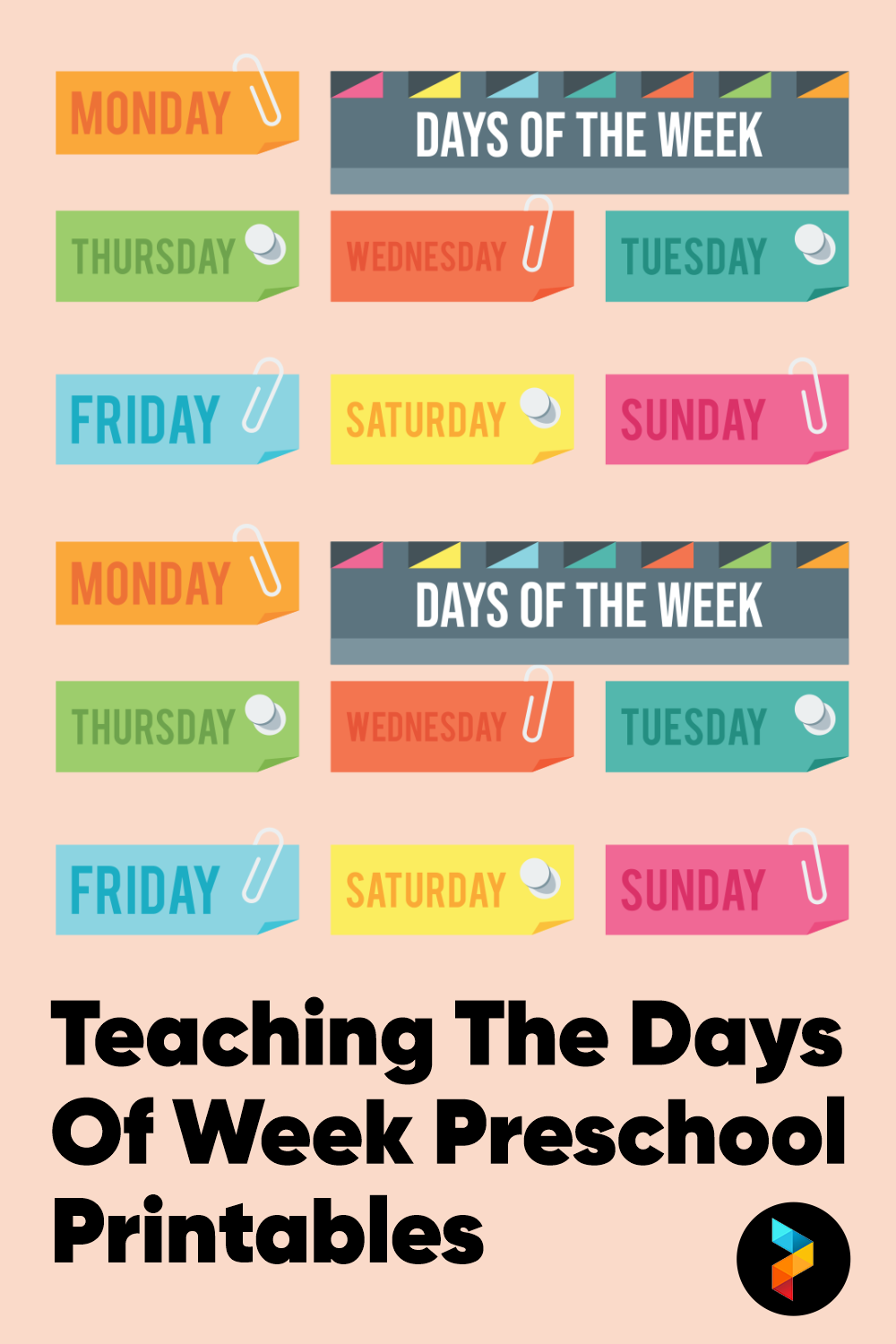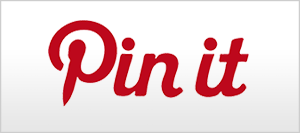 Teaching The Days Of Week Preschool Printables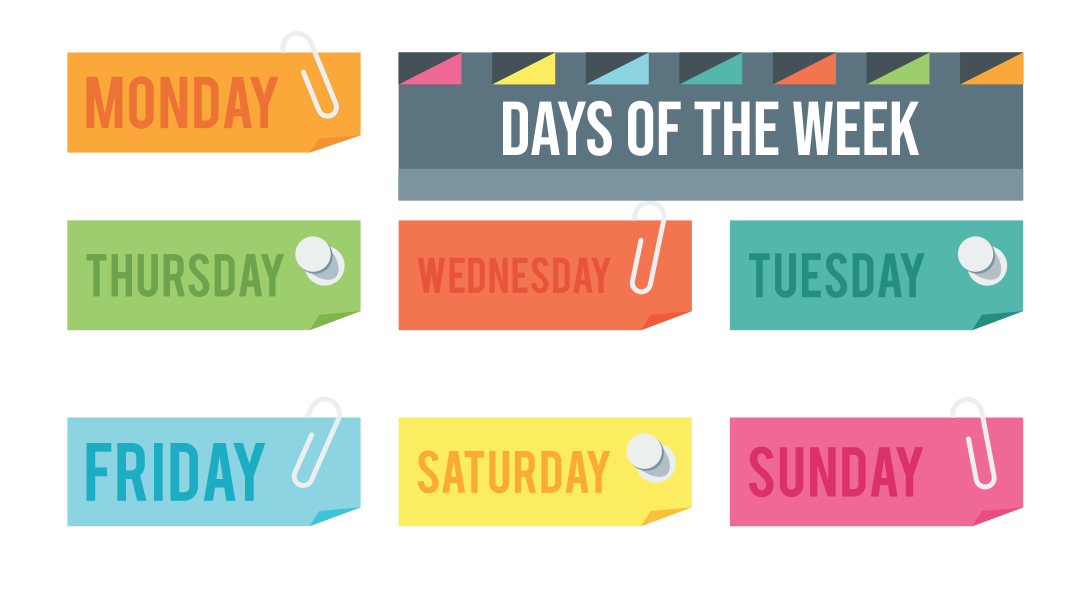 How to teach days of the week for preschool students?

Children's experience in learning things could affect their habitual study in the future. Teaching subjects or material with a good and well-prepared vehicle is an important thing to note by teachers and also parents. Teaching your children or students around their daily activities will improve their habit and their sense of creating a relationship to learn and adapting it. This is applicable to teaching the days of the week for preschool to elementary students. First, you can explain days like on Sunday is where mom and dad's at home and spending time with them. Include your family member in the narration so they will be able to relate. Either way you can present the days of the week for your preschool students by using a calendar with pictures with the day's name. Children around this age were easily attracted to audiovisual learning better.

What is the obstacle in teaching the days of the week?

Getting the hang of teaching the days of the week to your preschool child might be a bit puzzling. Perhaps it is because they are not fluent yet and could not recognize the order. Any other obstacle you probably have in common when teaching the days of the week to your preschool-age children is to get them engaged in the subject. They are also entering new phases around each thing learned from the classroom. Somehow the urge to adjust behavior and skills is what could be an obstacle to your children and yourself. It is necessary to put your expectations and your children's skill development process on the track so the best result will come for both.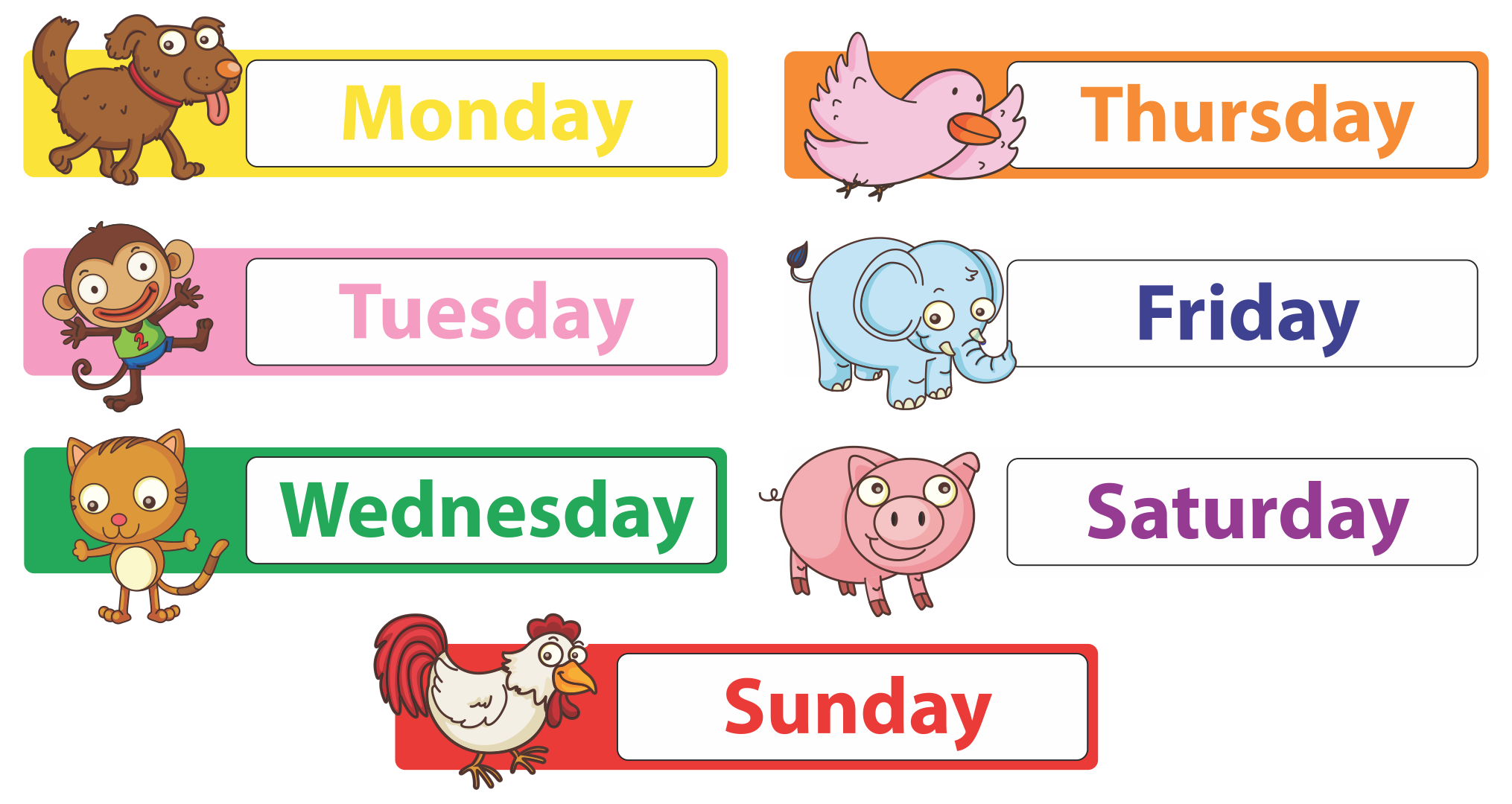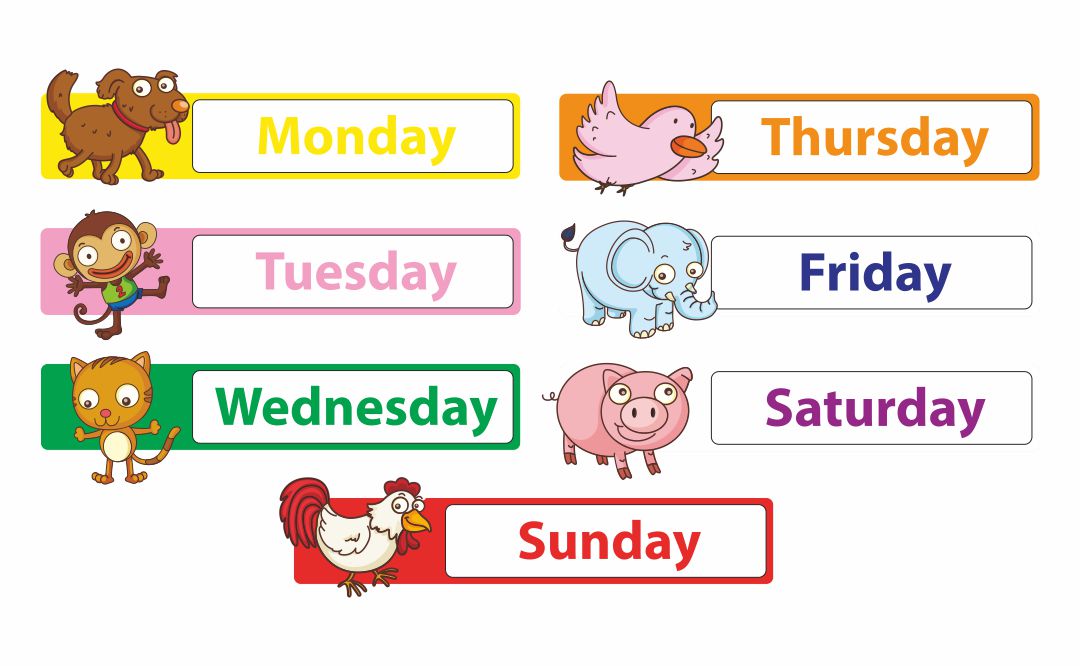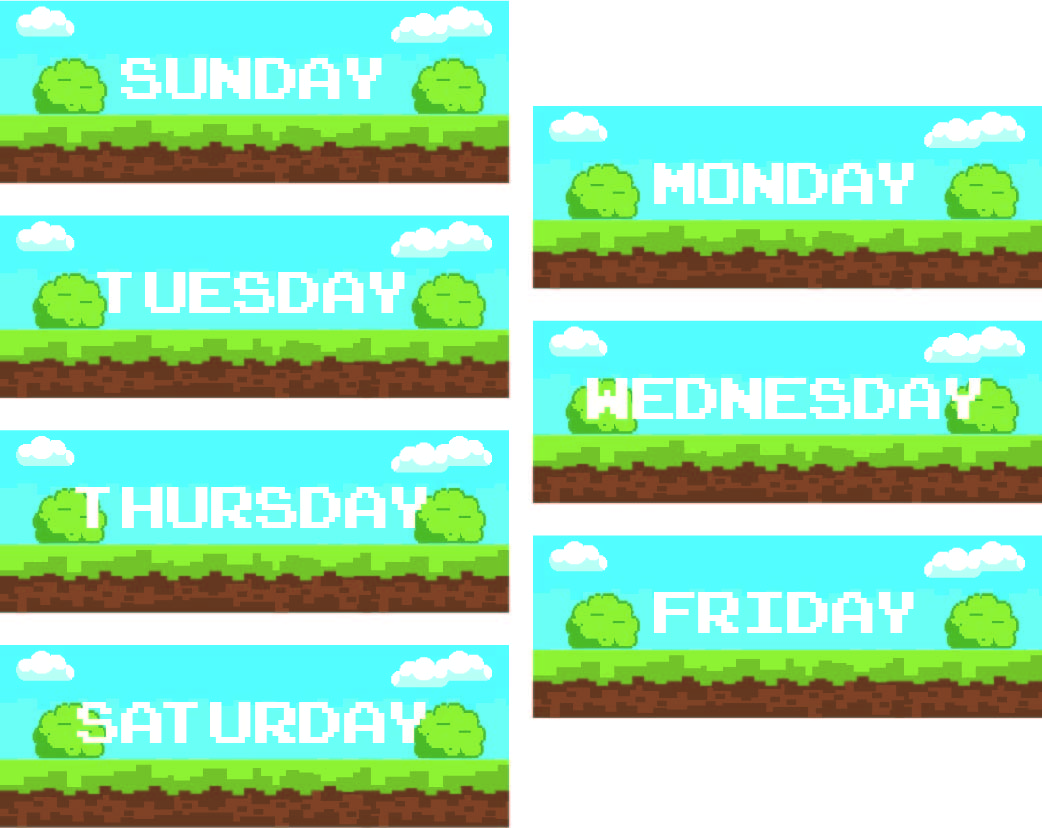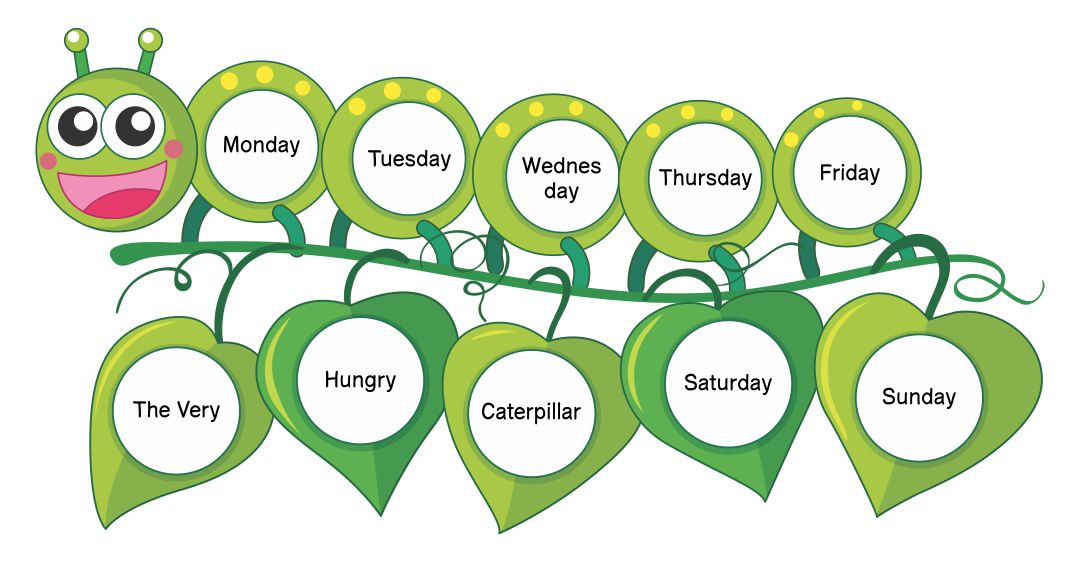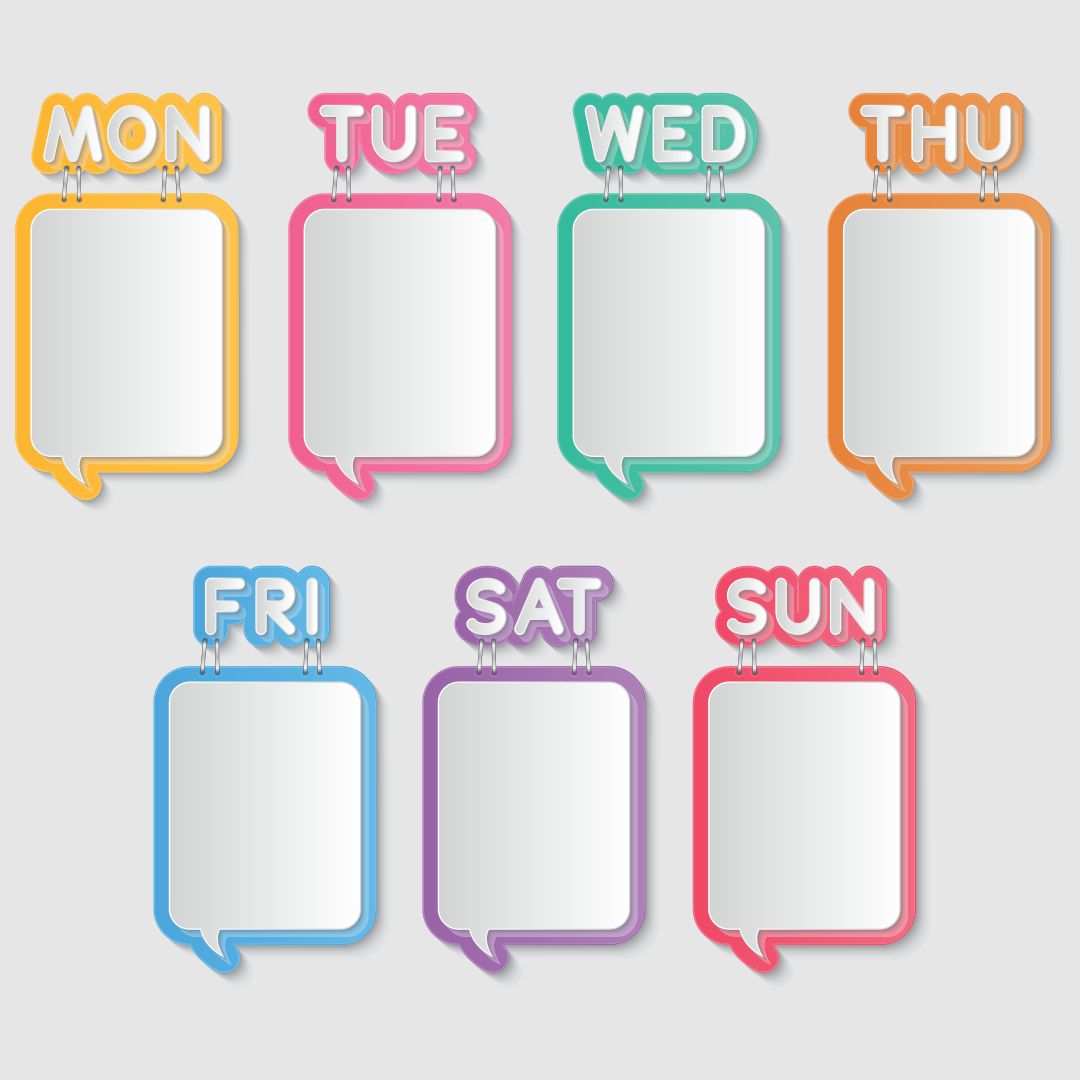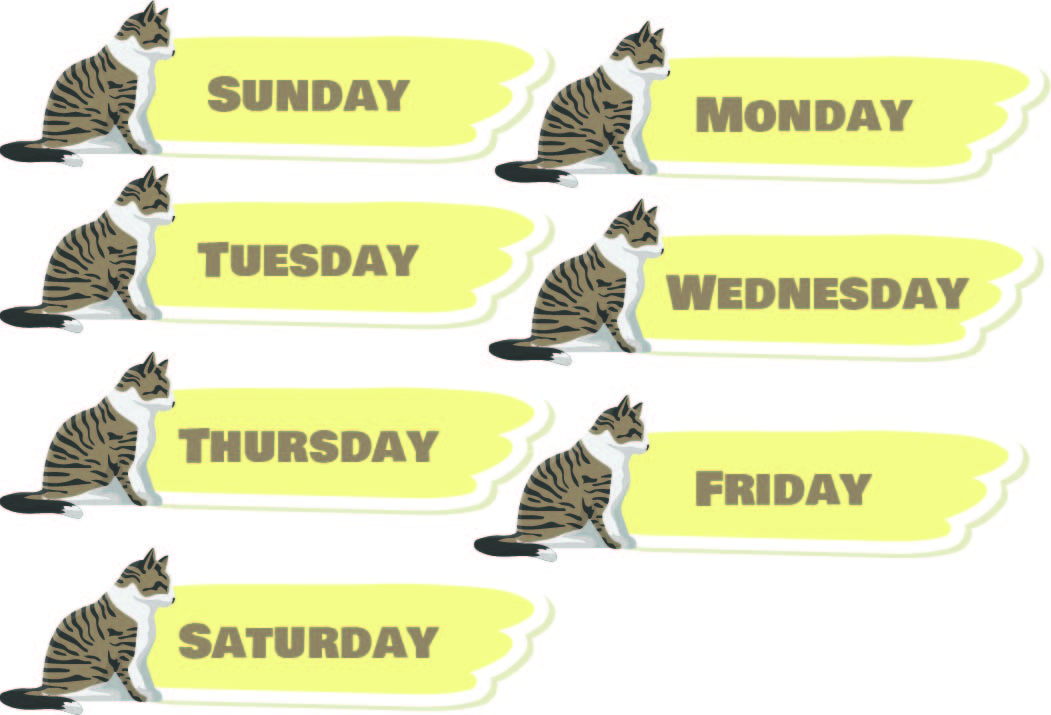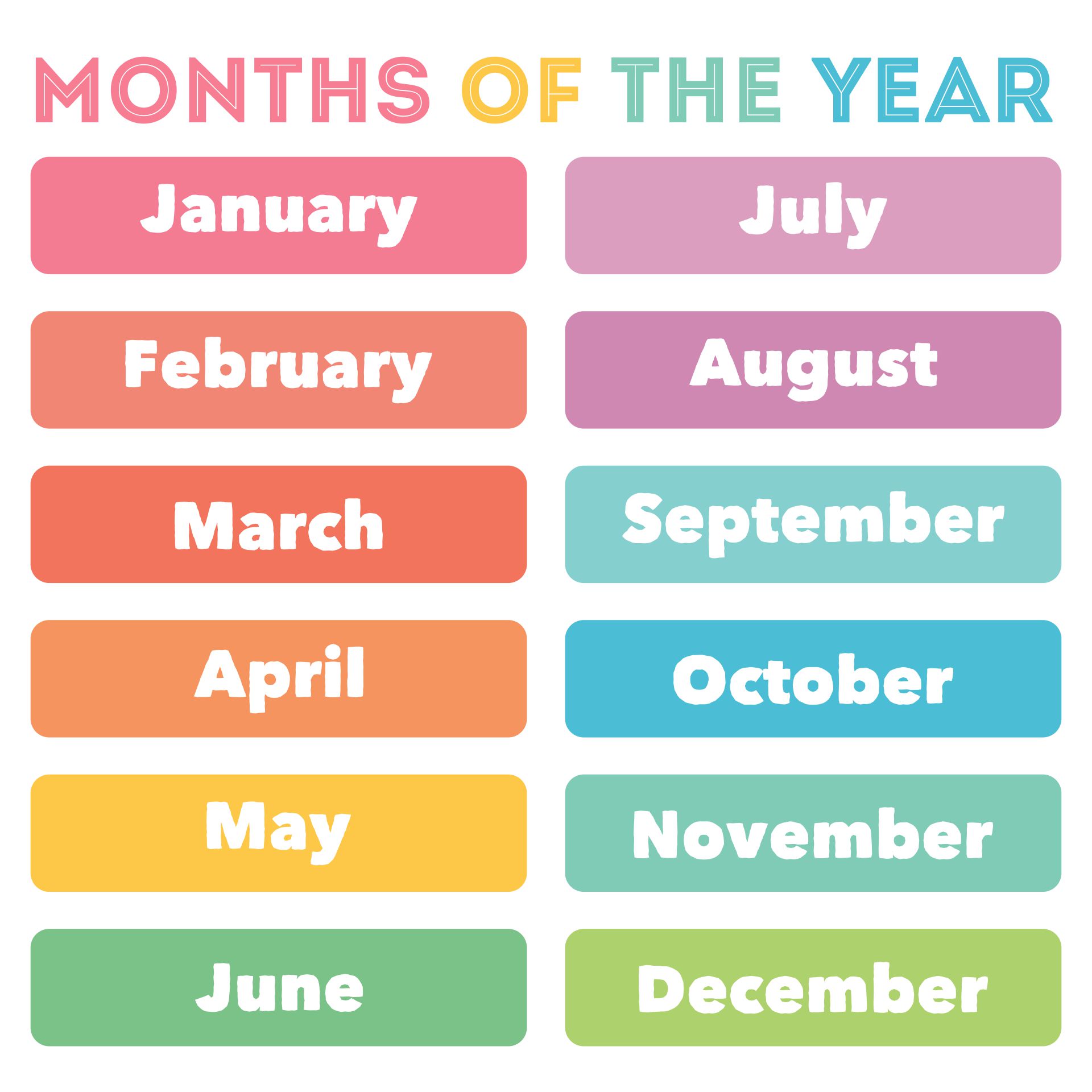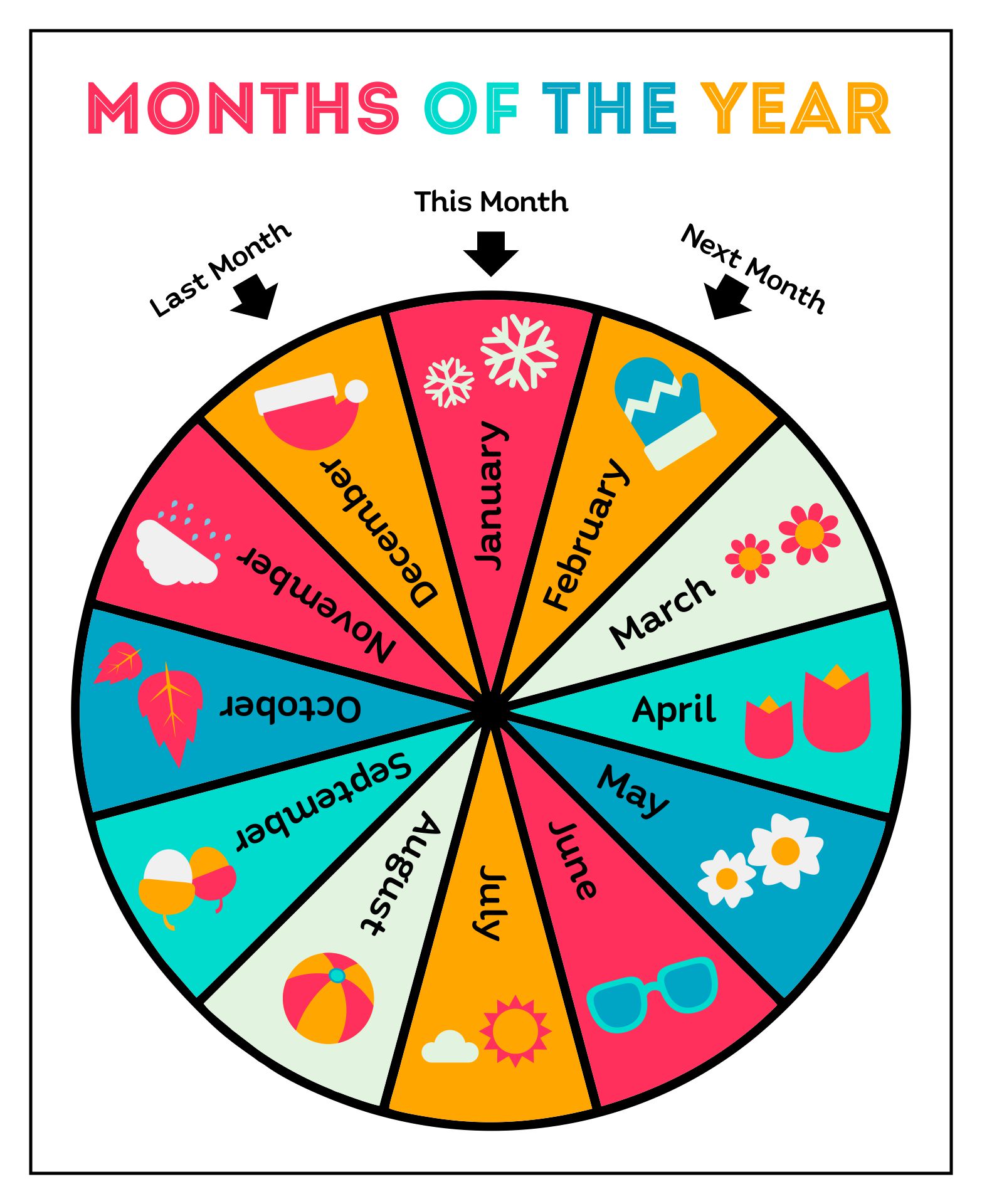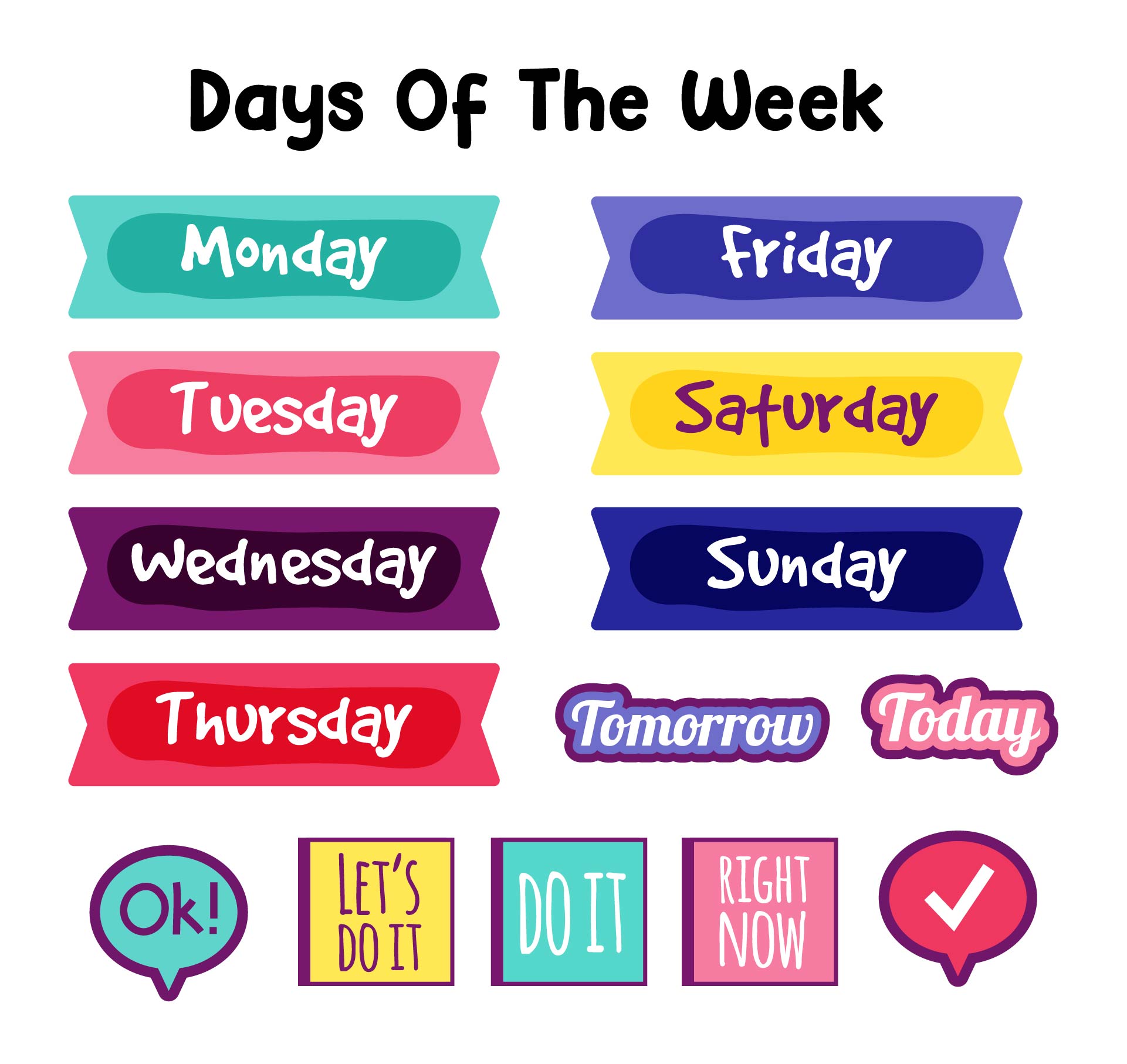 When do children need to learn the days of the week?

Nowadays parents and teachers aim for children to be able to learn new concepts effectively. Some materials are given to young children starting from a toddler. The fact that children from age 0-6 years old can absorb information better, make the most of this age given practice in developing their skills. Concepts like numbers and time have been introduced to children from an early age. This follows by introducing the concept of numbers and teaching days of the week to preschool students presented in various methods without burdening both parents, children, and teachers themselves. Things to be reminded of is that each child grows at their own pace. Therefore within every early-stage they learn, they will develop better even if it is still in slow progress.
---
More printable images tagged with: