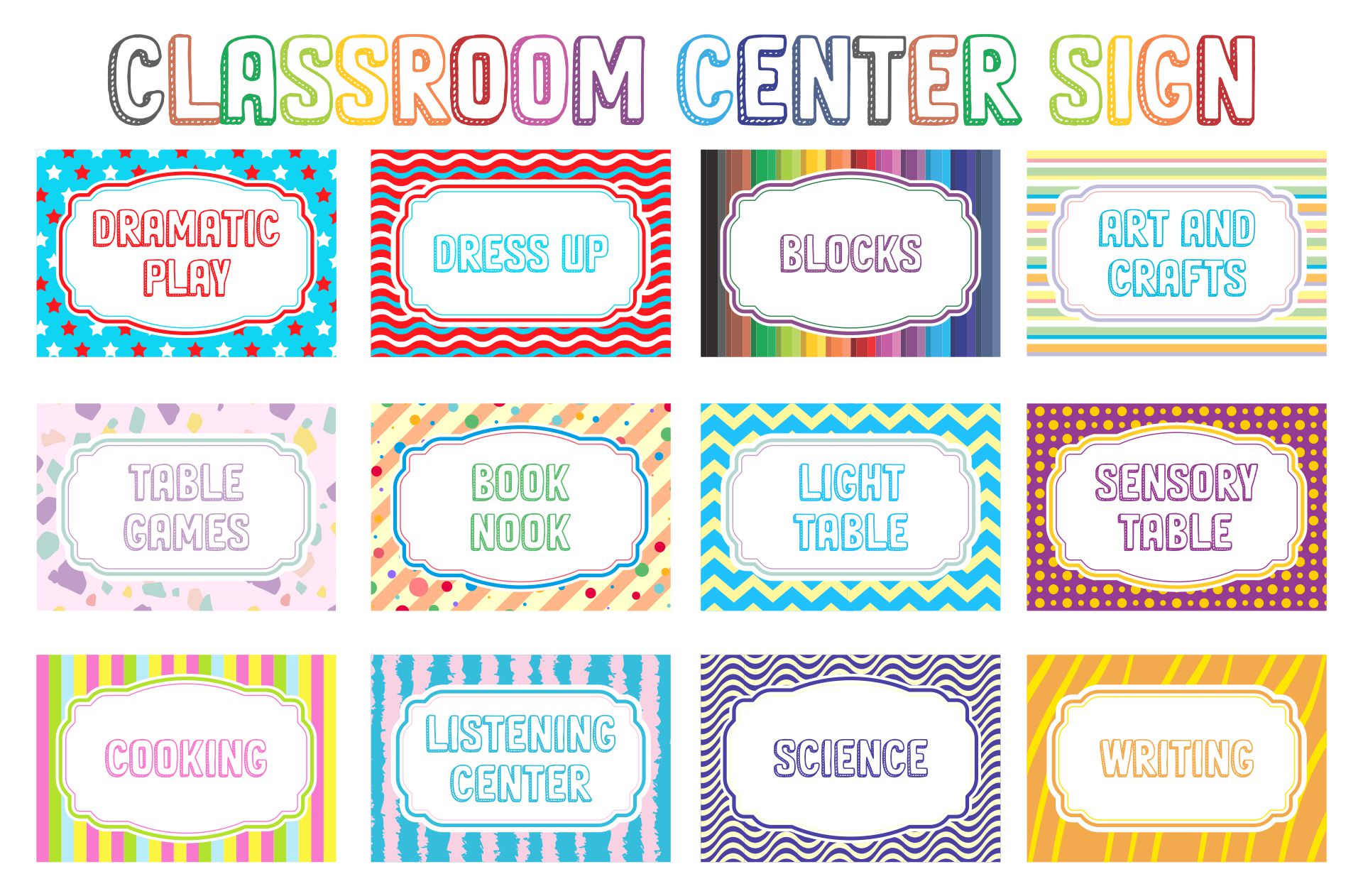 What do preschool free choice learning centers do?
Student choice centers allow them to select from any accessible options. The centers that are offered are under your control as the teacher.
You are also in charge of the resources offered at each center and the physical setting of the centers. While the children are in center time, you don't always decide where they go.
Students have the freedom to select which centers they visit as well as the amount of time they spend at each one. For instance, one child might spend a full center period at the construction site.
Another child might spend 30 minutes at home, 10 minutes at the literacy center, and the remaining time at the writing center. After all, it is up to them to choose where and what center they want to visit.
What advantages do free choice centers offer?
The kids are permitted to decide for themselves first and foremost. Although it can seem very elementary to us adults, children value it greatly. It increases their sense of control over their educational experiences.
Students can also concentrate on what they find most interesting. They can also demonstrate their skills and pursue their personal interest. Elements like time management are also taught to the kids.
How do apply labeling in the classroom?
The use of labels in the classroom helps organize the space so that students know where almost everything goes and exposes kids to print-rich surroundings. Specific spaces, things, and storage can be labeled.
The following are some suggestions for labeling your classroom:
Picture cards are an excellent way to identify book boxes that are arranged according to reading difficulty and theme in classroom libraries.


The many learning centers in the classroom are clearly identified and labeled by center signs. Assure the kids that they are aware of the maximum number of students that can be in the learning center at any given time, how to operate the facility, and exactly how to set aside supplies.


By taking a tour at the start of the academic year, you can lead the students on a tour of the classroom while pointing out the labels. Why does everything have a place? All pupils can find things when they need them because the classroom is kept organized. It is a fantastic method to collaborate and communicate.


Place Labels on Numerous Items in the Classroom - Label various items in the classroom. The connections between things, visuals, and words can be taught to pupils at a lower level using images. Children will be able to understand and spell everyday classroom objects with the help of this regular exposure.


Instead of merely naming objects around the room, use core vocabulary terms to identify the items. Examples include closing the door and cleaning the blackboard.


Scavenger Hunt - You may conduct a scavenger hunt at the beginning of the year to teach students about classroom order. Make additional labels while marking the classroom. Sort the Picture Cards into piles with matching numbers. Combine the students during the first week of class, and distribute a stack of labels to each group. See whether the group can search the classroom for picture cards with matching images.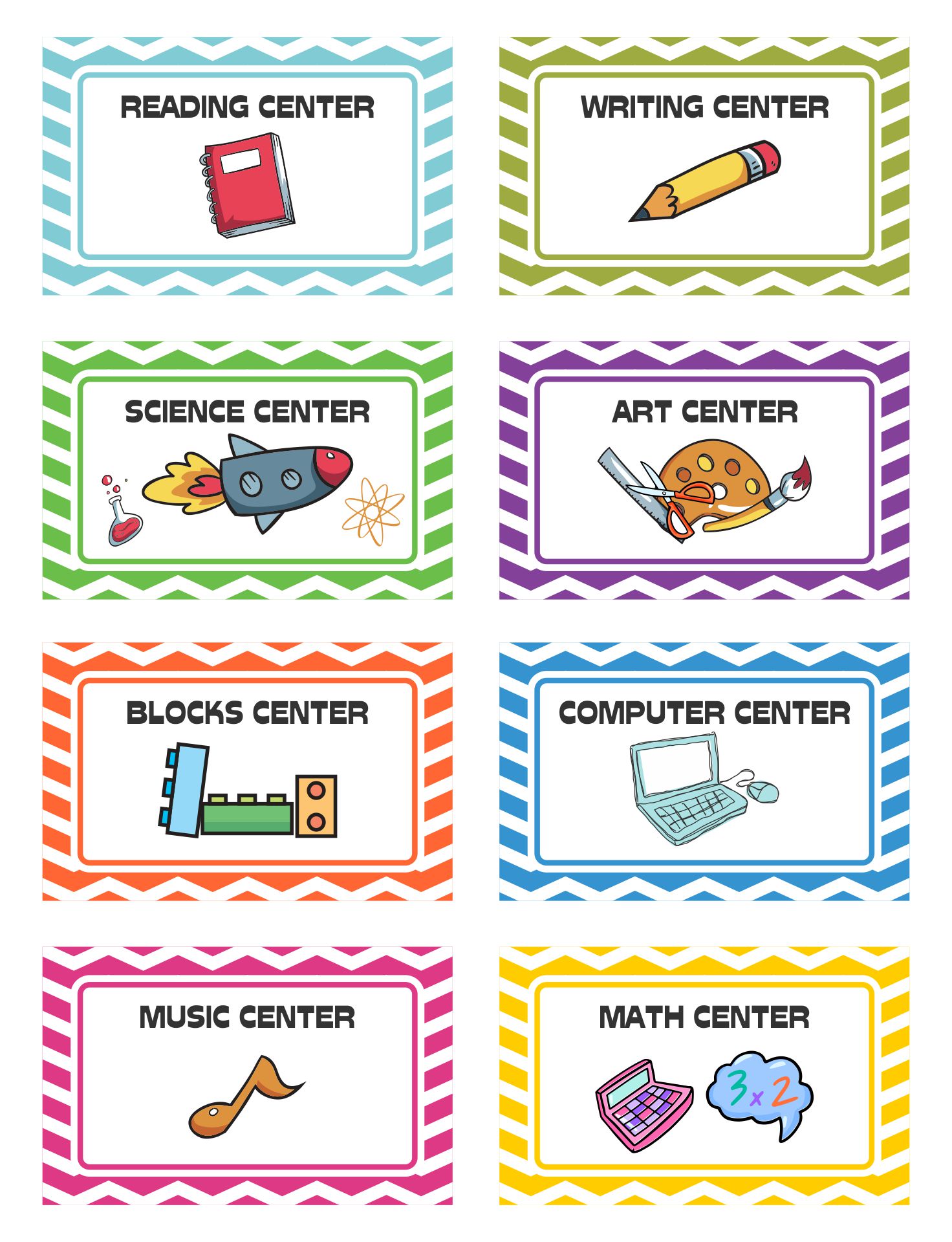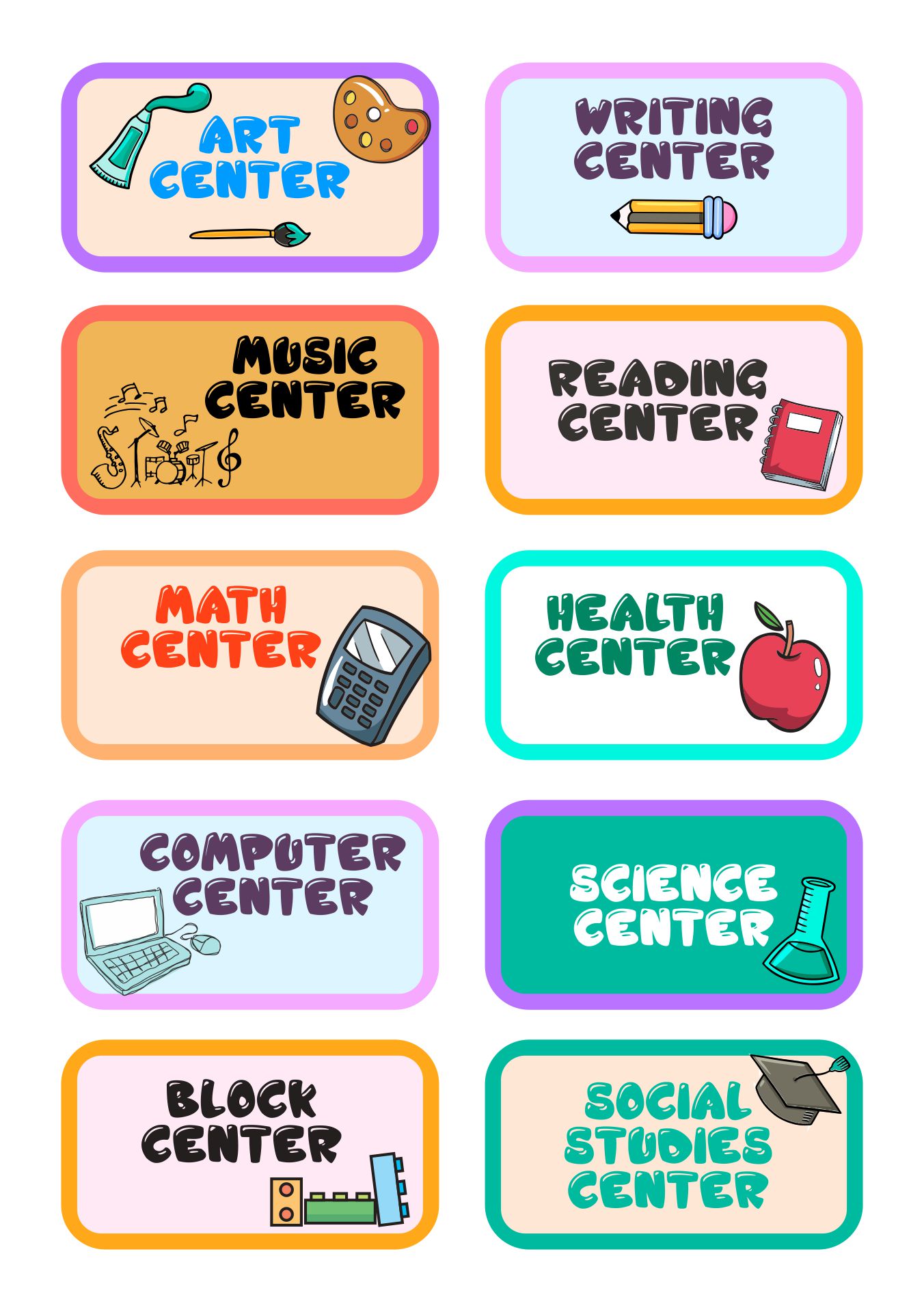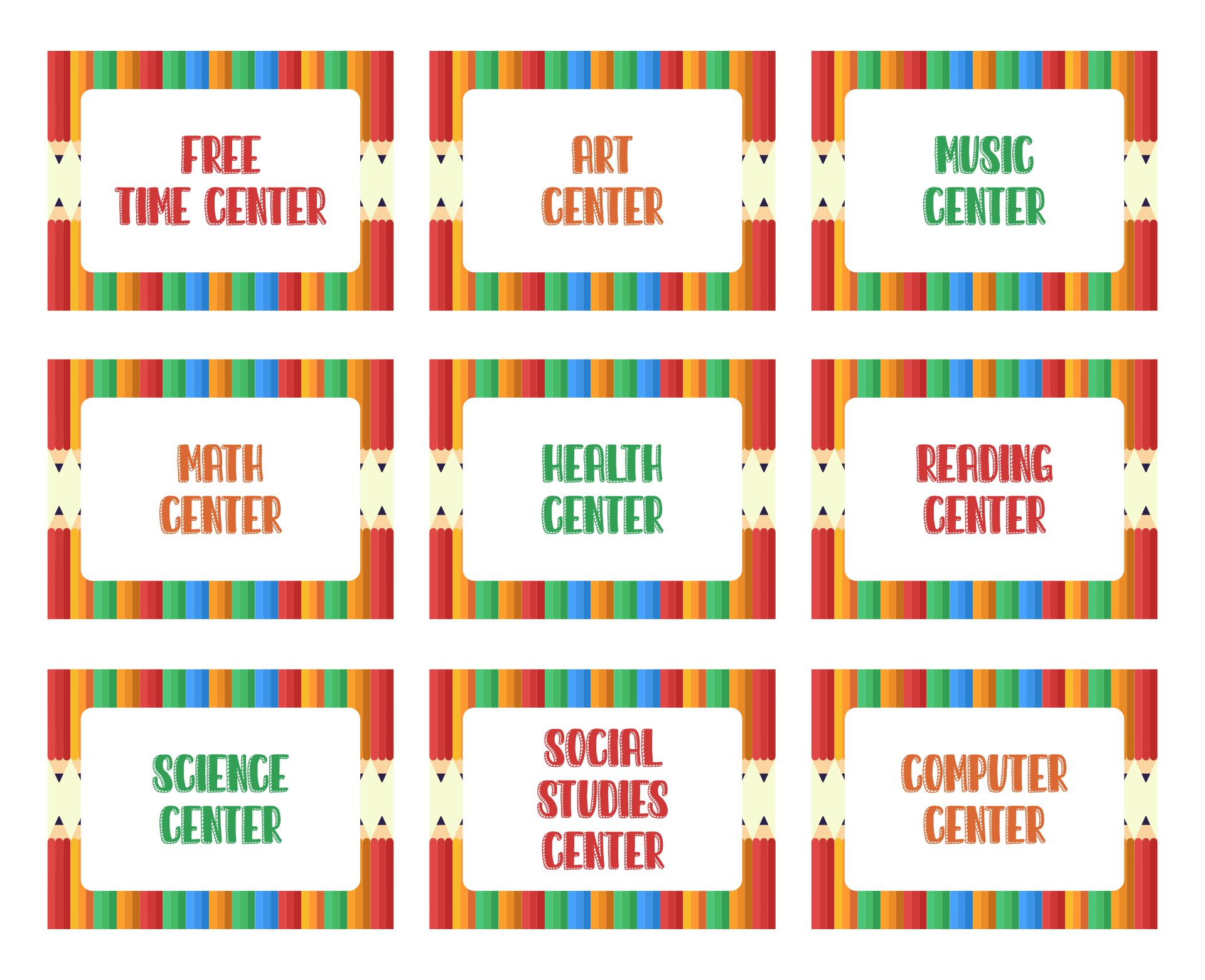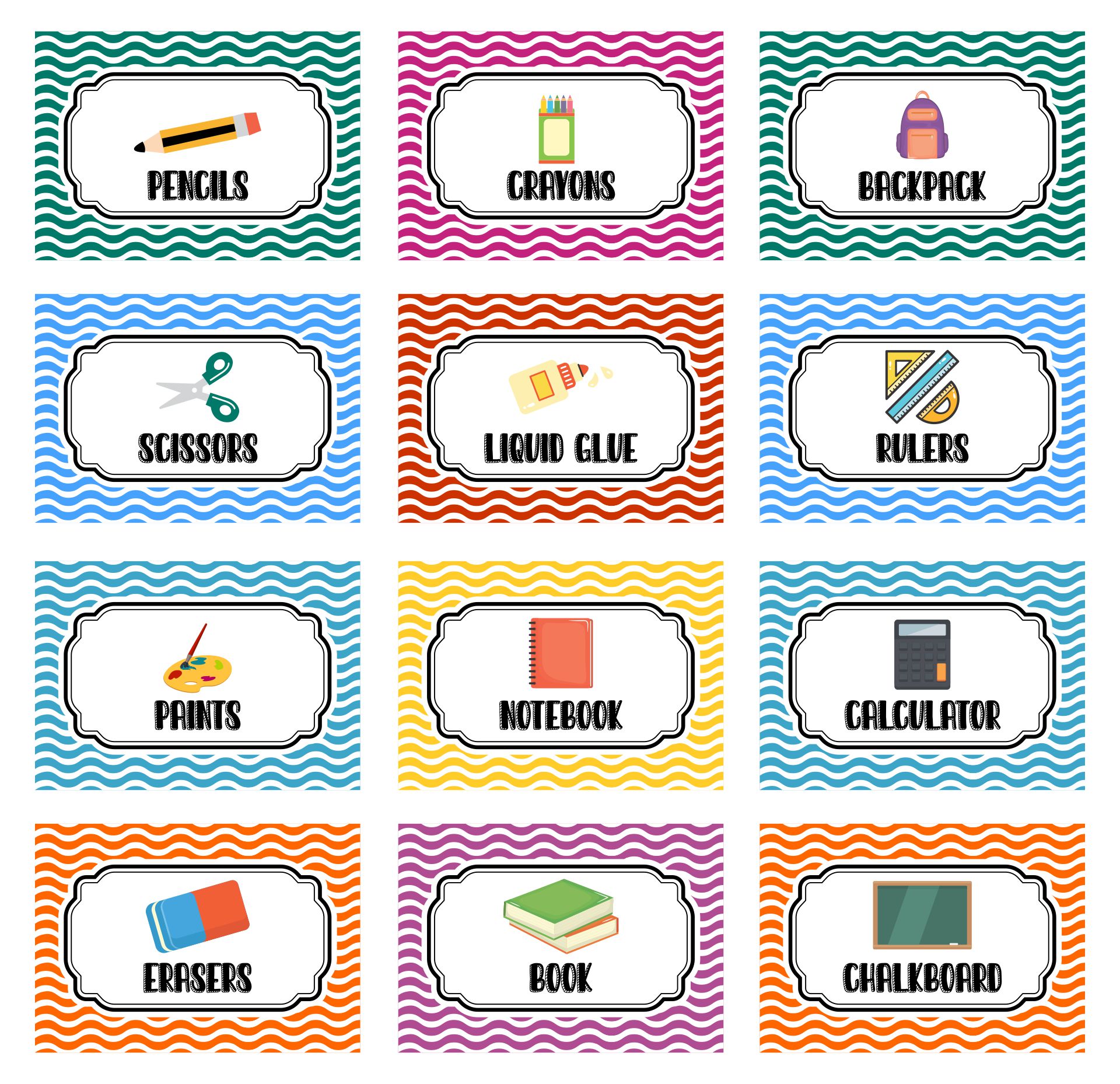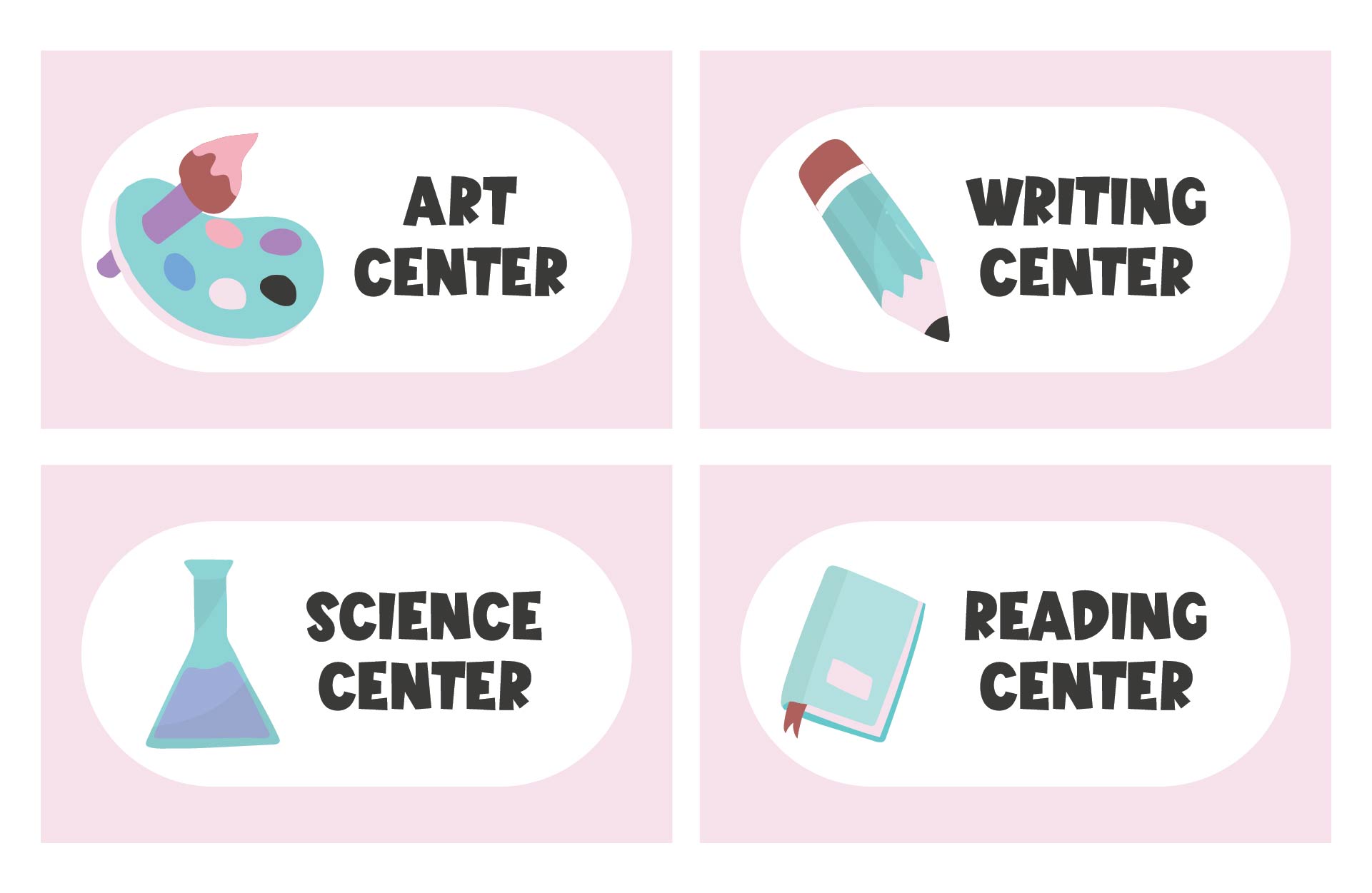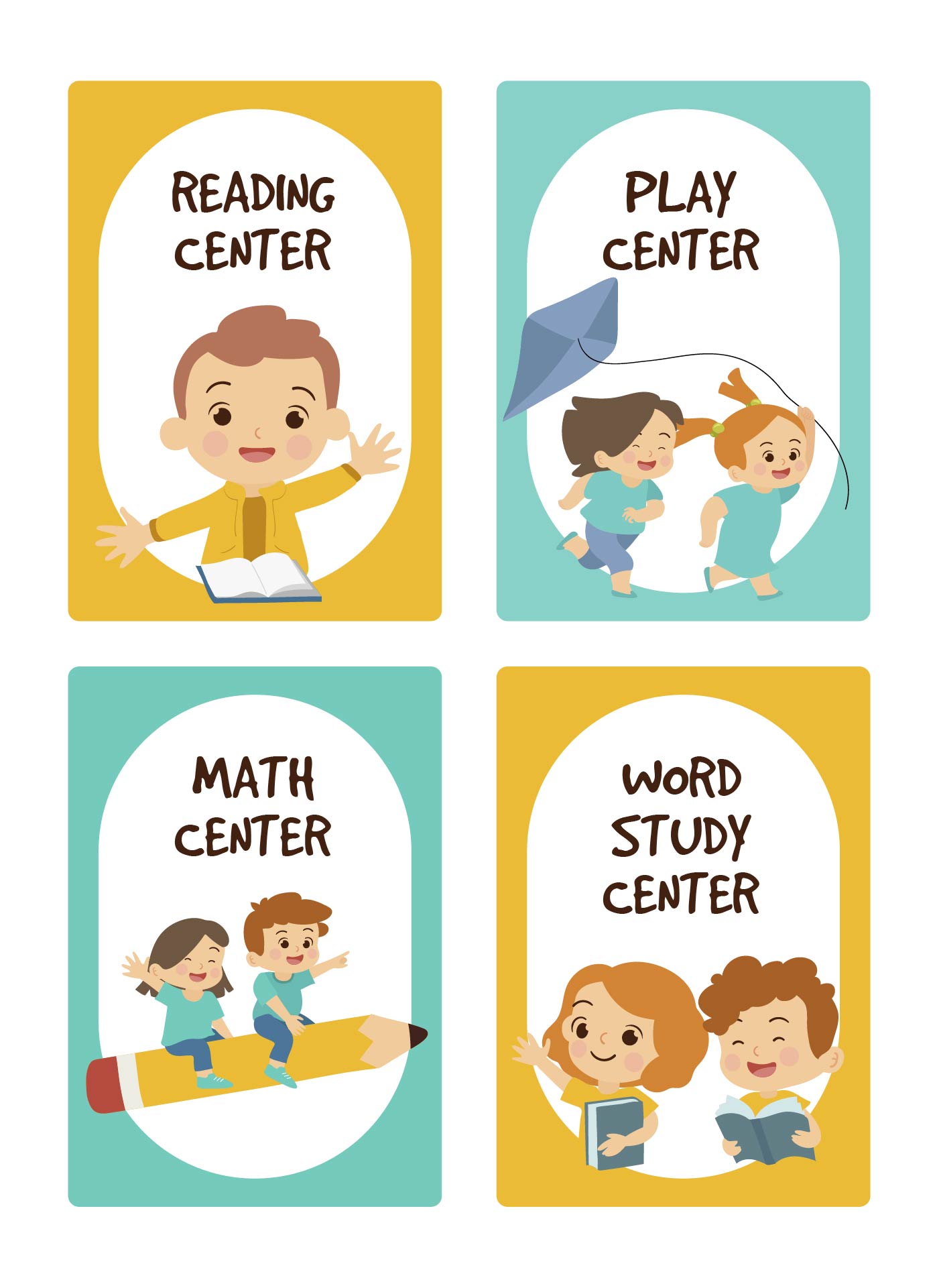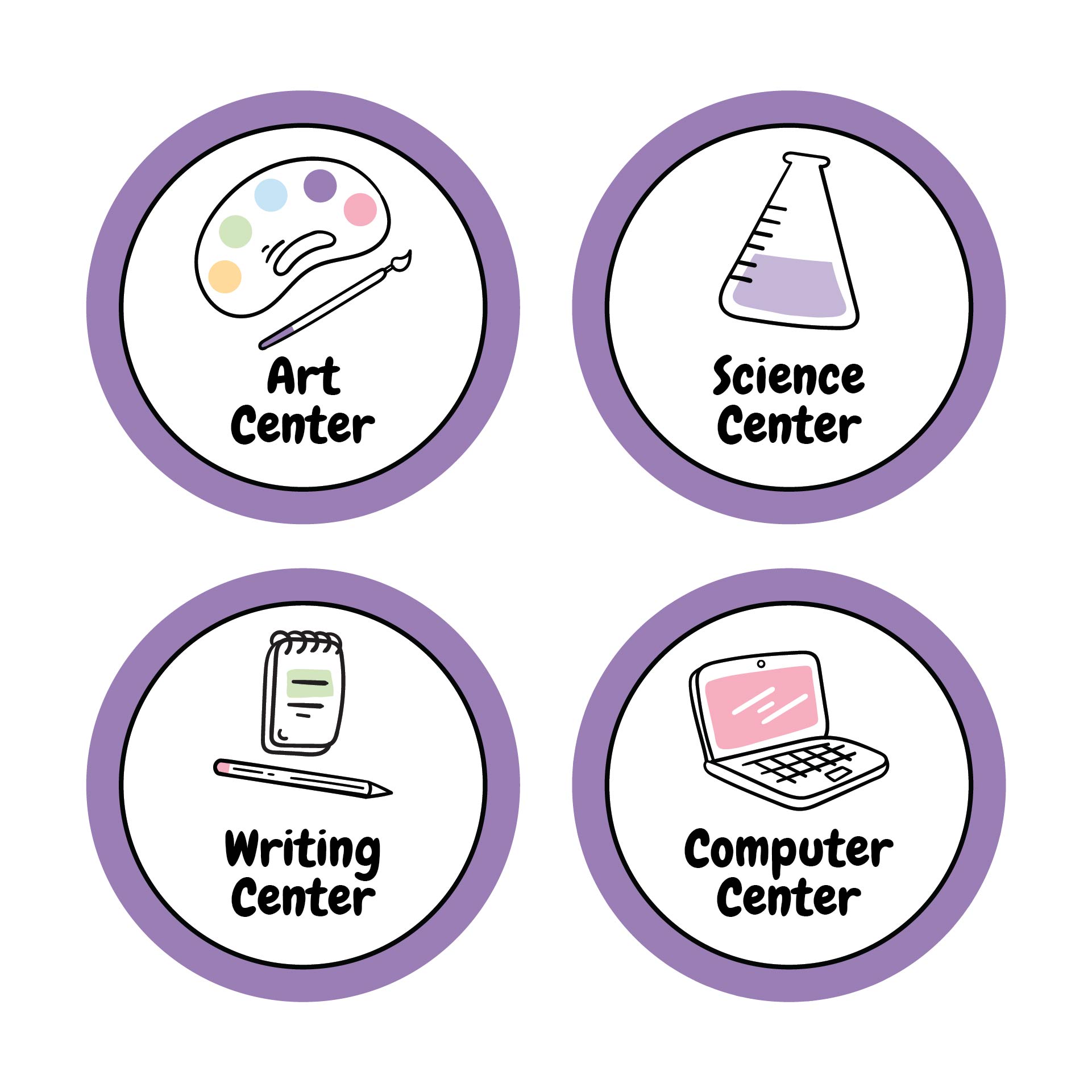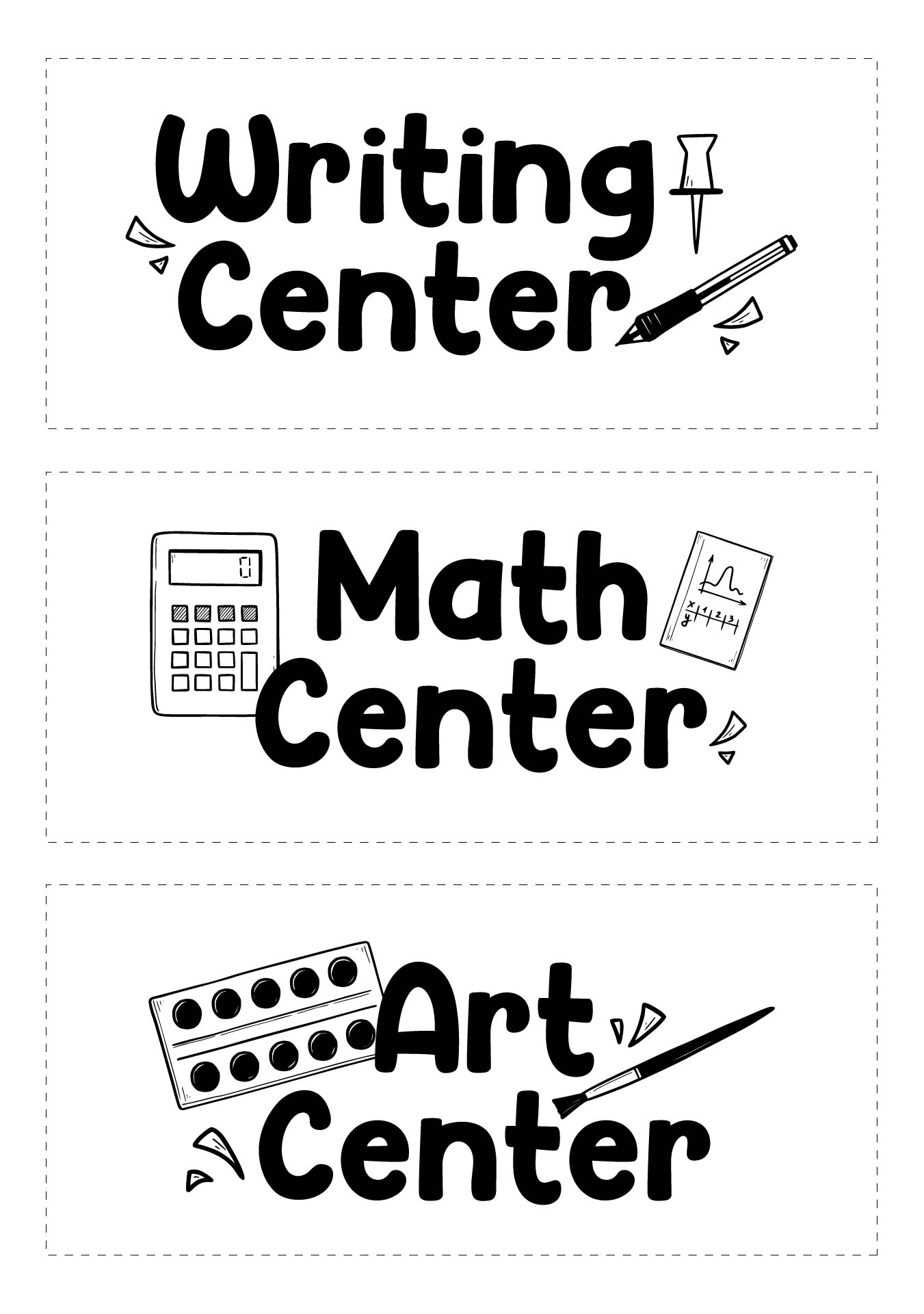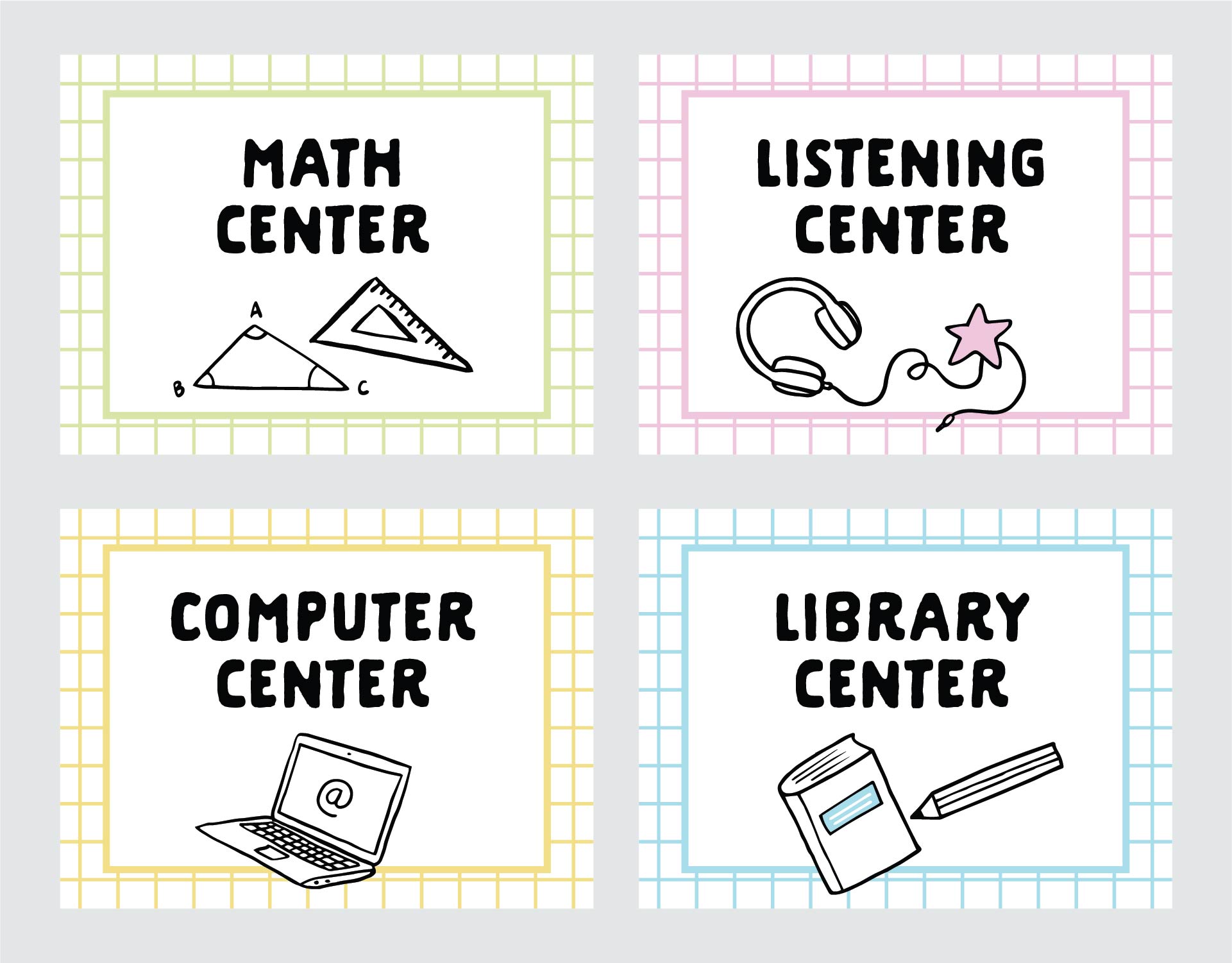 What makes labels noteworthy?
In primary school classrooms, labels are a crucial component. They are equally significant to tools and playthings. With the help of labels, life may be made simpler. Cleaning up takes less time, kids don't have to ask where the toys are, and we get a few seconds back in the day.
Any kind of label—verbal or visual—can help children practice math and literacy goals. In the elementary classroom, labels are a prerequisite for reading. Students who can match a toy's picture to its description will soon be capable to read the instructions on their own, regardless of grade level.
Labels serve as visual indicators of the locations of items around your classroom, making them particularly crucial. While the majority of children are able to inquire about an object's position, some may require additional assistance.
Children who are younger, silent, or need confidence may benefit from having visual clues since they will be able to walk freely and safely throughout your space without needing your guidance.
What suggestion should be attached to the label?
Every label should have a visualization on every label.


When teaching in a bilingual or ESL classroom, labels should be written in both languages. The languages should indeed be separated by a different colors, with English being one of them.


Be concise; each label should contain just one word.


Toys go by many names, so don't be hesitant to use the names your students use. Changing labels from year to year is simple; just experiment to figure out which works greatest for your children.


Both in text and in photographs, give everything a label! Certainly, nothing is too tiny or trivial. All of the objects in your classroom must allow students to see the photos and start connecting them to the words.