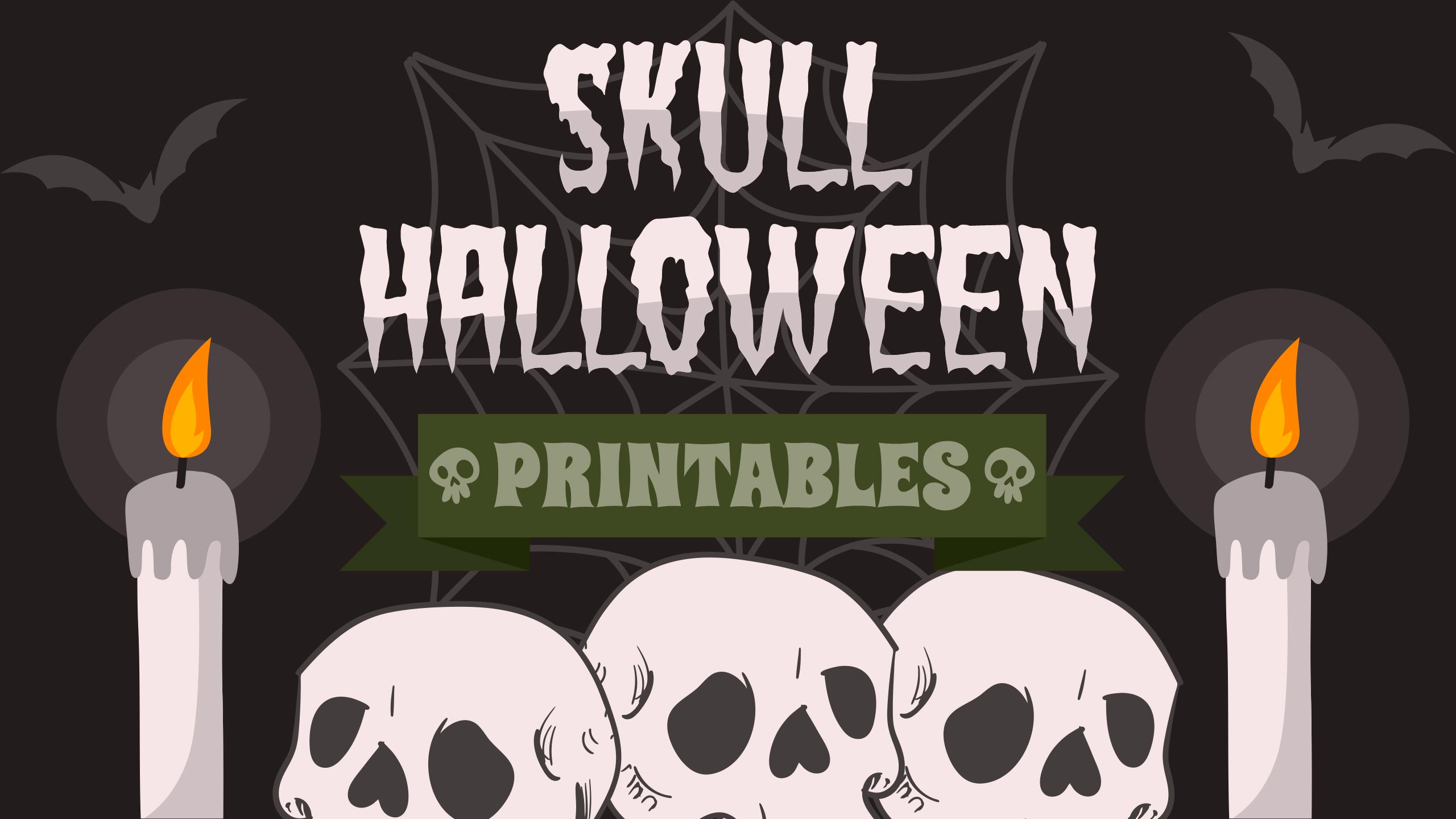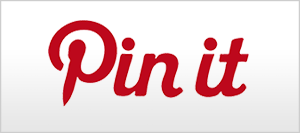 Skull Halloween Printables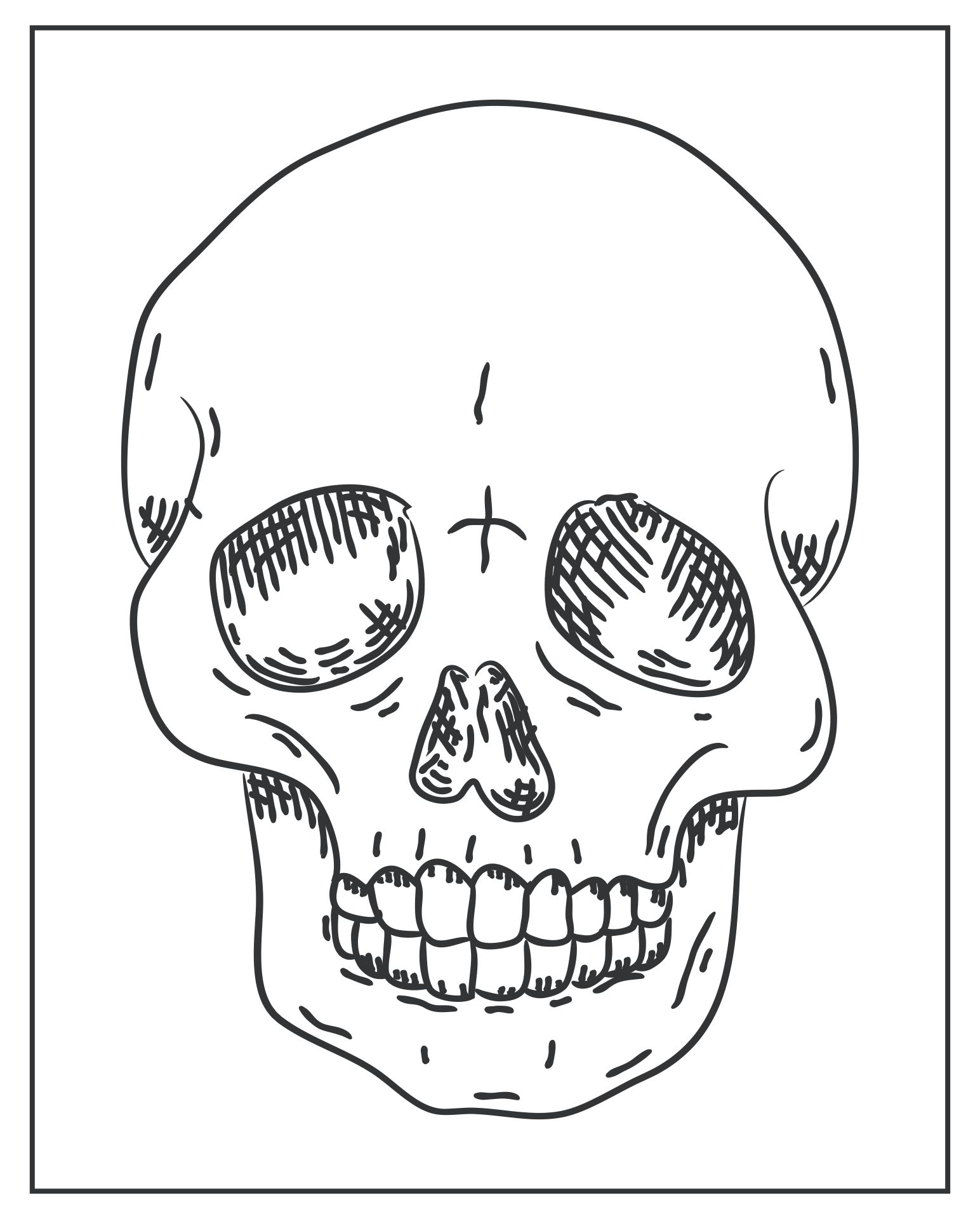 Is it okay to use a skull as a Halloween decoration?
Yes, it is okay as long you use imitation or the fakes one for skull Halloween. Skull always will be one of the favorite decorations to make your lawn and home look more creepy. You can simply throw it on your lawn. You can make it more creative, make it look like skeletons doing some party by arranging your fake skeleton with some fake music instrument. Make it look like wake up from the dead by making a fake grave with a skull popped from it. For a fancier idea, you can make it move. Simply moving your jaw with a spooky laugh will be an ultimate decoration for Halloween. You can create a witchcraft atmosphere if you use a skull for a candy place or candle holder. Be creative! Skull can use for many ideas.
How do you make a Halloween skull?
Sometimes you just want to make your own decoration for your Halloween and a skull looks like a very difficult to create. Eventually, it is not if you choose the right material to create it. You can make your own skull with insulating foam. You need to gather all the materials.
The material is:
Skull mold, you can use skull candle mold or simply make a hole on a plastic skull

Cans of insulating foam

Sanding sponge

Paint and Paintbrush
First, you need to make sure to follow all safety protocols and using proper equipment like a respiratory mask, safety glass, and gloves because you working with chemicals. After you ready with the safety equipment you need to prepare your skull mold. After everything ready you need to add foam into the mold. Be careful to not spill the insulating foam. After you have done with it store your skull for a week. After a week, sand and paint your skull until it ready to use as your decoration.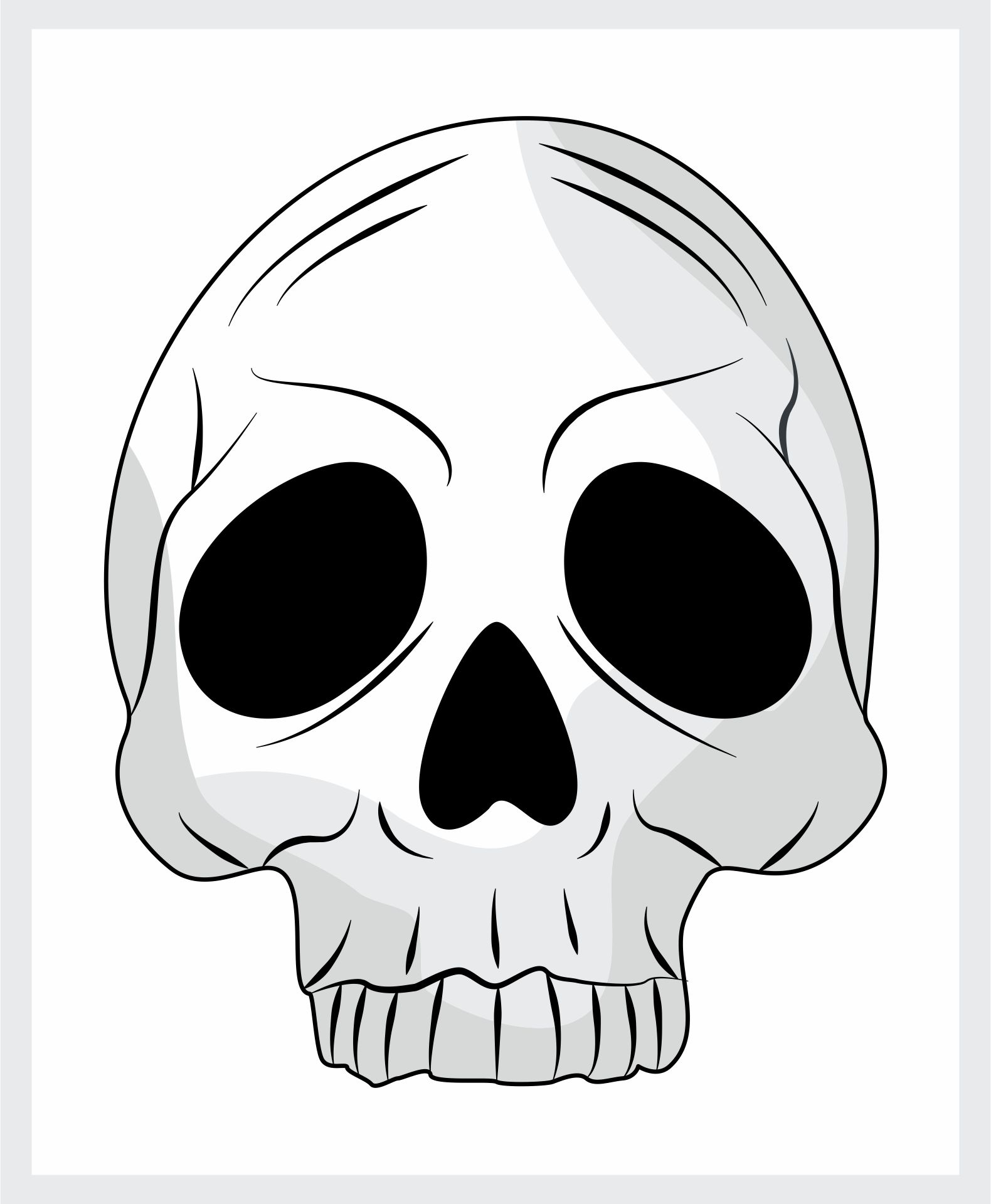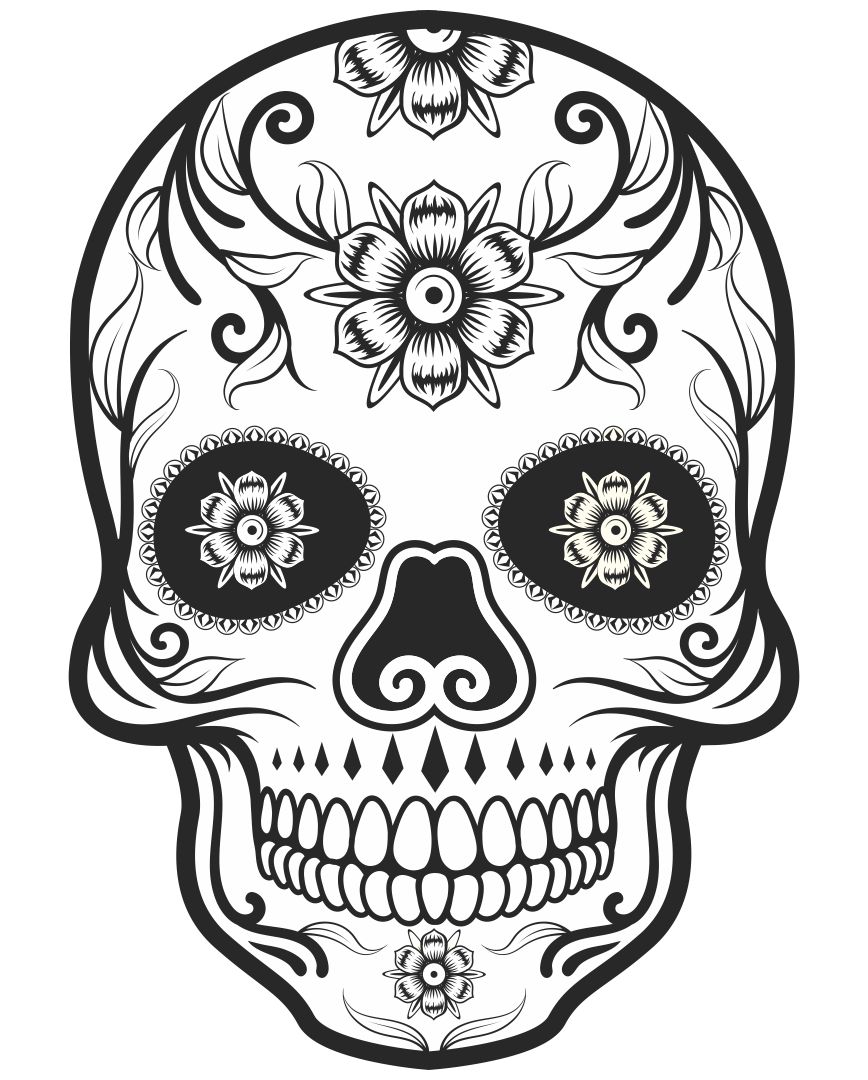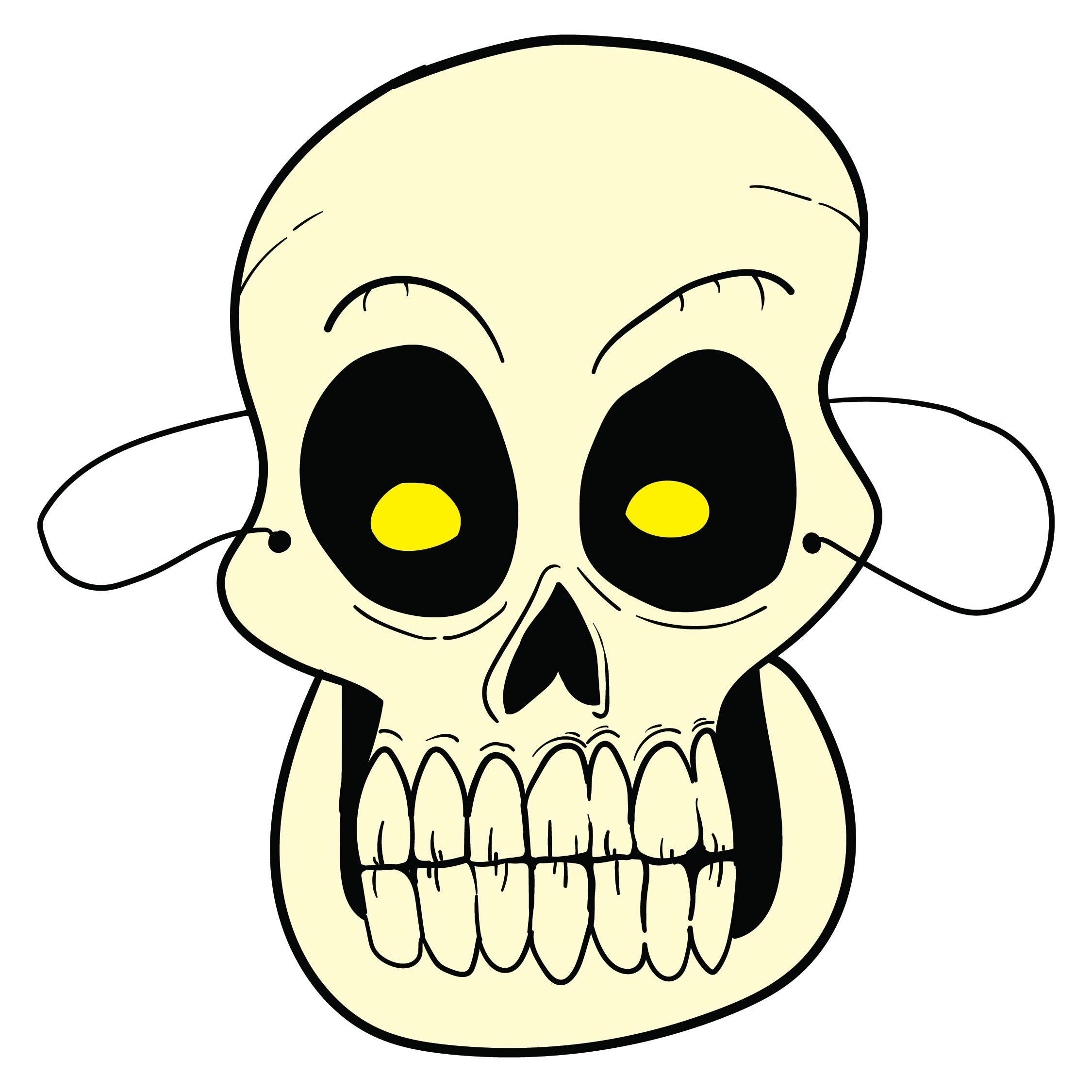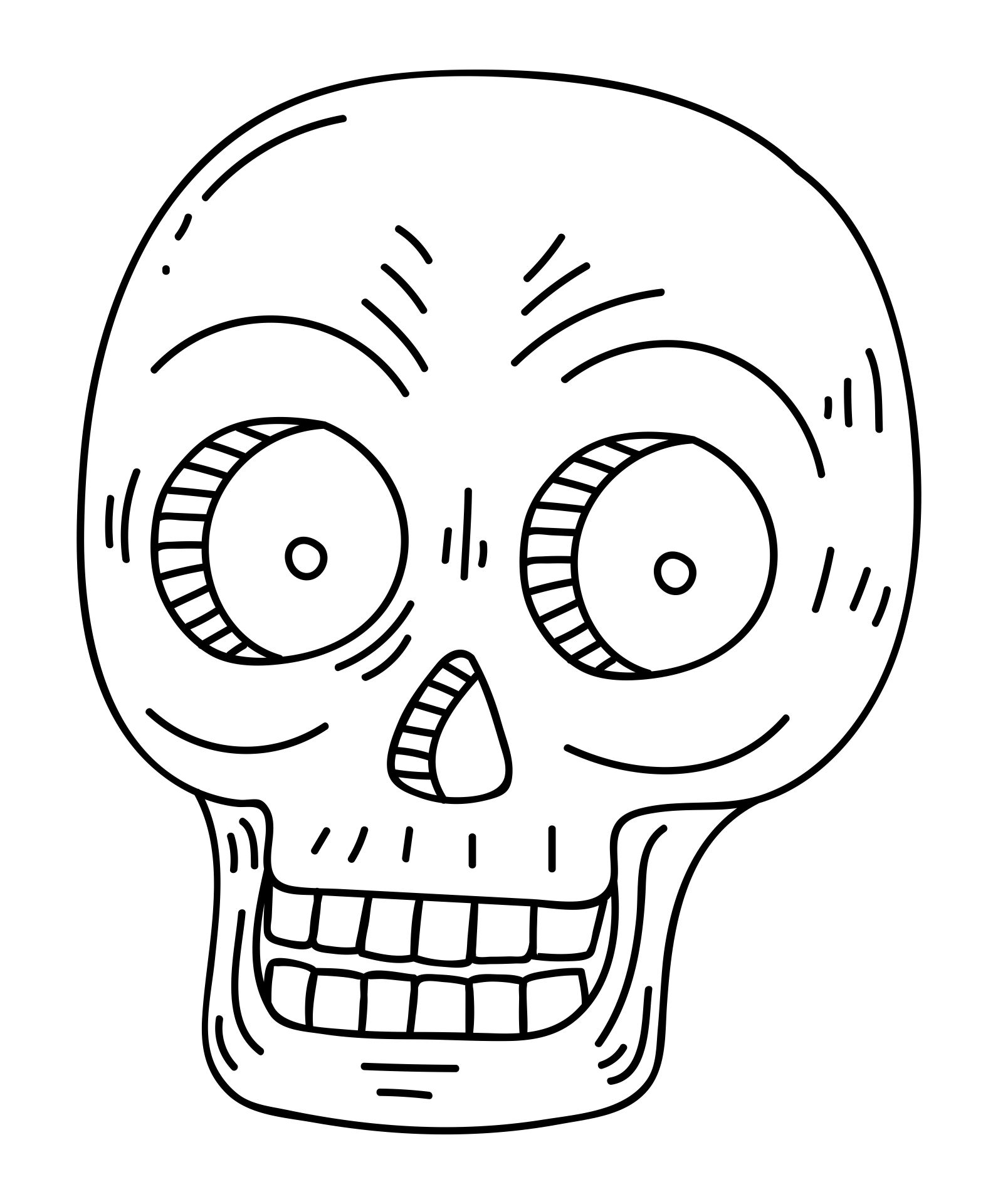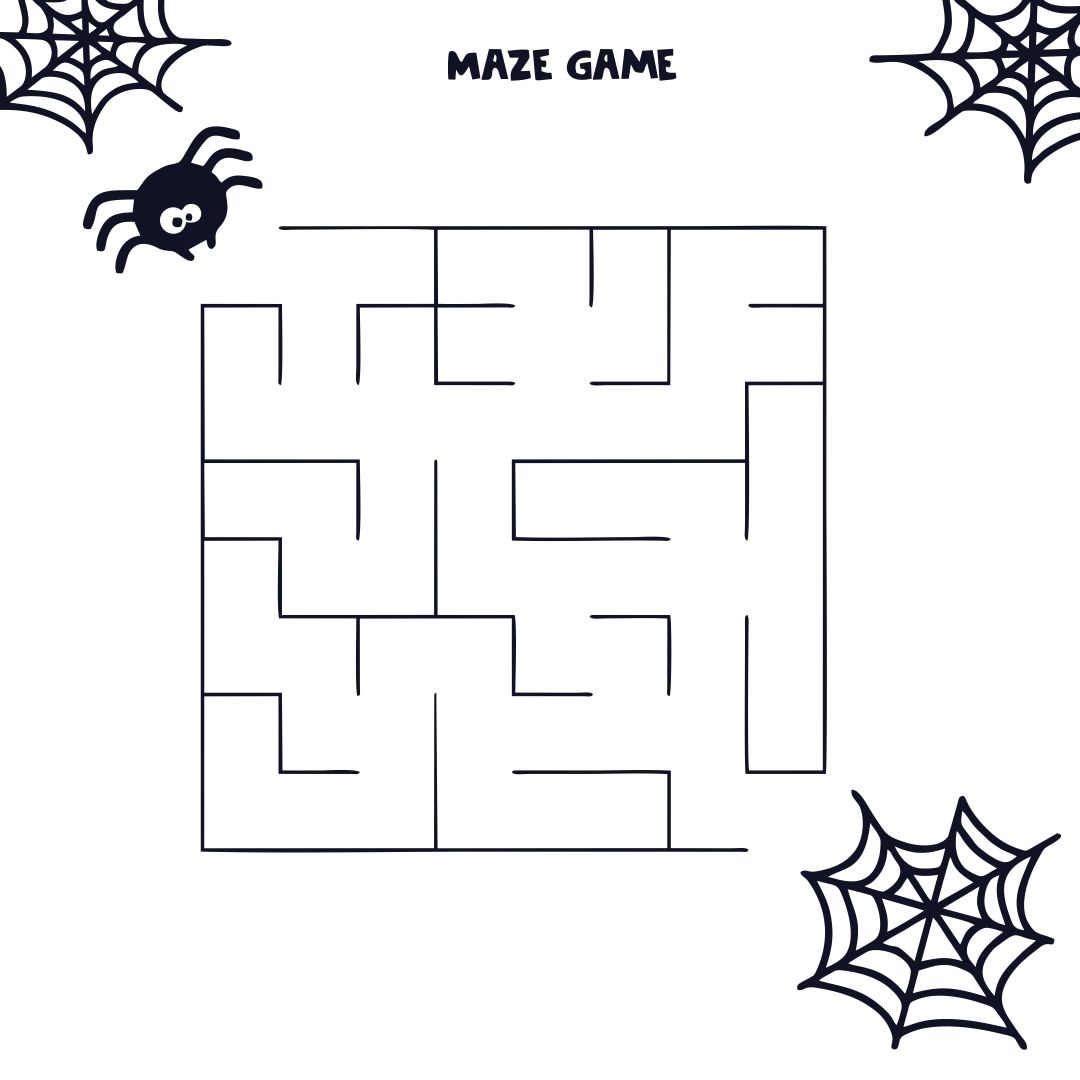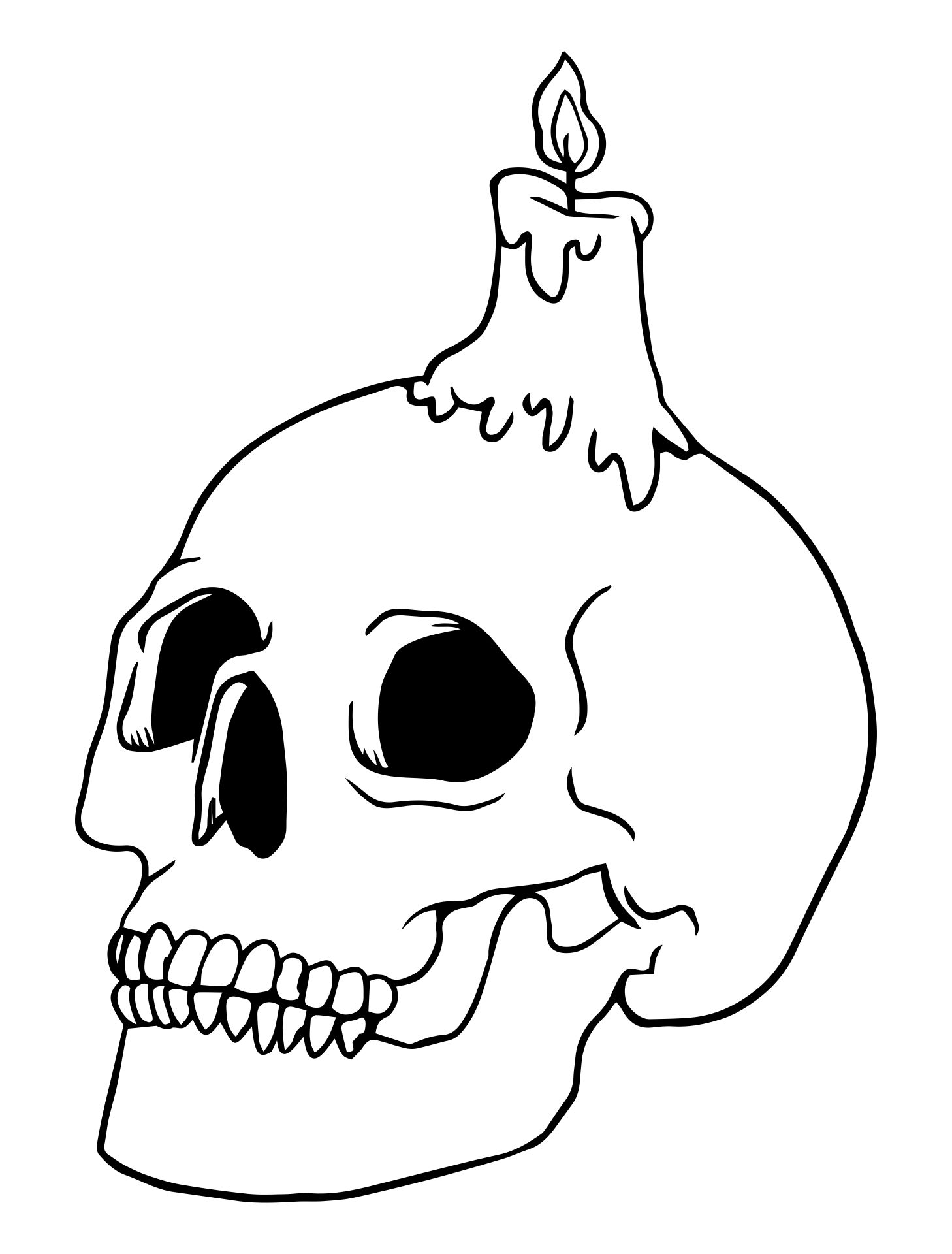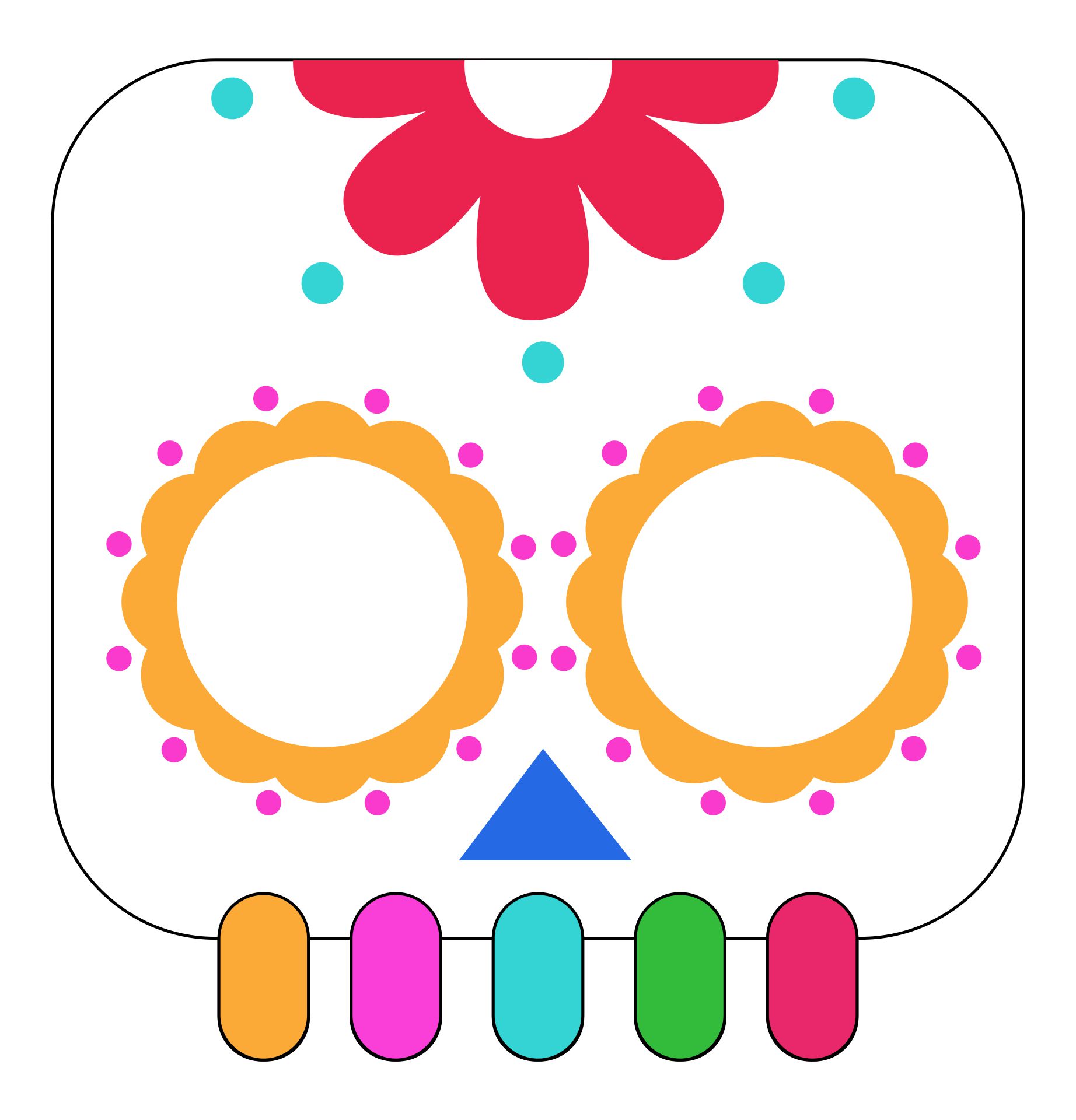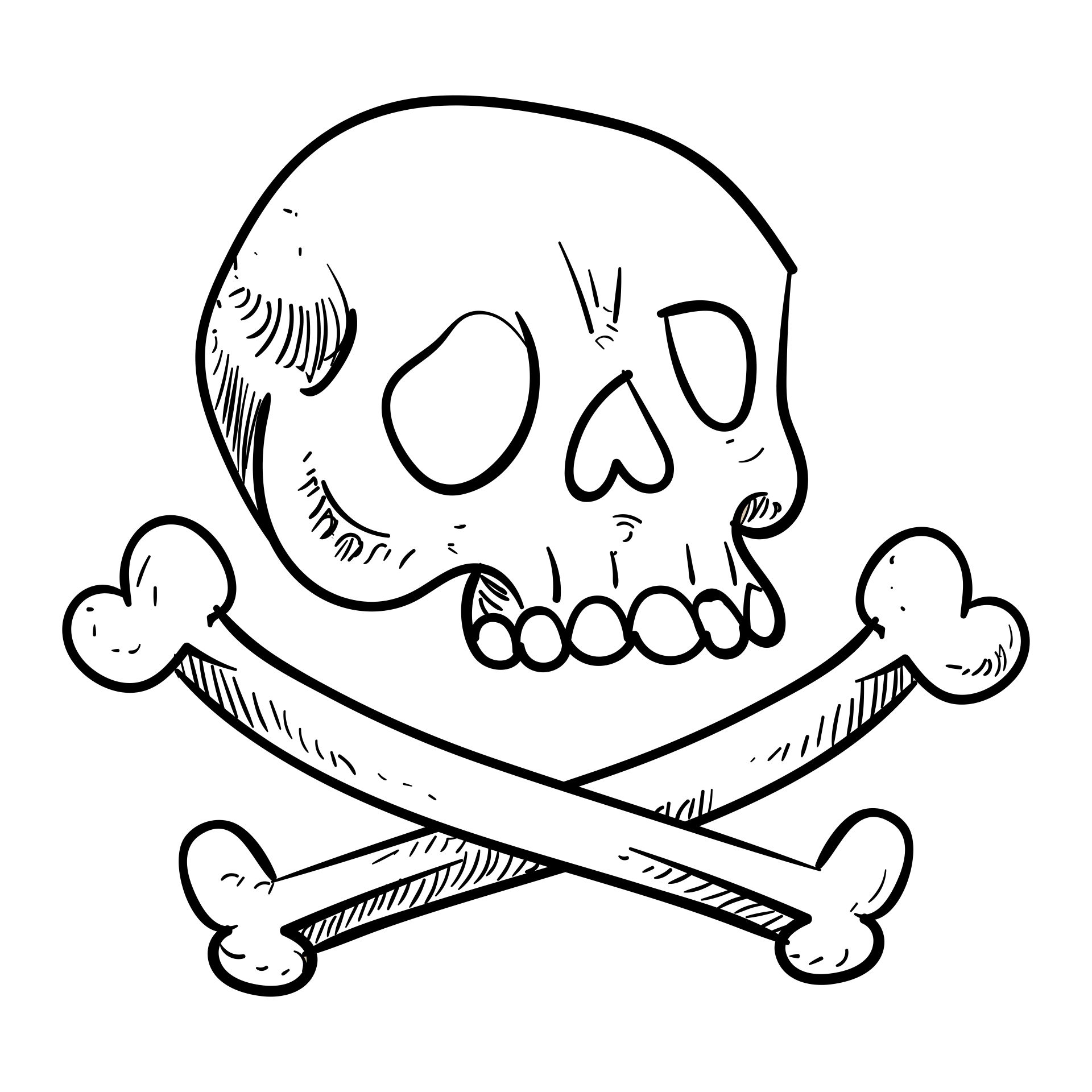 How do you make a skull look old?
When you buy skull decoration from the store it will come with very bright colors and still have new feels on it. It may make it less spooky if you use it as decoration. You may make look old with this very easy trick. You can use wood finish paint. Wood finish paint will make it have a brownish color then you can finish it with add some detail on it. You can use brown paint and dabbing brush on your skull. Dabbing a few times until the paint looks like a dirt effect.