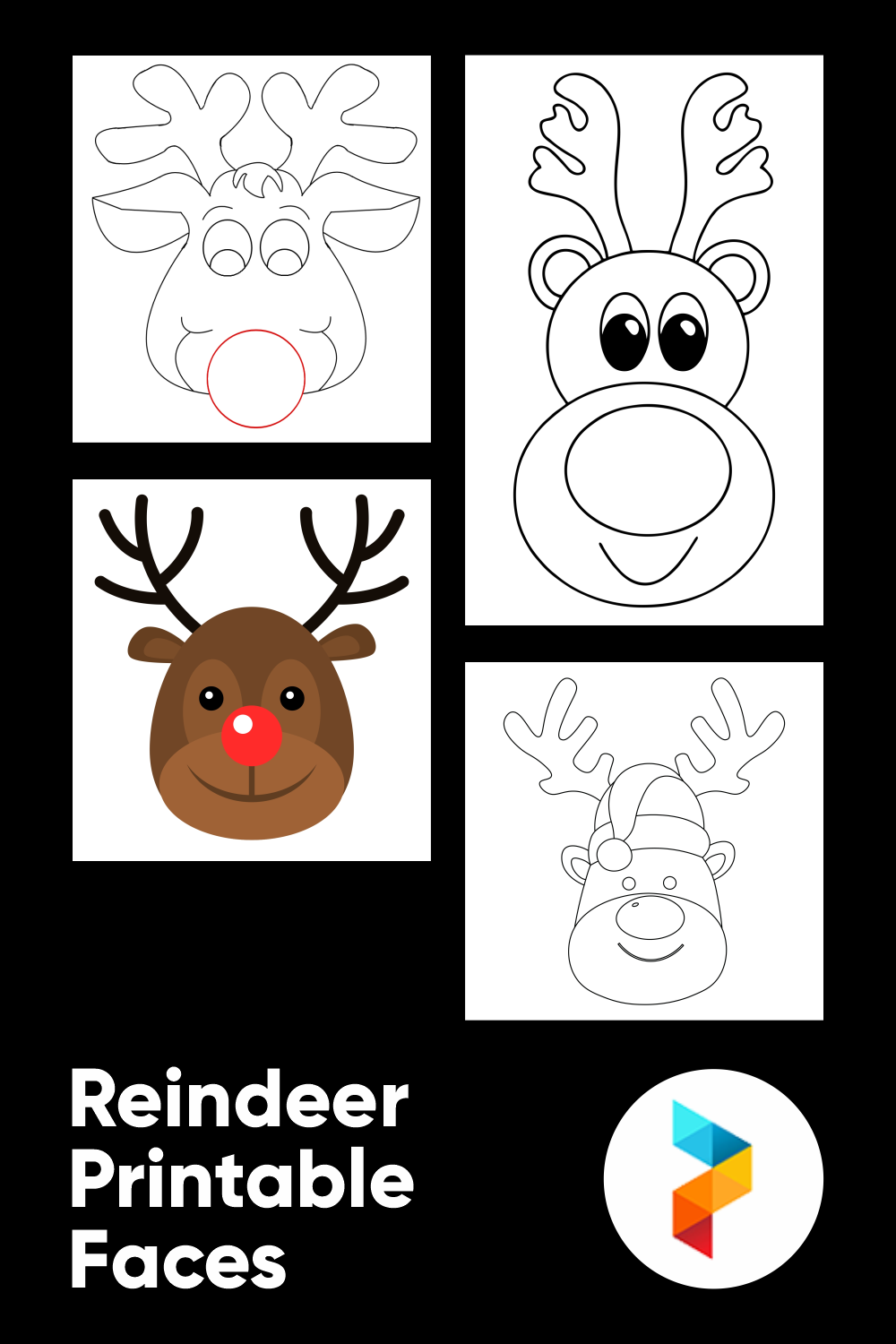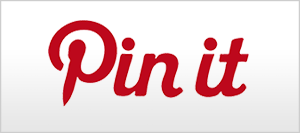 Reindeer Printable Faces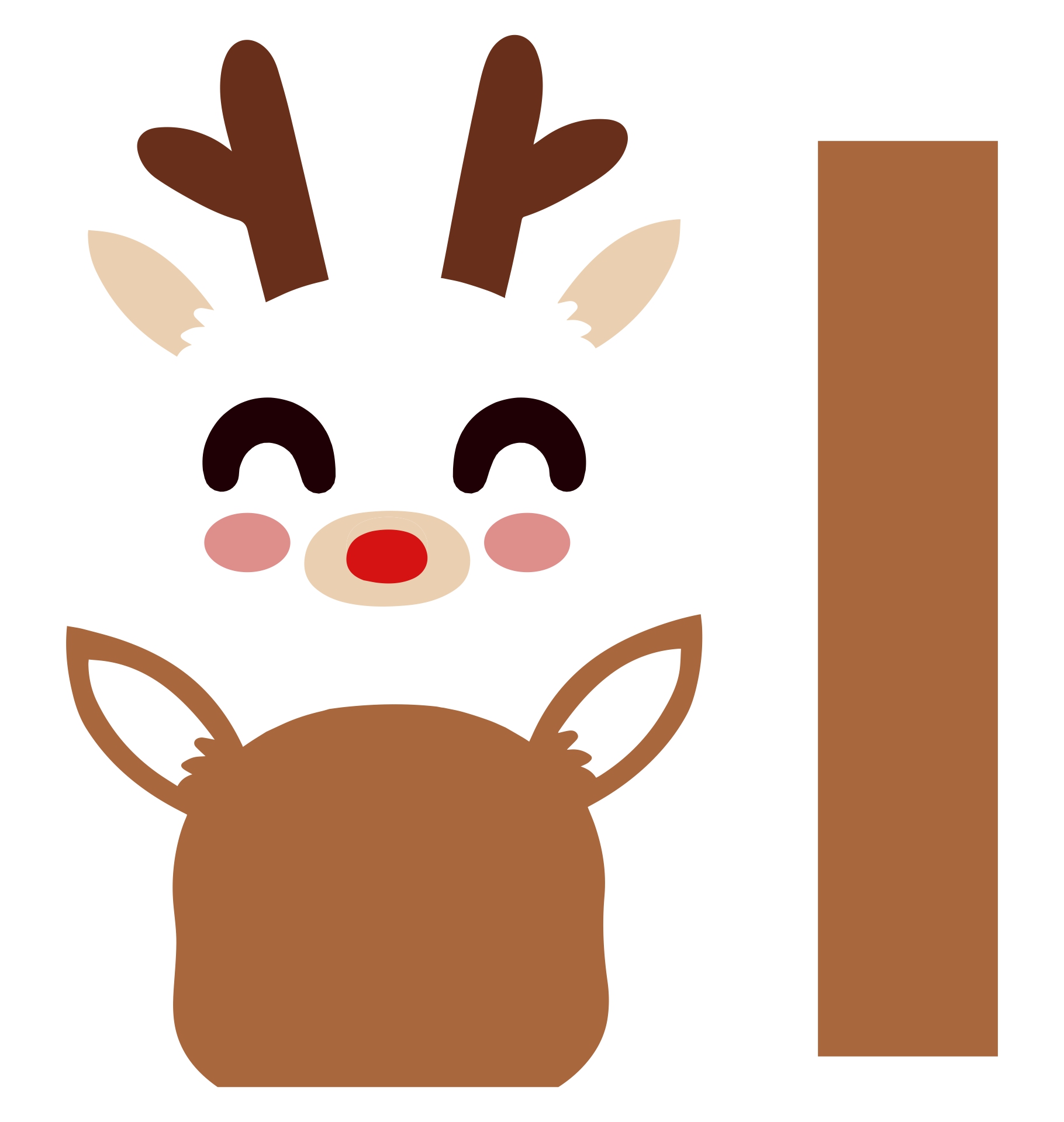 Where to Get Reindeer Faces?
These days, you can get reindeer faces on online stores and free sources. You will find its cute faces, like the smiling ones and the ones with lights. You can also get the template for free from the website. If you still want more reindeer face to color, you might as well find it at book stores, craft stores, and Christmas markets. You will find the coloring pages or a mask of the faces of reindeer. Some templates also allow you to paint it based on numbers. It's interesting, isn't it?
Do I Need Some Coloring Supplies to Color Reindeer Faces?
To color the reindeer faces, you only need these coloring pieces of equipment such as colored pencils, washable markers, twistable crayons, non-toxic chalk, line markers, washable finger paints, and colored gel pens. Each of them has its own function and pros and cons. If your children are toddlers, you shouldn't be worry, because these coloring supplies are safe to use for them to grasp. With colored pencils, you will have a smooth effect. For your messy and curious children, use washable markers, twistable crayons, non-toxic chalks, and washable finger paints. Still, you need to cover the table with newspaper or plastic.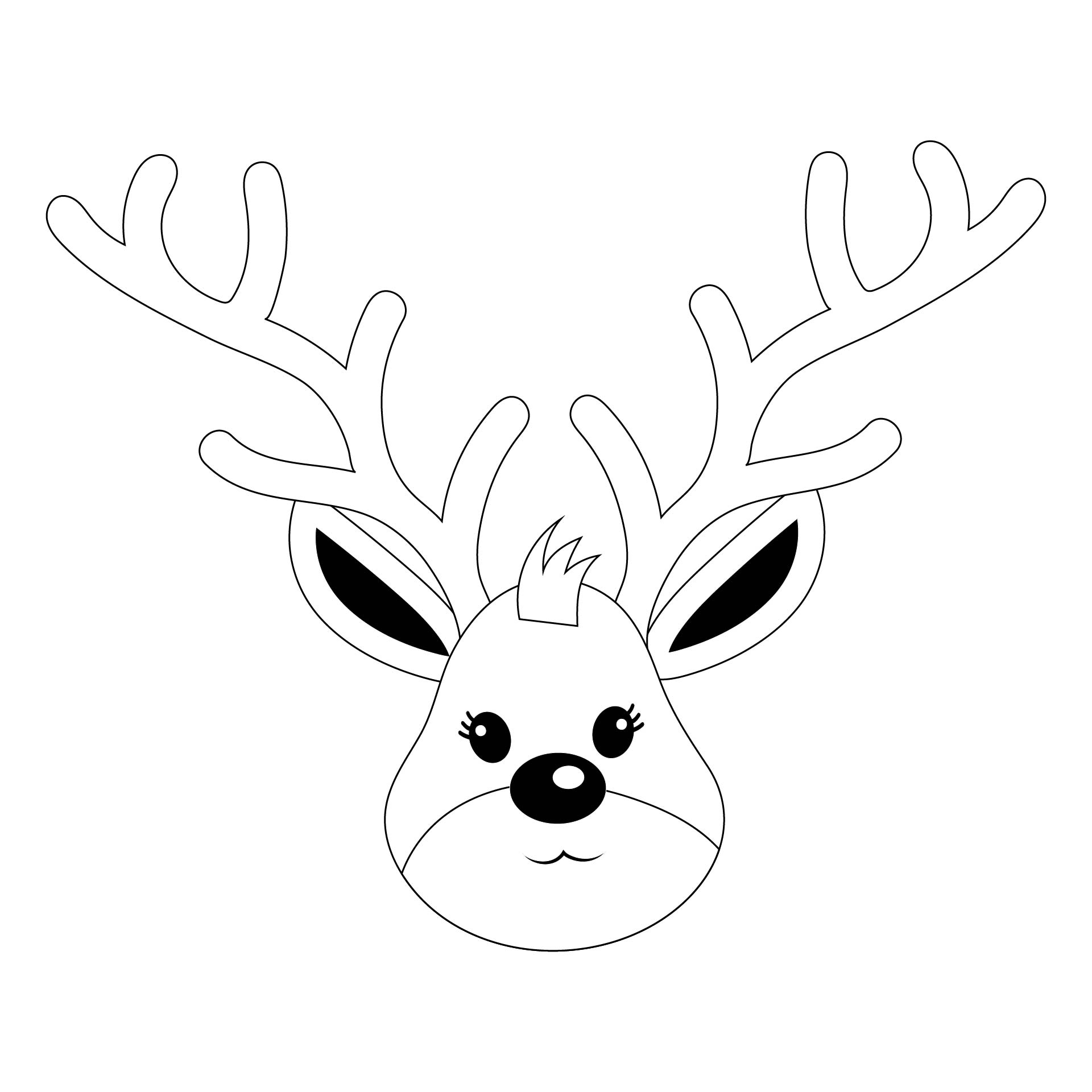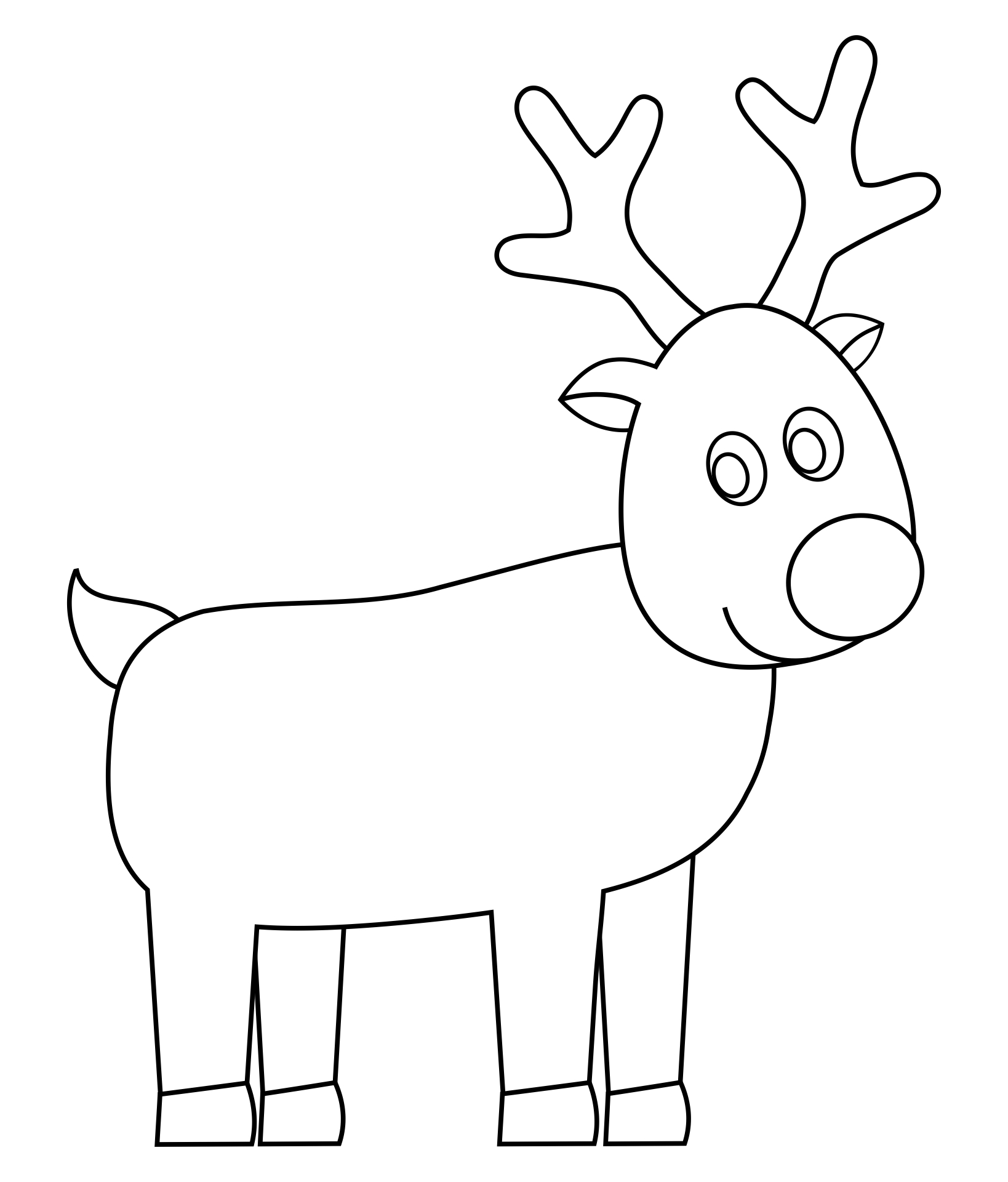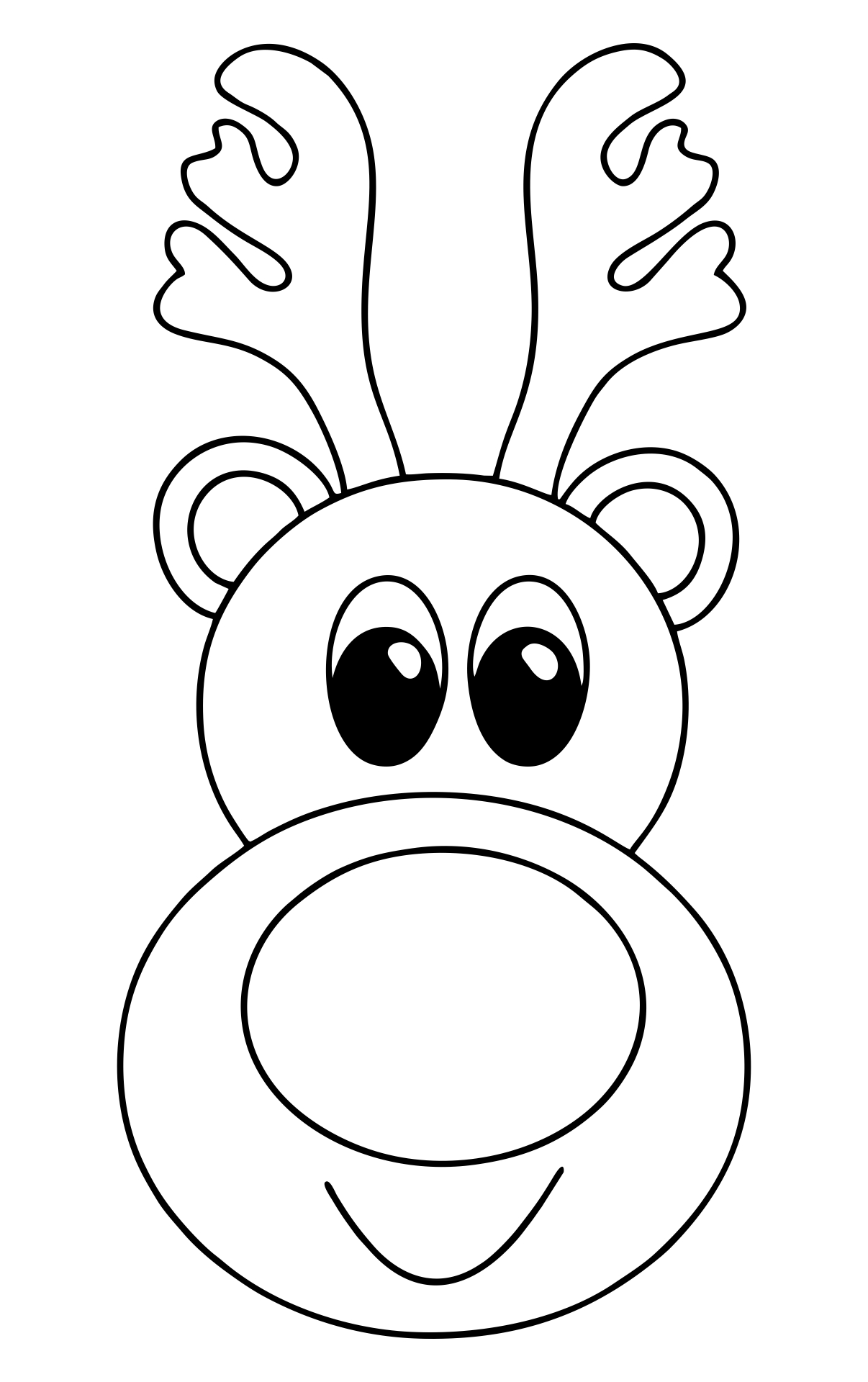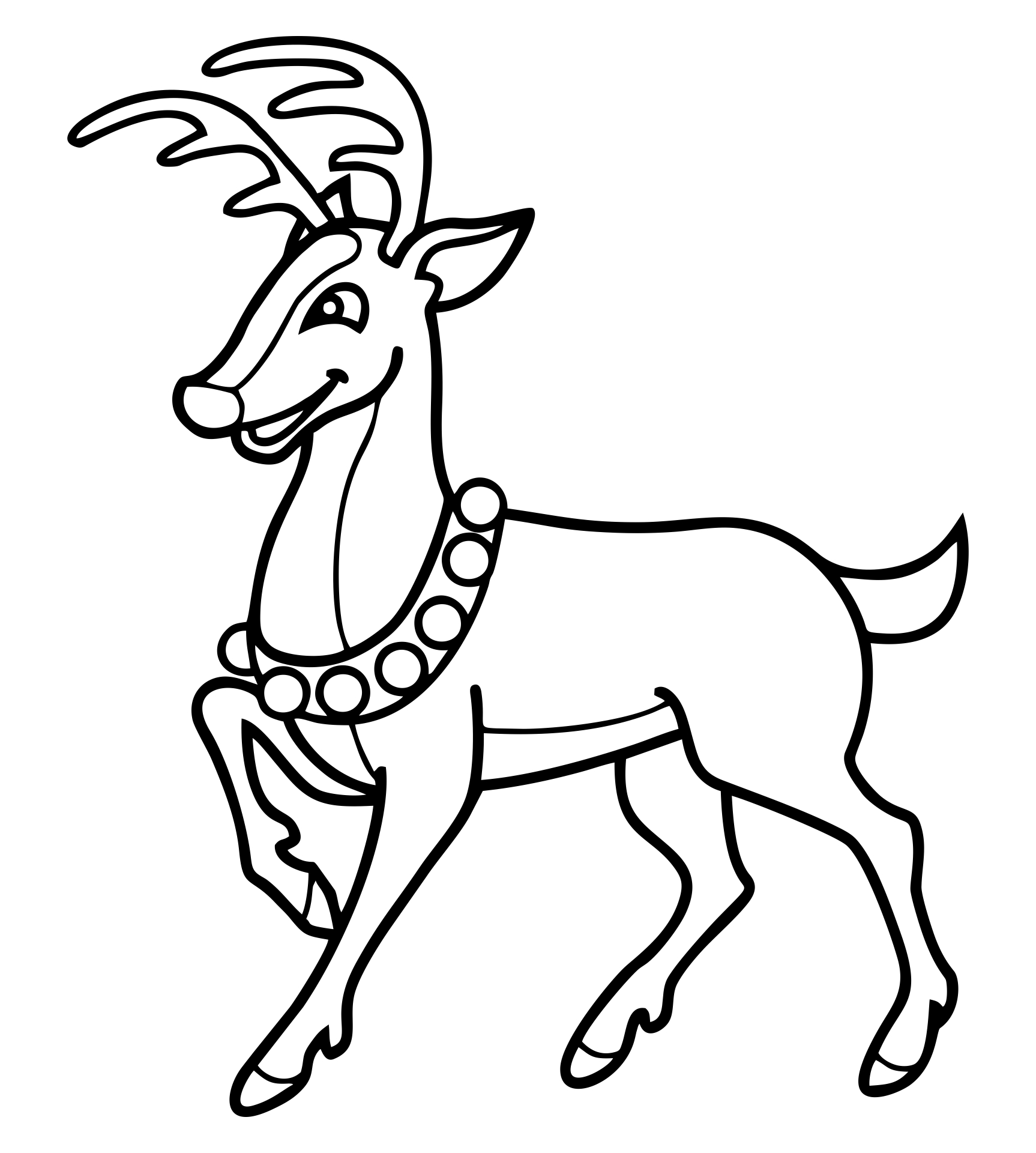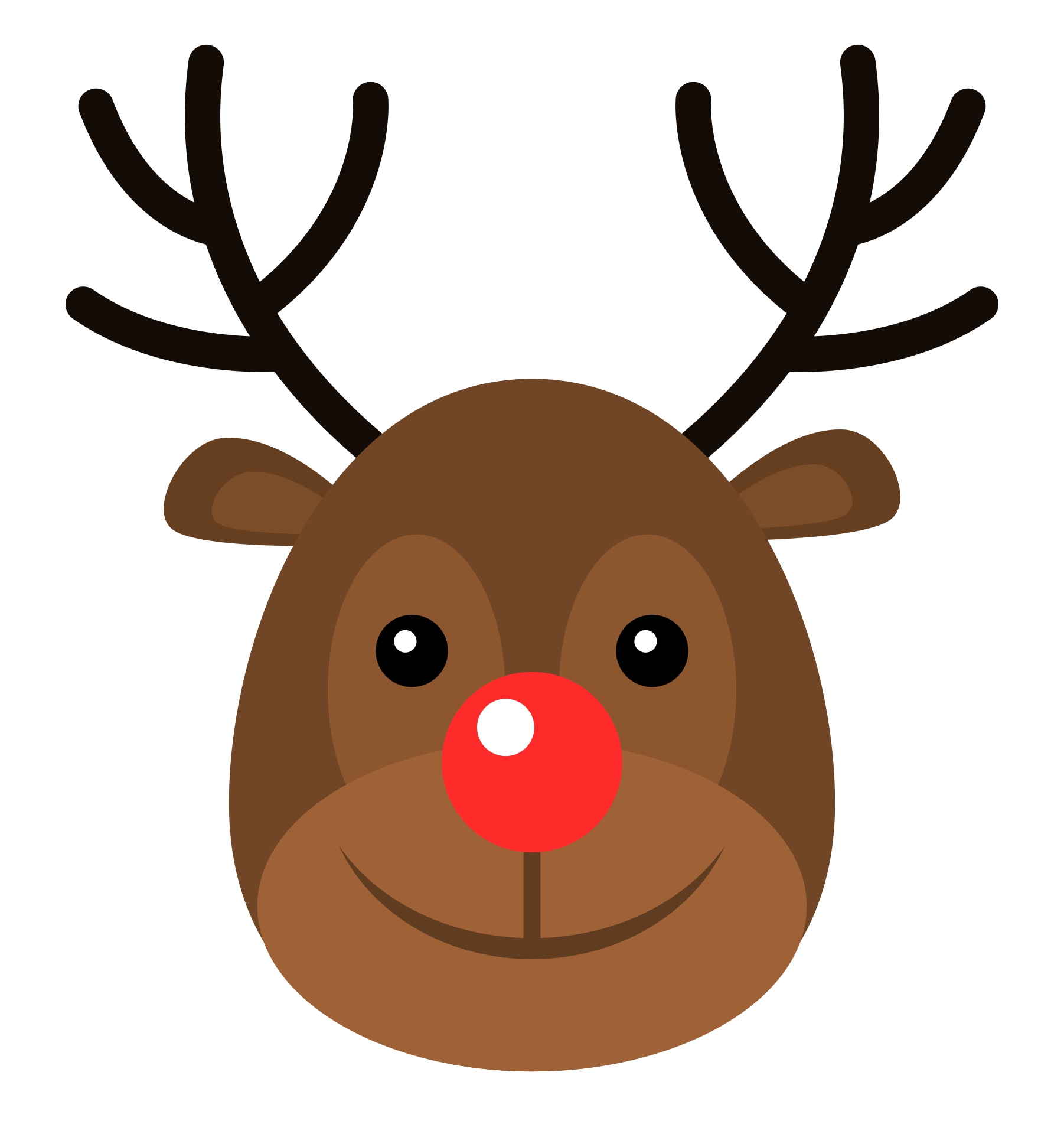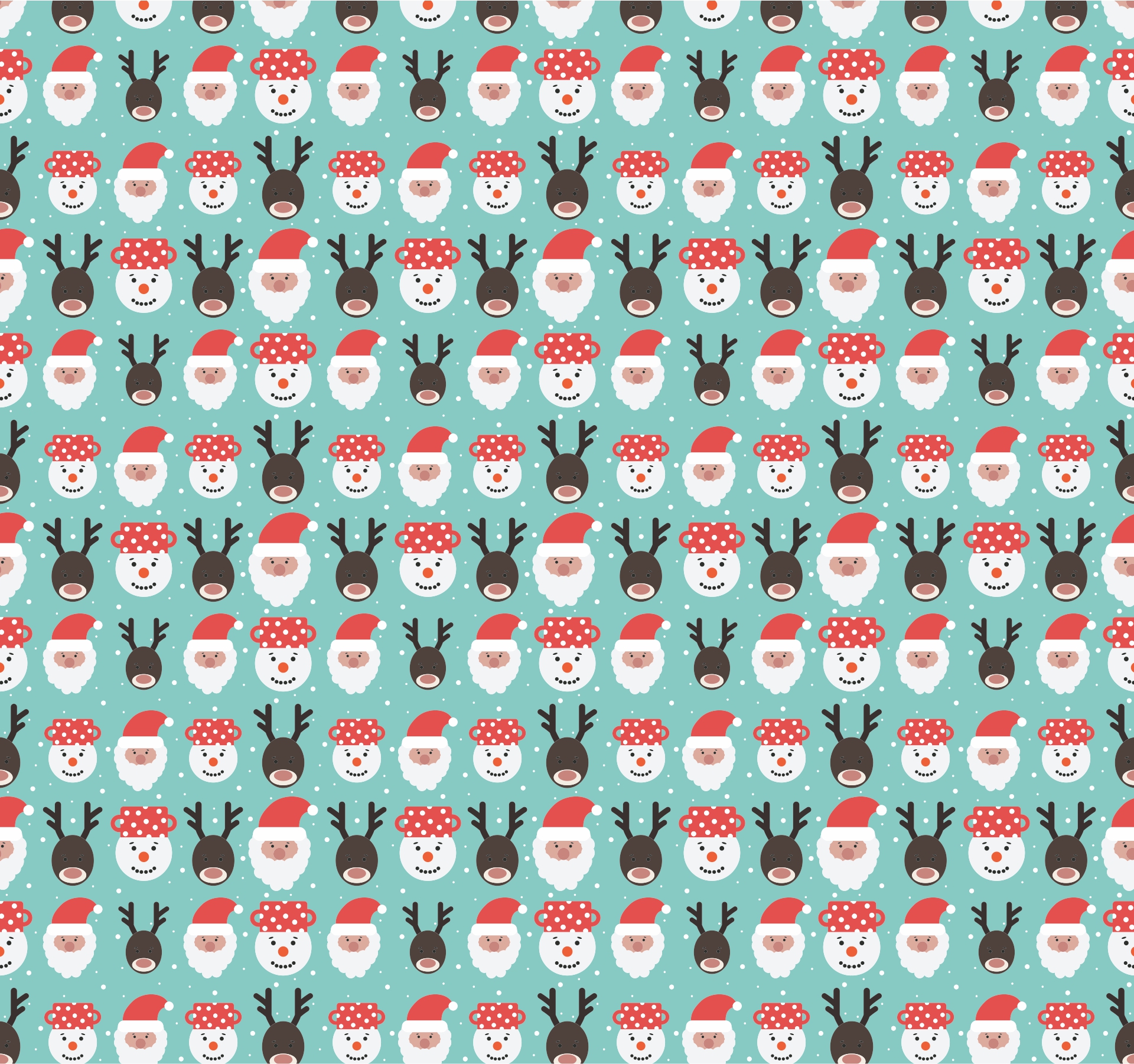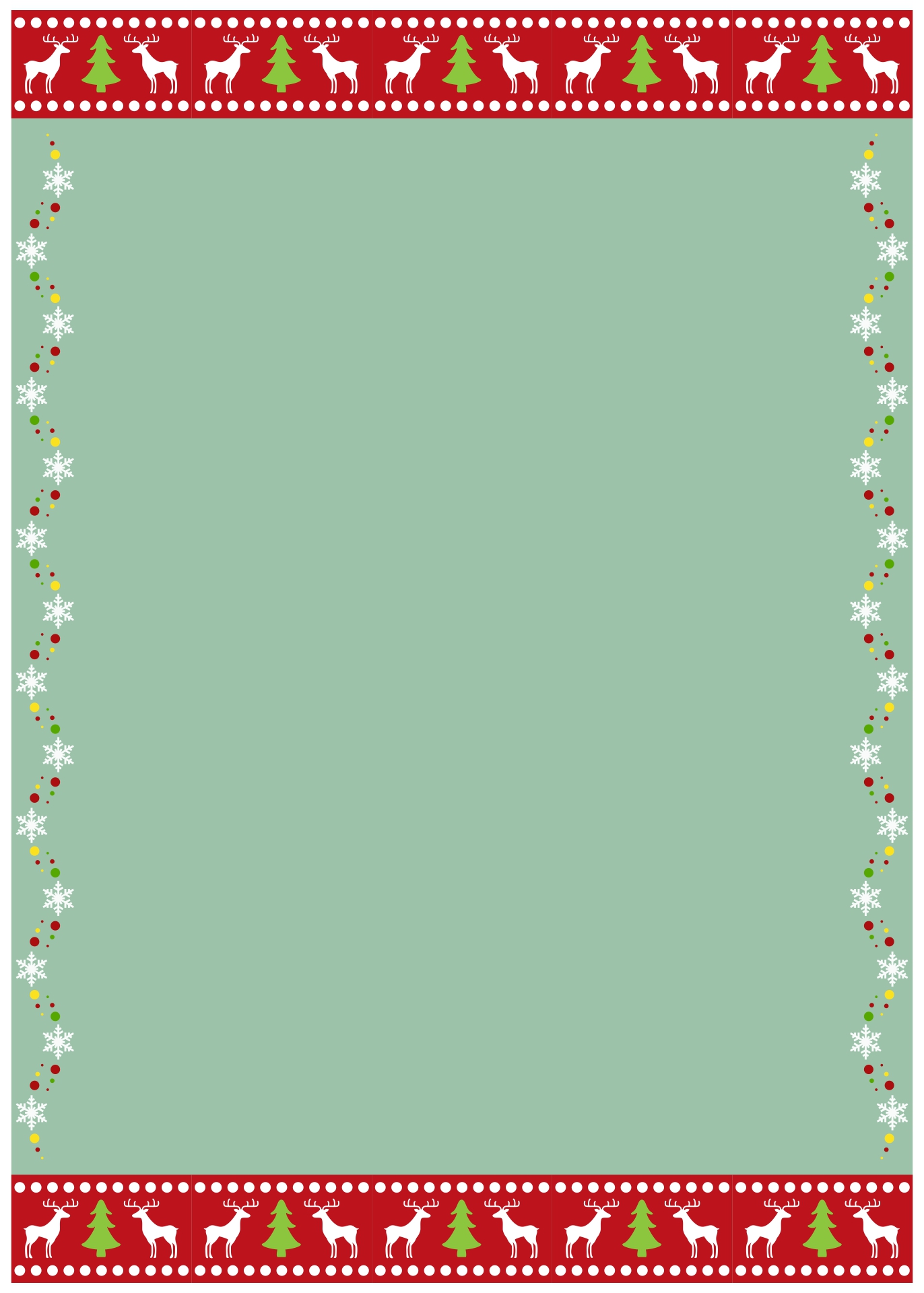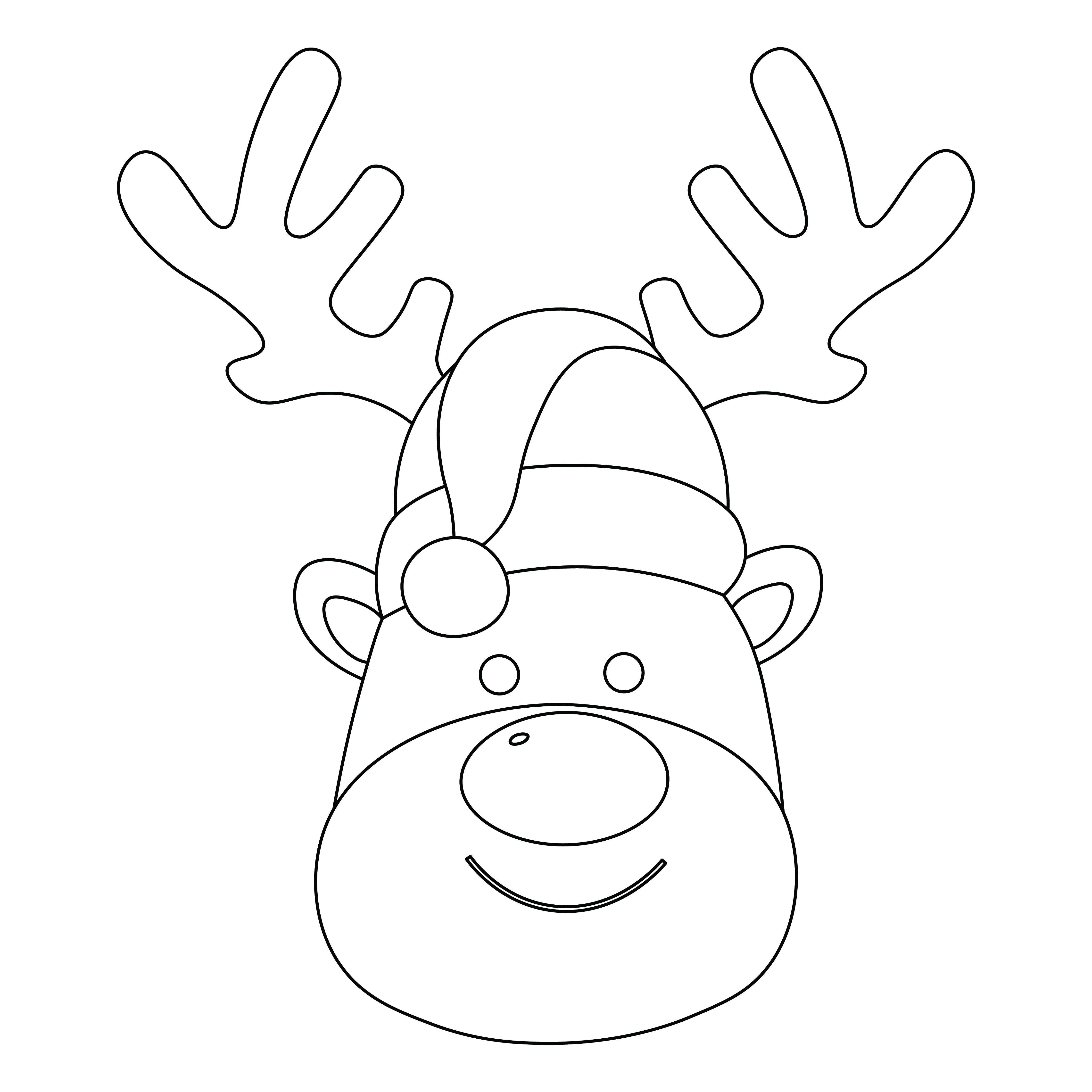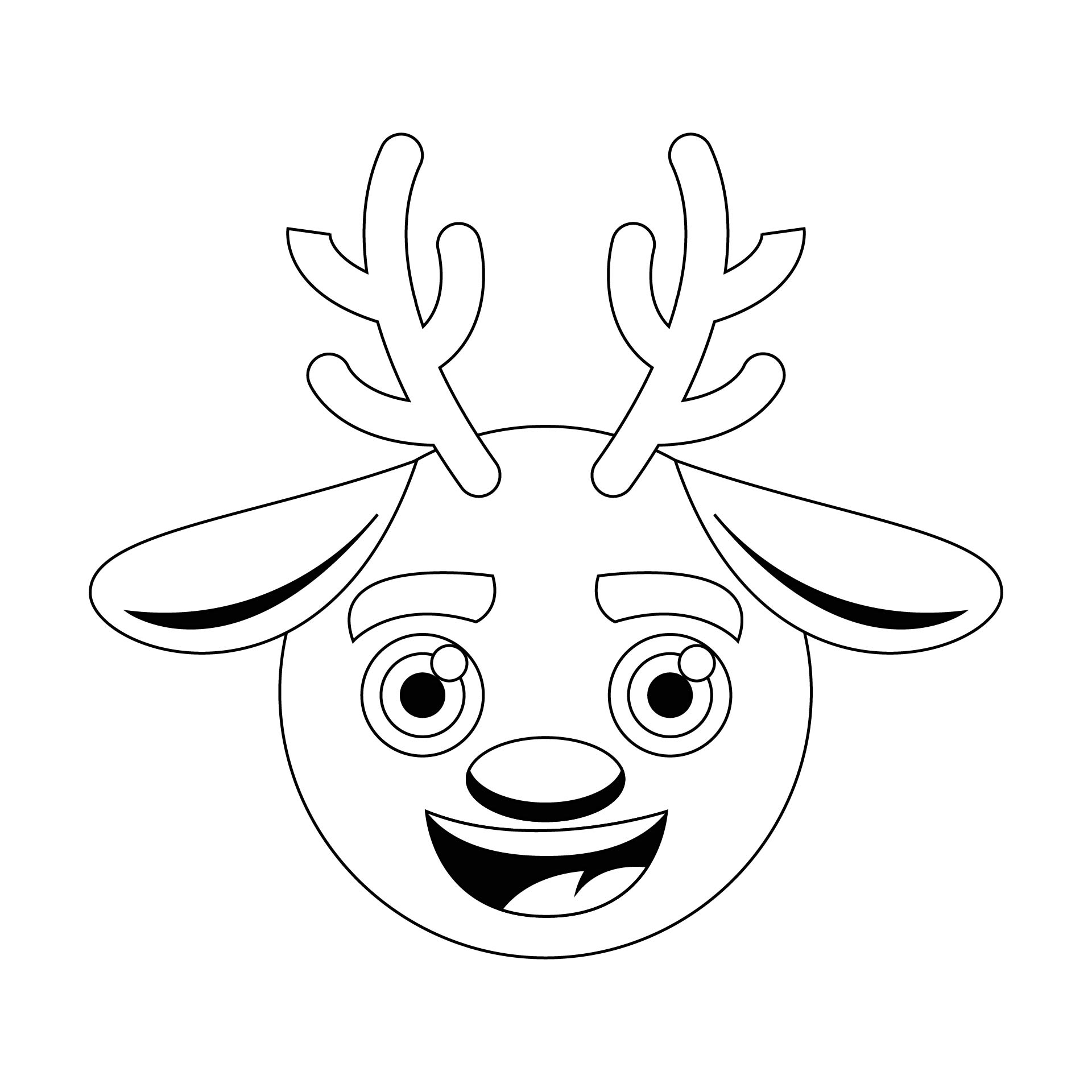 How To Sketch Reindeer Faces?
It is easy to sketch reindeer faces. There are 2 ways you can do to sketch those; draw the outline by your hand and with the computer. The first thing you need for both techniques is the coloring page background. If you decided to do it by hand, choose the right paper, and consider what kind of coloring utensils to use. After that, pick cool faces that you find from the website or book. For instance, the one with a big smile or shawl. Finally, draw the outline with a pencil or drawing pen, and for using the drawing gadget, carefully line the outlines with a pen pad or mouse.
Can I Publish Reindeer Faces?
Totally! You can publish reindeer faces online and offline. If you want to publish it to the public for sale, you need to research the market. The consumer must be from the animal lover community and kids who believe love wild animal. Next, considering the visual design. For instance, using abstract patterns or just a plain and basic coloring page like the ones you see in children's coloring book. Lastly, thinking about mass production. You can divide the pages based on his facial expression. After the publishing process has finished, you can choose whether to upload them for free online sources or sell them for merchandise.