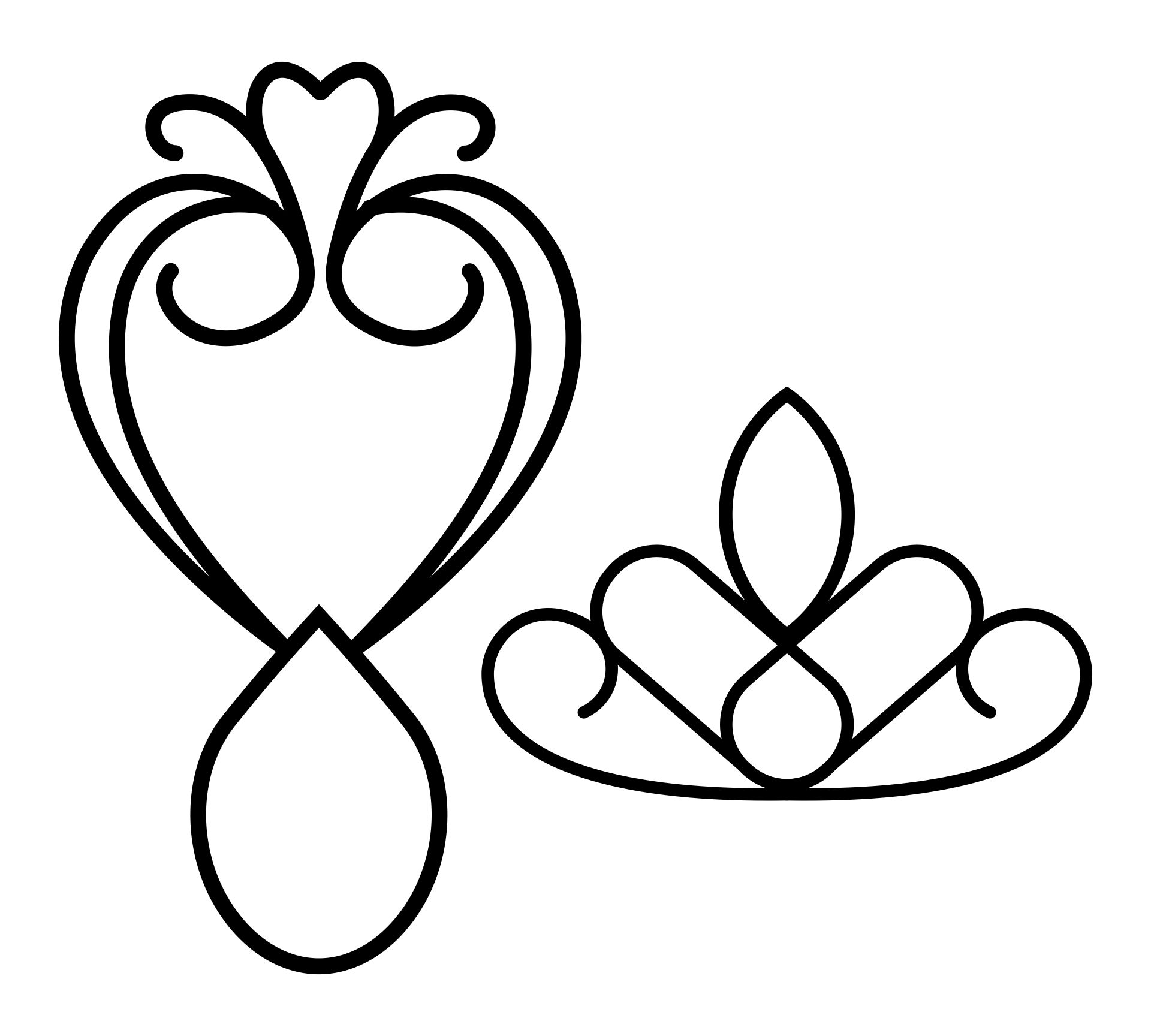 How do You Make a Wire Jig?

To make a wire jig, you need to gather the tools and materials first. They are a wire jig jewelry template, scrap wood, drill, reverts, white glue, PVC pipes of various diameters ranging from 1.5" and below.
Here is a step by step tutorial to make a wire jig:
1. Cut your wood to 1" or 3/4" thickness.
2. Cut and glue your templates.
3. Drill the holes.
4. Add the pegs.
5. Start weaving following the templates.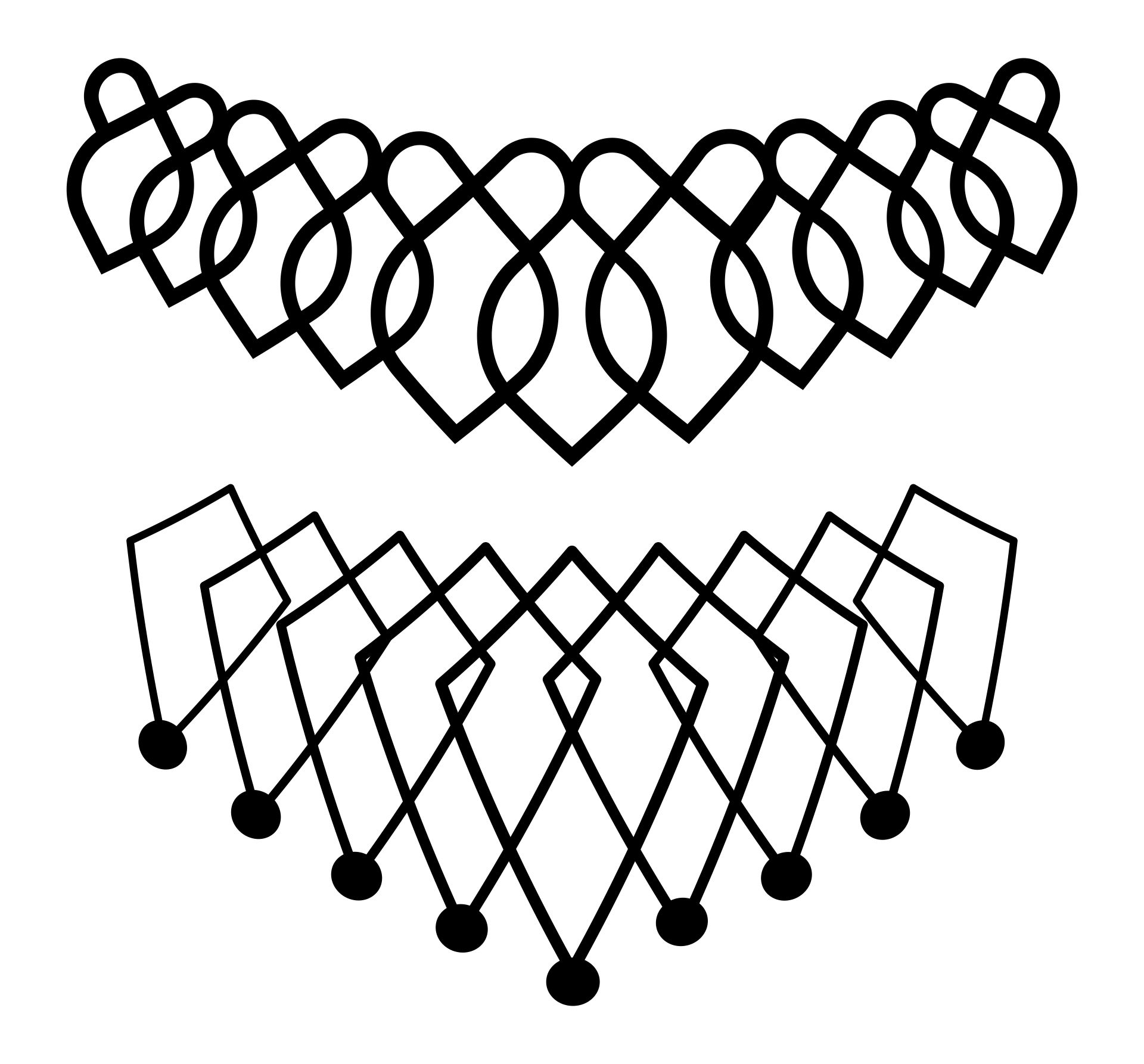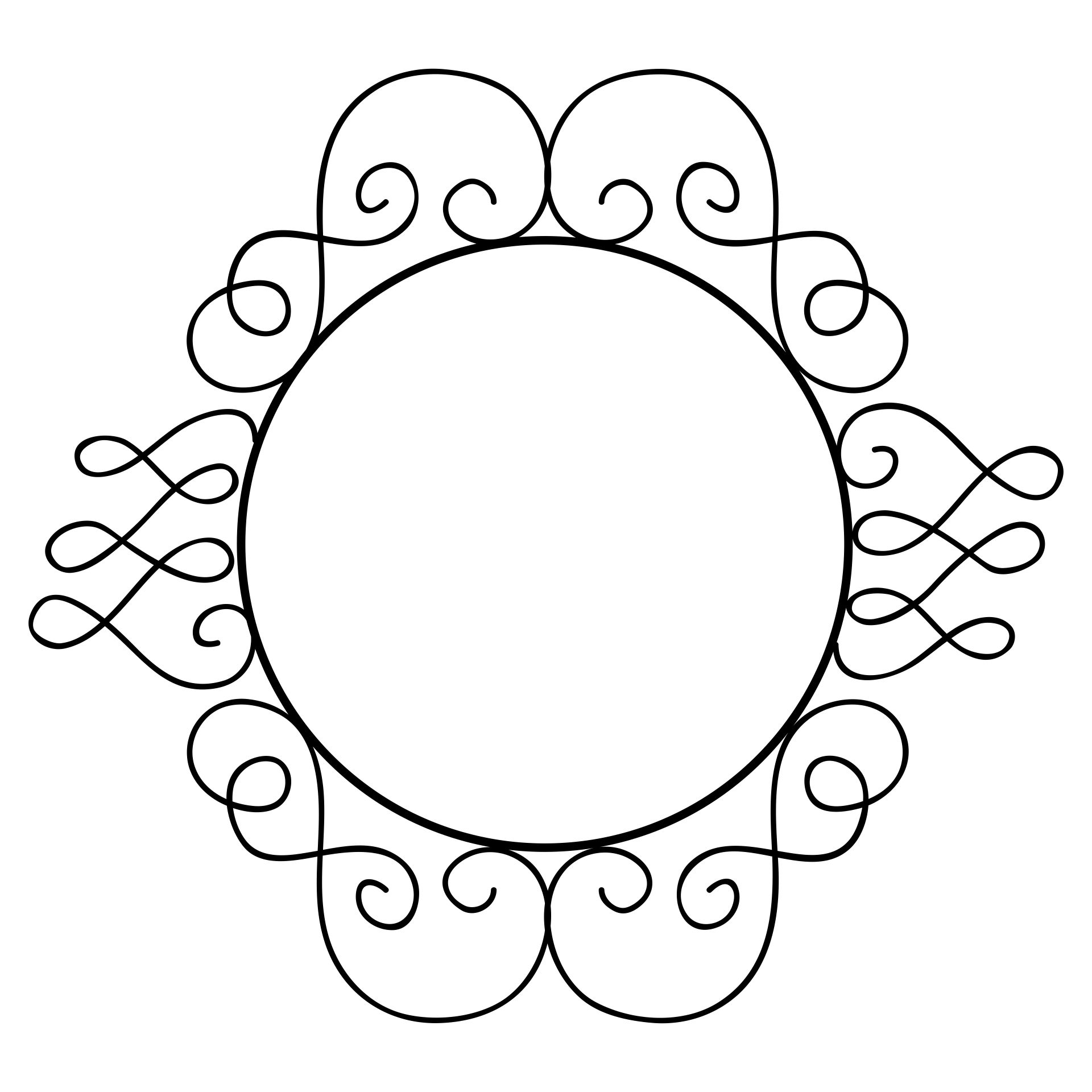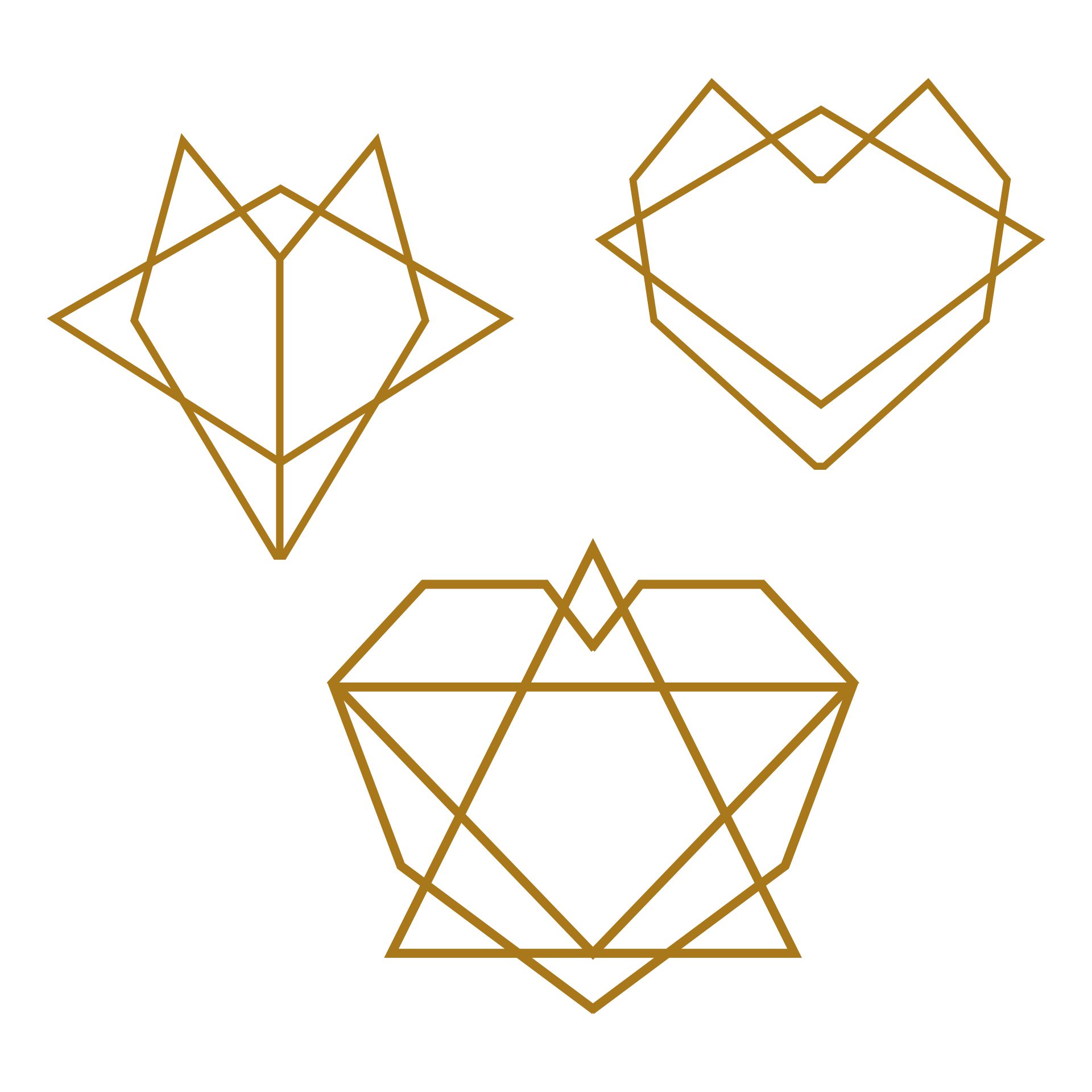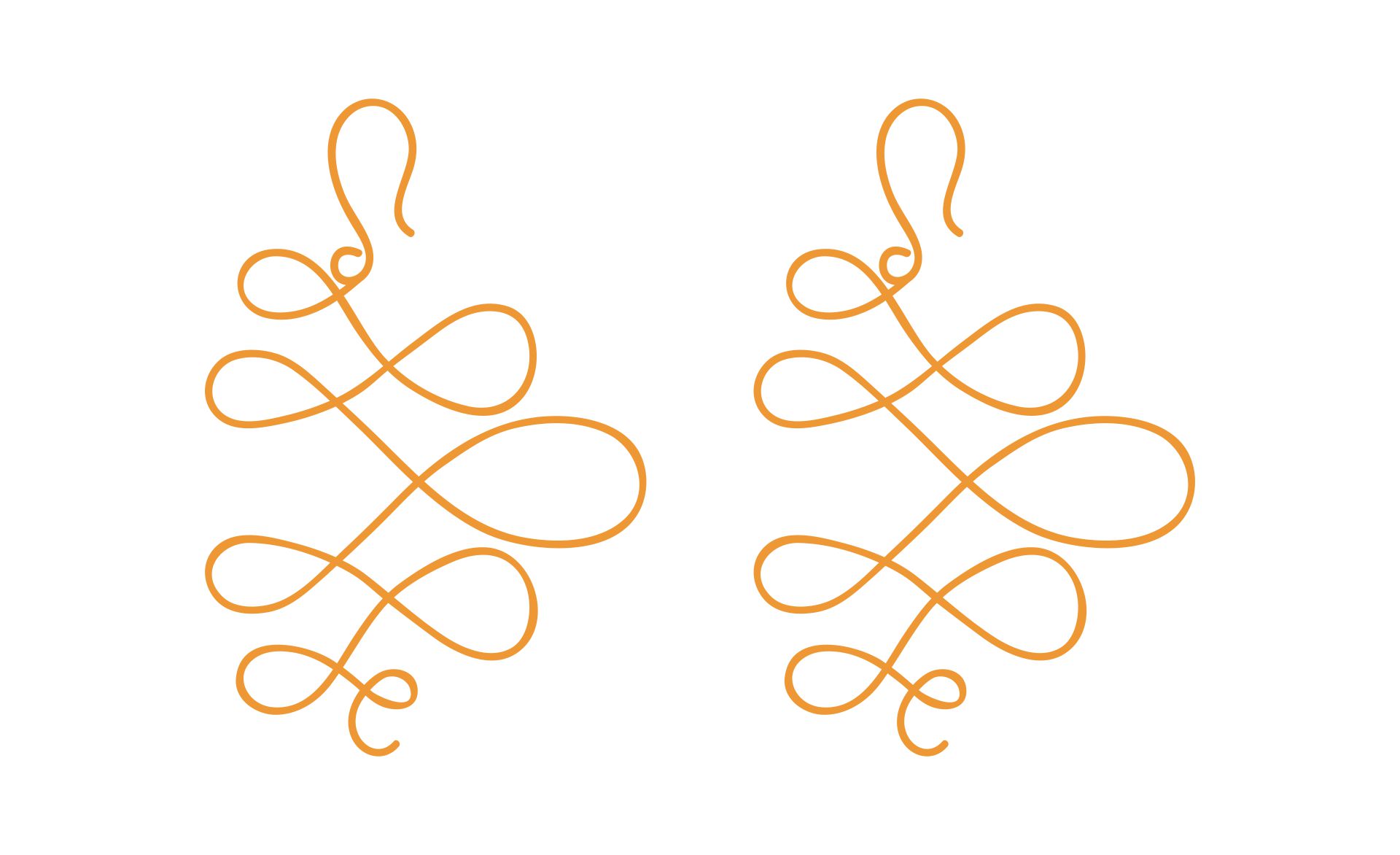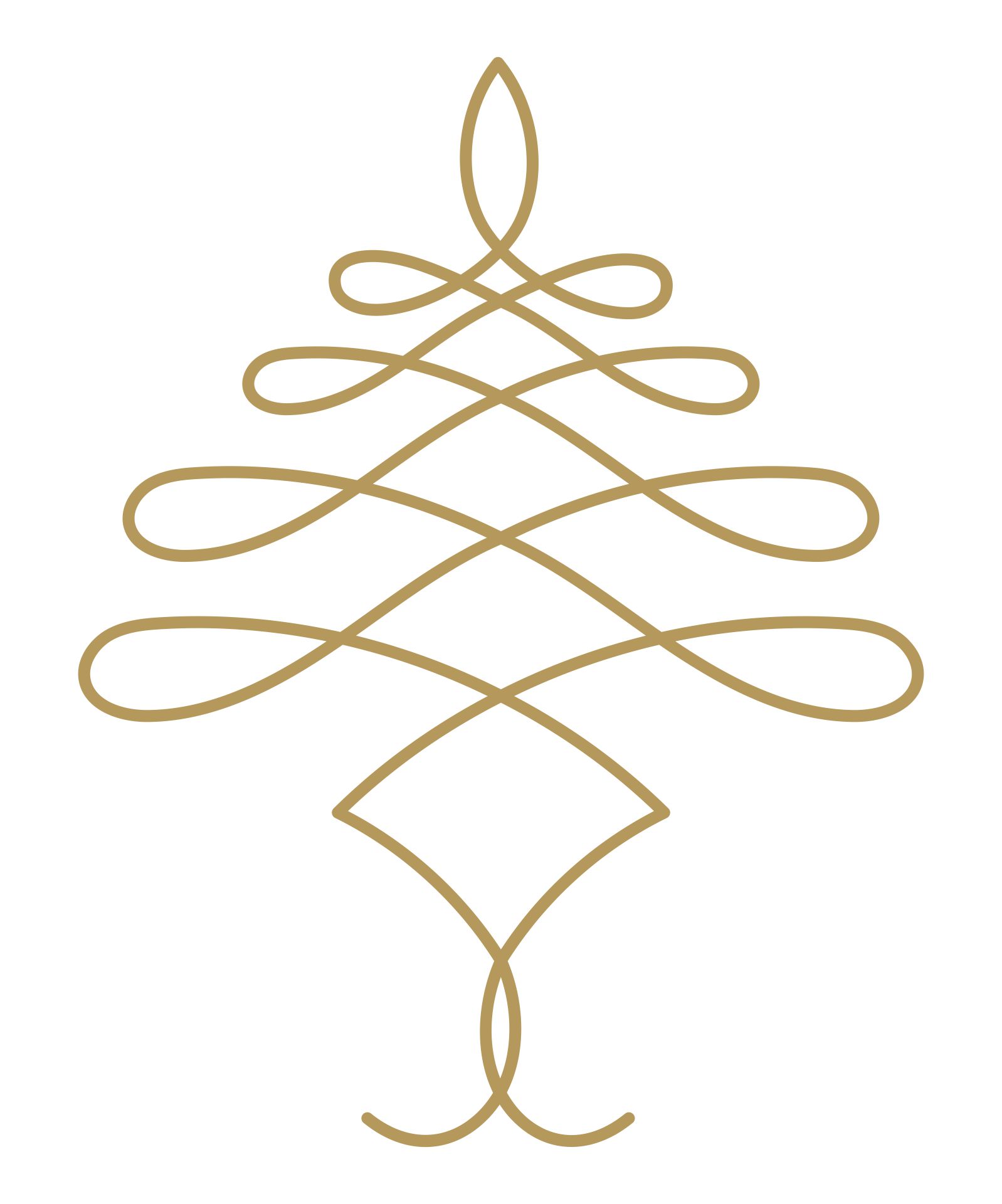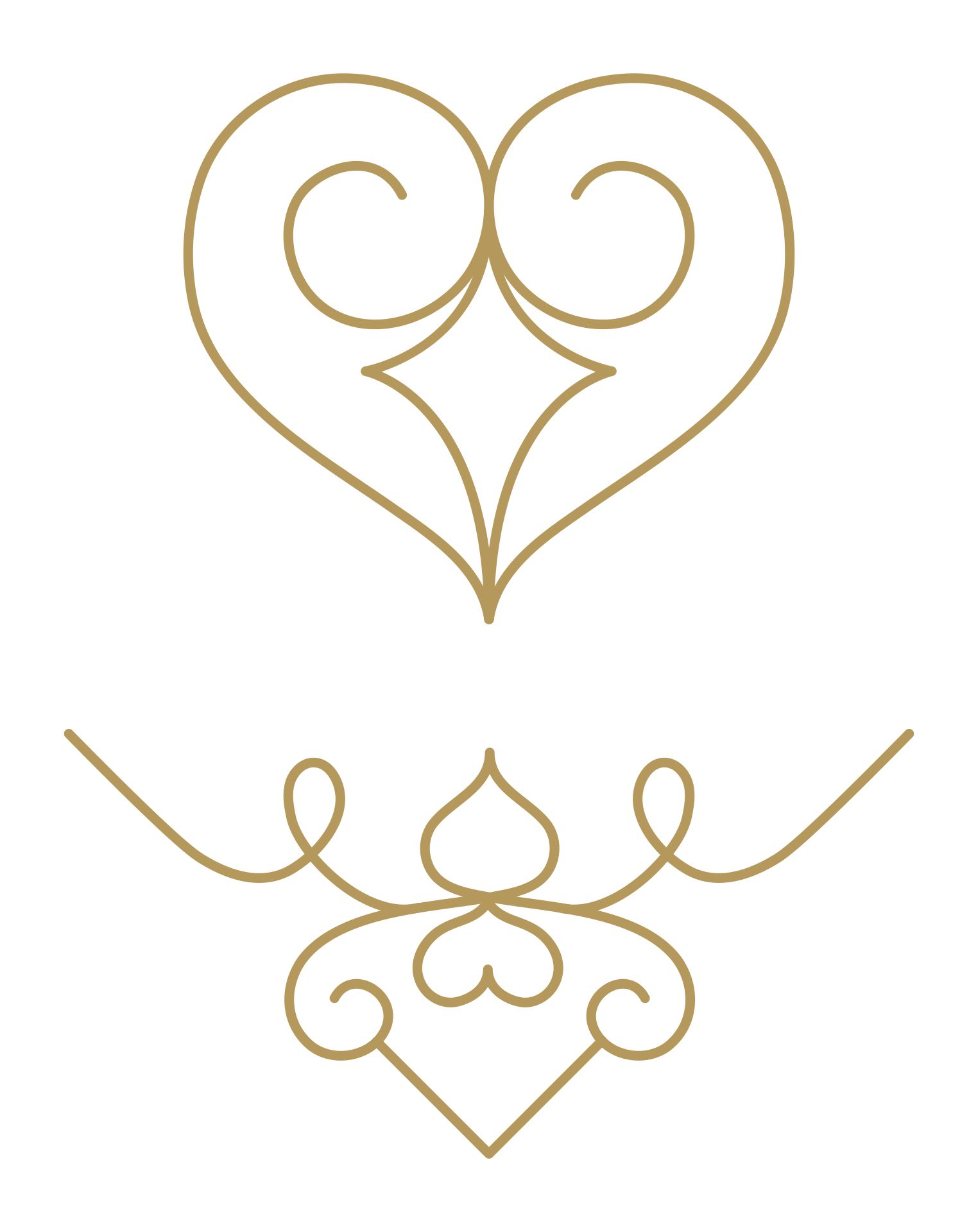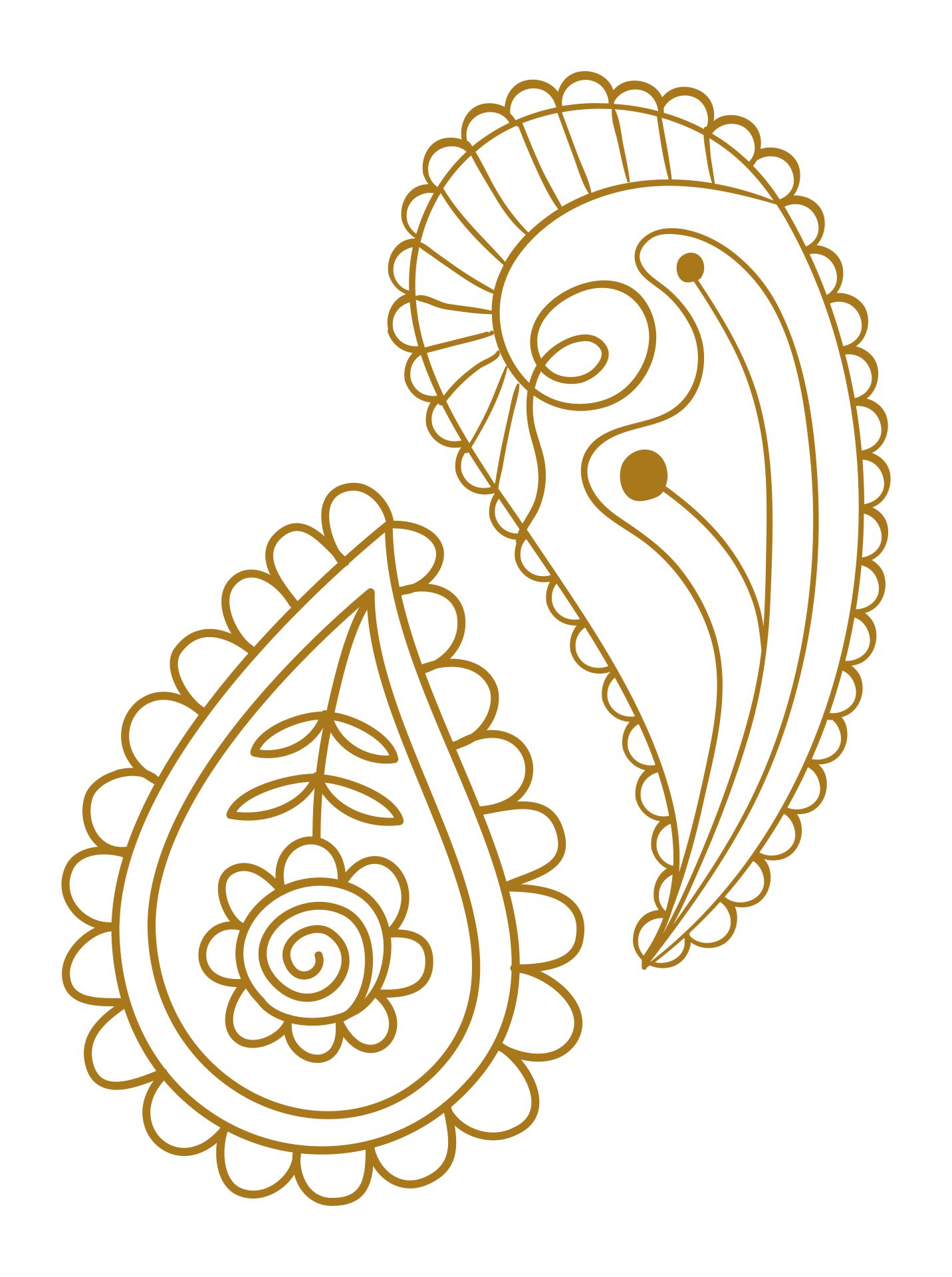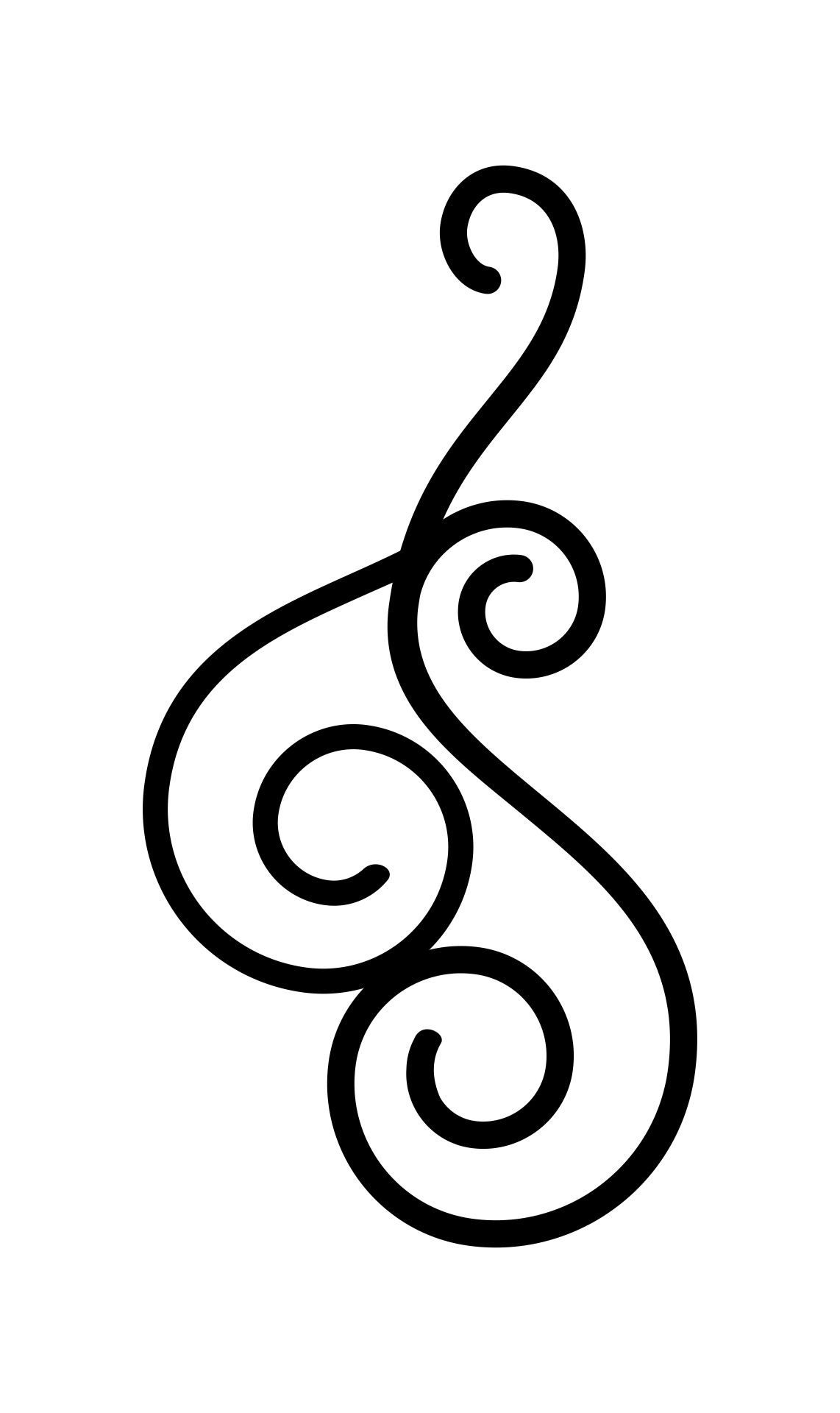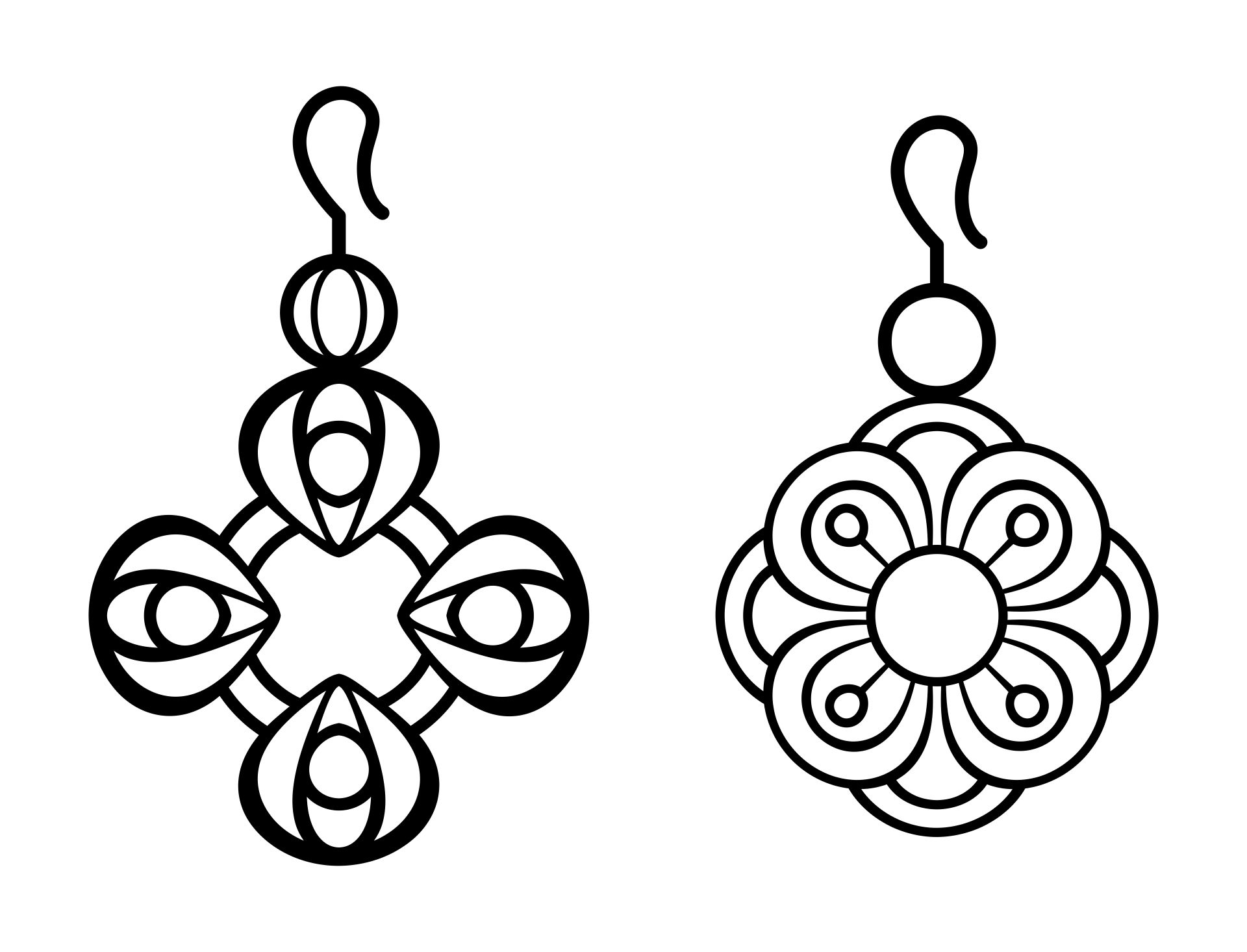 Which Wire is best for Jewelry Making?

There is no such thing as the best wire for jewelry making. It all depends on multiple things that have to be considered below.
1. Gauge. A wire gauge (diameter) is something to consider when it comes to choosing a wire. There is a wide range of wire gauge you can choose based on your needs starting from a very thin wire for weaving to the thick wires that are perfect to make bangle and cuffs.
2. Shapes. There are some shapes of wires you can choose based on your needs. They are round wires, which are the most common wire shape and commonly used in wire working.
3. Square wires are sometimes chosen for aesthetic reasons. Half-round wires are typically used to connect pieces of square wires. Twisted wires are commonly used to provide texture to wirework.
4. Metals. There are so many choices of metal wires available. They are solid precious metal wires which are the number one option for making high-end jewelry.
5. Silver fill and gold fill wires are the cheaper option but still provide a precious look.
6. Solid base metal wires are usually used to create prototypes for precious metal designs.
7. Silverplate and gold plate will give you colors that match precious metal components at a lower price.
8. Enamel-coated wire offers a rainbow of permanent colors that won't chip or crack.
9. Anodized wire offers bright colors. Since the colors are created through a chemical process, the color will be more durable than plated colors.
10. Memory wire works great for making beaded wine charms, rings, and multistrand bracelets and chokers.
11. French wire is a delicate, tightly coiled wire used to cover and protect the end loops of bead cord on necklace and bracelets.
12. Dead Soft vs Half Hard Wire. Whether to buy half hard or dead soft wire is a matter of personal preference. Dead soft wire works well to make flowing curves and spirals. Half hard creates good sharp angles. Dead soft is perfect for weaving and wrapping. Half hard is good for making components that need to hold their shape.