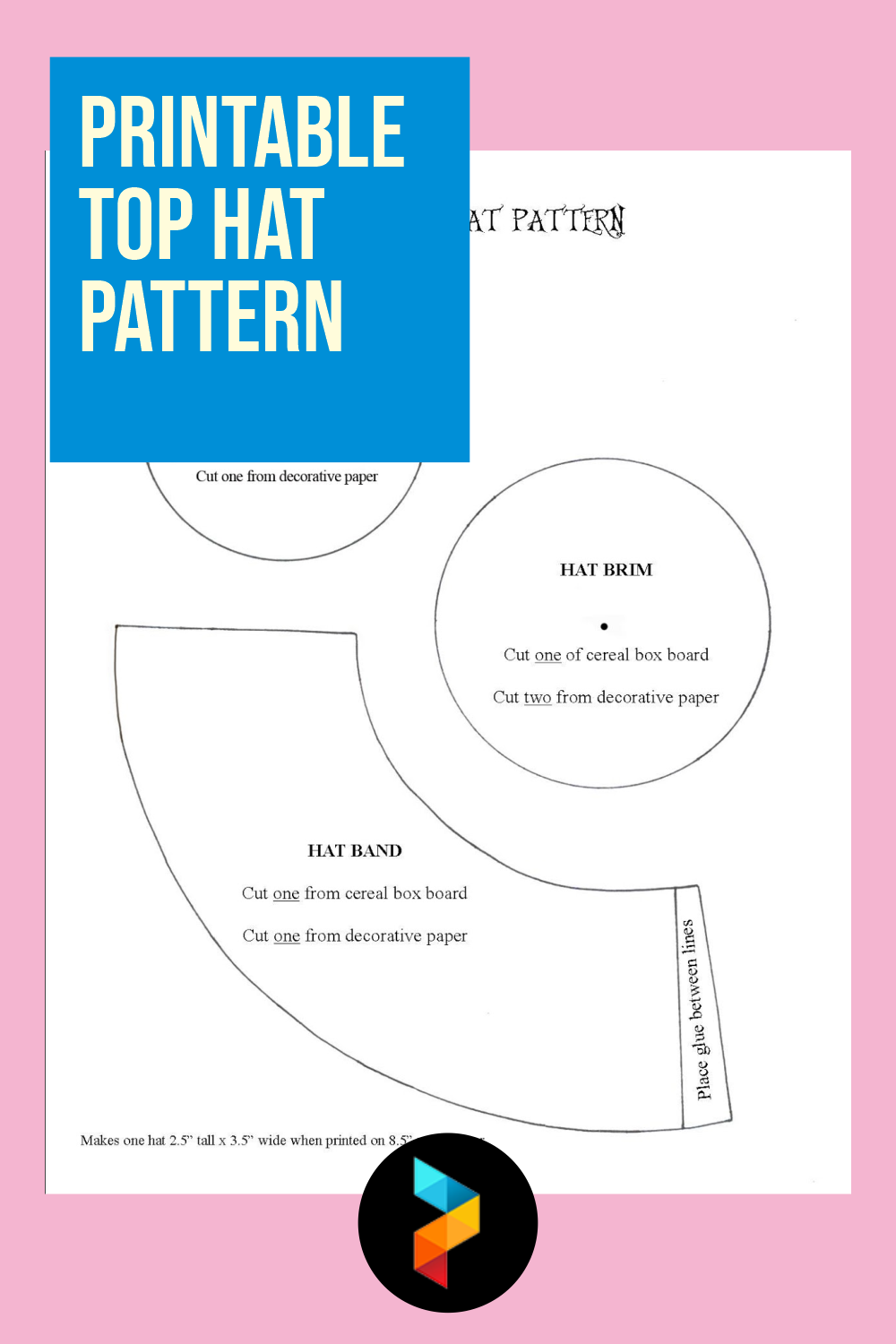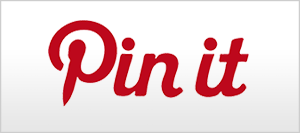 Printable Top Hat Pattern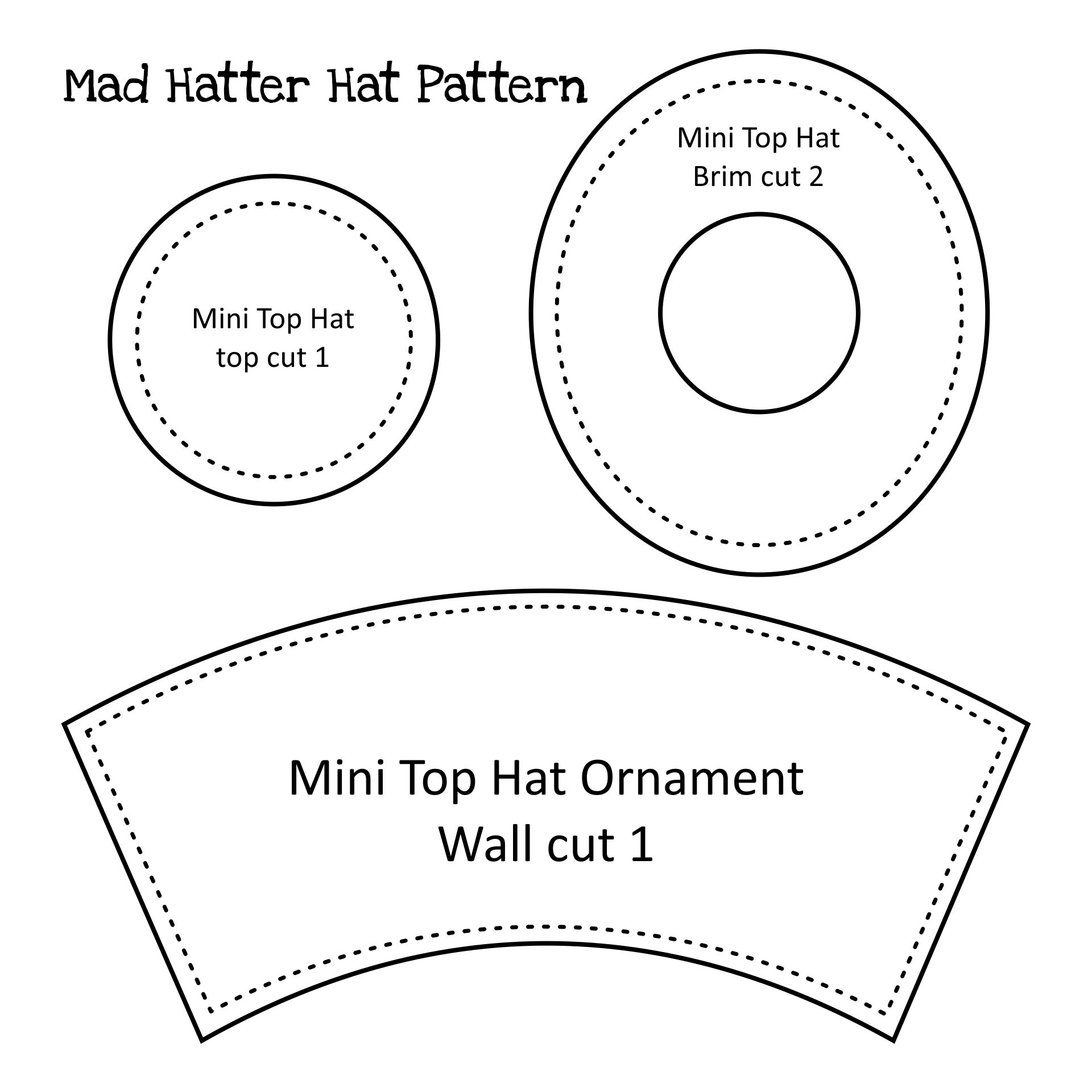 Can We Get a Top Hat Pattern?
Yes! You can get the pattern for making a top hat. You can find it on websites for free or in a craft book for hat making. On online media, there are a lot of free templates that you can use to make a homemade top hat, either for your snowman or for yourself. But if you find it in a craft book, each page consists of the material for the hat-making as well. People need the pattern of the top hat because there are many kinds of hats available in the world. You may also fit the hat with some materials like leftover fabrics or felts.
Where Can We Make Top Hat Pattern?
You can make a top hat pattern everywhere. Whenever you see people wear queer hats, you can also take a capture of it and make the pattern on the site or at home. But, mostly, including children, make the pattern of it at home in their bedroom or art room. They make the pattern in their room for an art project at school or for fun; to decorate their snowman or Santa sign.
What Materials Do We Need to Make a Top Hat?
The first thing you need to make a top hat is the pattern. You'll need the pattern of its top and the brim. Go get the pattern anywhere online or in a craft magazine Christmas edition. Then, you have to prepare some colorful felts or papers. If it has Christmas-themed, then the color might be red or green. But, if it's for Snowman, the color will be black. After that, you need a sewing kit, for the felt-based top hat and scissors and glue stick for the paper-based top hat. You can add a bit of decoration like buttons and ribbons.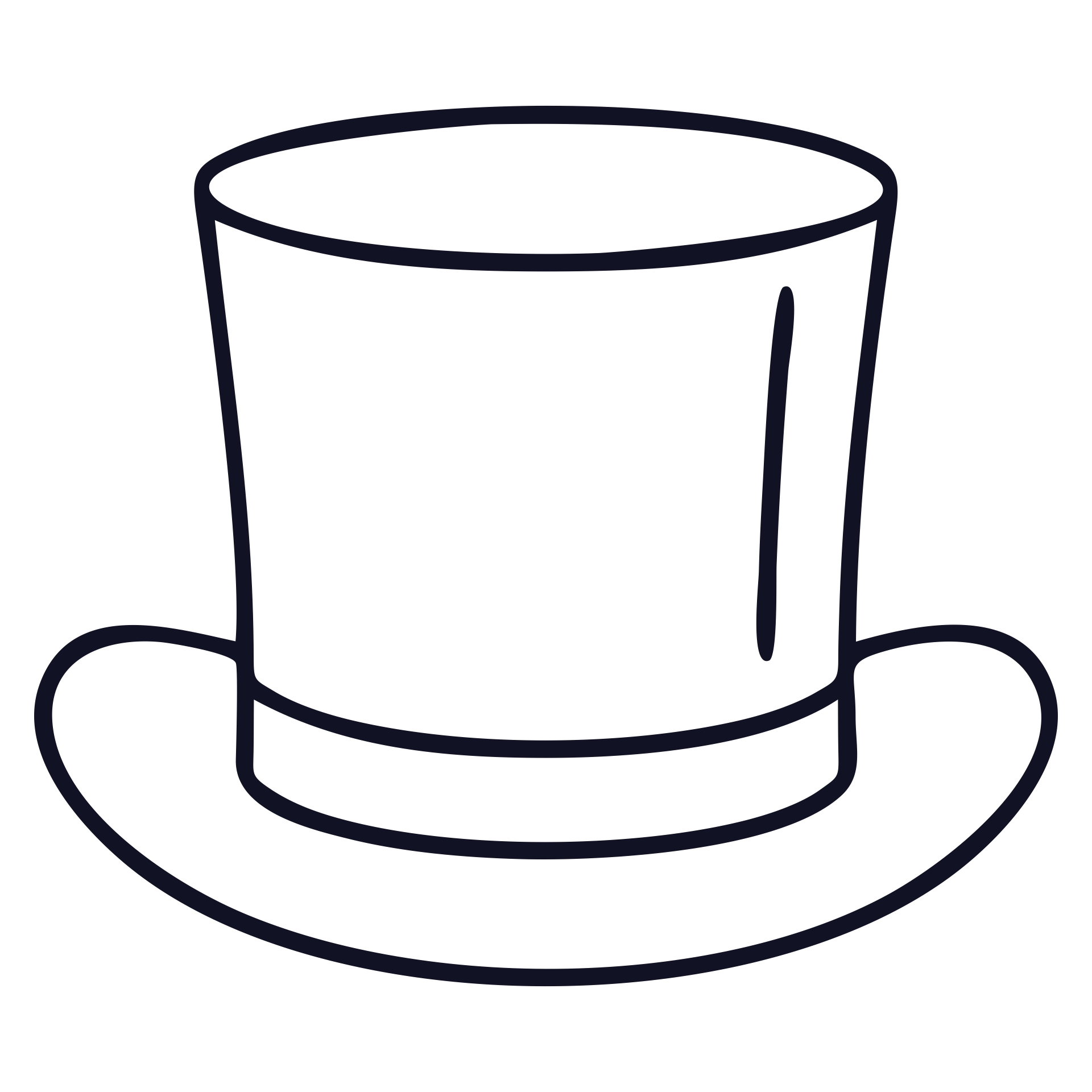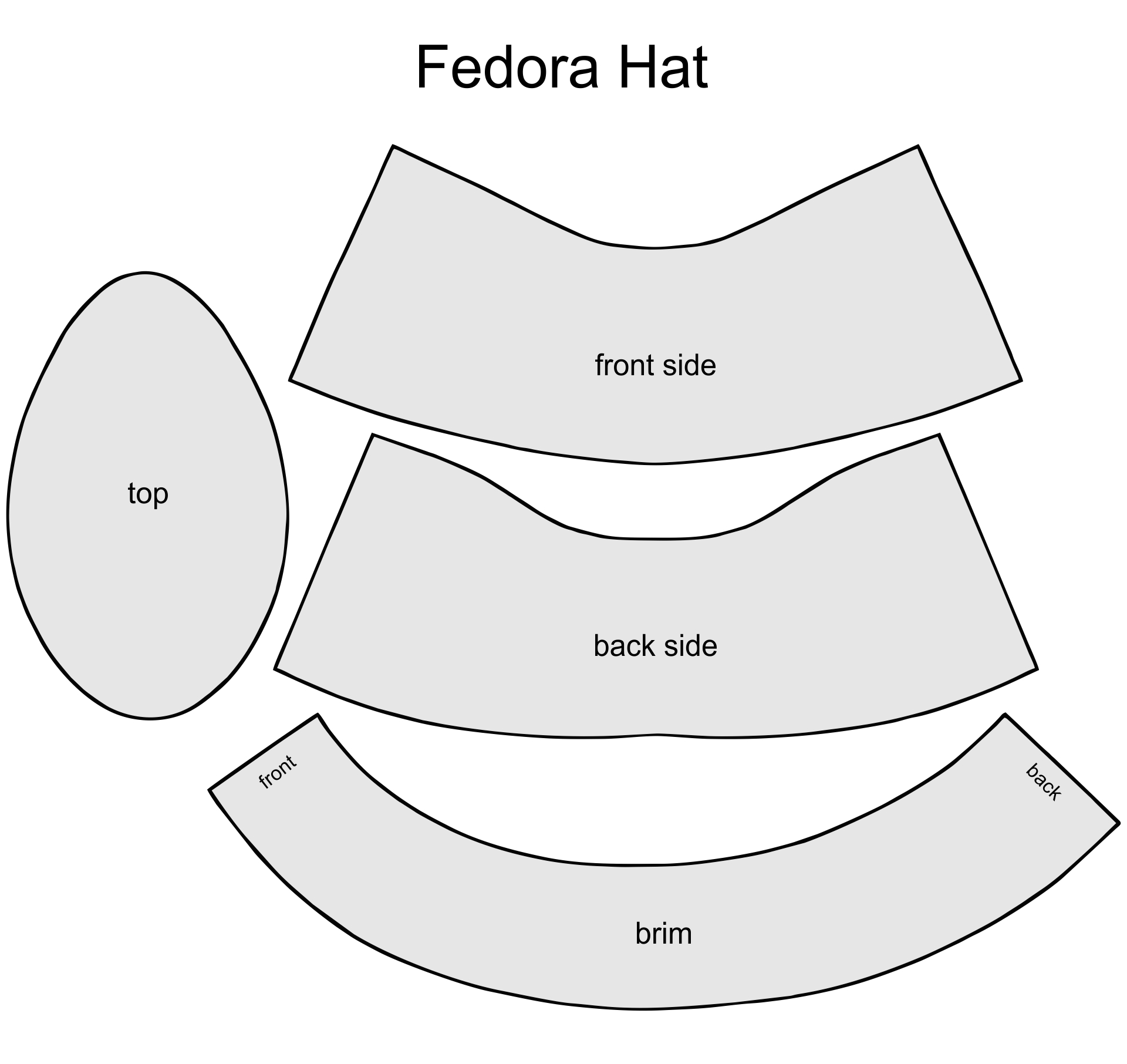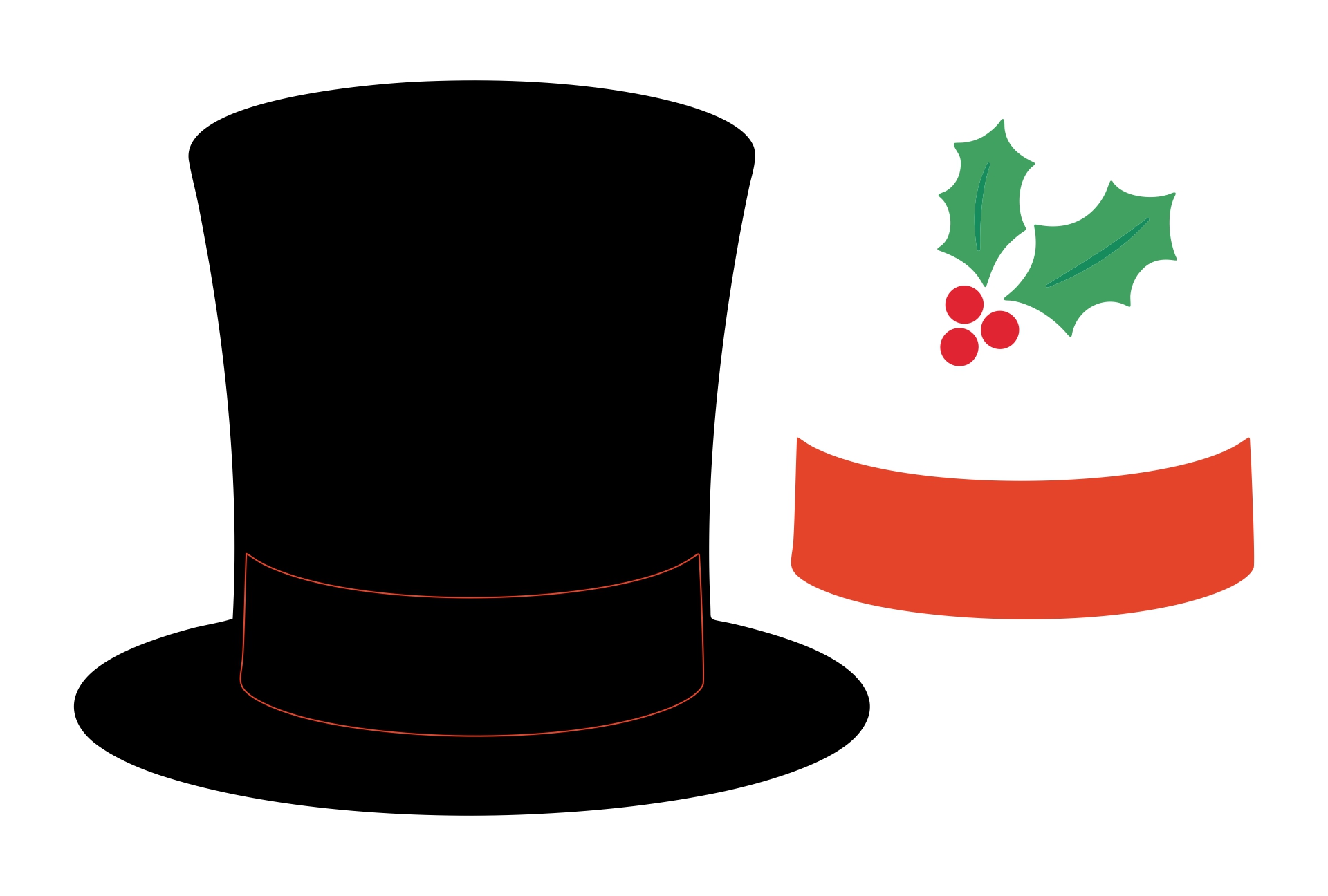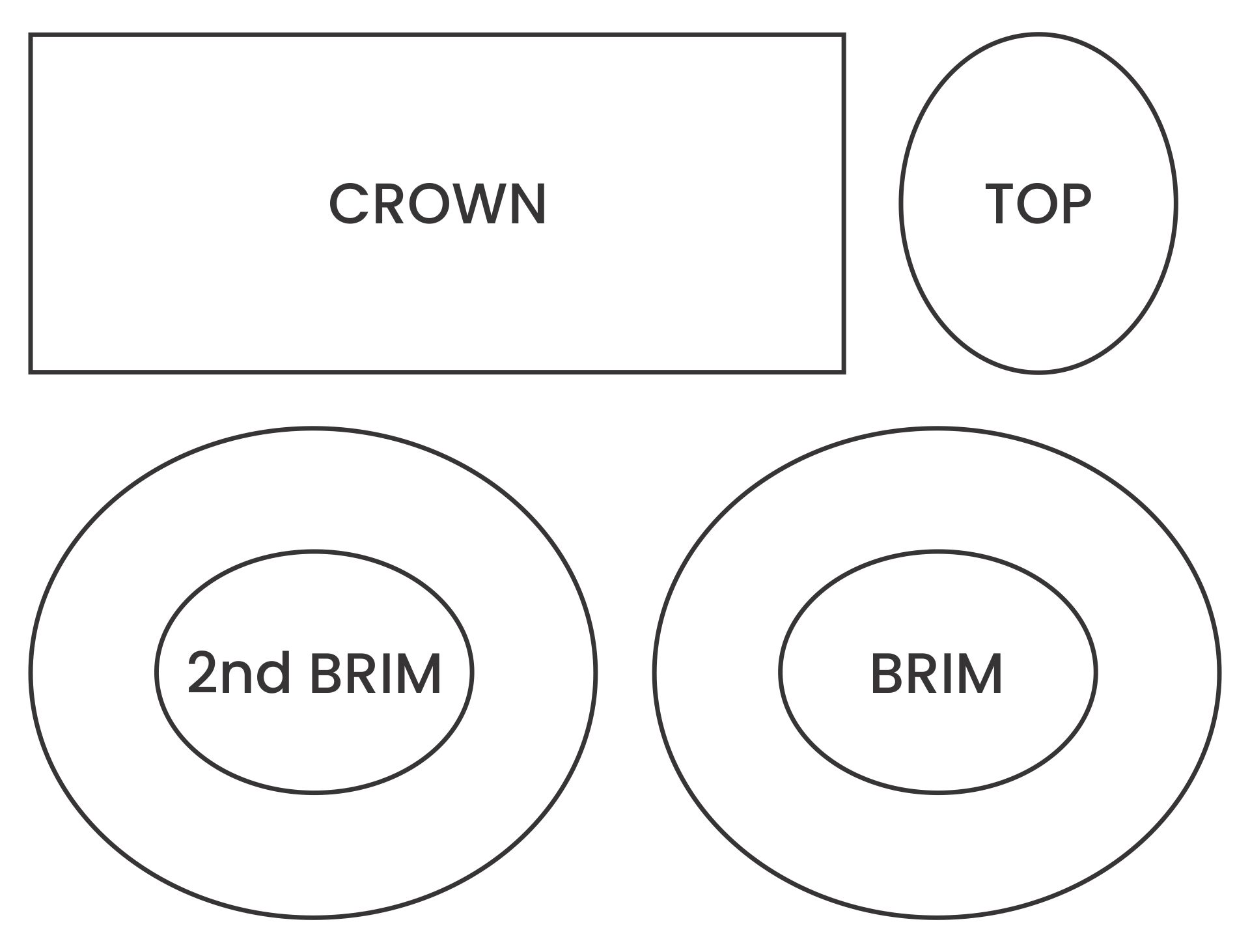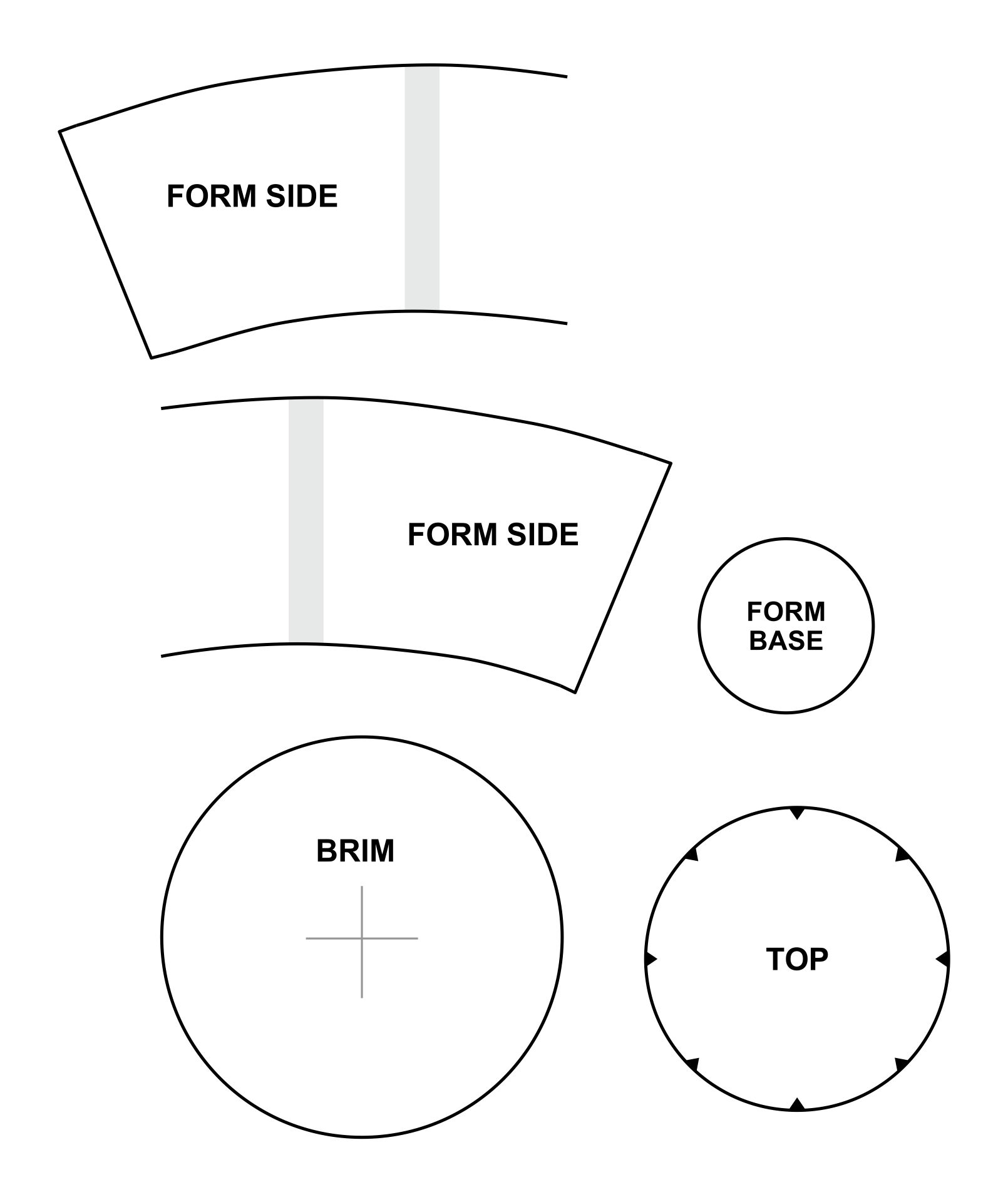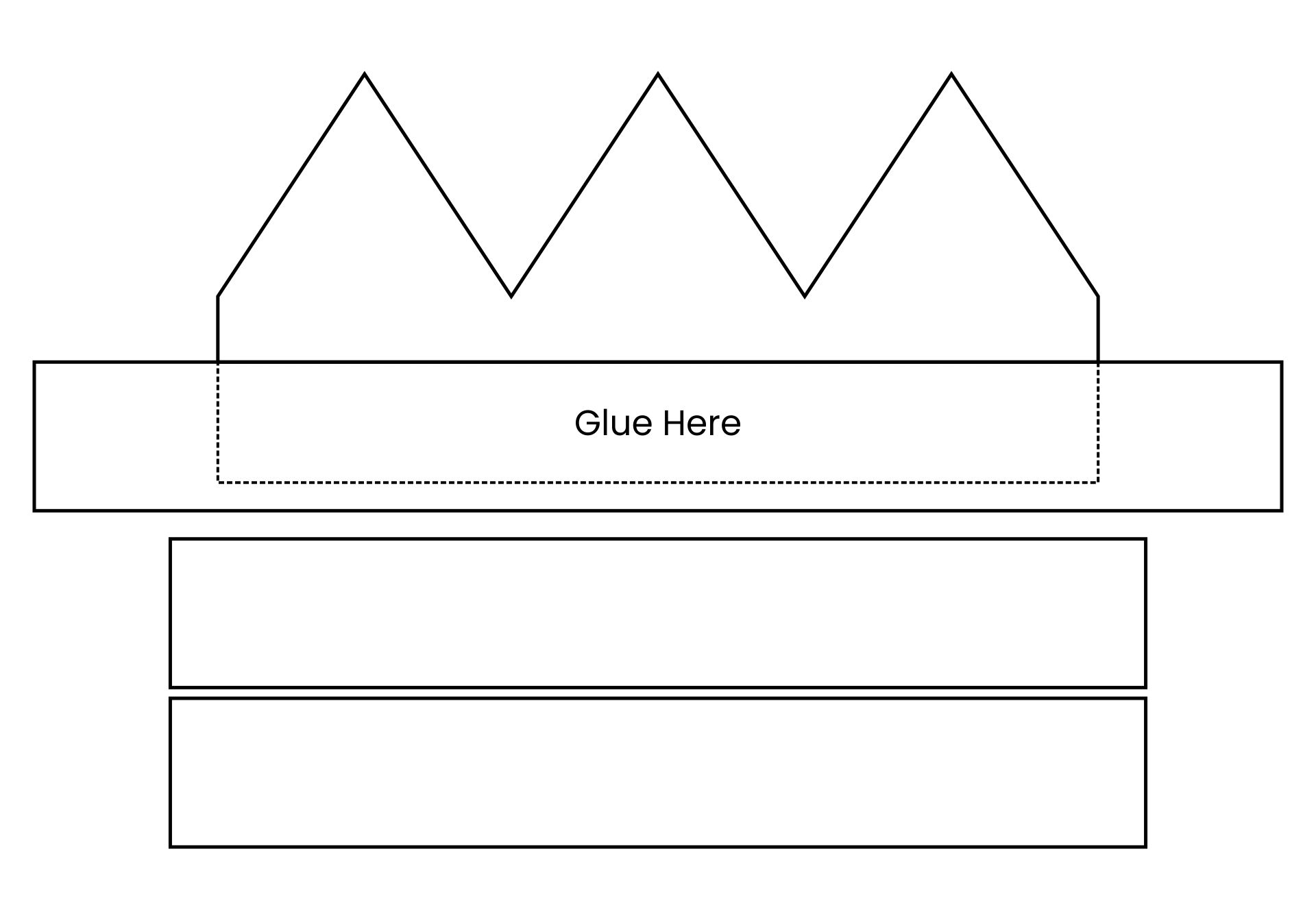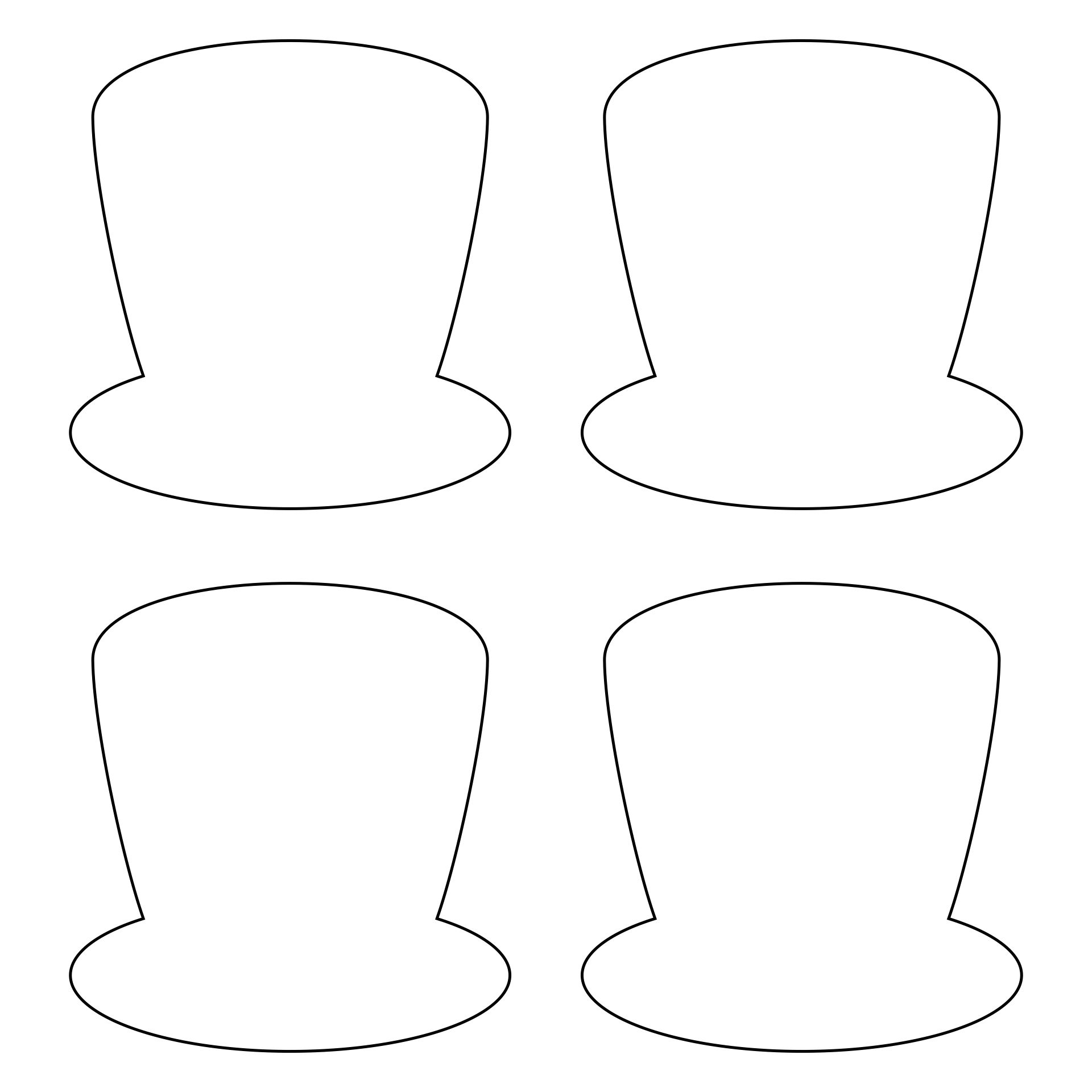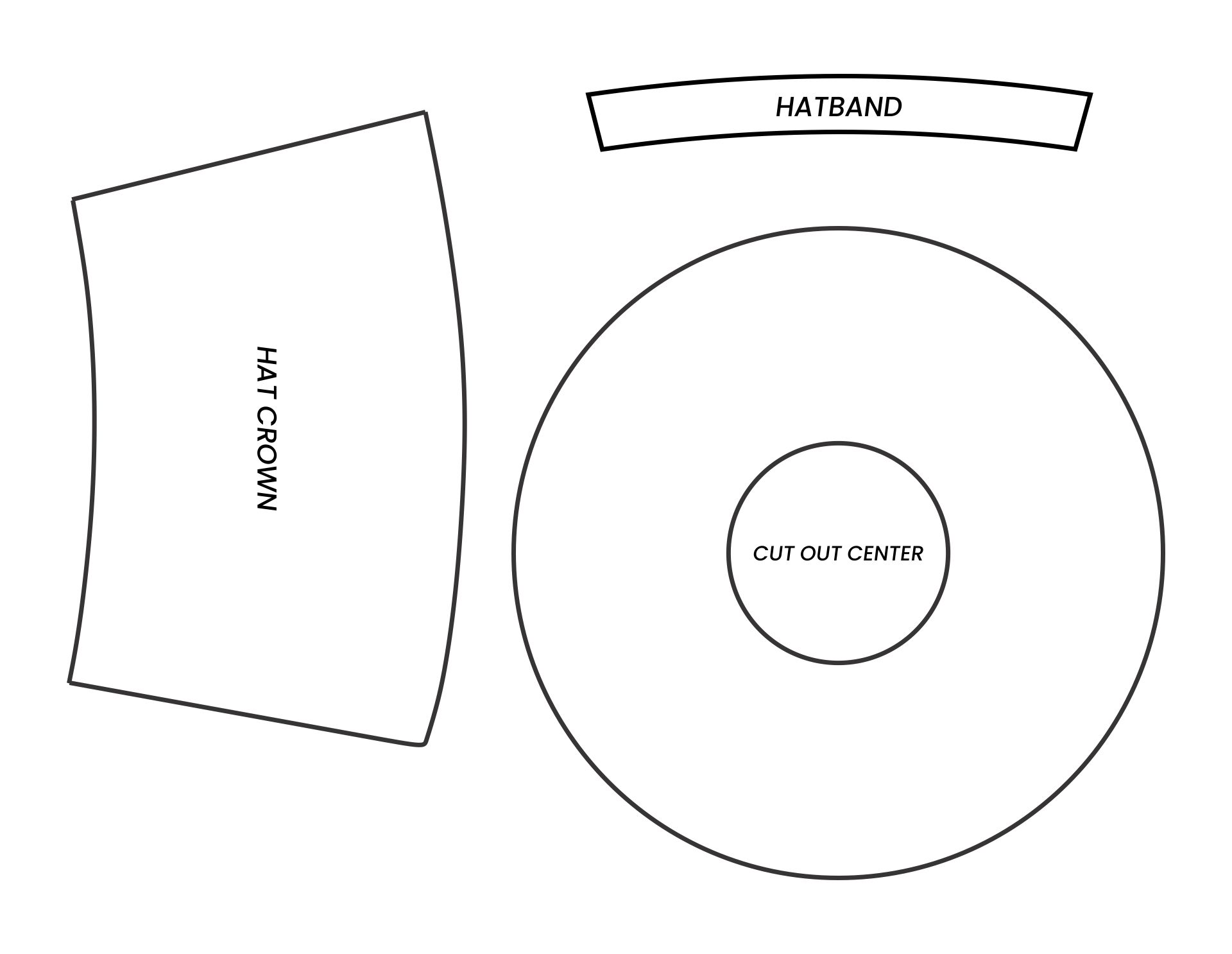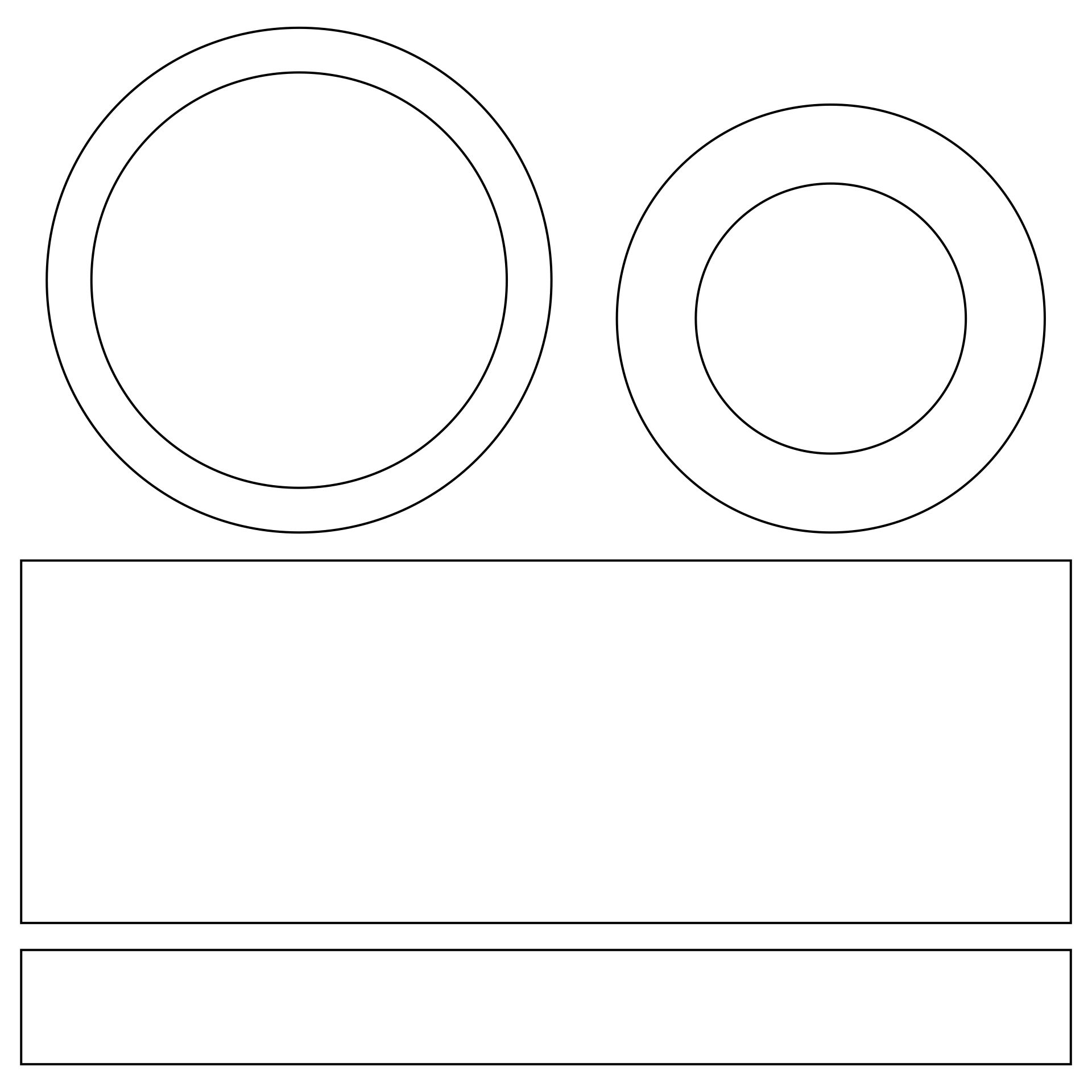 Does a Top Hat Have Meaning?
Top hat has its own elegance. In the early 1800s, most men of all classes used top hats for any occasion and at any time. People in that era, or to be exact in the 1820s were indeed focused on formality and politeness both in their manners and fashion. The top hat had a narrow brim and a tall-straight crown of the hat. In literary arts, it still brings a romantic and emotional style. In the late 1800s, women seemed to wear top hat too. The trend ends in the 1900s where there was a less formal manner in fashion.
---
More printable images tagged with: