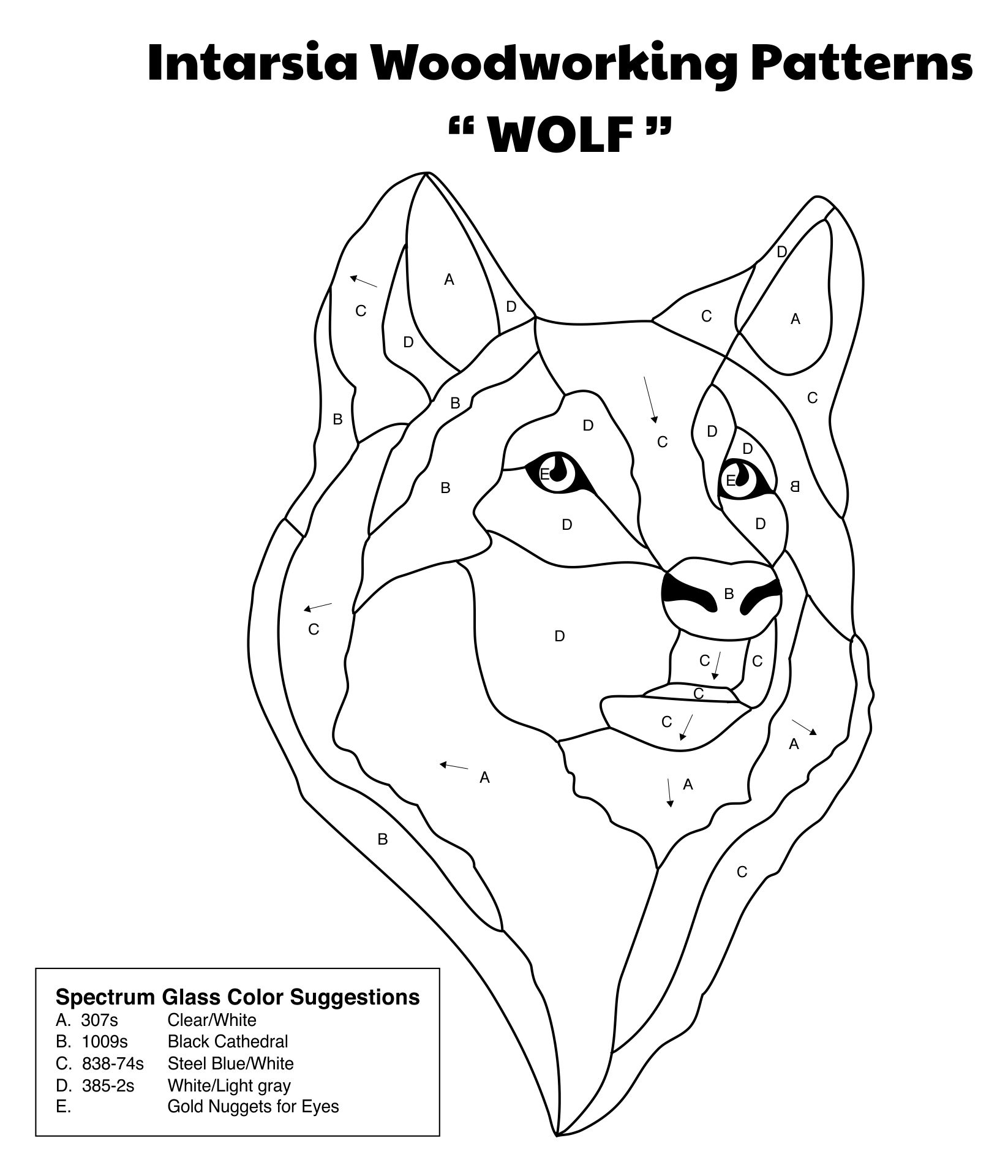 What are burning patterns into wood called?
Have you heard about Pyrography before? When a typical painting is done on canvas, Pyrography is done on wood, therefore how do you paint on wood? Pyrography is a form of art that involves scorching areas of wood layers with heat, which is then used to create paintings. This method is referred to as "wood-burning" since it involves the use of fire. A hot metal medium or a magnifying glass is commonly used to generate heat. This technique was known as "Fire Needle Embroidery" during the Han Empire. Furthermore, there are a lot of benefits to using this Pyrography process. The use of wood media lends its own creative worth to the piece, in addition to making it appear more natural. The reason behind this is that every wood has a natural pattern.
One of the challenges of entering the realm of Pyrography, however, is that the scratches are permanent. To put it another way, the flame patterns that leave burn traces on the wood media cannot be removed. As a result, you'll need to be extra patient. The medium used as a canvas for Pyrography can be pine wood. This is because the surface tends to have a white color. So that the wood motifs and image scratches can be seen more clearly. In conclusion, that's the explanation of what Pyrography is and how the process of making Pyrography art is done.
What tools are required for wood burning?
Have you ever thought about how wood can be burned and produce a craft? Does doing this craft make the wood durable? Is it easy to do wood crafts by making patterns that are burned? What preparations must be made to make this craft? Of course, all these questions have crossed our heads when we hear about the wood-burning craft. Wood burning is more than just burning wood, and you'll need a top-quality wood-burning pen or equipment to get started. The pyrography pen is what burns your designs into the wood by heating them up. The most popular wood-burning pen tip or needle that also comes with various designs is the solid-point burner, also known as the universal tip.
Soldering irons are comparable to these. Your wire tip burner pens are another alternative. Some include a specific heat that you can work with, while others give you more control over the temperature and allow you to change it. So, now that you've got your wood-burning pen and some wood, you're ready to get started. You might try a variety of innovative ideas, such as a wood burn chopping board, coasters, wall art, and personalized kitchen utensils. When it comes to patterns and you need some assistance, carbon paper can support. Simply lay the pattern on top of the paper on your wood item. Draw the design onto the paper, and the picture should transfer to the wood surface. So, that's an important explanation about the tools that must be prepared and must be owned when you want to make handicrafts from wood burning. Of course, a tool that has good quality will give good results too.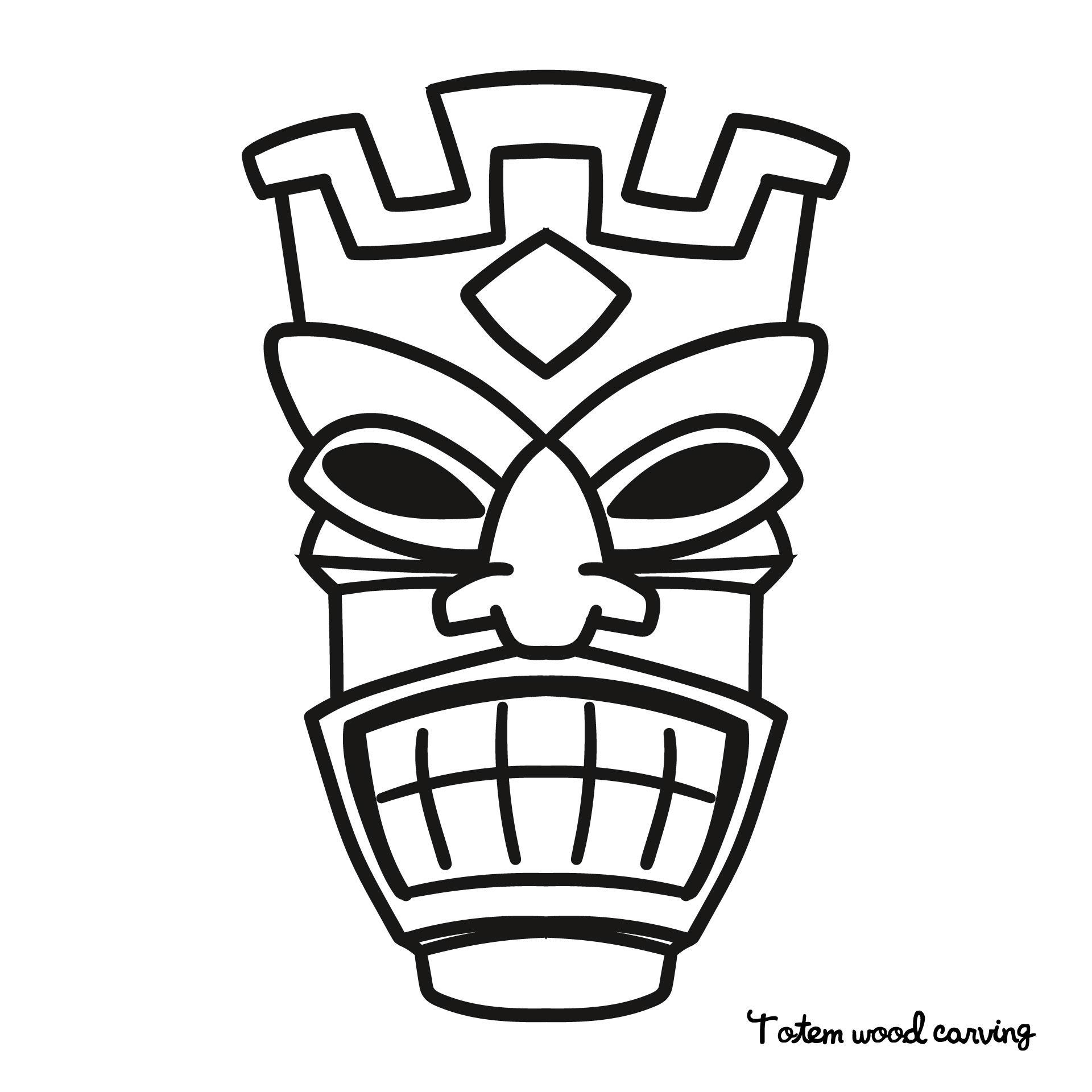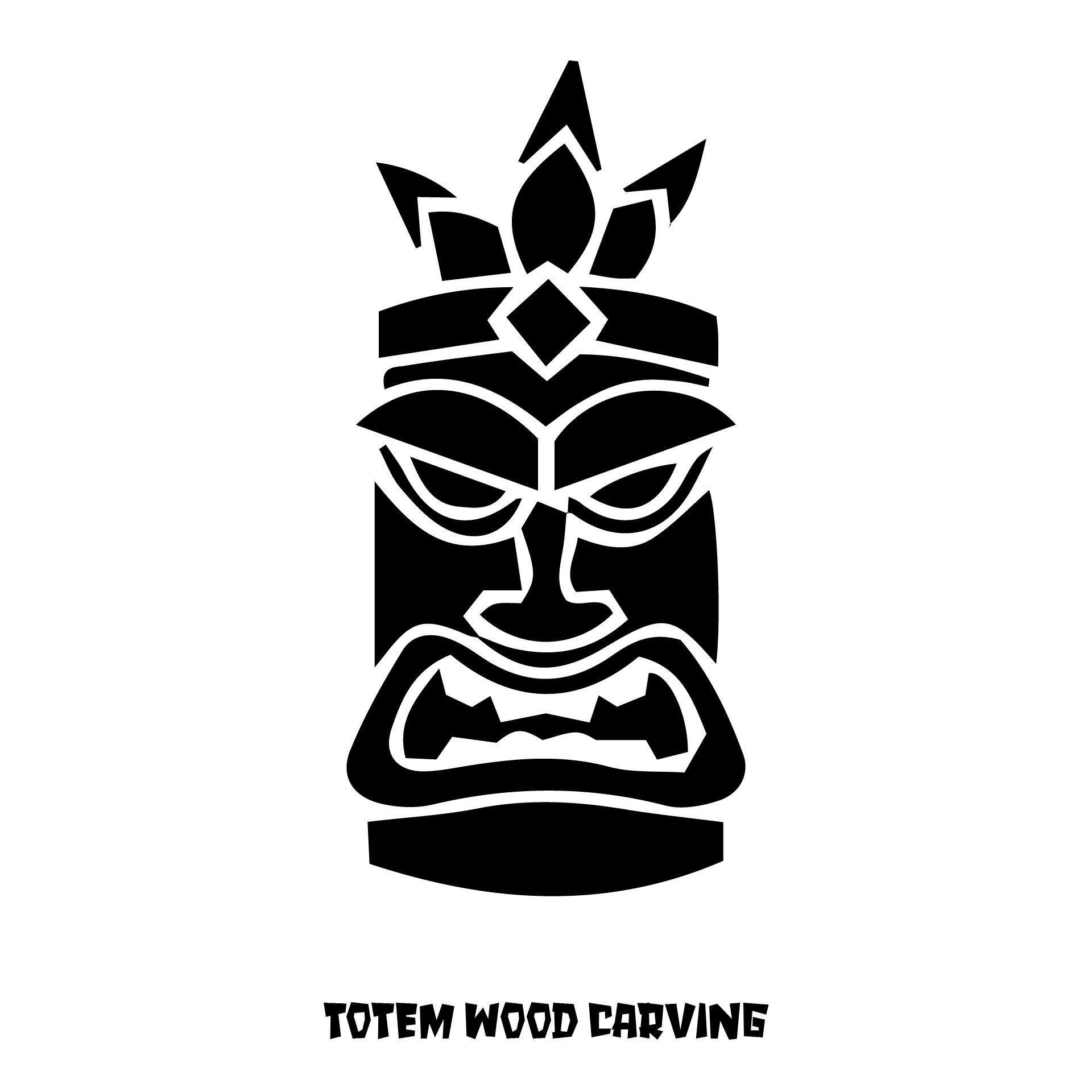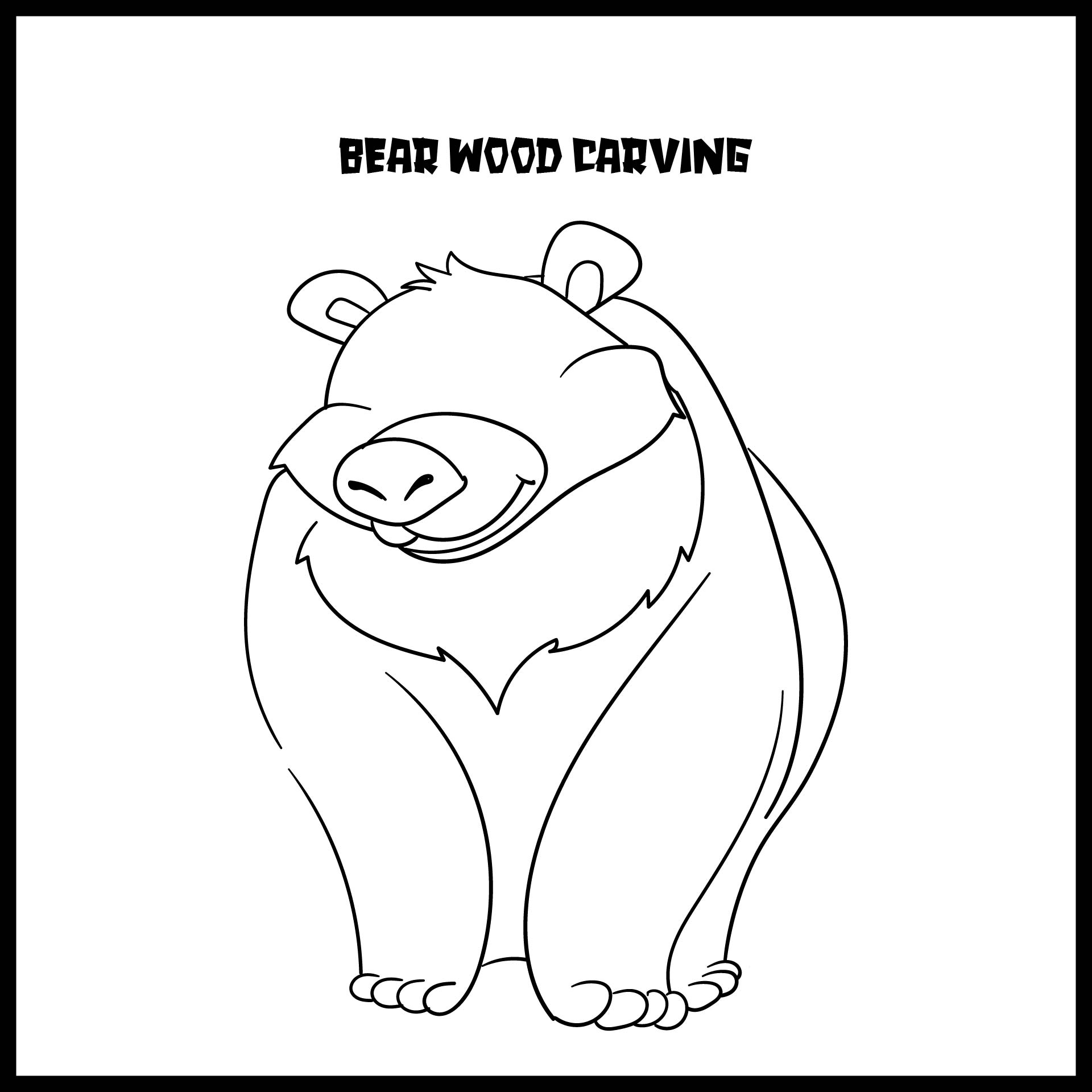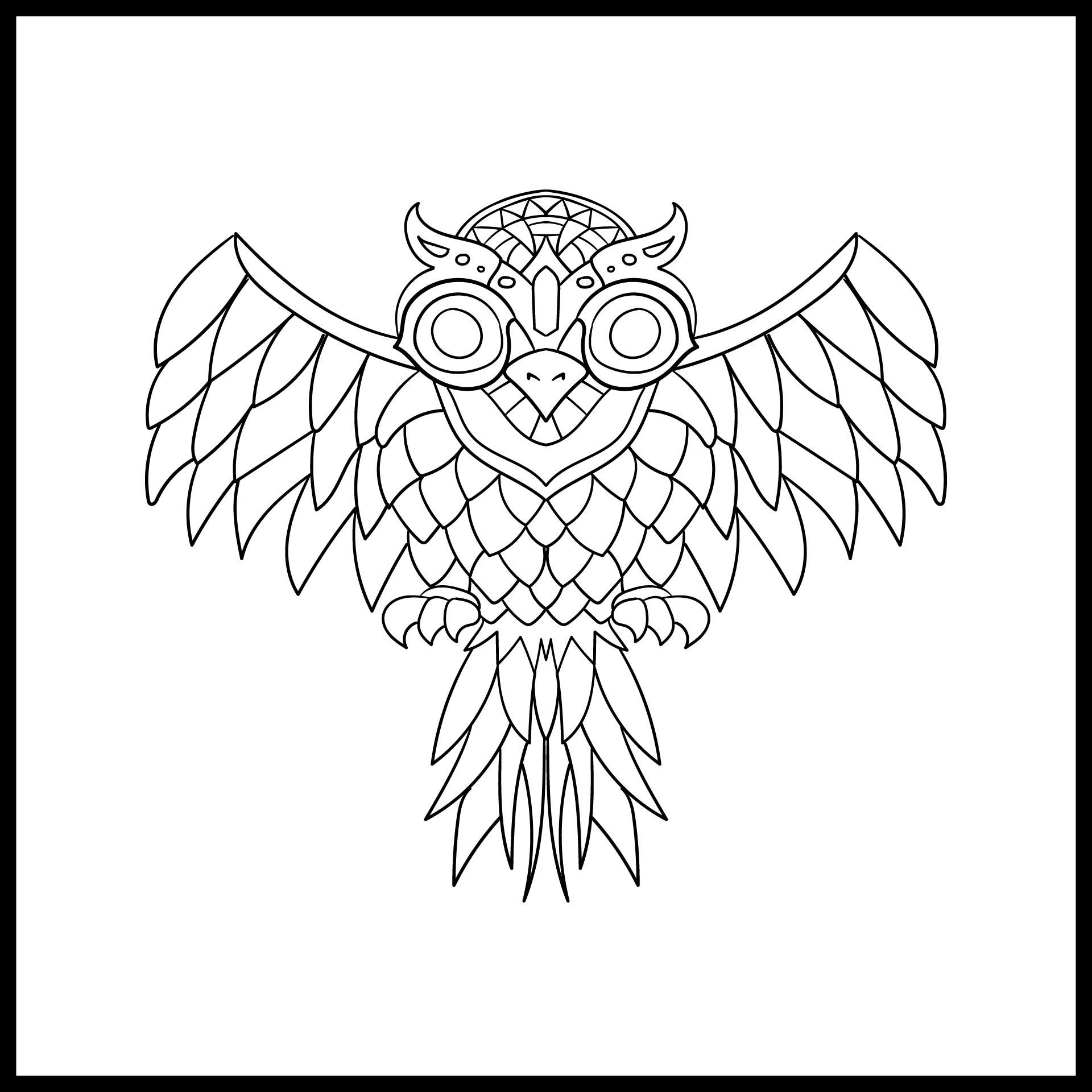 What kind of woods is suitable for wood burning?
Wood-burning crafts, in which people fire patterns into the wood to produce magnificent art, are becoming increasingly popular. Pyrography is a common word that can relate to a variety of materials such as leather, paper, canvas, and more. Wood burning can result in some incredibly detailed portraits and landscapes. As a starter, you might like to try a few different types of wood until you find one that works best for you. To begin, below are some of the most commonly used woods for wood burning. First, Pine. Pine is a highly popular and easy wood that is also affordable. Pine that has been carved into various forms may be found in most craft stores. It may be a good choice to practice on because it is easy to come by, but it can be difficult. This is due to the wood's unique grain patterns. It's also possible for the wood to be smoky and sticky.
Next, Basswood. A basswood is a great option for wood burning because of its light color and gentle texture. Because it is such a nice softwood, it is ideal for hand carving, musical instruments, and other items such as boxes and window shutters. The wood can be used to make a wide range of lightweight items. The wood has a fine grain that burns easily. This is why it will be less of work to do for making it darker or lighter burns to achieve fine details on your craft. Furthermore, basswood is one of the most chosen woods for wood-burning crafts. Next, Maple. Another popular choice among wood-burning craftsmen is maple wood, which has a minimum and light texture. Because it's solid wood, you'll need to crank up the temperature to get it to work. The wood should be accessible in most stores, but it is on the more expensive side. Burning into maple will be a breeze, and you'll get consistent results. Willow is up next. This species of wood is another softwood that burns easily and is a good choice for wood burning. Willow has a pale, almost white grain that will retain its color when finished. As a result, it's a beautiful bright surface to work with. So, here are some recommended woods that are suitable for beginners in making wood-burning crafts.