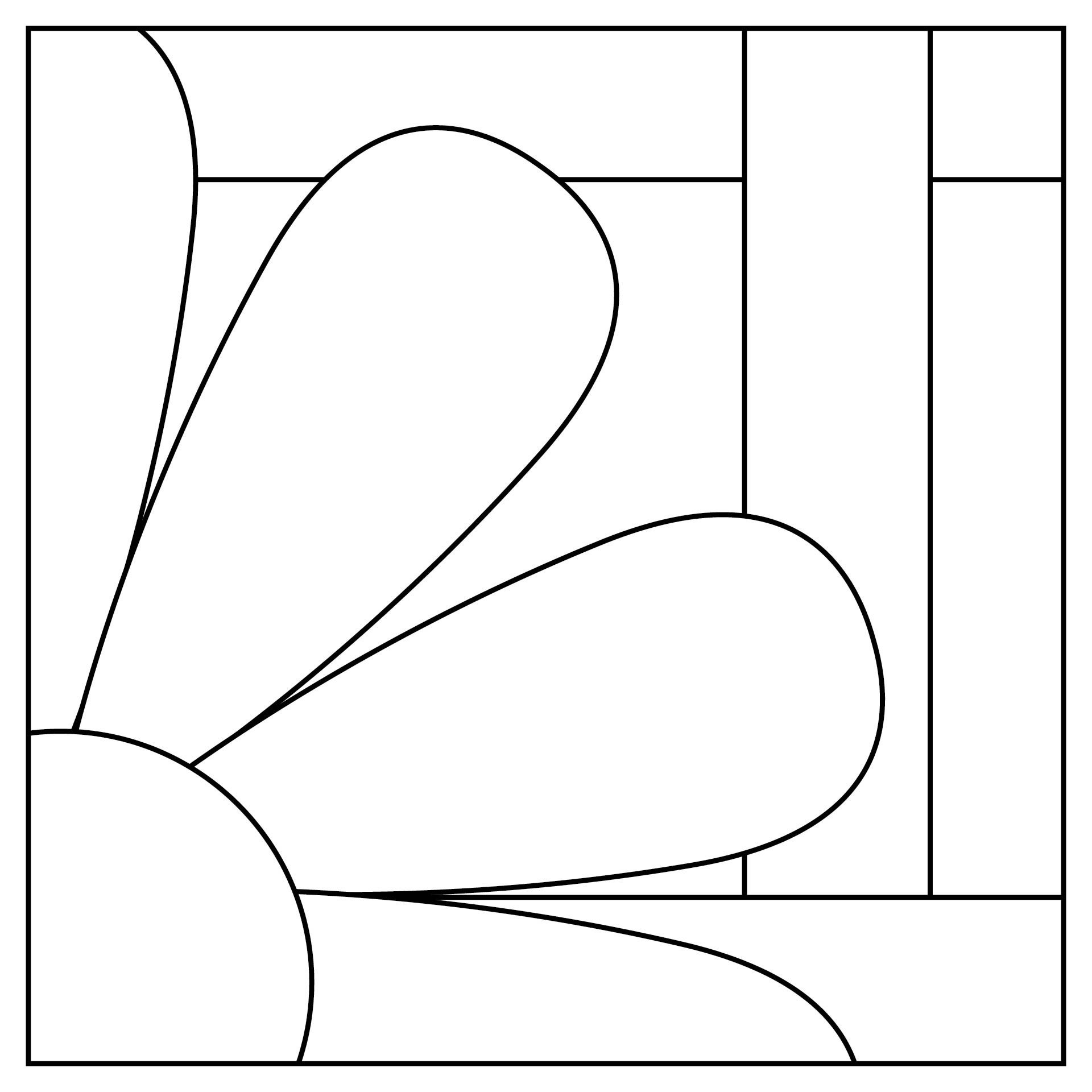 What are the characteristics of a beginner stained glass pattern?
It is an art that involves putting shades on glass pictures. Real stained glass itself usually is used for decoration in houses, buildings, and churches. Artists make a model of it on paper and can be used for many things. The pattern is in black and white. We can analyze this work of creativity by seeing the features. First of all, the whole shapes are various. The frames may be rectangles, heart-shapes, oval, round, octagonal, and many more. You can choose from these models. Secondly, the main images at the center also differ. They are flowers, animals, leaves, panoramic scenery, objects, and even humans. Of course, lines exist around this picture and they make the glass divided so we can put tones on it. Lastly, it is the numbering. Every part of the main object has numerals on it. It functions like directions for the color combination so you will not mix and make mistakes. It is a beautiful tool that can be employed to make many useful things such as decorations, coloring pages, and learning materials.
Why do people choose to have a glasswork pattern?
The colorful glass itself was thought to originate from the Middle East. It functions as a pathway to light to enter but it keeps the building closed. Medieval churches mostly utilize this design. And it developed into a gothic style with the colors of red and blue. Geometric shapes and landscapes became well-known in America and England. Middle-class homes began to use this type of glass. Hence, people prefer to use this template. There are several reasons. The first one, of course, people want to incorporate beautiful inventions into their decoration. The leaded lights are of vibrant and dark colors. It is a product of ancient times. Thus, it brings beautiful and serene melancholy. It represents Holy Light and the arts. Secondly, it is accessible for everyone. Not all people will be able to buy real glasswork to be put on their house. Hence, they can use the motifs instead.
How to decorate your room with simple leaded light motifs?
You want to put a different light into your room but want a hand-made and inexpensive piece of art, then making it with a mosaic glass model is a preferable option. There are moves that need to be made. First of all, you need to gather the supplies. They are colored glass printables (choose a complex and natural one), thick white paper, paint, a palette, water, scissors, glitters, a hole puncher, and a thread. Secondly, print the pictures on white paper. Mix the paint with water on the palette. Start painting the sections of the glass. Apply various colors and use a light touch for the brushing. If you are finished, wait until it dries. Pour glitters on top of it. Cut around the edges. Now, you have a whole ornament. Lastly, make a hole on top of it with the puncher. Tie the thread. You can hang it on the wall in your room. If it is necessary, create three of four pieces. Have fun!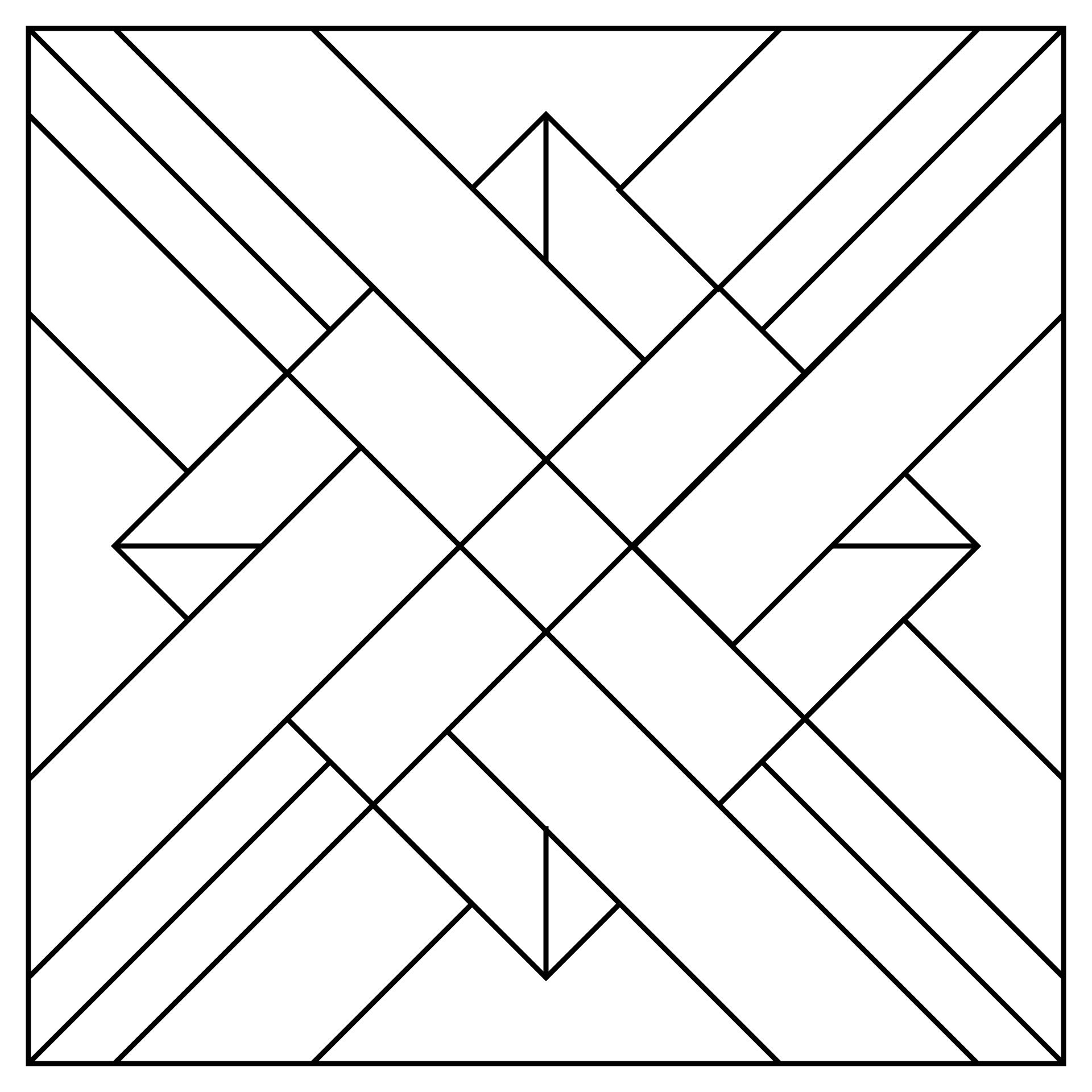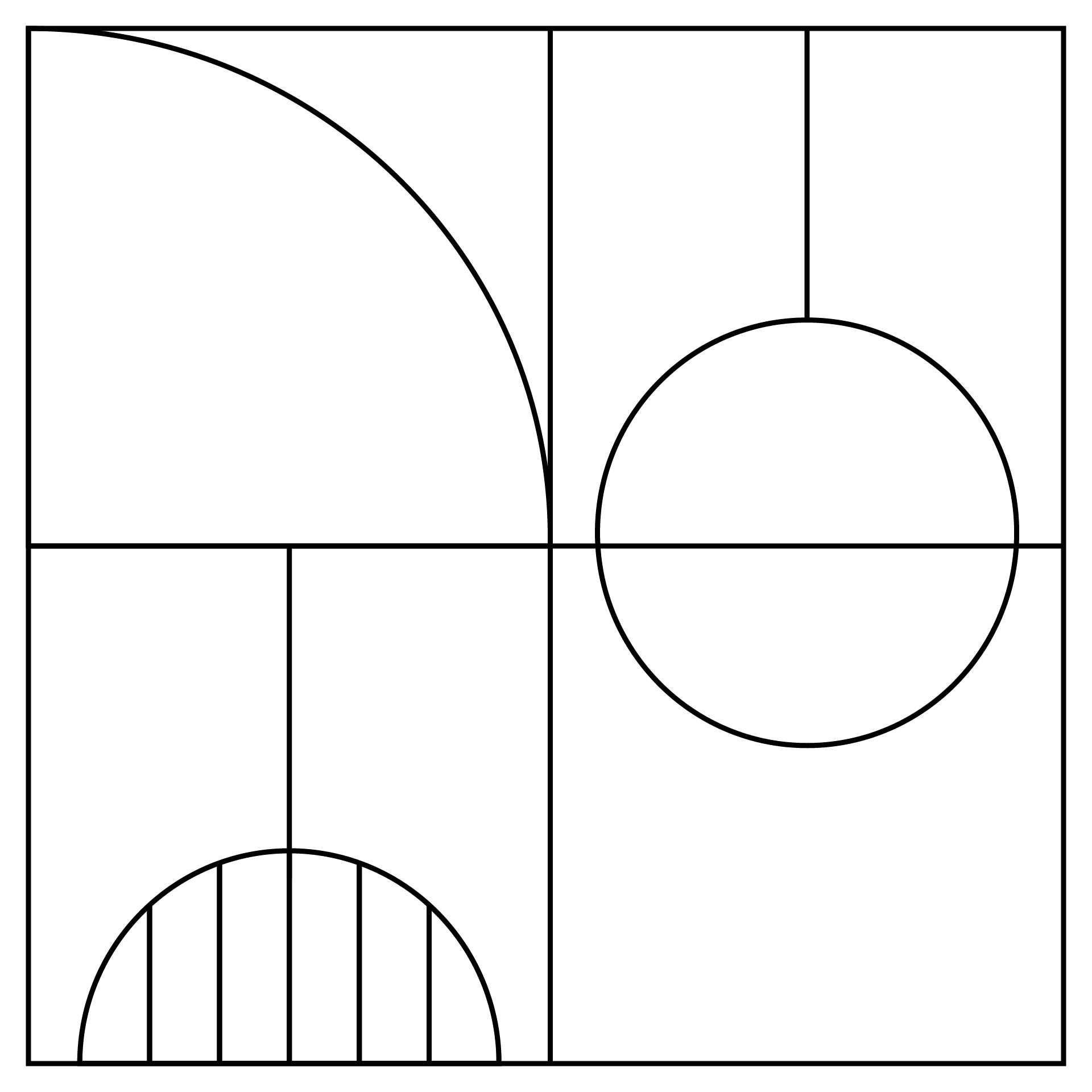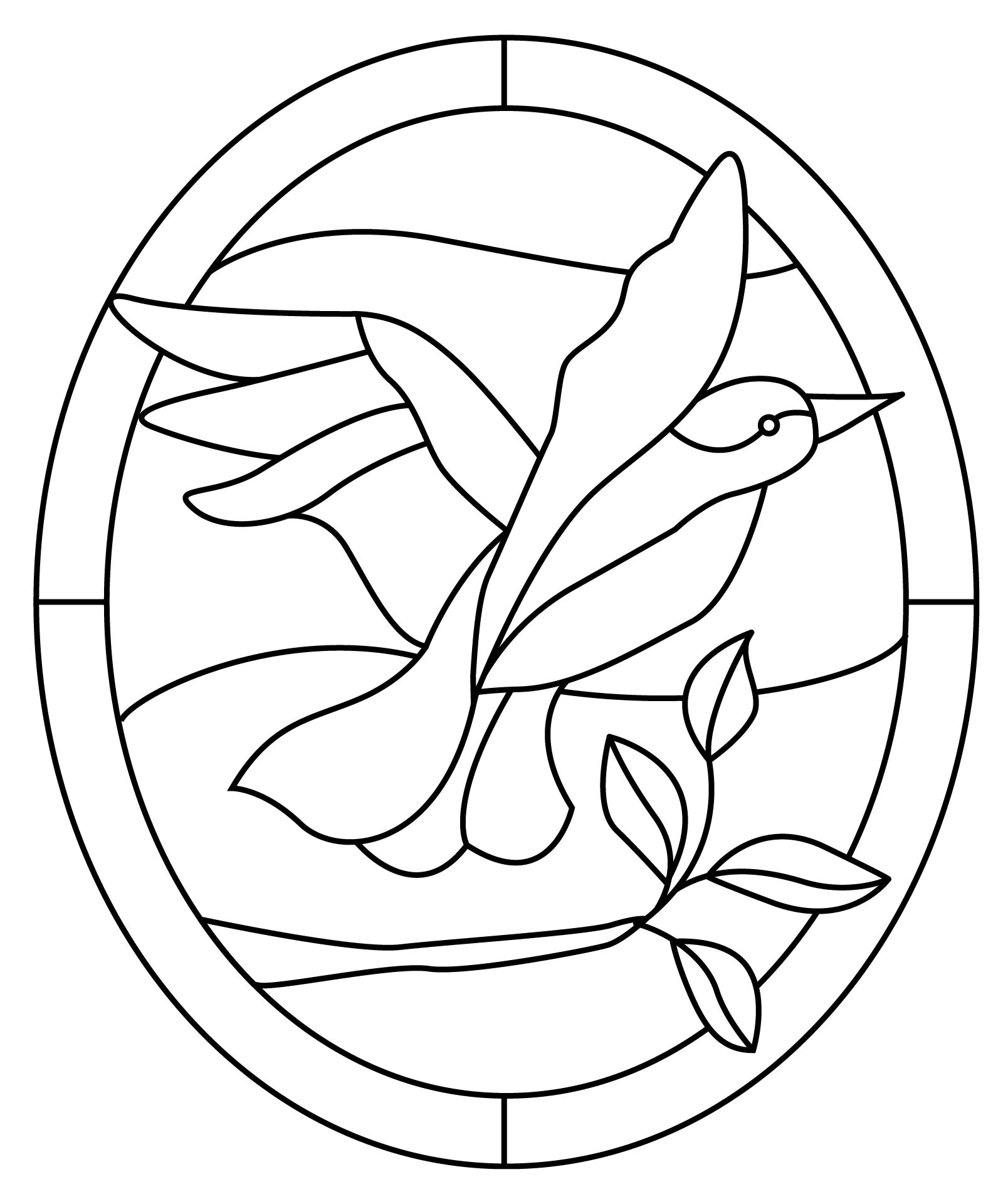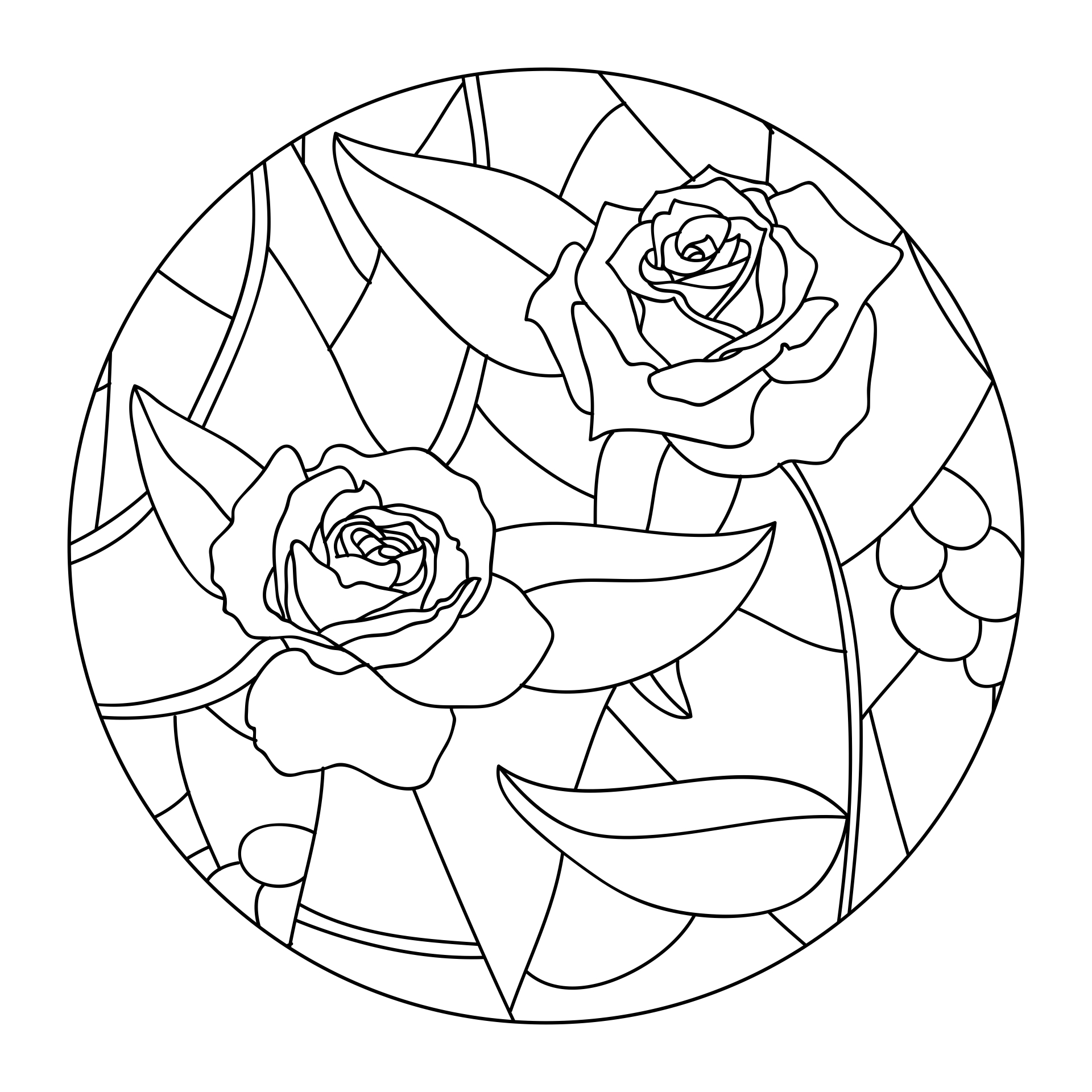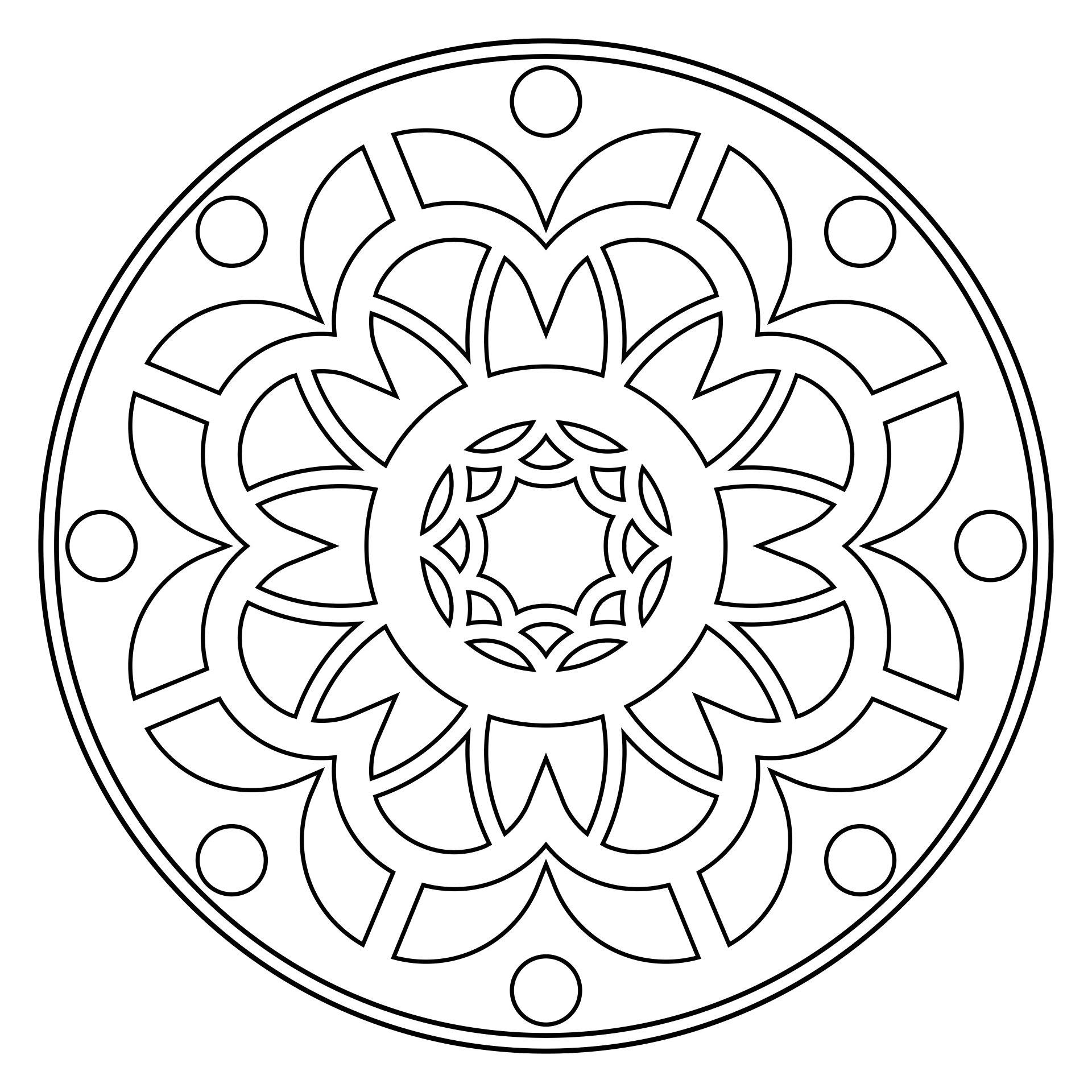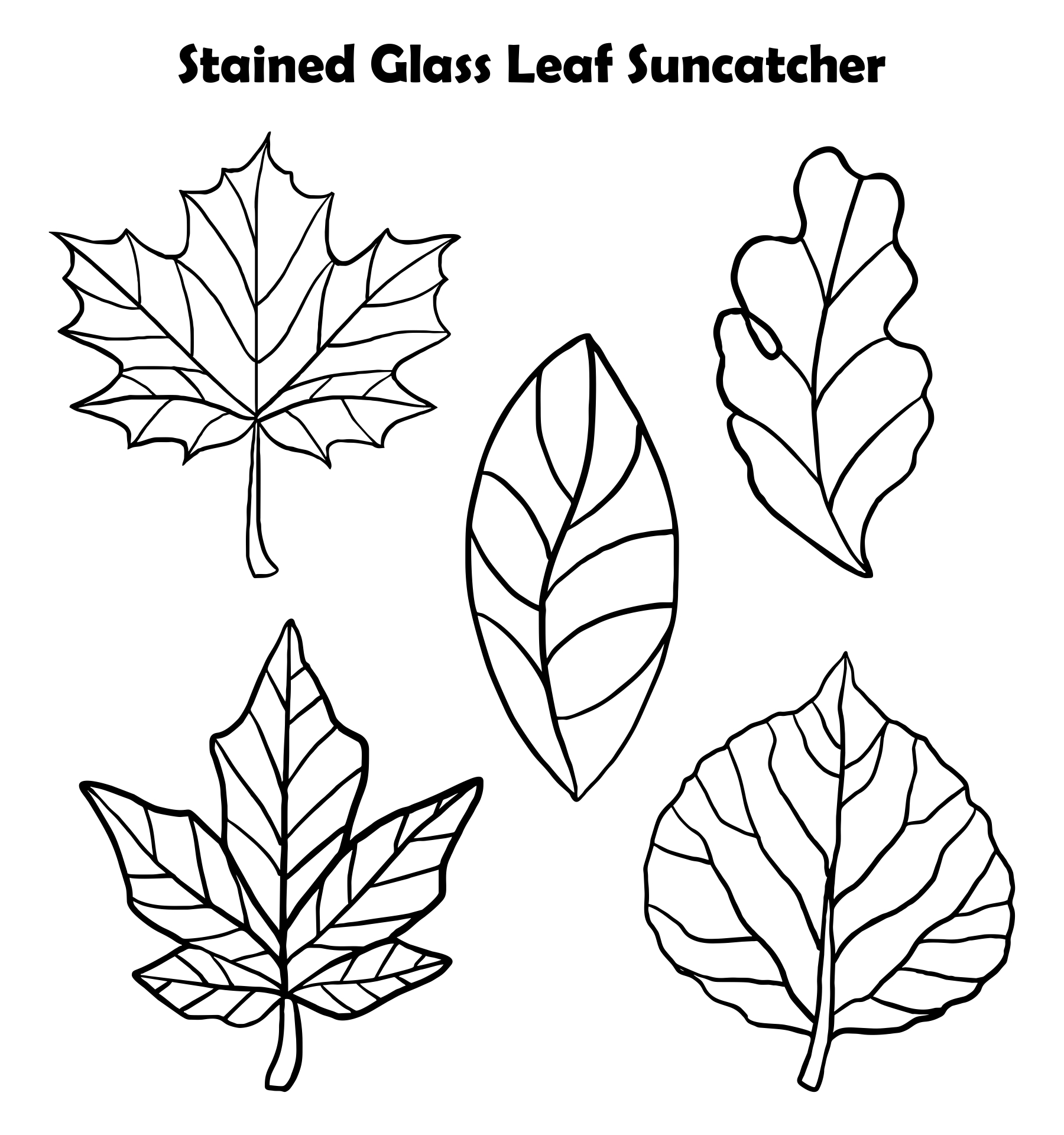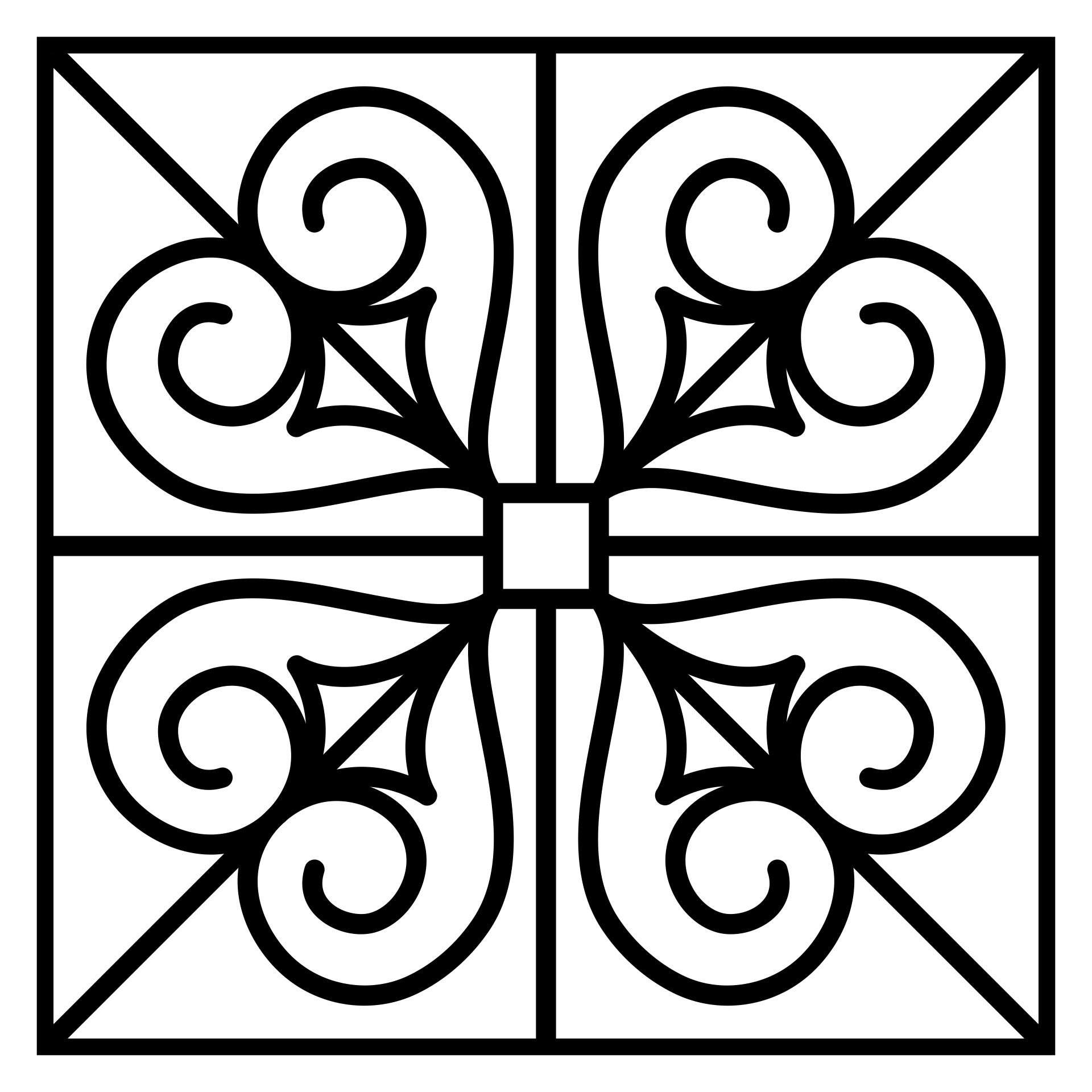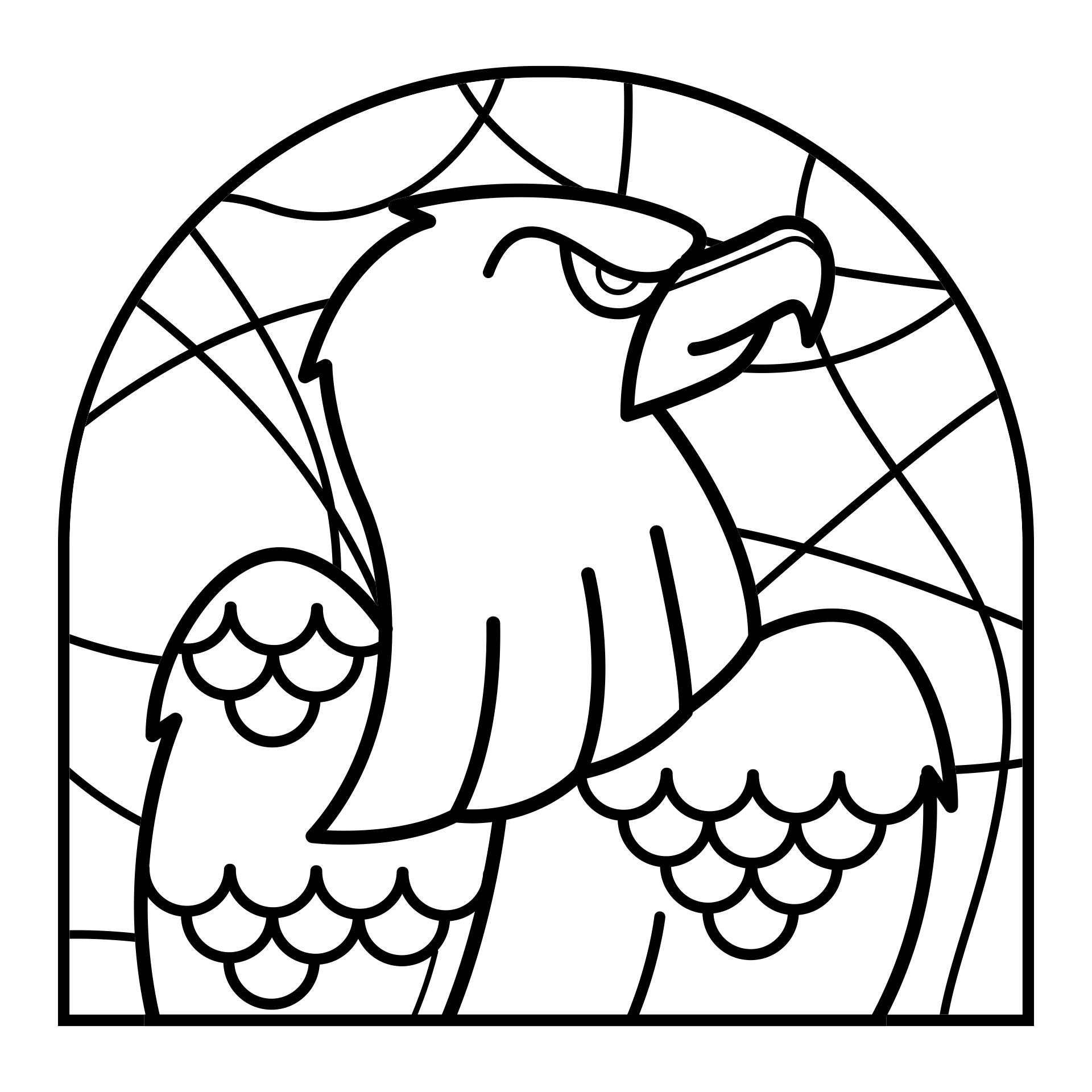 How to have a class activity with an easy mosaic glass template?
You can start by having a discussion first among the students. Ask them to browse about the history and types of buildings that have incorporated mosaic glass. Do not forget to search also about the developments of the architecture. After that, divide them into two. They can talk about its effects on society and the process of making glass. Thus, they have a thorough understanding of the topic. Then, give them the materials. They have printed templates, coloring pencils, crayons, and scissors. Sit them down and give them a paper one each. Now, they can start shading the illustrations. Suggest them to apply many techniques so the results will be of good quality. They can move around the class to look at their friends' work. If something catches their interest, they can learn from their friend method. Thus, it creates a platform for learning as well as teaching for the students. After they are finished, they can exchange their work. Write something meaningful on the back of the page. They will have memories to cherish.
How to make a faux-colored glass design craft?
You want to create a personal gift for a loved one. Making a craft with a colored glass motif is a wise move. You need to prepare the tools and materials. They are a patterned image design, a piece of clear glass, alcohol and a cotton swab, a fabric puffy paint, food coloring, Mod Podge Super Gloss Brilliant, a palette, a brush, a sharpie, a binder clip, a suction cup with a hook and paper towels. First of all, print the illustration on a big white paper. Put the glass on top of it, start tracing the lines with a black sharpie on the glass. If you make an error, erase it with the alcohol and cotton swab. Outline all the previous lines with the fabric puffy paint. Do it bit by bit so it does not smudge. Let it dry. Pour the Mod Podge on the container and mix with the food coloring. Do it for all the tones. Now, you can start to paint the picture. Always clean the brush with a paper towel between paintings. Now, your loved one can hang the gift on their window with the binder clip and the suction cup. How lovely it is!
---
More printable images tagged with: