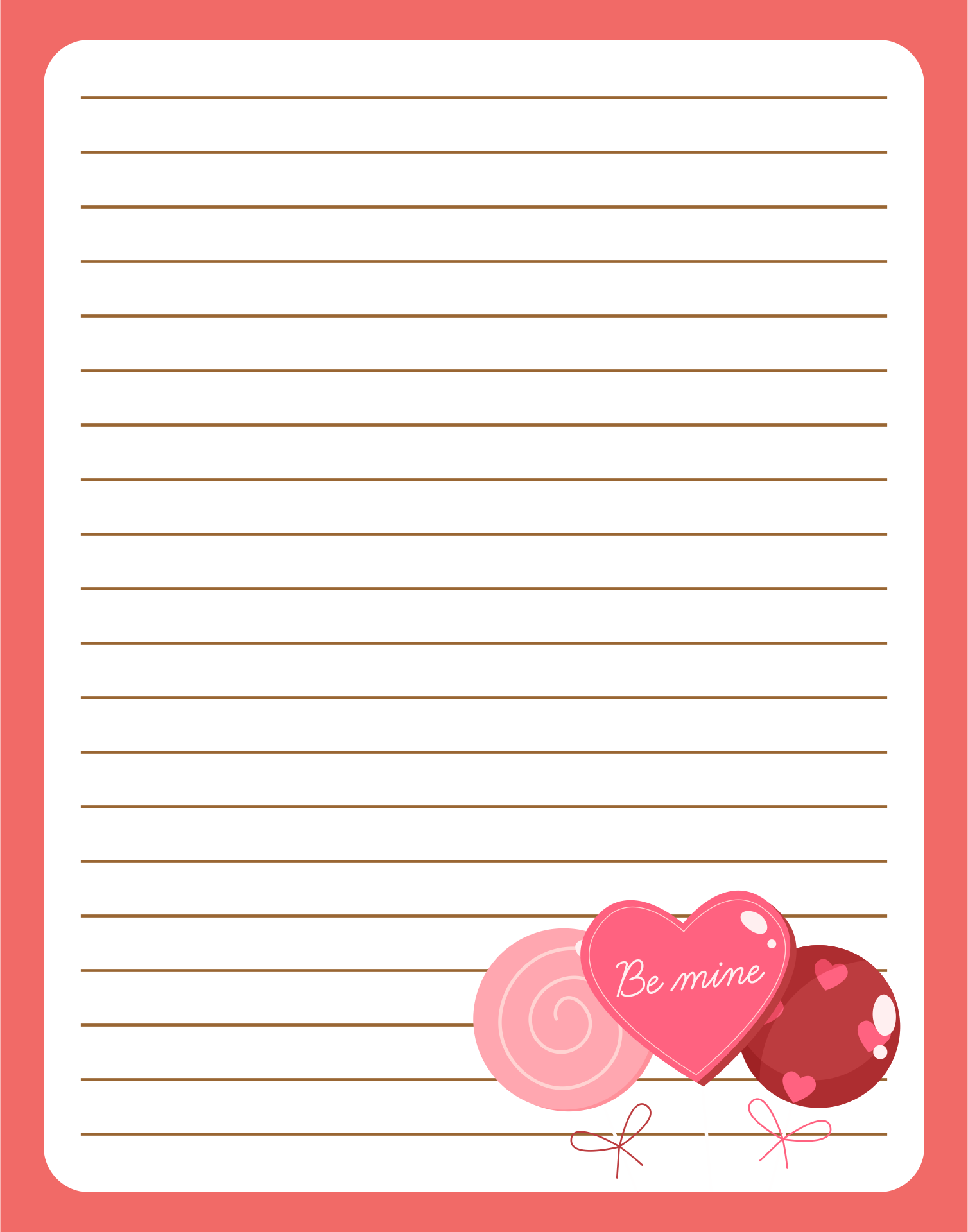 Do we still need love letters nowadays?
Decades ago, a love letter is not something unfamiliar. People write and send love letters to their loved ones. It could be that the letter was sent to a spouse, parents, or best friends. A love letter was once celebrated. People were happy to write it and they were also happy to receive it. Then, the Internet comes. It changes communication between two people.
People still send a letter, a love letter but through electronic mail. However, some people tend to write a love letter in an old-fashioned way for the sake of joy. So, this activity basically never ends. Although, not everyone does it, but yes, some people still write love letters and send them to their beloved ones. It's romantic, yet very cultured. Perhaps, you are also tempted to try it and feel the sensation.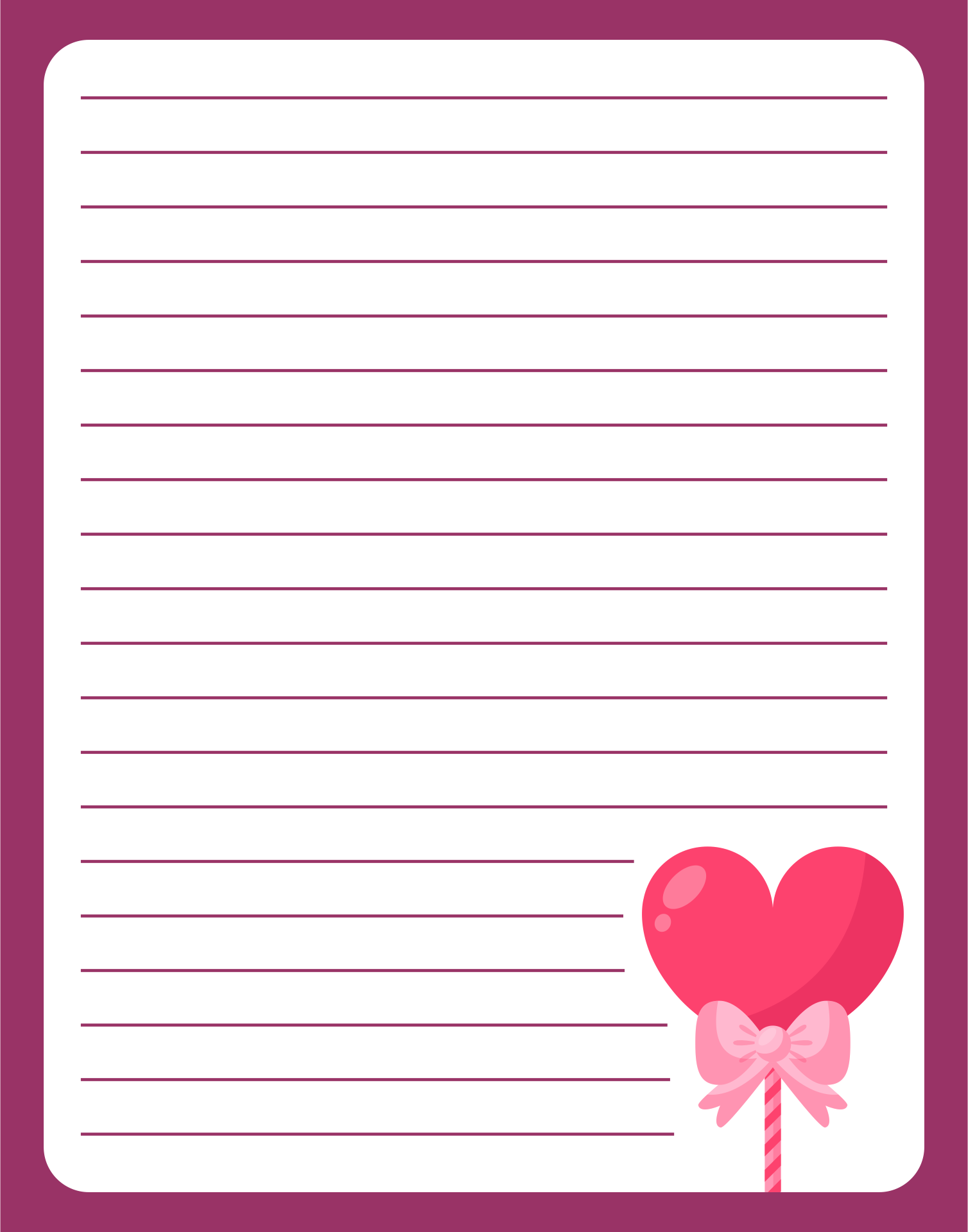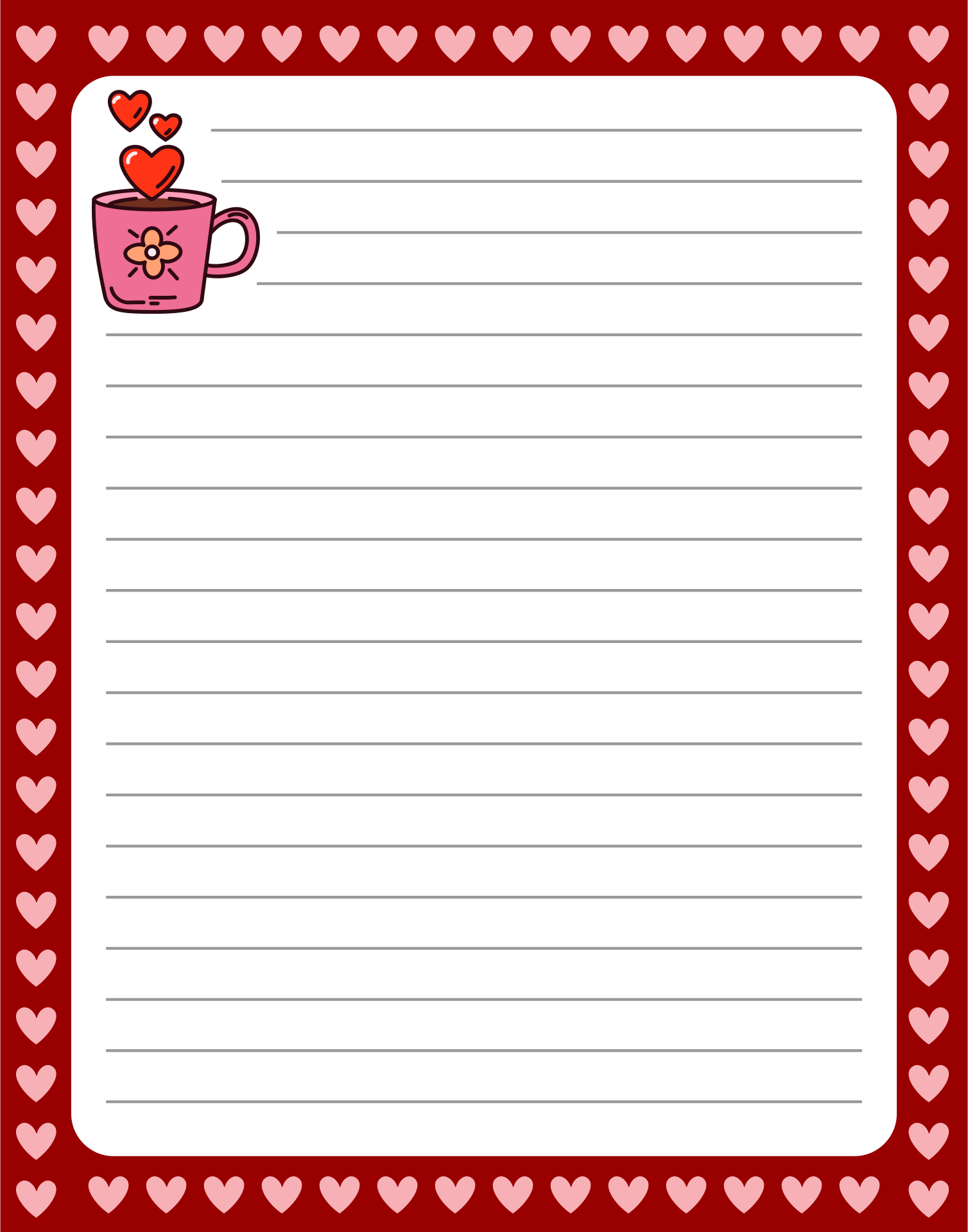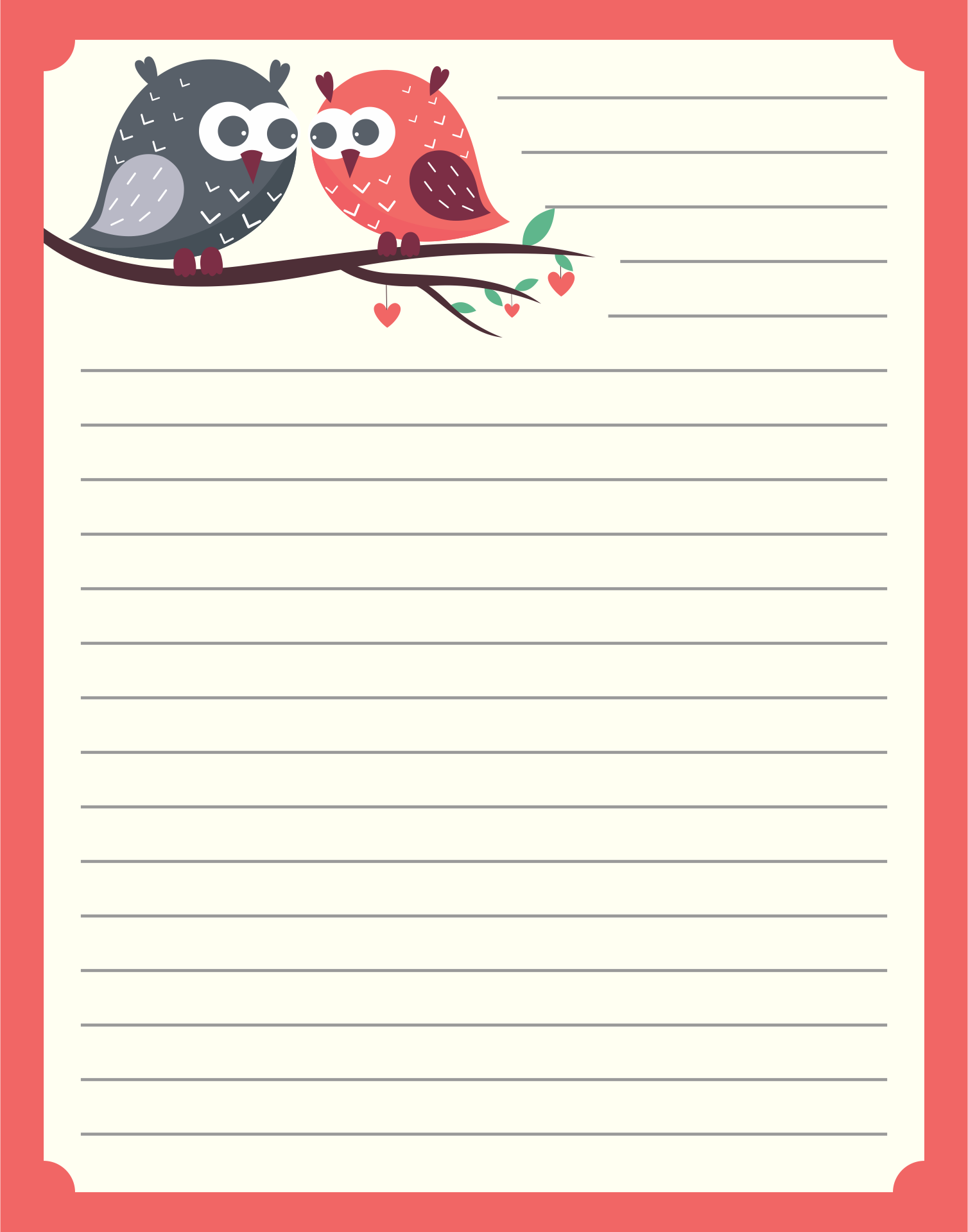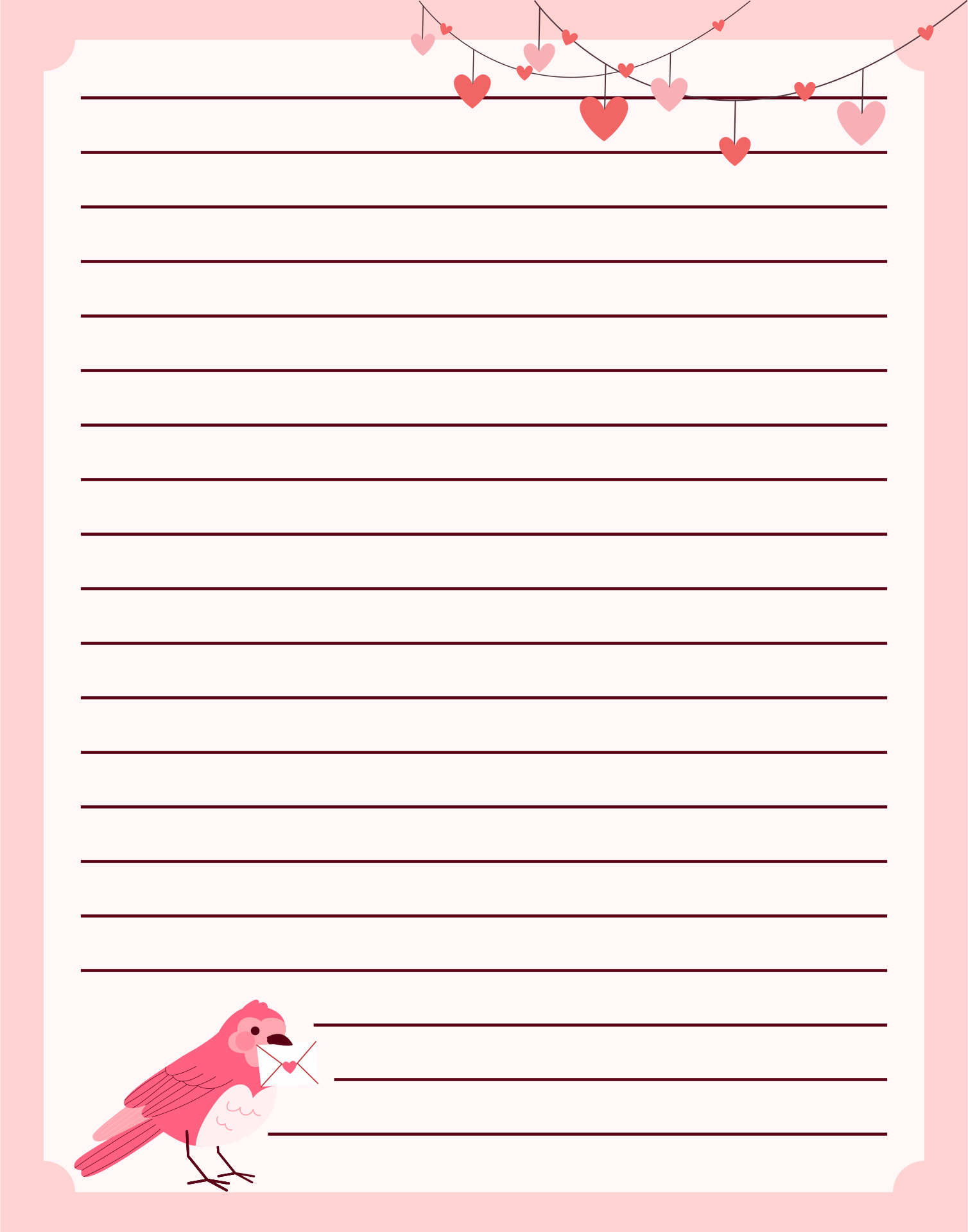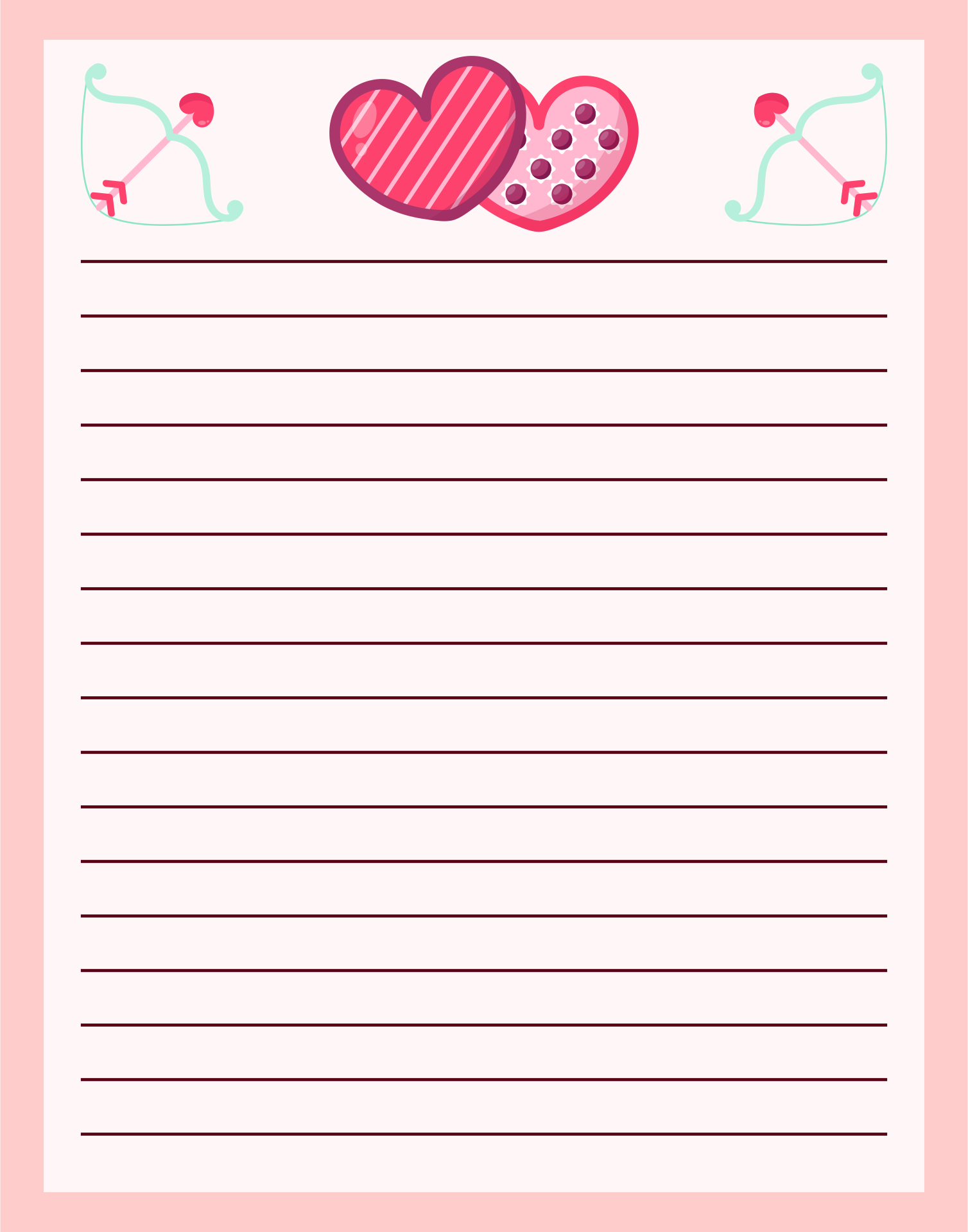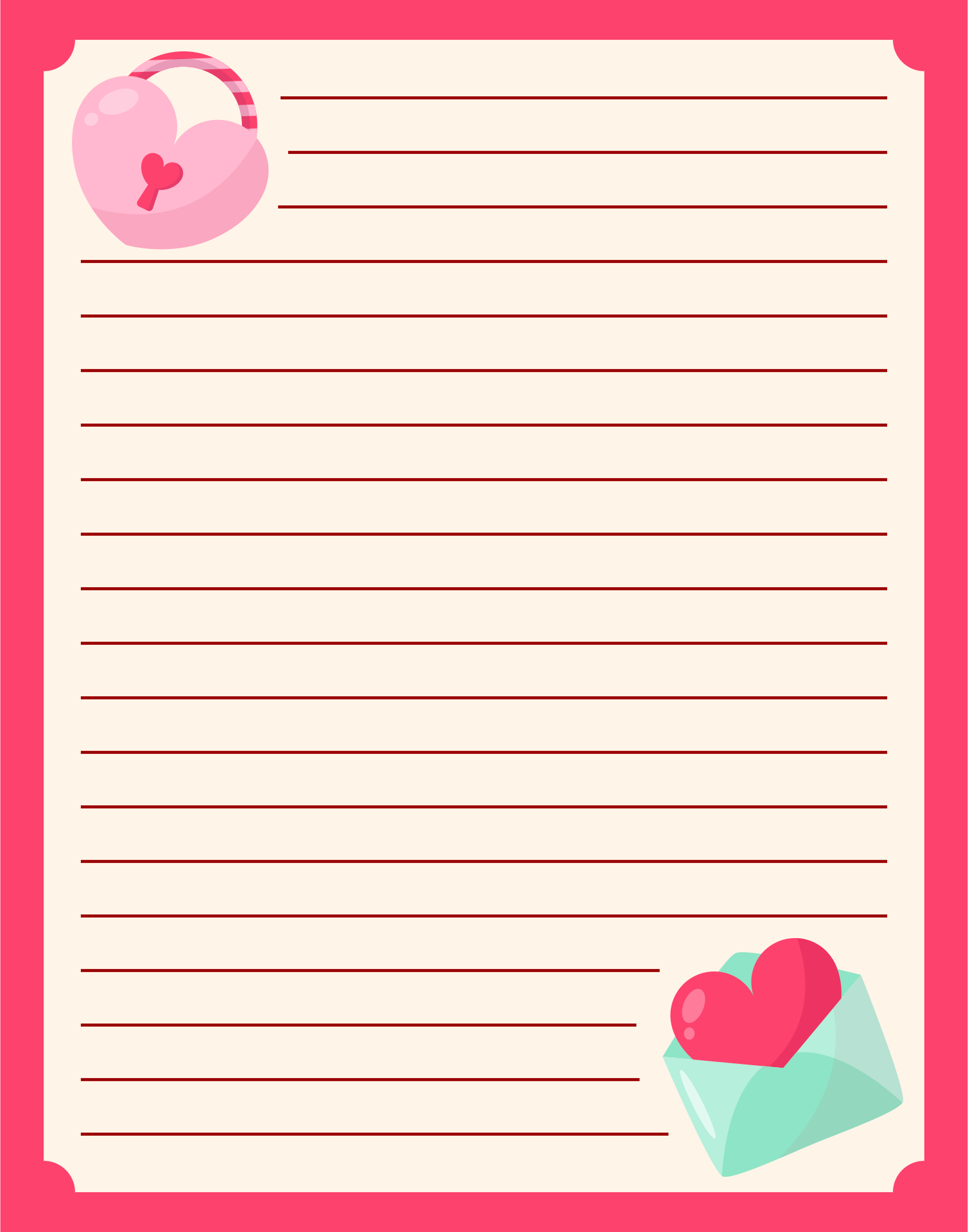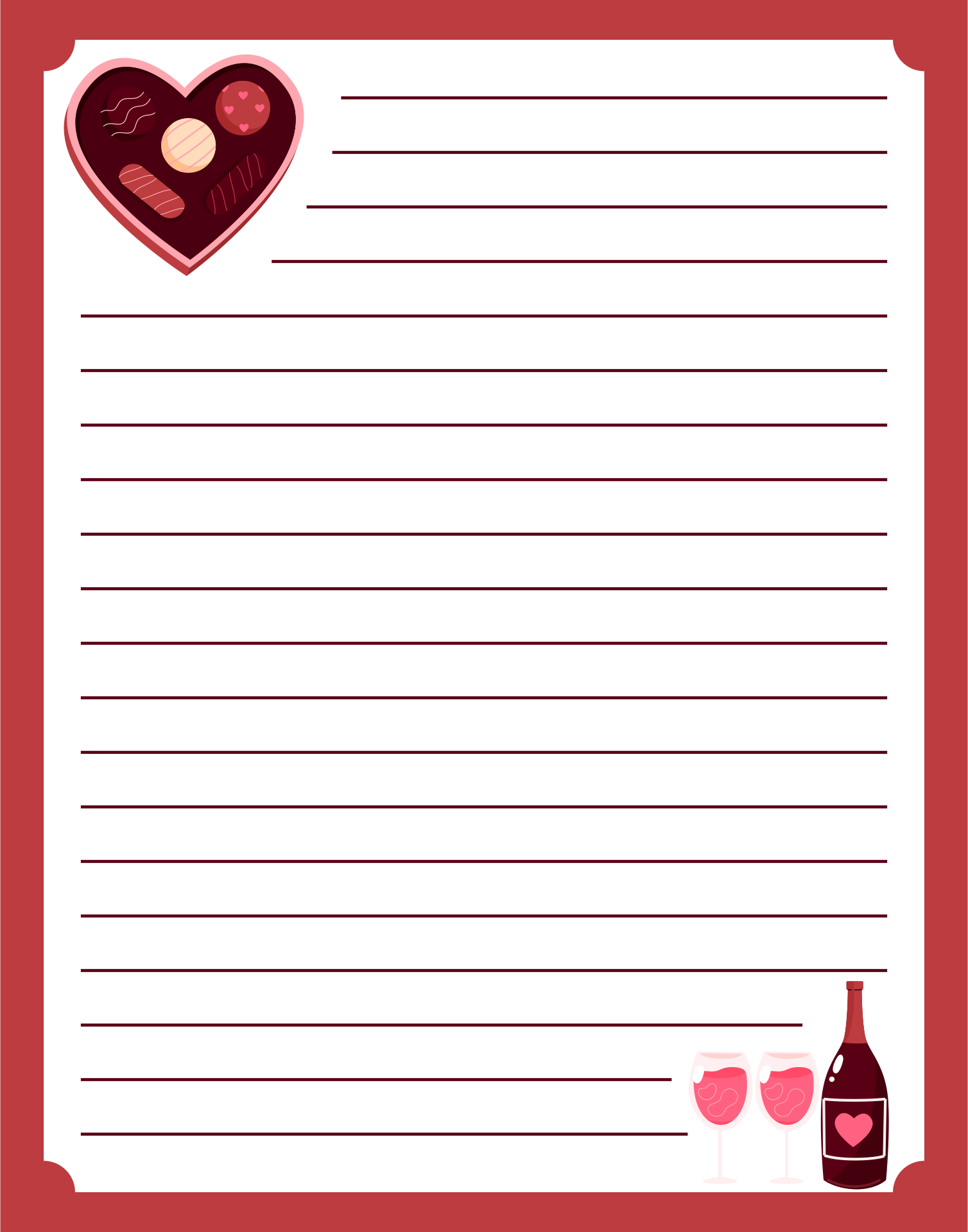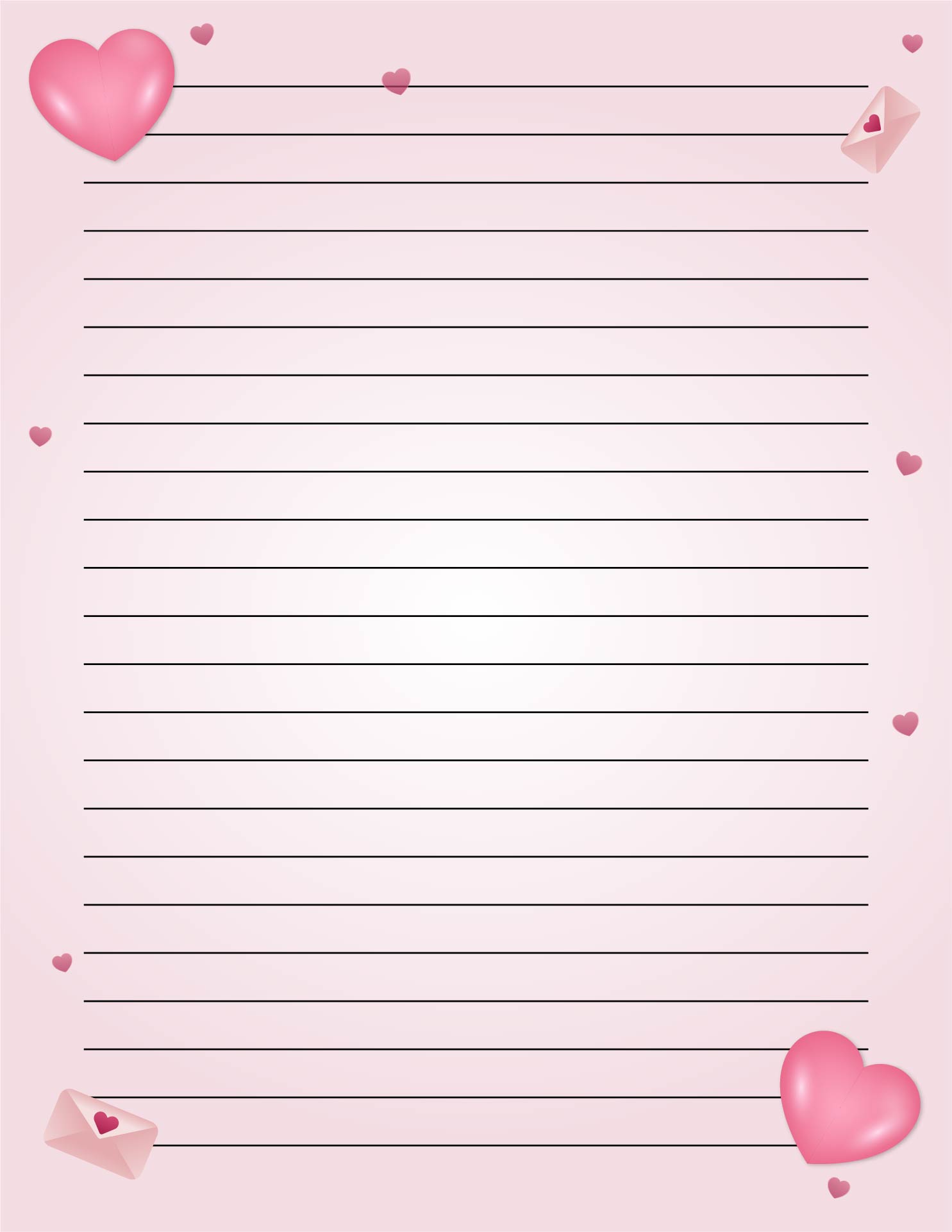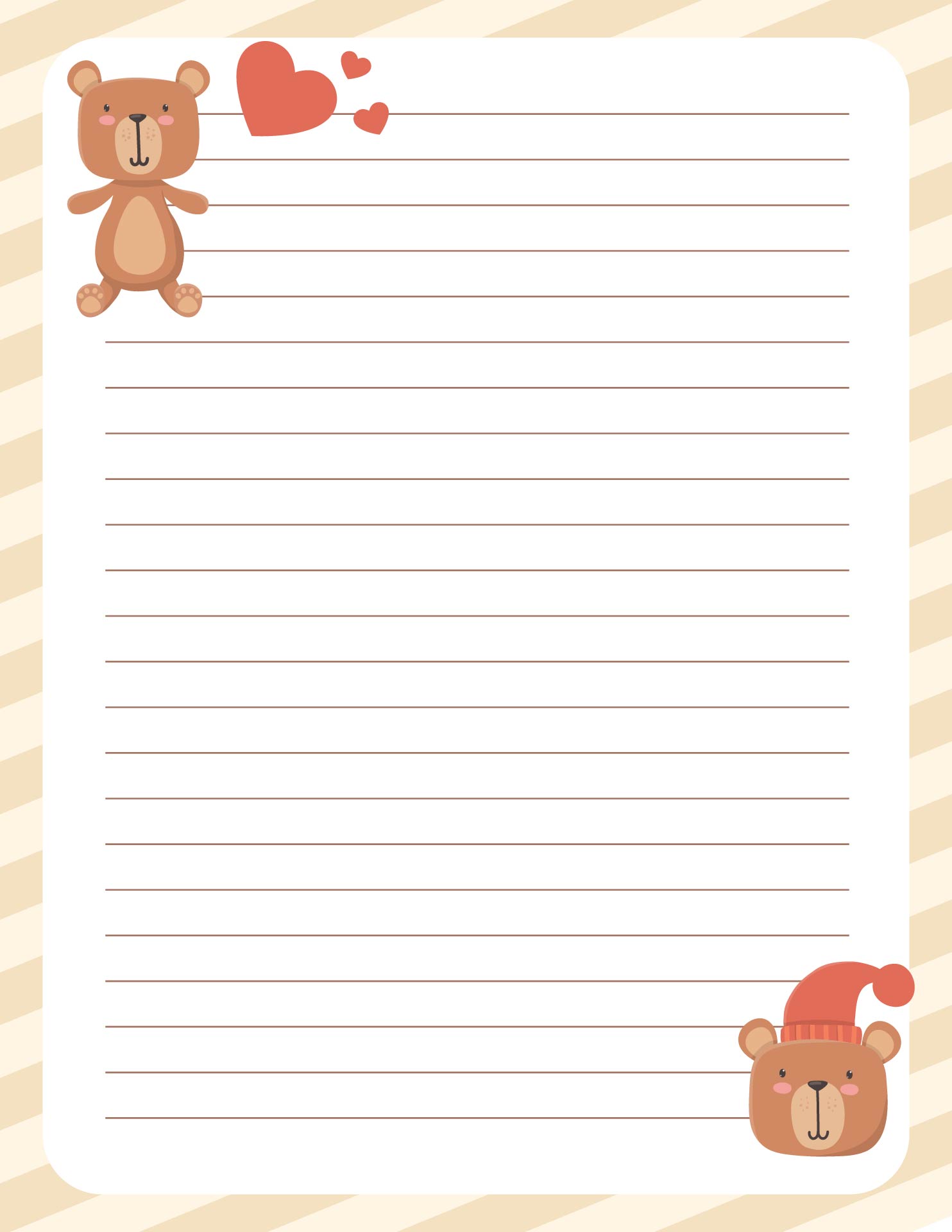 How to write a love letter?
If you love somebody, tell them. That's the first rule to win their heart. However, telling someone that you love him or her is not easy, we know that. But, whenever there is a will there is a way, remember? Write a beautiful love letter instead. Below here are some tips you might need to write a love letter. Read it carefully! PS: love letter is not always for the spouse, you can also write it for your family or best friend, and these tips are still applicable.

1. Write the purpose of the letter in the first paragraph

You don't want them to think the letter is about something else, do you? So, write the purpose in the first paragraph. Tell them something nice.

2. Write the best memories you've ever had with them

Was that going to a movie theatre? Or having the most delicious food in a hidden restaurant? Recall some good memories you've had with them.

3. Tell how your life since you met them

Imagine you heard someone talking nice about you, it's always a pleasure. So tell them the same. Give him or her compliments.

4. End with a paragraph that sums up your love

The last paragraph is always the best one. It's a part where you bet whether you can win his or her heart or not. So, write it carefully.

5. Packaging always matter

Now, after you write all your feeling and intention, put your letter in a beautiful envelope. Don't forget to write your letter on the best paper. You can use a cute owl love letter for example (especially if it's for kids) or other cute paper.
---
More printable images tagged with: