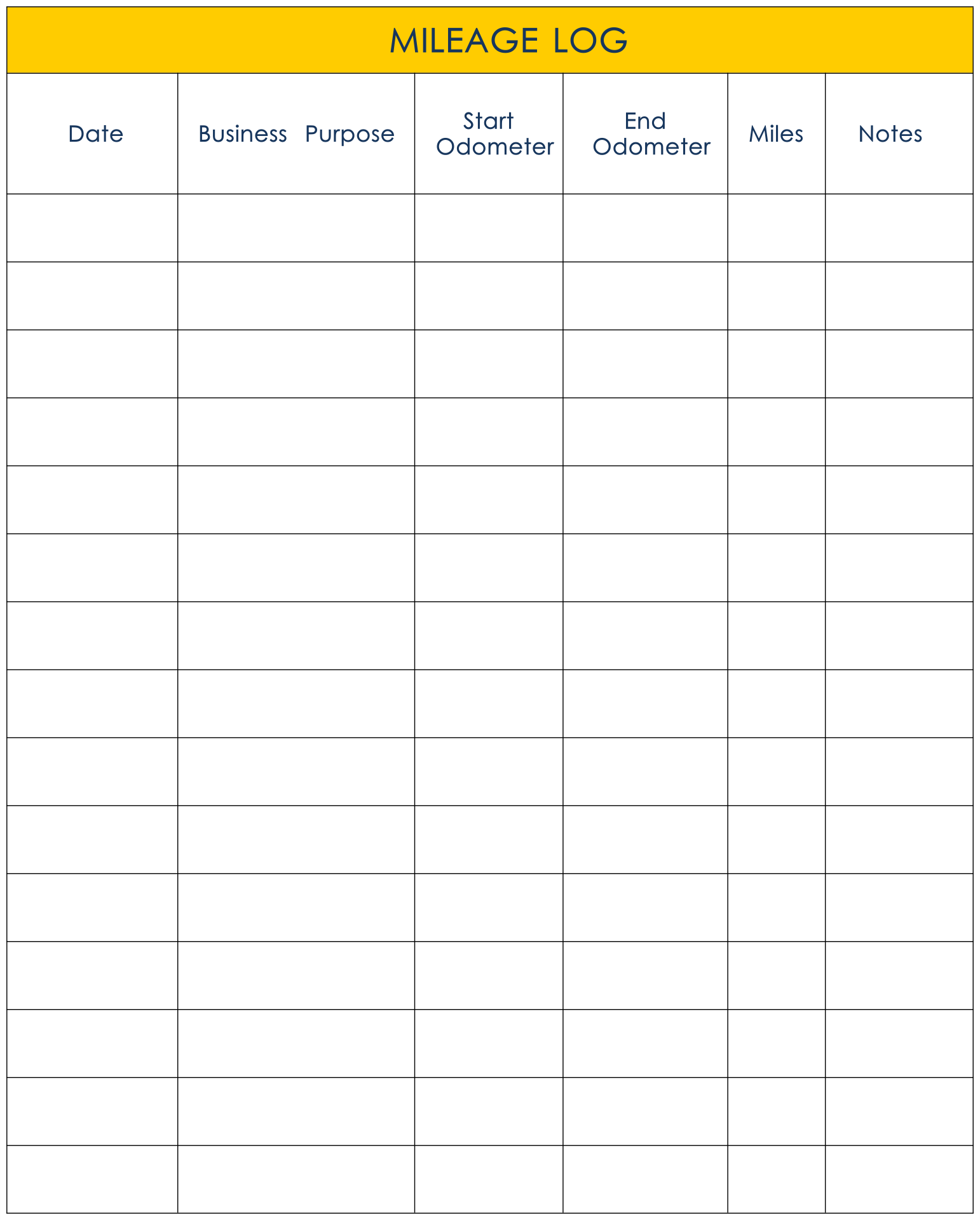 What do you write on travel logs?
Most people would love to travel. While traveling, people often find new experiences with many diversities seen within each place they visited. Some took traveling as vacations, business purposes, adventures, events, and for any other purposes you would take. Writing about your experiences or places during traveling is an essential note. So, whether you are going back there or to share your logs with friends as a reference. Things you write on travel logs are your experience of new things and how it is discovered. Before you go visiting a place, you must have expectations of the place to be like what you ever wanted. Write them down on your travel logs and take notes after also. This will help you get insights on each trip you made. But first of all, make sure you note all the plans of your pre-departure and your post-holiday ideas on your travel logs. If you missed a place, you might come back soon later.
Why do you need to keep travel logs?
The reason why you need travel logs is none other than because you need something else than photographs to keep the memories of your traveling journey. Especially when it is your first time traveling. If you have places you wish to visit, you can write them down first and if you missed one to check, you can always go back when there's a chance. It is also important to keep travel logs since you can focus on the goal of yourself besides meeting people during your trip. Like another daily log, keeping this trip log written can help you organize your mind and collect things you like such as places or nice places to eat. These travel logs can be your own unique souvenir for yourself as you are in them.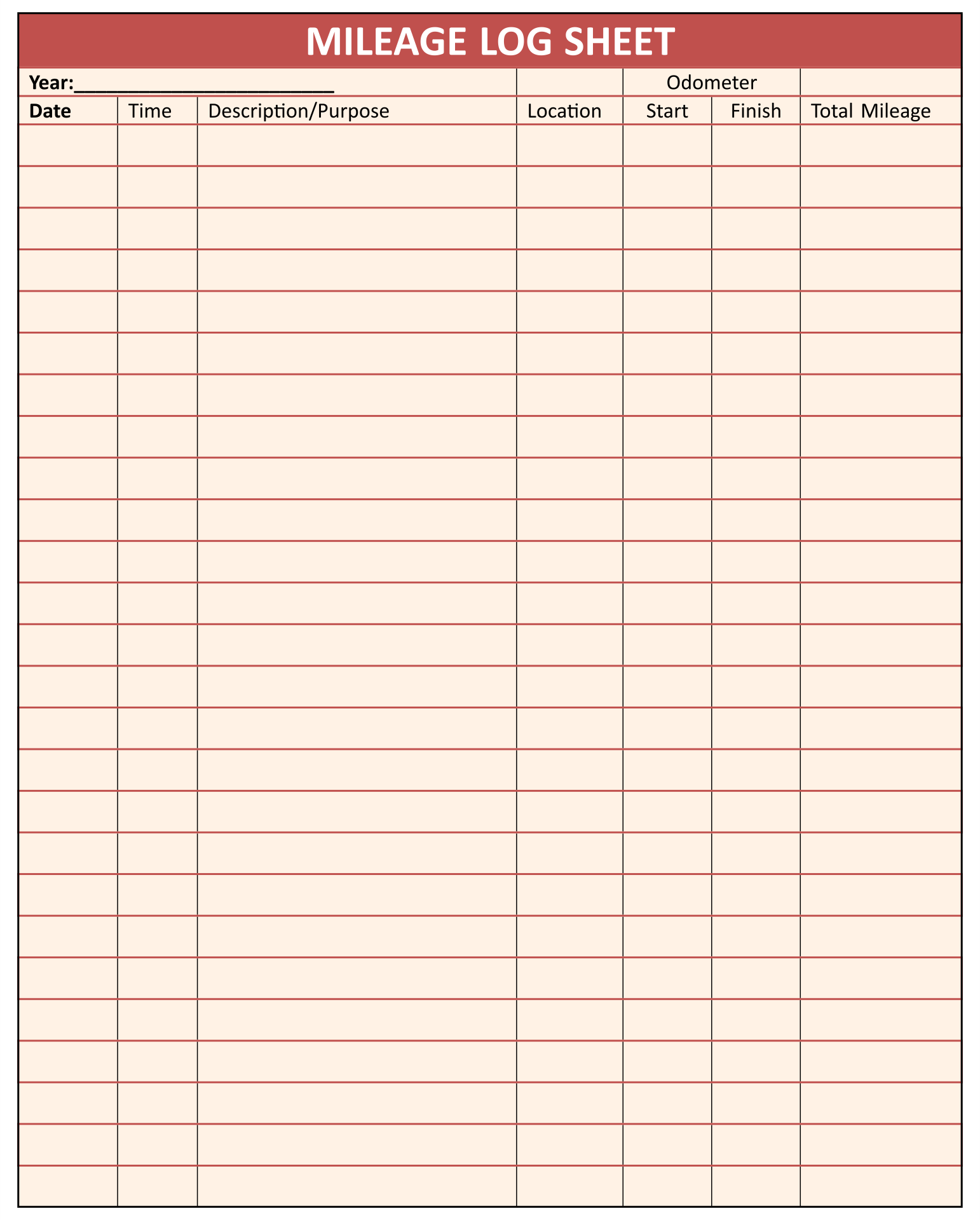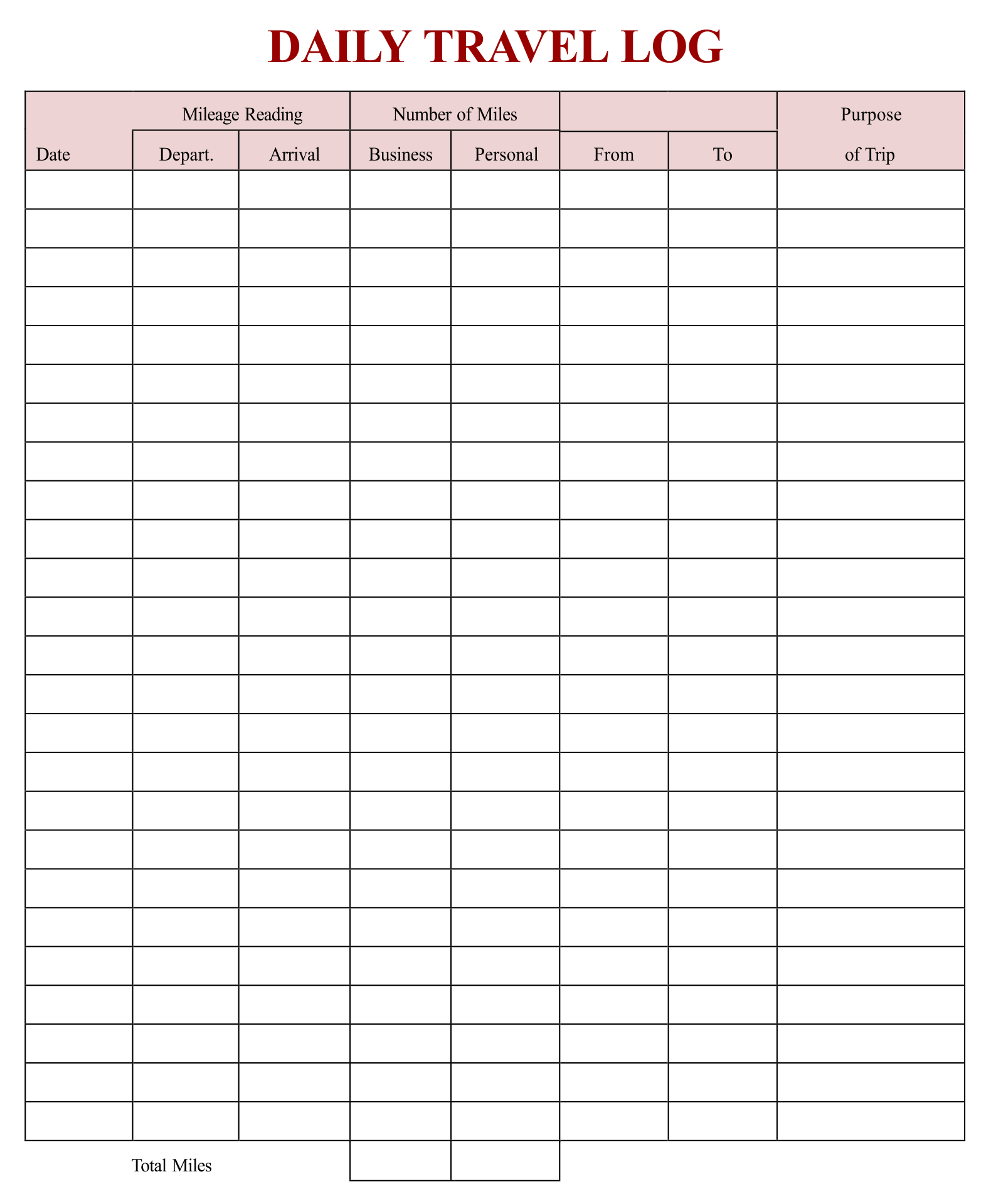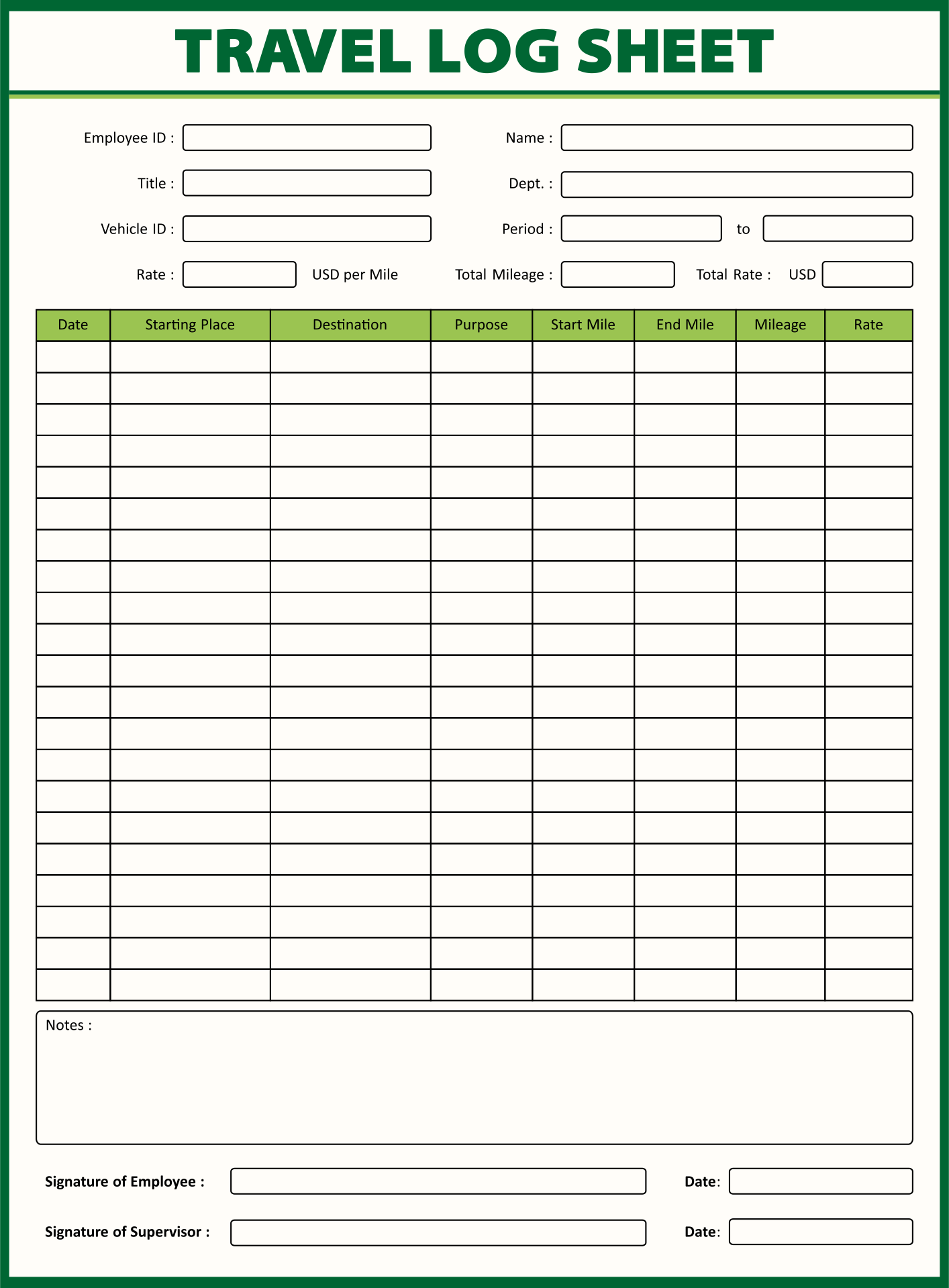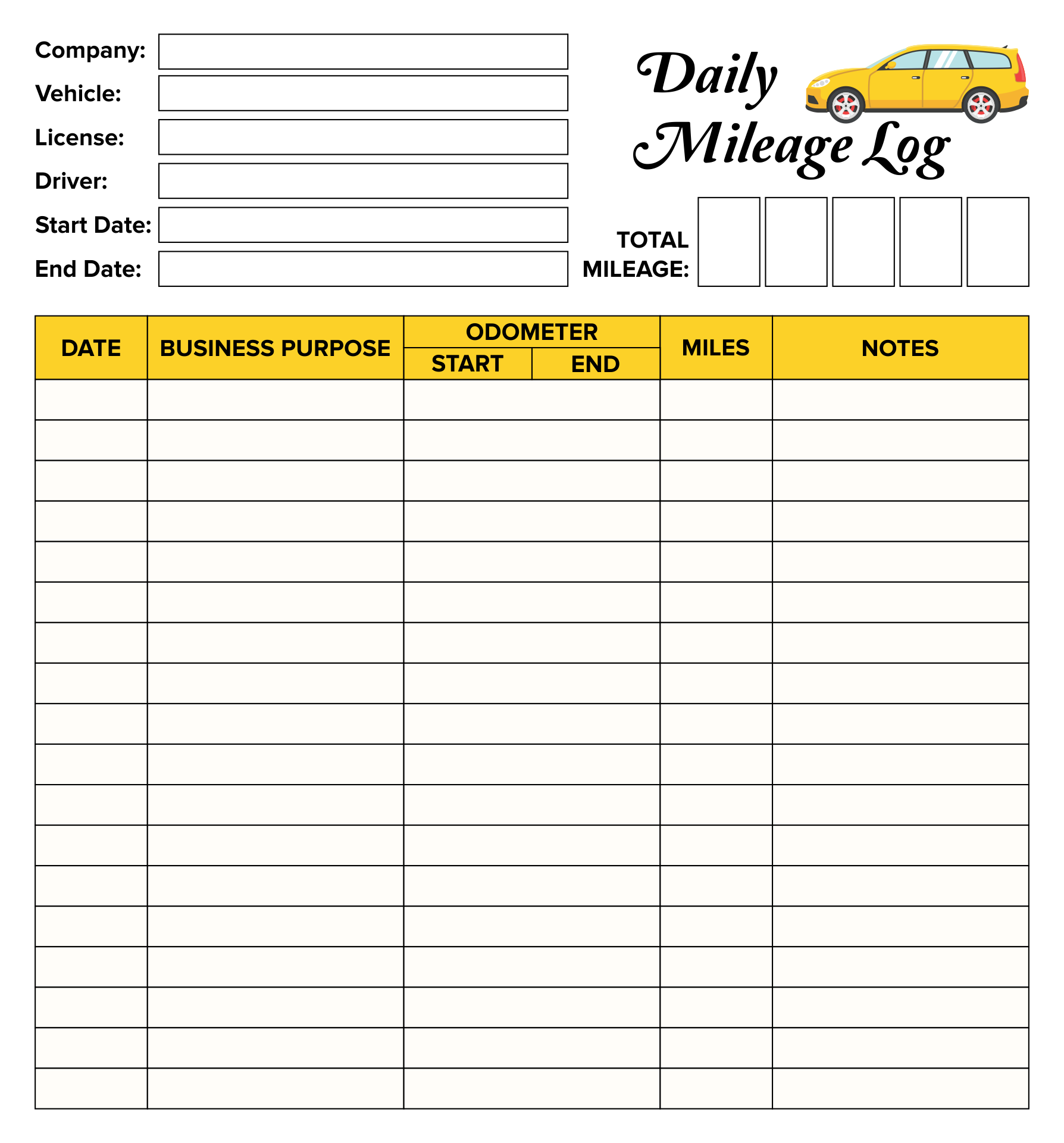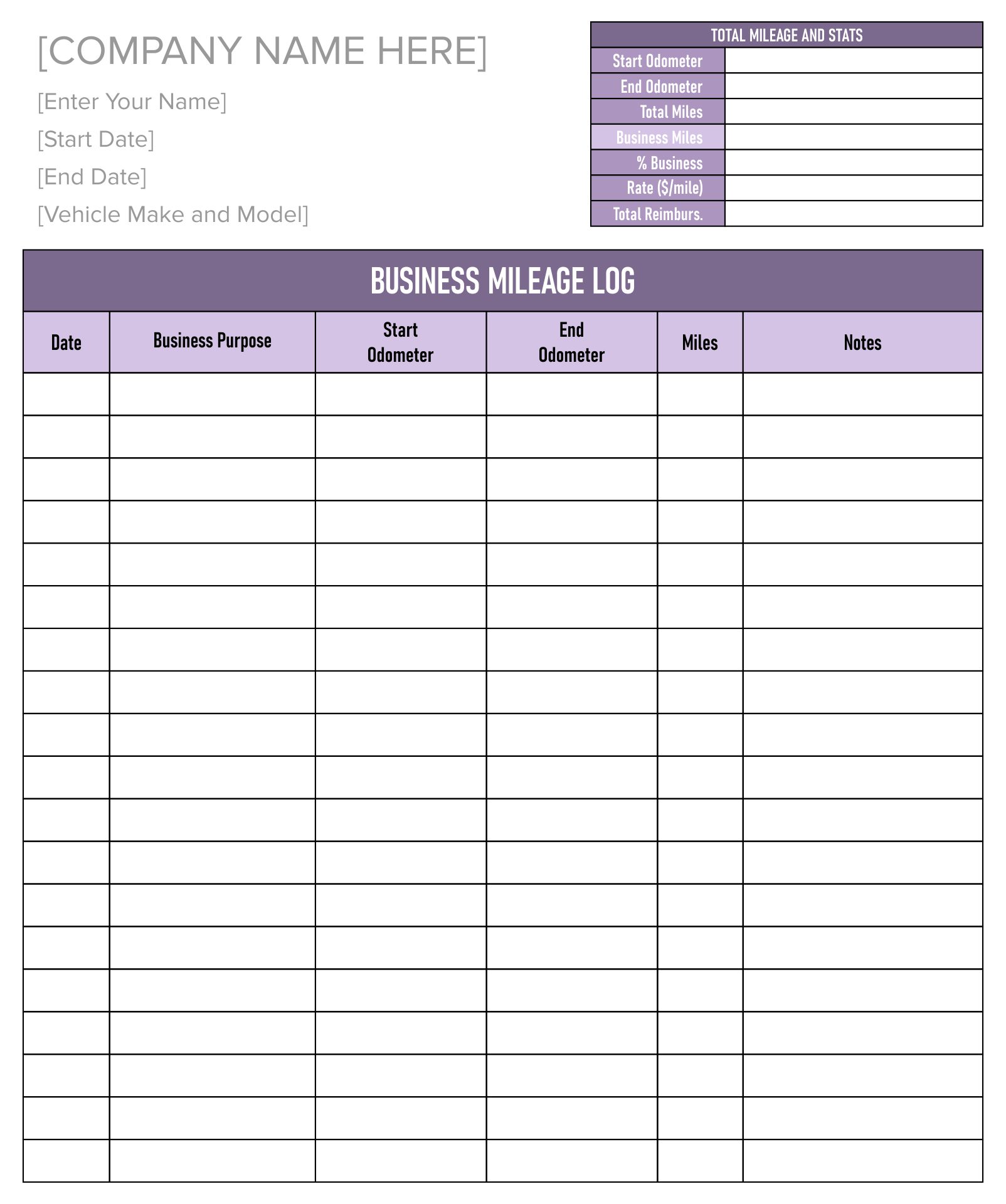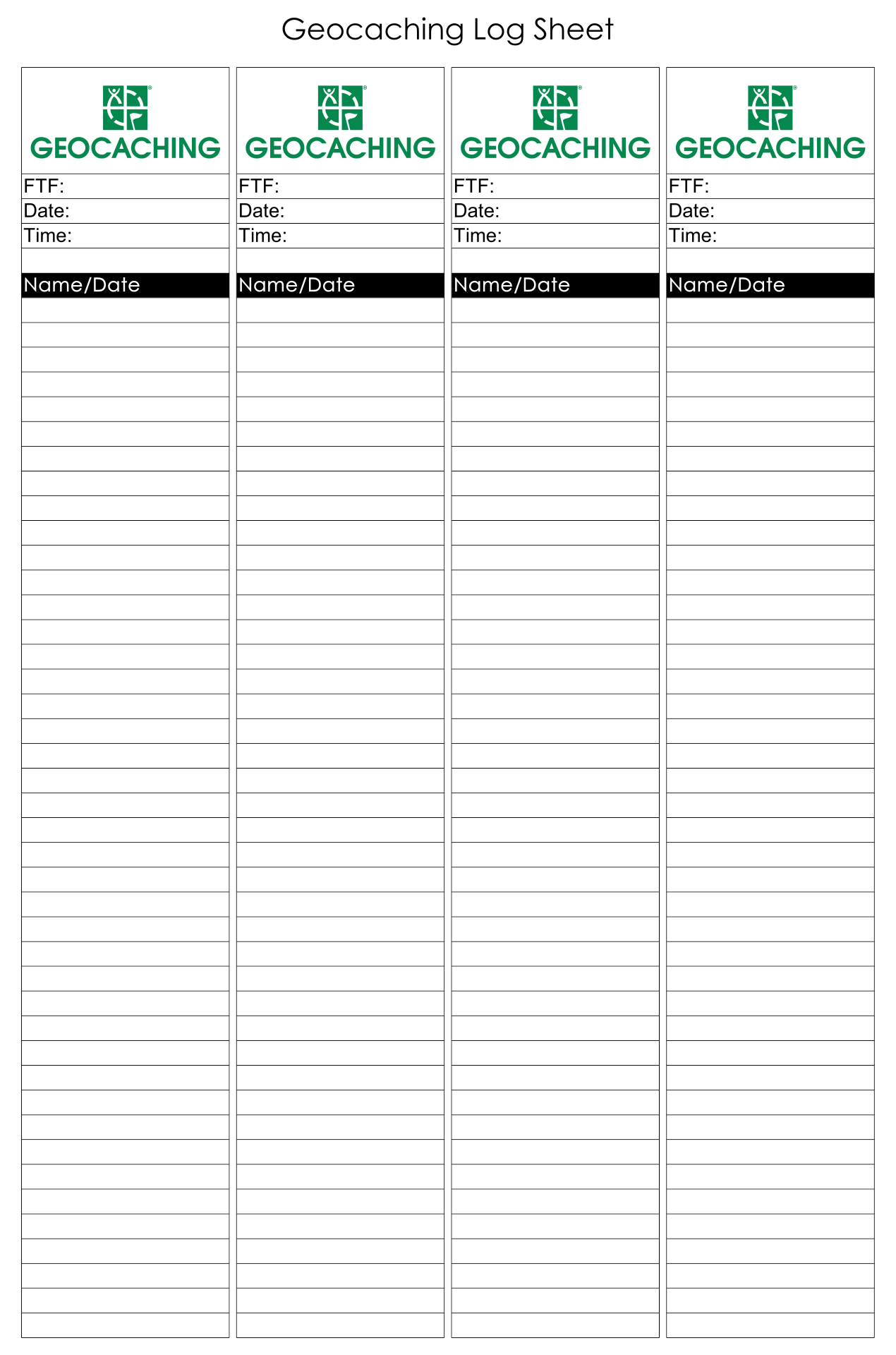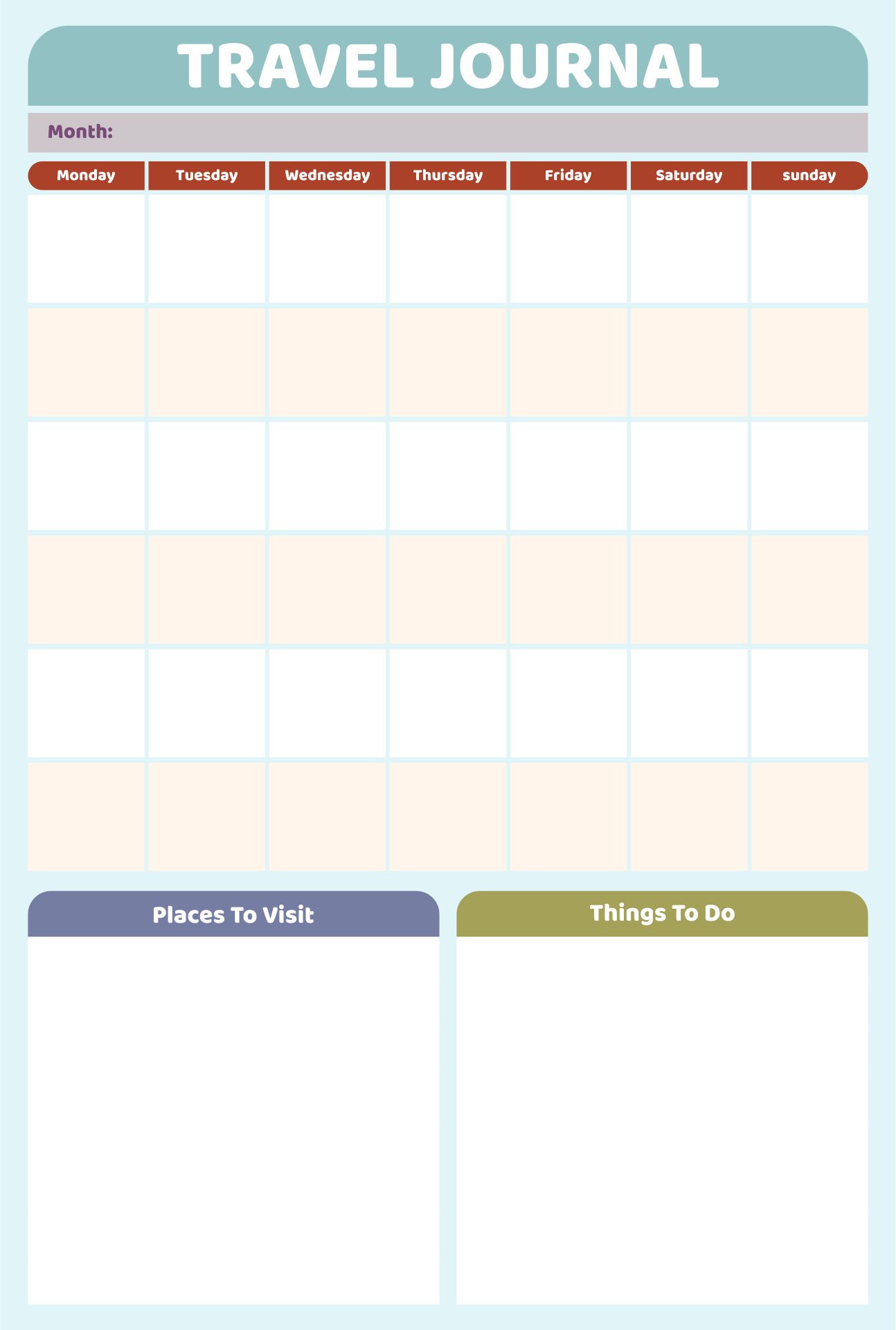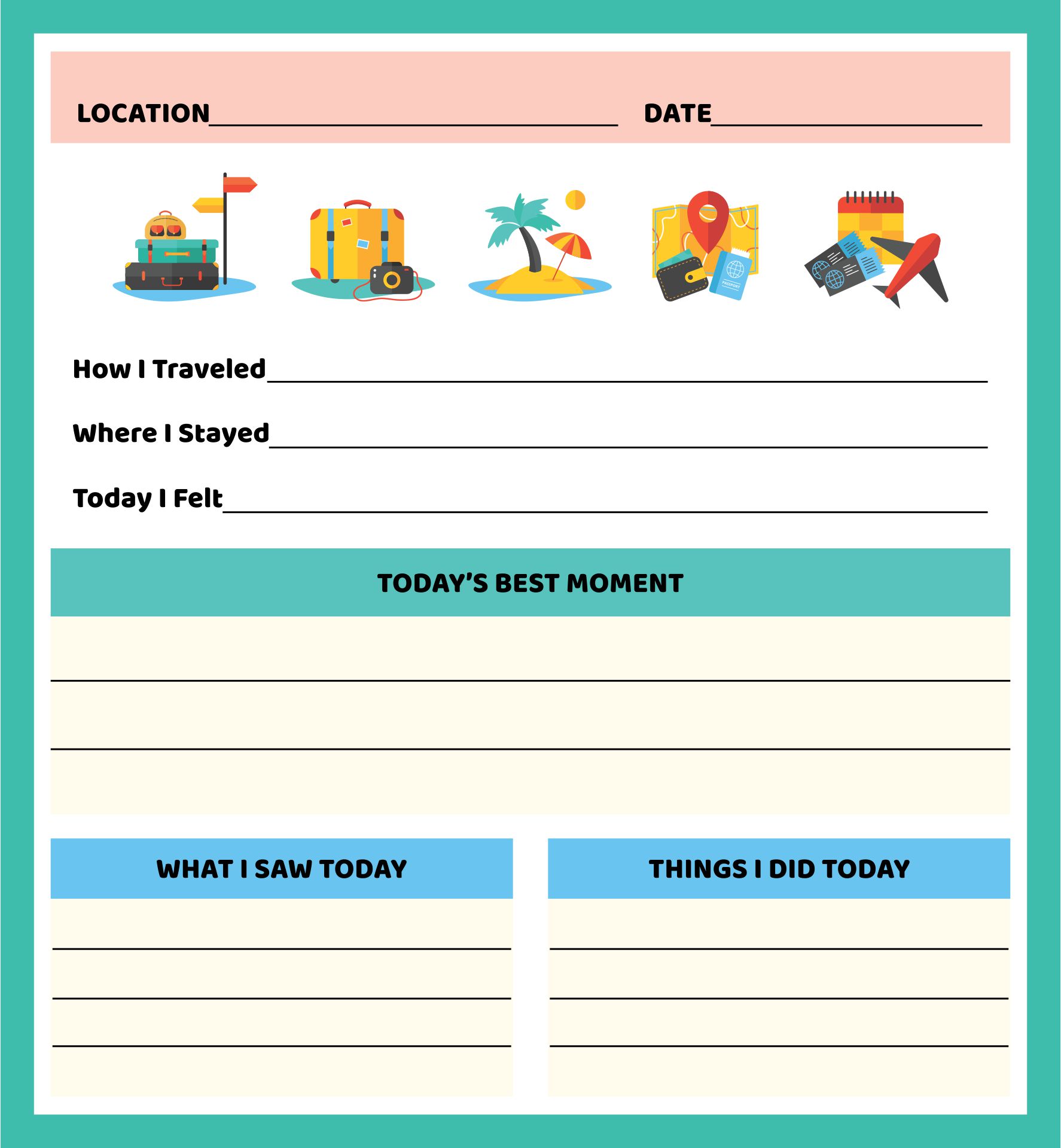 How to make travel logs?
To make travel logs, you need to take up your intentions for the trip first. You are also able to use any kind of it whether it is made out of your scrapbooks or digital notes on your handphones. Write down anything that excites you during the trip and what makes it enjoyable. On the travel logs, you can write down places you wanted to visit first before anything else later such as ticket information and how to get there so on. If you like to take pictures, save some pages for the best ones to stamp on it.