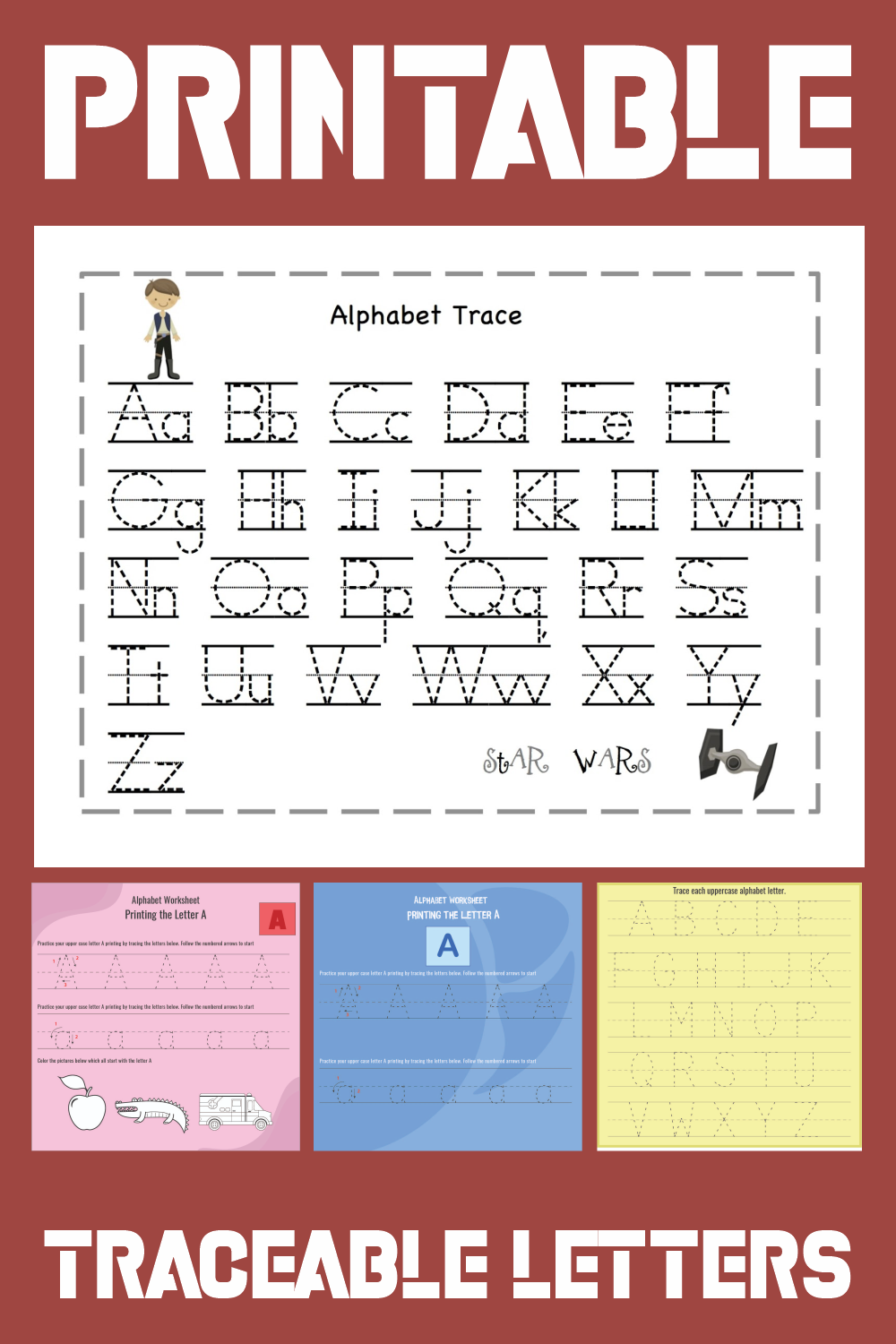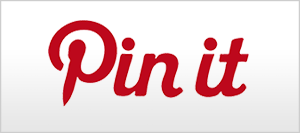 Printable Traceable Letters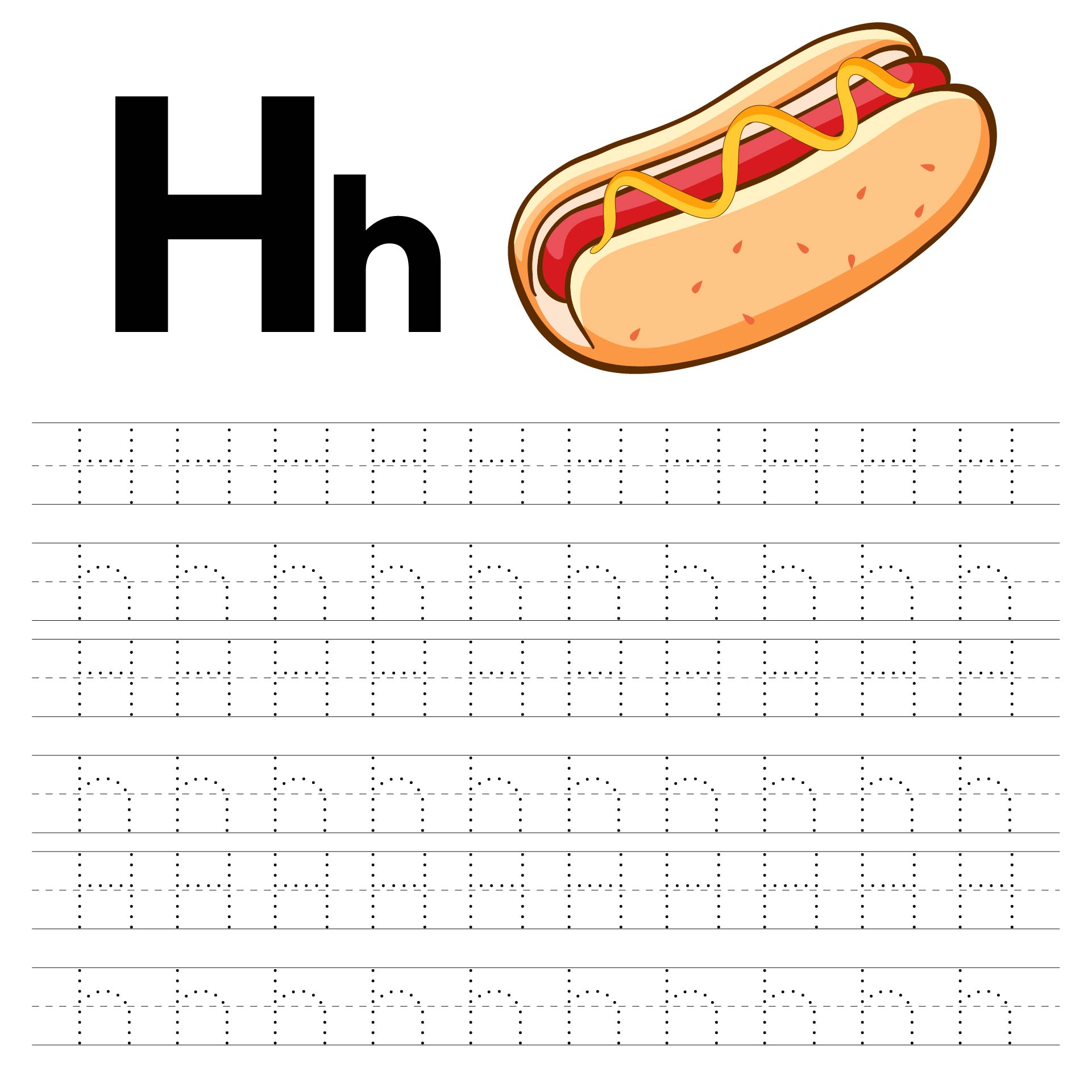 At what age should a child be able to trace letters?
Tracing letters is always associated with writing and fine motor skills. These skills are developed when the children are at the age of 3 and 4. It is not begun by tracing letters first. They can start to trace the edge of the basic shape template. They can also trace a thick line without overlapping.
When they are 4-5 years old, they can trace their own hand by giving the lines around their hand. They can trace capital letters or even write them without any guidelines at the ages of 5-6 years old. To sum up, tracing letter skills develop when children are at the ages of 4-6 years old.

How do you teach tracing in preschool?
Children will understand the lessons better when we involve all elements of learning, including audio, visual, and multisensory. So, the best lessons at least should involve all of these.
Here are some tips to teach tracing in preschool:
1. Let the kids move their arms with wide and large movements, this lets them exercise their arms so that they will be strong. The strong arm helps the children to hold pencils or pens firmly.
2. Create multisensory traceable letters, we can download traceable letters, then on the border or the edge of the traceable letters, let kids to put the glitter glue as a form of multisensory traceable letters lessons.
3. Let them touch and follow the pattern, and allow them to touch the traceable letters with their point fingers and hands.

How do you trace an ABC letter?
It is actually a simple tutorial. All we need to do is download traceable letters, print them out, and prepare the stationary, such as a pencil and eraser. Then, try to connect the dots that form letters.
Keep in mind that to connect the dot, we can't stroke a small line one by one every time we want to move to the other dot. We have to draw a solid line along the dot until they all are connected.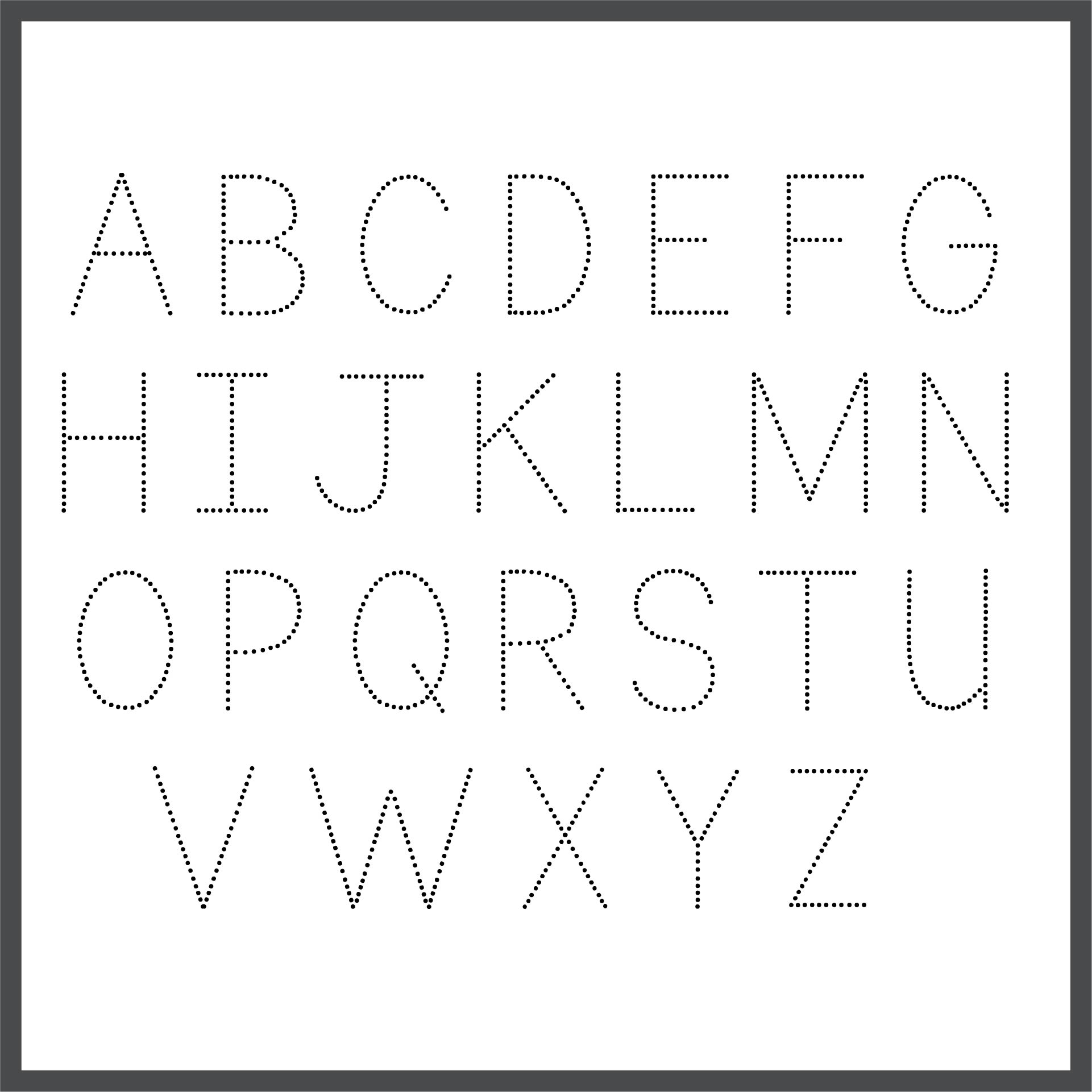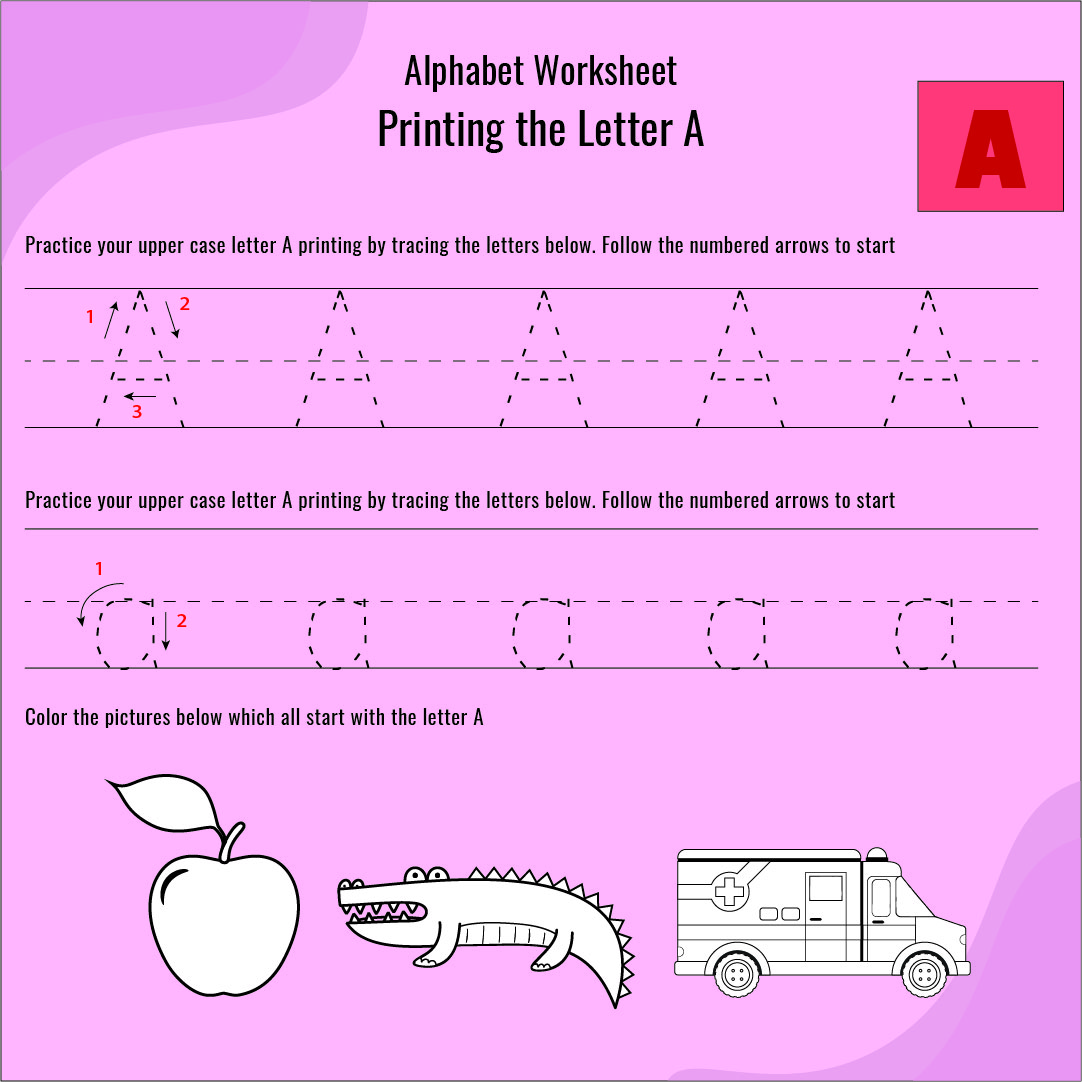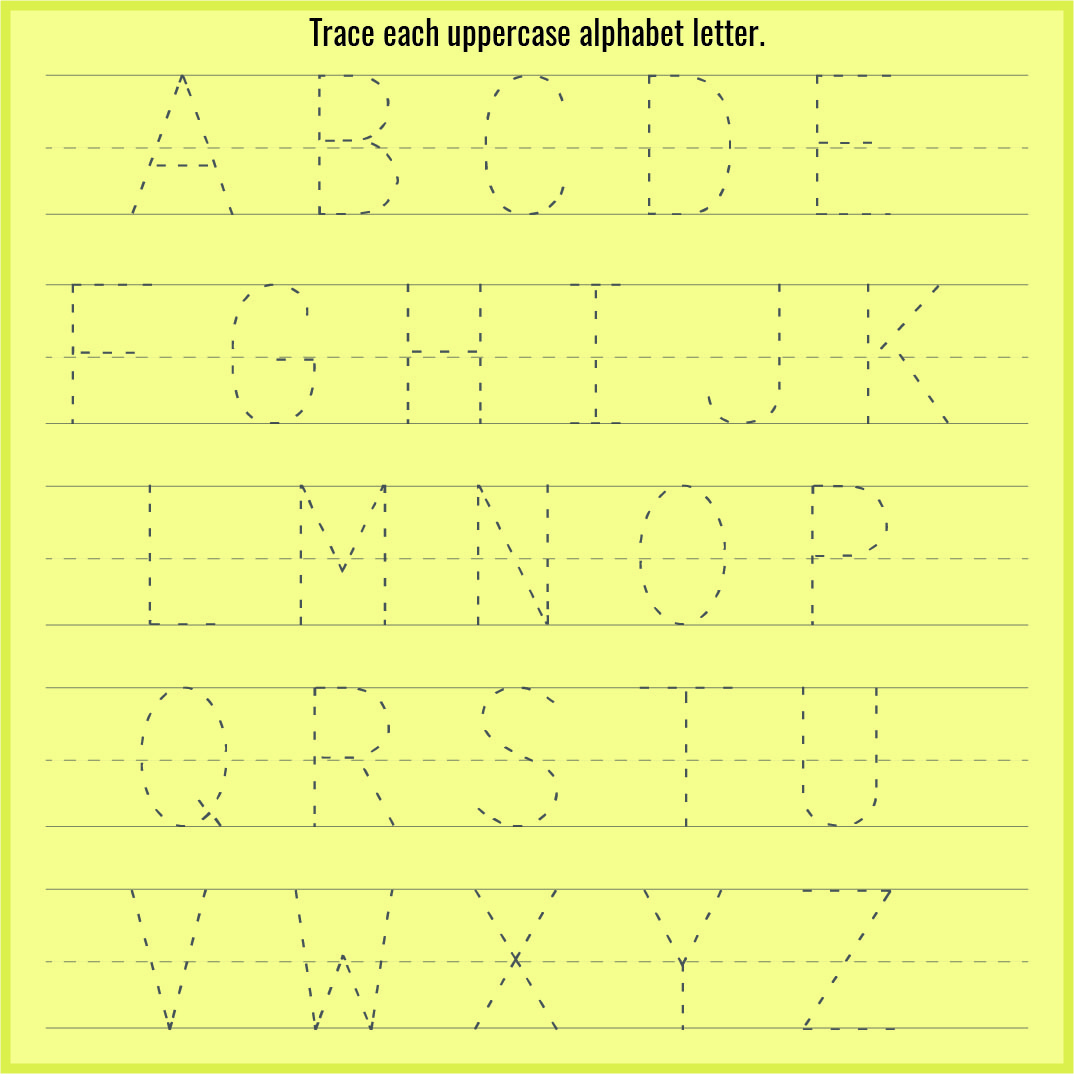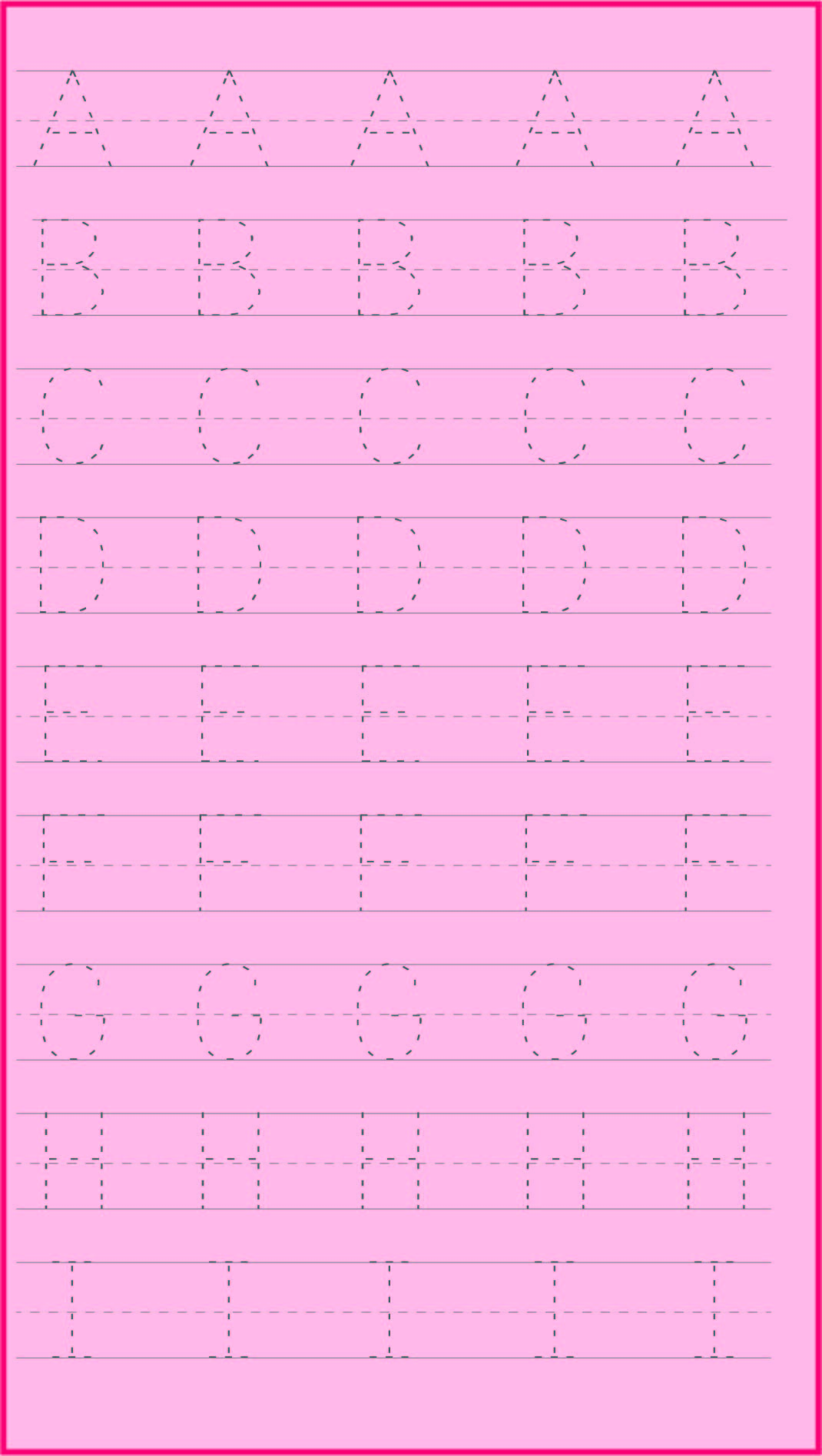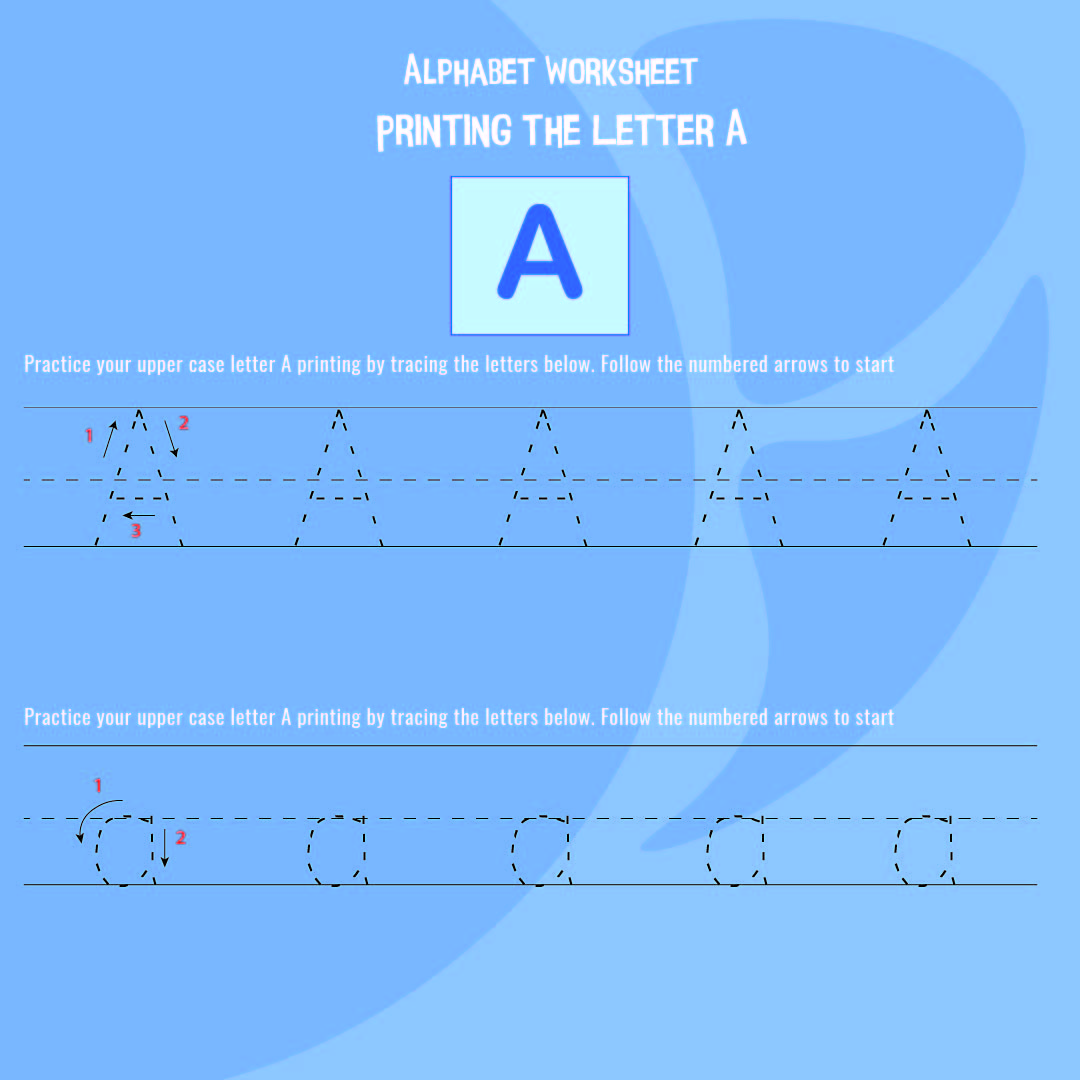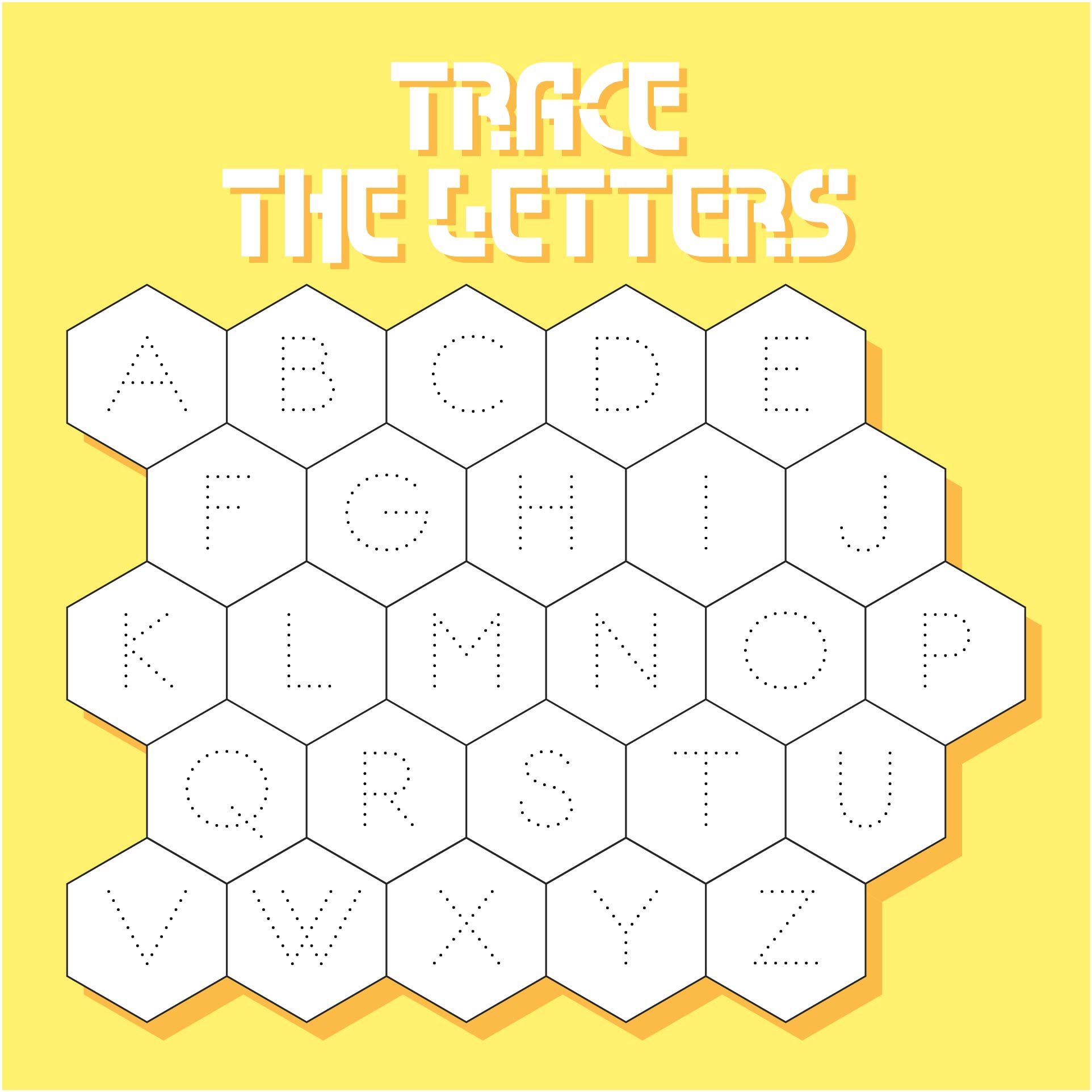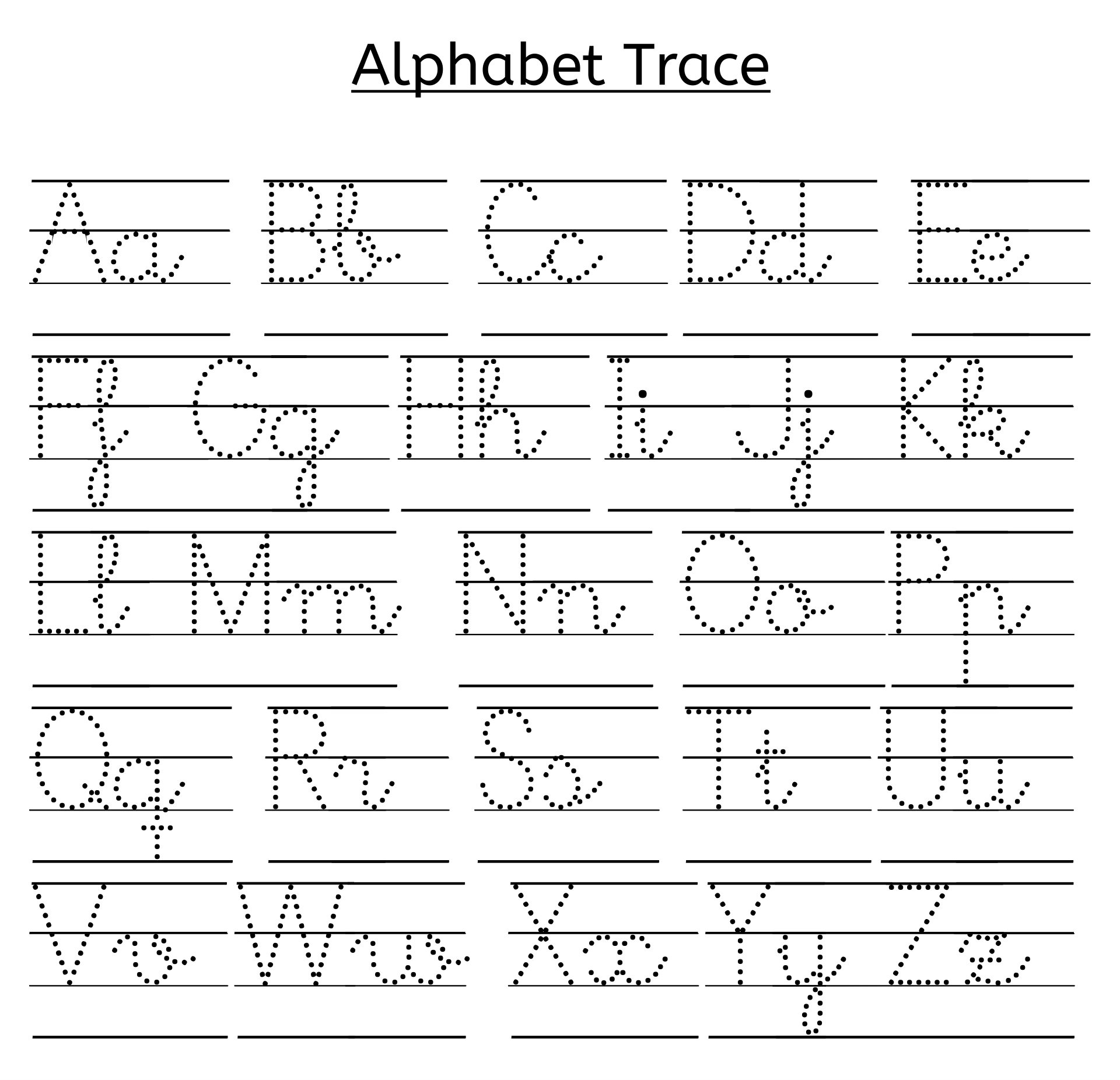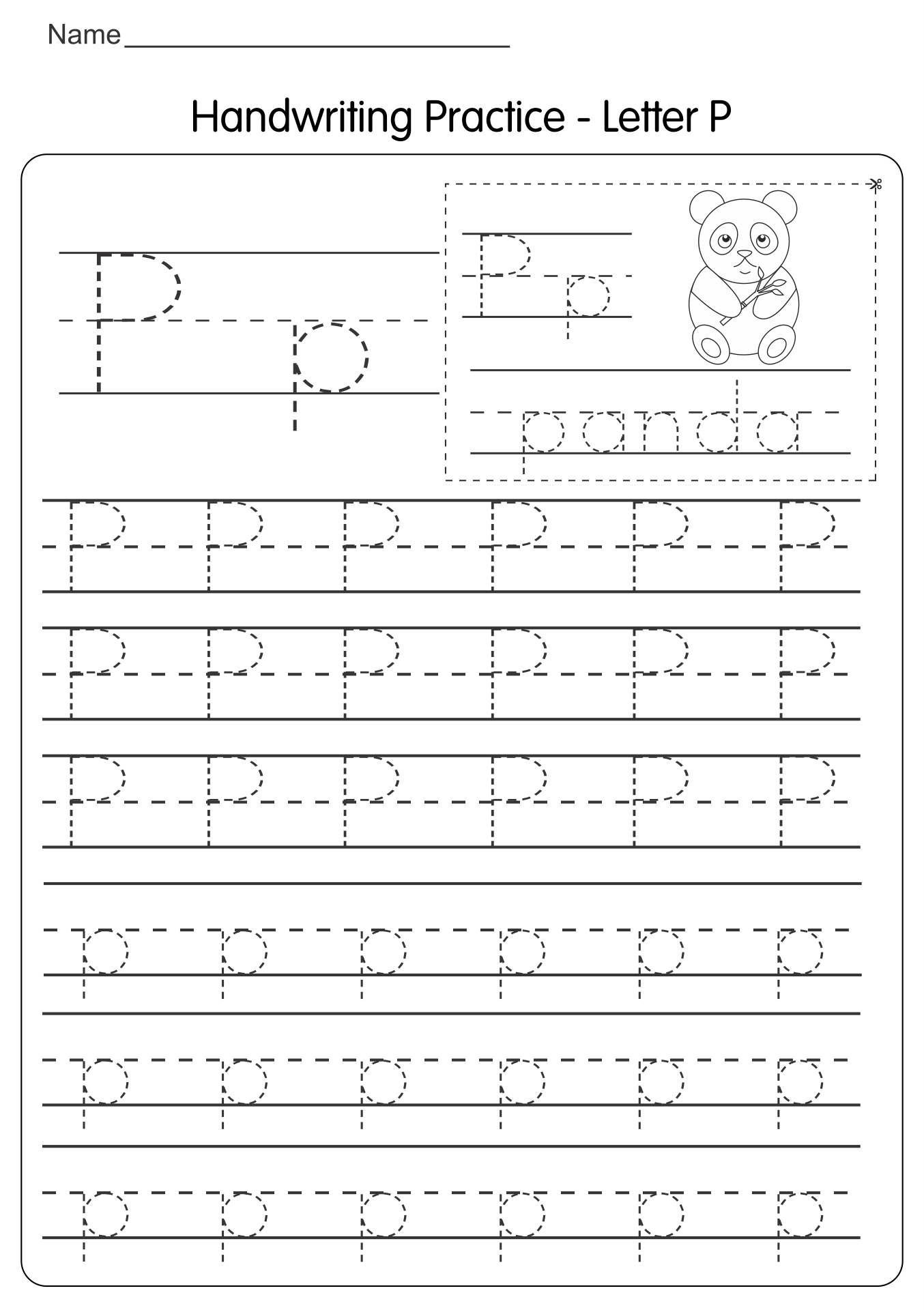 Is tracing letters developmentally appropriate?
Yes, it can help kids with the difficulty of learning the formation of letters. Usually, it is hard for kids to differentiate between b, d, p, and q. It is because they all look similar. To help this, the teacher needs explicit instruction. The traceable letters can be considered an appropriate and good option for explicit instruction.
However, it is debatable because this makes kids focus on connecting the dot instead of learning how to stroke so that the letters formed. So, instead of learning how to write the letters appropriately, they only just want to finish connecting the dots.