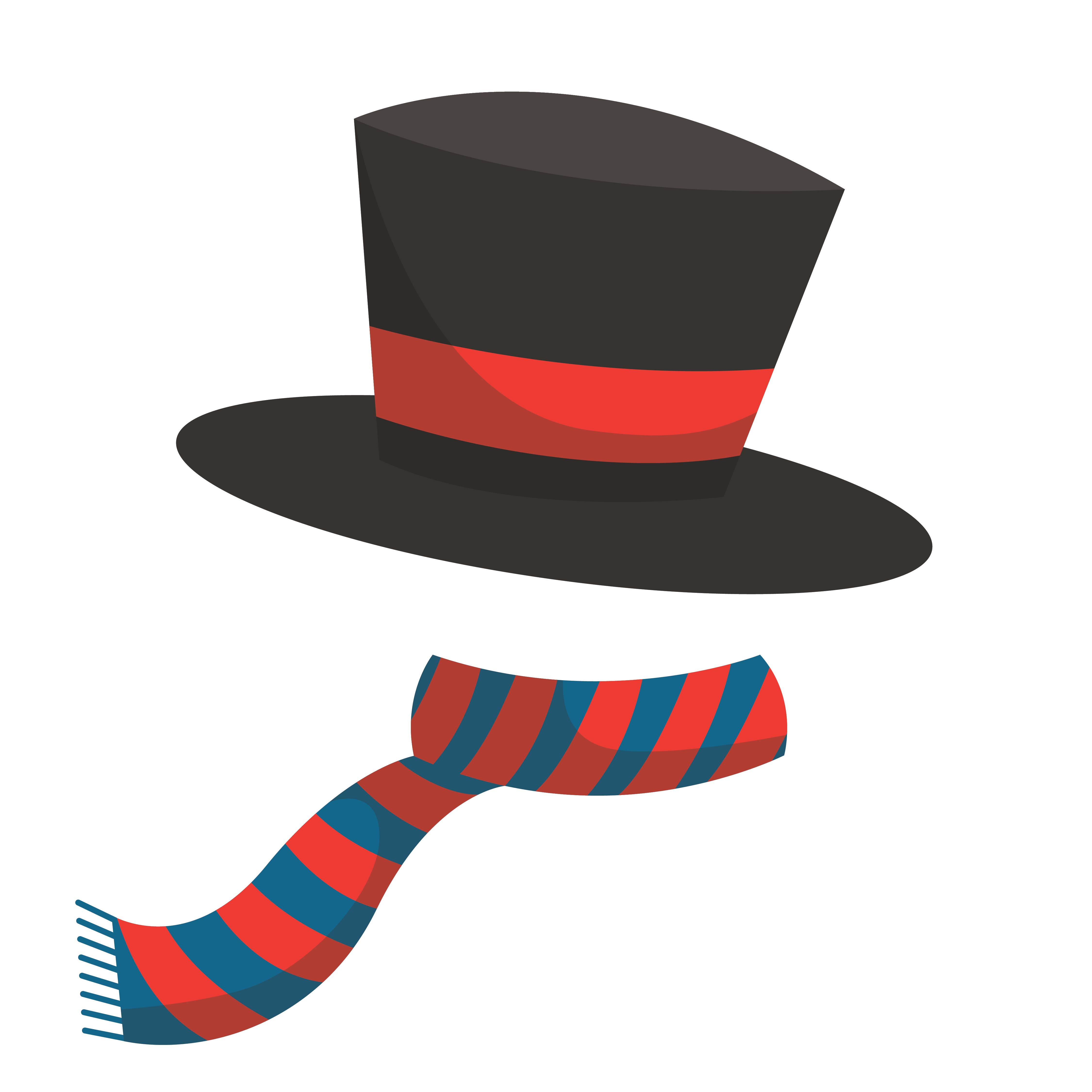 Where Can We Buy Top Hat Snowman?
You can easily buy a top hat in online stores. There are a lot of options for the top hat; the one for a hair accessory, snowman making kit, and crochet. Purchasing from an online store is also a time saver if you're a busy person. If you want to make sure of the quality, there are a lot of craft stores, retail stores, toy stores, and Christmas markets for many uses of the top hat snowman. We can decorate it in our home or make something homemade.
What Materials Do We Need to Make Top Hat Snowman?
To make a top hat for Snowman, the most basic material is paper. You can also use plastic and wool to make it and it's for Snowman. Using colored paper is the easiest one, and everybody can make it, including children. And so, to stick the edges and with other decorations, if any, you need a glue stick. For the paper, you can use the black paper one because most of Snowman's hat is black. You will also need more colored paper like red or orange to make the decoration.
How to Make the Snowman Hat at Home?
You can make a top hat for Snowman at home. First, you need to prepare; cylindrical cardboard, black paper, yellow and pink paper, and a glue stick. The other complementaries are scissors and pencil for the sketch. Then, divide the cylindrical cardboard, you can find it after your toilet paper runs out, into two parts. After that, fit the black paper with a small piece of cylindrical paper to cover the cylindrical paper for the crown of the hat. After you stick the black paper to the cylindrical paper with a glue stick, cut the excess paper to make a pattern for the brim of the hat. As the result, you need to make a circle for the brim. Finally, you can stick the brim to the excess paper on the crown and you're free to decorate it.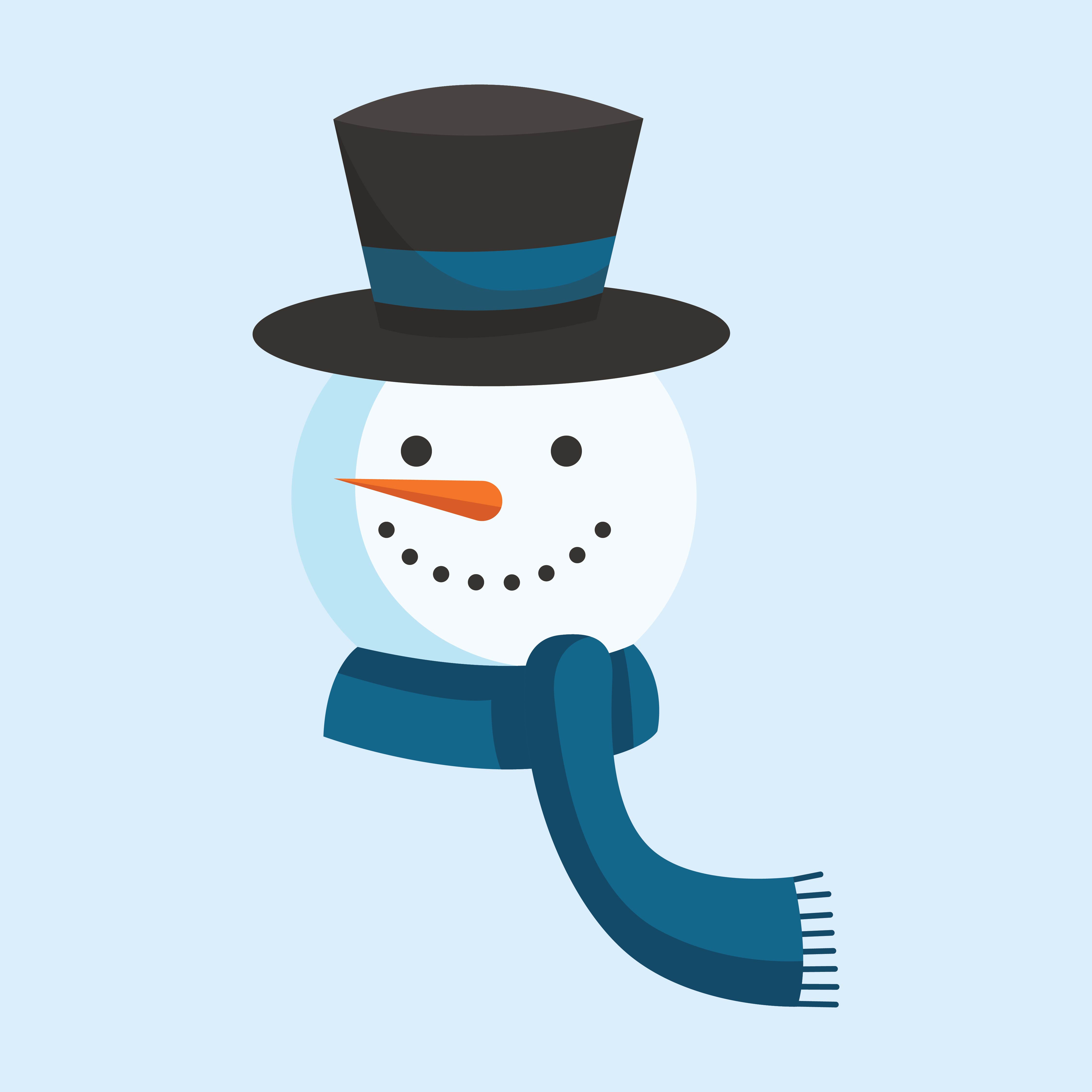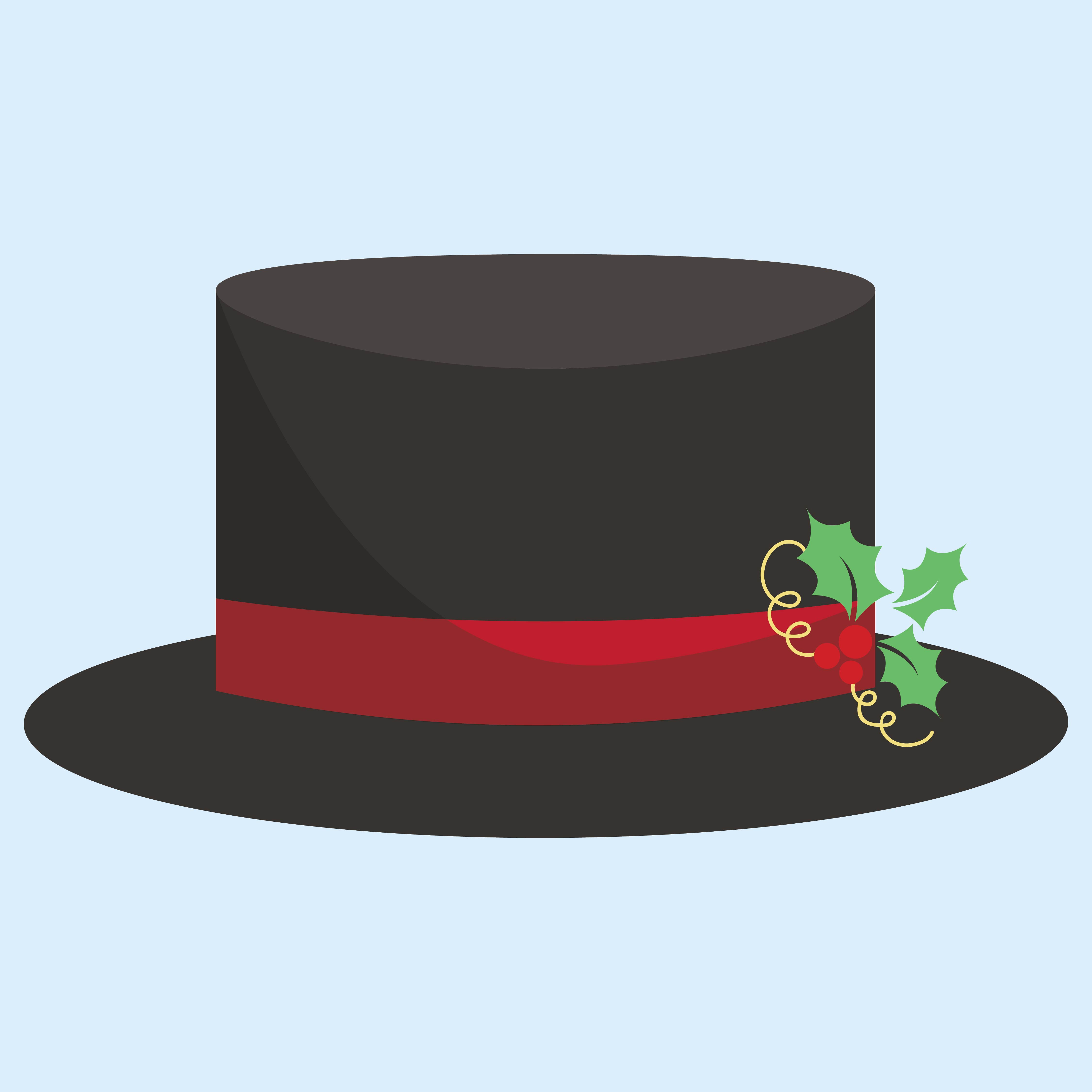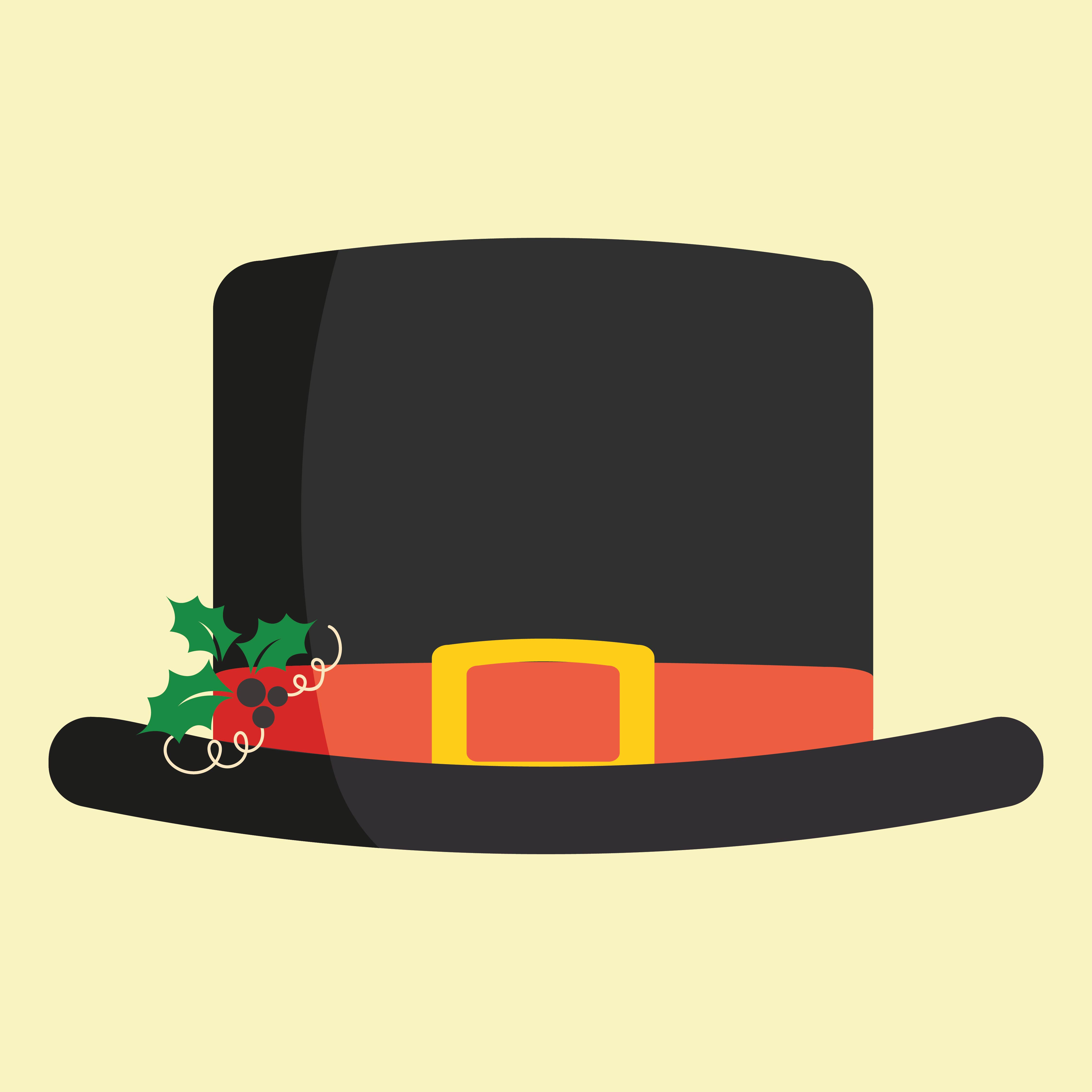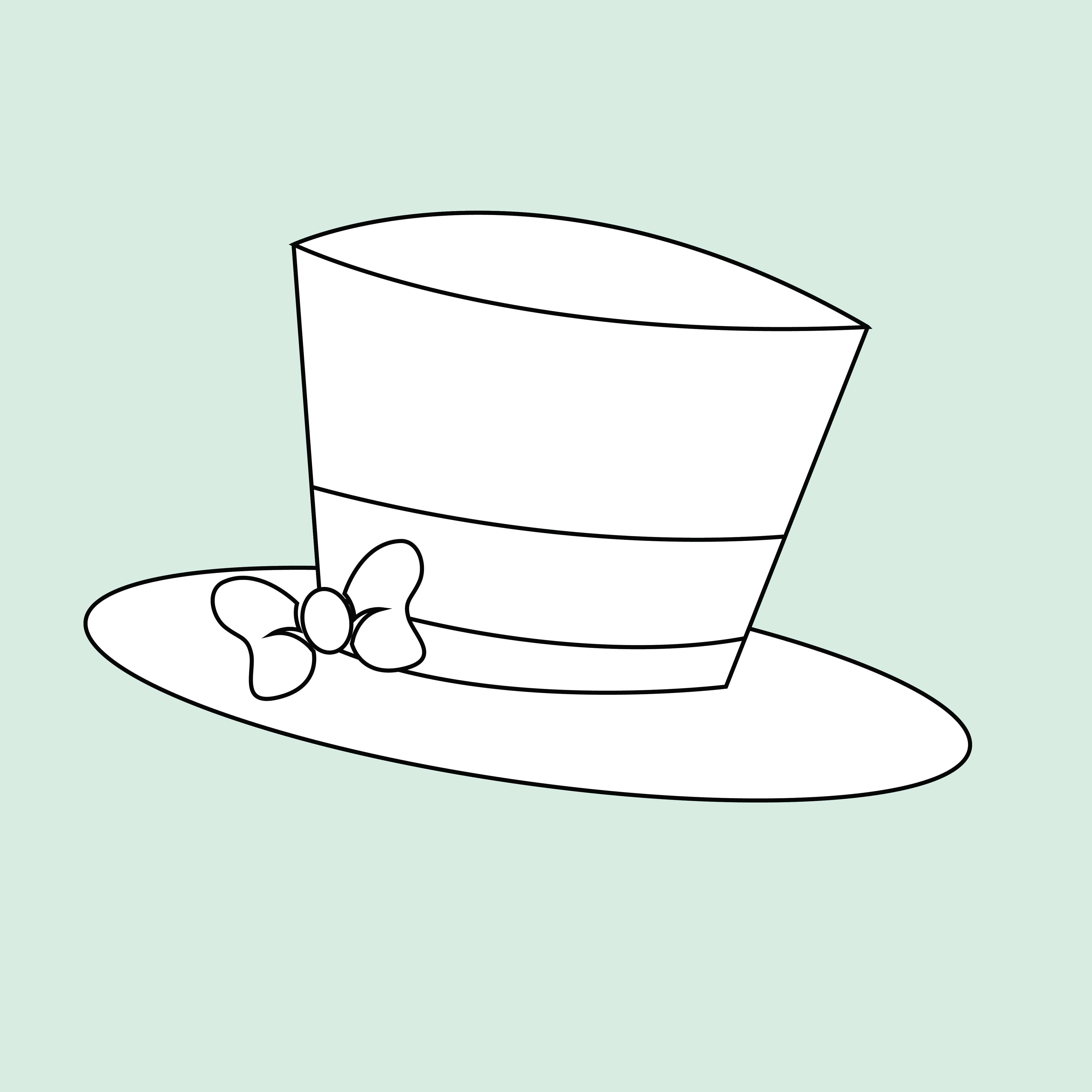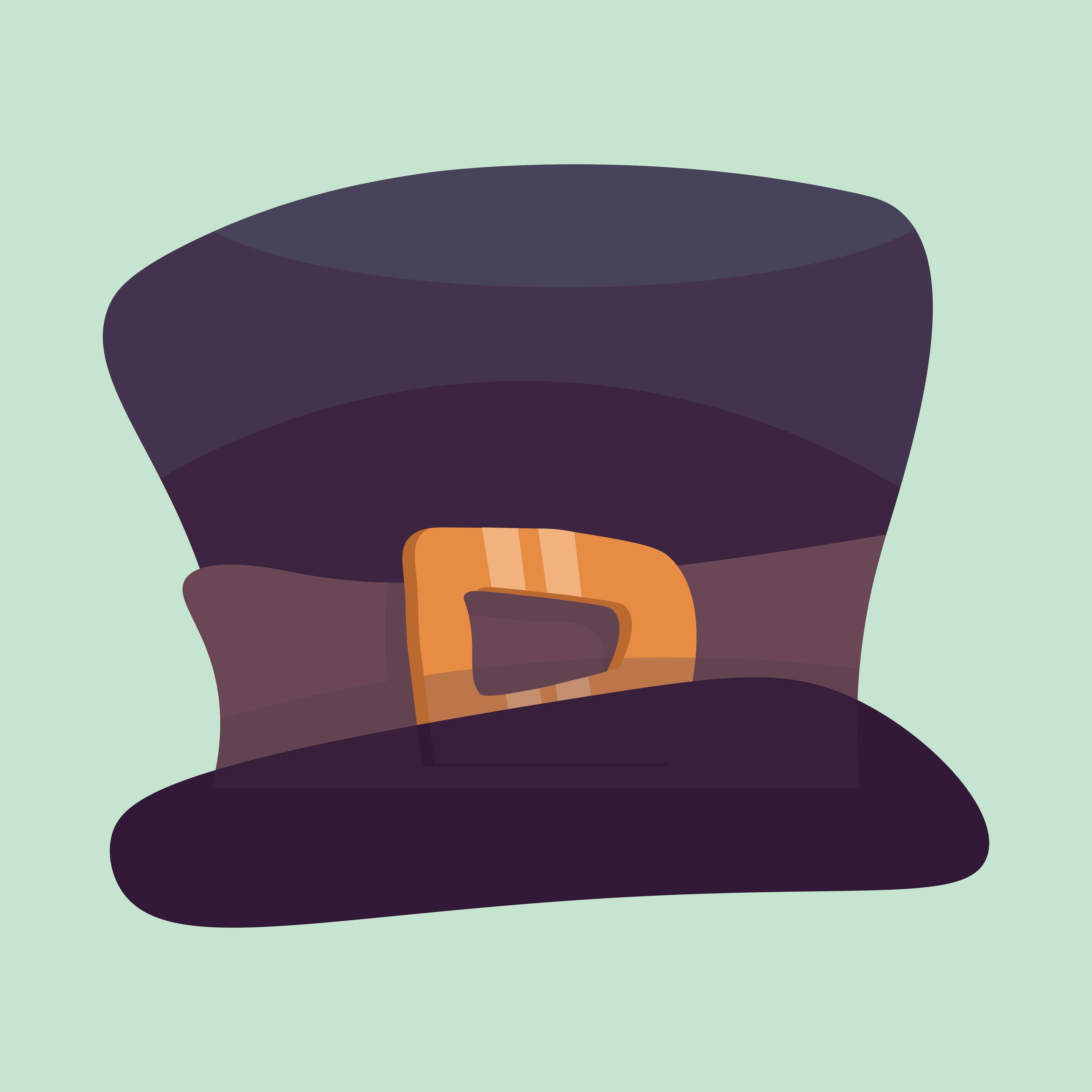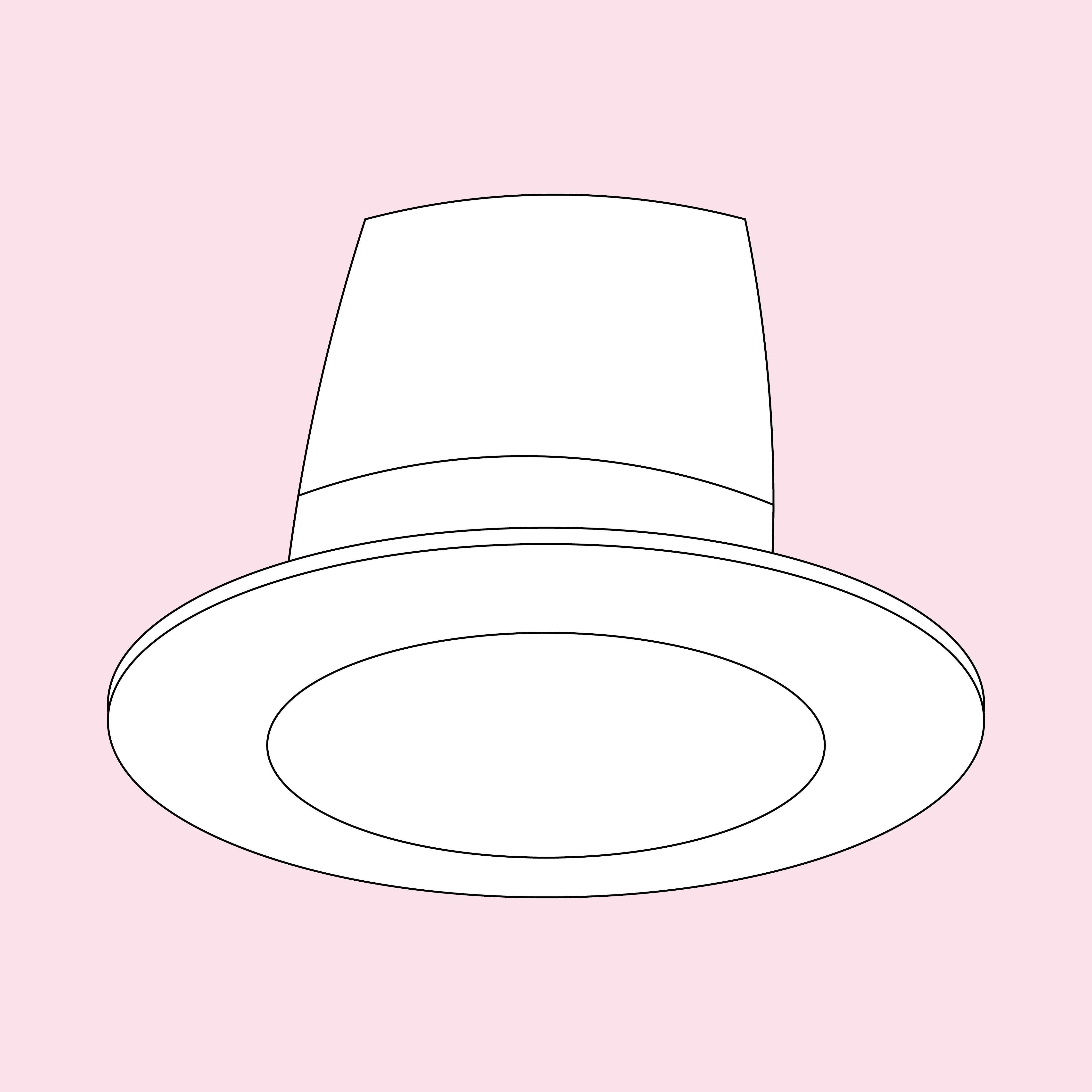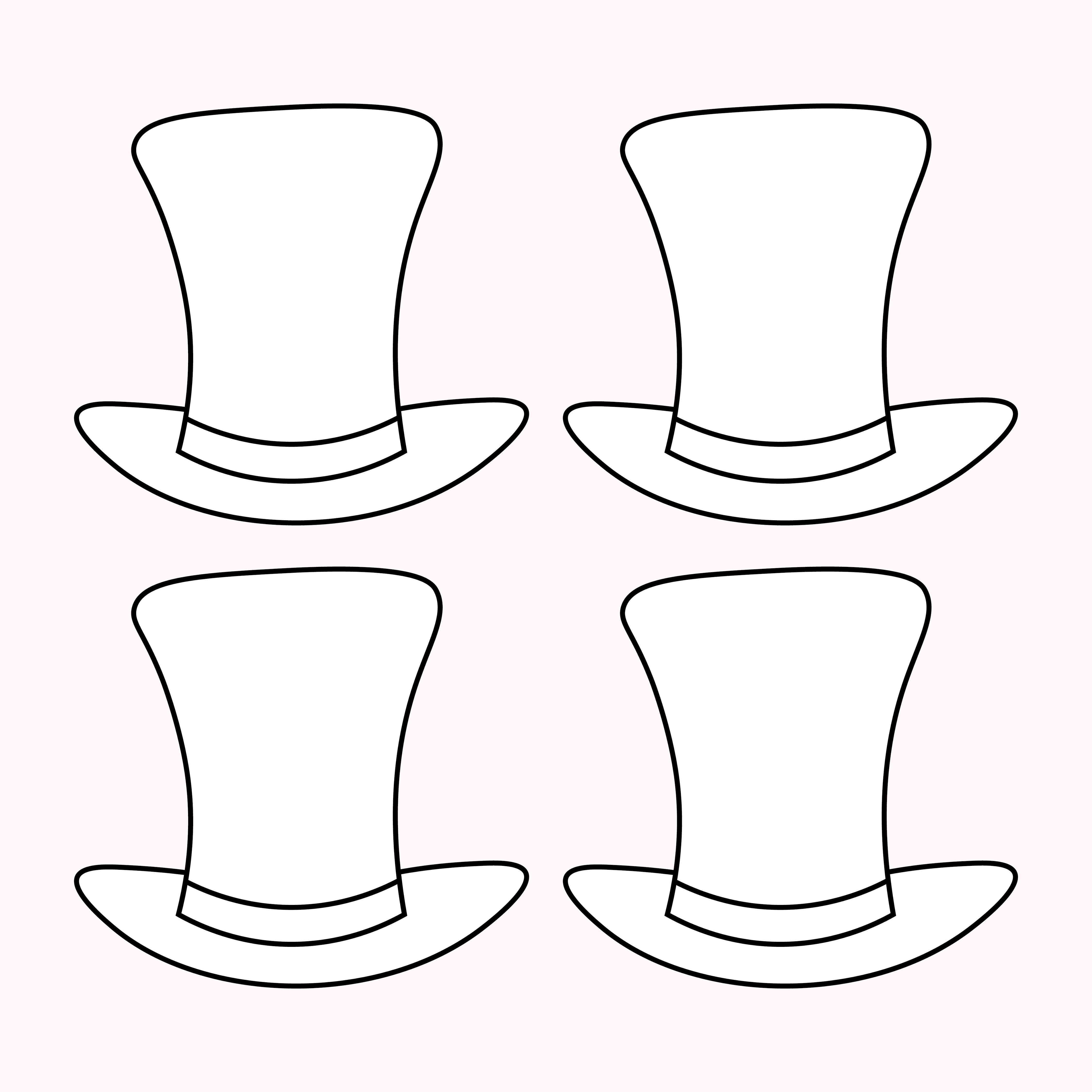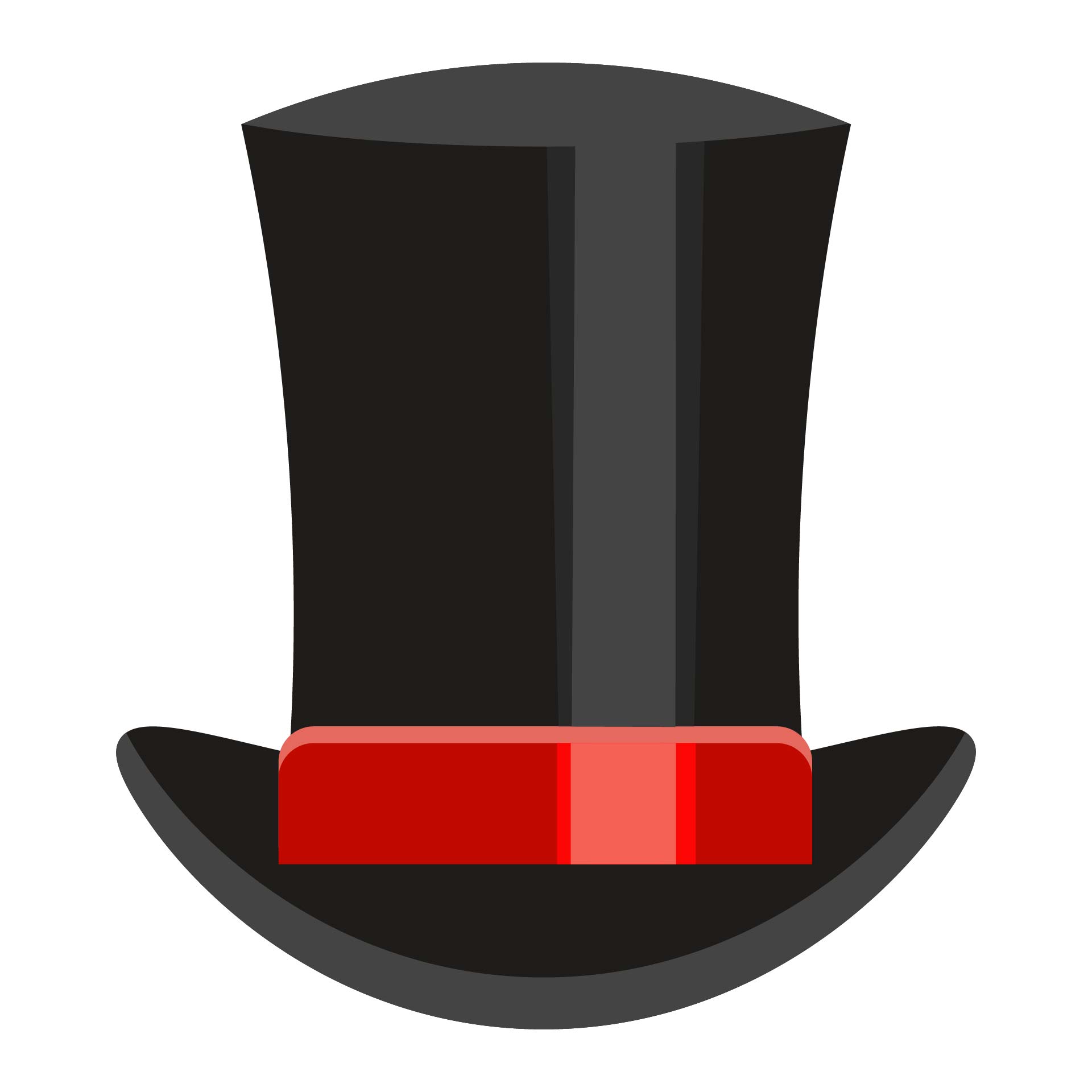 How to Build a Snowman?
First, you must fine the wet snow because it is easier to be packed together. The dry one is not recommended otherwise you can't gather the bulk. Then, since we start with the base, we roll the packed wet snow into a ball. If it's already firm enough, we can shape it into a big ball. Next, repeat the process twice as in the beginning, but the second snowball is smaller than the base and the final snowball is the smallest of all. Use some snow to stick the snowball. Finally, put some decoration to make it like a real snowman with a snowman hat, two branches for its hand, two black buttons or rocks for its eyes, and a carrot for its nose.
---
More printable images tagged with: