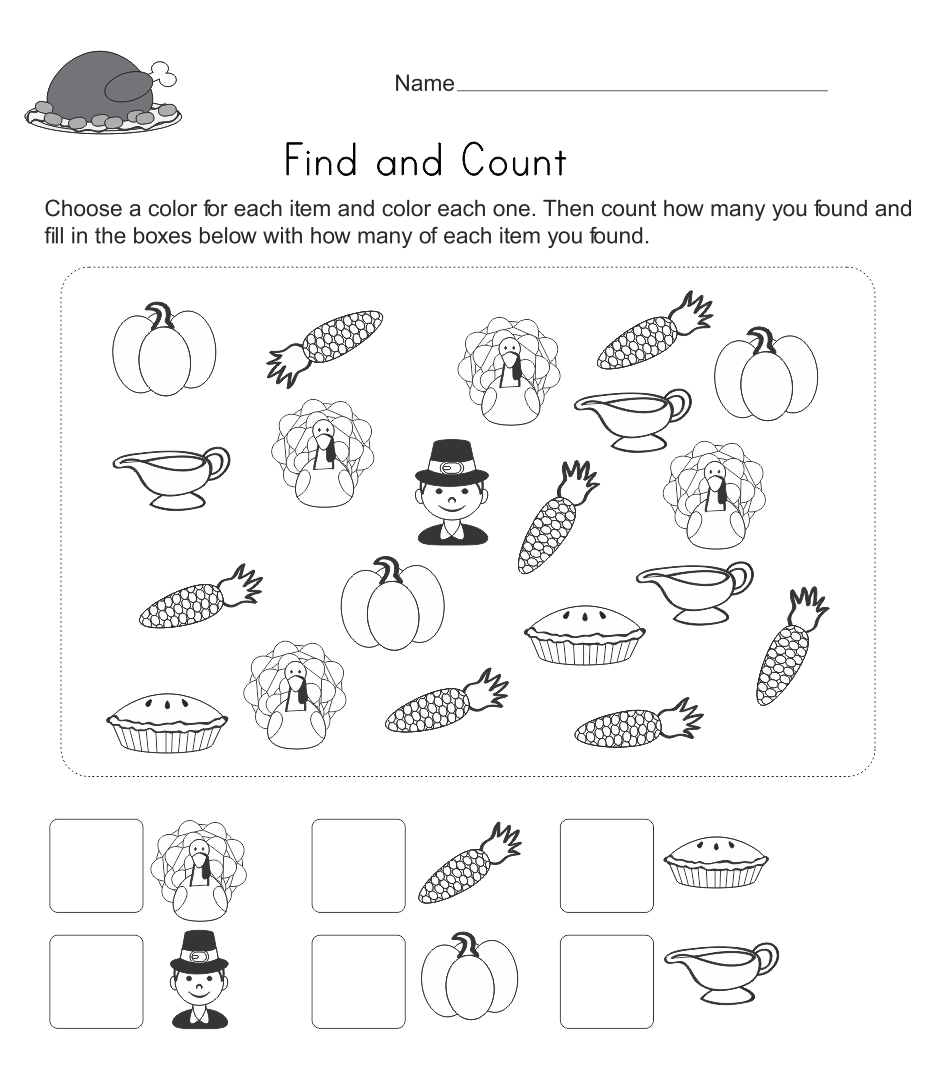 What is the value of Thanksgiving?
Thanksgiving is one of the most popular holidays in America, it is celebrated once every year. The holiday was related with the English pilgrims and the Wampanoag Indian history in America. Back in 1621, there was the first Thanksgiving feast held in Plymouth in present-day Massachusetts. The feast was attended by 90 Wampanoag people and 50 English colonists.
The English colonists were bringing the traditions of Days of Fasting and Thanksgiving to New England. The first Thanksgiving was a three days harvest festival and feast to commemorate their achievement on the farm. They were being grateful for the perceived blessing.
At the present day, Thanksgiving is not only about harvest festivals. It is widened into a moment where family members are gathered and have a feast together. Also, Thanksgiving now is all about being grateful for the perceived blessing they have at one year.
How do you make Thanksgiving fun for kids?
In November the weather can sometimes be difficult to predict. It could rain when the day is hot. Therefore, we must prepare various kinds of activities for children if later they have to hold Thanksgiving indoors, for example by preparing a Thanksgiving worksheet.
Watch Macy's Thanksgiving Day Parade. This parade has been held since 1924 every Thanksgiving day. This parade is one of the most awaited parades by all American families who celebrate Thanksgiving. For some people, watching Macy's Thanksgiving Day Parade has become a ritual and a habit. So that going to celebrate Thanksgiving Day without watching this parade will feel odd.
Fill out the Thanksgiving worksheet. One way to introduce the Thanksgiving concept to children is to teach it through a Thanksgiving worksheet. With a worksheet that has a Thanksgiving theme, it certainly gives new enthusiasm for children.
Prepare the game board. One way to spend Thanksgiving fun is by playing board games with relatives who rarely see each other. Besides being fun, playing board games together can also make family members closer.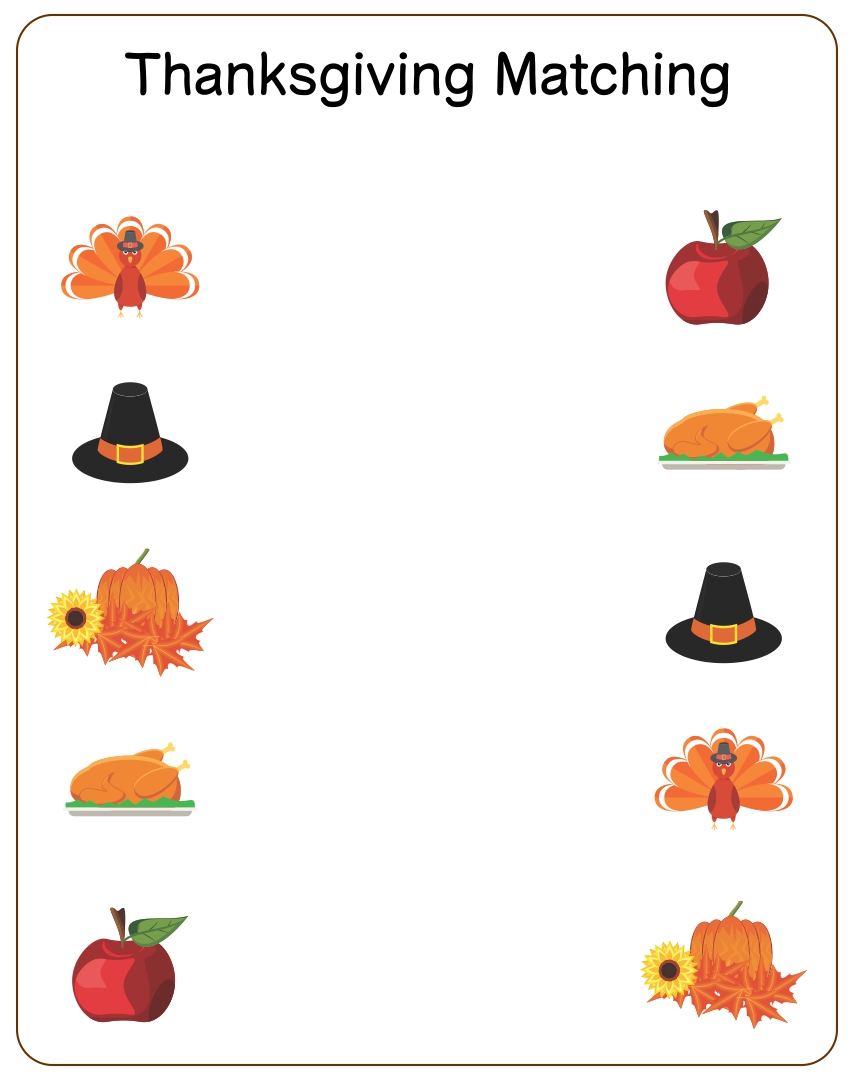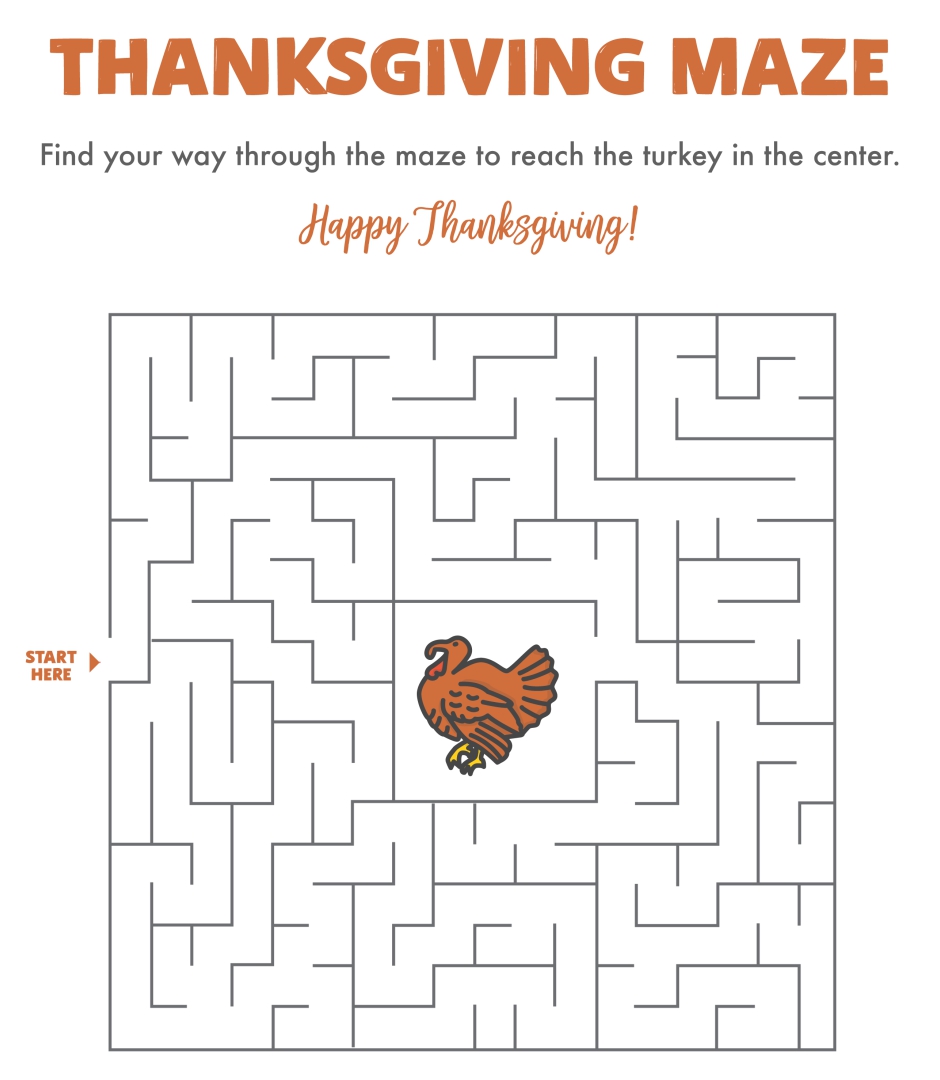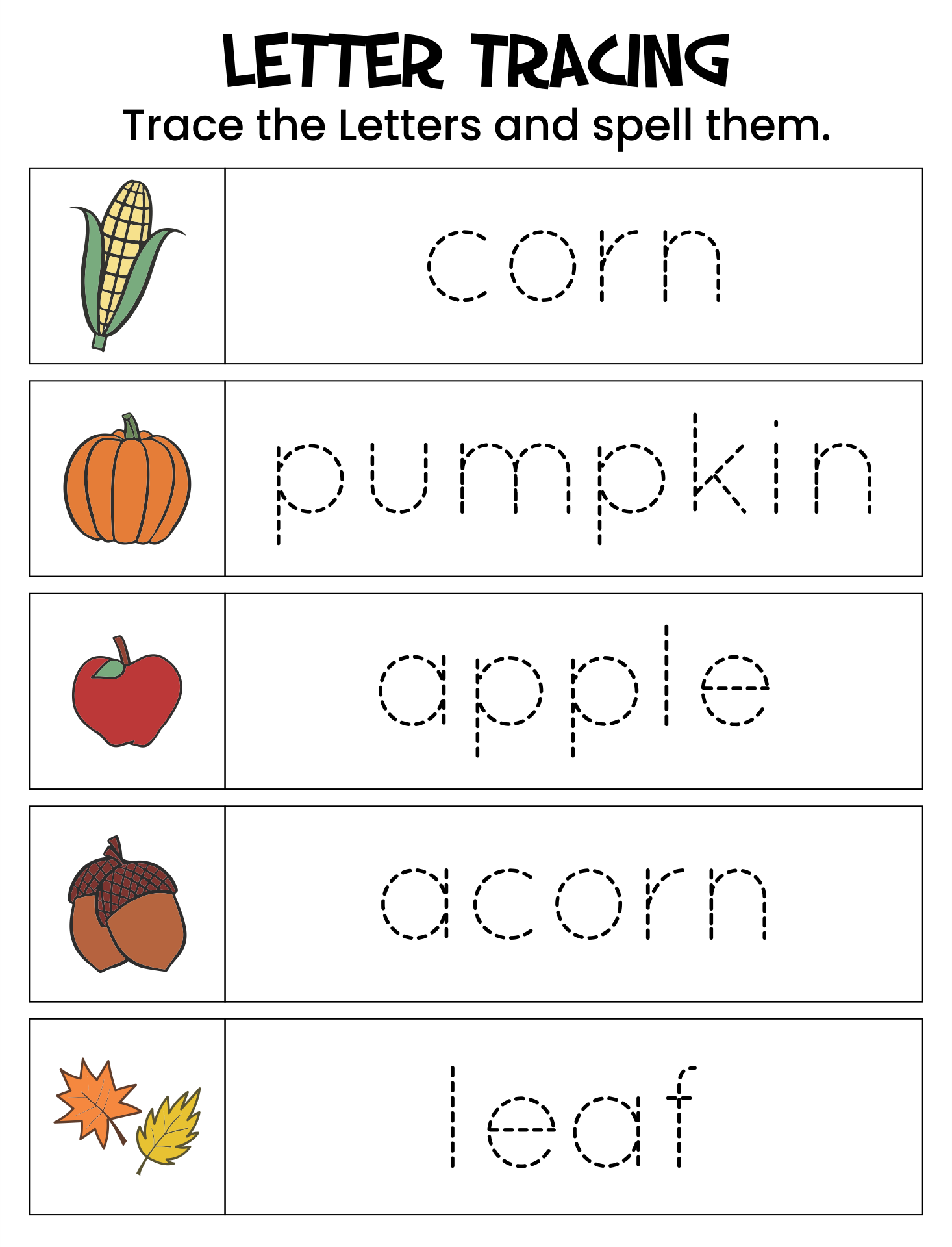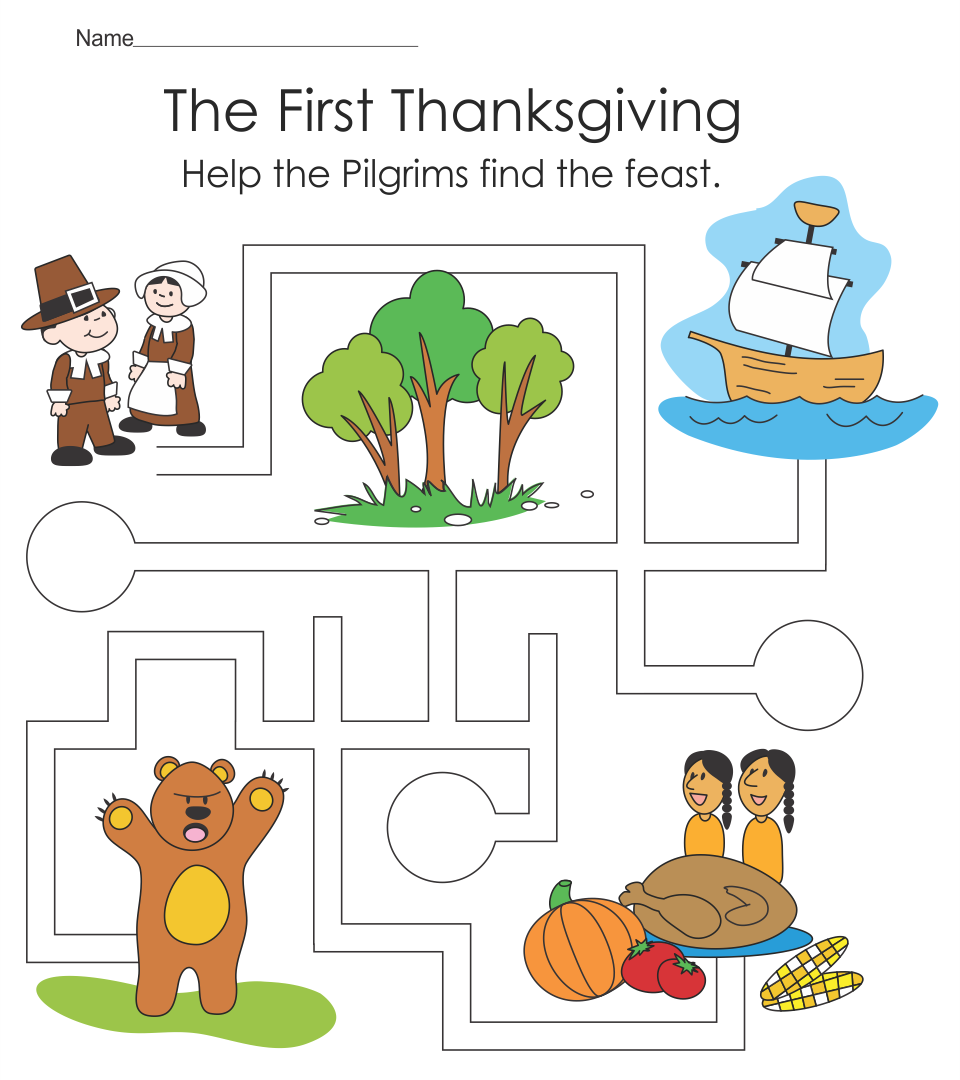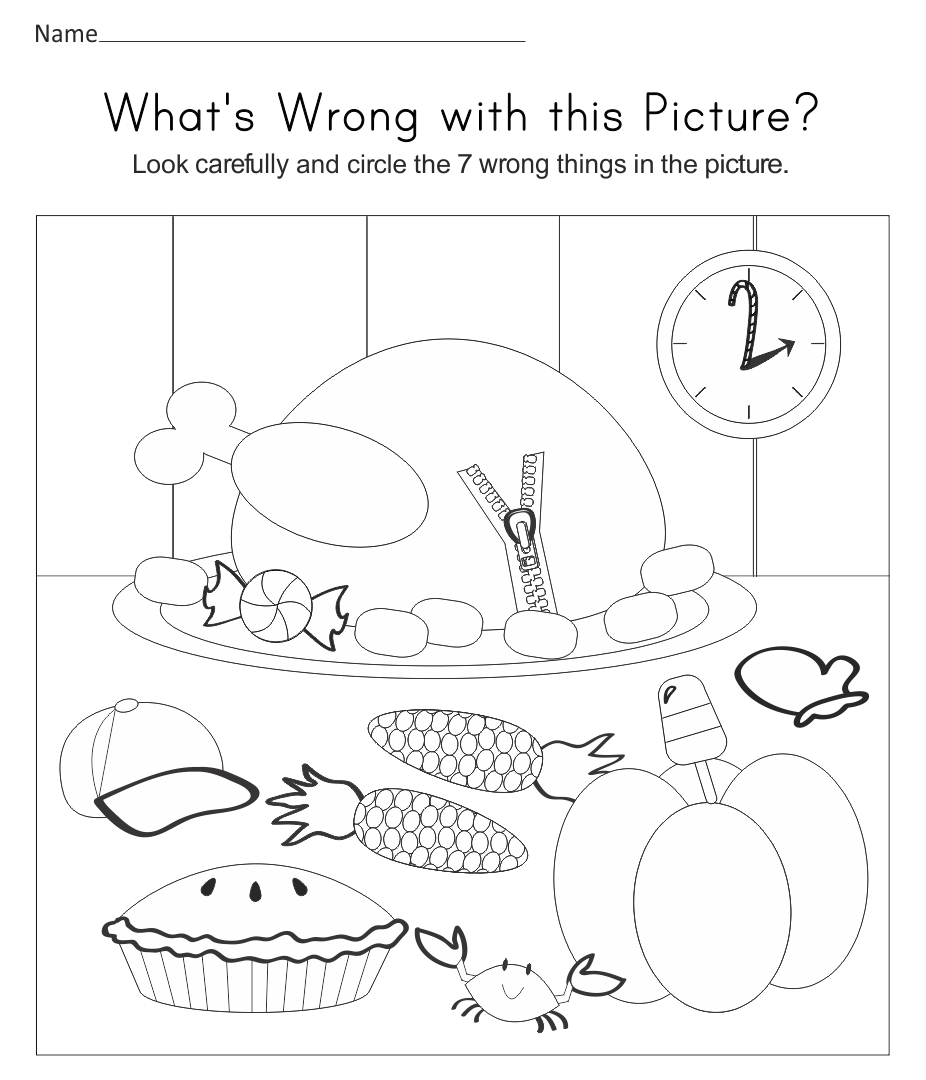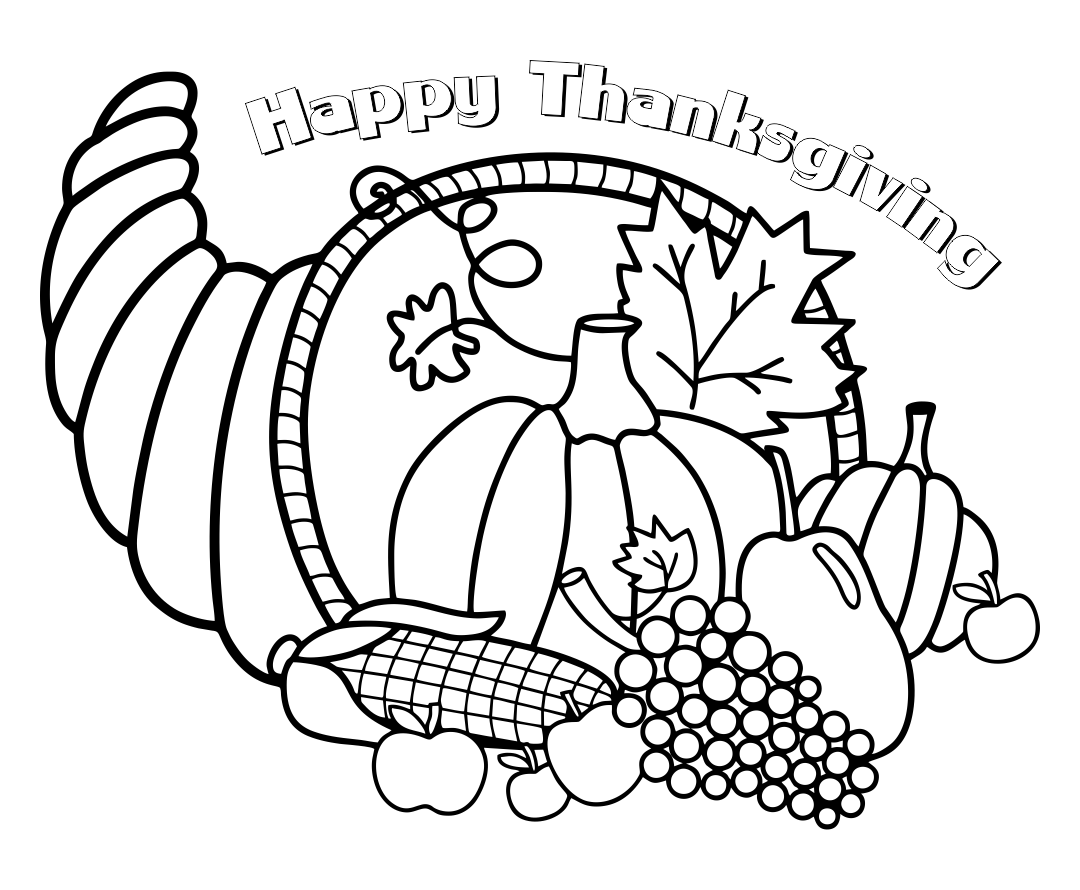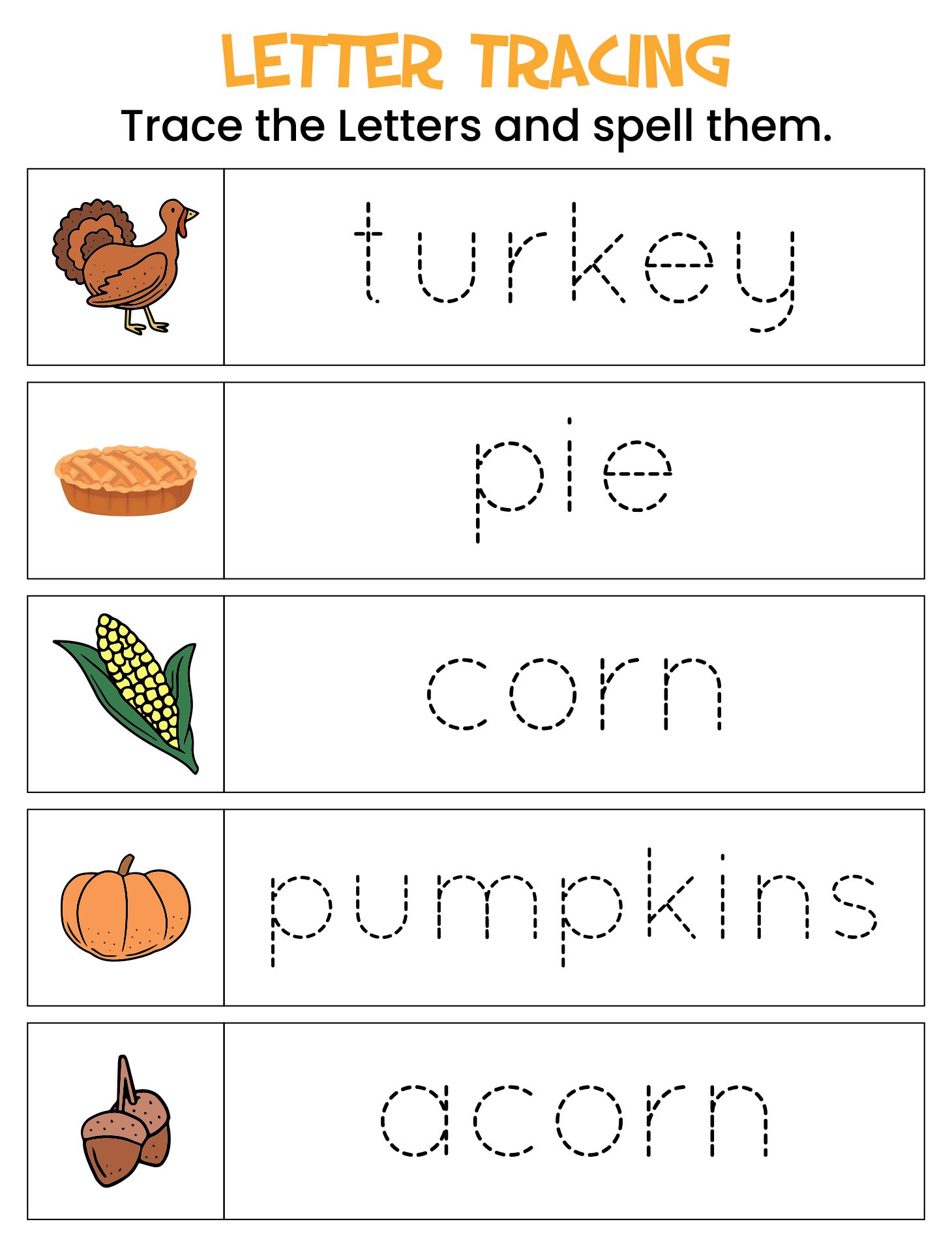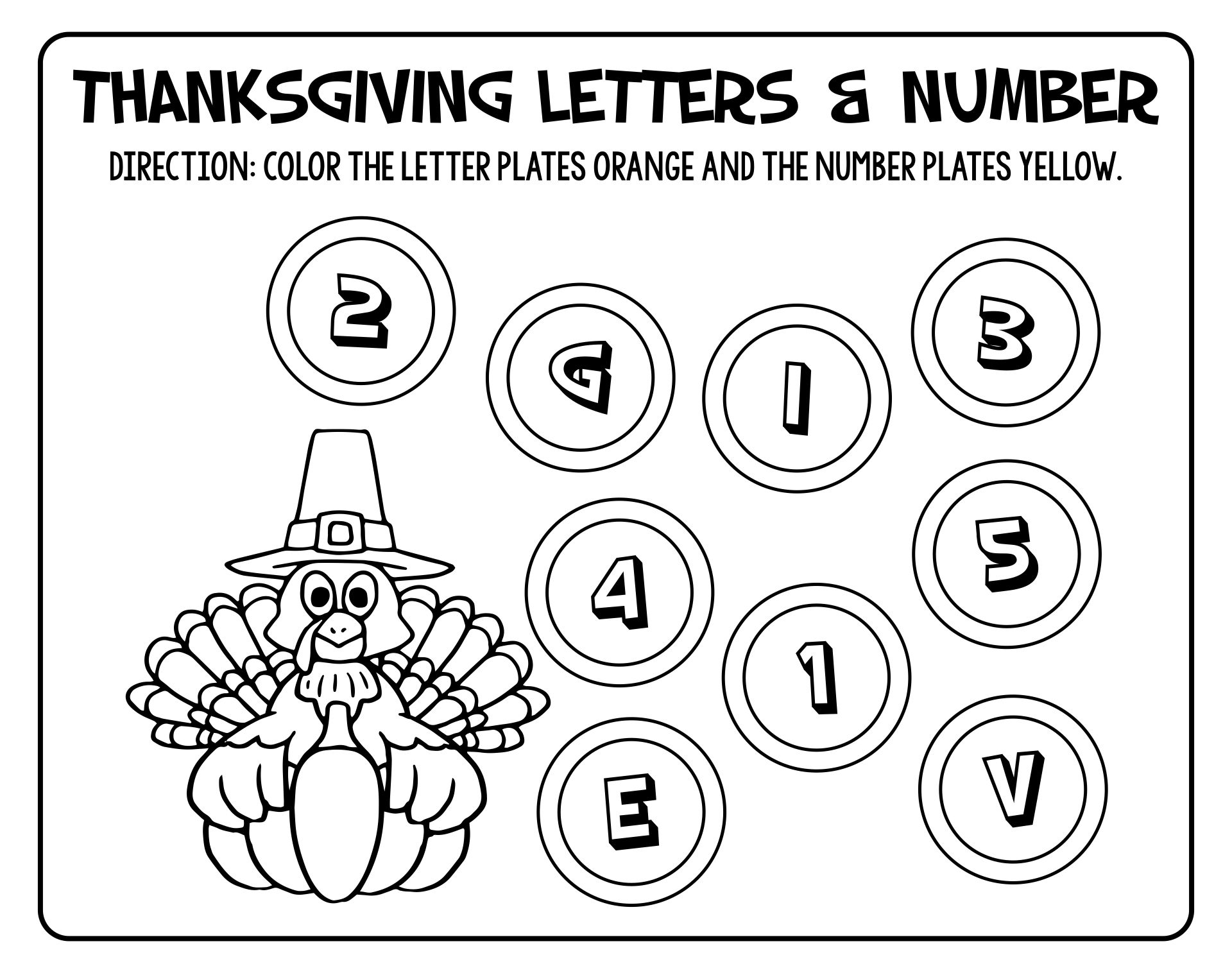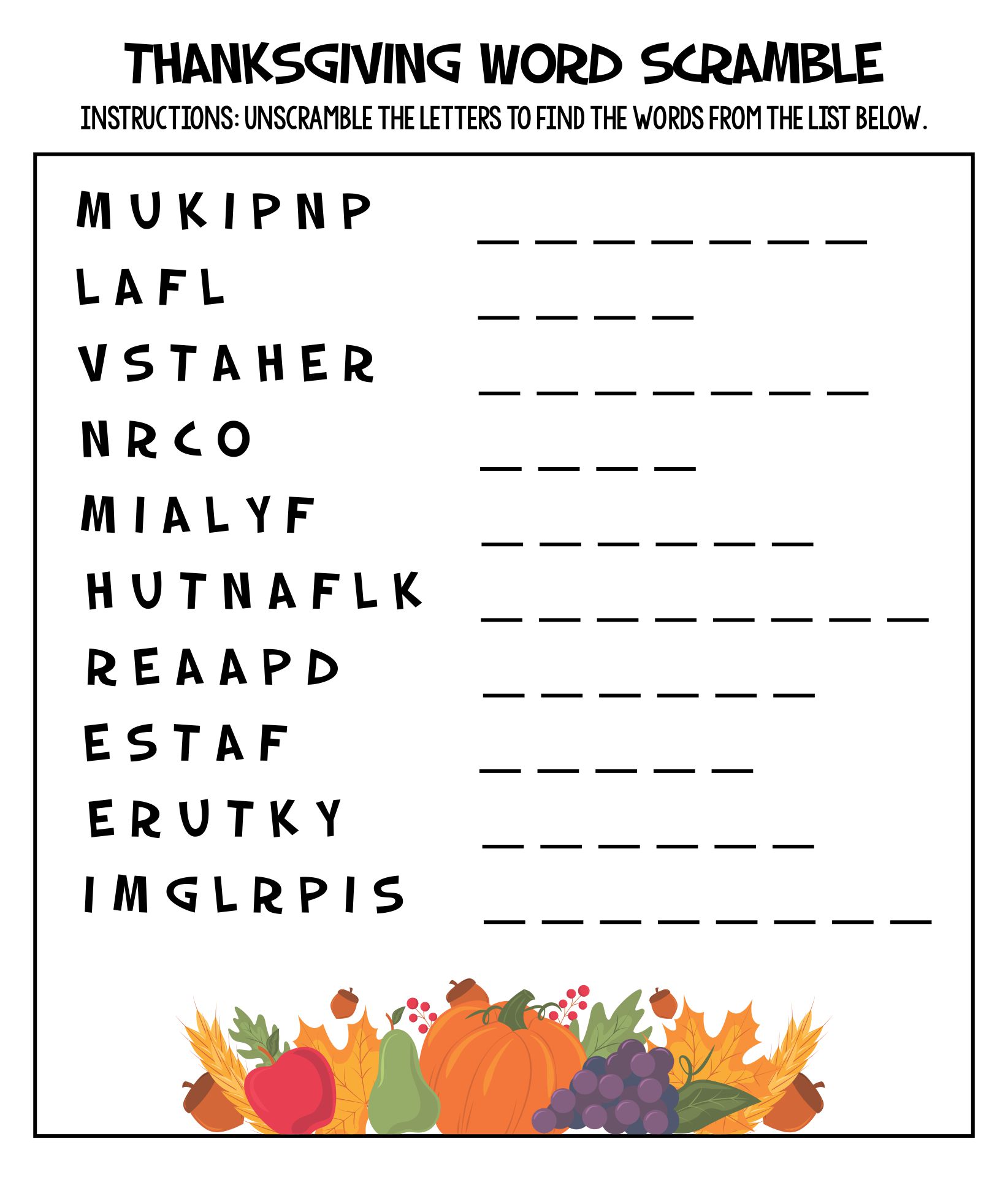 What do you say for Thanksgiving?
Thanksgiving is a moment where everyone takes the time to be grateful for the blessings that have been felt. In addition, Thanksgiving is also the right moment to improve relationships or reflect back on mistakes that have been made. So here are the words you can say on Thanksgiving day:
Hi, Happy Thanksgiving to you!

Happy Thanksgiving!

Happy Thanksgiving to you and all your family!

May you always be blessed not only on Thanksgiving but at all times of the year!

Hopefully, you can become a better person this year!

See you at Christmas!
---
More printable images tagged with: