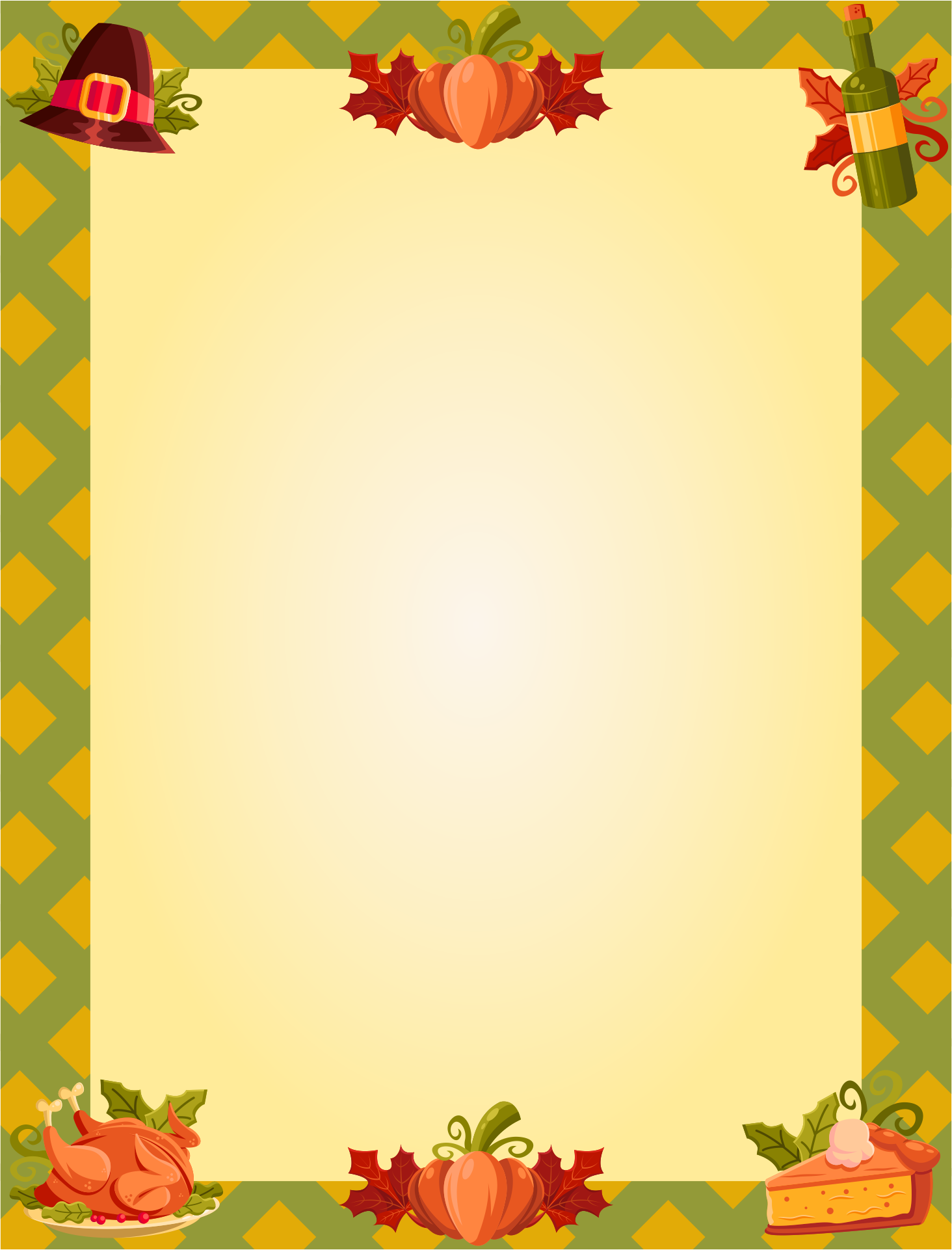 How can you use a stationery set on Thanksgiving?
Instead of only enjoying your large dinner on Thanksgiving Day, the thing you also have to keep in mind is being thankful. It would be such a beautiful day if you also express gratitude in types of ways. Use the stationery set to do your paper-based activities, including delivering gratitude. Let's get to the details!
This moment can be the right time to gather your family member to be grateful for everything. Then, you can arrange gratitude things to write on the stationery. To make it funnier, set the topic about gratitude for themselves and each family member.
Aside from delivering gratitude, the stationery set also works for listing the meals and recipes you want to cook for the day. Review your recipe while also rewriting the simplest version into the paper. The stationery set also includes a blank template you can write for dinner invitations. Write your inviting words and let each guest receive them exclusively.
Grab your stationery set and turns it into activities to make your moments memorable! As a gift bag idea, you can prepare this set included with a blessing mix with greeting tags for the kids. If you are a teacher, you can make it a seasonal moment to share.
What paper-based decorations can I construct for Thanksgiving?
Thanksgiving might make you come up with paper-based decorations. This material suit well for those who want to have a new design for each celebration. If you seek ideas for paper-based decoration items, just check this out to get inspired!
Creating a unique garland sounds nice to fill your house. The maple leaves garland can be the one you consider. Prepare the colored paper in the maple leaves color palette. Make some cutouts and fold them to look like real maple leaves.
Hang each item on the string and place it on your living room ceilings. To make your dinner table more festive, create the garland in pumpkin pie slices as the design. Use washi tape and cotton as the details, then place them on your table edge.
If you want to stay on budget without spending more money on the lantern, then just DIY it with paper. Create a pumpkin lantern and hang it above the dinner table. Add the Tumblr bulb to make it stunning at night.
The gratitude chain can be the decoration that represents Thanksgiving the most. Write the gratitude words on a piece of paper and make the chain cutouts. Combine each cutout and make connected chains.
Those are the ideas of paper-based decorations you can make for the thankful celebration! If you have other unused items to recycle for this craft, you can maximize your budget and make something different than the usual decor!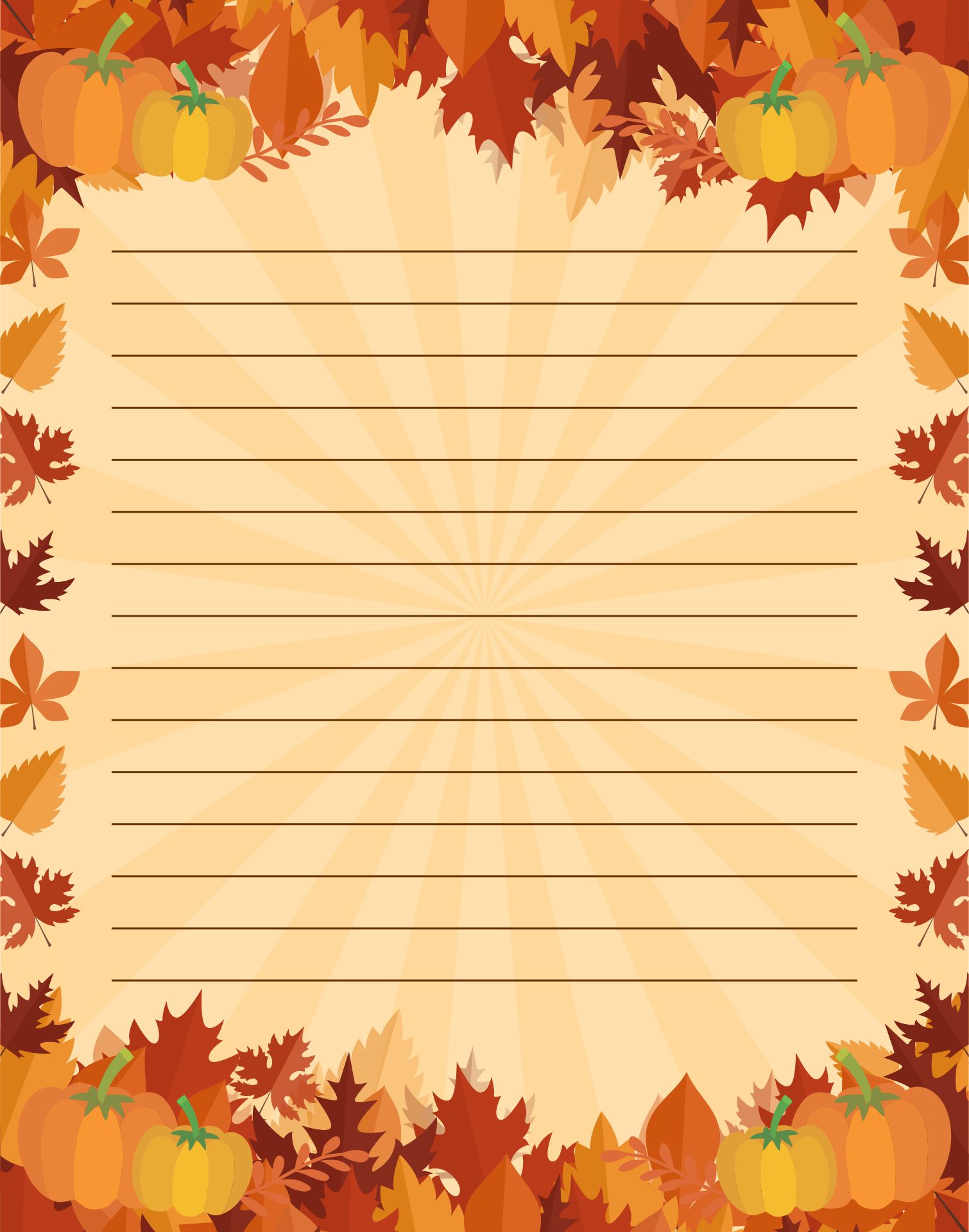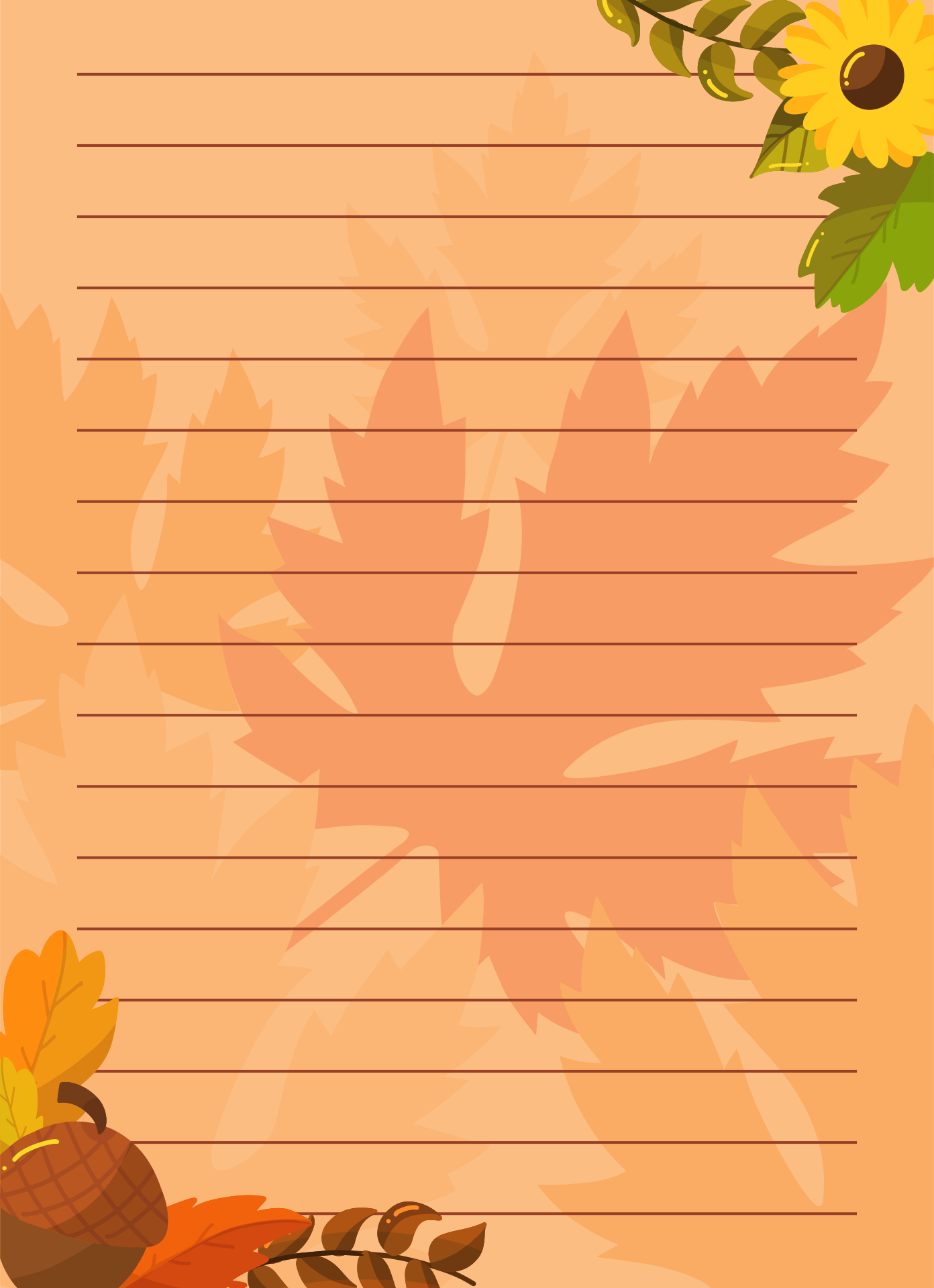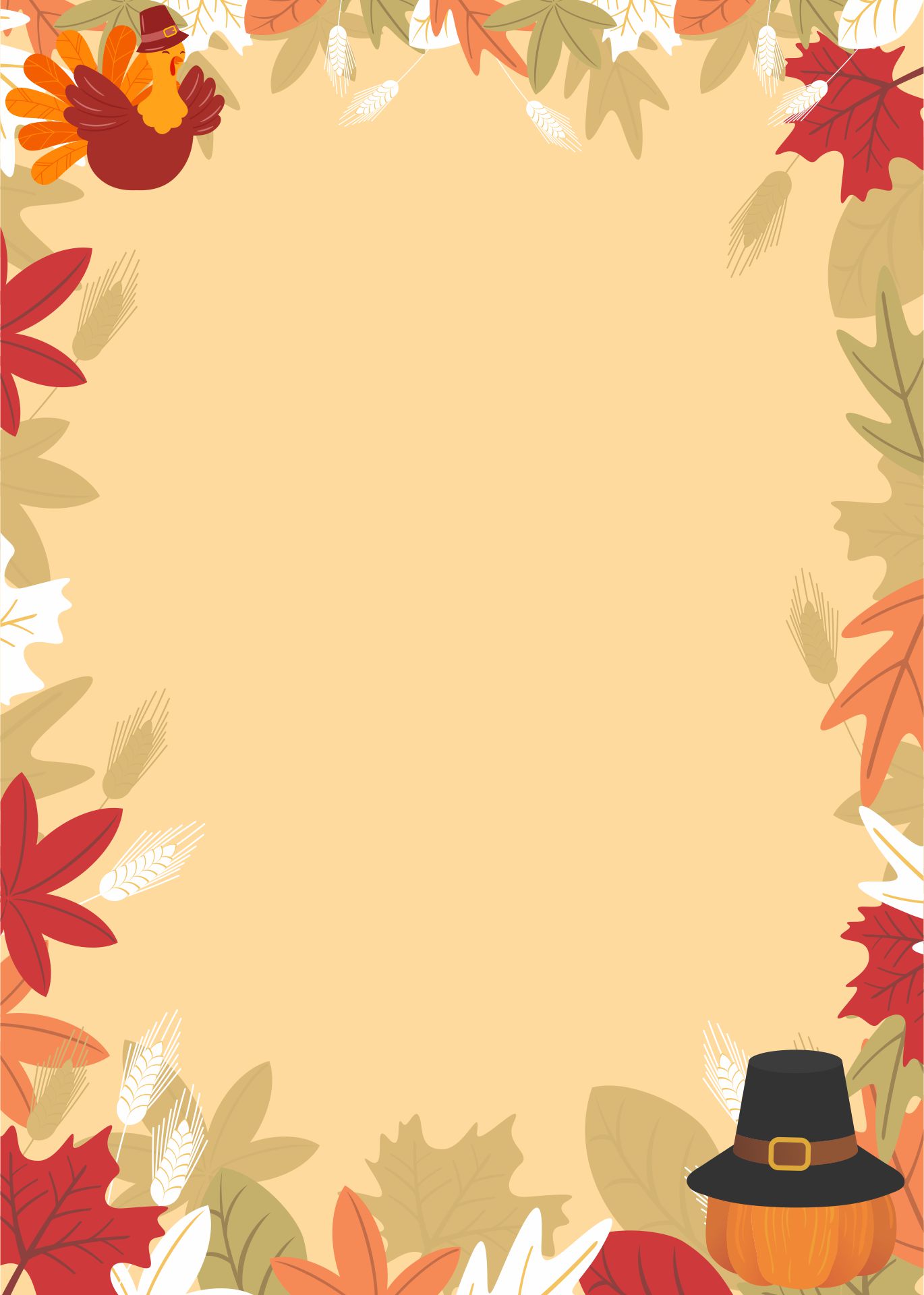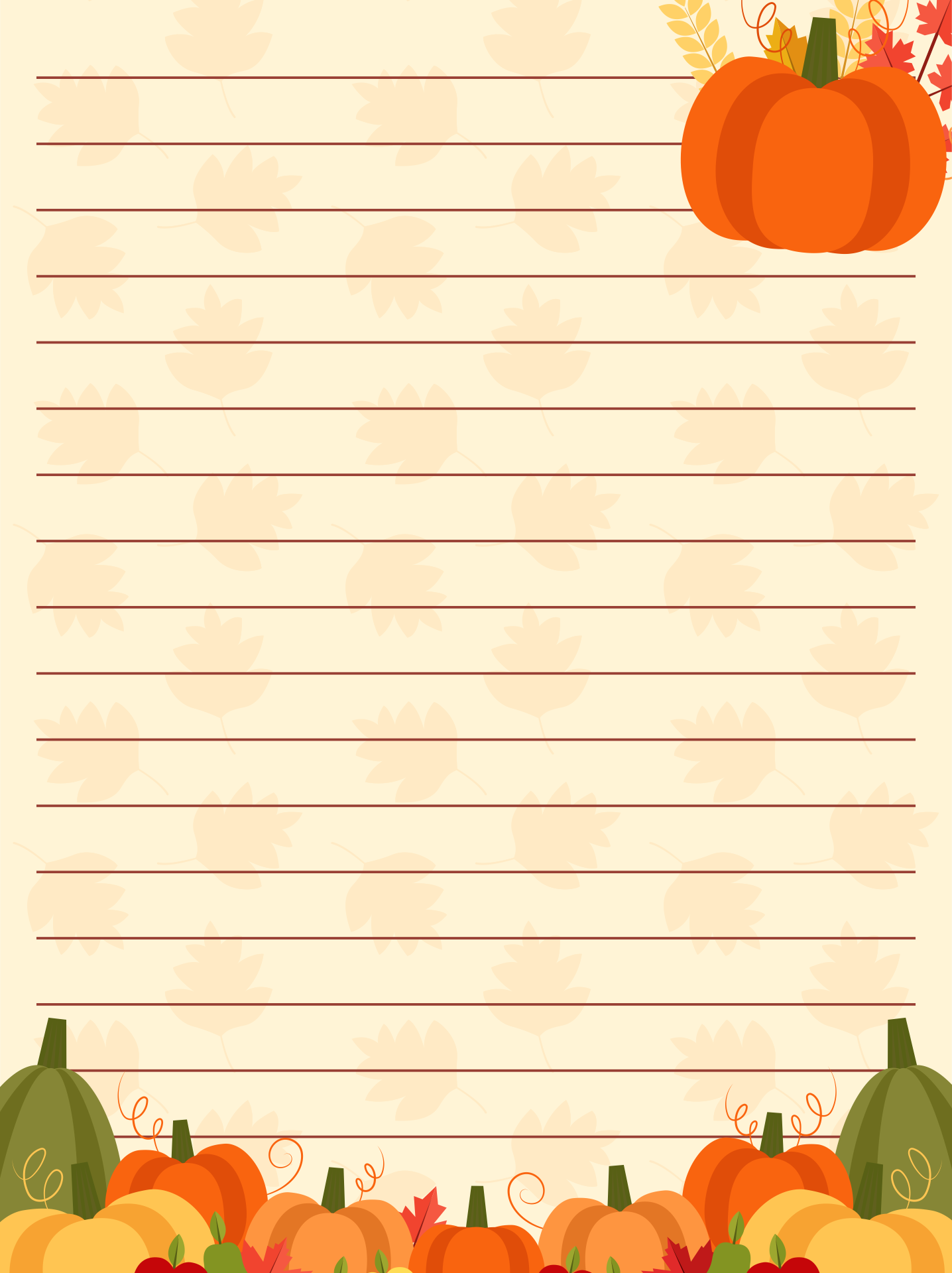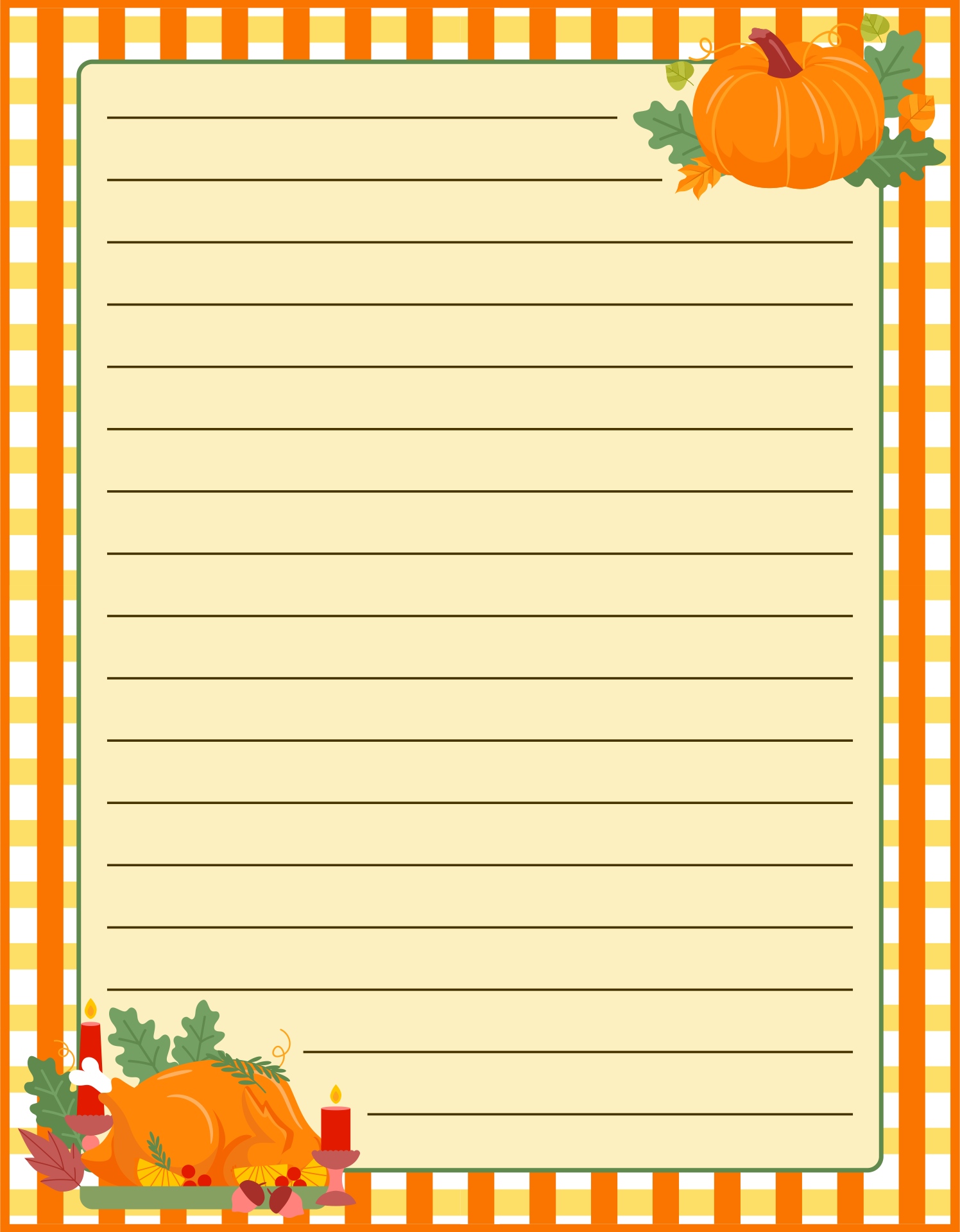 What are some facts about Thanksgiving celebrations?
Thanksgiving celebrations have been through past centuries. Therefore, many things connected to this celebration create some fun facts for everyone who lives in the present situation. You can also put these facts as your trivia questions to play. Here are some facts you might be curious to know.
It was first celebrated in 1621. This celebration in native America and even called American Thanksgiving sometimes.


Turkey which is the typical dish to serve which did not include on the list of the first Thanksgiving menu. Other foods that are commonly served on the table at this moment are fish, eel, oyster, duck, goose, and many more. The pumpkin and cranberry also include as the sides.


Sweet potatoes, mashed potatoes, cranberry sauce, sweet corn, Brussels sprout, green beans casserole, turkey, and many more. Those are the menus that commonly serve on Thanksgiving large dinners and are known as the native American usually serving.

Abraham Lincoln (16th US president) proclaimed Thanksgiving as a national celebration on October 3, 1863.


It has the tradition of a large dinner which caused it to have an average calorie number reaching 4.500 calories intake.


This celebration also becomes the day when people share with the poor. The charity commonly provides food for the poor.

This thankful holiday is also included a religious commemoration. It's seen in the tradition of delivering gratitude to God.


American football passed centuries to be held at this moment. To be exact is in the late 19th century. Therefore, this professional sport has also become an important tradition in the celebration.


There are some parades that are usually held on this kind of special day. The oldest one is Philadelphia's Thanksgiving Day Parade. The other famous parade is named Macy's Thanksgiving Day Parade which is annually held on Manhattan Street. This parade includes some performances such as parade floats, Broadway musical performances, huge balloons from cartoon characters, marching bands, and more.


The celebration recently takes place in November and commemorate by some countries in the world such as the United States, Grenada, Saint Lucia, Canada, and Liberia.
---
More printable images tagged with: