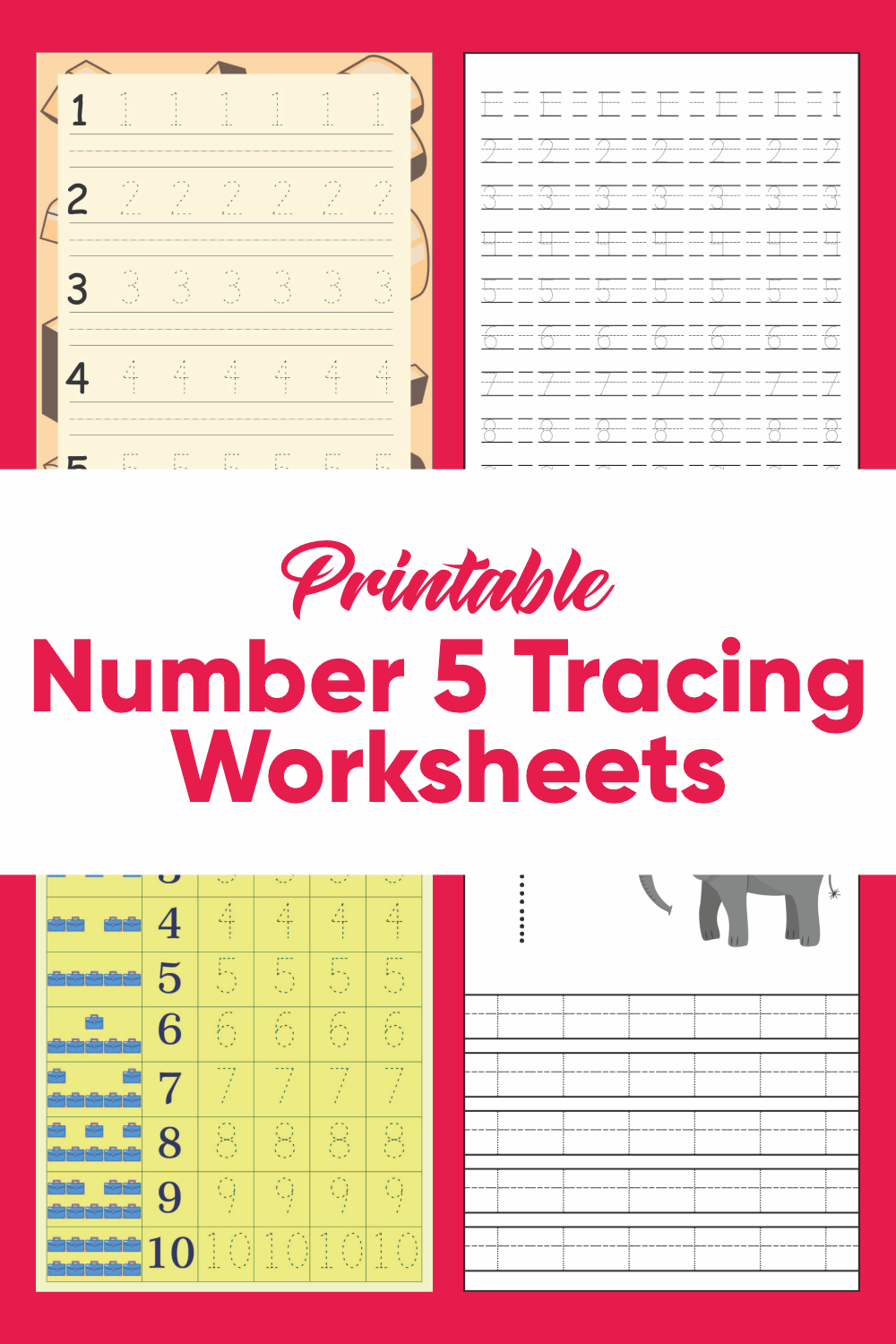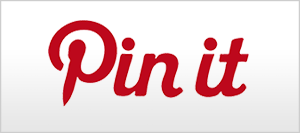 Printable Number 5 Tracing Worksheets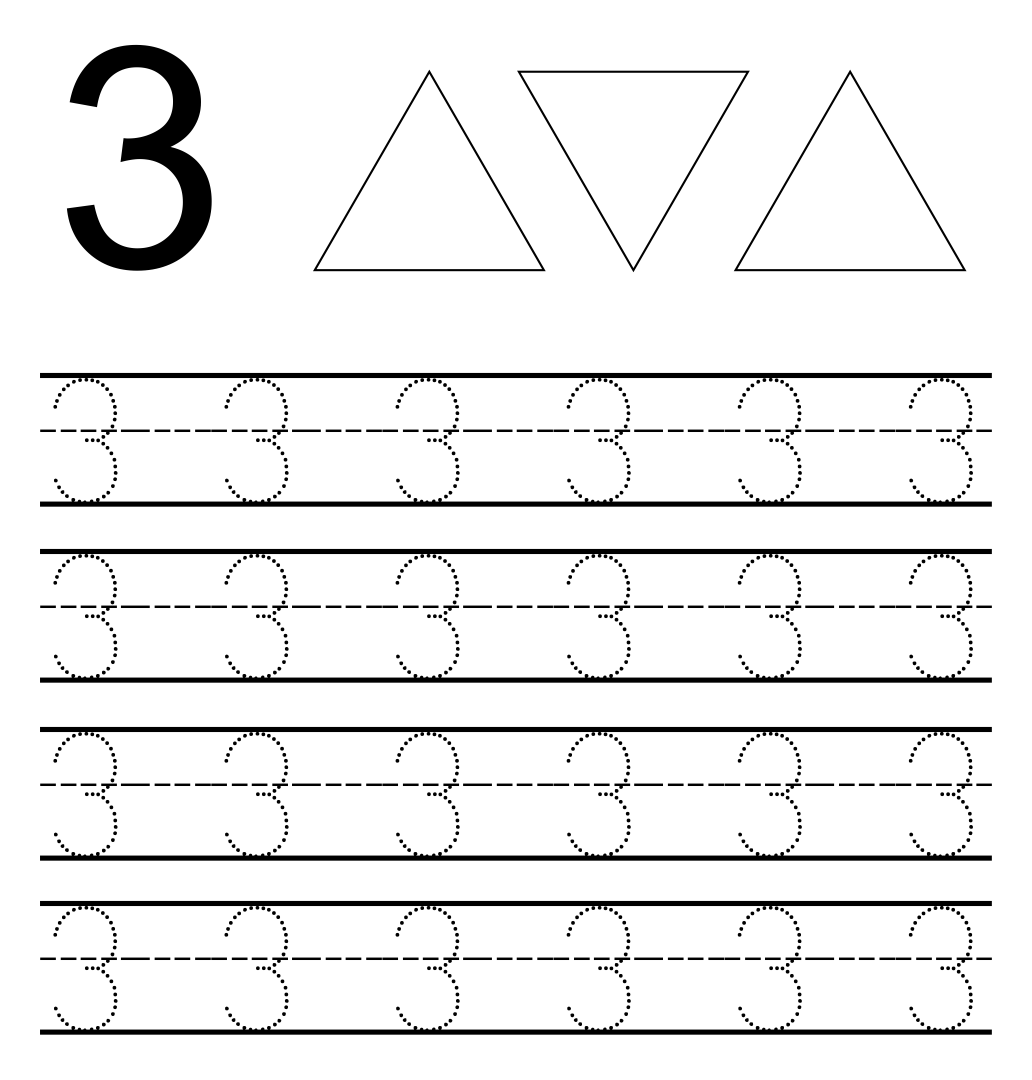 What age should kids start tracing letters?
Letters and numbers are commonly introduced at the same time. So, just like using number 5 tracing worksheets, tracing letters are also beneficial for kids to be able to improve reading skills.
However, to optimize the benefits or the advantages of tracing letters and numbers for kids, we should introduce it at the right age for kids. The best age when it comes to introducing tracing activities by using number tracing worksheets or the other letter tracing worksheets is at the age of four to five.
This is because children start to improve their writing skills, like writing letters or numbers. Most kids know the symbols that are written represent a certain message. They may be interested in their writings. So, to improve this skills that have been started, using tracing worksheets, just like number tracing worksheets can be beneficial for them.
Why is tracing important for preschoolers?
When we download number tracing worksheets and give this to kids to develop their writing skills, they actually get other benefits, not only understanding numbers, letters, and reading skills. Actually, tracing is important for the kids to improve the control of the arm, fingers, and hand movements.
All these movements and controls that are related to hands can be defined as fine motor skills. Actually, when fine motor skills are fully developed, they can actually learn and improve writing skills better too.
It is because when we want to write, we need to grip the pencils, pens, or the other things, firmly. When they can control the muscle of the hand and fingers, it means that they are ready to handle and grip firmly.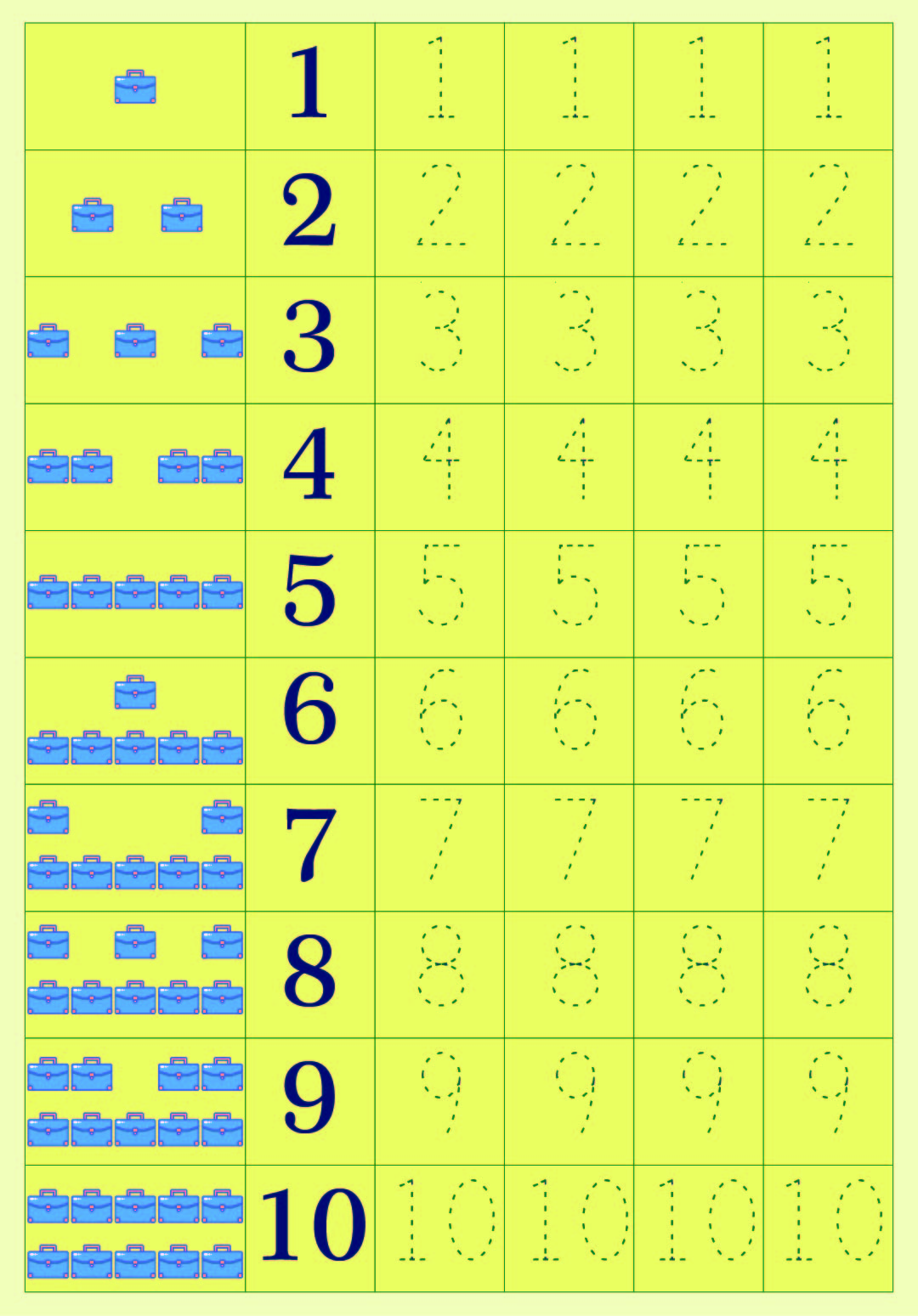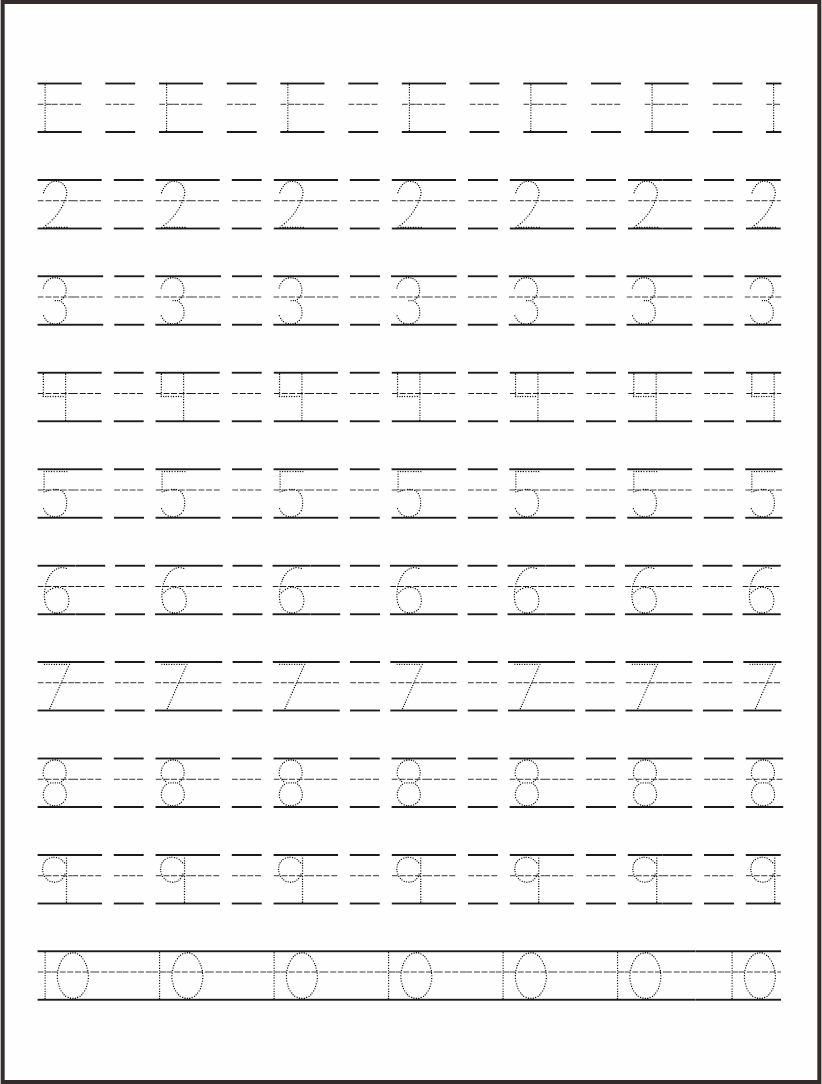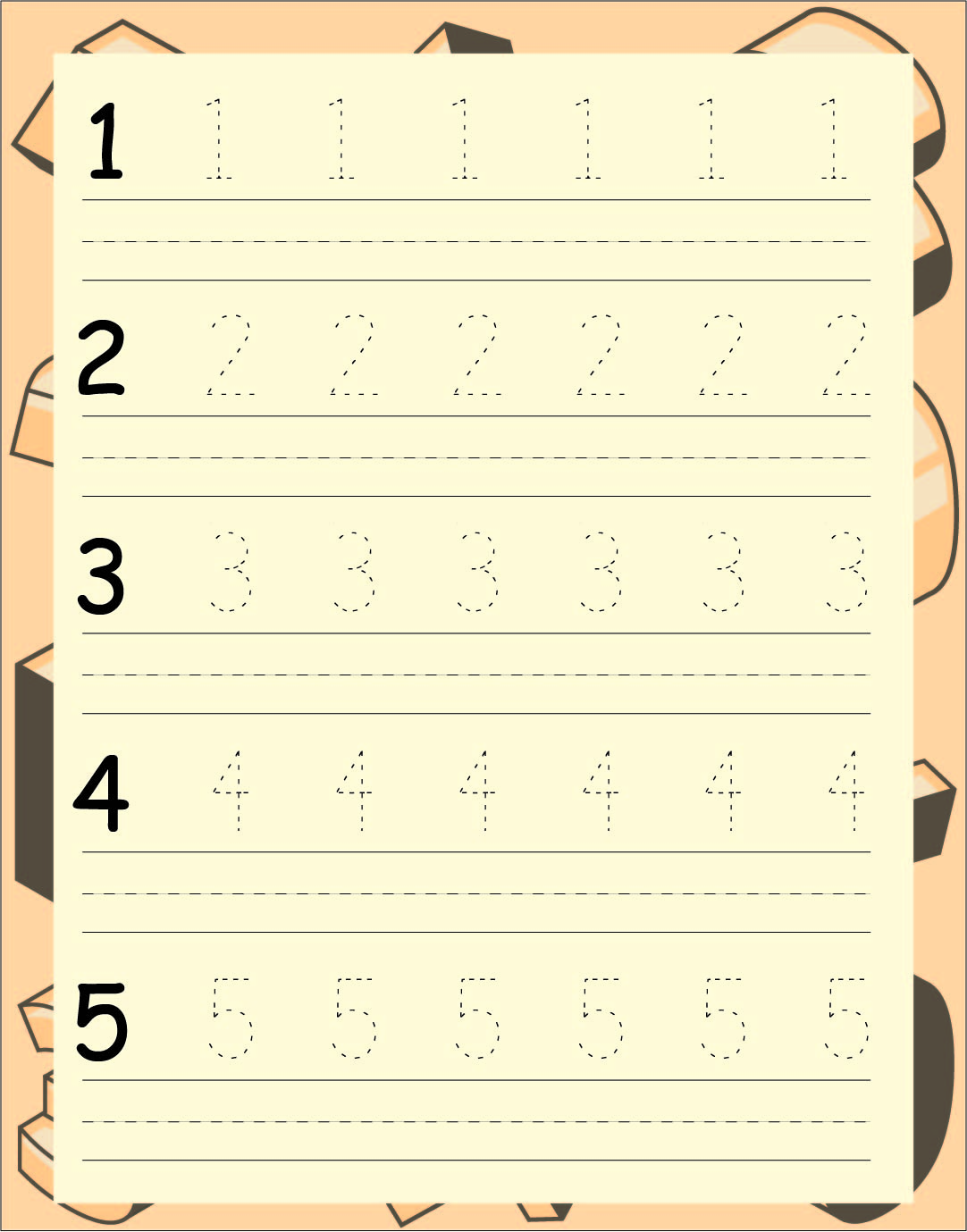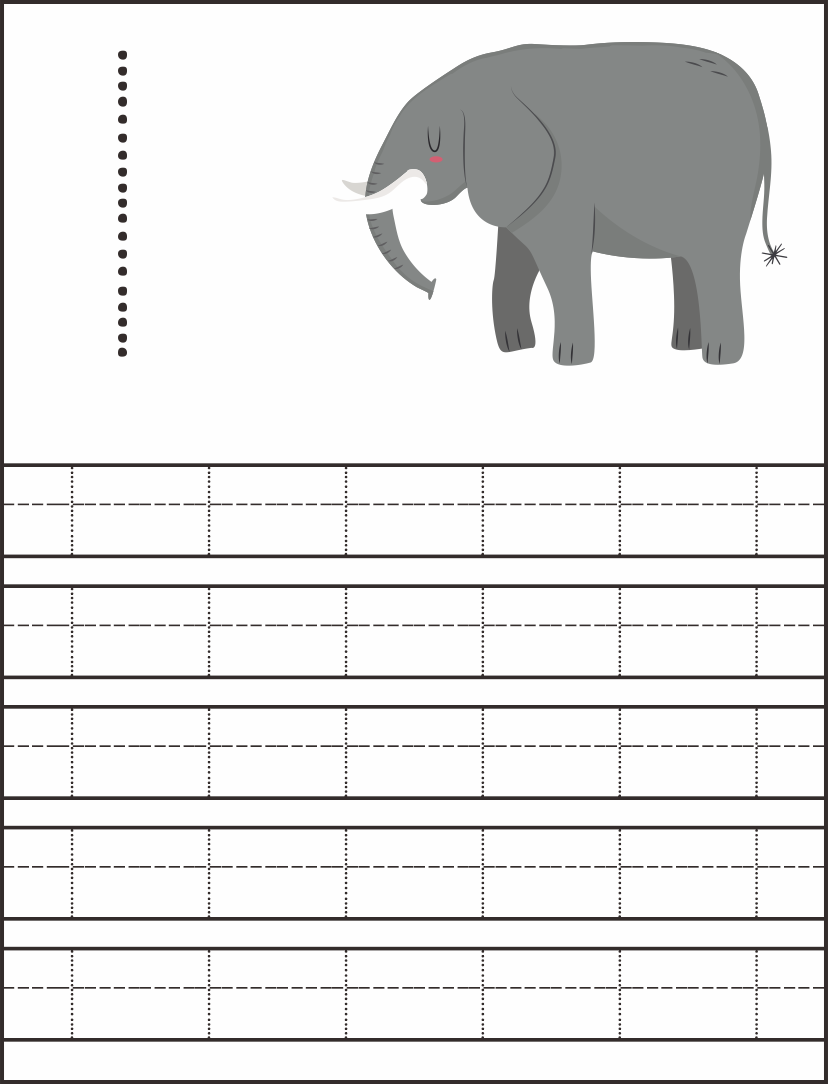 Does tracing help handwriting?
When kids use number tracing worksheets, they actually need to connect the dots or dashes that are arranged and formed into a shape of the number 5. Actually, to show whether this is helpful for handwriting skills, the answer is yes, it does. Tracing helps kids to train handwriting skills.
Tracing can be determined as the effective and efficient way to teach manual writing, like handwriting. Besides improving fine motor skills that help them to grip correctly and firmly, tracing also helps kids to know the direction of the stroke of the numbers or letters and step by step to how to write the numbers or letters.
Regardless of some people disagree because this actually just lets them imitate to understand the meaning of what they write, kids actually get the motoric benefits when it comes to using tracing methods, including using number tracing worksheets.
---
More printable images tagged with: