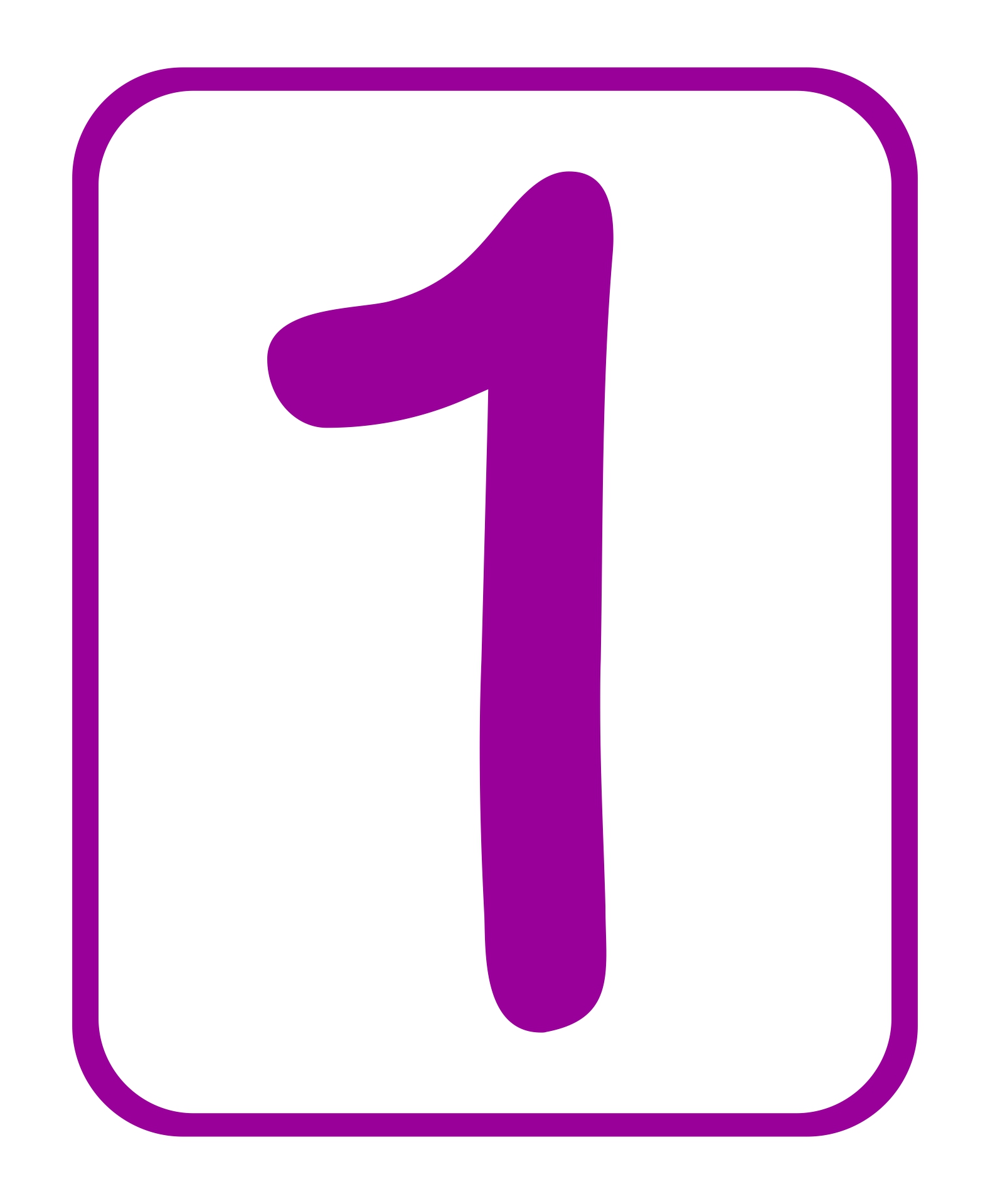 How To Get Printable Number Cards?
The first thing you must consider for choosing the printable number cards is the age of your students or children. There are a lot of selections for these printable cards, from 1-10, 1-30, 1-100, and so on. There are two possible ways on where to get the cards with numbers; the internet or at stores. On the internet, you can get the printables of digit cards for free or buy them for a reasonable price. You can choose the websites too; from the ones for free printable stocks, parenting blogs, and teacher's forums. If you still prefer to go to bookstores, there is a possibility to get the ones.
Who Will Use Number Cards?
These cards with numbers are one of the tools to learn numerical matters. Usually, they are designed for preschool to kindergarten students to learn the number 1 to 10. Next in their first year in elementary school, they will continue counting to number 100, with addition, subtraction, multiplication, division, and others. Not only for formal education needs, but you can also use these cards to teach how to read numbers in language classes. In many languages, the different pronunciation begins in the number 10 to 1000.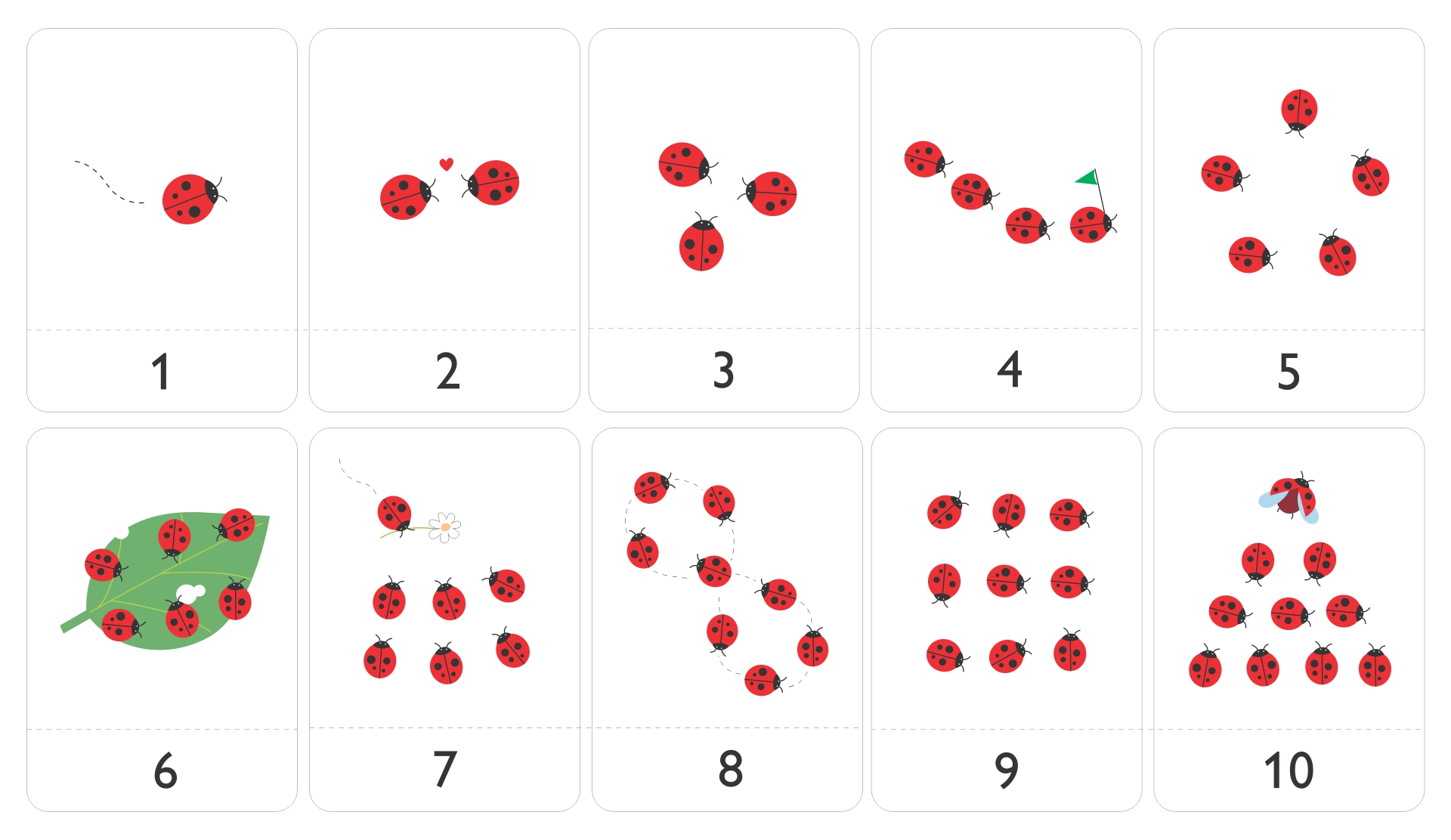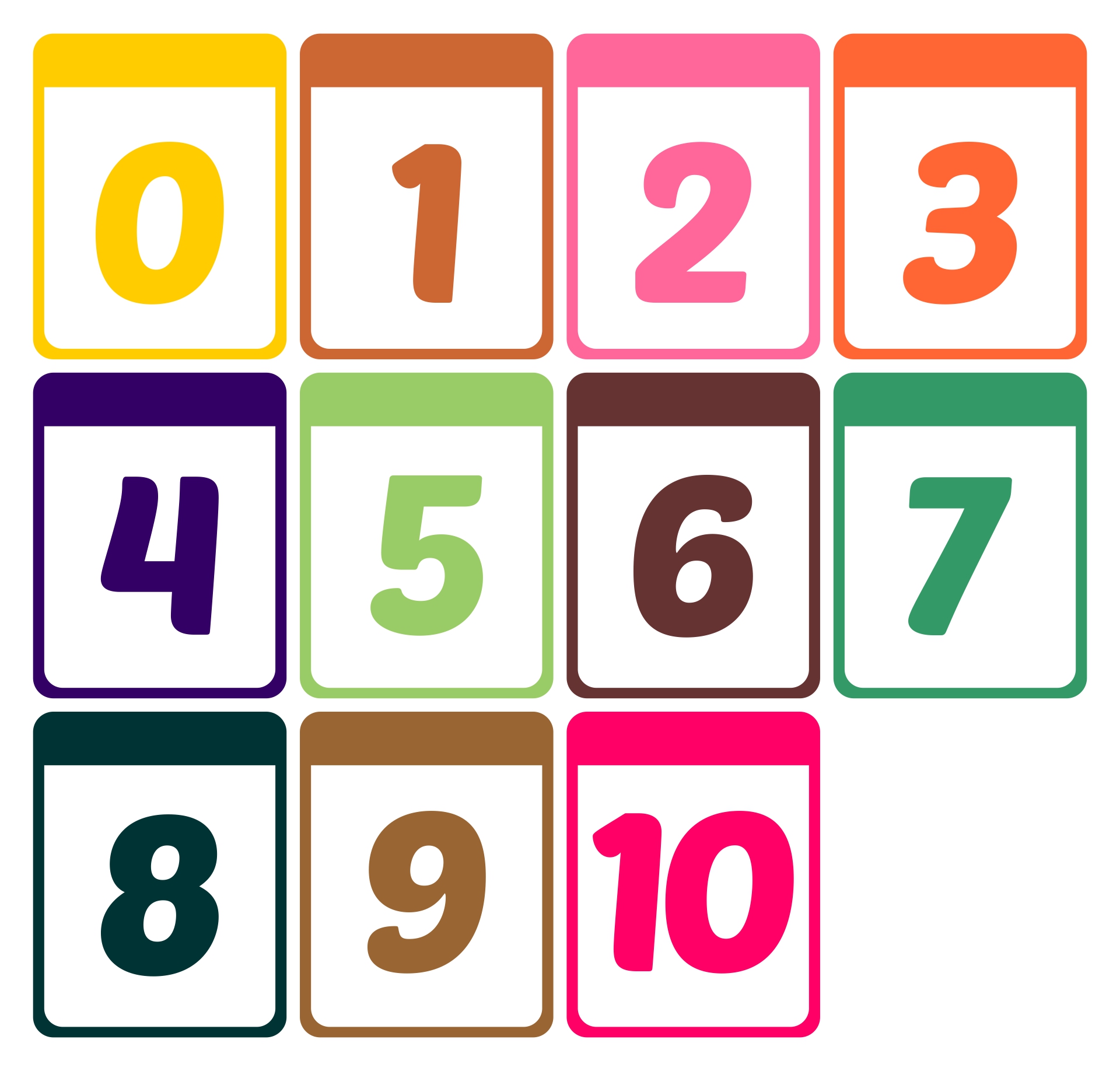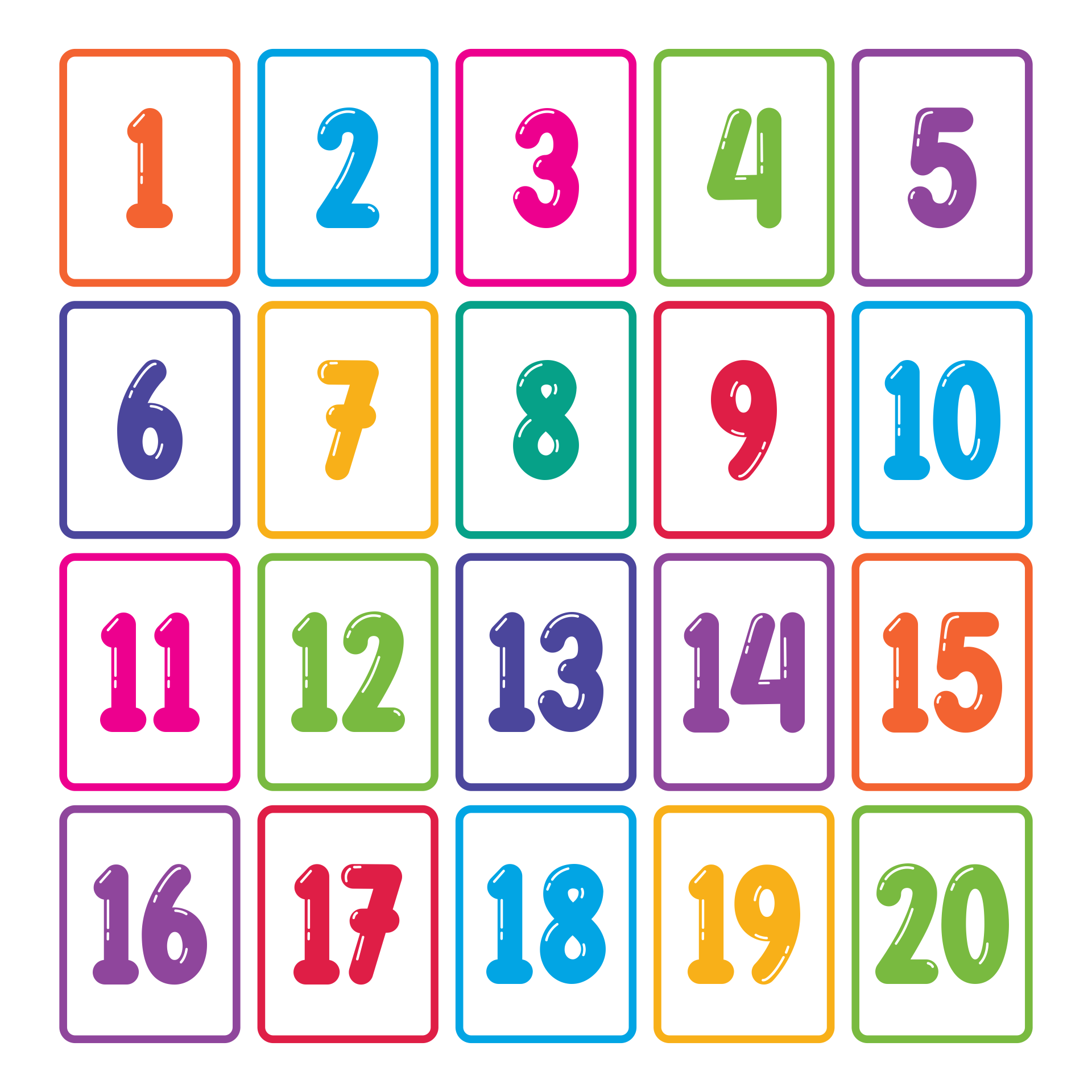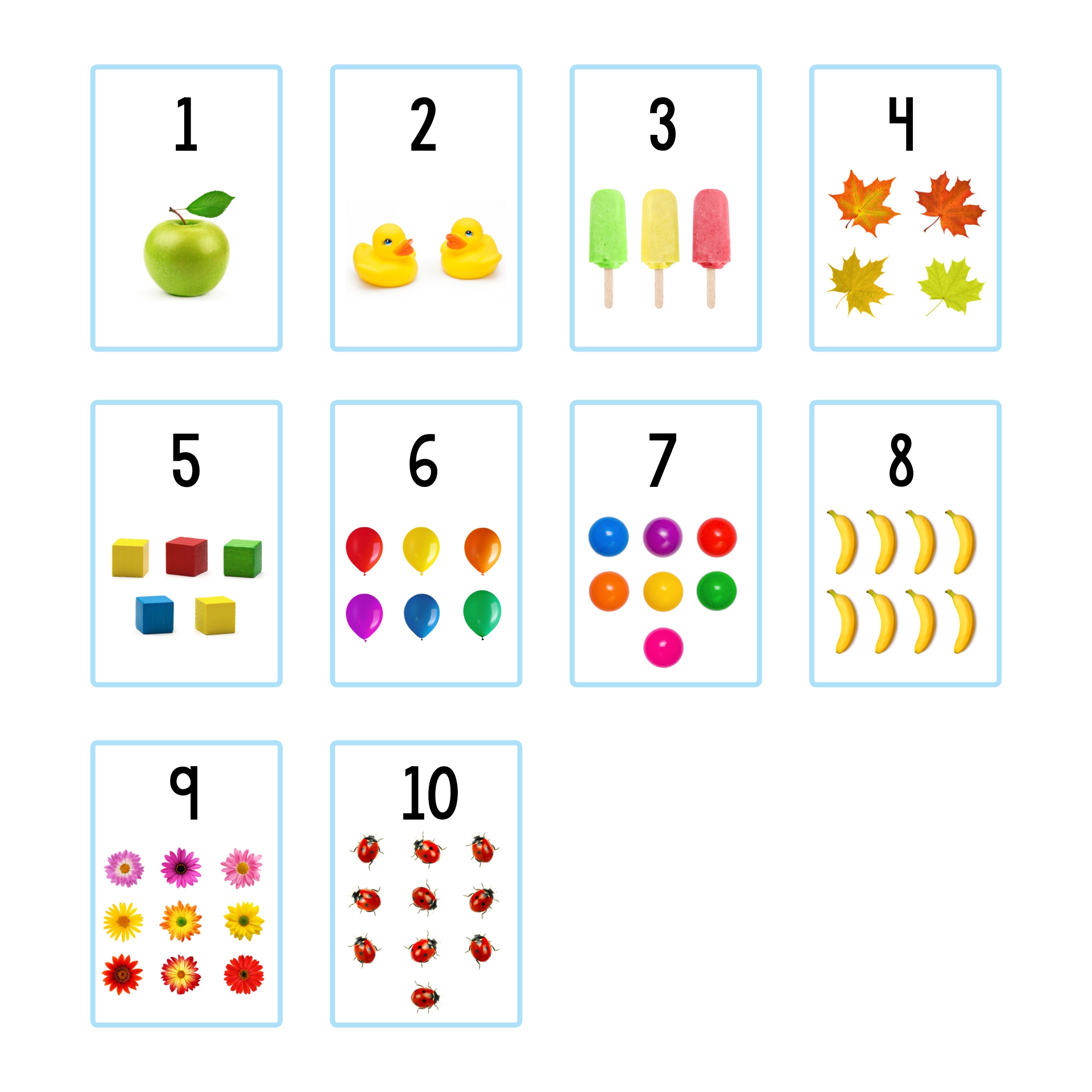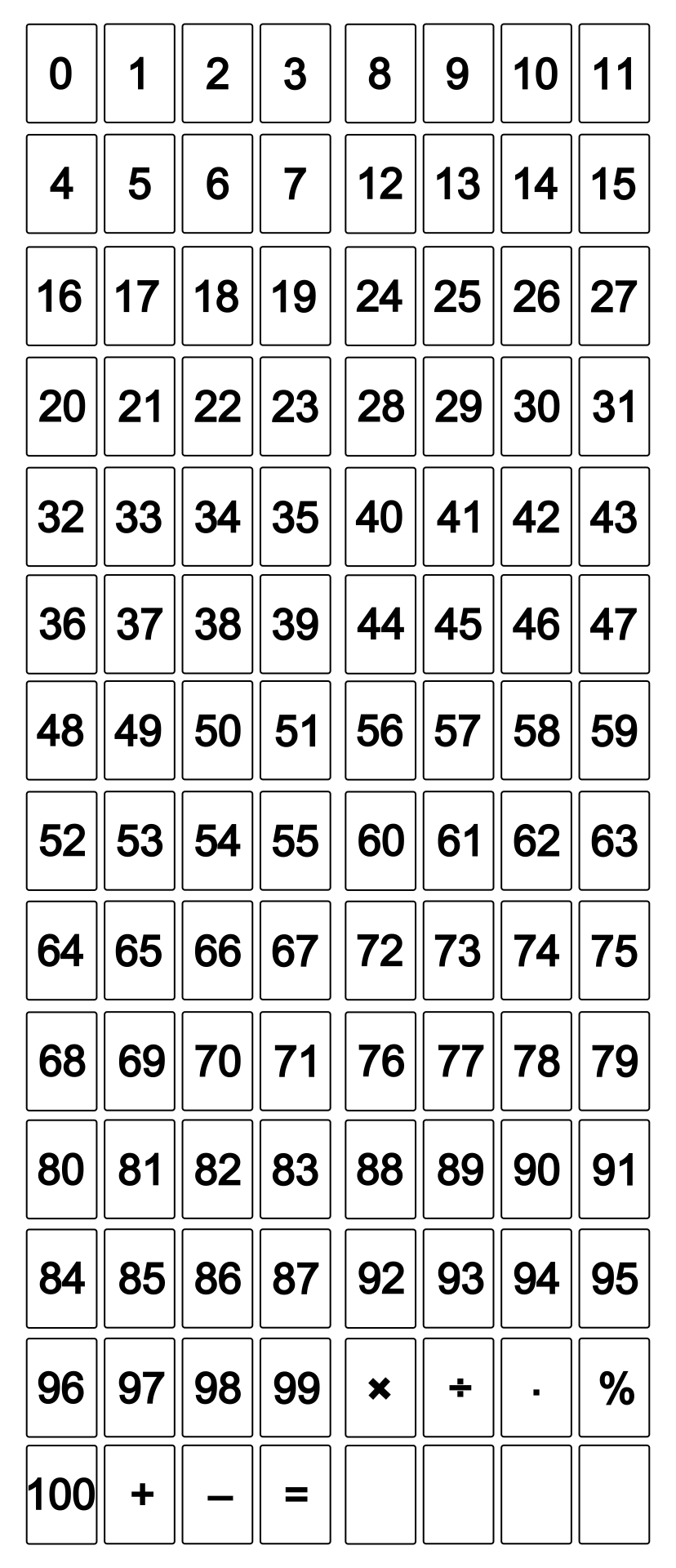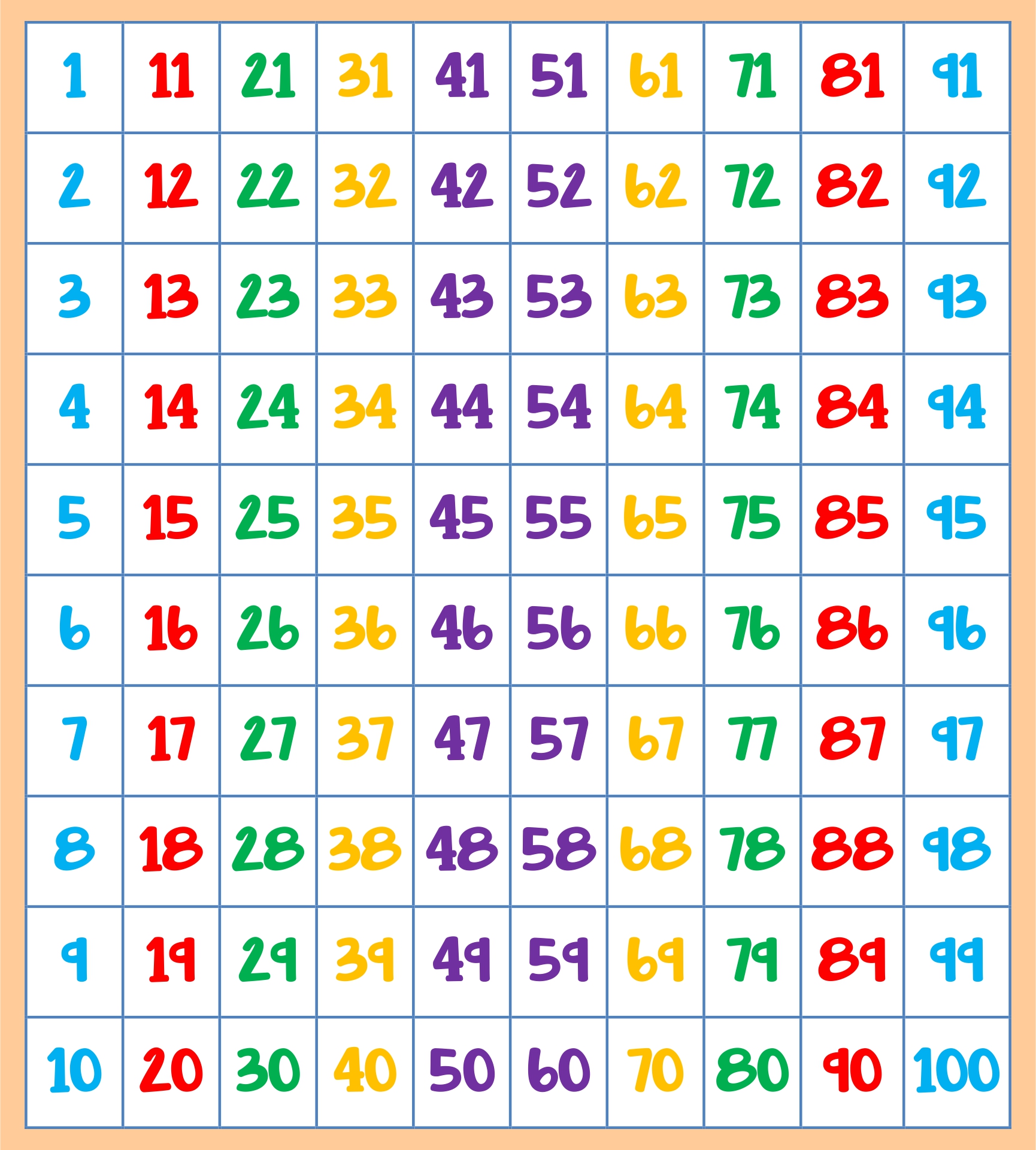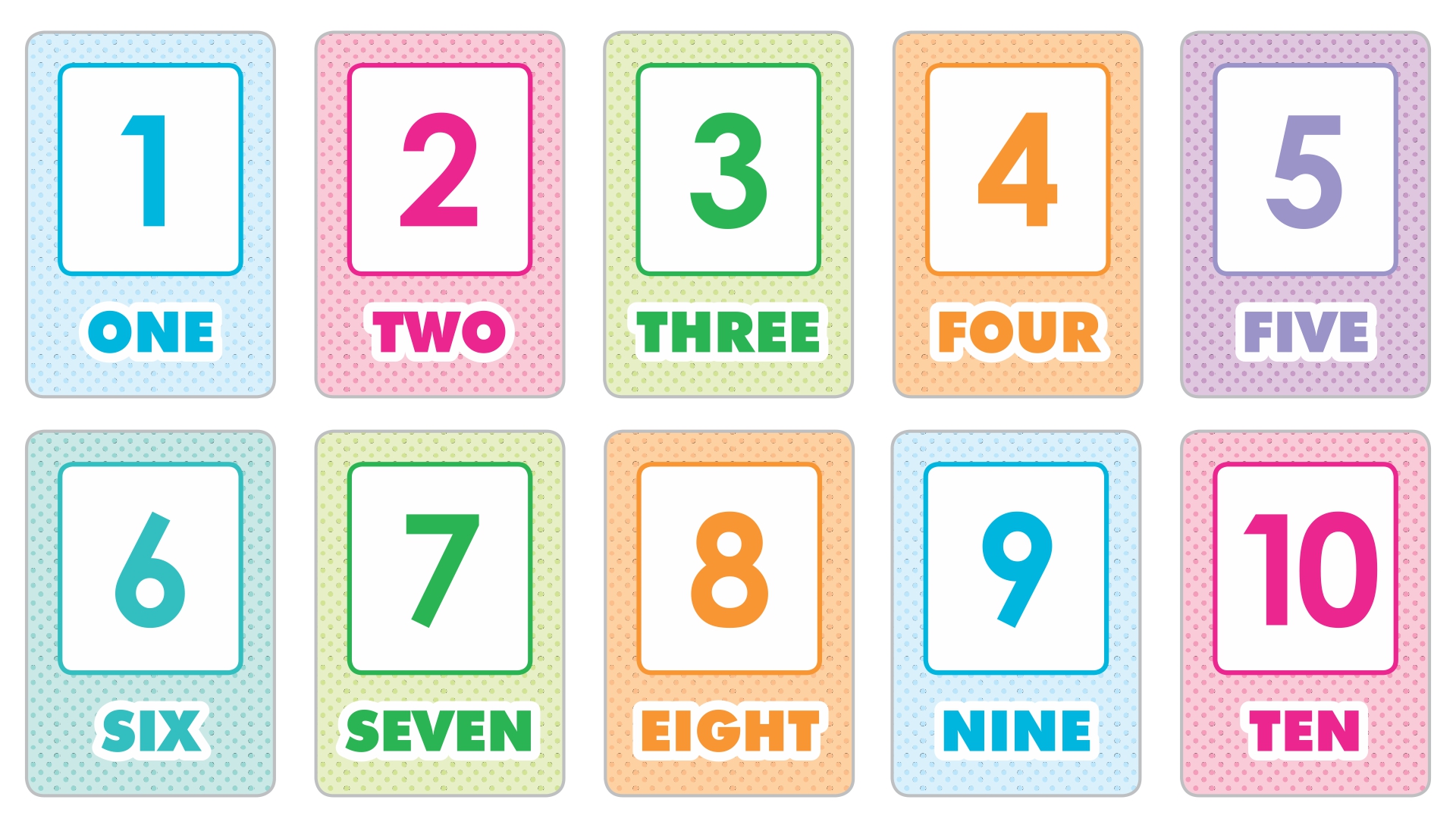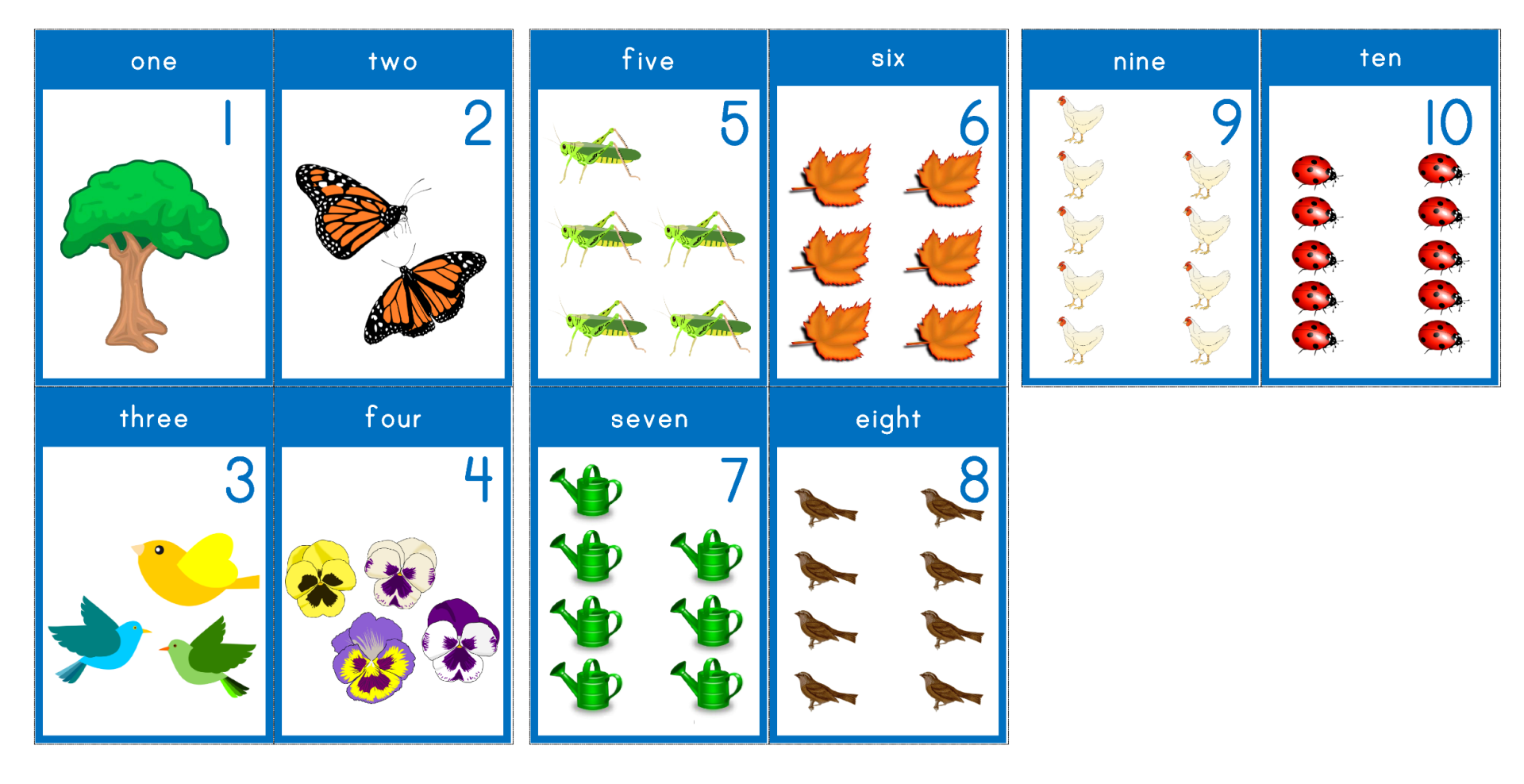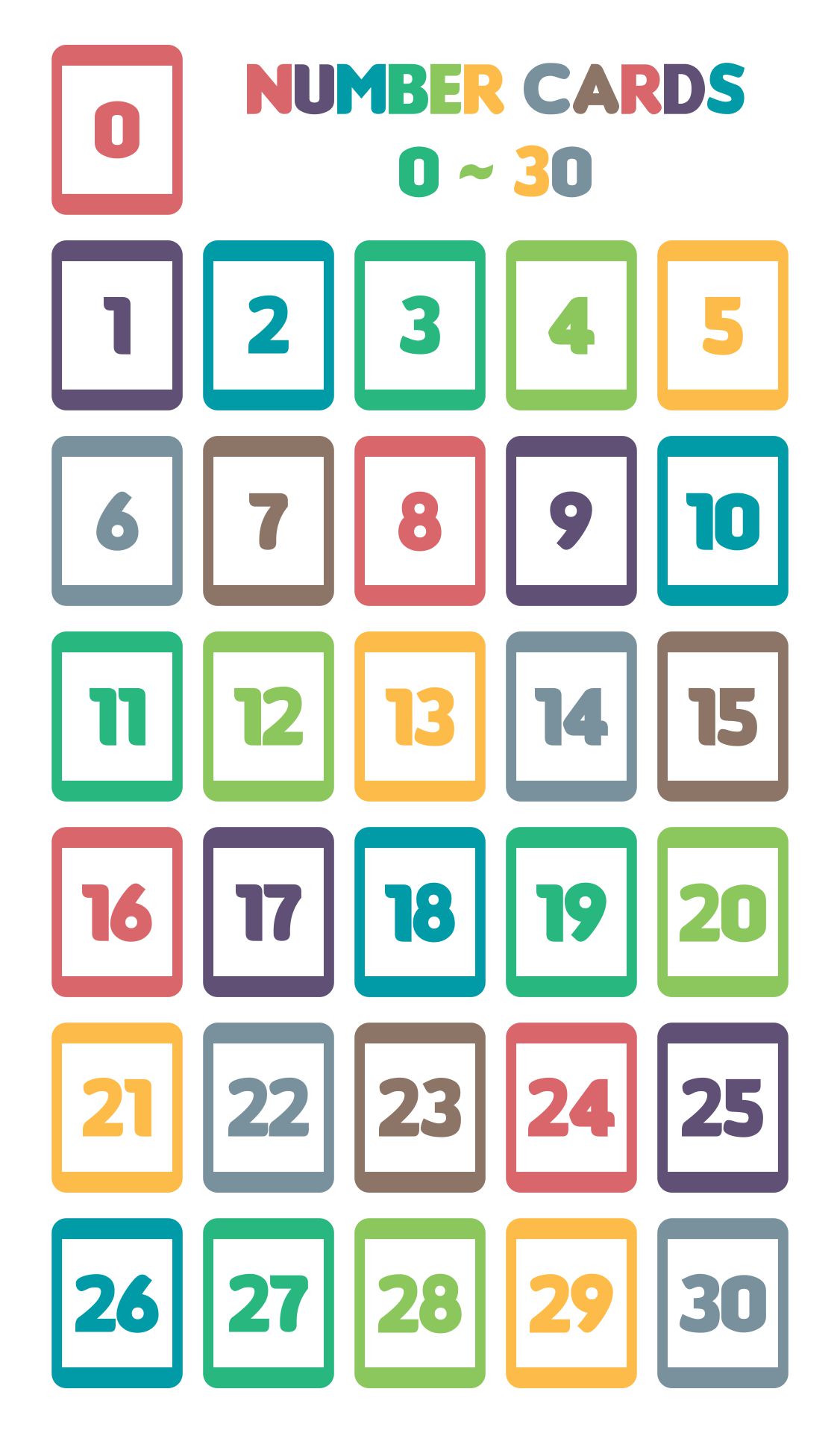 Can We Start Teaching Numbers To Kindergarten Students?
Yes! You can teach numbers even before your children begin the class in kindergarten. While in preschool they do a lot of singing and counting with their toes, in their first year of kindergarten, you can teach the numerical topics with flashcards. Since they also can already hold the colored pencils, you might as well use the connect the dots worksheets which they have to connect the dots based on the numerical order from 1 to others.
Does Having Number Cards Becomes Necessary?
Of course! It is necessary to have flashcards of numbers on any occasions, Usually, the cards are to assist kids to learn numbers. Not only for children, but these cards can also use for learning the counting system in a different language. You can easily memorize the pronunciation and also the writings of the number from each card, with colors and pictures. Also, there are a lot of games you are able to design to memorize the numbers and the associations of those numerical systems. Especially, for children, they will also learn to share and let their friends take the chance to show up.