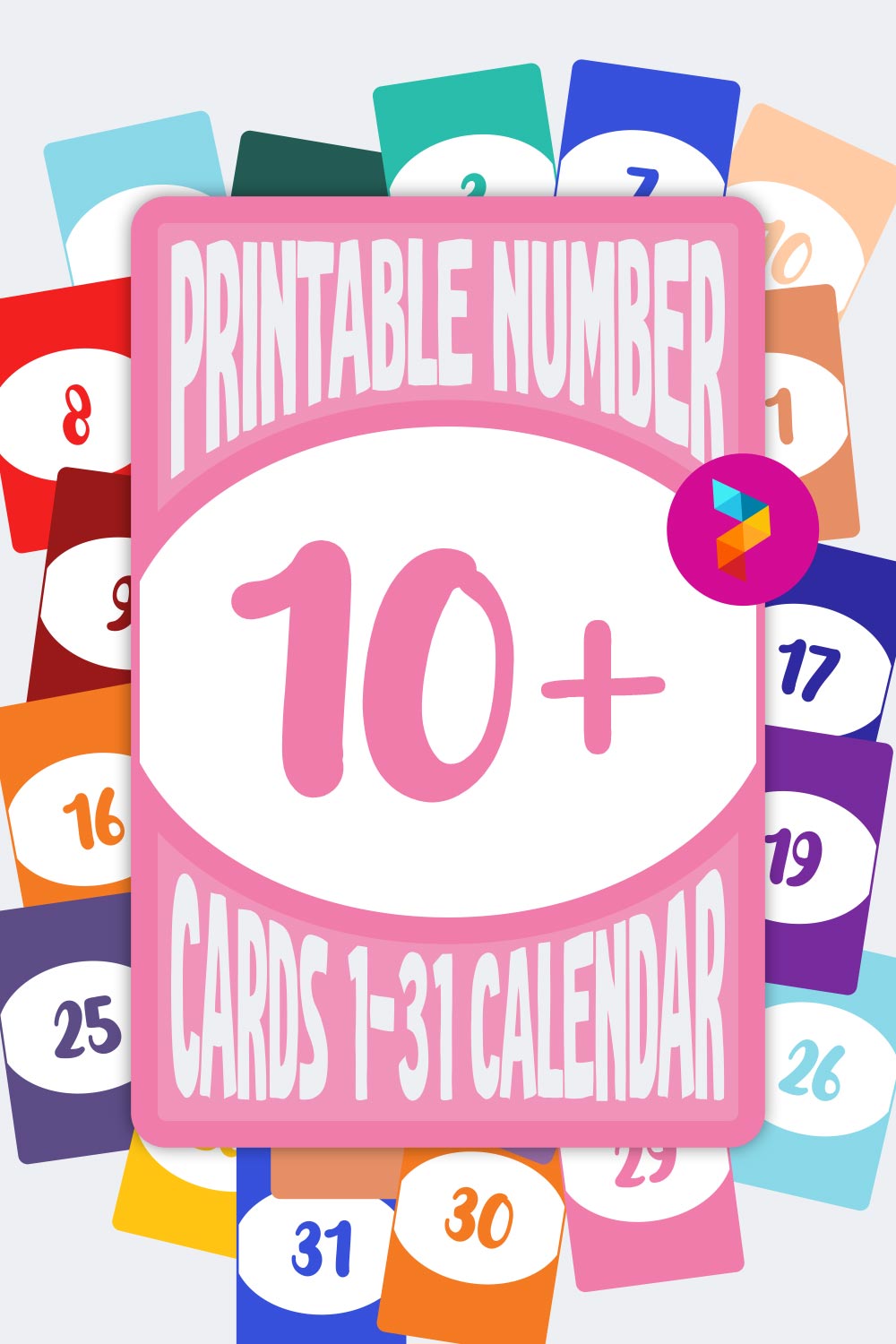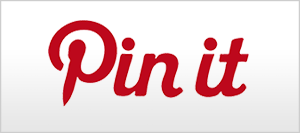 Printable Number Cards 1 -31 Calendar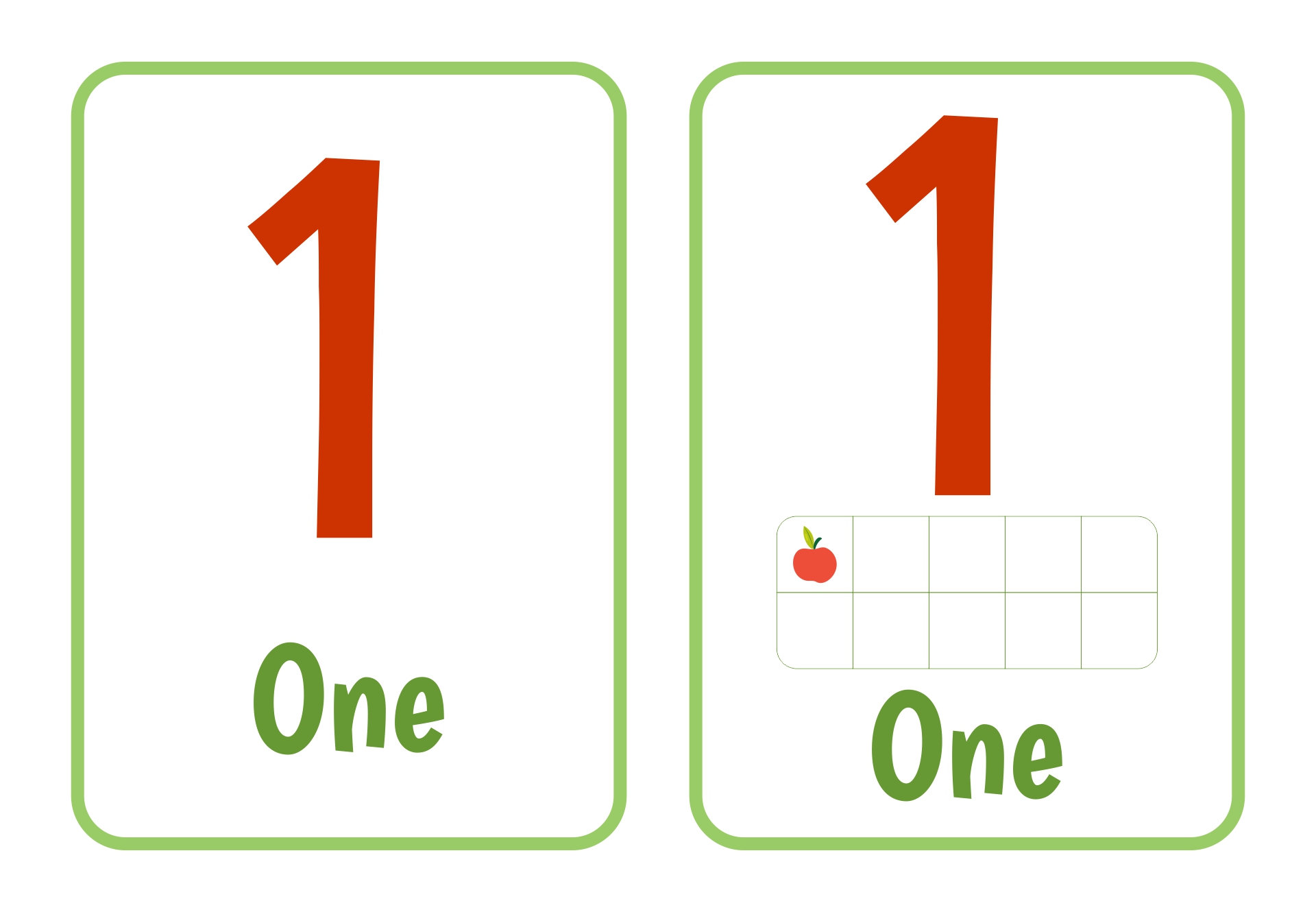 Can you teach addition and subtraction using a calendar form?
Using a calendar as your teaching materials is a great idea as long as you customize it to your students' knowledge. One method is to use a calendar to teach addition and subtraction. Because calendars are also numbers, the idea of utilizing them to create educational materials is possible. Here's how you can go about it. First and foremost, you must arrange the calendar as well as the subtraction and addition tasks. To finish their work, pupils need first to count the subtraction and the addition. Then, they must locate the numbers on the calendar that correspond to the outcome. As a result, the answer must be between 1-31 as a calendar in a month. After they've located the correct number, mark it with a colored symbol. It can be a star, a circle, or simply a line. Make it more fascinating by using a glitter gel pen. The sign should be distinct from the previous one. For example, if one of your pupils makes a blue star sign in response to the first question, she or he must then make a different sign, perhaps circular and in a different color, such as yellow. Using the day's name is another method for teaching subtraction and addition. In this activity, your pupils must use subtraction and addition to determine the calendar number. Then they must state the name of the day that corresponds to the number date. You can also use another style that incorporates the day's name. The day's name and the number to count will be specified in the question task. In this activity, students must determine the correct days by counting the day's name with subtraction and addition. For example, the question specifies a Sunday plus three days. Your kids must count the next three days to determine the intended day's name. It can also be used for the month's name, which has more variations than the day's name. These are the steps for creating a subtraction and addition activity in the form of a calendar. This type of activity might be assigned to primary pupils at the beginning of the school year.
Have your children ever put scrambled calendar numbers together?
If you want to teach your kids about numbers, you might utilize a calendar as one of your teaching tools. One option you could try is to use a scramble calendar. As a result, your pupils will arrange 1-31 calendar numbers in a month. It can help your child improve his or her problem-solving skills and learn the number forms 1-31. You may need to introduce the numbers first before testing them with it. Here's how to use a scramble calendar to put your kids to the test. You may use scramble that plastic. To set up this one, your children will select a number and place it in the appropriate boxes on the plastic scramble board. Fill in the blank could become your option. You only need to prepare a calendar template with some blank places to use this one. Your children must fill in the correct number by writing it on the blank space. Arrange today's date could also be used. Request that your children arrange the scrambled digits, which include the current day, month, and year, in the correct order. The following one can be used to organize the scrambled day's name. You will give various questions including scrambled day's names, and your children will arrange them into acceptable day's names. You might use this style with the month's name. For example, you might make the query "U-E-N-J" using a flashcard. Then, in order to get it right, your children should answer as JUNE. This is how you can make a scrambled calendar to serve as your materials and media for teaching your children. However, before putting children through such tasks, it is critical that they learn the format of the calendar, such as the numbers, day's name, month's name, and year. If you come up with new innovative ideas with scramble calendar forms, don't be afraid to collaborate on such tasks.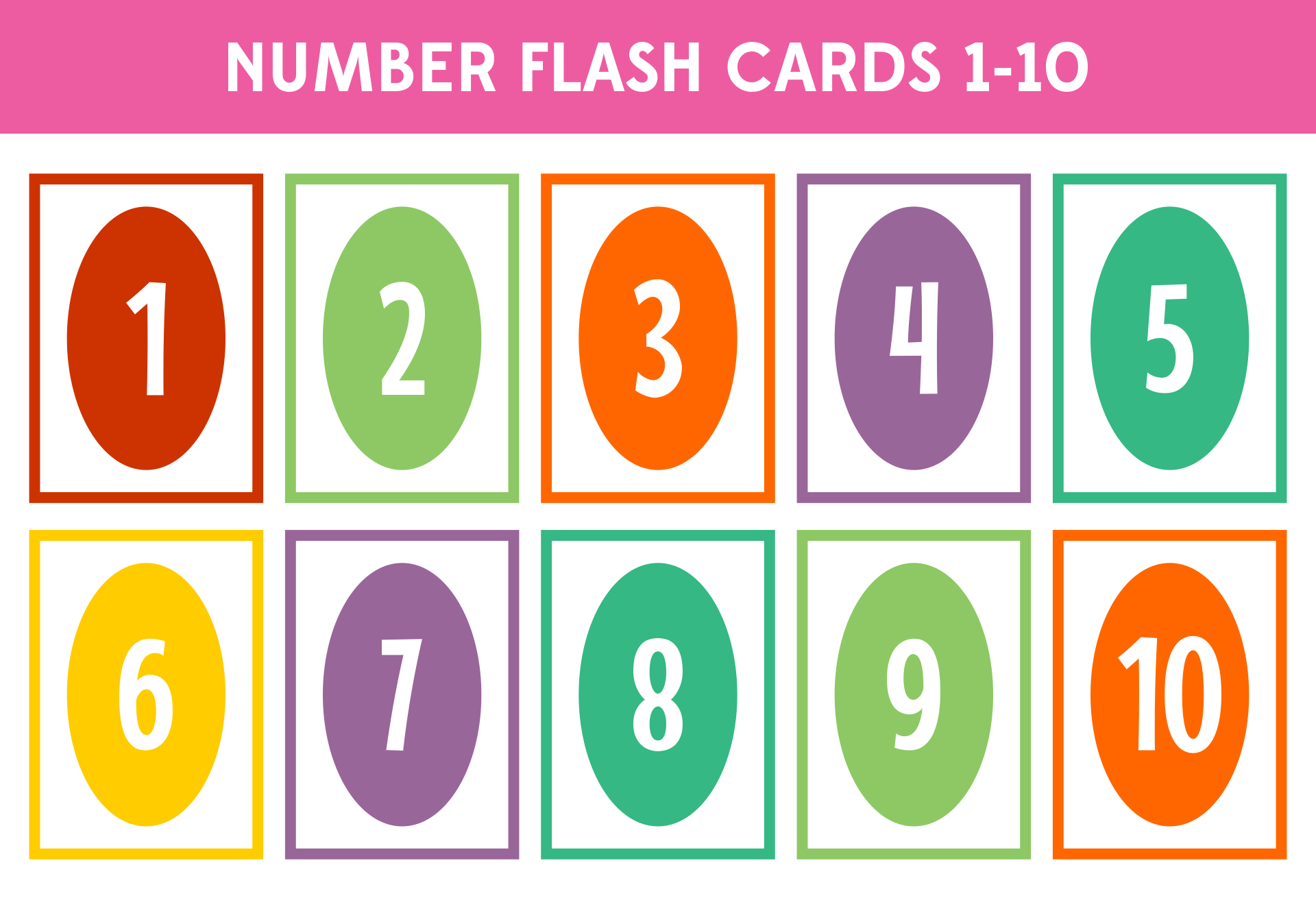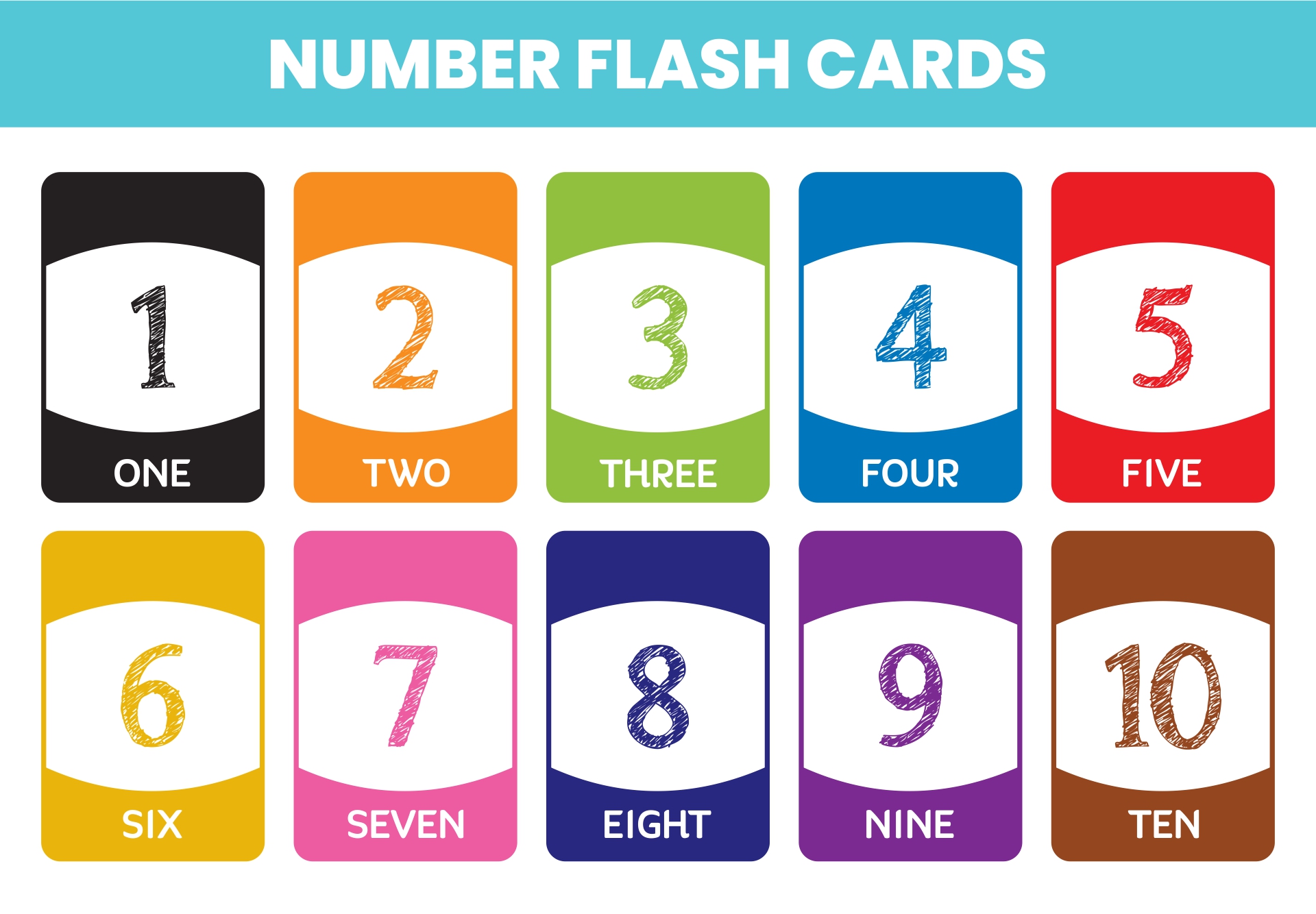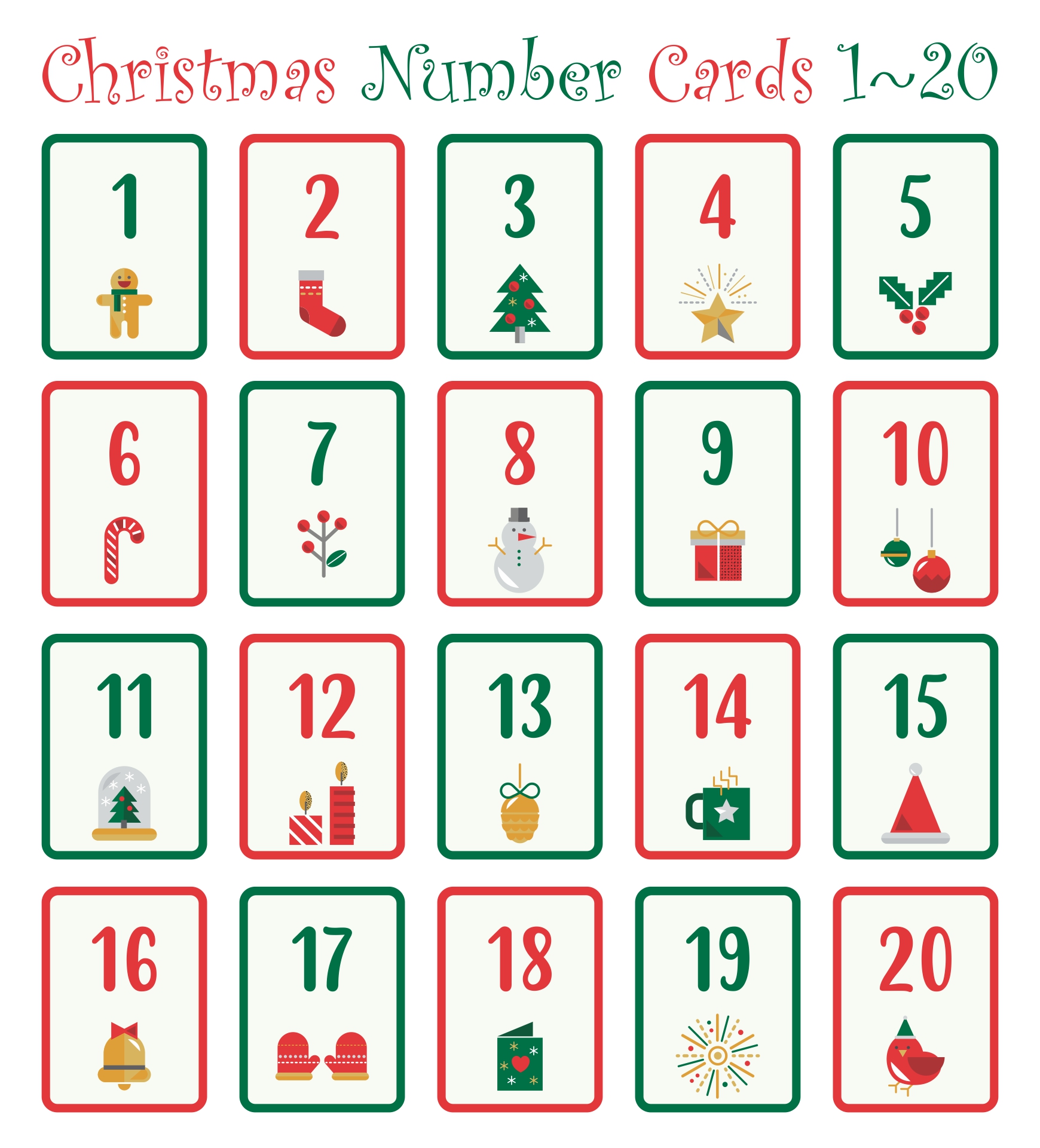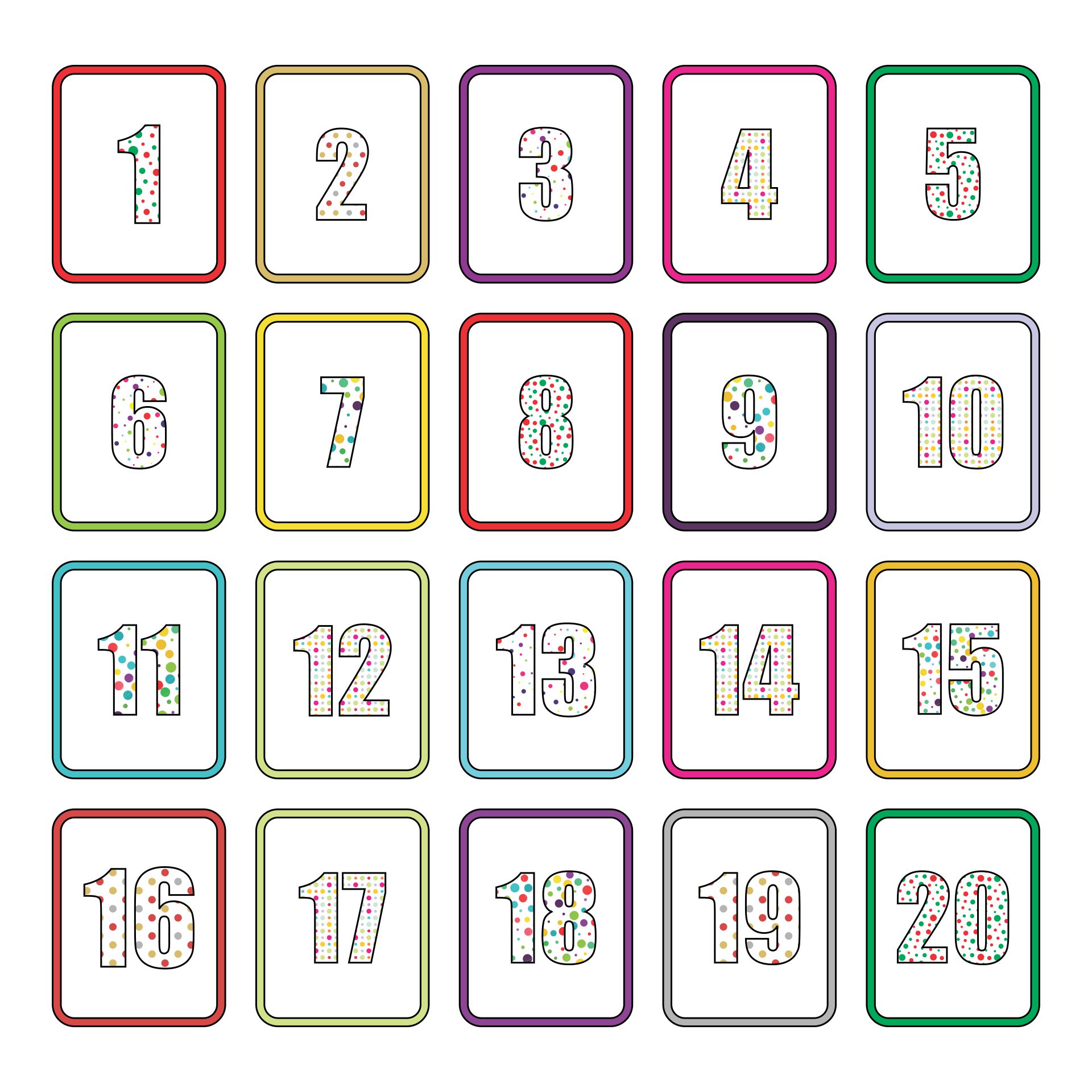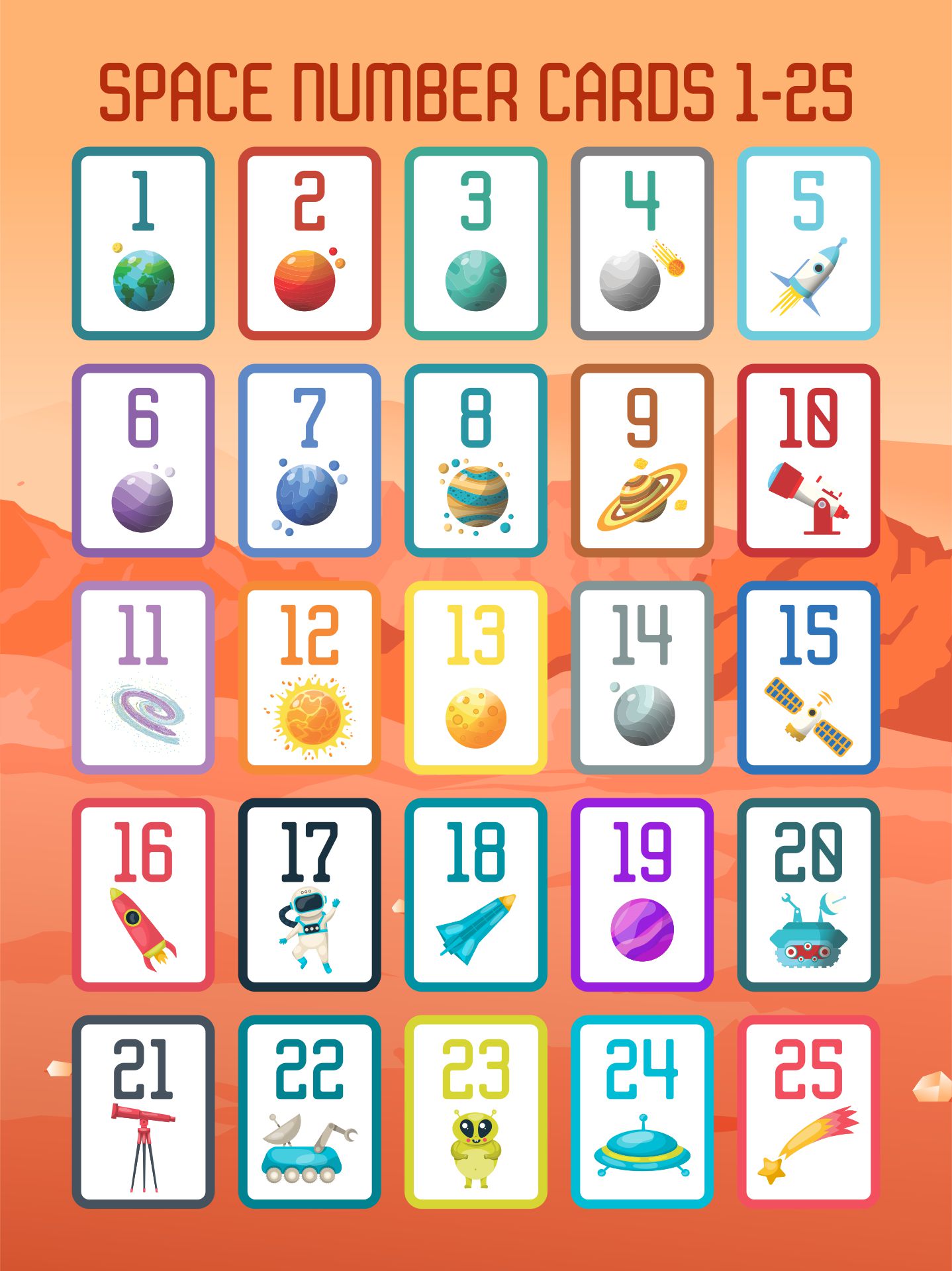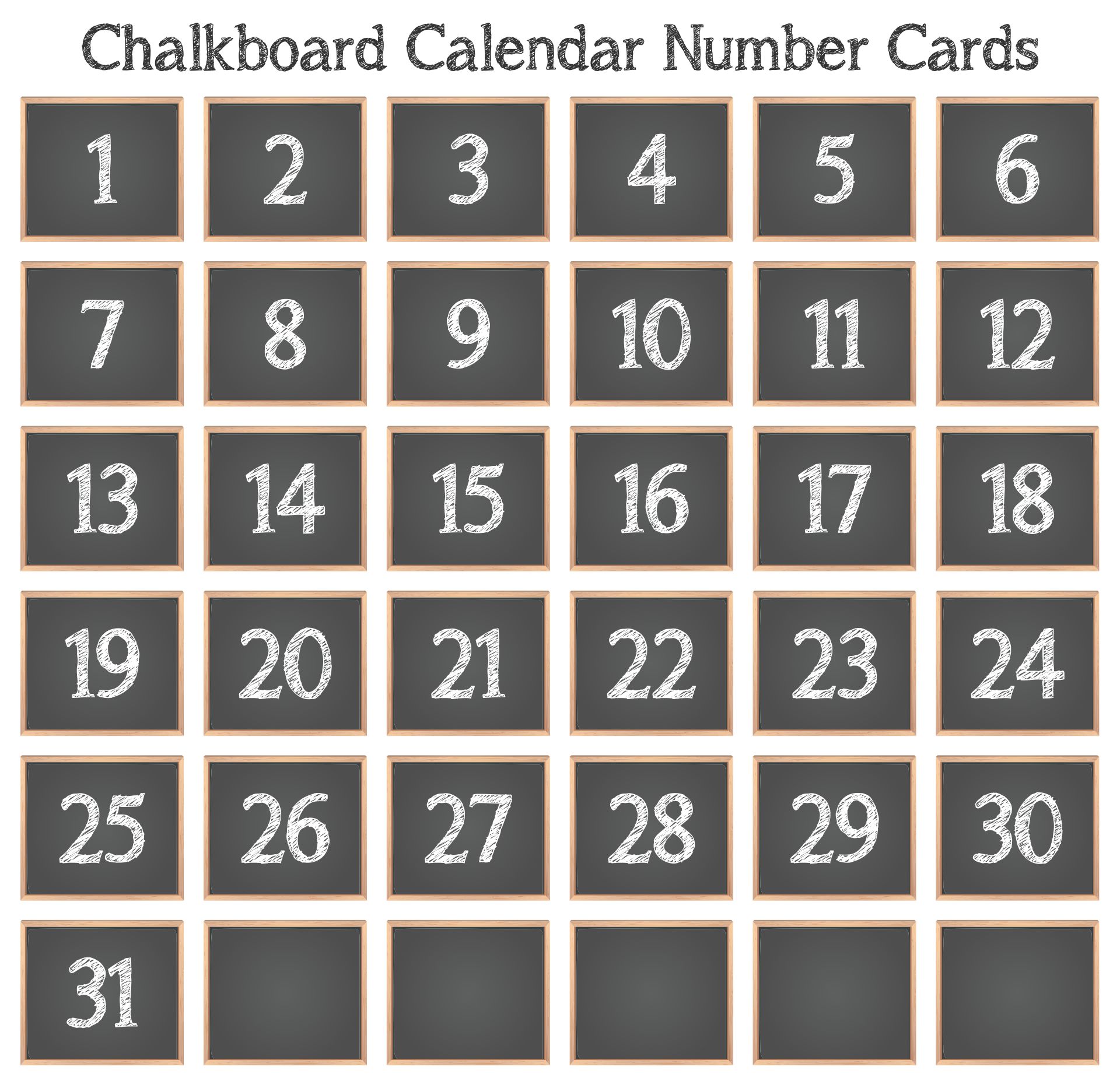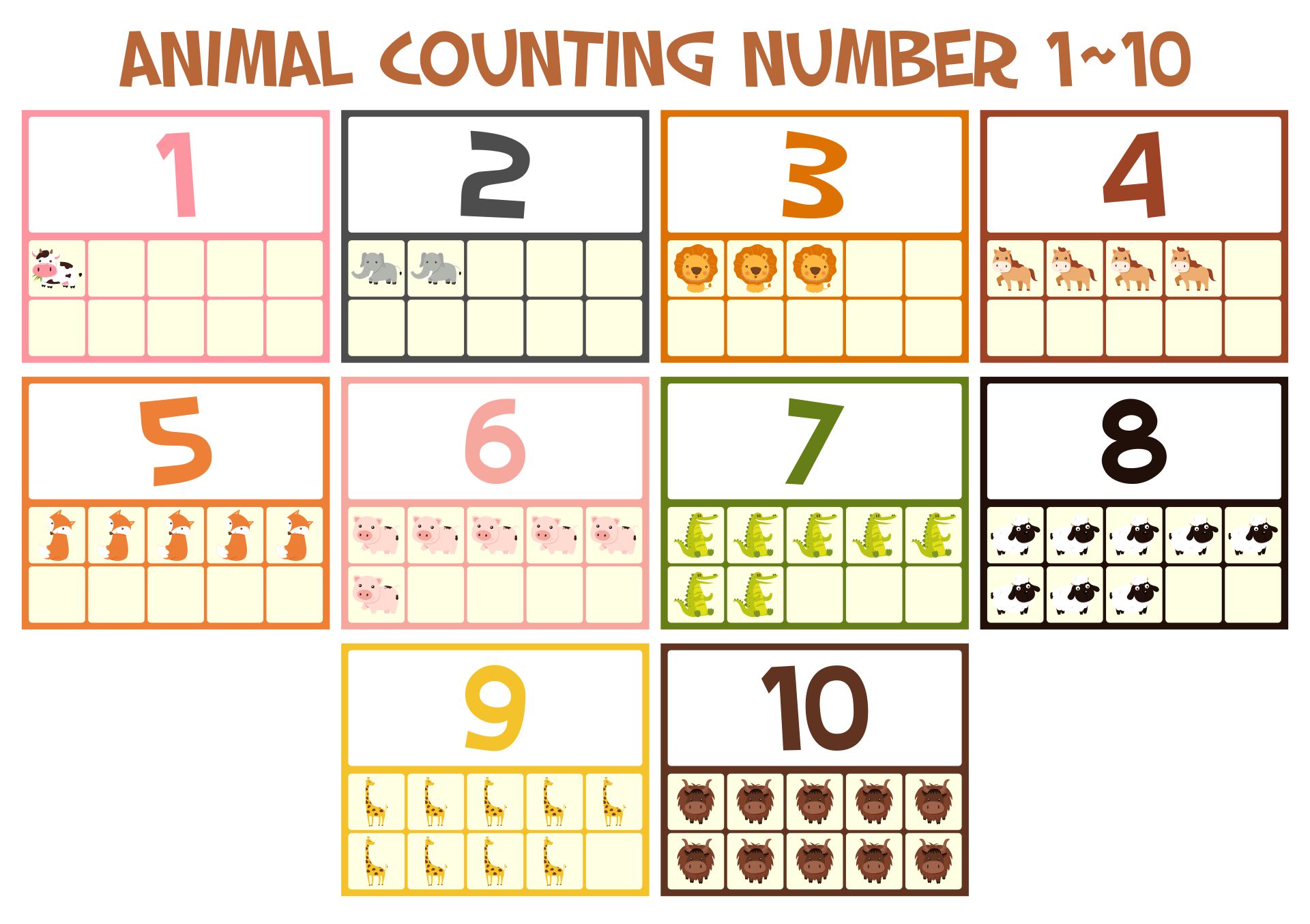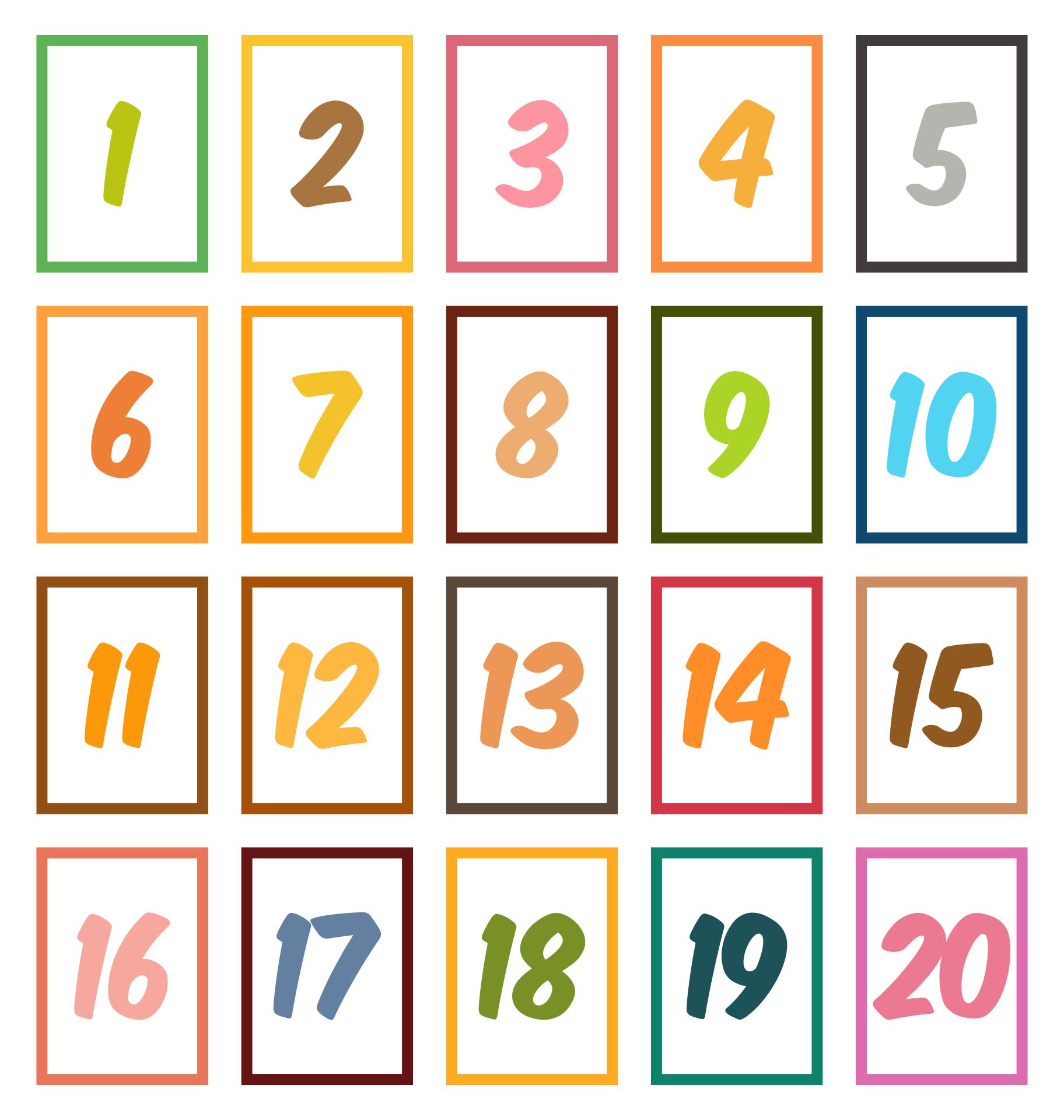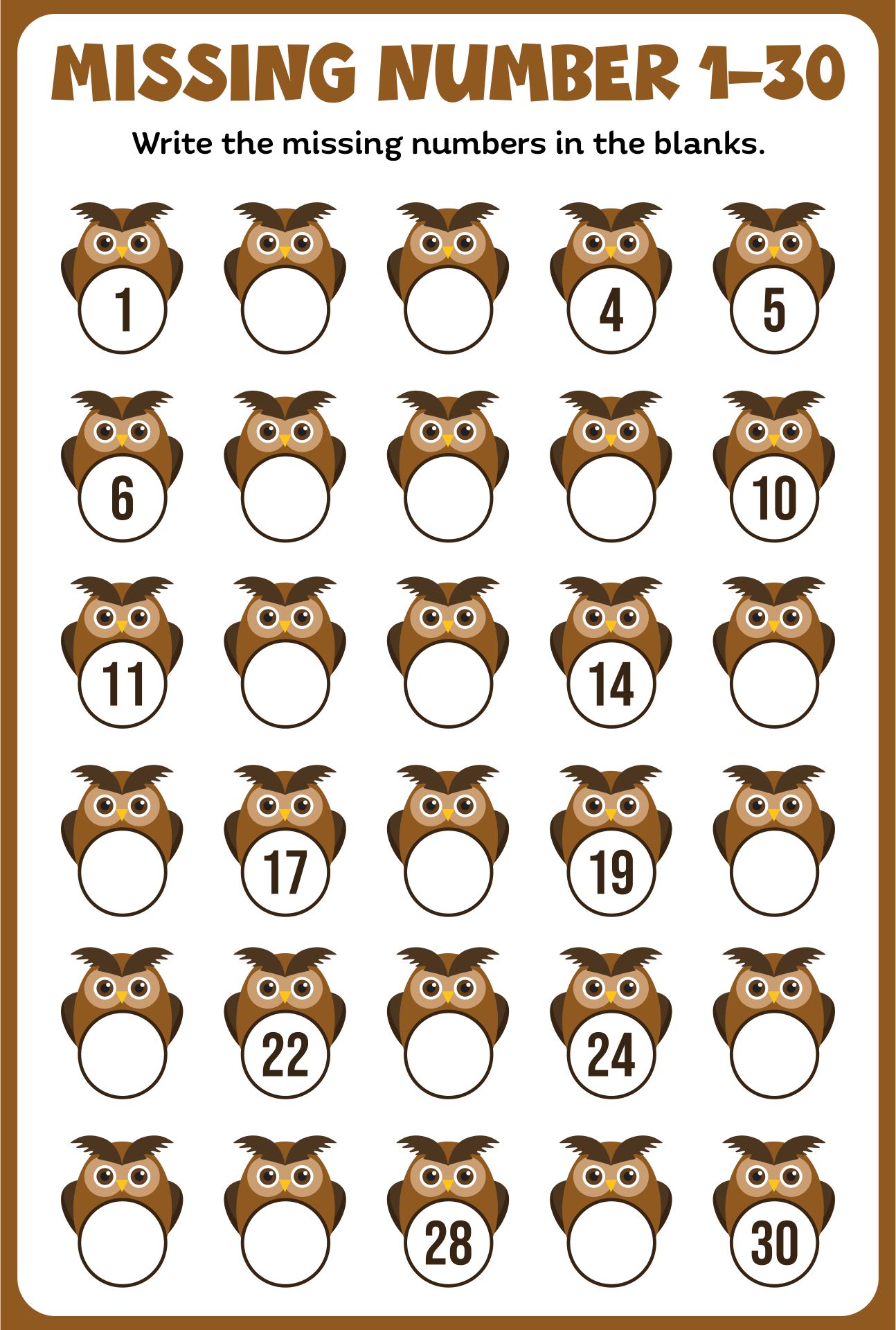 What was included in the printed calendar?
Many people still prefer printed calendars, but many more prefer to view them on their smartphones or tablet. As we all know, printed calendars can be placed on a desk, a wall, or even a book. It depends on their shape, although they usually have the same forms. The printed calendar includes the date, the day's name, the month's name, and the year. We all know that dates range from one to thirty-one days. There are seven types of days: Sunday, Monday, Tuesday, Wednesday, Thursday, Friday, and Saturday. There are 12 types of months, beginning in January and ending in December. The number of years is infinite. The sign that we can find on a particular day is usually featured in the calendar. It symbolizes a public holiday. Then we discuss the shape. Wall calendars are often enormous in size. It can also be paired with a huge wallpaper. Desk calendars are often smaller than wall calendars. The desk calendar will have a place to sit so that it does not fall when placed on your desk. The calendar is usually used in combination with a journal book, so it remains as a book content in which you can write any of your daily schedules. These are some facts regarding printed calendars that you will discover once you view one. Even though it is not flexible because you must throw it away and replace it every year, the printed calendar nevertheless has many lovers who may seek its aesthetic sides.