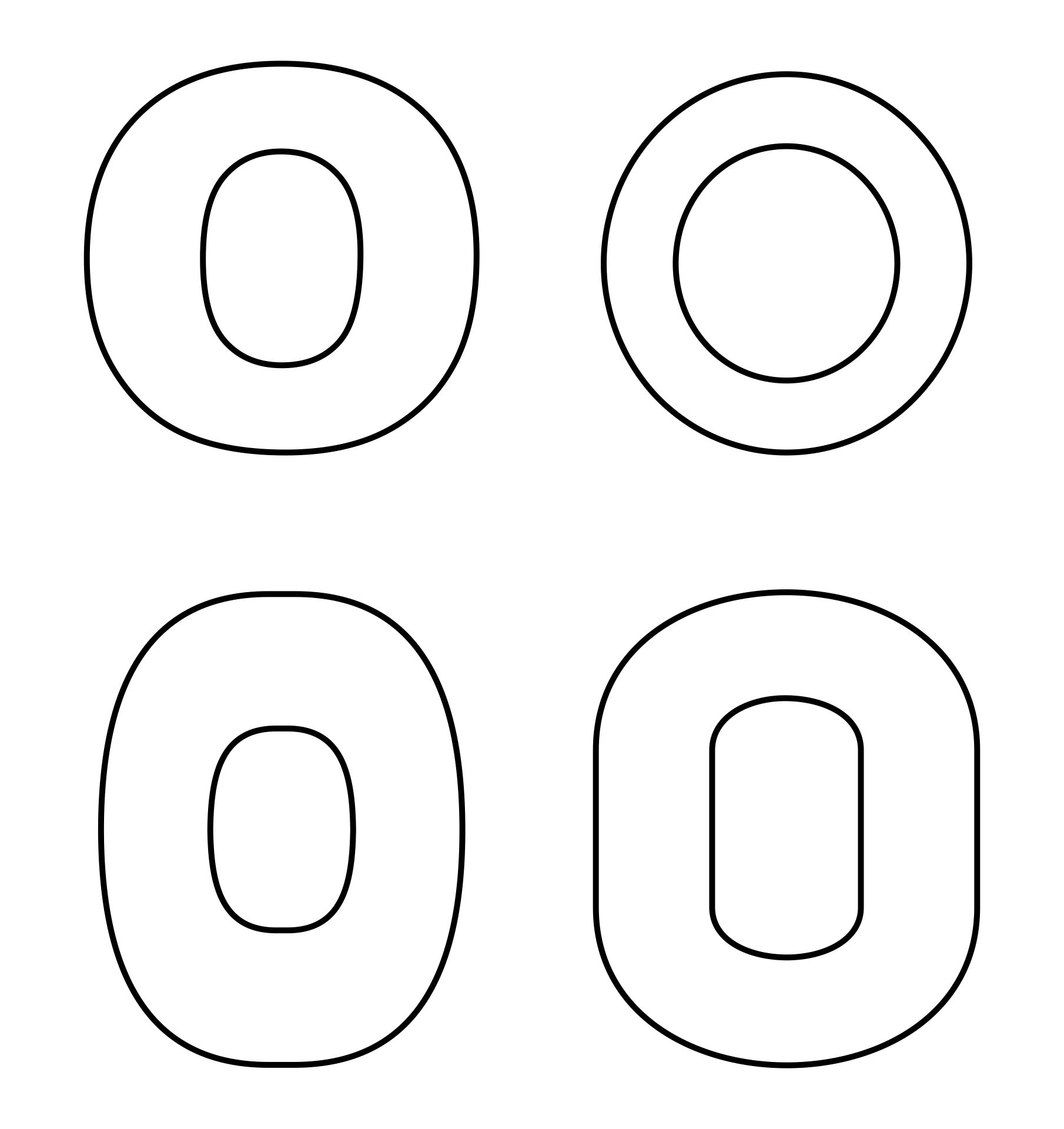 How can I teach my children to color their names?
Coloring is a very important activity for children. Kids can figure out what kind of color to use on the pictures by participating in a coloring activity. It also fosters a sense of creativity in terms of the various colors that they choose for coloring.
The alphabet is another important material that children should learn first. Your children will be able to make appropriate and correct words if they know the entire alphabet. Coloring with alphabetical characters is a great combination. You can make a project in which your children color their alphabetical letters and combine them to form their names.
Make sure your children are already learning the alphabet names. You will need to prepare several items to complete this type of project. Prepare the letter's bubble template for coloring. The reason for using this template is so that the bubble shape of its alphabet can be colored.
The following one is a coloring pencil. Other coloring tools are also permitted. Coloring markers and crayons can also be used. Prepare a sheet of white paper for printing the template. Move to the tools and supply the scissors and glue.
Styrofoam may be required for the final product's appearance. To begin, print your bubble alphabet template. Then, proceed with giving your children the printed result. Then, have your children color the alphabet according to the letters in their names. When they have finished coloring, they can begin cutting up the colored alphabet.
Lastly, they can affix it to the styrofoam. It can be used as a playroom wall decoration for your children. This type of project can help your children improve their memory of alphabetical characters. There are numerous methods for combining coloring with alphabetical characters. You can also combine other learning methods to help your children master the alphabet. Explore it and modify the method to meet the needs of your children.
What kind of crafting do you do with alphabet templates?
You can teach your children the alphabet in a variety of ways. Crafting is one way to engage them and make the learning environment more enjoyable. Crafting classes allow your children to express their creativity through the items they create. These are some craft designs that you can use to help your children learn the alphabet.
Making an alphabetical garland is a fun project. To make this, use the alphabet bubble letters template. A blank template can be used for collaborative crafting with the coloring method. You can also use a template that already has a variety of colors. Print it and have your children cut it out. Then they can begin making holes with the paper holder and stringing the alphabets one by one. Add more ornaments, such as a flower template and ribbon, to make it more festive. Allow them to create as much as they want, and then hang it in their rooms for the windows and doors.
Another craft that your children can do is make wall decorations with their initials. They should draw a large initial of their names and hang it as a wall decoration for this project. Prepare a large piece of colored paper and have your children draw their initials in large bubble alphabet style. If you believe it will be difficult for your children, you can provide a dots template that will guide them in creating a large alphabet. After you've finished drawing, cut the initial by following the outside line without cutting it.
Provide the styrofoam and dice it. For a large design, make at least four dice. Back the styrofoam cutouts in the alphabet with glue. Lastly, you can have your children stick it to their room's wall. Another option would be to make it out of luminous paper, which glows in the dark. As a result, even after your children turn off the lamp, their initials will still be visible.
The alphabet caterpillar project appears to be enjoyable as well. Provide a variety of colored circular paper. Allow your children to stick each circular colored paper and then make alphabetical forms with it to test their memorization of the alphabet. You can give them the option of selecting the color of the paper. It's a fun but also educational craft project. These are the instructions for creating alphabetical characters. There are numerous crafting styles that you can teach your children. Even if they can do it on their own, it is always preferable for you to assist them.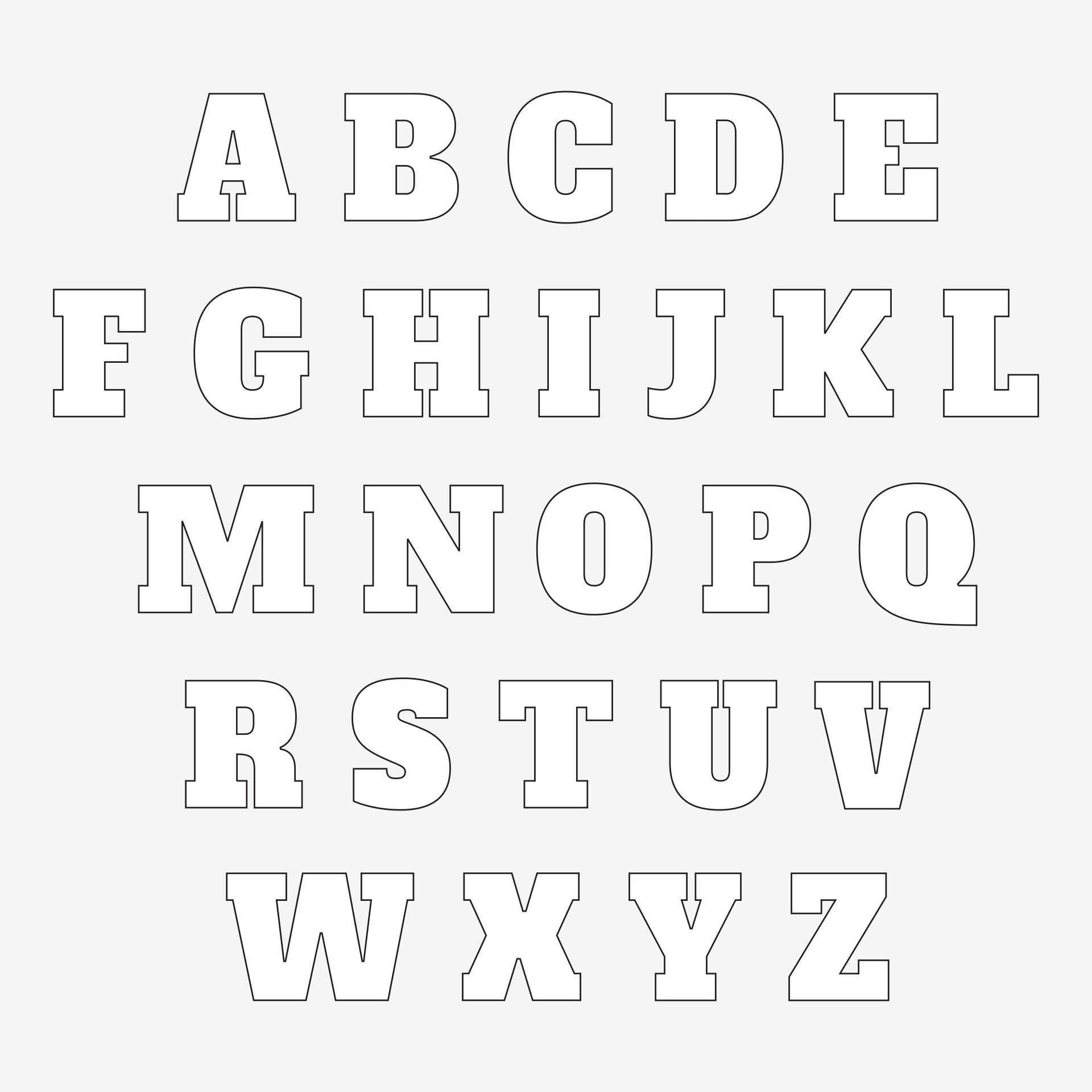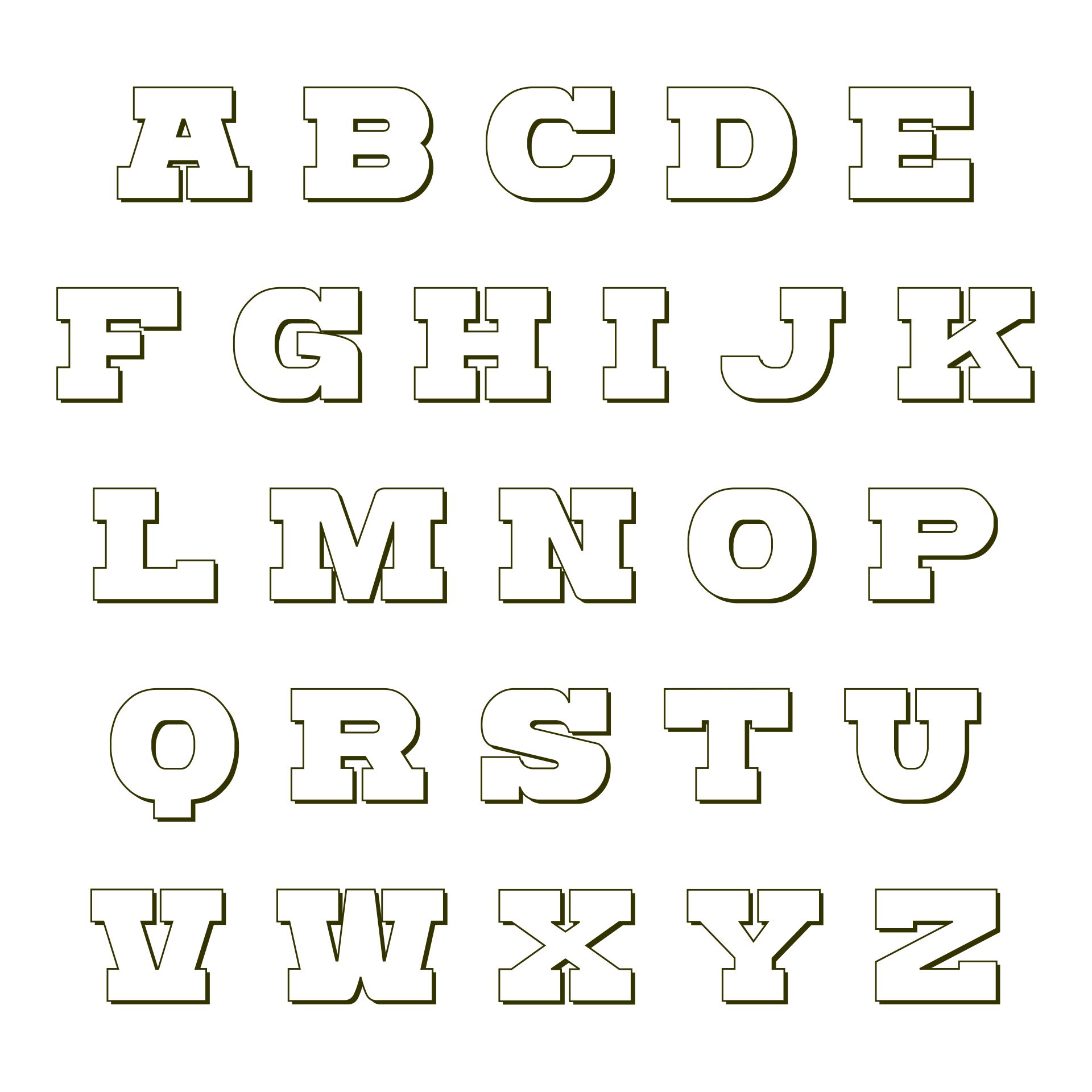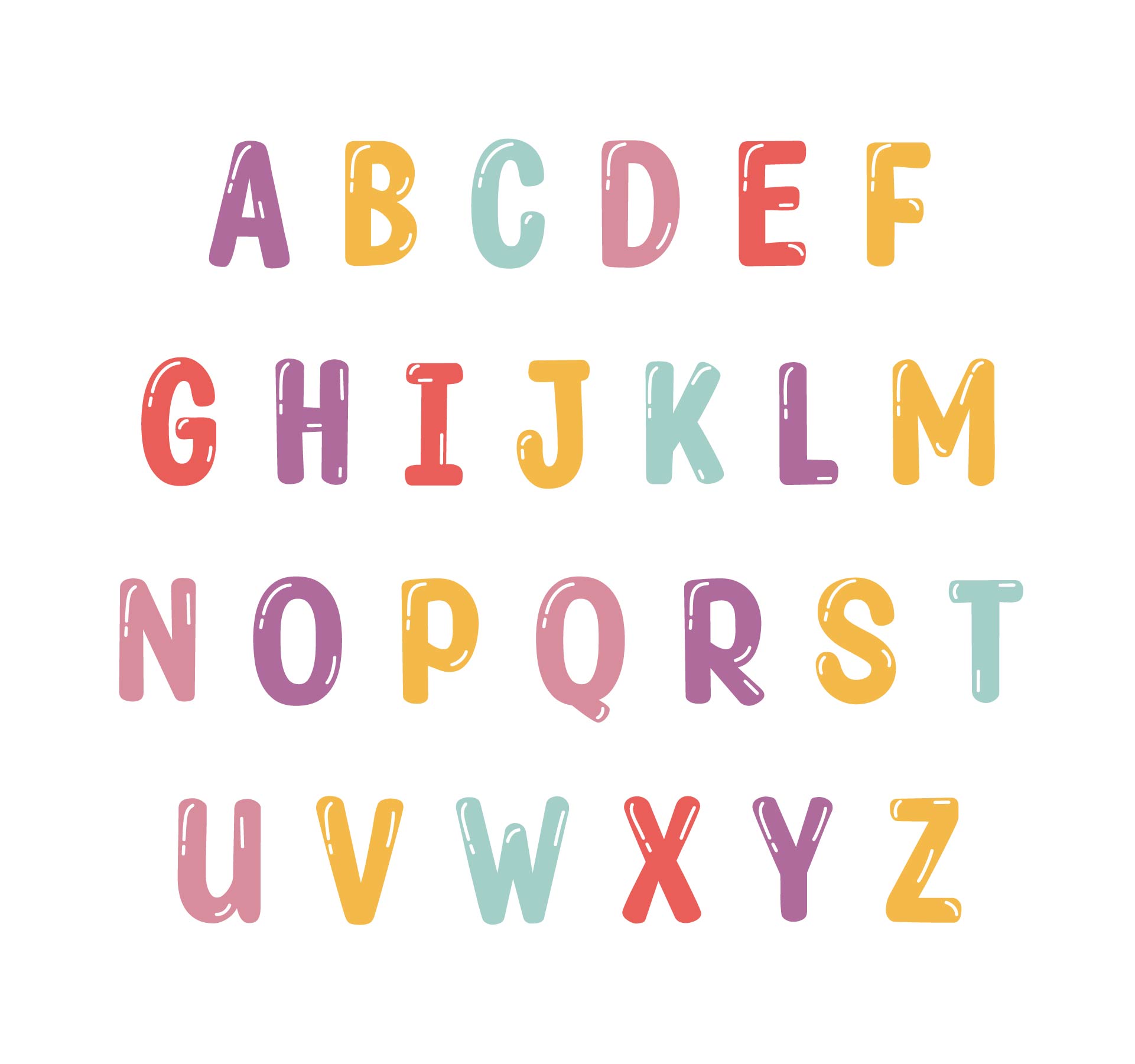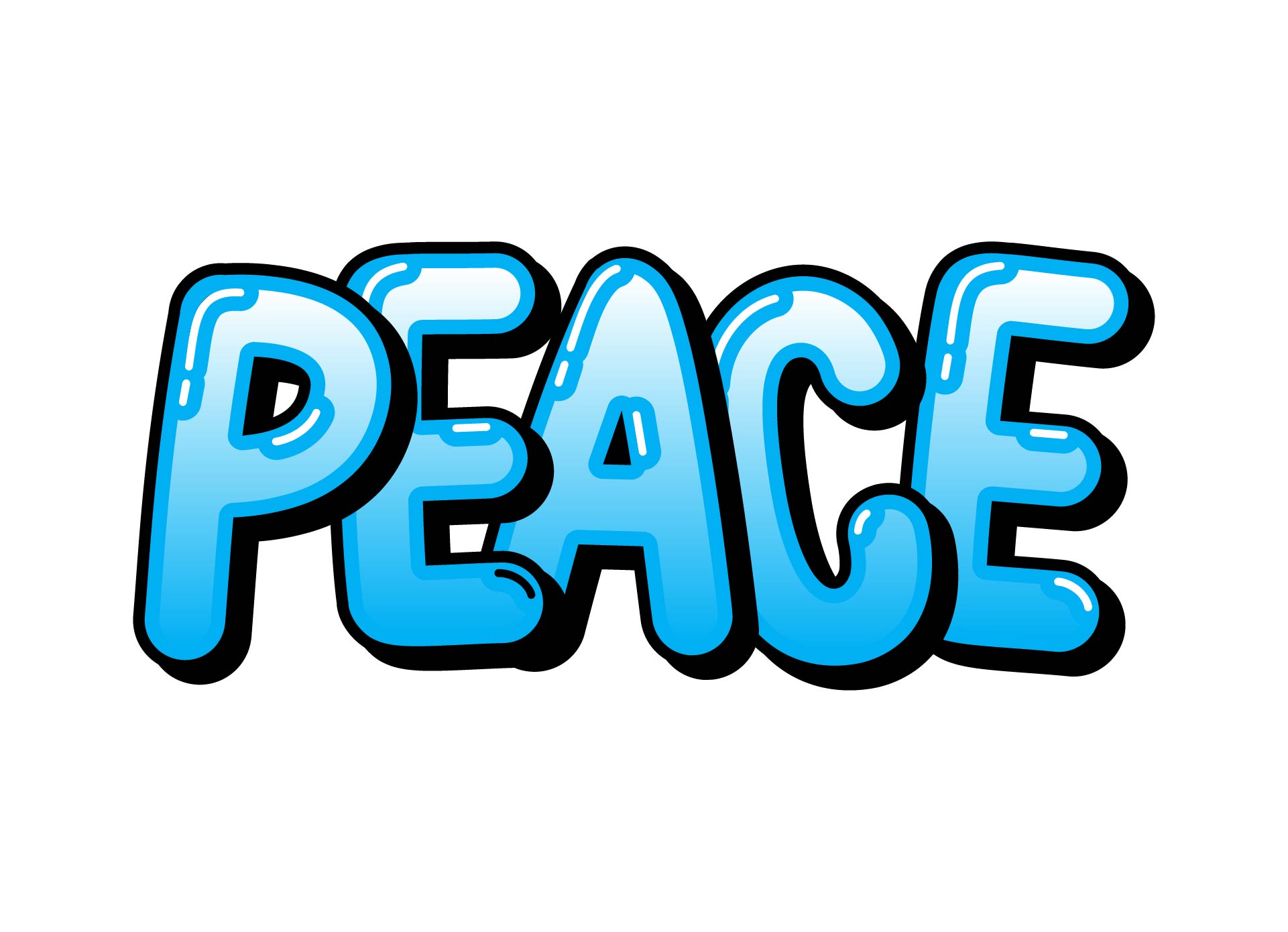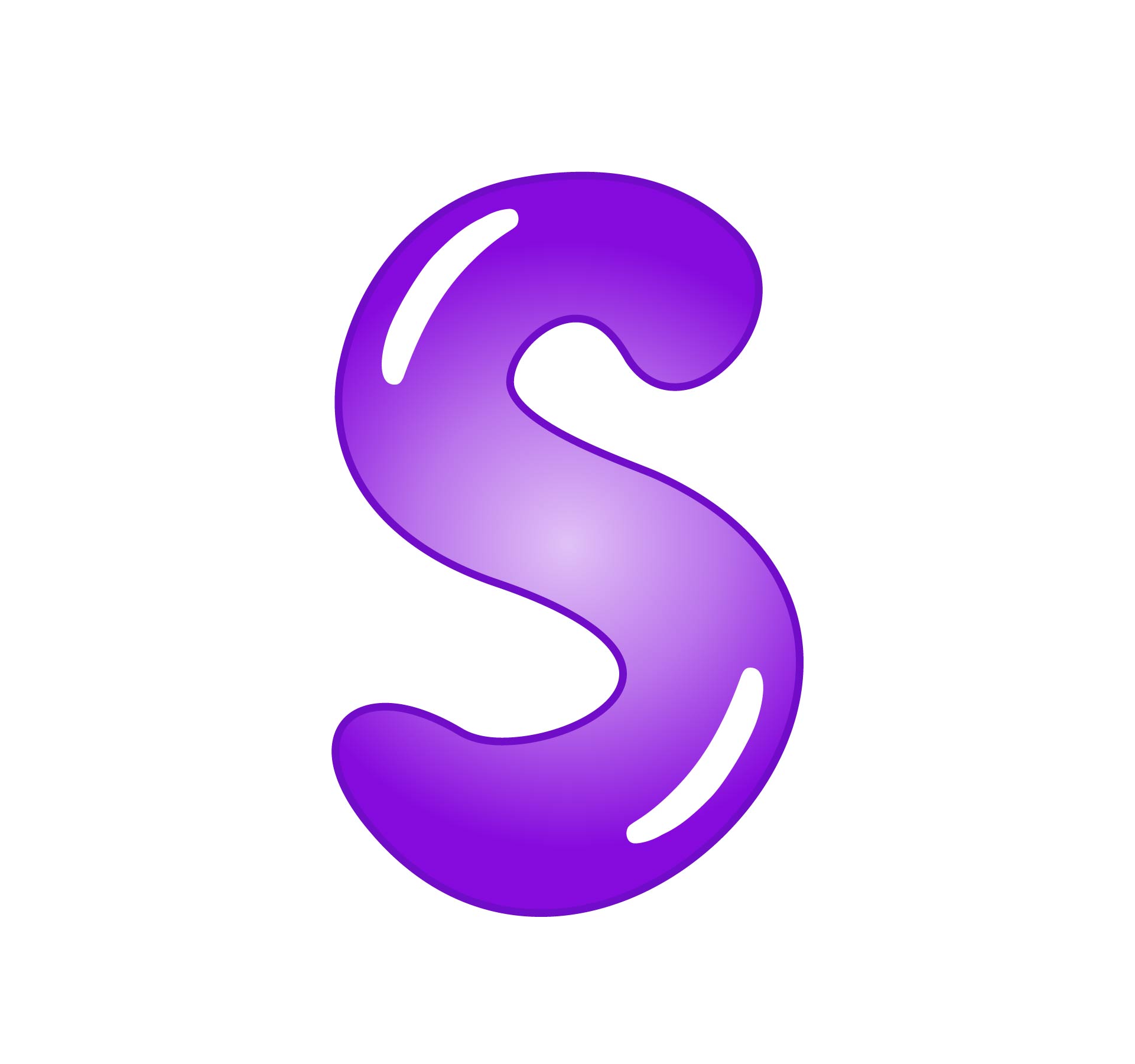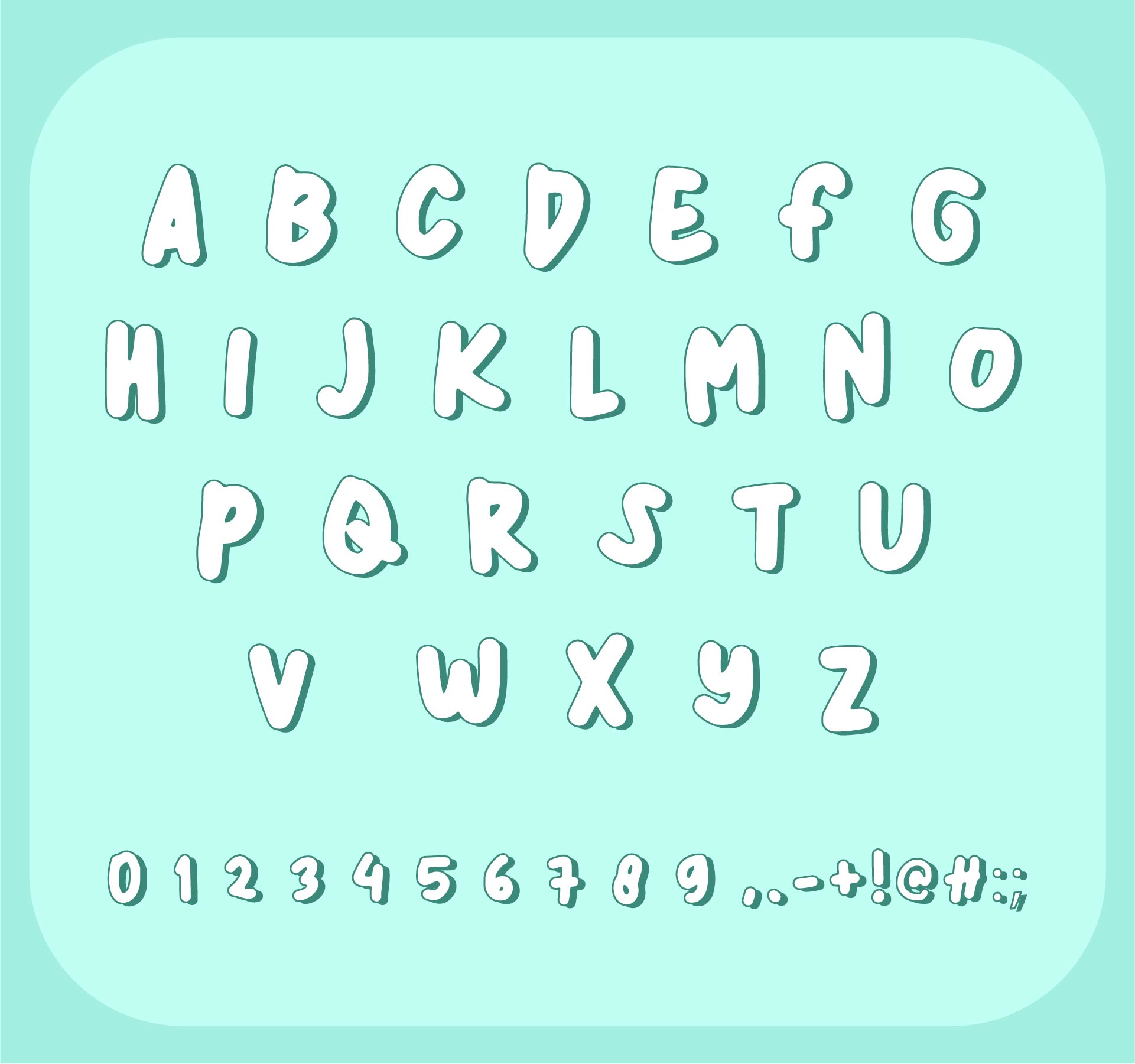 How do you make a cute shirt out of an alphabet?
Aside from learning media, you can also create an alphabet on your t-shirt. You can use designer apps that are appropriate for designing t-shirts to create the alphabet design for your t-shirt. These are some cute alphabet designs that you can use.
Creating a cute t-shirt does not always require the inclusion of a cute image. You can also experiment with different t-shirt colors. Pink, purple, and Tosca are good pastel colors to use. Even though you only used a simple initial form for the picture, it still looks cute because of the color of your t-shirt. Decorate the picture with adorable ornaments. You can add animals or cartoon characters to the picture.
Aside from looking great, it can also serve as a learning tool for your children to learn the name of the animal. For example, you might include an elephant image alongside the letter "E." It will help your children remember the animals as well as the main character.
As a result, combining the alphabet with flowers can also be beneficial. Make your name, using the flowers as a frame for your alphabetical characters. Fruit as alphabet t-shirt details would be fantastic. In line with the animals, combining fruits with the alphabet that they began with will help your children memorize the names of the fruits. This is how to make a cute t-shirt out of alphabetical forms. You can, however, learn more about the design. Customizing it and creating your own alphabet t-shirt would be enjoyable and satisfying.
---
More printable images tagged with: