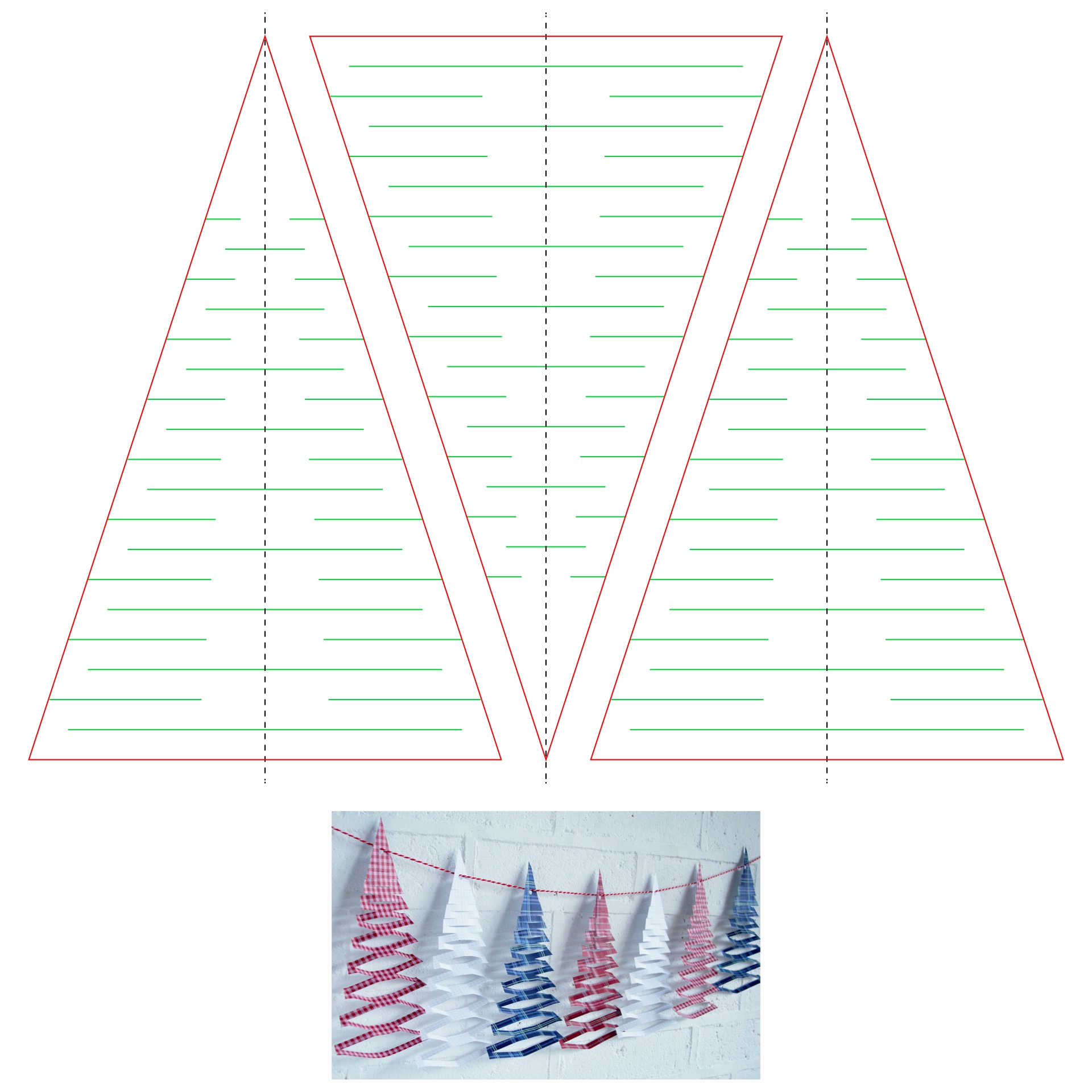 What can you make for the kids' Christmas craft?
Kids love to make crafts. However, they still often lose focus and interest when the activity takes a long time. It is important to take notes on making kids' Christmas crafts. Kids' Christmas craft needs to be simple and easy to follow. You can use common things from your things at home or nearby stores. Find the easiest techniques as a starter. For example, you can teach them to make a kids Christmas craft such as elf faces from paper plates with cotton balls. Use old ice cream sticks and cut your plain colored paper to make a Christmas tree shape. Need to add more creative craft ideas? You can let them make a handprint to be reindeer shaped as kids' Christmas craft. In addition, you can use red cotton balls for the nose, googly eyes and draw the horn with glitter markers.
How to make kids Christmas craft classroom activities?
In order to welcome the festival of Christmas, you can take this chance to make fun classroom activities. There are many options to make kids' Christmas crafts as classroom activities. Besides upgrading their crafting skills, adding this Christmas craft activity will surely make them more excited about giving gifts made by themselves. The pure joy of kids when they bring their own craft as a gift is a wonderful feeling for both the kids and the giftee. You can use ice cream sticks with felt and googly eyes. Decorating your classroom with Christmas tree window decorations also can liven up the mood for the whole week before the Christmas holiday coming. All these activities will allow them to do a group project as well to make them focus on appreciating progress.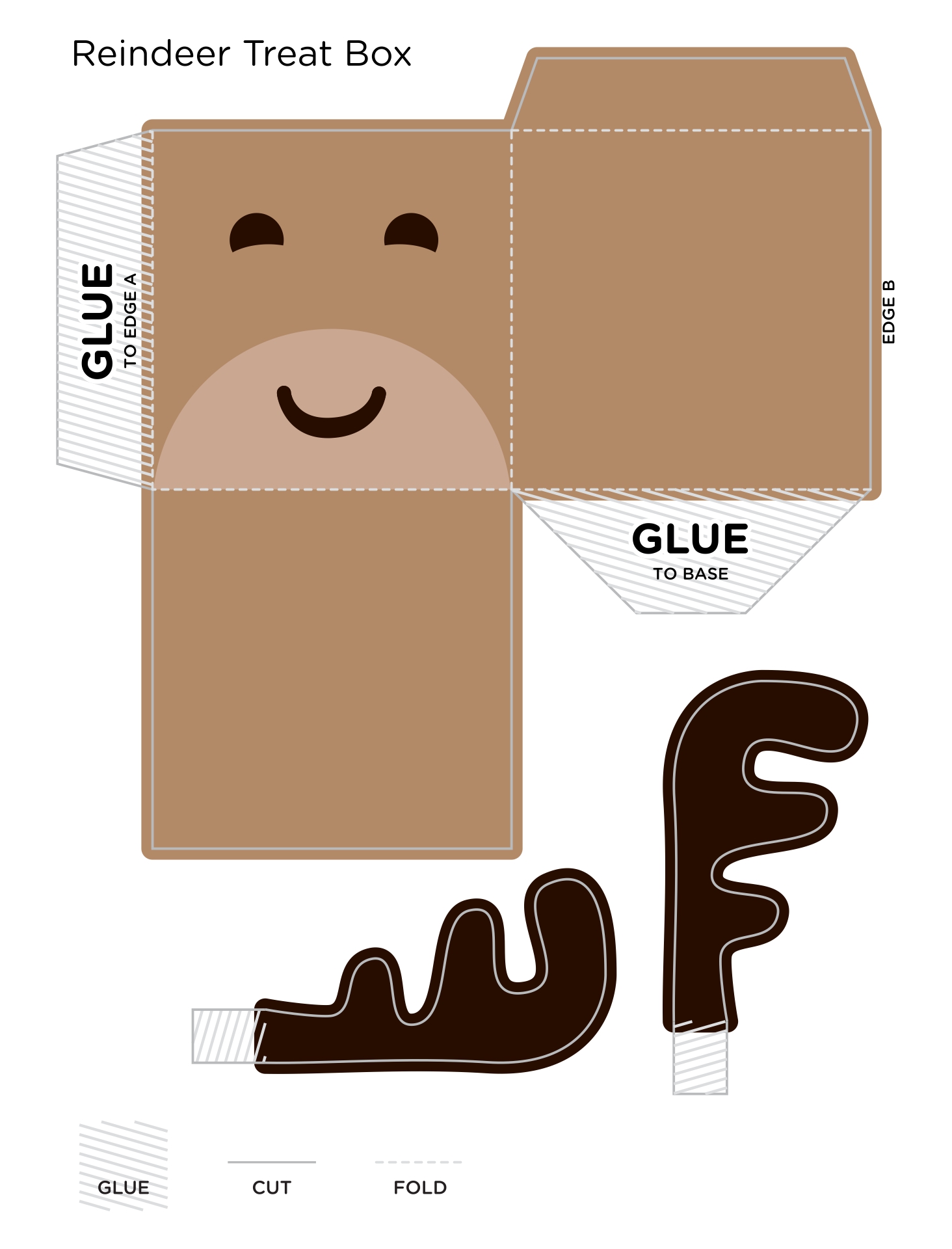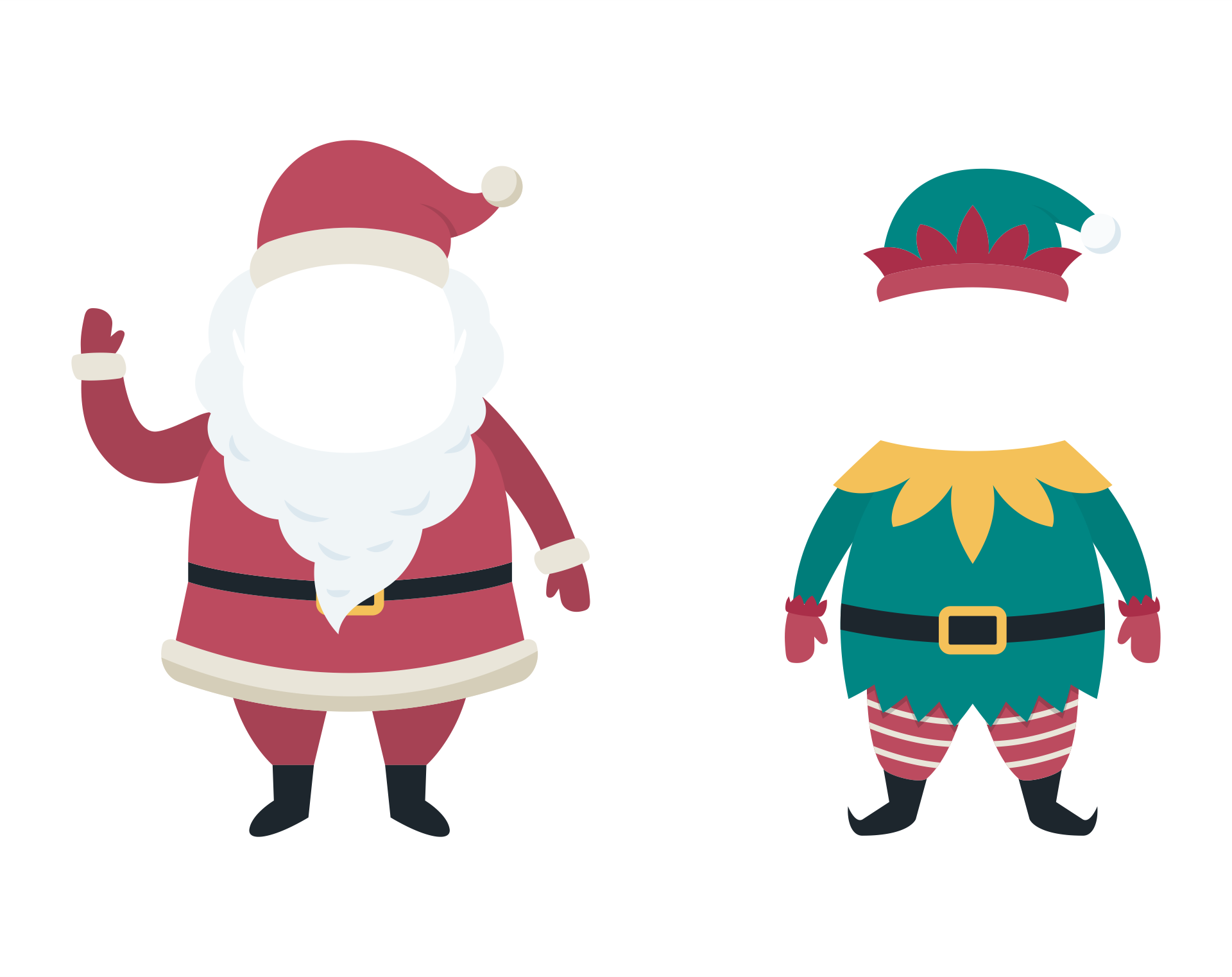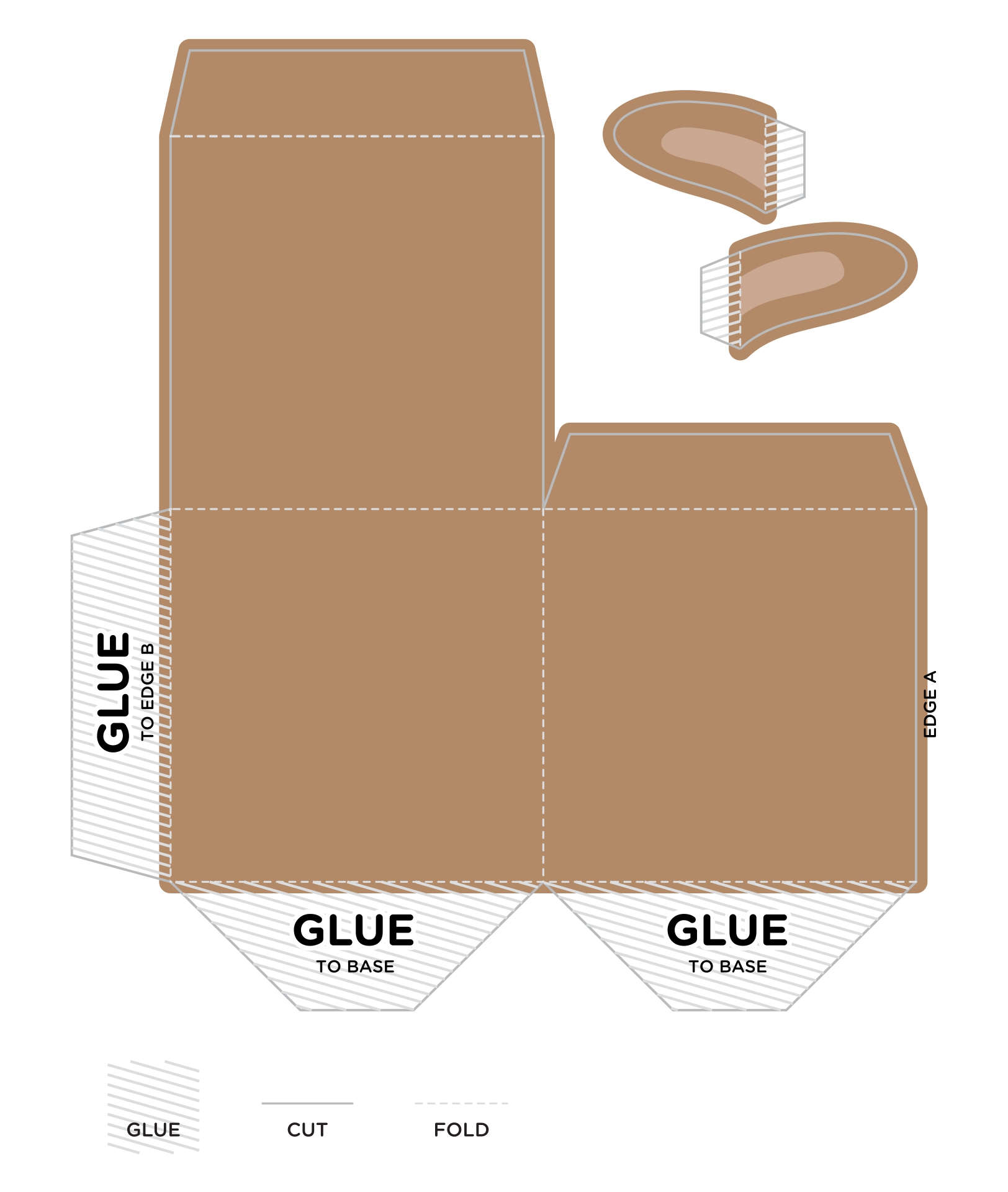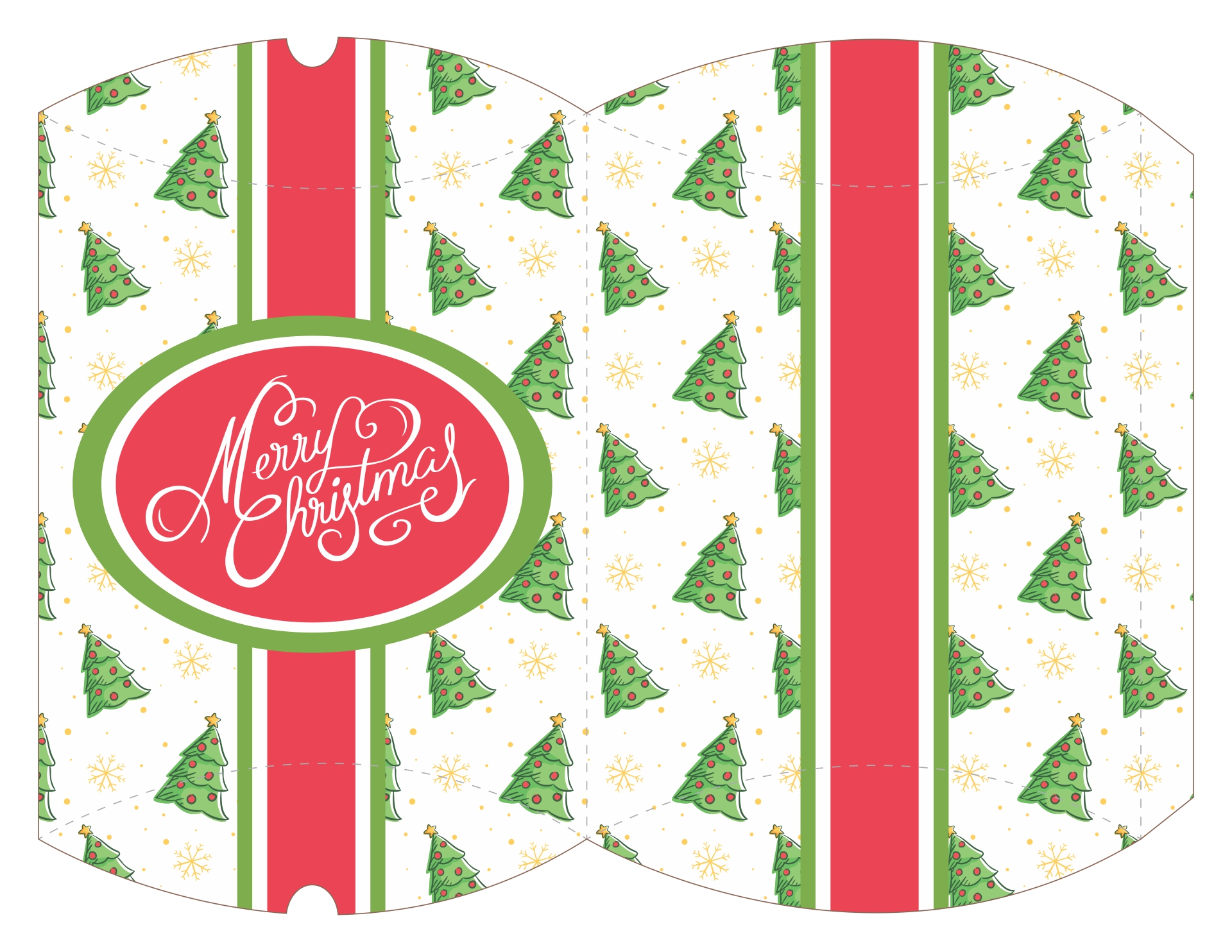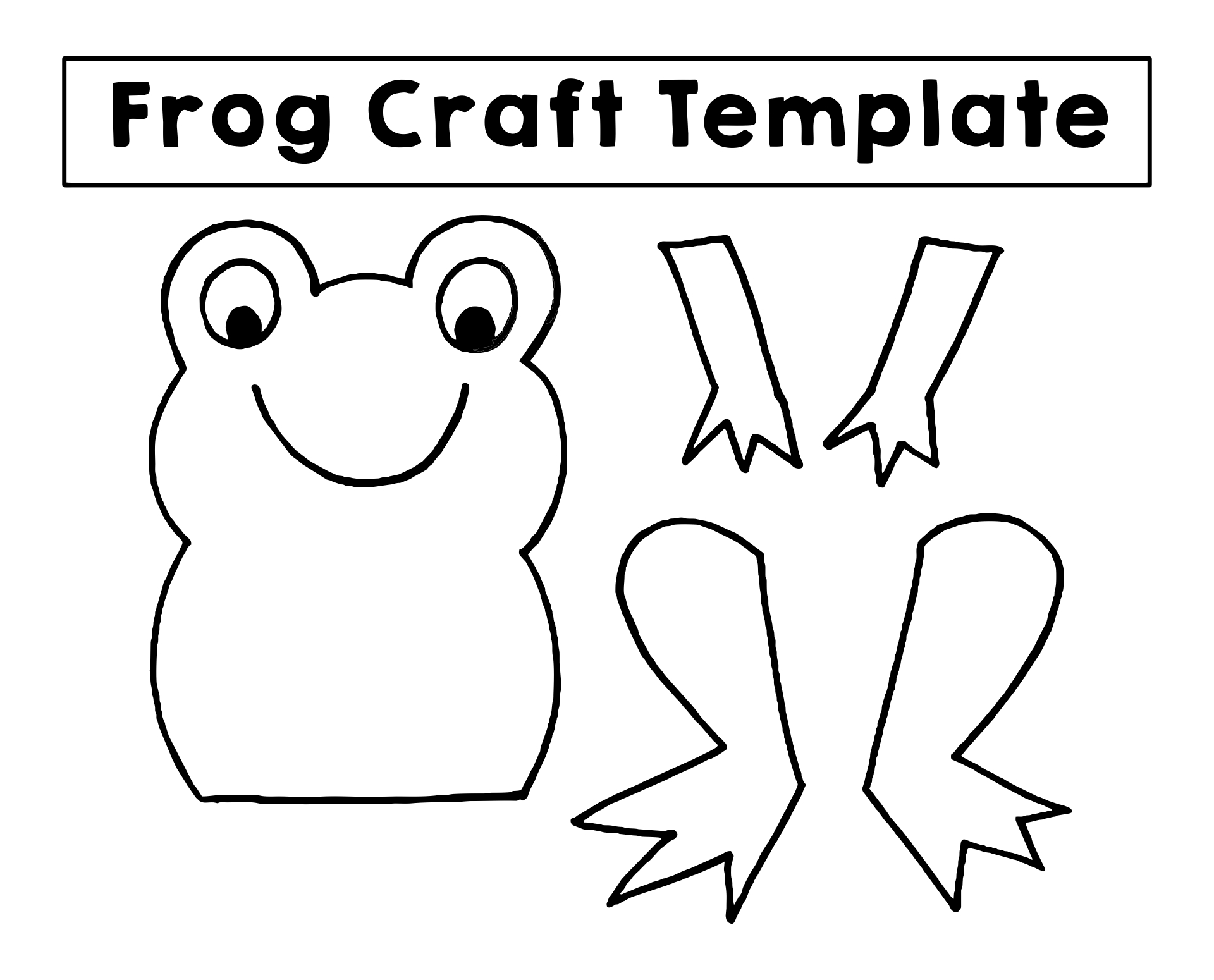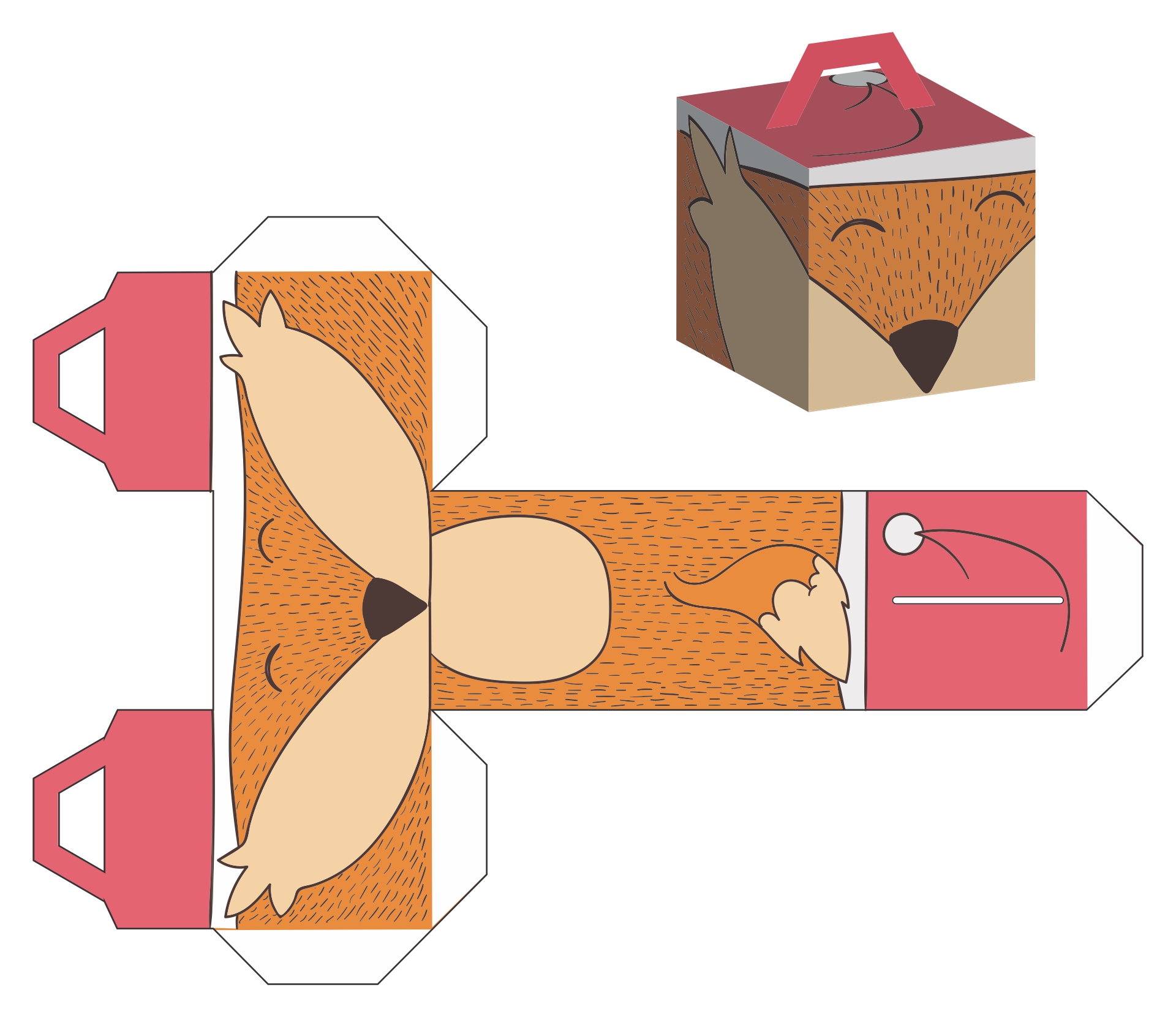 Why do you need to teach kids Christmas crafts?
The reason why you need to teach your kids to make Christmas crafts is not about adding more cute decorations at home or in the classroom. By making kids' Christmas crafts, they will be able to understand how to organize Christmas needs. They can make their own personalized Christmas socks near the fireplace or to identify new textures and colors at times they are doing experiments in making Christmas crafts. Doing handmade kids' Christmas crafts can be a great idea so they will understand and much appreciate progress as they struggle with various media. Besides, they can also donate the Christmas craft they have made to get the meaning of Christmas as sharing joy to the world.