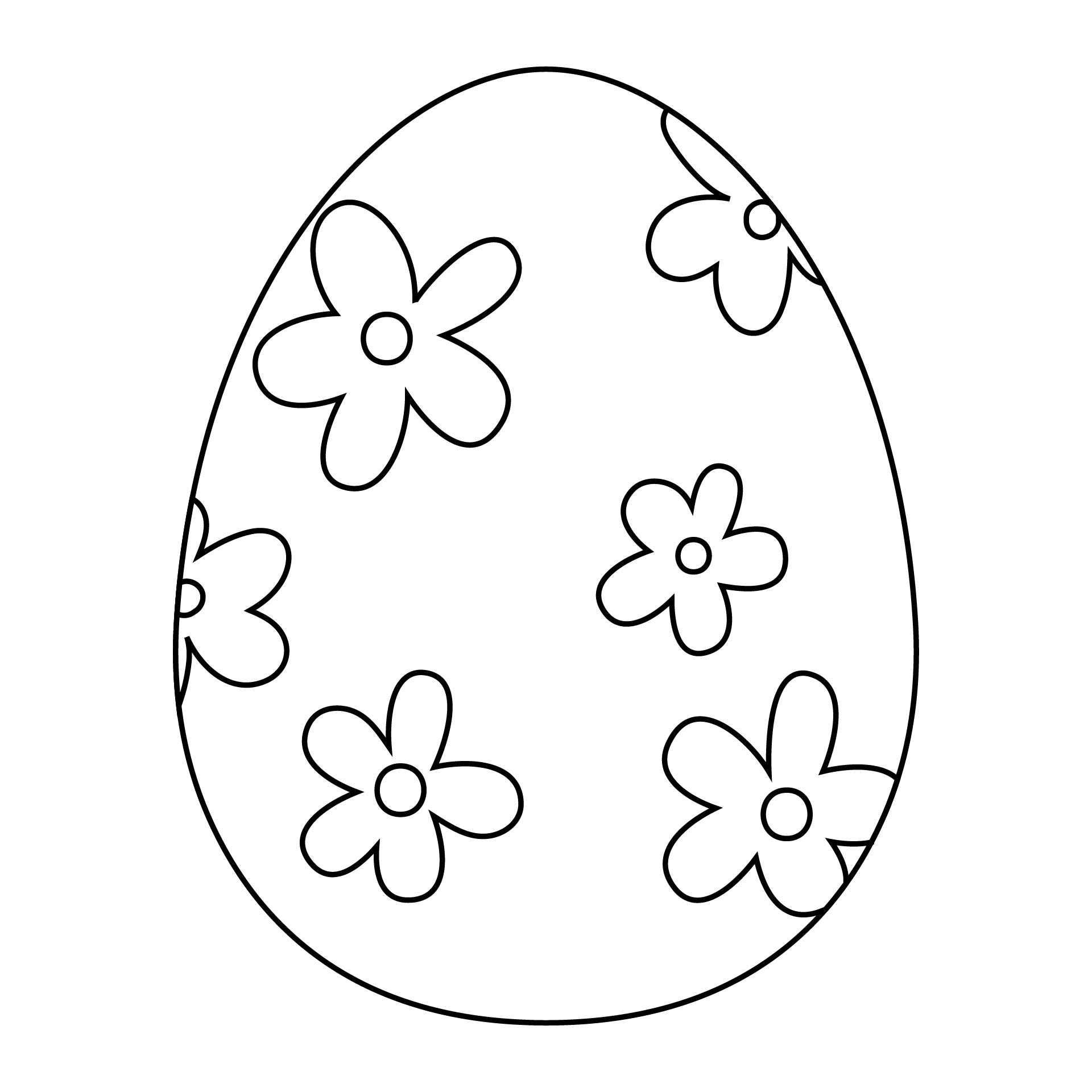 Is it necessary for children's coloring pages to be simple?
The answer is that it is determined by the learning experience. If your students are just starting out with coloring, start with the simplest design. The goal is to teach your students about the coloring exercise.
Before they begin coloring, the youngsters should be familiar with the various colors and be able to distinguish between them.
You can begin by teaching them about the colors of everyday objects such as trees, hair, chairs, cars, and so on. Drawing the item is another basic skill related to coloring. Begin teaching your students how to draw by connecting the dots. It will assist them in boosting their memory for the object that they will learn. If you want to create an Easter drawing and coloring book for kids, you can begin by assigning a connected dots task of an egg template.
Then you can proceed with the connecting template on the egg. Begin with lines, circles, rectangles, triangles, and other basic structured shapes. Then, start with the abstract things.
If you've already taught all of the basic structured objects, you can move on to connecting abstract dots on an Easter egg. Then, you can give a simple drawing and coloring part, beginning with a blank Easter egg and moving ahead to those with patterns.
These are some simple Easter template suggestions that you might want to include in your book. Easter egg waves pattern, bunny's head and ears pattern, Easter egg stars pattern, peeps chick template, Easter egg circle pattern, Easter egg with a large bunny template, and another simple design These Easter coloring pages will help students improve their drawing and coloring skills while also teaching them basic patterns and Easter symbols.
What's an Easter puzzle game for kindergartens?
A puzzle game is one that will sharpen your ability to solve problems. Using a puzzle game as a learning medium will allow them to improve their problem-solving abilities. If you want to use a simple puzzle game in your classroom, you can begin by making your own Easter egg puzzle.
White paper for the background, an Easter egg template, glue, a pen, and a ruler are all required. Begin by drawing the Easter egg template into the background, then divide it into six parts with a pen and ruler. Then, cut the colored template into six parts, making sure to divide it in the same way as the drawing template.
After that, you can ask the children to complete the puzzle by matching the color and shape of the eggs. This DIY will assist you in creating any simple puzzle for your kindergarten students.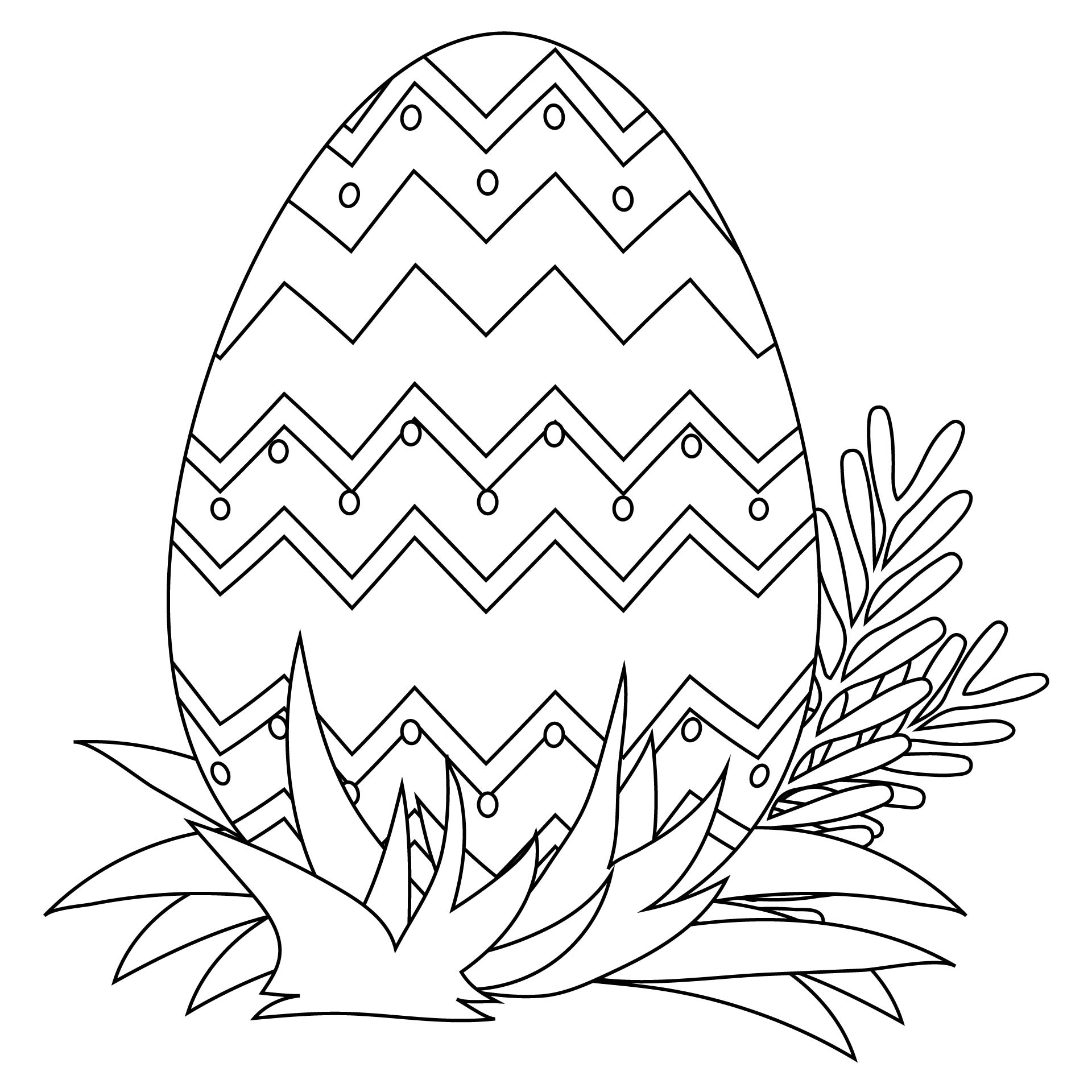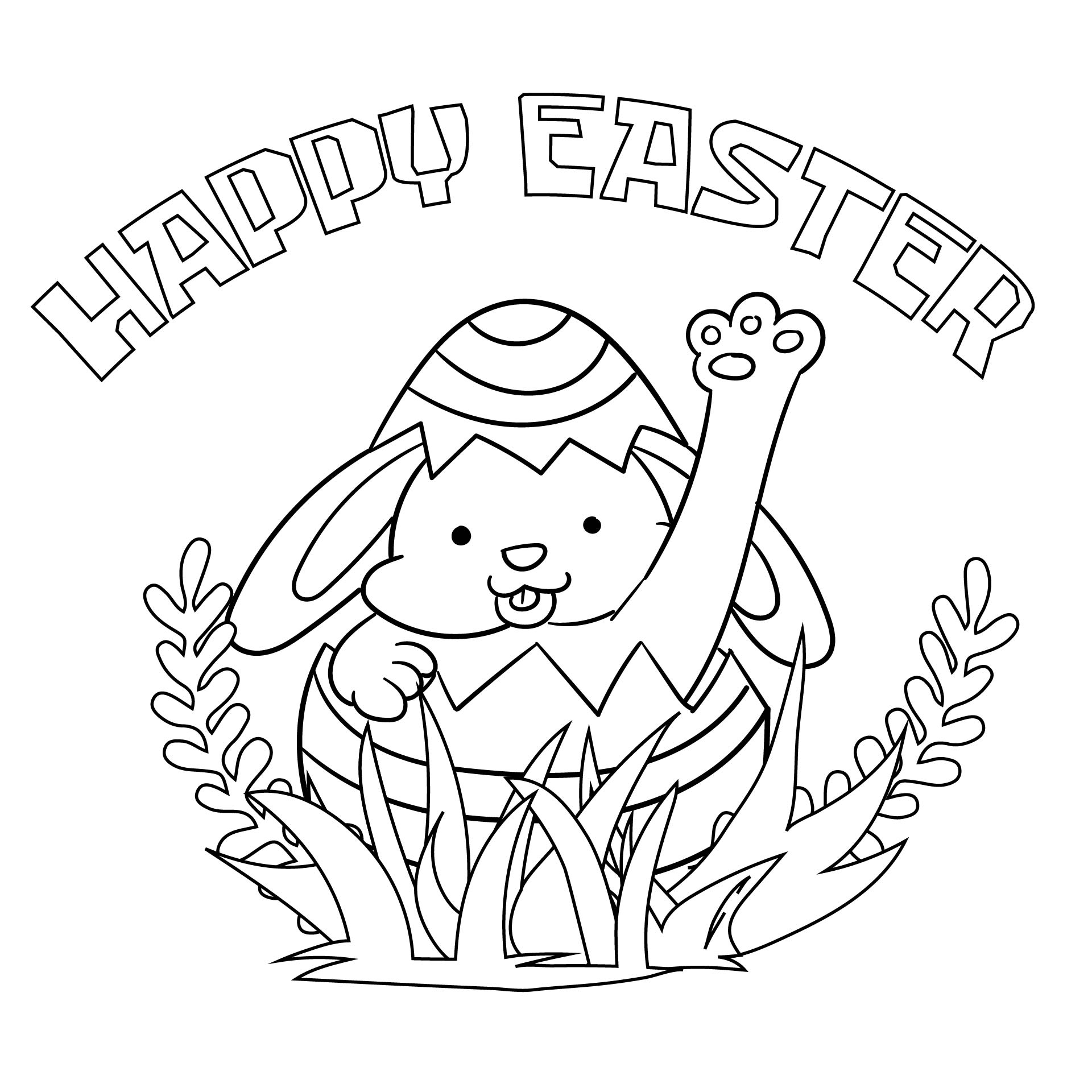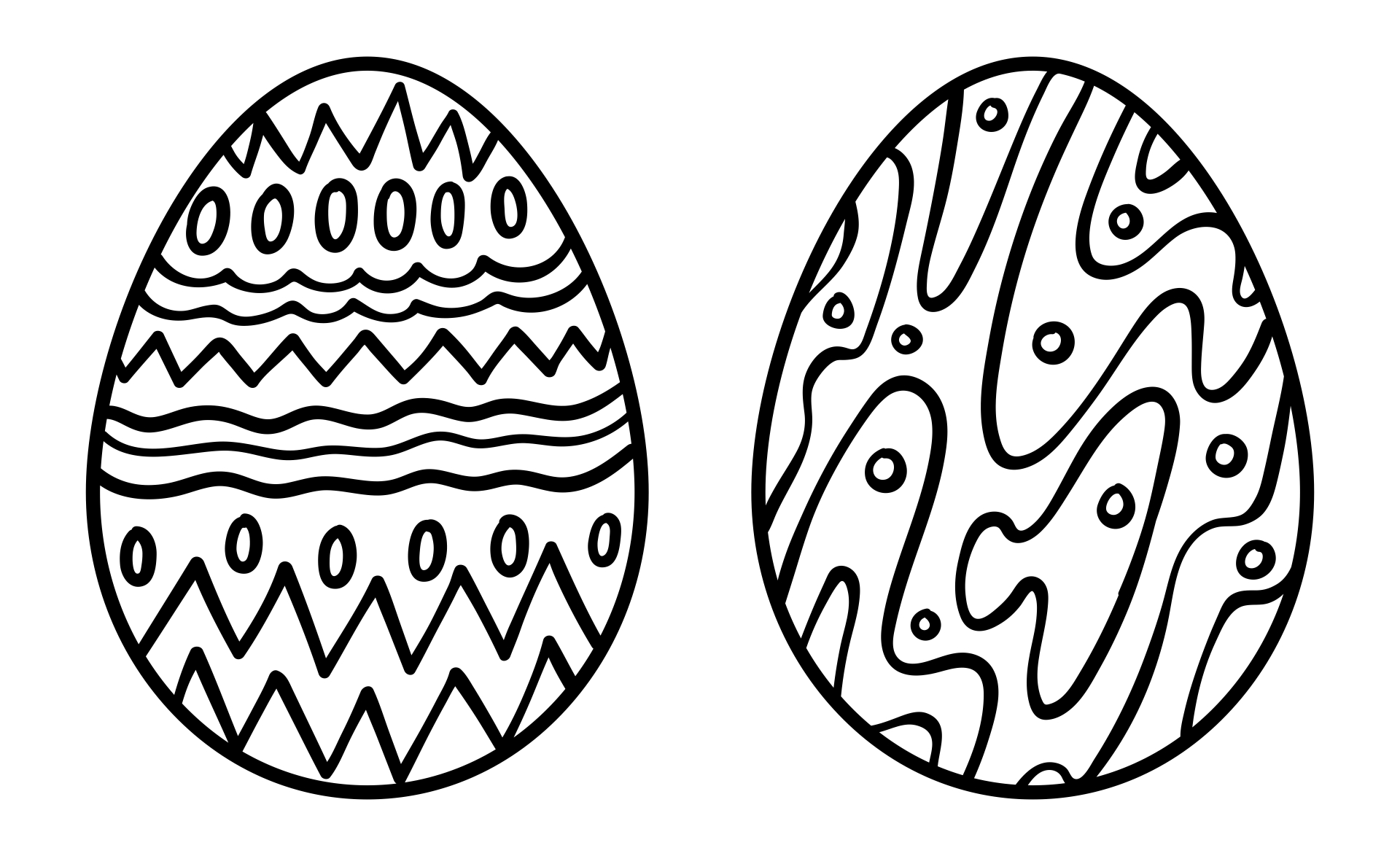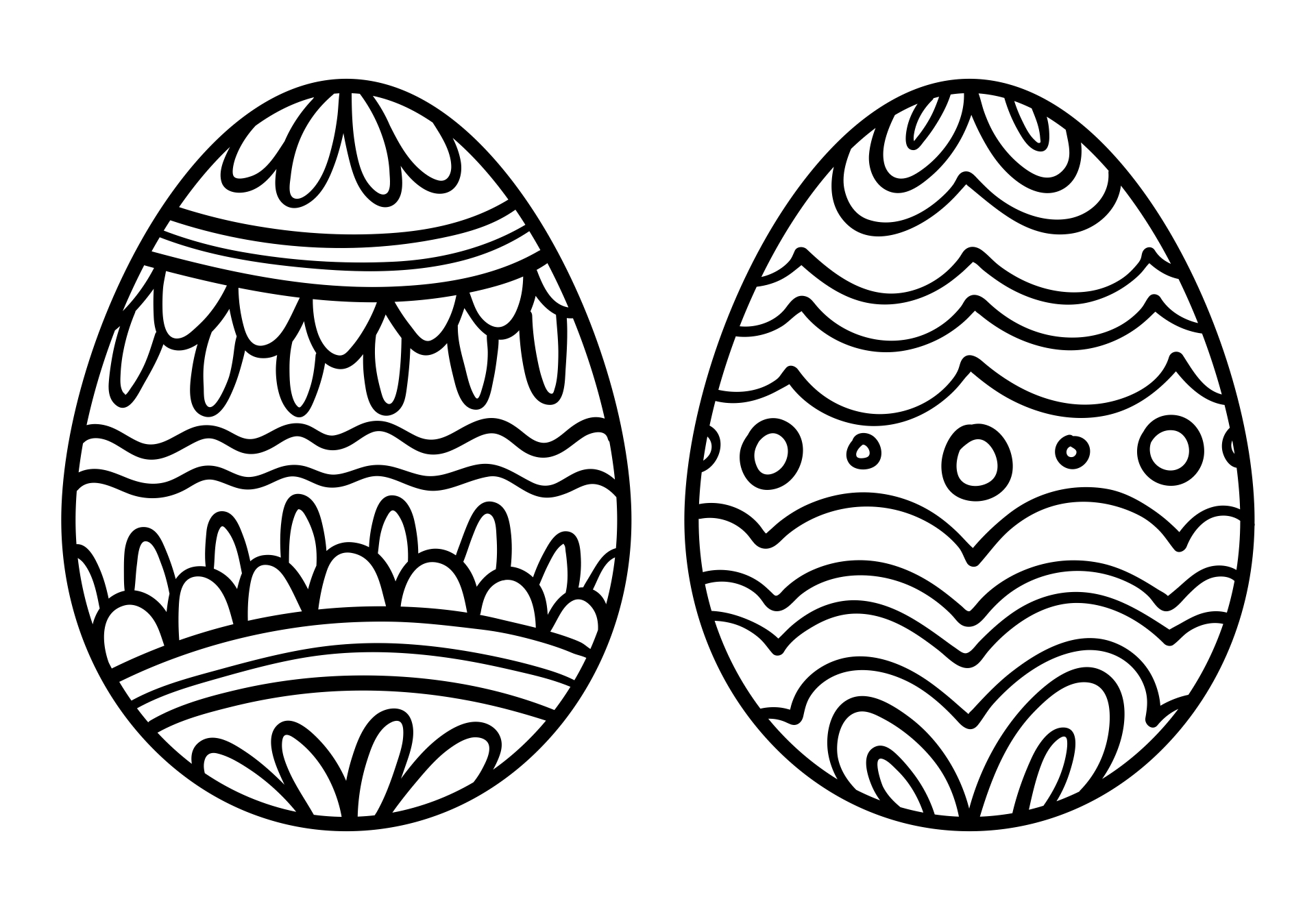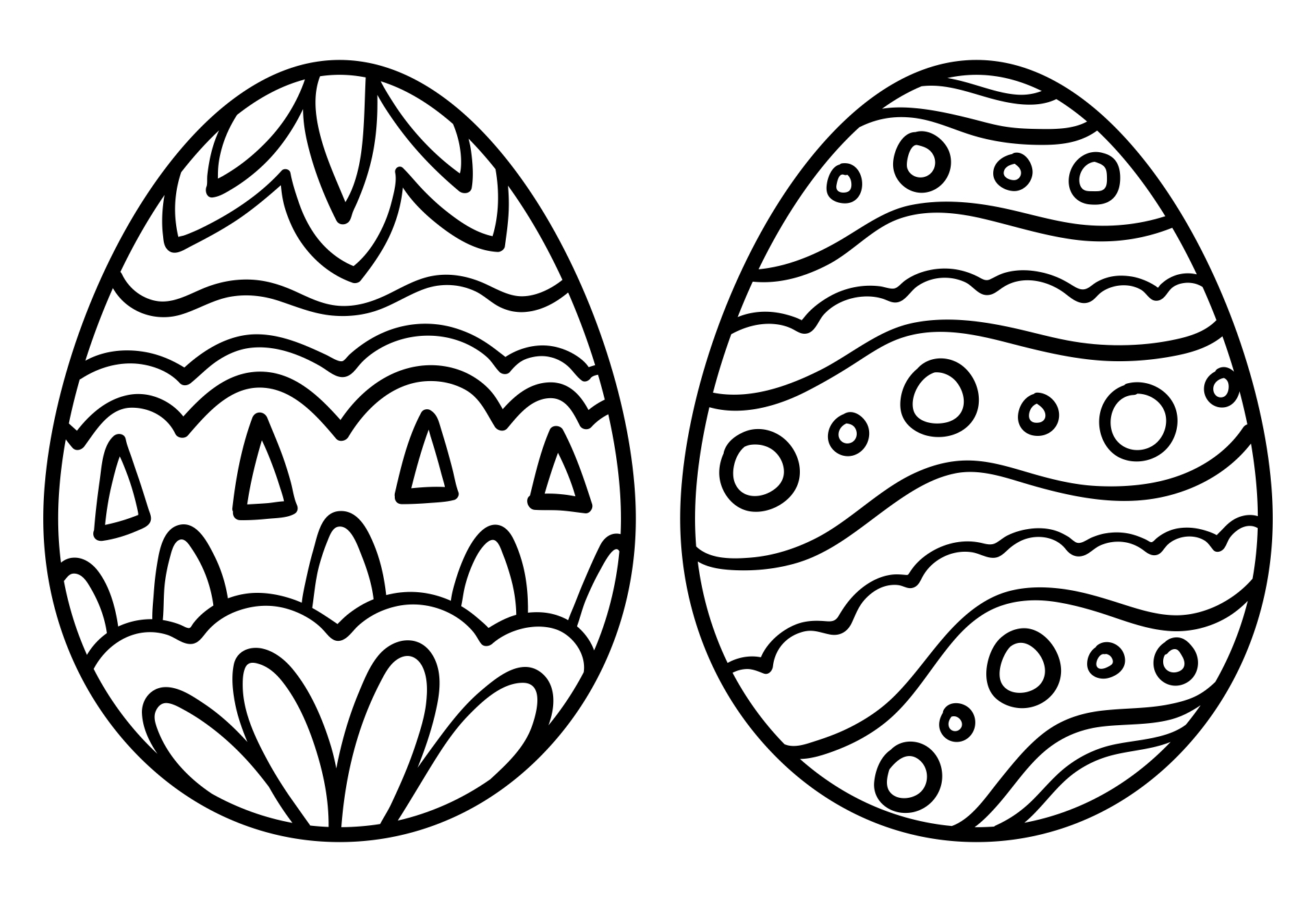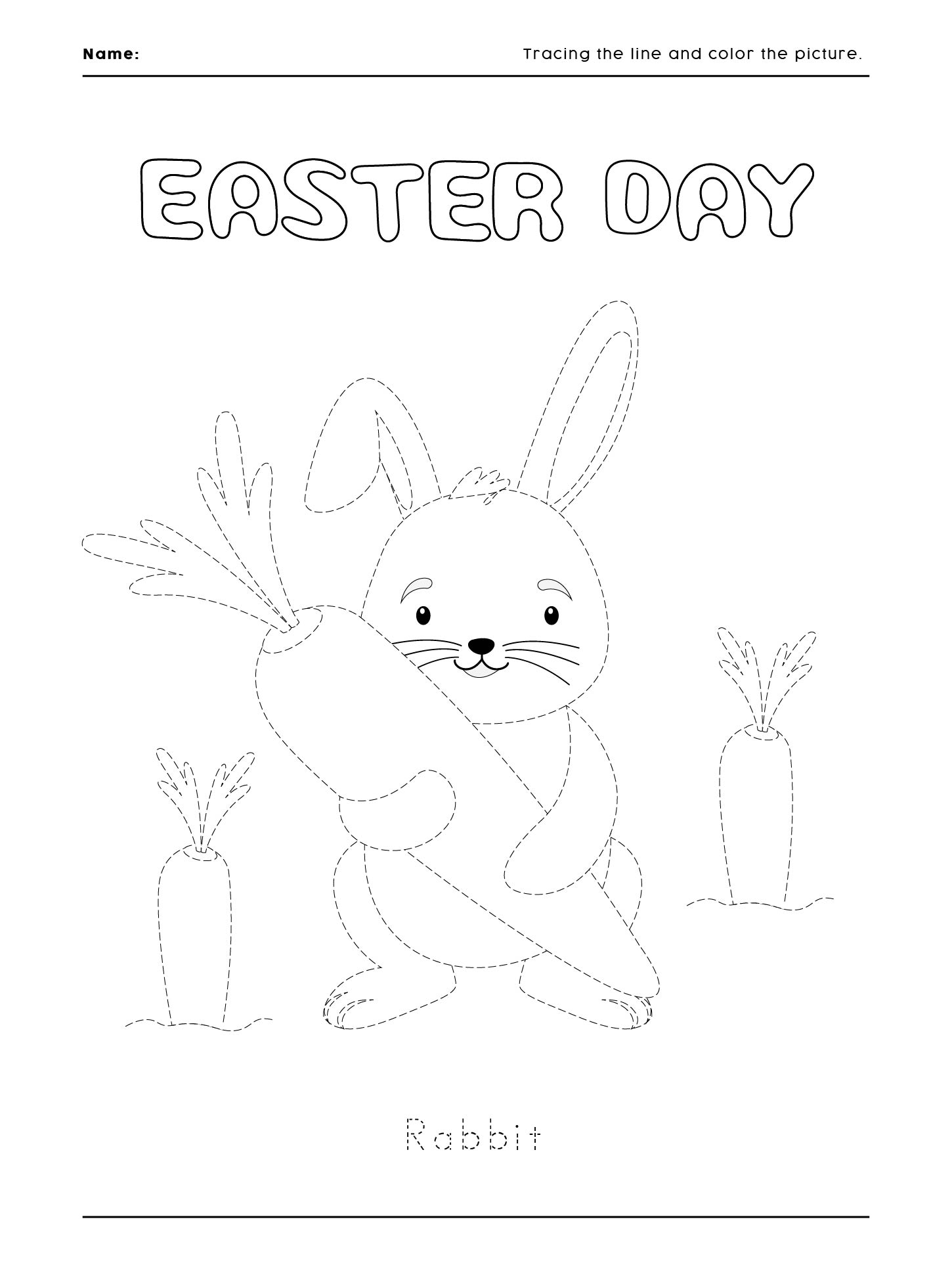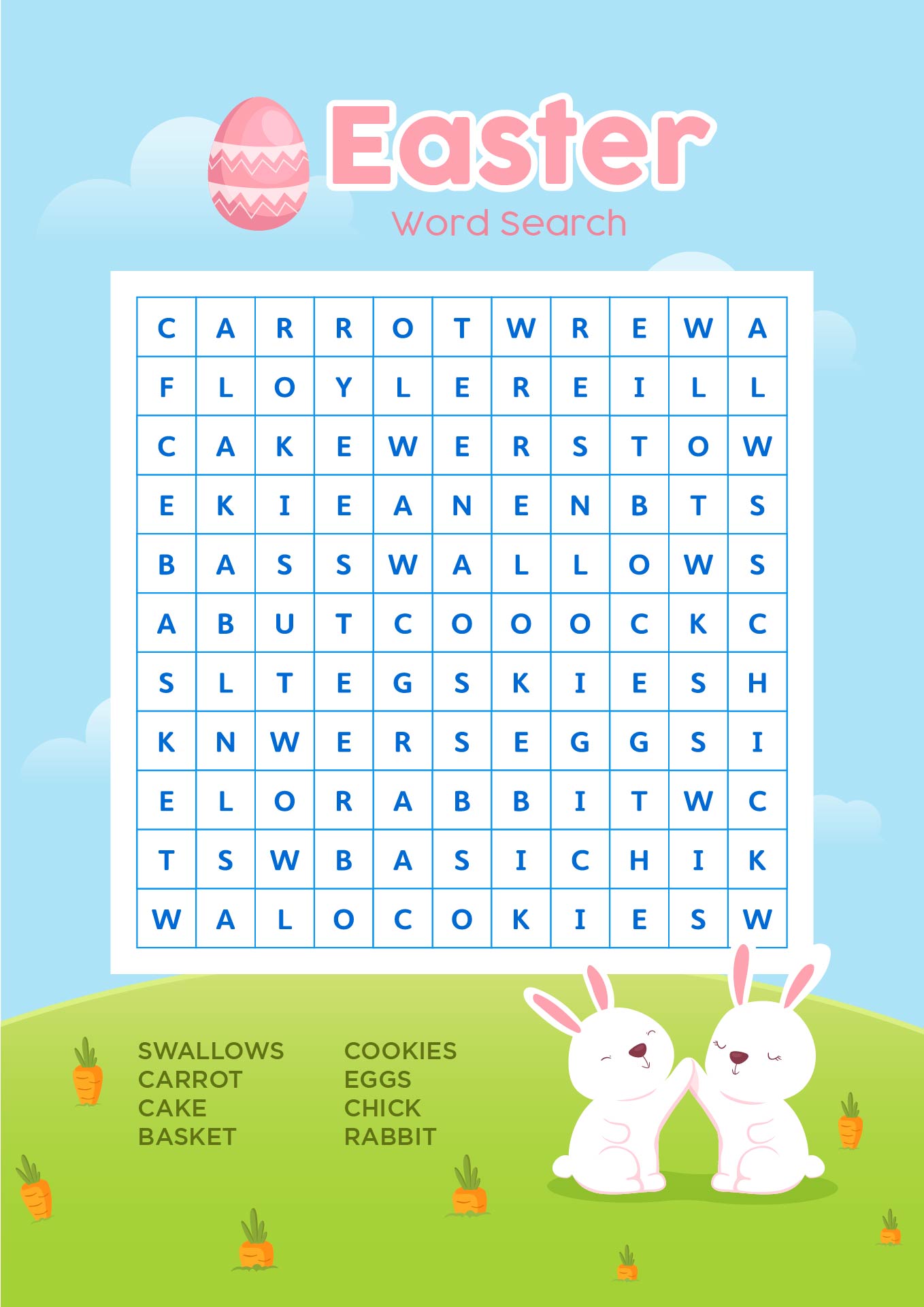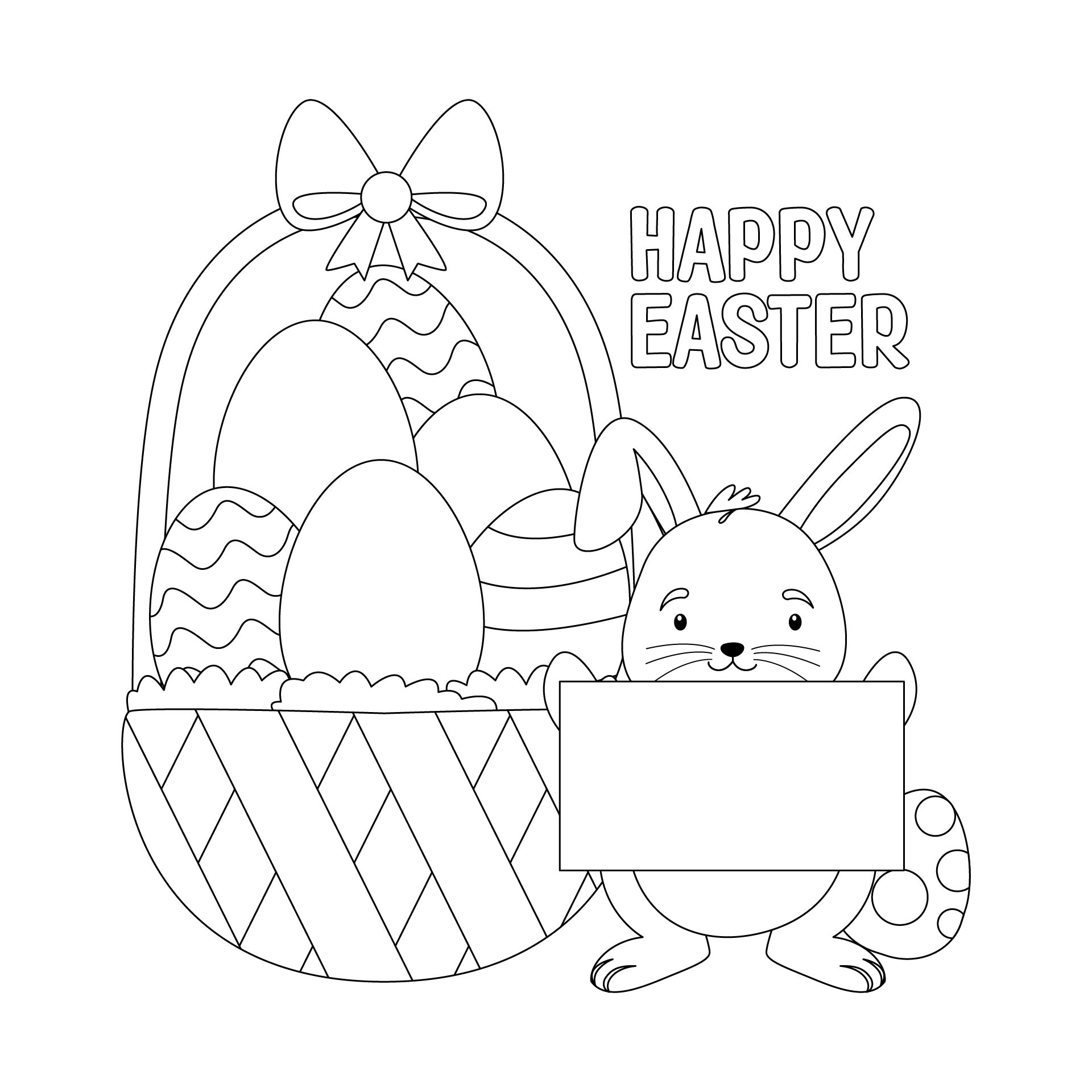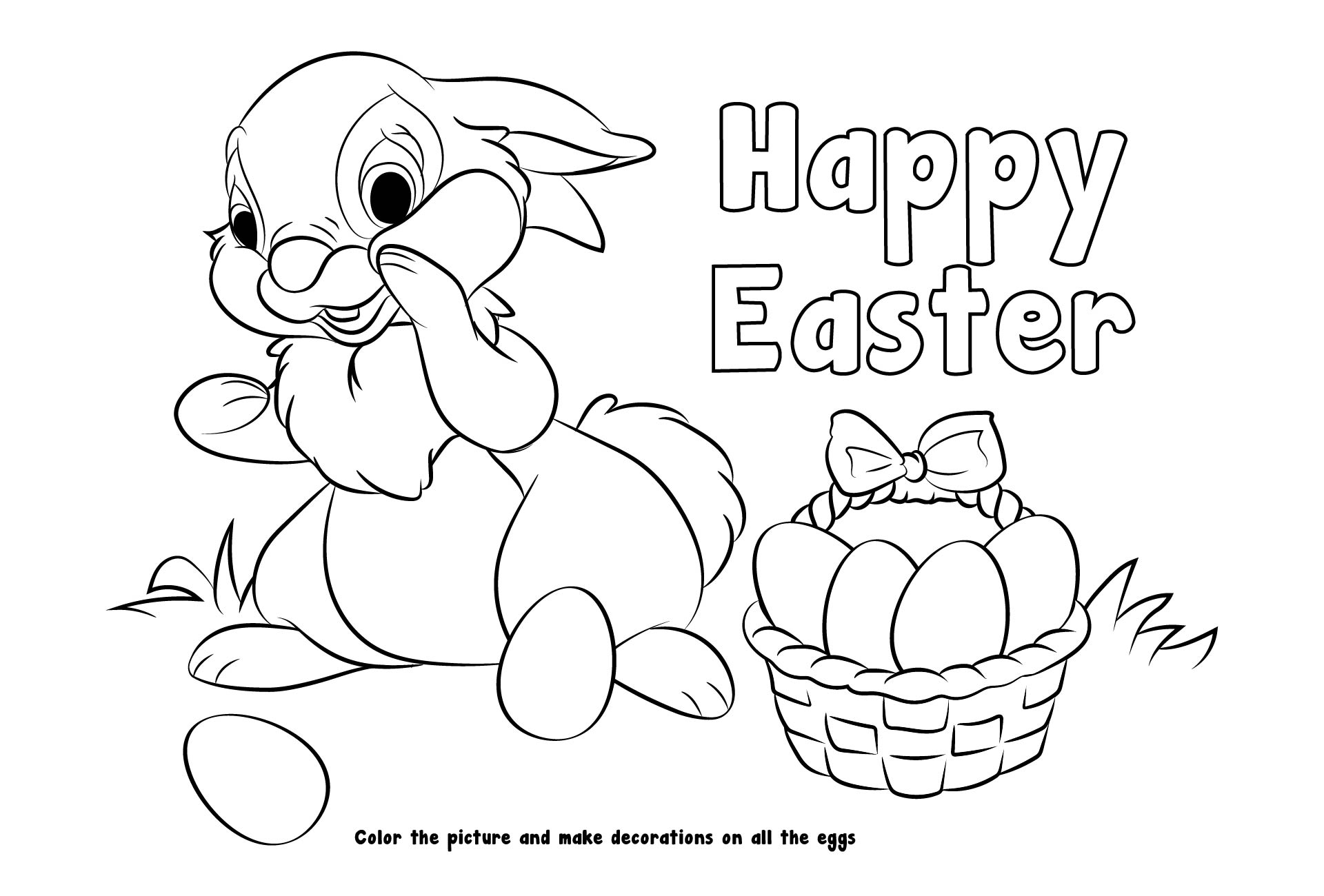 How can an Easter word search game benefit children?
This is because when children try to solve the word search puzzle. they must find several words in order to complete the game. The game can be used as a learning tool. You can make a set of Easter things in the game for the Easter word search game. This game could also be turned into a coloring activity. To make this game, you'll need to print a set of letters that contain Easter-related words.
Bunny, peeps, egg, basket, Easter, joyful, hunting, hide, yard, chocolate, and many more are examples of these words. You can also use the Easter character template, which includes a bunny holding Easter greeting tags. To begin the game, children must discover the ten words in the letters set. They will then color the discovered words with colored markers.
They must use ten different colors. Following that, they should color the bunny and the Easter greeting using the ten color combinations from the word search. This game has a lot of advantages for children. Aside from coloring, kids can improve their understanding and problem-solving skills by completing the game.
How to make a unique Easter craft with toilet paper?
Crafting for Easter can be done in a variety of ways. Wood, papercraft, beads, wool, glass, and fabric are common crafting materials. These items can be used to decorate your home for the Easter holiday.
Toilet paper is a fascinating material. You can make some interesting things with soft and easy-to-work-with toilet paper. This time, we're going to color your arts with colored toilet paper. Here are some coloring design ideas for you to consider. Coloring an Easter tree is a wonderful idea.
By gluing the toilet paper into the tree trunk, you can color it with coloring paper. Make sure the trunk is completely covered. Coloring the Easter egg with toilet paper is another option.
You can cut the different colored toilet paper into small pieces and then have the kids glue the toilet paper pieces together. Make sure they completely cover the egg shell. These are some unusual coloring techniques that you might want to teach your children.
---
More printable images tagged with: