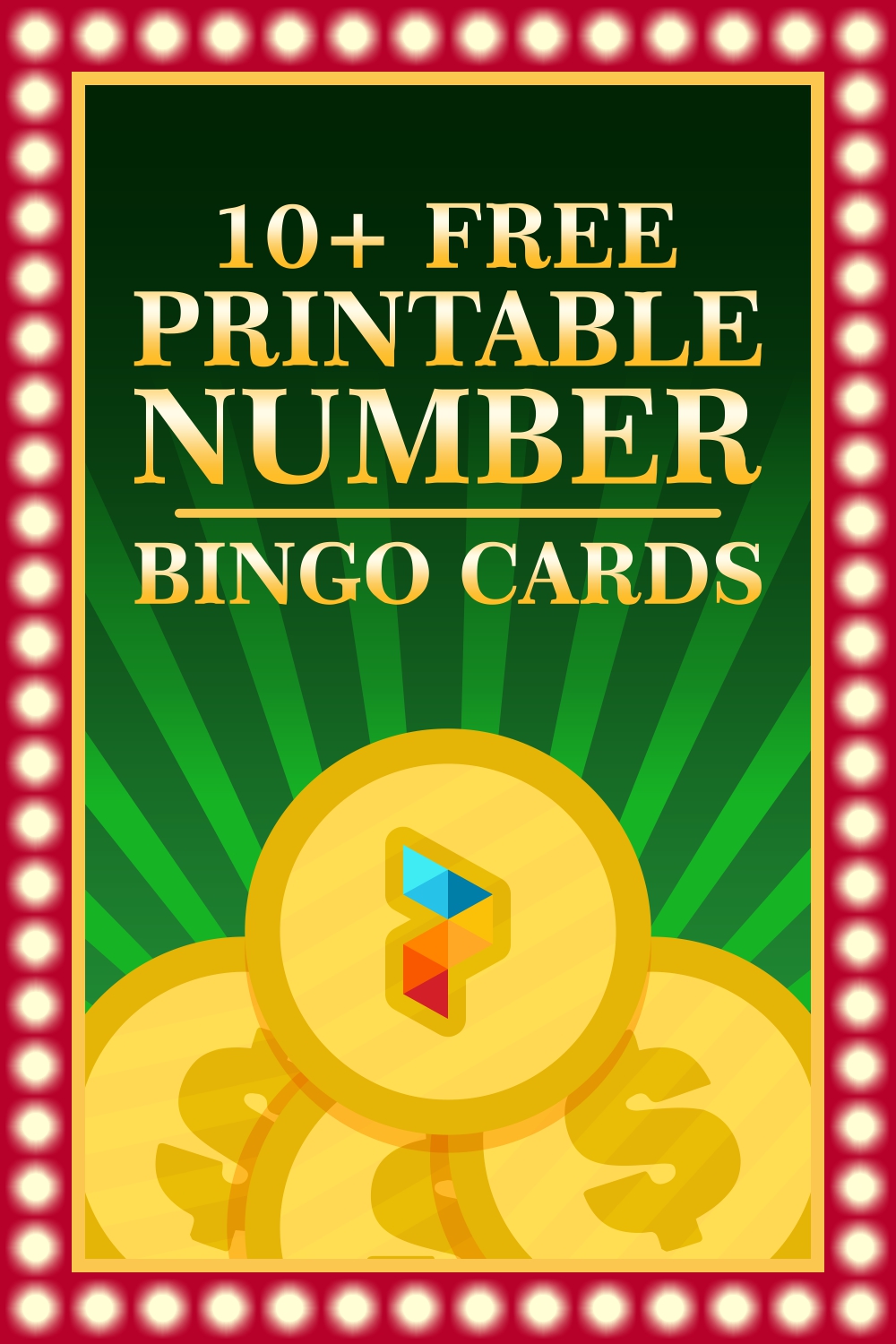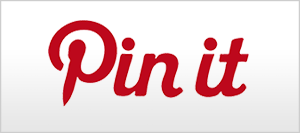 Printable Number Bingo Cards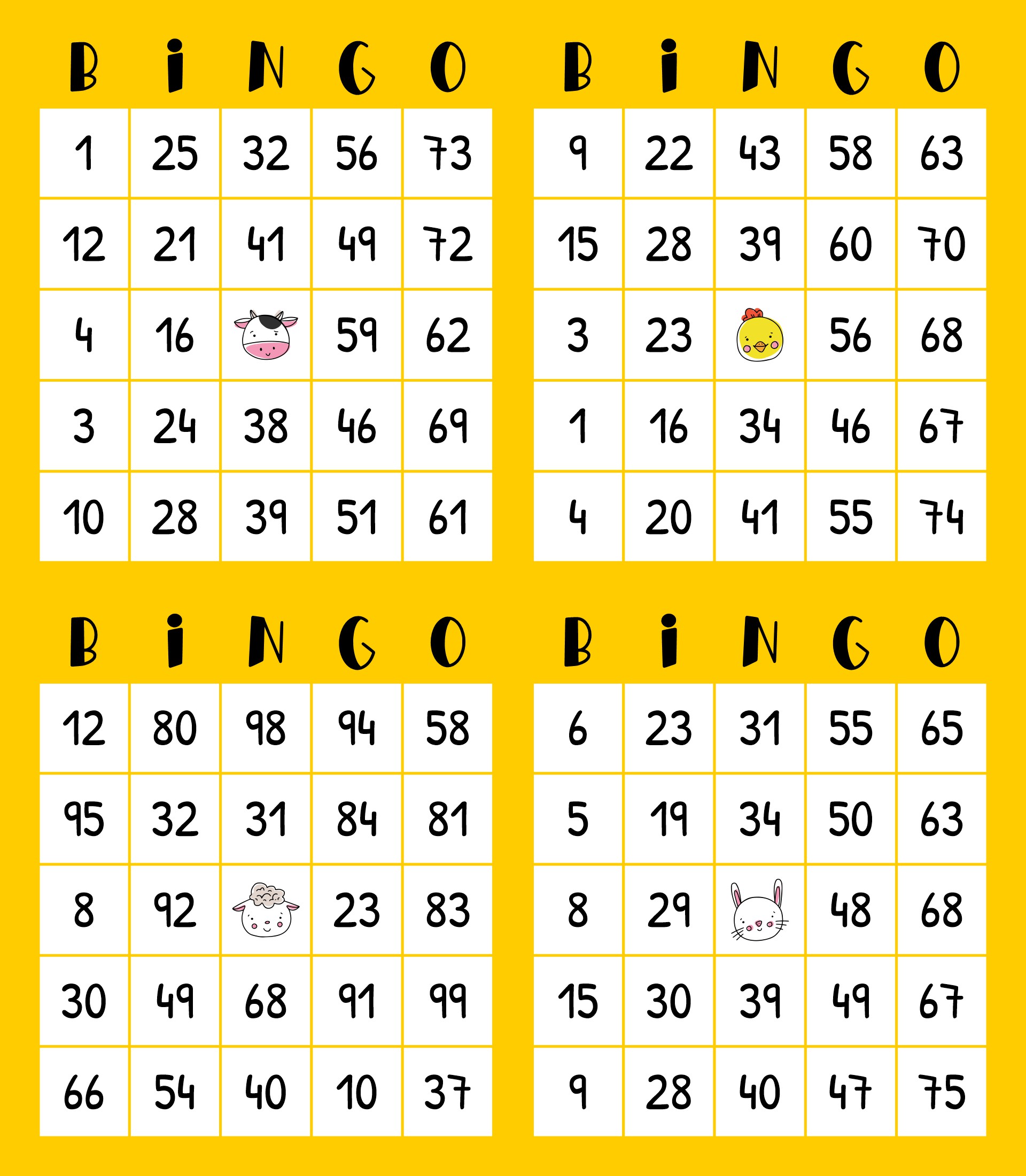 Even if you are able to make customized games and rules for bingo games using your own template cards and numbers, there is actually an etiquette when you want to play bingo.
What is Bingo Hall Etiquette?
Bingo hall etiquette refers to the customary behavior and guidelines that players are expected to follow when participating in a game of bingo at a physical bingo hall or community center. Adhering to proper etiquette helps create a positive and enjoyable environment for all players.
Each bingo hall may have its specific rules and guidelines, so it's essential to familiarize yourself with any specific instructions provided by the hall or organizer. Respecting others, maintaining a pleasant atmosphere, and following the rules contribute to a positive bingo experience for everyone involved.
How is Bingo Hall Etiquette?
Respect the Caller. The bingo caller plays a crucial role in the game. It's important to listen attentively to their announcements and calls. Avoid interrupting or distracting the caller while they are speaking.

Maintain Quiet. It's essential to keep noise levels to a minimum during the game. Avoid loud conversations, excessive laughter, or disruptive behavior that could disturb other players' concentration.

Turn Off Electronic Devices. To prevent distractions and maintain focus, it's best to turn off or silence electronic devices such as cell phones, tablets, or smartwatches. This helps create a quiet and focused environment.

Be Punctual. Arrive at the bingo hall on time or a few minutes early. This allows you to get settled, purchase your number bingo cards, and be ready to start the game without causing delays.

Follow the Designated Seating. Most bingo halls have assigned seating arrangements. Respect these assignments and avoid occupying seats that are reserved for others.

Use Polite Language. Maintain a courteous and respectful tone when interacting with fellow players, staff, and volunteers. Avoid using offensive or inappropriate language.

Maintain momentum. Keeping up with the speed of calls is probably the most difficult hurdle for novices to overcome. Many other players will be bingo veterans (as evidenced by their lightning-quick daubing! ), so it pays to pick up the pace right away. Pay close attention to the caller and watch for the numbers that are lighting up on the screens around you.

Be a Graceful Winner and Loser. Whether you win or lose, display good sportsmanship. Celebrate your wins modestly and avoid gloating or bragging. If you don't win, remain positive and avoid making negative comments or displaying frustration.

Follow Bingo Hall Rules. Familiarize yourself with the specific rules and regulations of the bingo hall you're playing in. Adhere to their policies regarding card purchases, breaks, food and drink restrictions, and any other guidelines they have in place.

Clean Up After Yourself. Dispose of any trash or used bingo cards appropriately. Keep your playing area tidy and leave it in the same condition as you found it.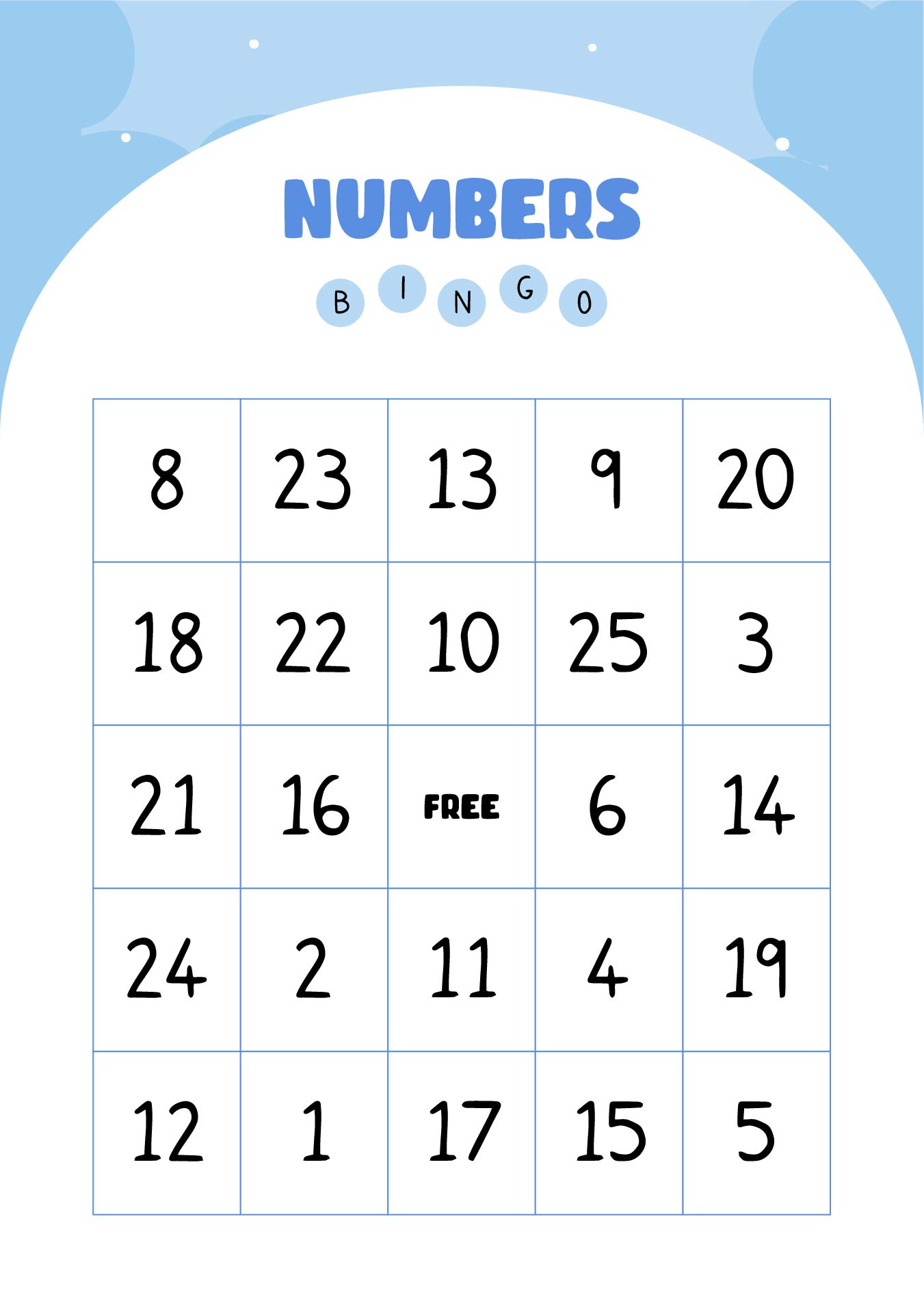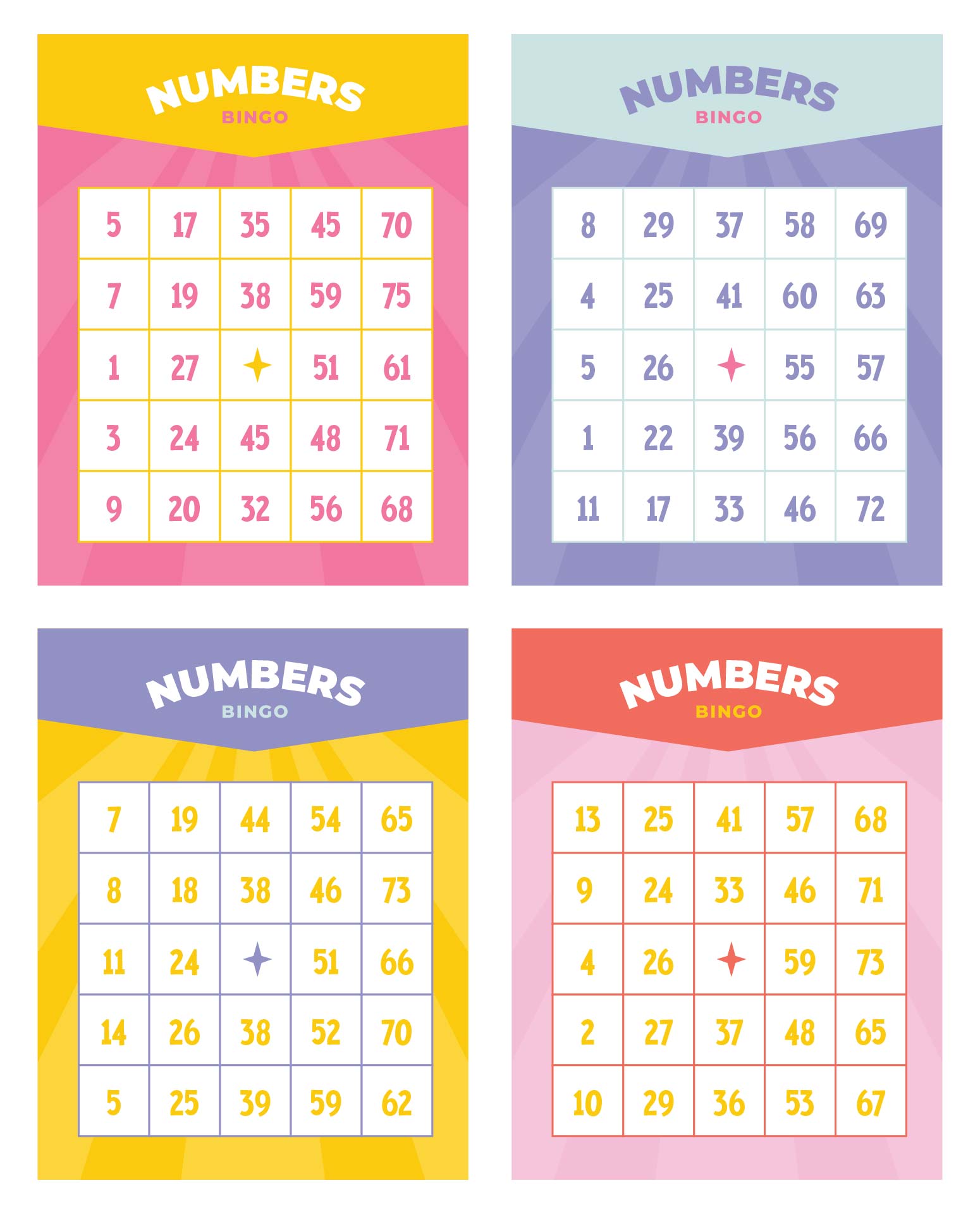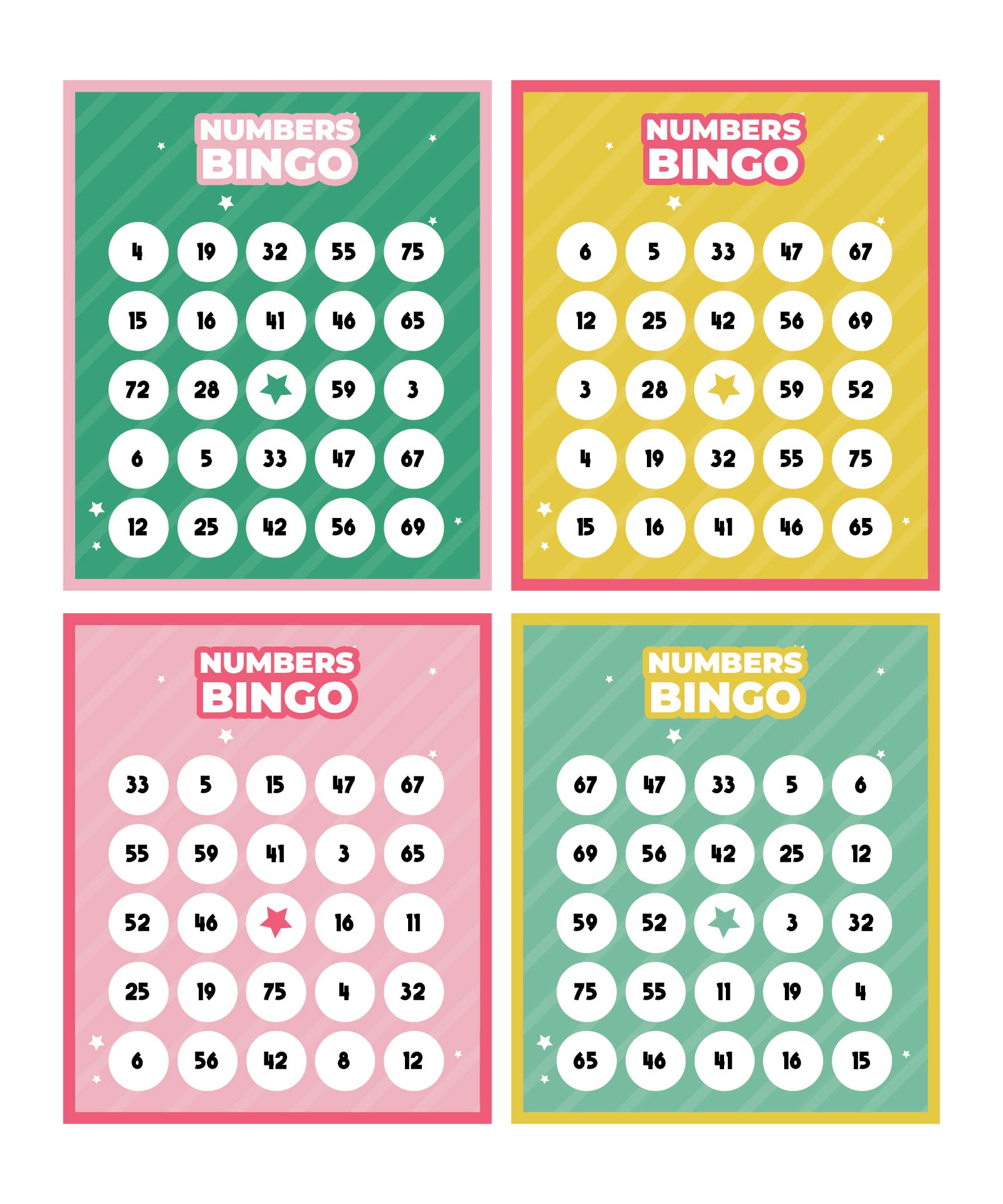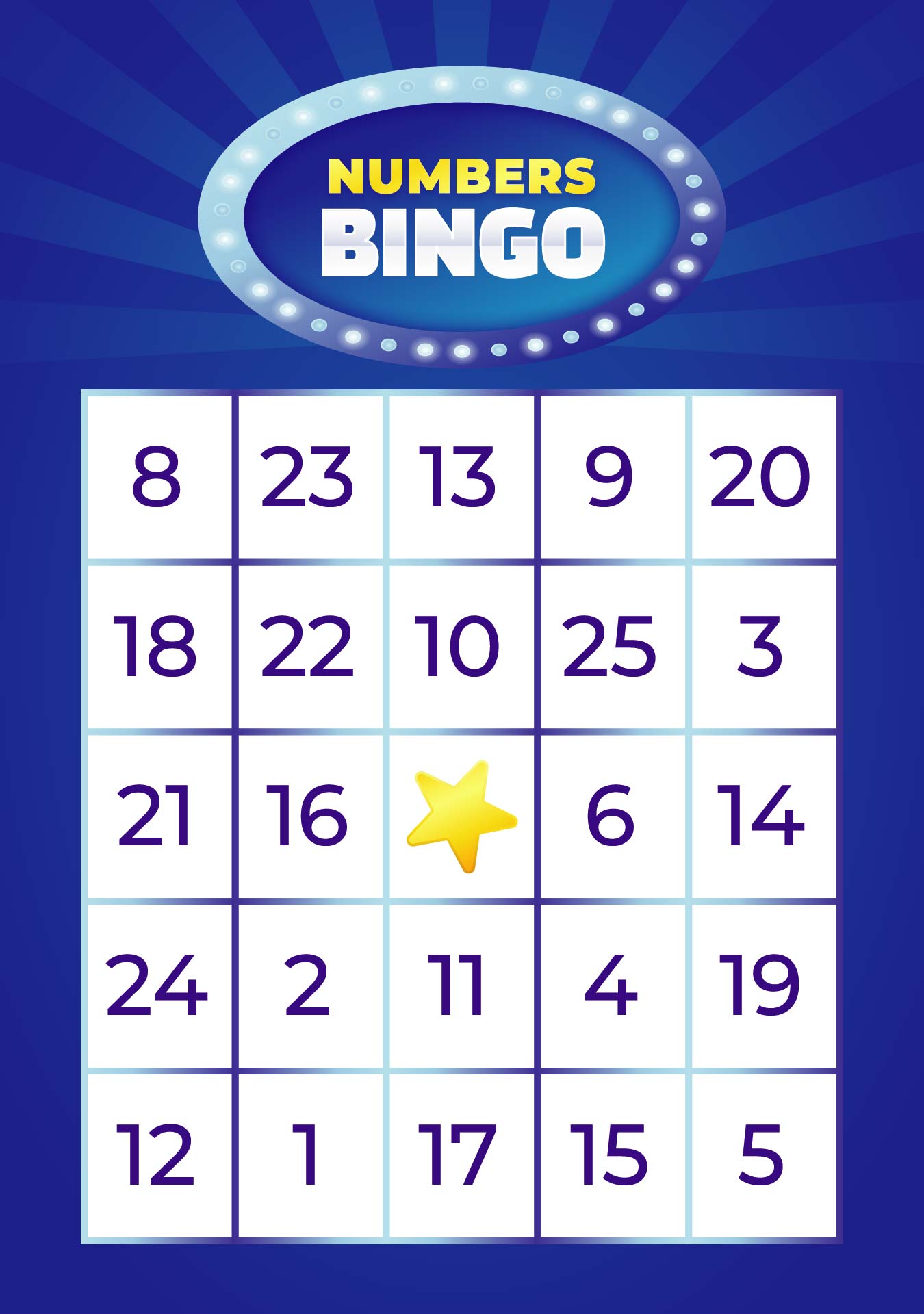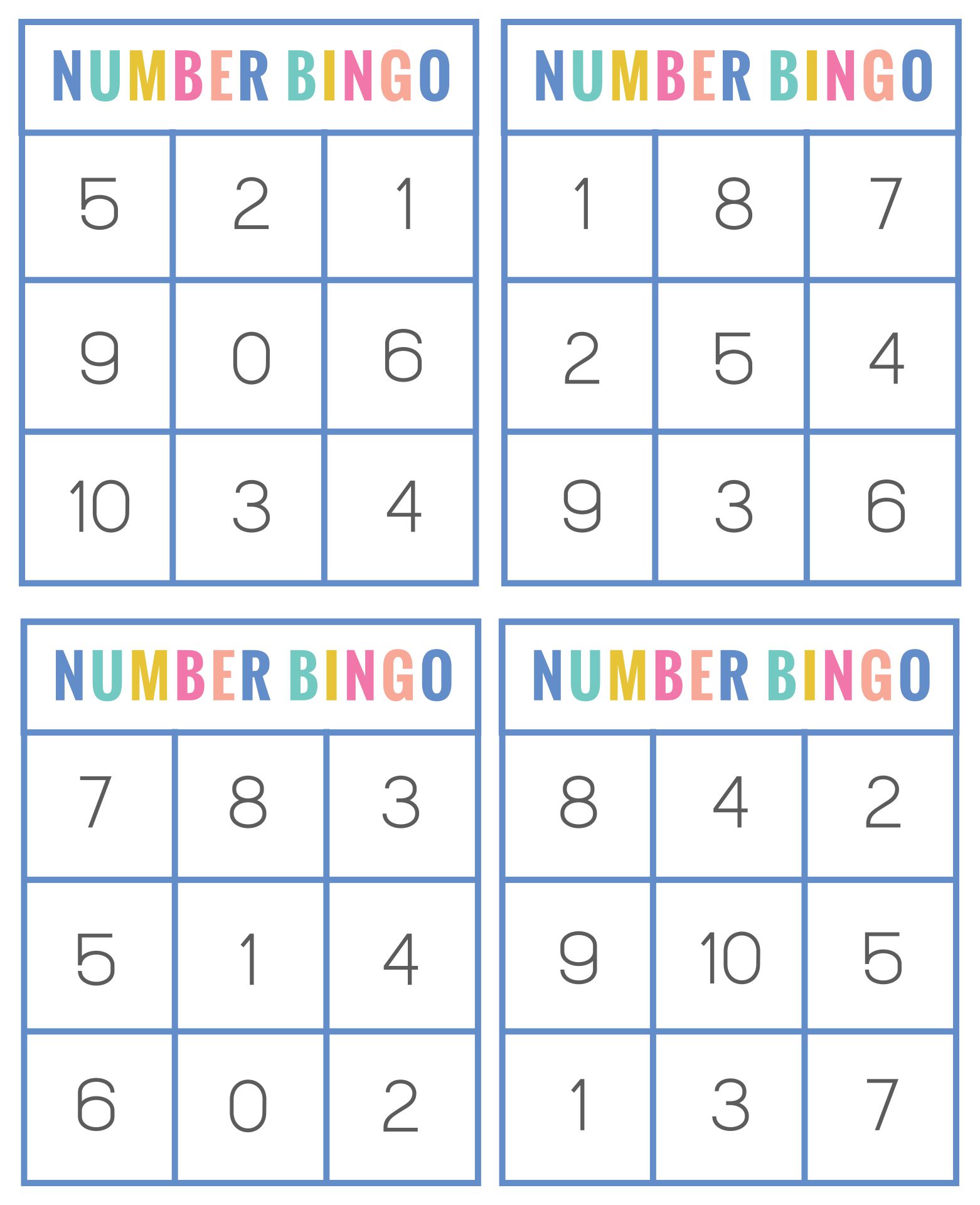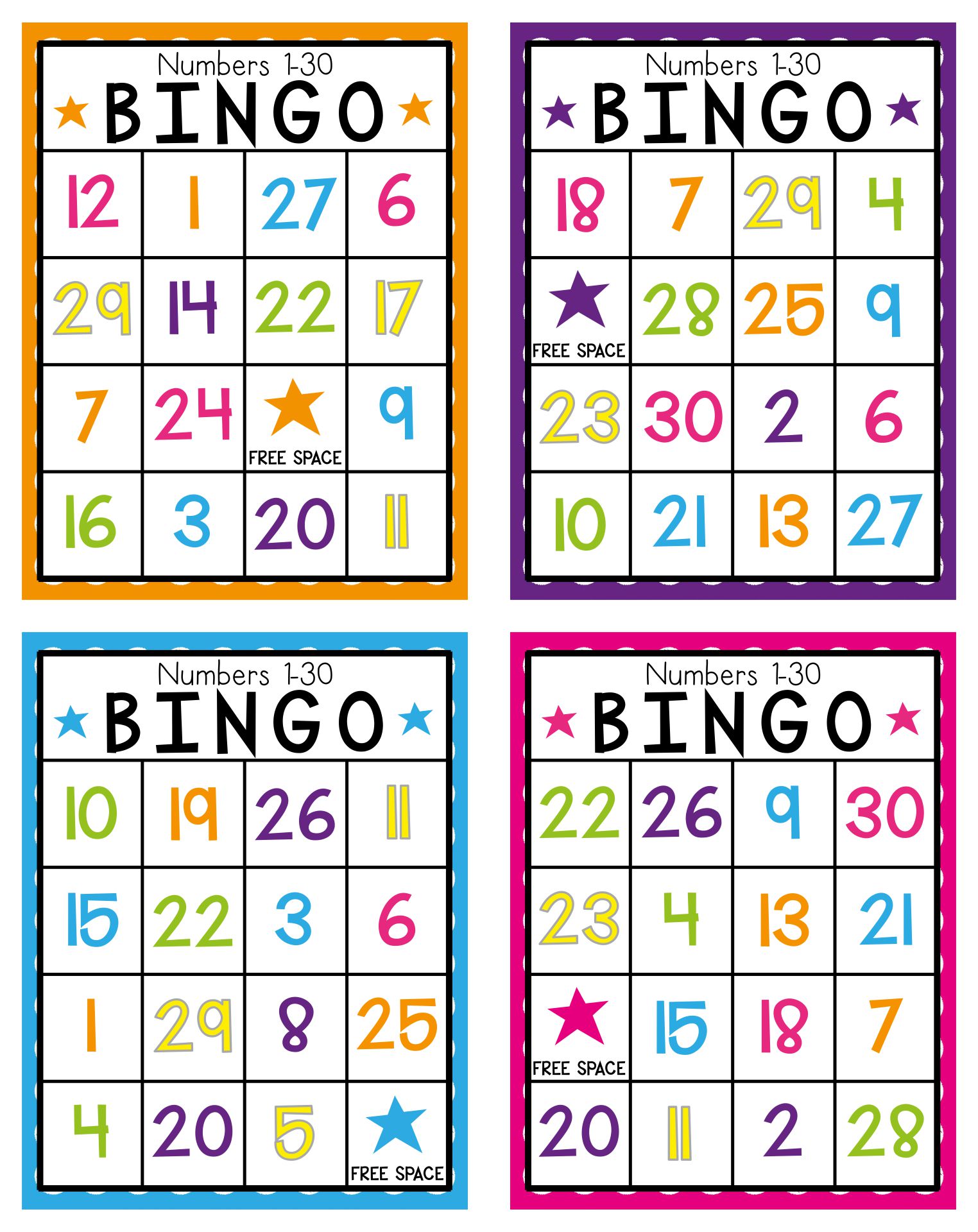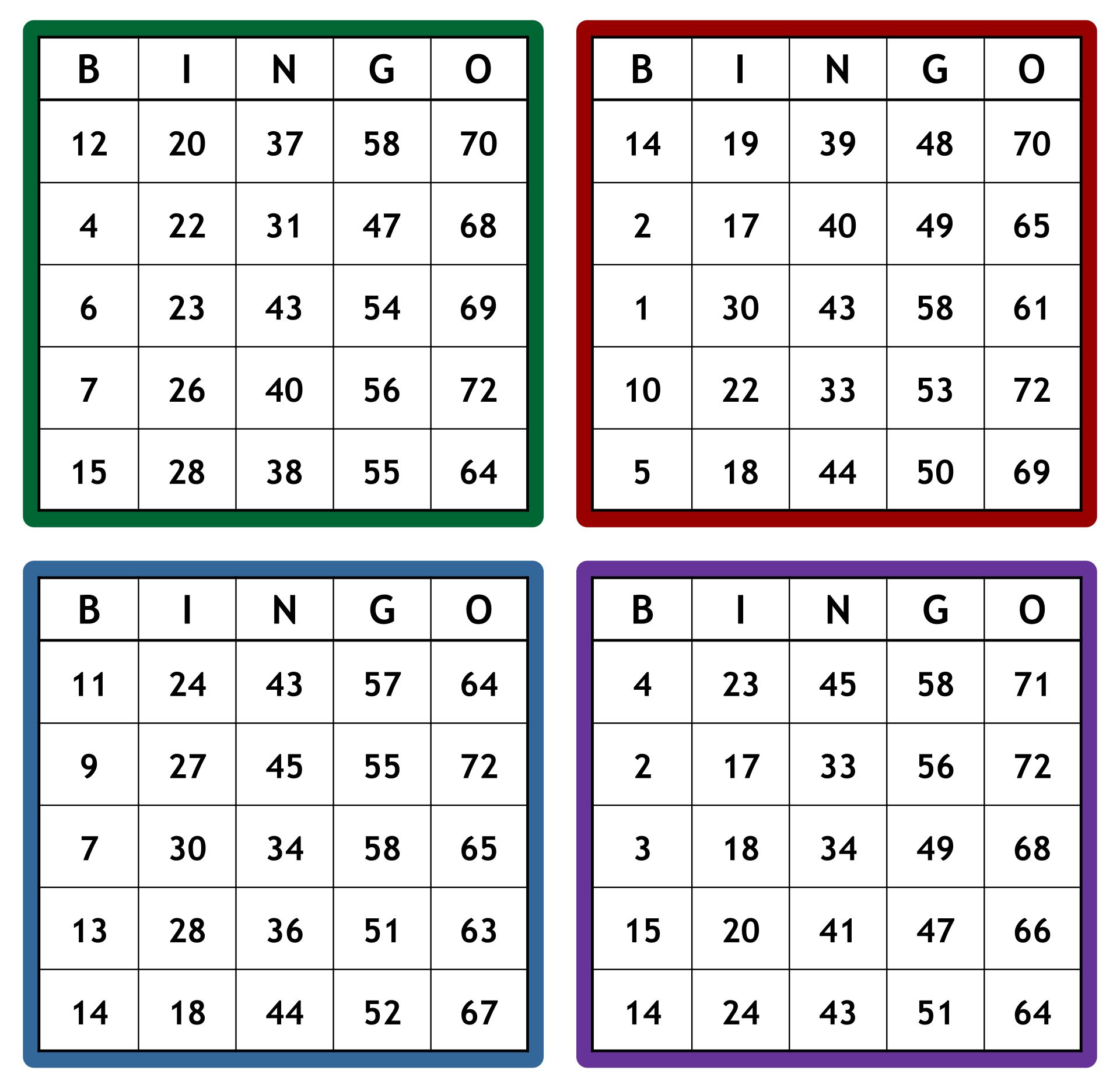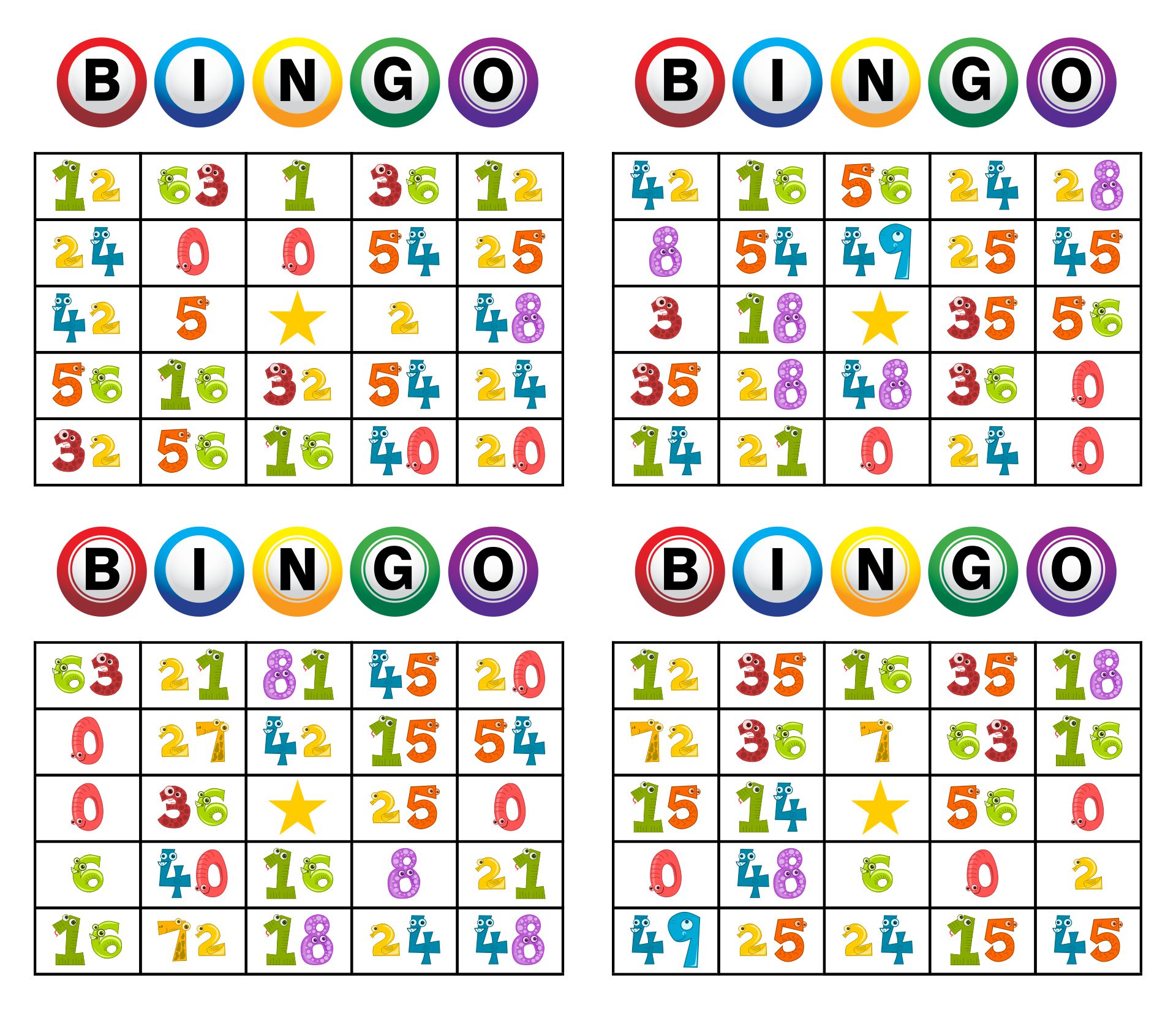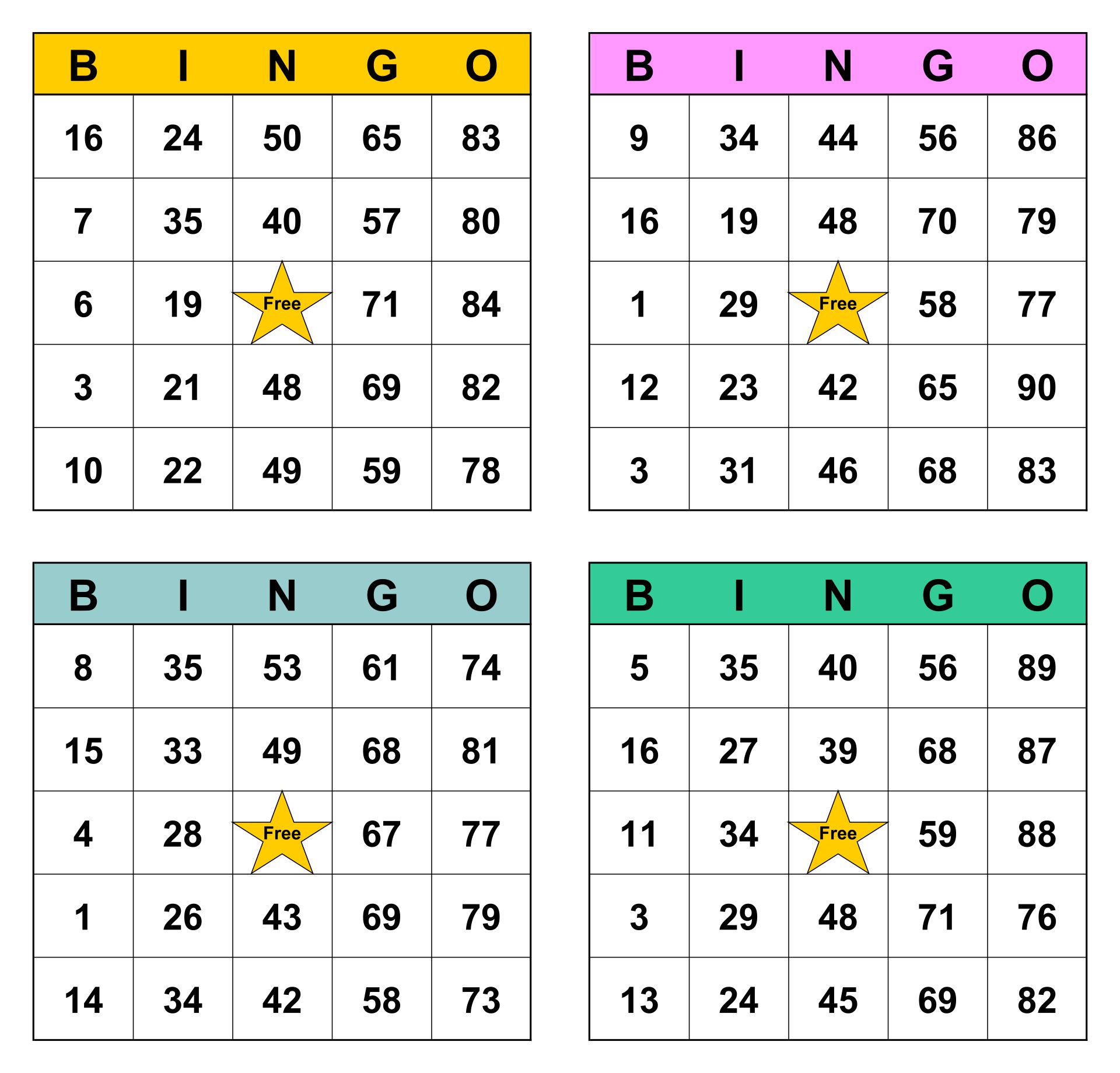 What are the Fun Facts about Bingo Game?
Bingo has its roots in an Italian lottery game called "Il Gioco del Lotto d'Italia," which dates back to the 16th century. The game spread throughout Europe and eventually reached the United States in the early 20th century. However, the name "bingo" itself was not originally used for the game we know today.
In the early 1920s, a toy salesman named Edwin S. Lowe popularized the game in the United States. While he was observing a game, a player accidentally yelled "bingo" instead of "beano" upon completing a winning pattern. The term "bingo" stuck, and Lowe decided to use it as the name for the game.
Lowe saw the potential of the game and developed it further, adding more number combinations and creating different cards. He eventually copyrighted the game and started manufacturing and selling bingo sets. The popularity of bingo skyrocketed, and it became a widely enjoyed social activity across the United States and around the world.
So, the name "bingo" that we associate with the game today was actually an accidental mispronunciation that ended up becoming its official name, thanks to Edwin S. Lowe's marketing genius and the game's subsequent success.
How to Introduce Bingo to Children?
Children are generally allowed to play bingo, although it may depend on the specific regulations and policies of the venue or organization hosting the game. Bingo is often considered a family-friendly activity and is commonly enjoyed by people of all ages.
In many jurisdictions, there are no legal restrictions on children playing bingo. However, certain venues or events may have age restrictions or guidelines in place. For instance, some bingo halls or casinos may require players to be at least 18 years old due to local gambling regulations.
Additionally, if bingo is organized as a fundraiser or community event, it is often designed to be inclusive and open to participants of all ages. This allows families and children to participate and enjoy the game together.
It's important to check the specific rules and guidelines of the bingo hall or event you plan to attend, especially if you are unsure about age restrictions. This will ensure that you comply with any requirements and can have an enjoyable and appropriate experience.