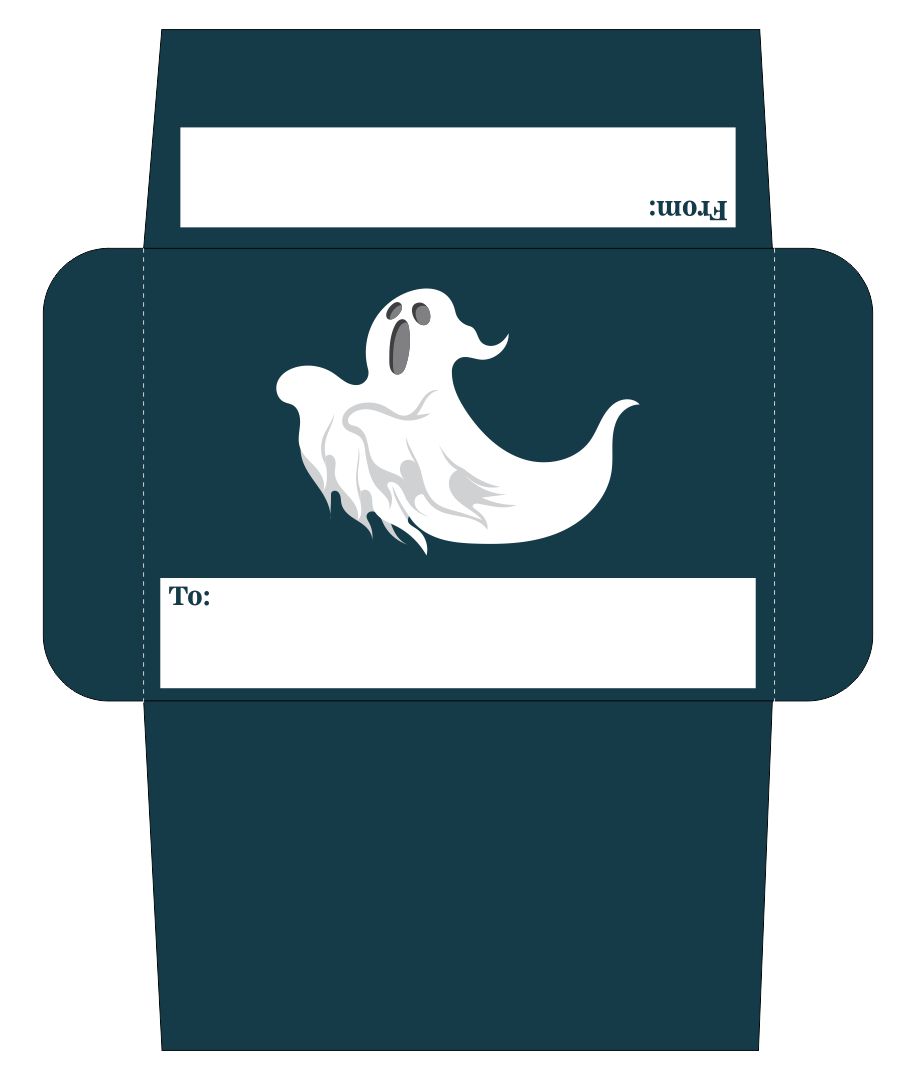 How do I make an envelope template?
You can search many envelopes template at google, but you can also make your own using Microsoft Word 2013.
Step one, open a new blank document and select the 'mailings' tab
Step two, on the 'mailings' tab in the 'create' group, click 'envelopes'.
Step three, click 'options' and then click the 'envelope options' tab.
Step four, in the 'envelope size' box, click the choice that matches the size of your envelope. If none of the choices matches your envelope size, you can customize the size by scrolling to the bottom of the list, click 'custom size', and then type the width and height dimension of your envelopes.
Step five, click the 'font' button in the delivery address or return address section to choose a custom font, font style, or font color for either or both addresses. In this step, you can add Halloween related images to make your envelopes more interesting. And then, click 'ok' when you are done
Step six, add the envelope template to the document if you wanted to use the template again in the future by using the 'add to document' button. This can be beneficial for form letters and other similar documents.
Step seven, click the 'print' button when you are ready to print. Do not forget to follow your printer's instructions and insert a blank envelope into the printer. The template would disappear after printing if you do not add the envelope to the document. Make sure that the envelope is printed correctly.
How do I make custom envelopes?
You can make your own custom envelopes on Microsoft words 2013 using the tutorial above.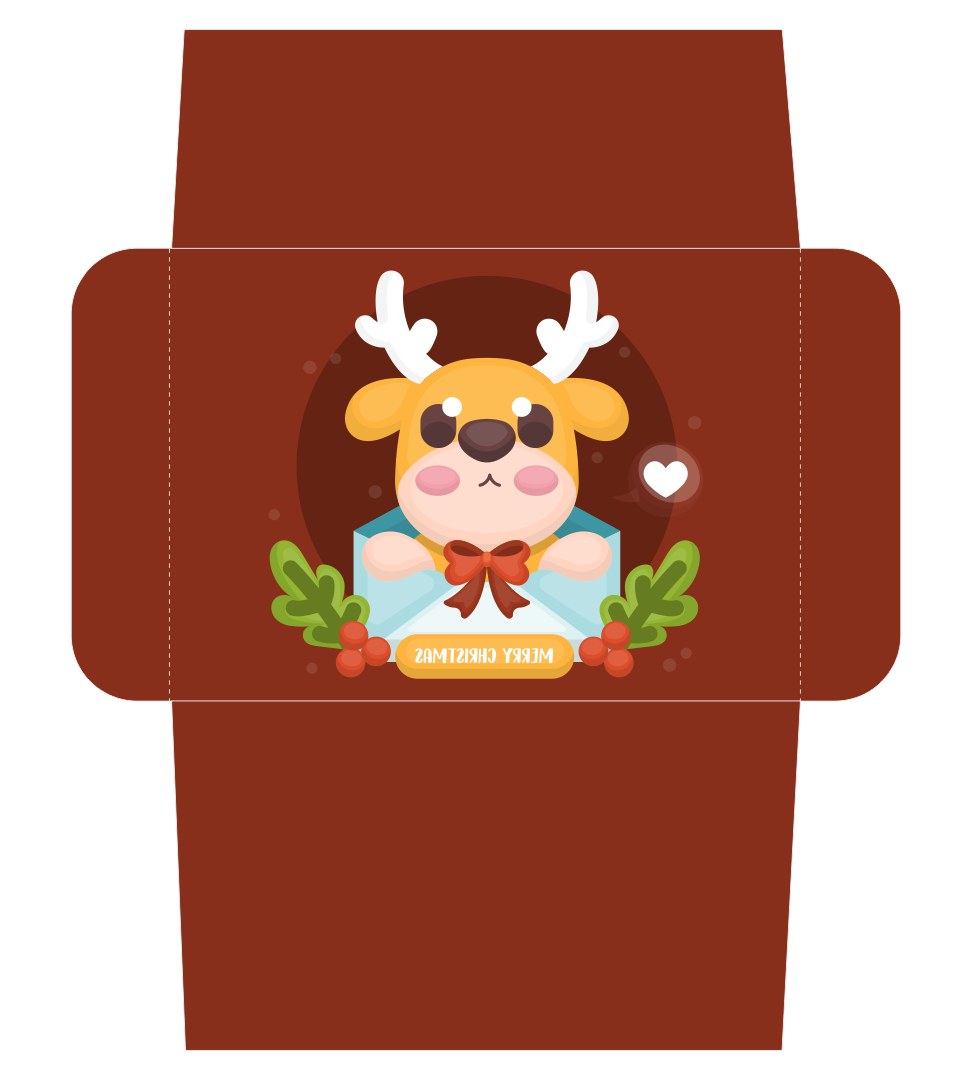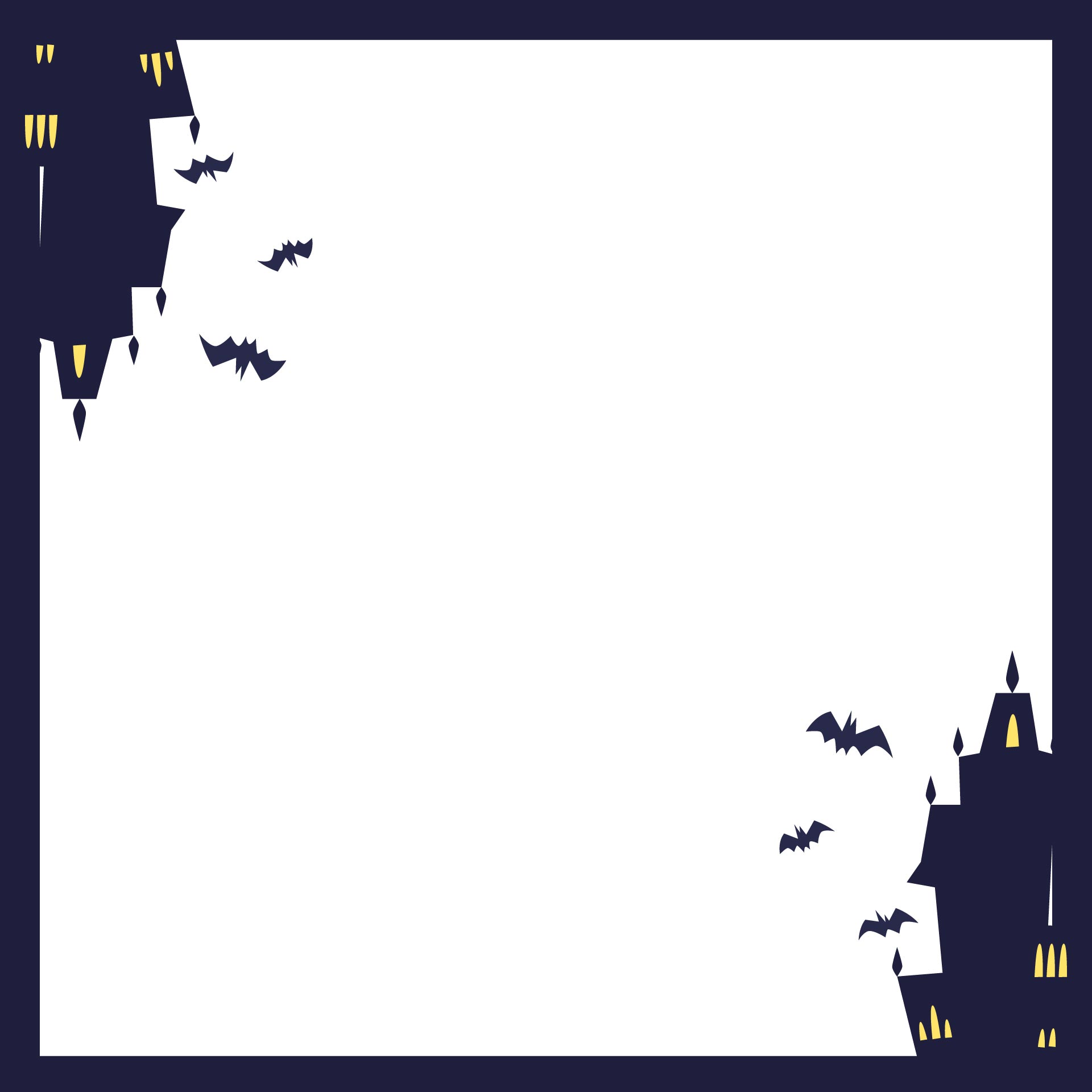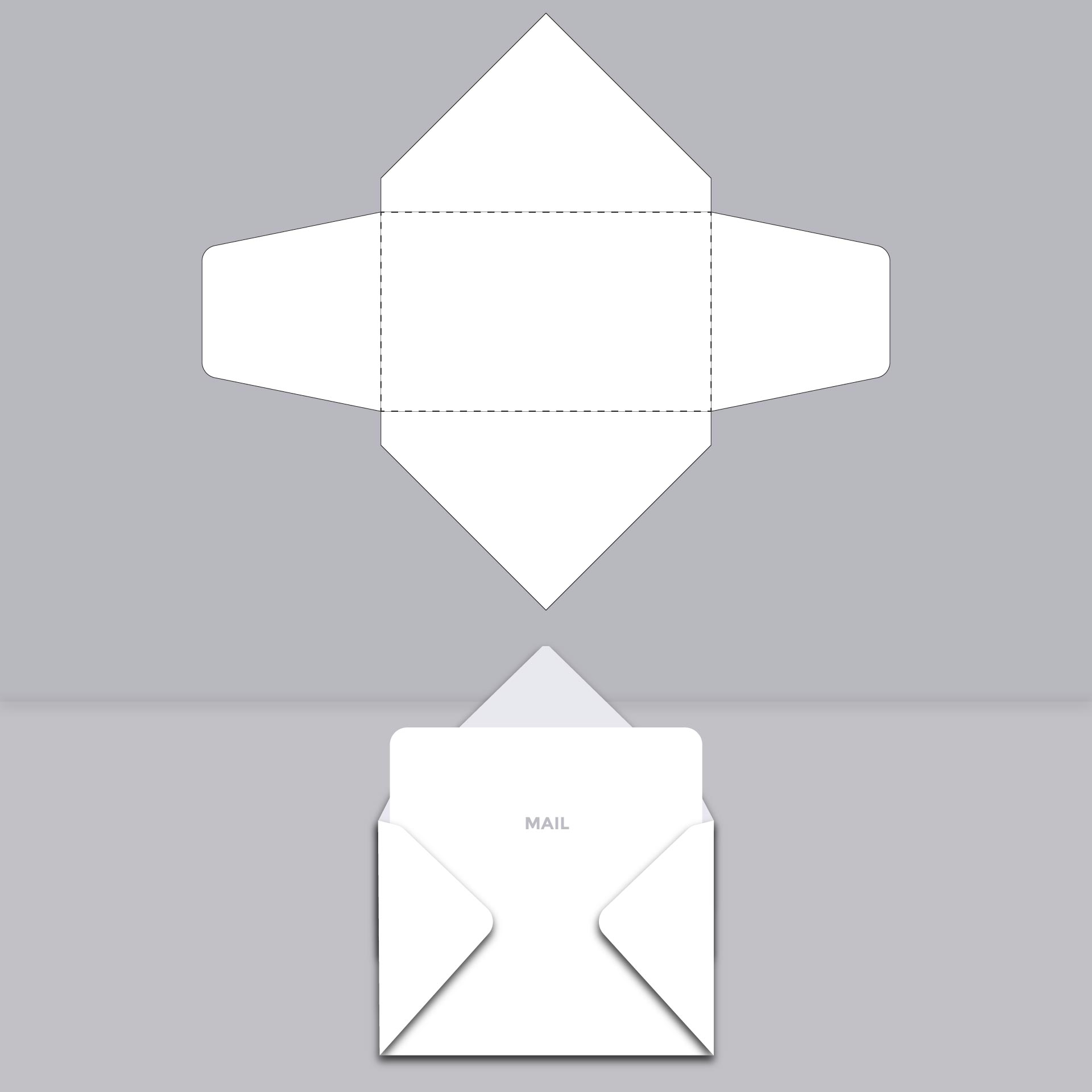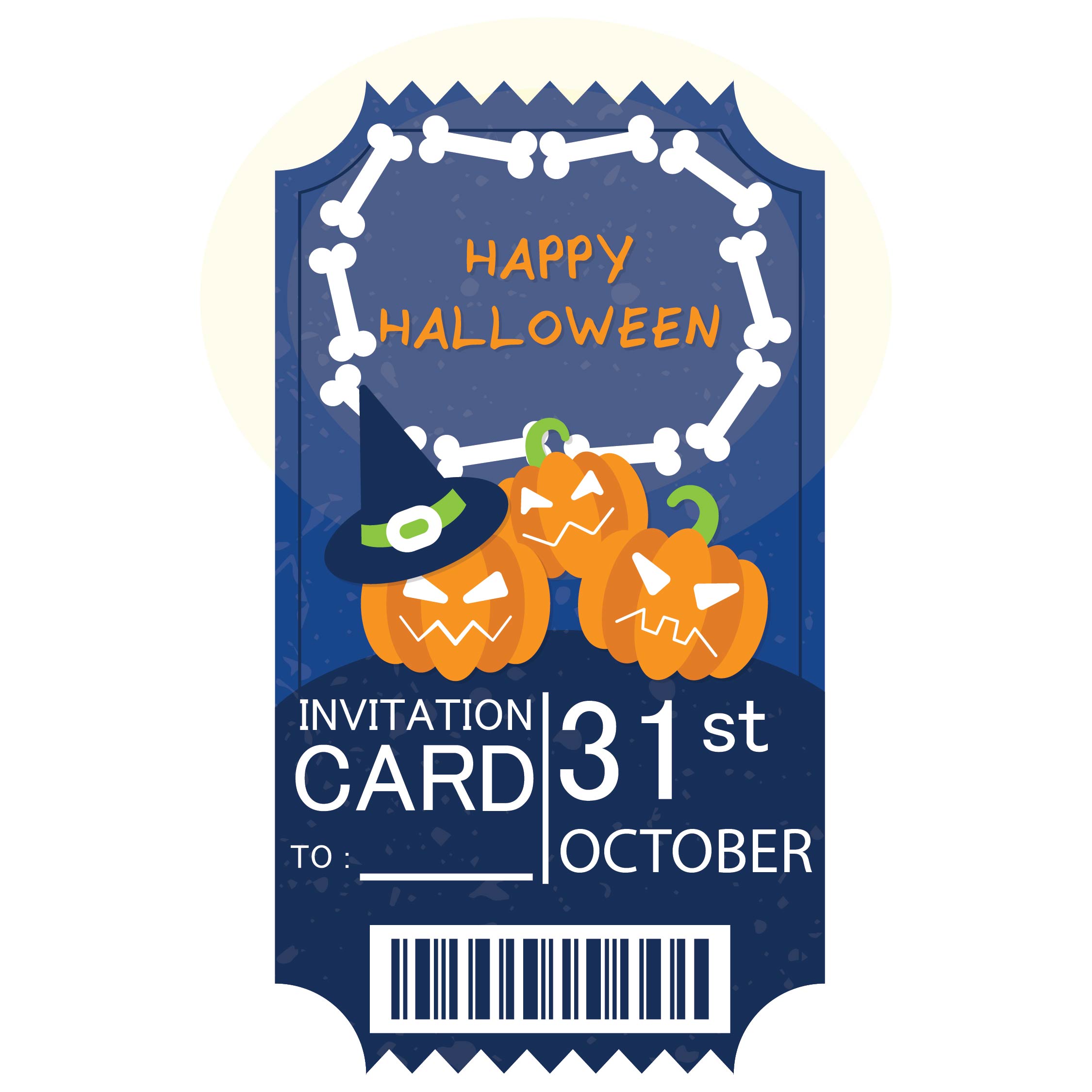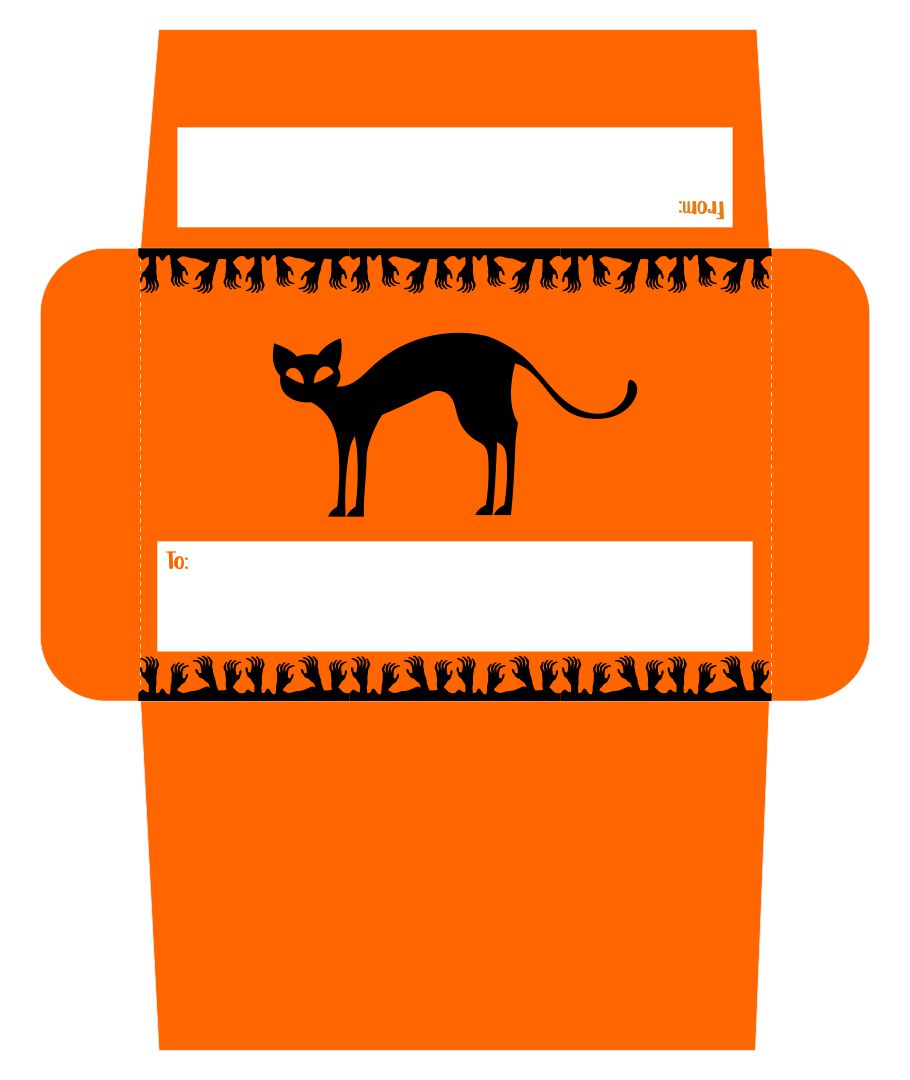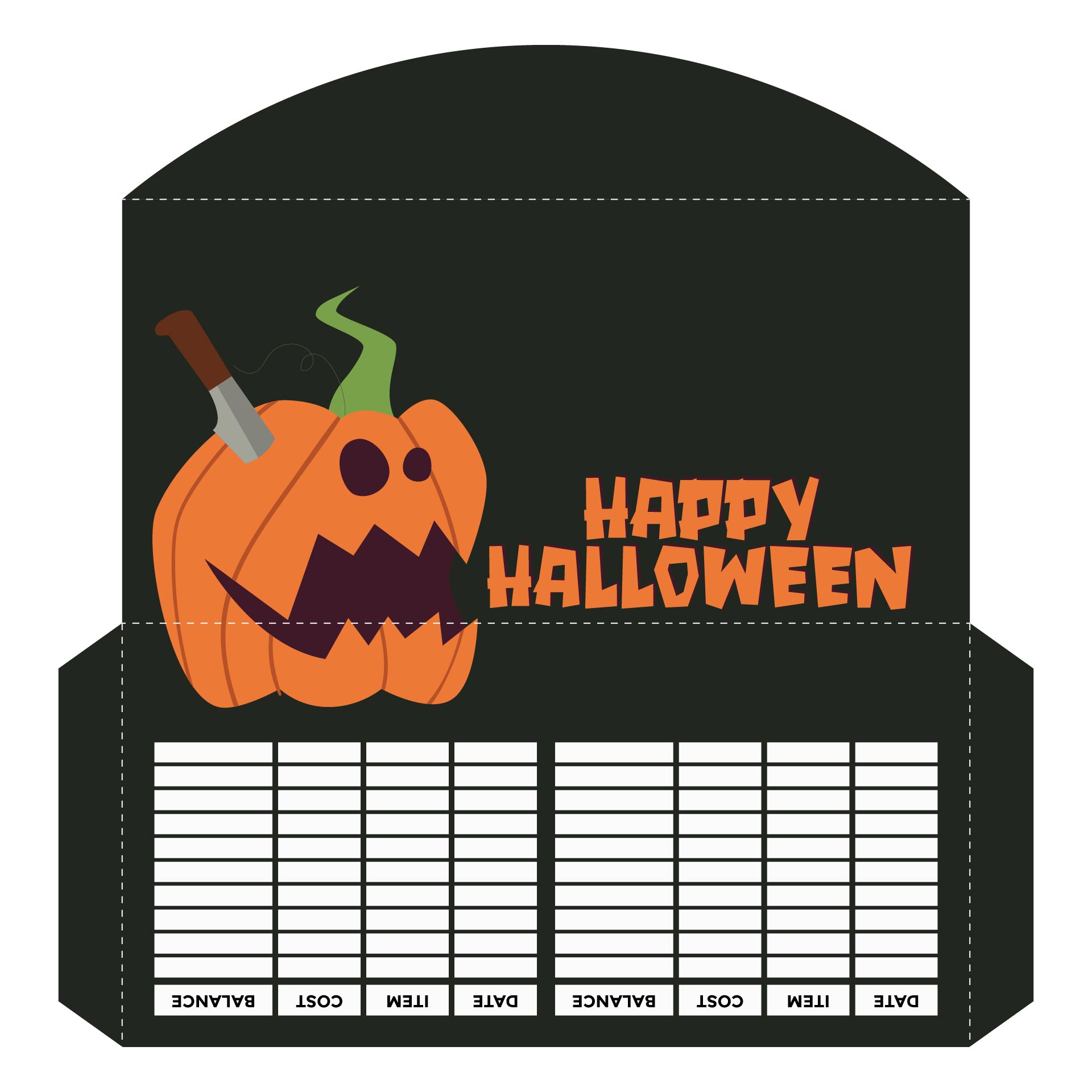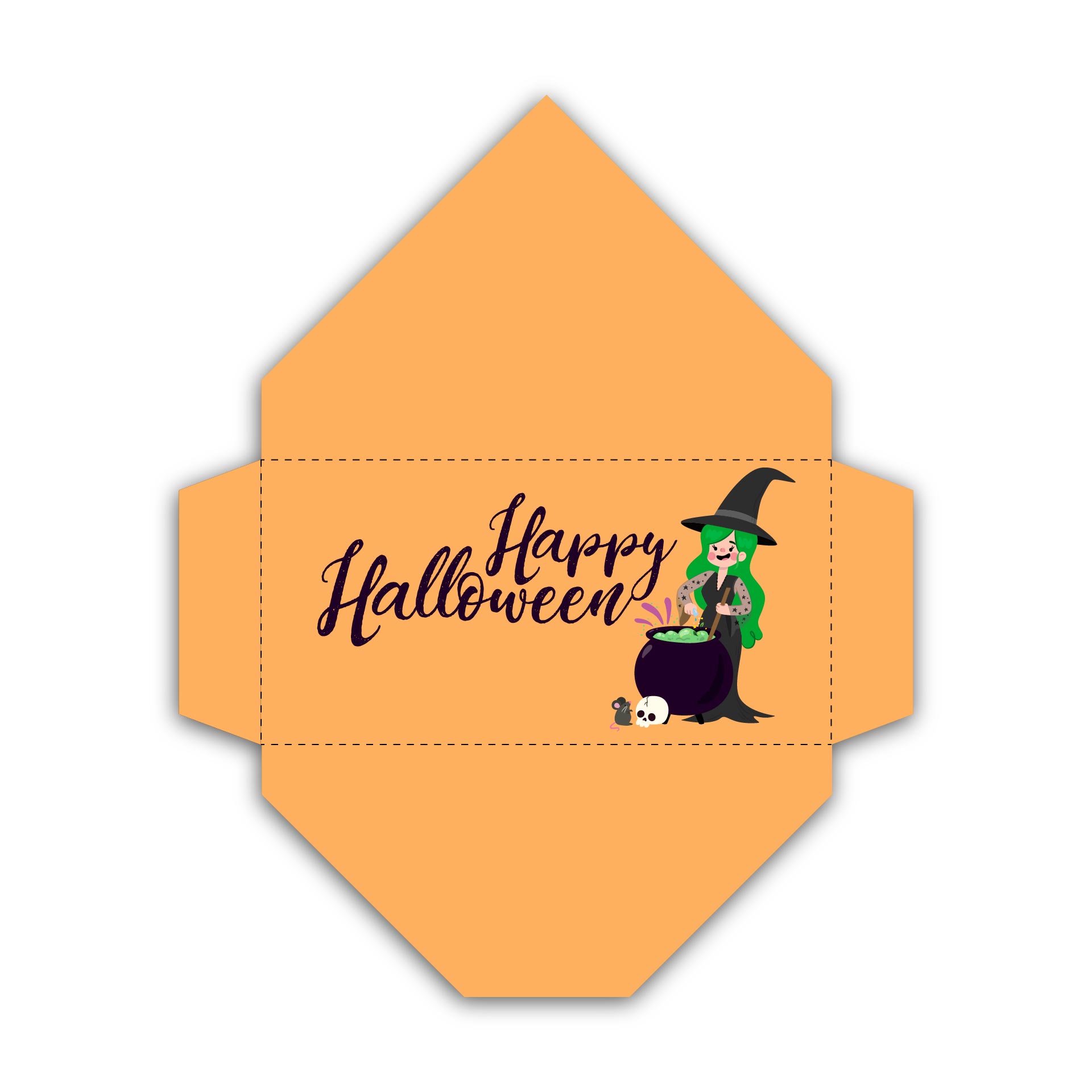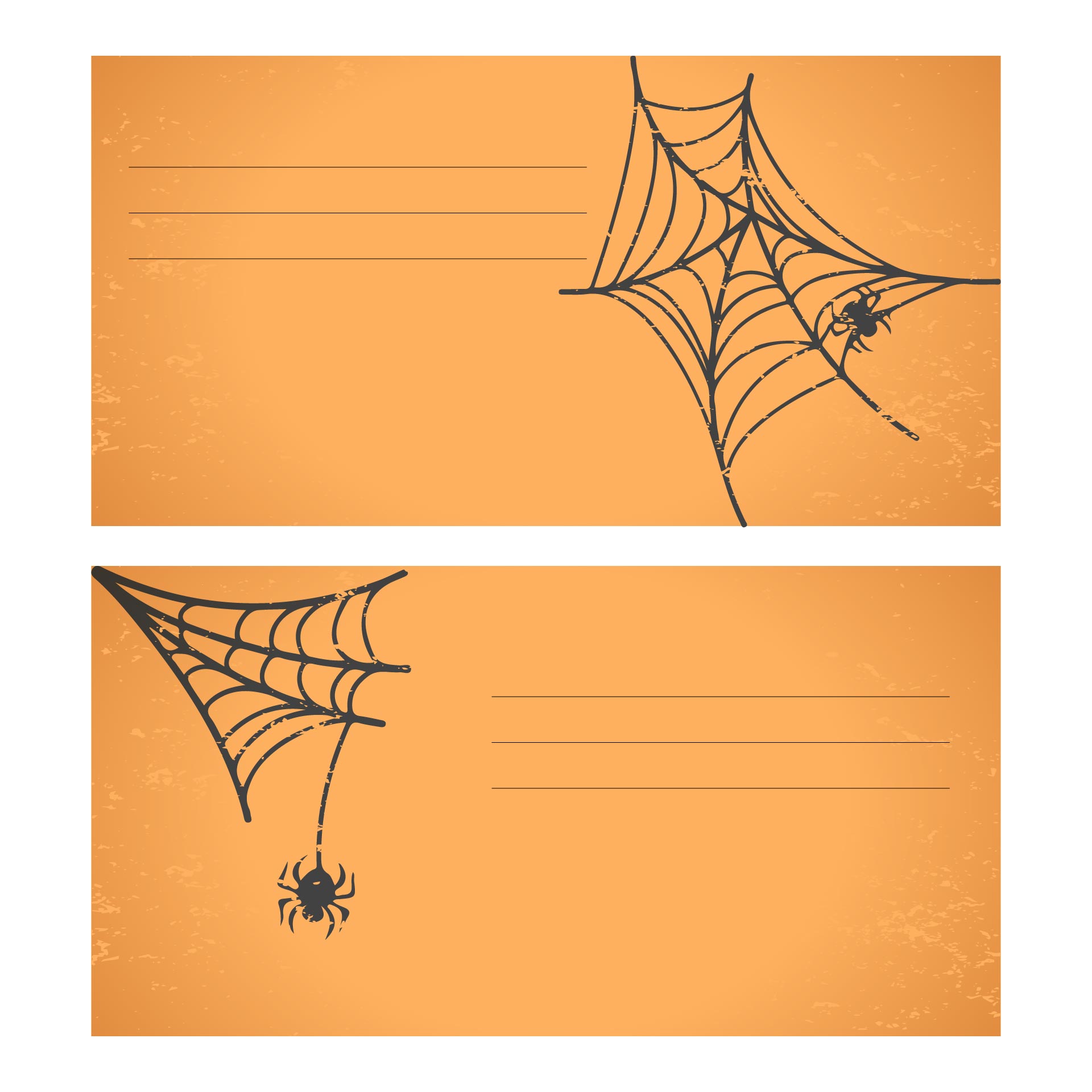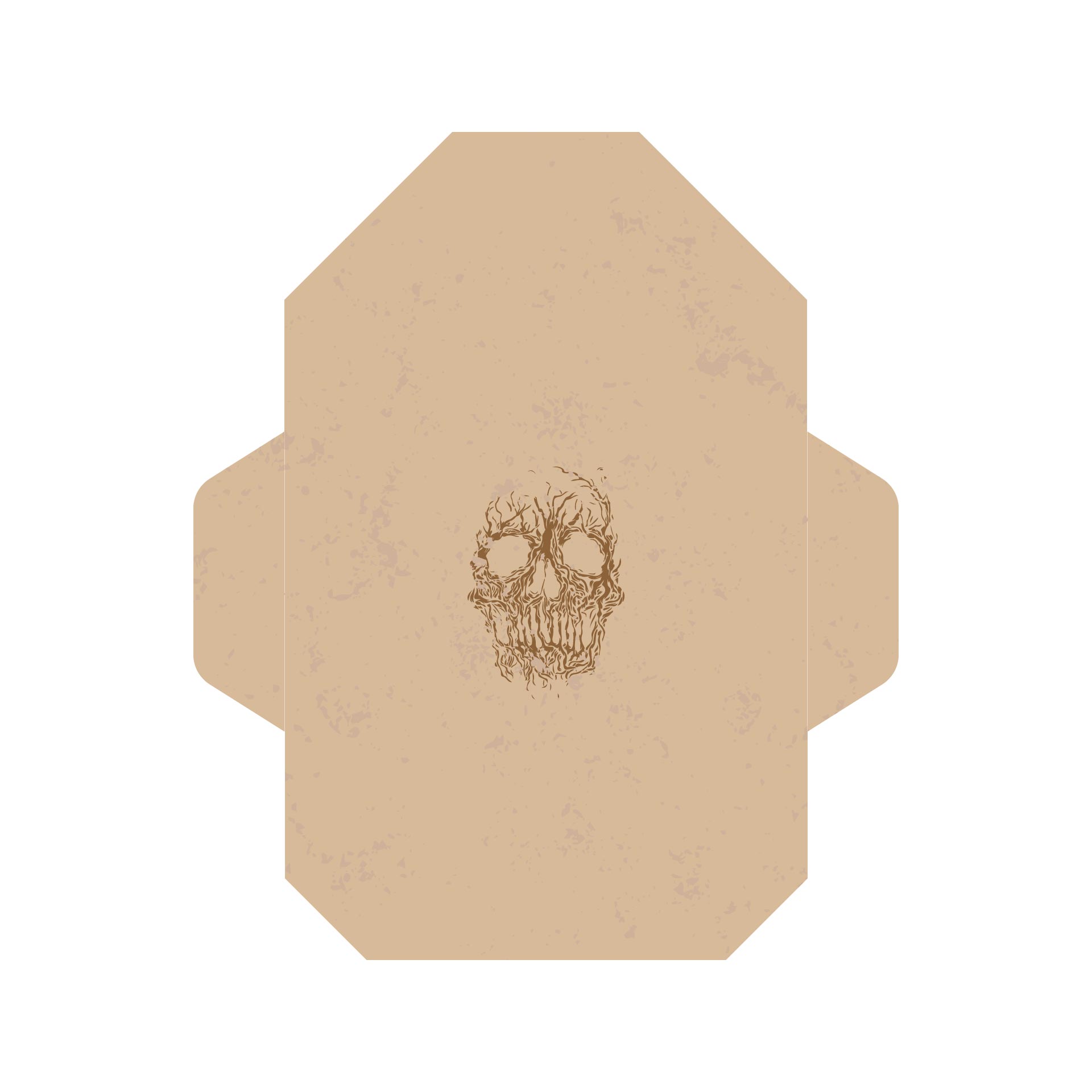 What paper is best for making envelopes?
There are many types of paper used for making envelopes. But the main types of paper grades are these six papers which are:
Wove has a smooth appearance, prints well, and is an economical option. It is available in several weights and colors and is known as Bright White paper in its original form. For statement mailers and direct mail alike, this is a common paper.
Surfaced Enhanced White Wove paper is often referred to as calendarized paper. For heavy ink designs, this type of paper is very smooth and perfect.
Kraft paper is strong and is commonly seen in the brown stock. However, because of its long fibers, kraft paper doesn't print well and wouldn't be suitable for complex graphics.
Recycled paper is a great way to improve your sustainability. Recycled papers used in envelope manufacturing are most generally made up of 10 percent to 30 percent post-consumer material.
In several colors, finishes, textures, and weights, specialty papers are affordable. They are ideal for direct mail envelopes due to their variety of interesting features, yet can come at a higher price tag.
Tear-resistant paper is almost indestructible and won't tear under typical applications. It is also often water and moisture resistant.