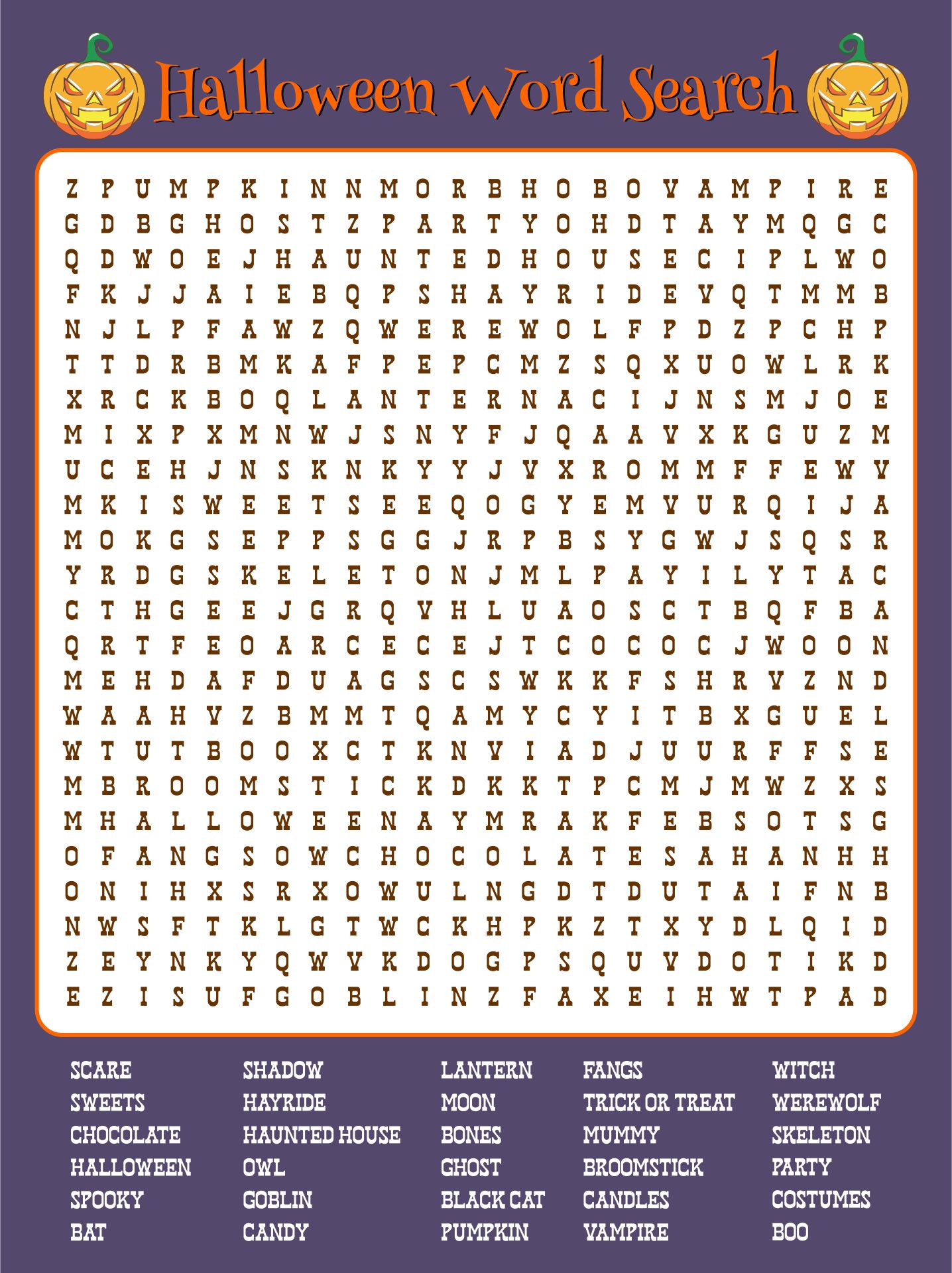 What picture do people usually use to describe Halloween?
The most common picture people use to describe Halloween must be the pumpkin. Yet there are also a lot of variations of imagery to describe what the spooky celebration is. Aside from the tradition of using pumpkins, some iconic pictures that related to Halloween have been evolved within generations. The picture that resembles Halloween besides pumpkins are bats, ghost face, witch, black cats, Dracula, and monsters.
Why is pumpkin always related to Halloween?
The reason behind why pumpkin became iconic for Halloween is from the beginning of the festival itself is meant to be a festival of the harvest season. They become ripe at the end of autumn. The orange vibrant color fruit also has many benefits aside from being an icon and night lantern. Back then, the Native Americans used the seeds as medicine. Pumpkin also contains a lot of nutrients with vitamin A and potassium. Which makes more sense that it can be such a plentiful feast on Halloween night with its pumpkin cakes, cookies, and soups. Roasted pumpkin seeds were also popular as a healthy snack for those who are on a diet.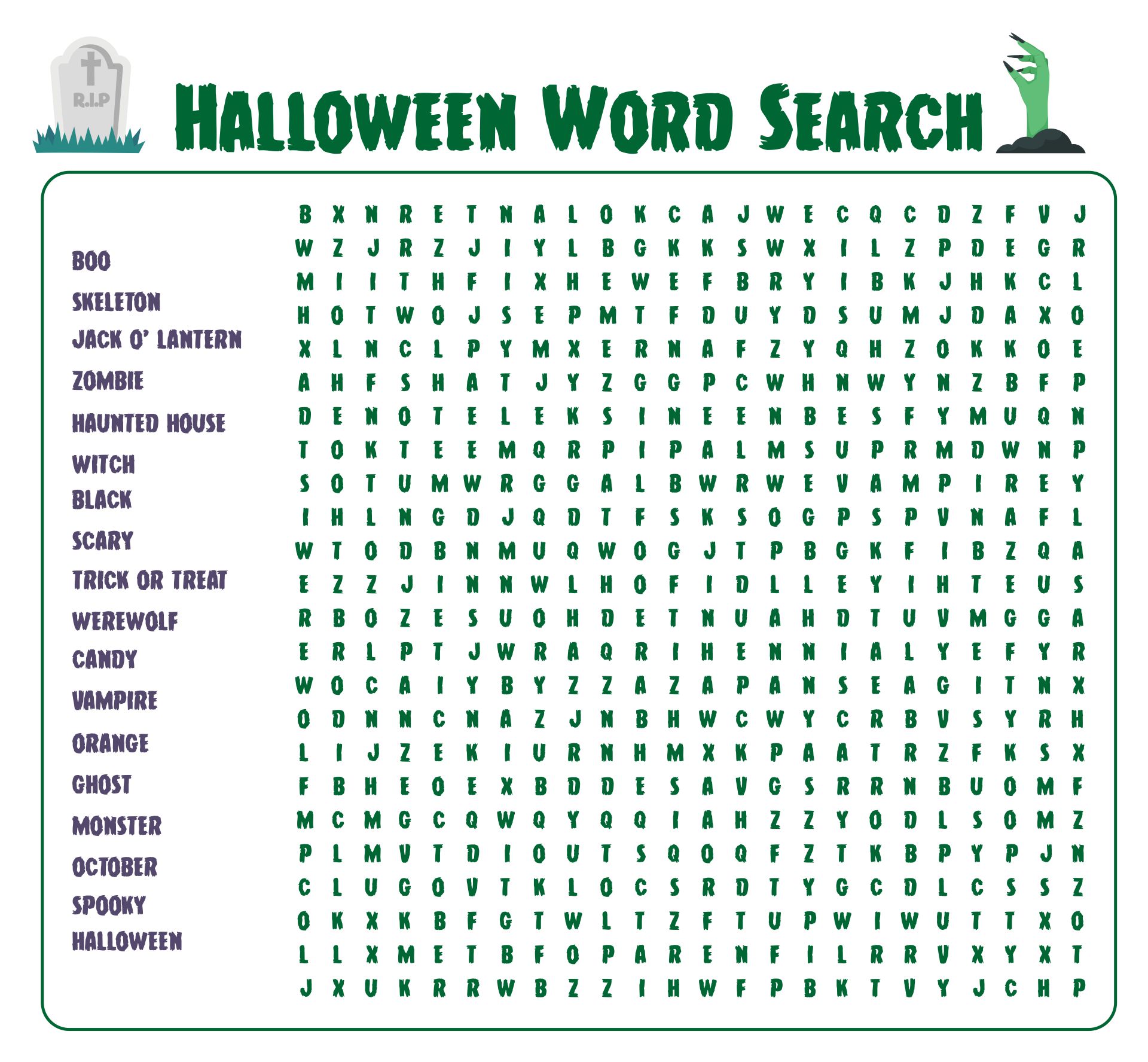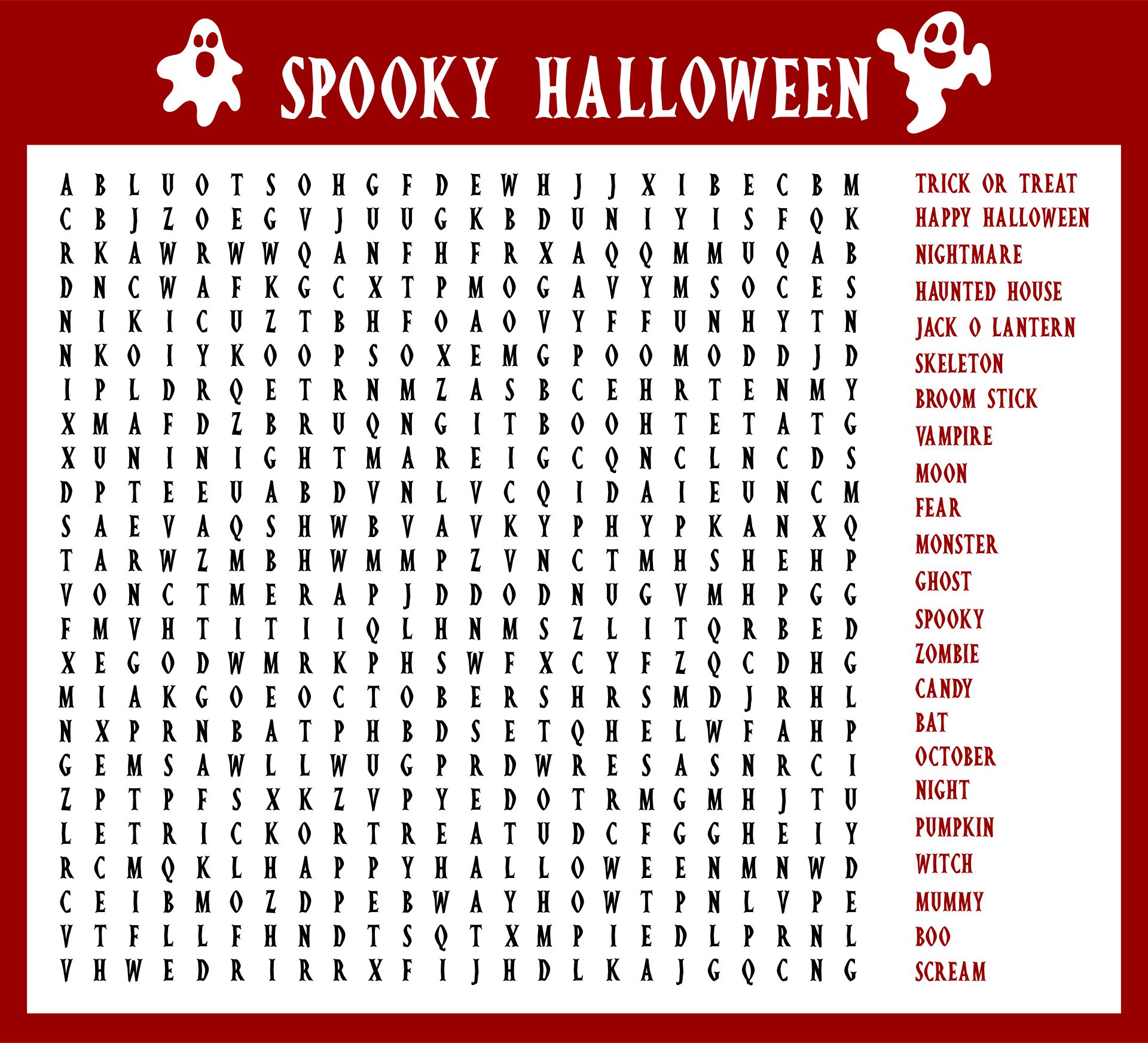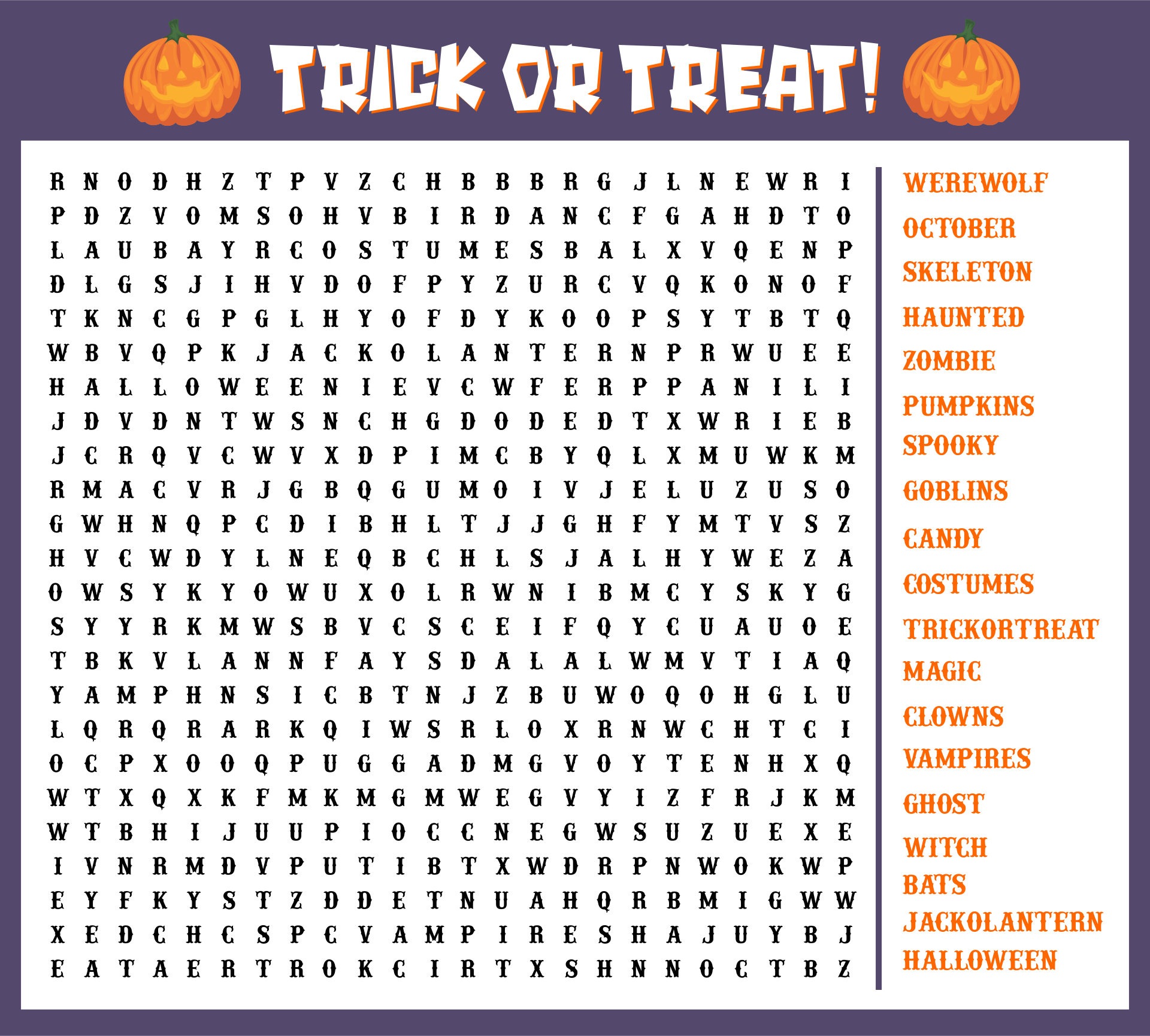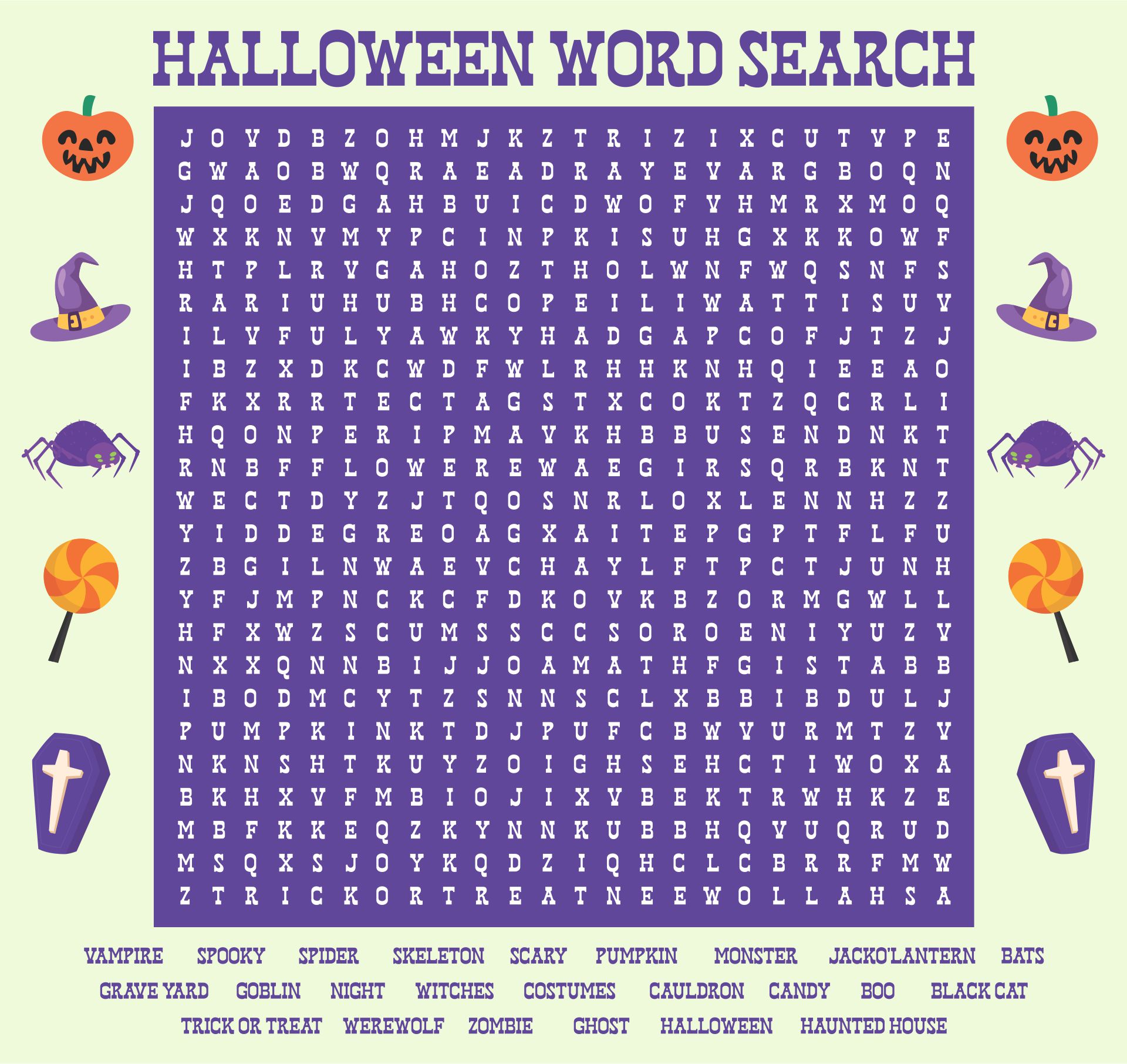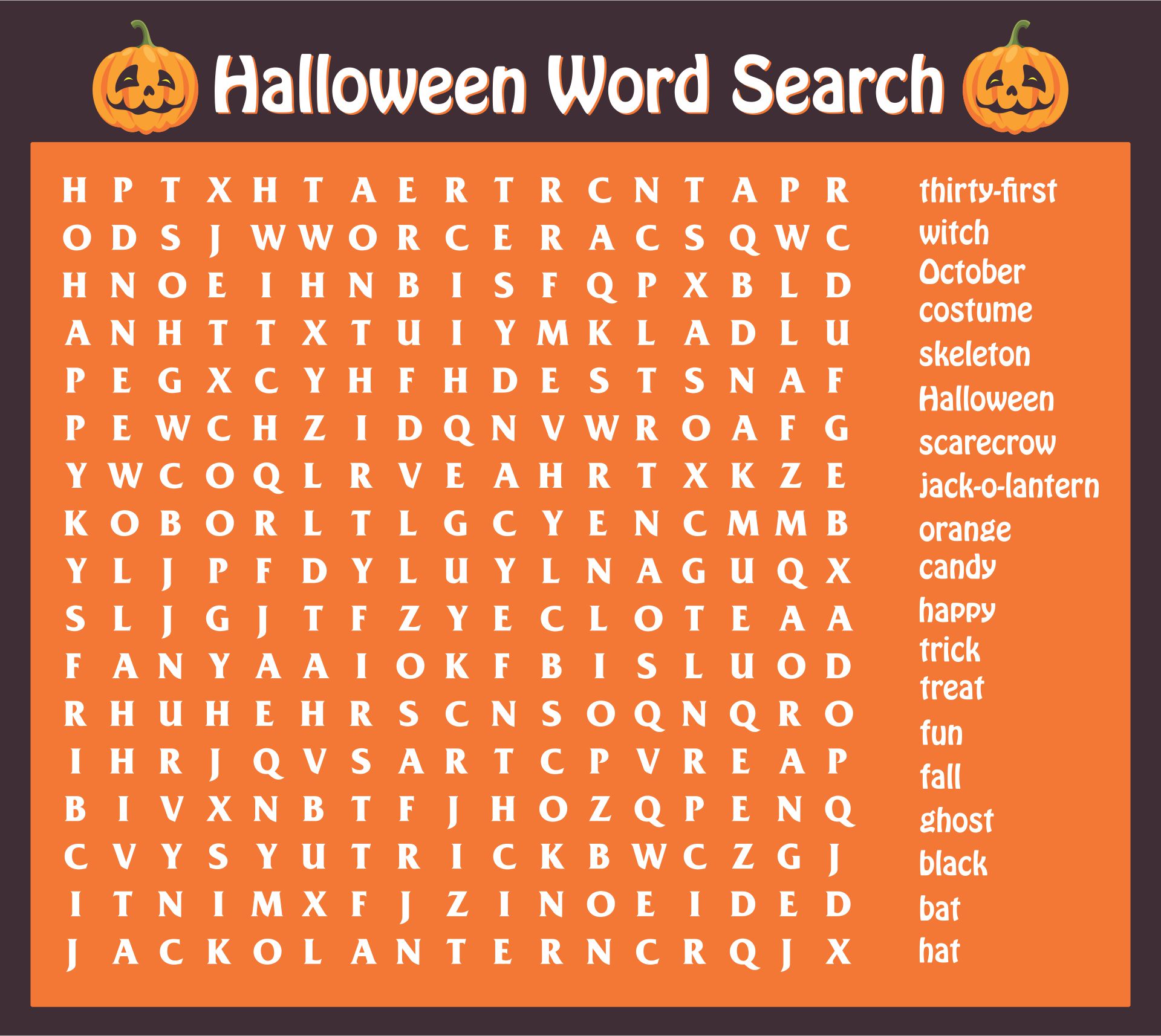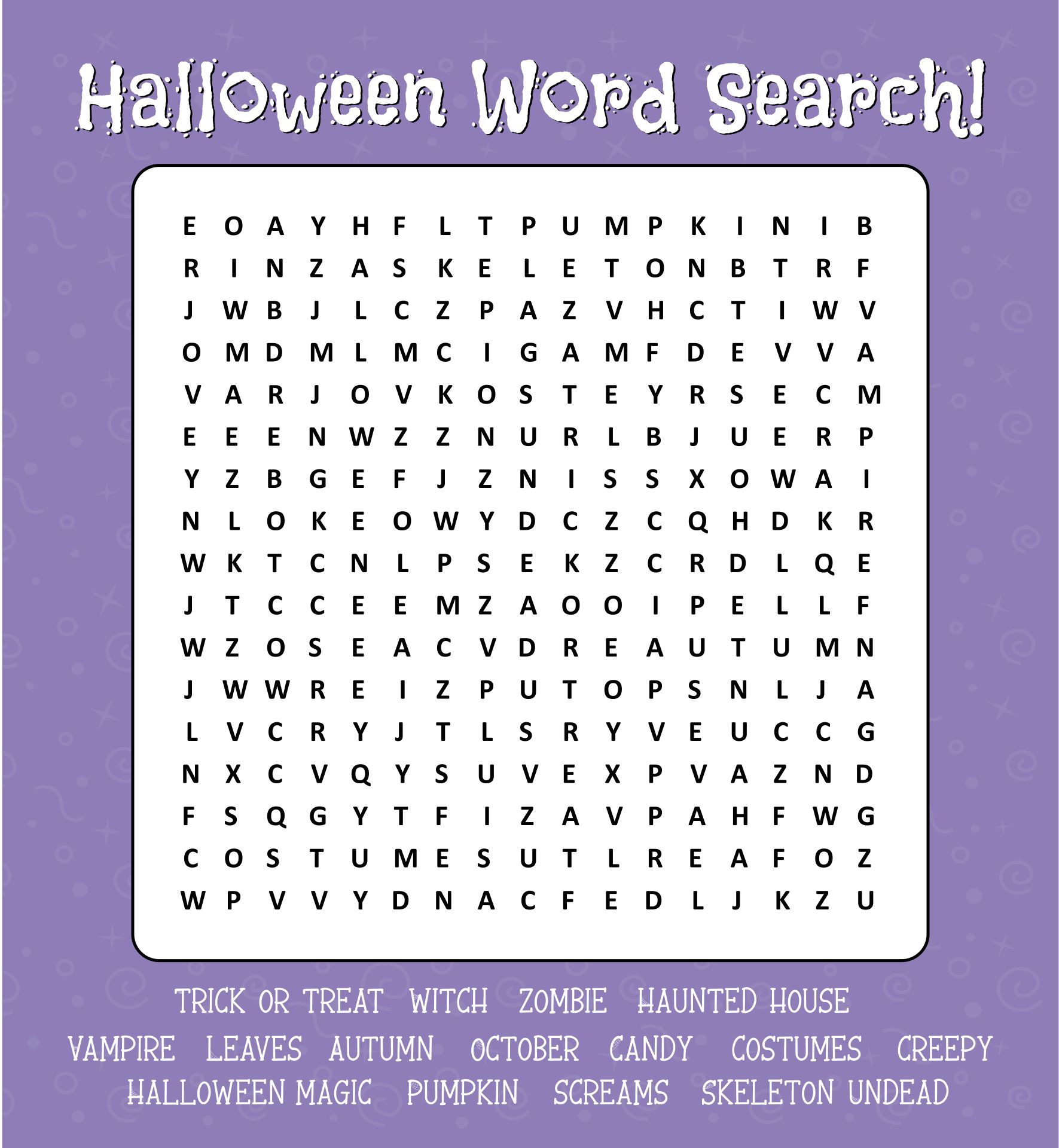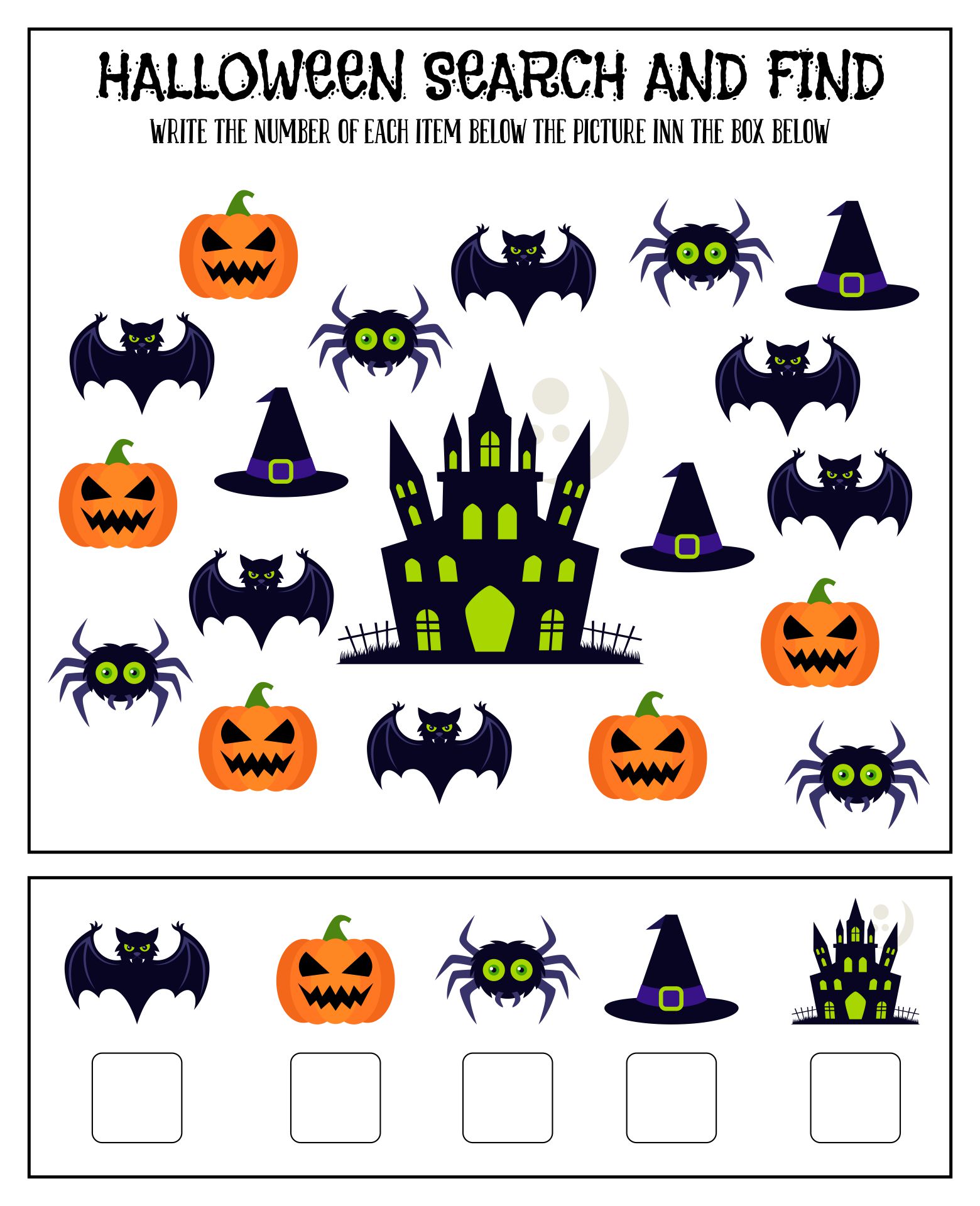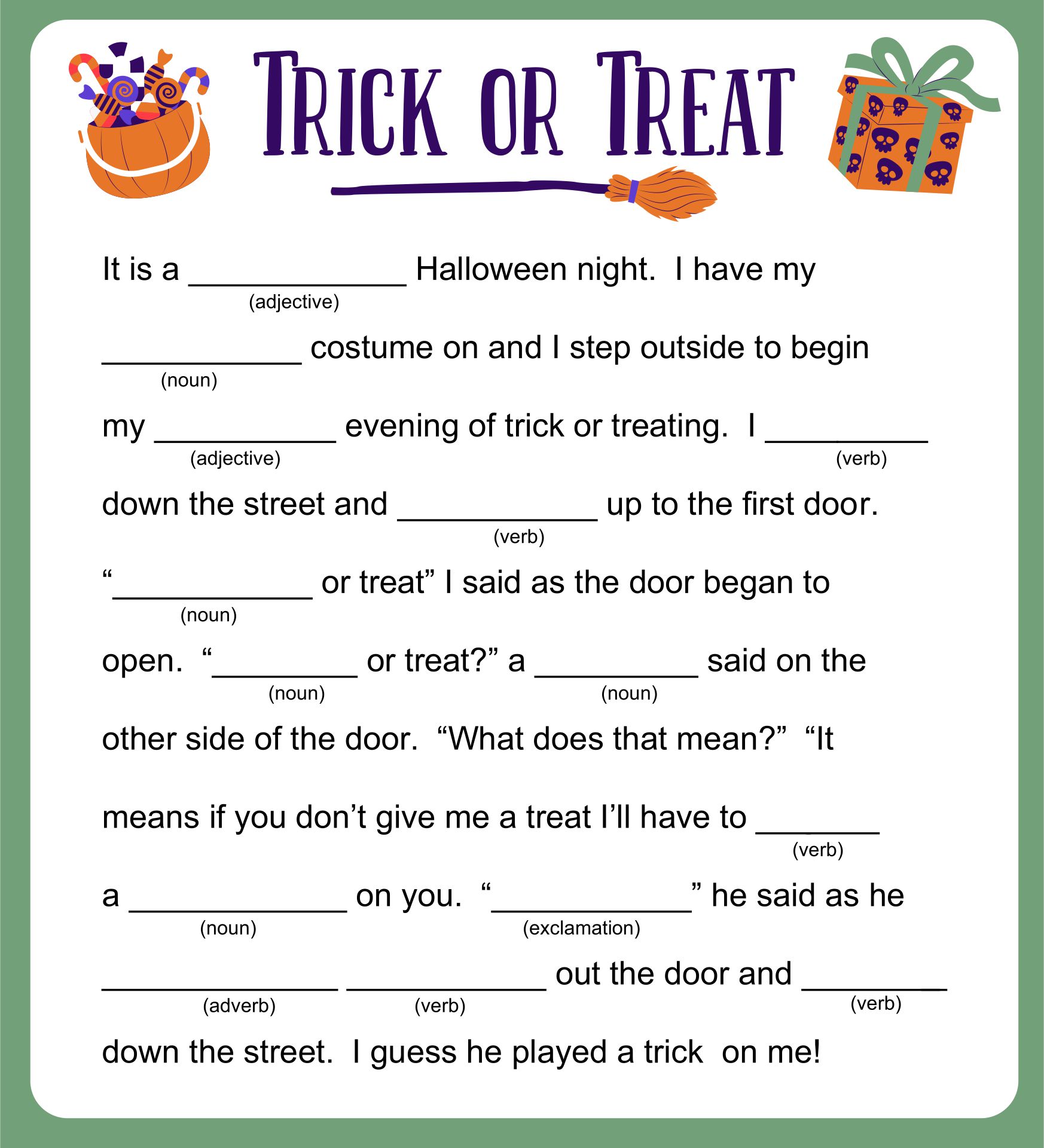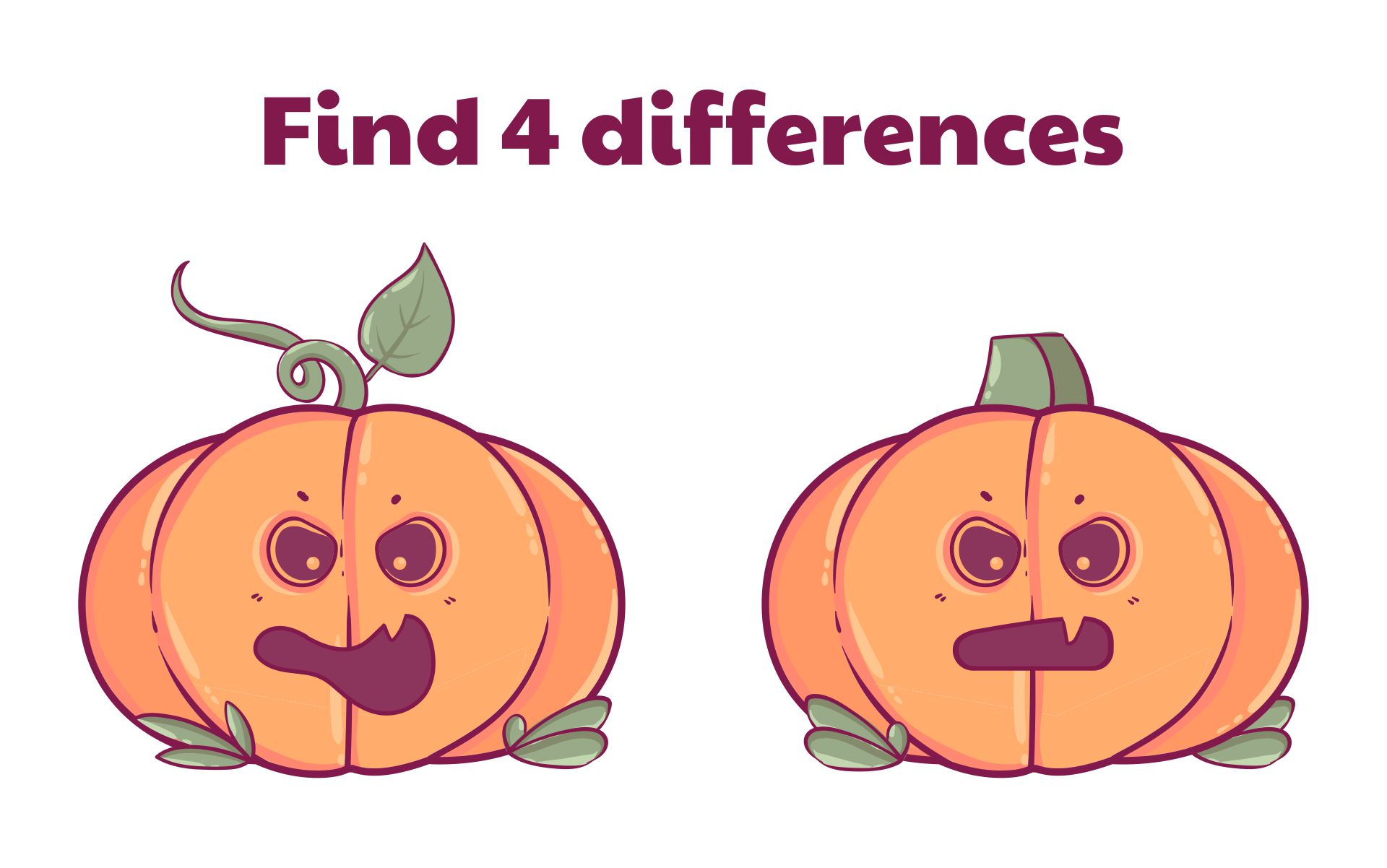 What are jack-o-lanterns?
Jack-o-lanterns is a term that is being used to name the carved pumpkin. It usually becomes a thing during Halloween. The story behind this lantern comes from a myth about "Stingy Jack" that has a drink with the devil which turns the devil into a coin in favor of the drink. The old myth comes from the Irish myth where the spooky festival began.
What children can obtain from playing picture search?
Picture search is a game where you need to find either the same pictures, differences, or hidden pictures on it. This game is recognizable as one illustrated puzzle that can stimulate the brain in finding items. You will be given a cue to find. There are also some that are used as activities for kids. In terms of learning media, the picture search can be used to get children counting on pictures presented. It also comes in coloring templates for children to get focused on.
How to introduce the names of objects for kids?
You can use themed picture search to help your kids enrich their ability. The picture search can improve the focus and also the vocabulary of your children. As they are present in working on the image puzzle, their brain gets stimulated in various patterns. Most kids absorb things easier in visual performance rather than text. So, you can choose to get a Halloween picture search as your game night agenda besides making Halloween crafts together.