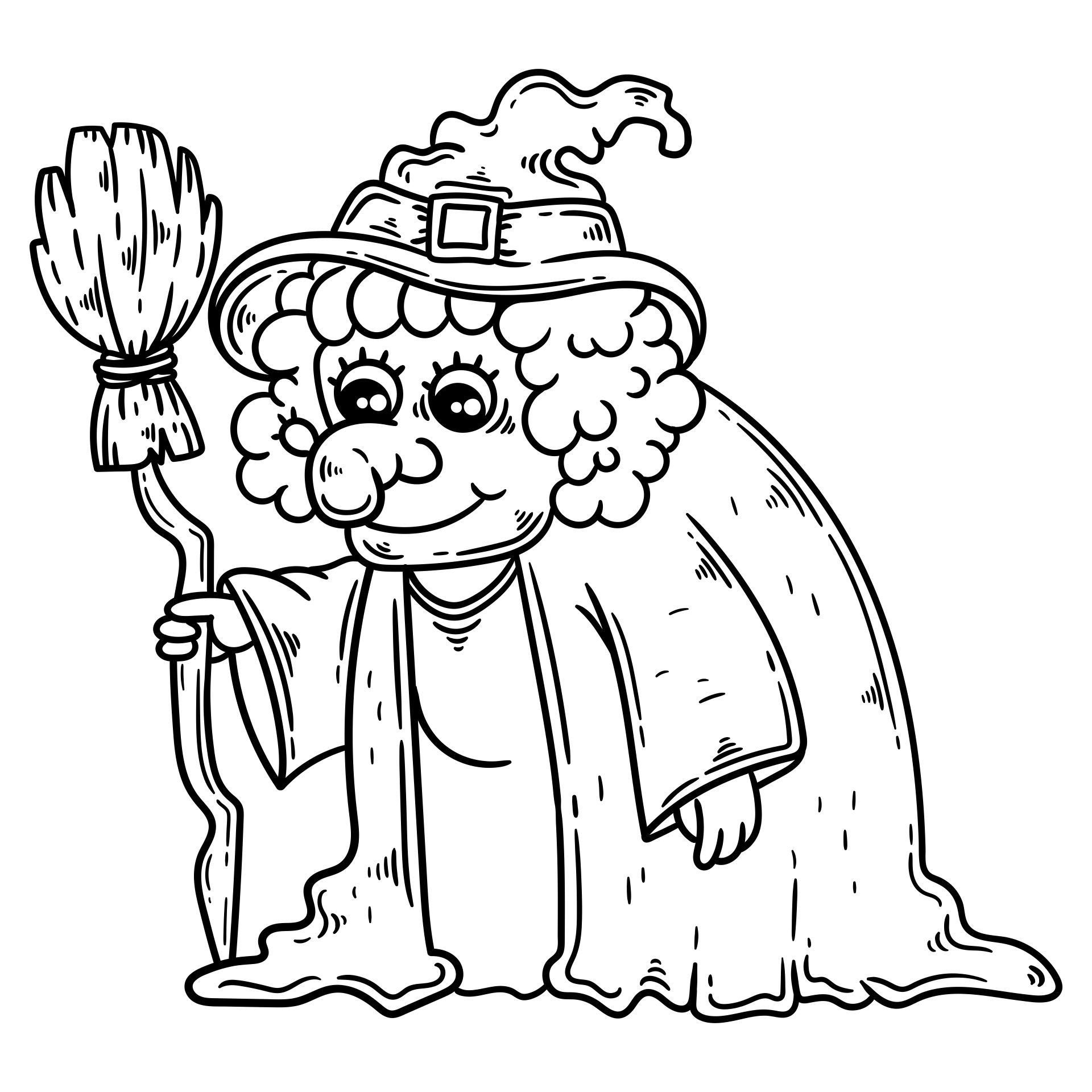 Do middle school children use coloring sheets?
Of course, they do! The coloring sheets templates are way more complicated than the previous ones they used to do. If a Halloween coloring sheet back then only fills in the shapes of a pumpkin and its face, there are more small little details ornaments they need to complete. Middle school-age children also can experiment on how to fill the template lines! Not only using coloring tools, but you can also provide options with beads to glue, buttons, or using watercolor painting.
Can you give lessons using coloring sheets?
You can personalize the coloring sheets as a learning tool with specific study subjects. You may use it as a part of your monthly review in language, math, and even science! As for science subjects, kids always love to know about planets. You may use coloring sheets to introduce them with the shape and names of each planet. Math will do for any kind of topic. You can do coloring by numbers, multiplication, addition and subtraction, and also simple number counts with Halloween sheets to help them count their treats.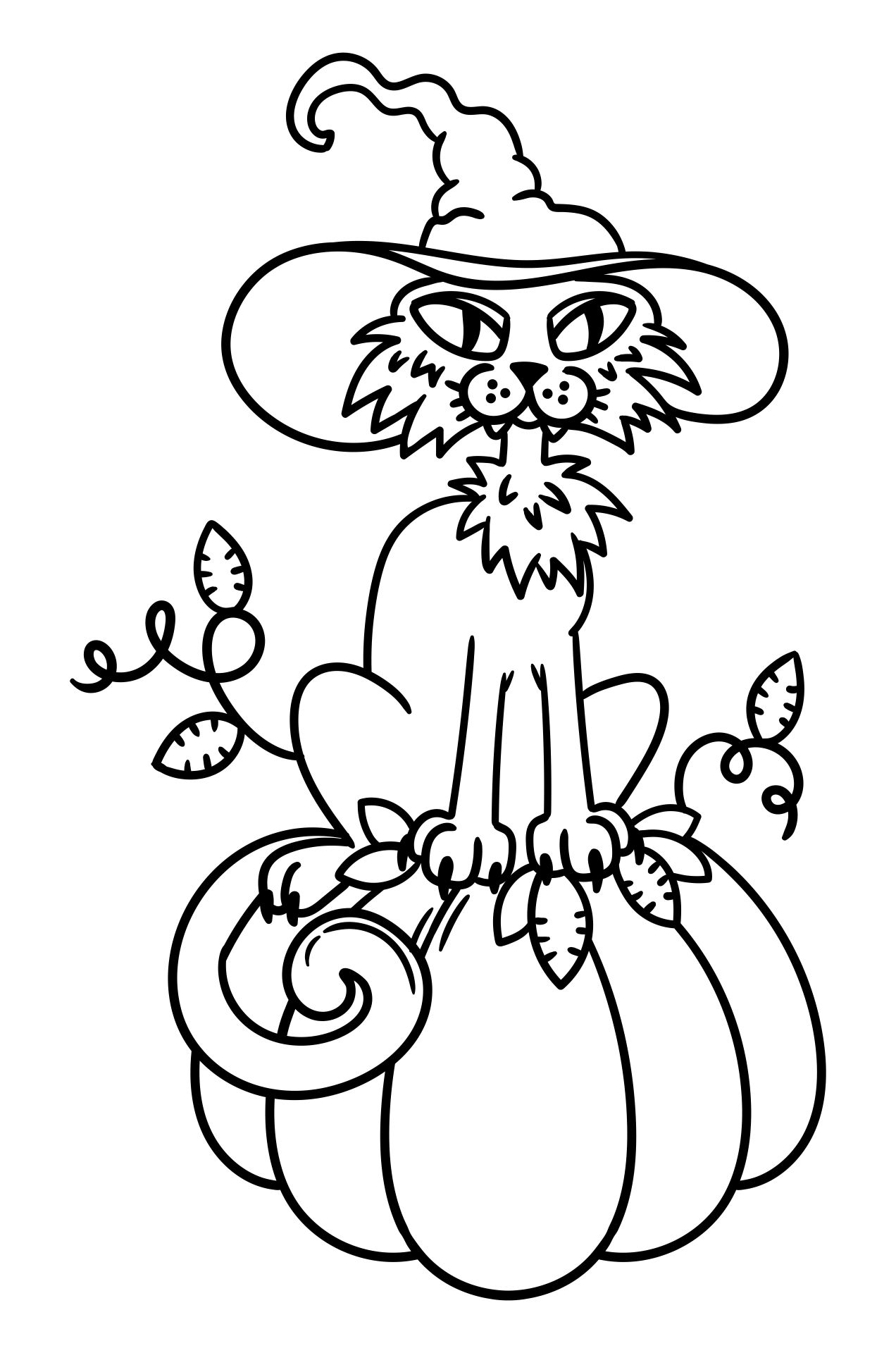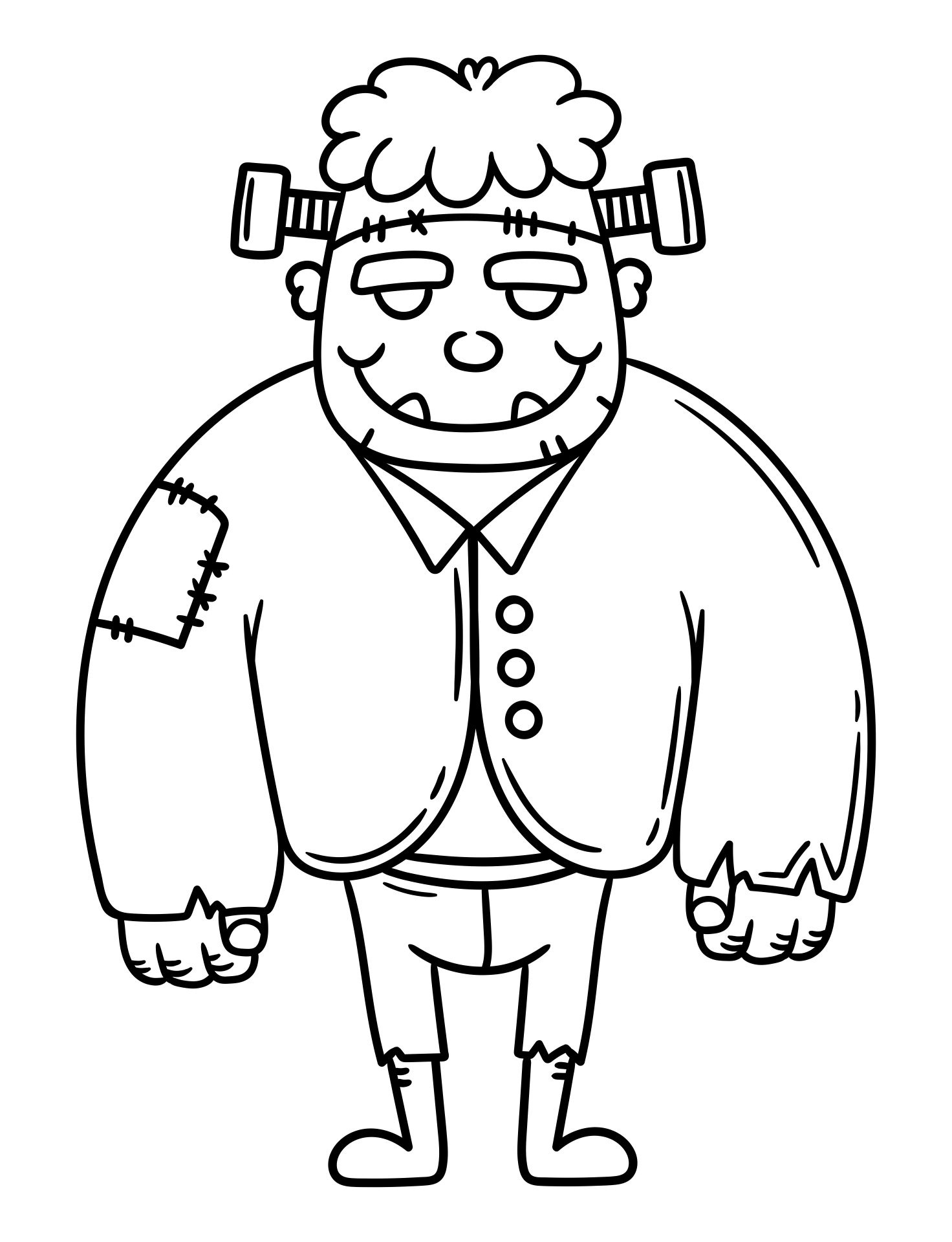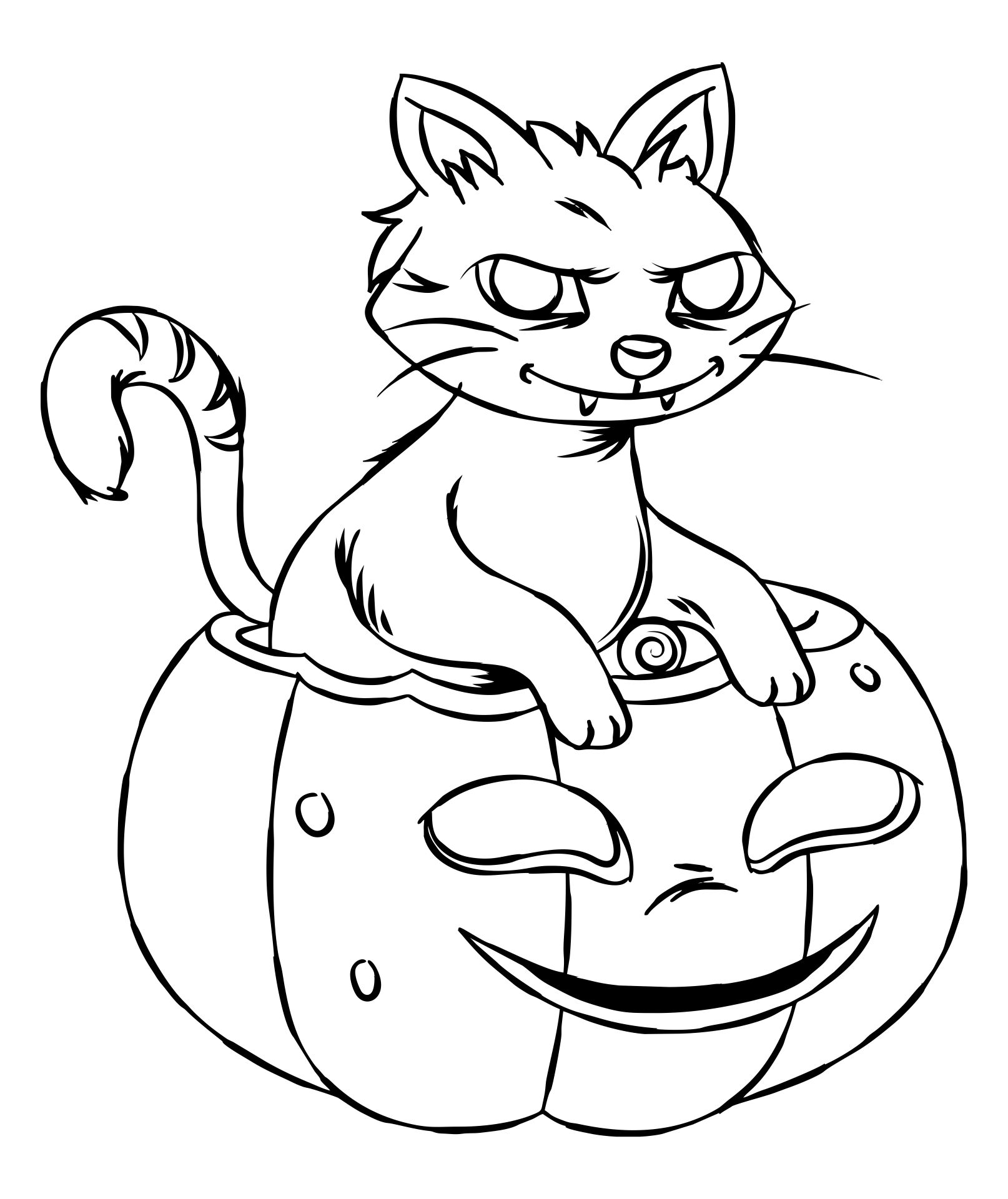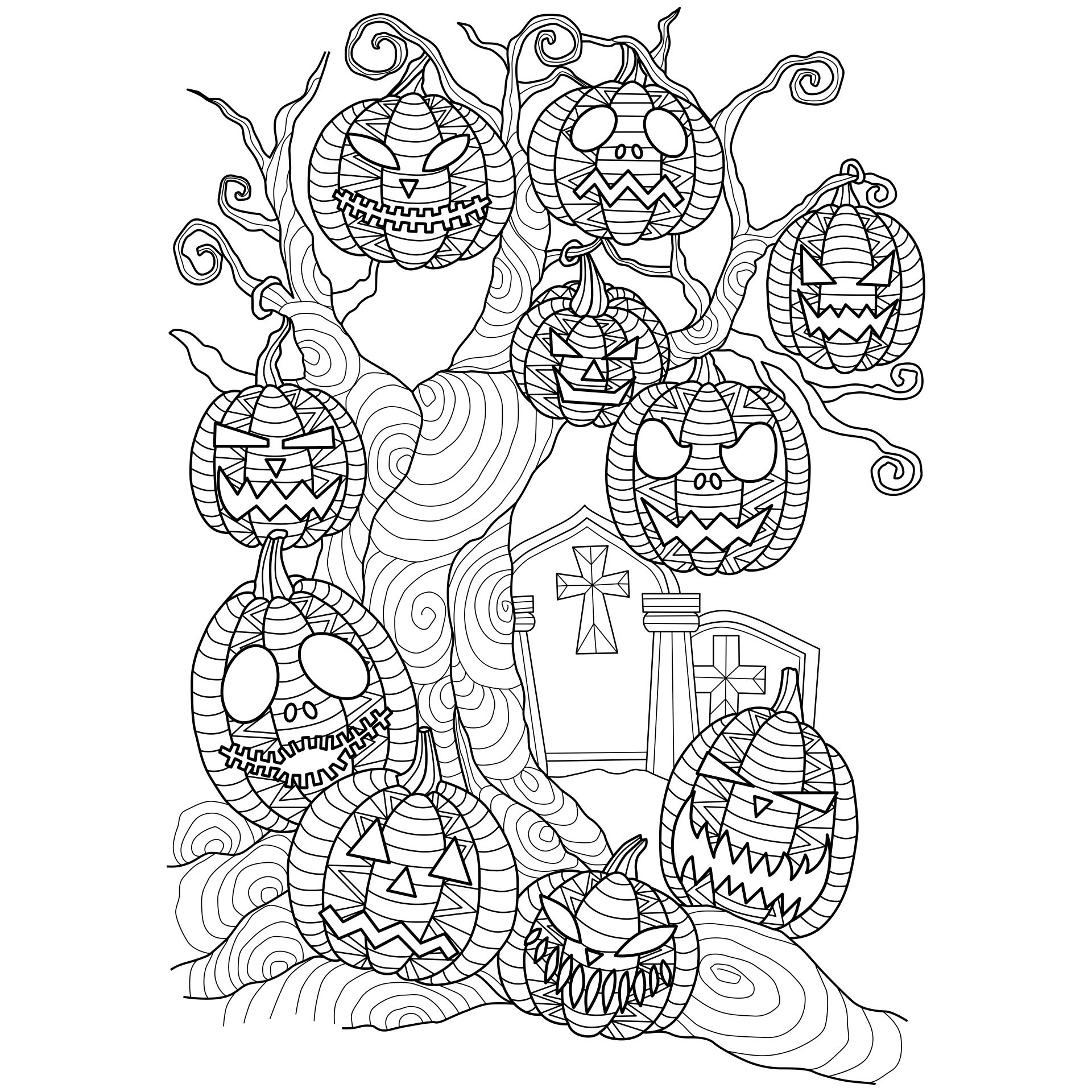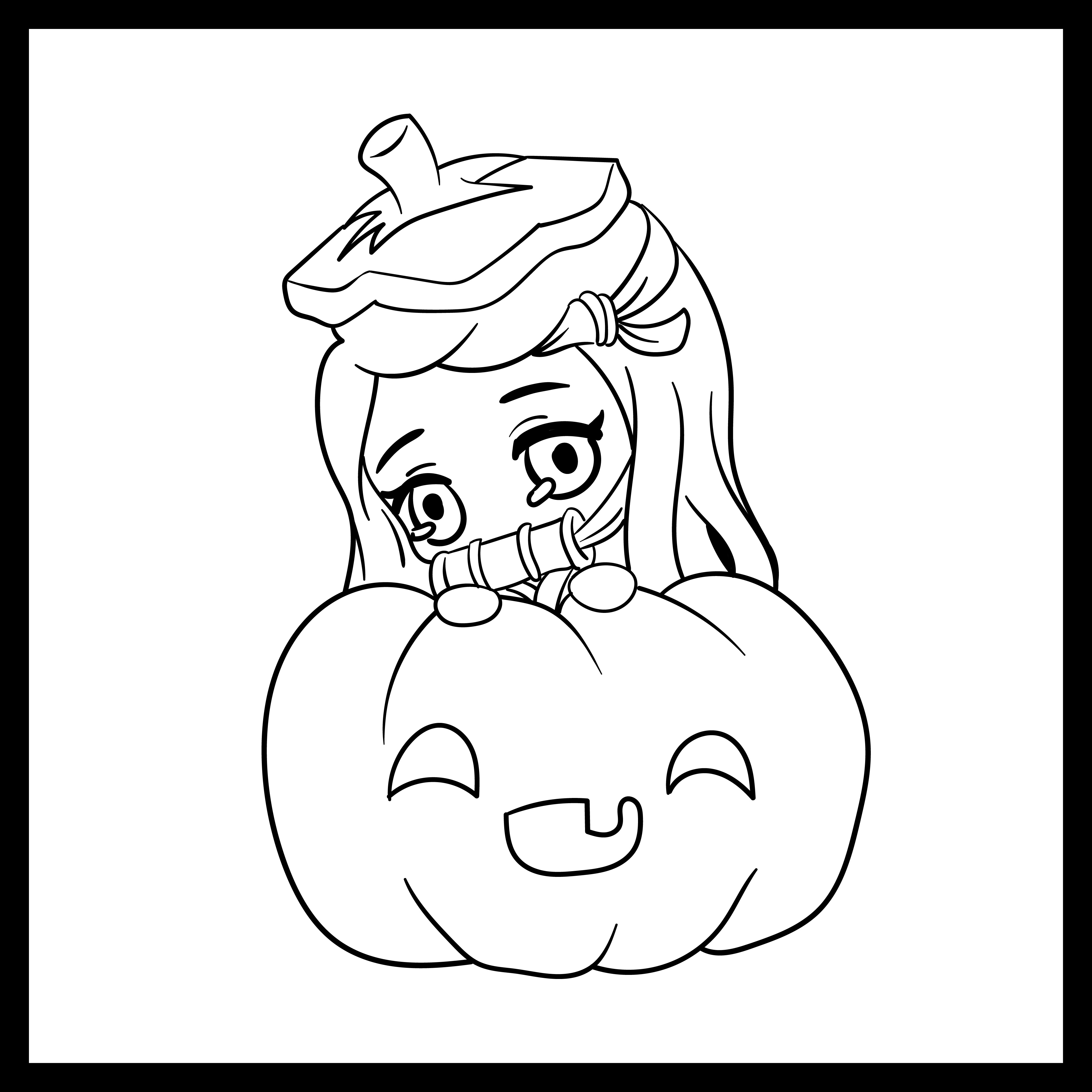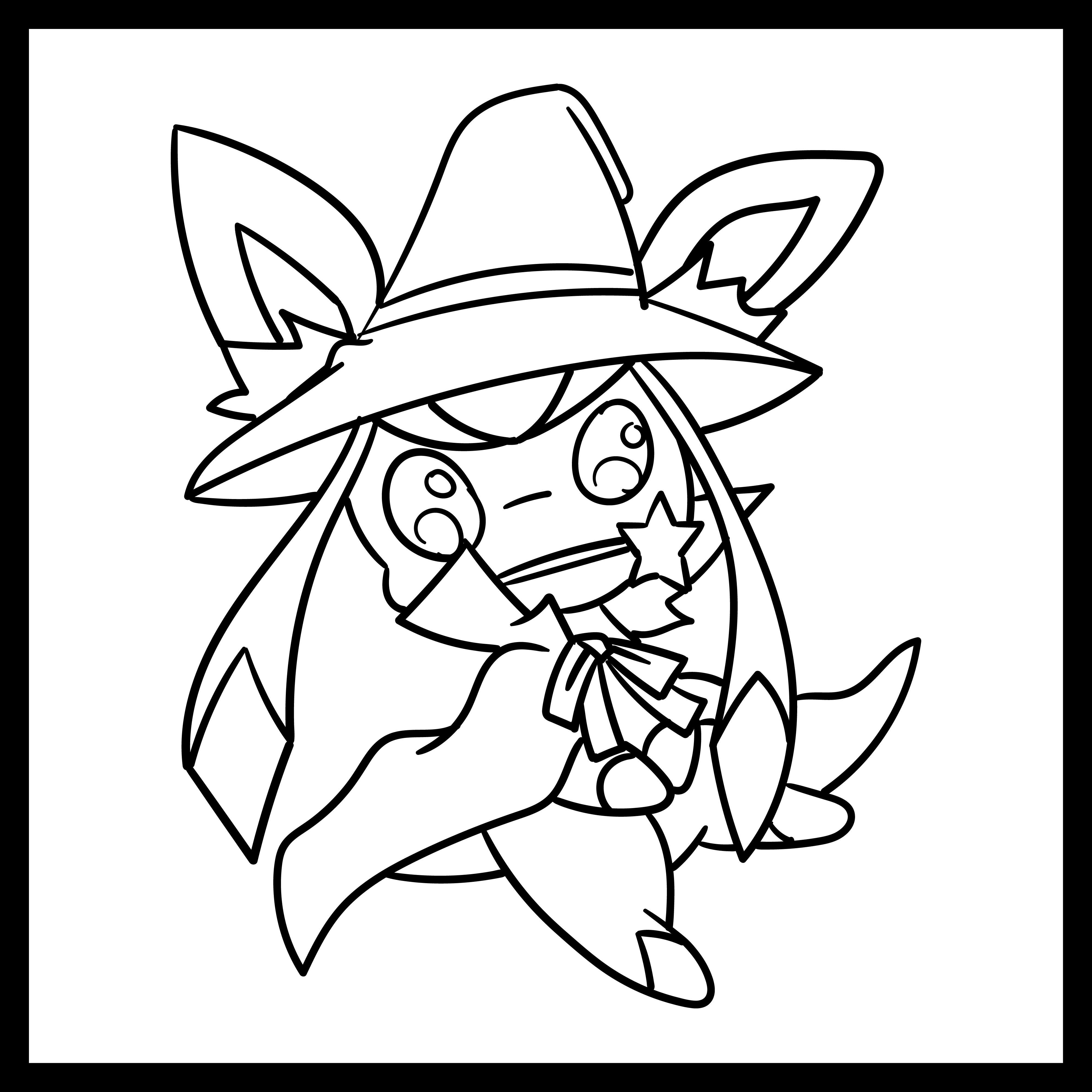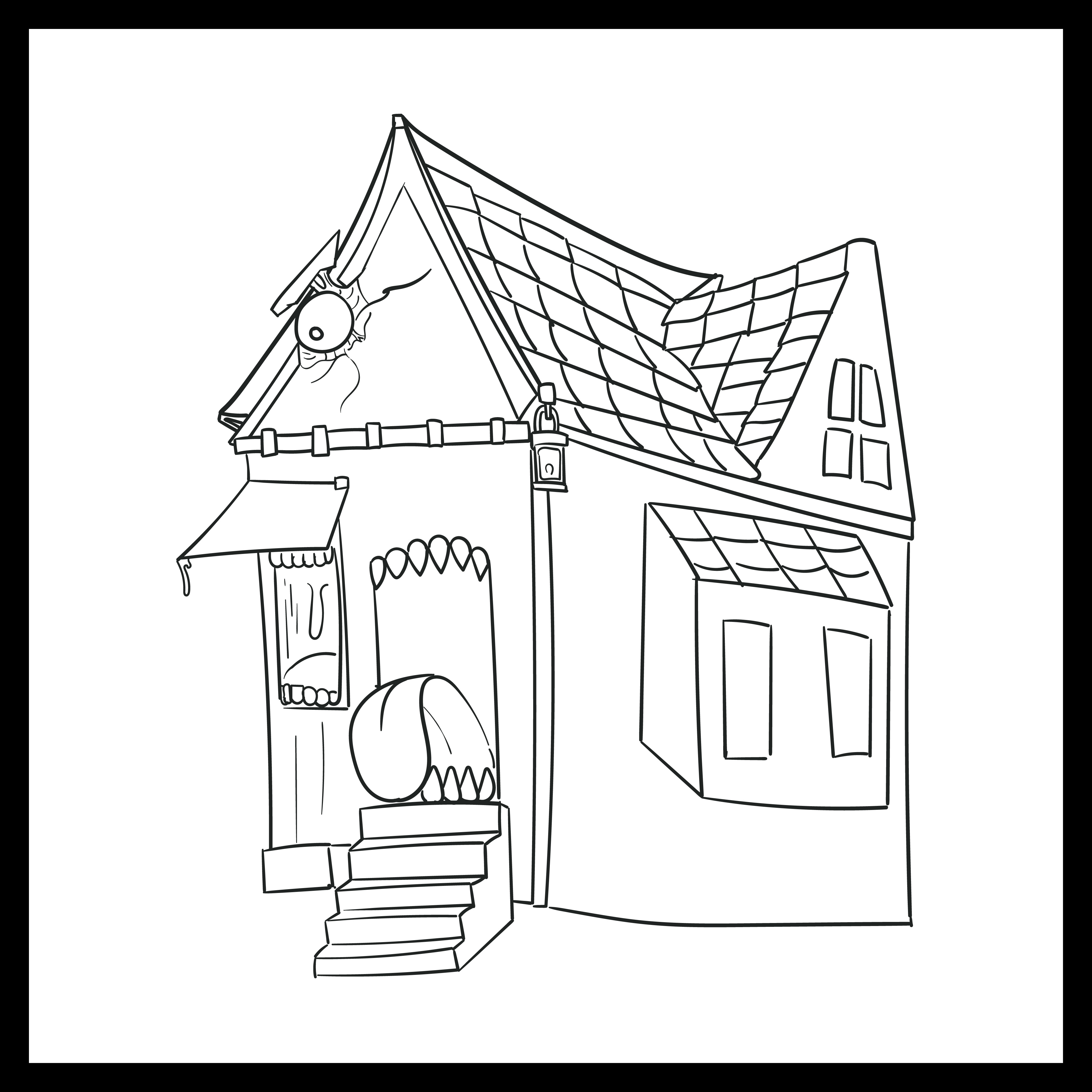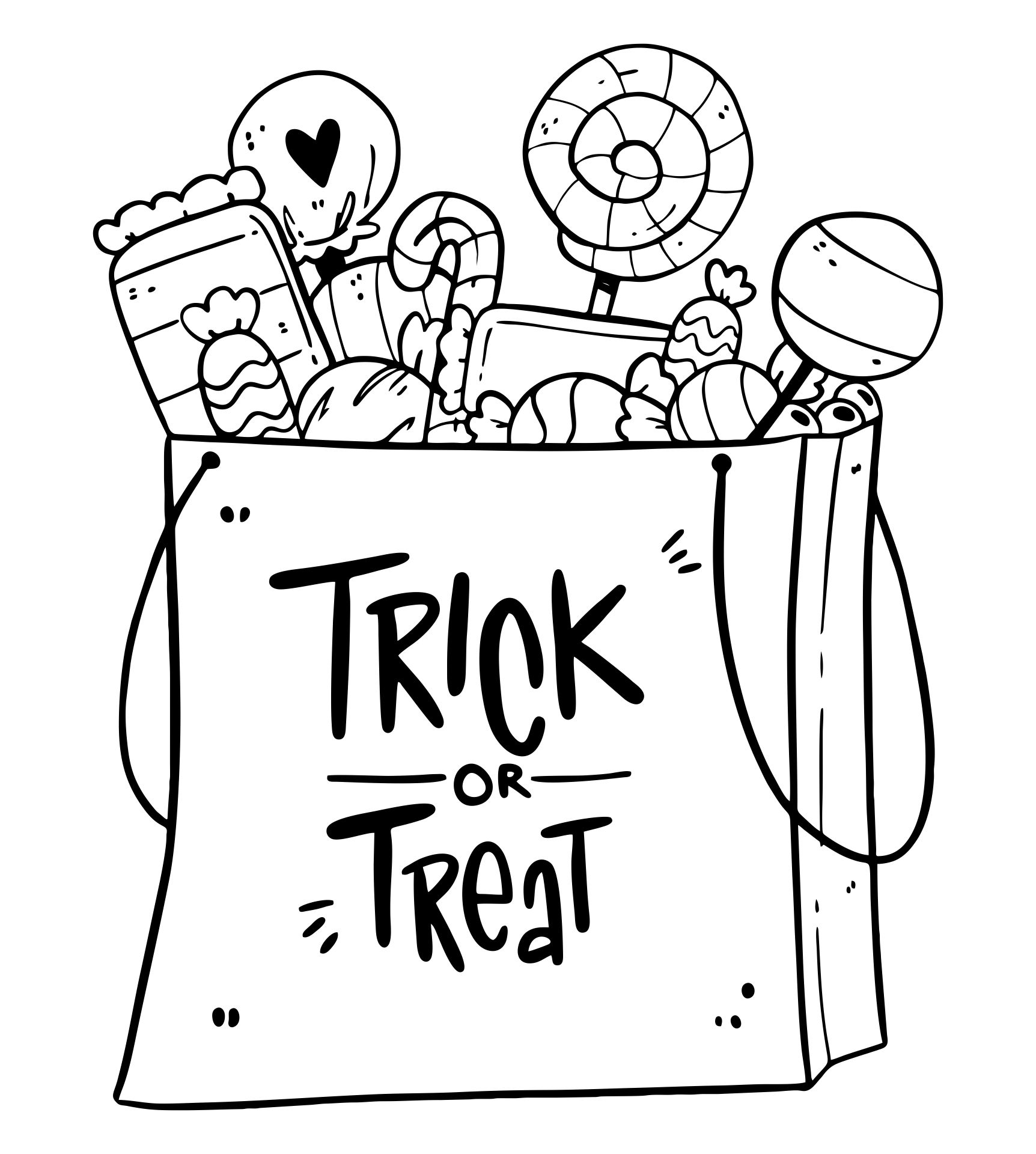 What makes it important to choose the right color?
When we are coloring, we unconsciously work on our psychological perception. In design, colors play a part in creating the intention. One of many common examples is related to the color pink. It is known that this color is likely to be associated with something feminine and girly. Meanwhile in the practical, pink can be anyone's color, also for men. However, the right color also makes segments. Like black are likely to be known as dark and mysterious. Likely to be short, color is also a way of your communication to tell your emotion.
Can color impact personality?
There is a psychological reason behind the favorite color we like. As we ask our friends about the color they like, our reaction will have slightly different opinions about it. Some colors are also known to be associated with various perceptions. Like red, in Chinese tradition, it is known to symbolize luck and bravery. It also brings an emotion of anger. Meanwhile the brighter or deeper red such as orange and yellow might bring happiness and warmth to others. Blue is noticeable as the color that brings calmness, peaceful and healing energy to people. These colors psychology indeed bring many aspects as well to our preference in choosing items we want like houses or small little things like keyboard or coffee mug. So it does, your favorite color impacts your personality.