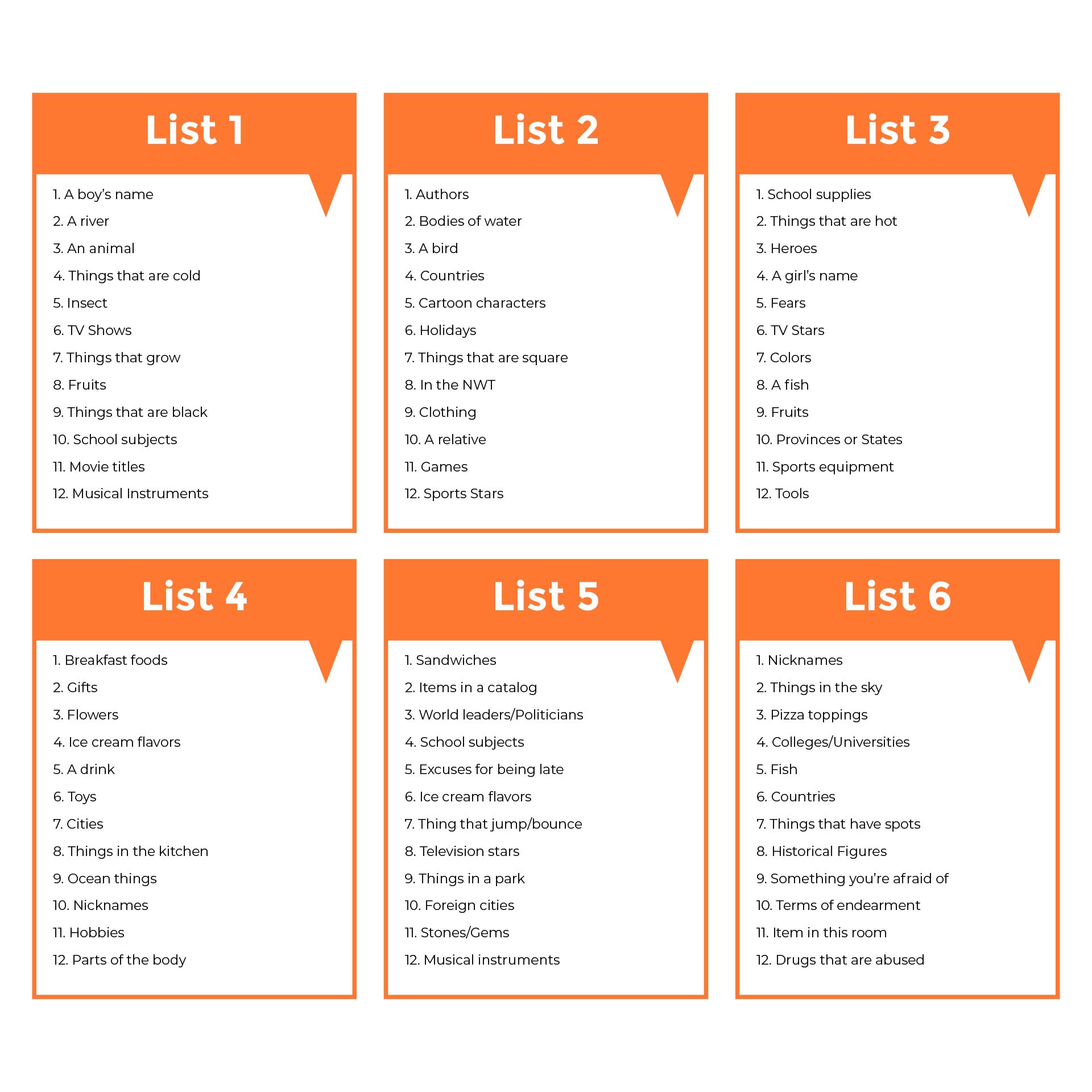 What Does 'Scattergories' Mean in Scattergories Sheets?
The word 'Scattergories' is basically the word blending from 'scatter' plus 'categories.' The word 'scatter' means to throw something in no organized arrangement. So, essentially, the game means to spread aimlessly the words of the categories. Rather than scatter the words, this game requires the players not to write the same answers one and another of one chosen category. Since the game has many categories, the player must be more than one because you have to scatter the answers. Most people will play this game at a party, and some in a class.
Where Can We Get Scattergories Sheets?
It is easy to get the scattergories sheets on the internet. You can choose the official board game or the ones that are designed by former players. The board game is available on online board games stores and some also only sell the sheets for the cheapest price. For the free download sheets, you can easily get the printables on the online free worksheet stocks, teacher forum, and family activity forum. If you choose to download the sheets for free, you might as well get it in a short time without waiting for the mailman to ring the bell.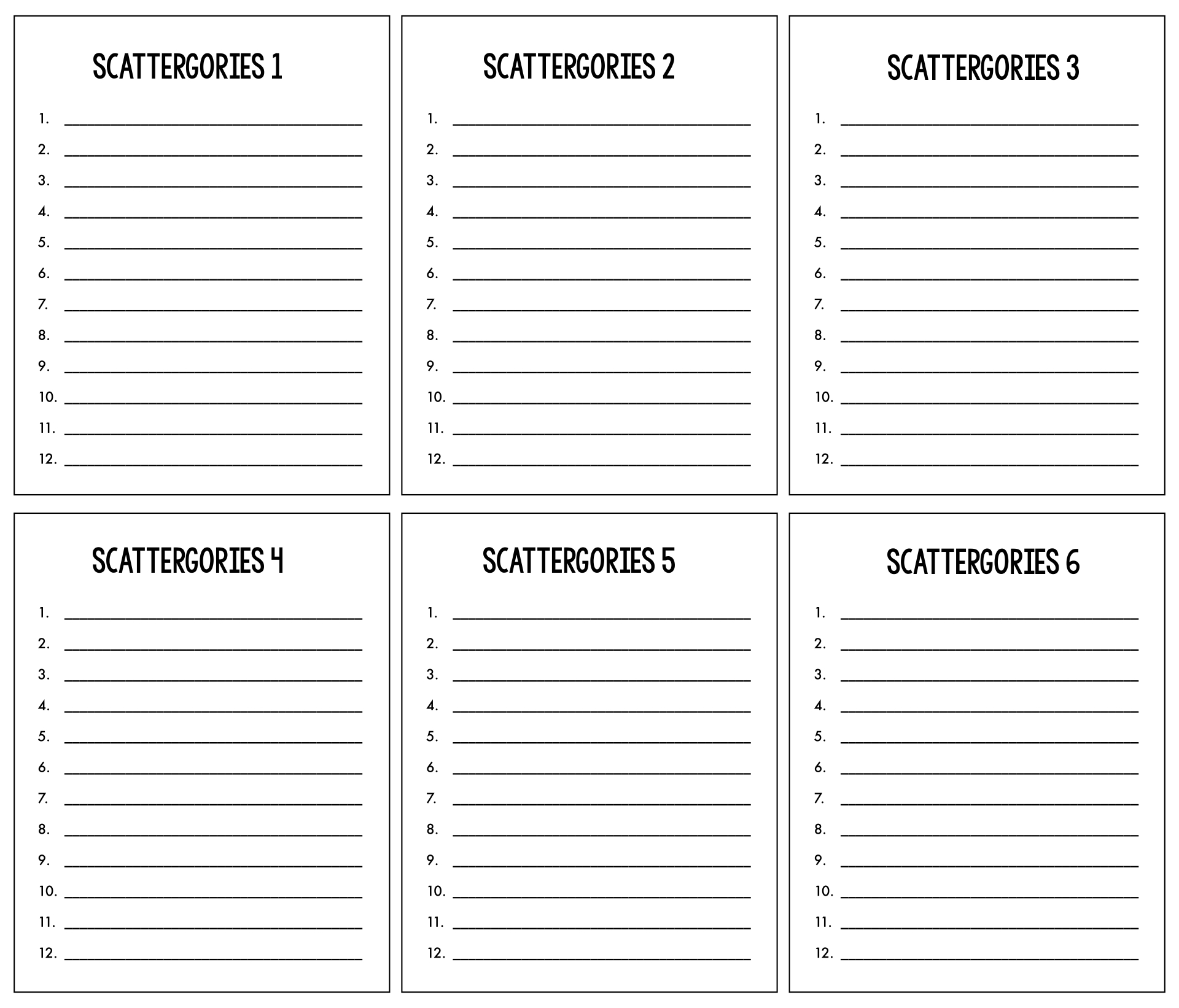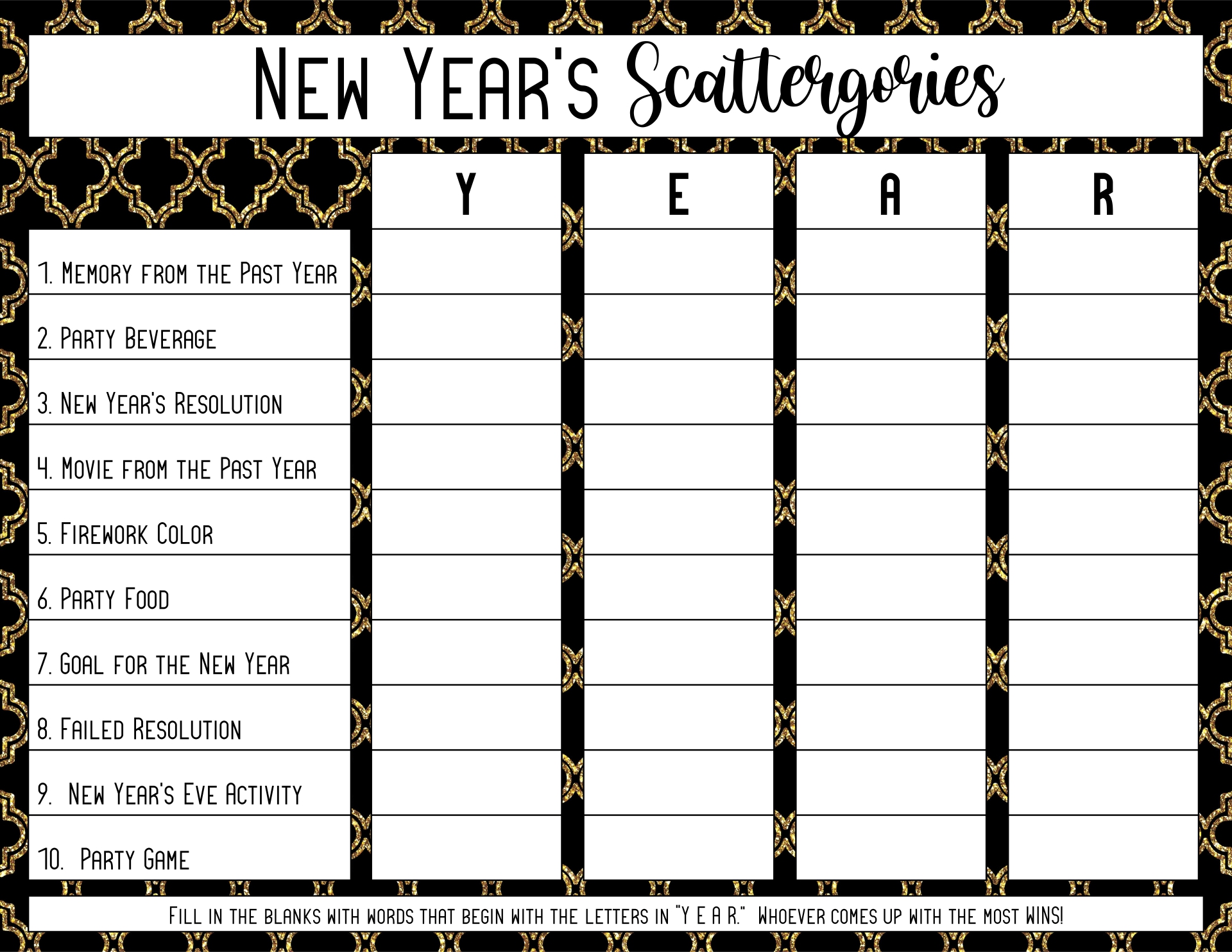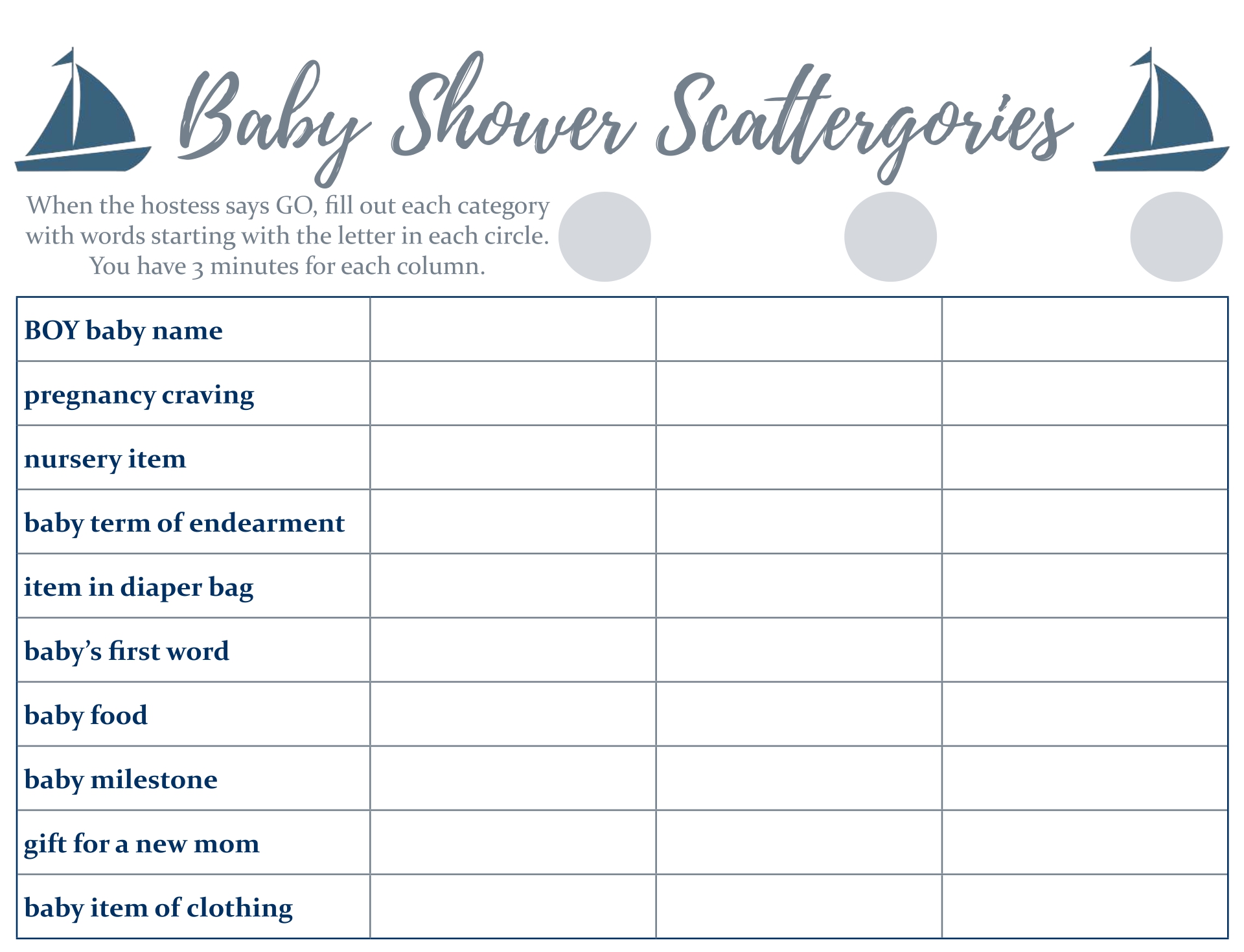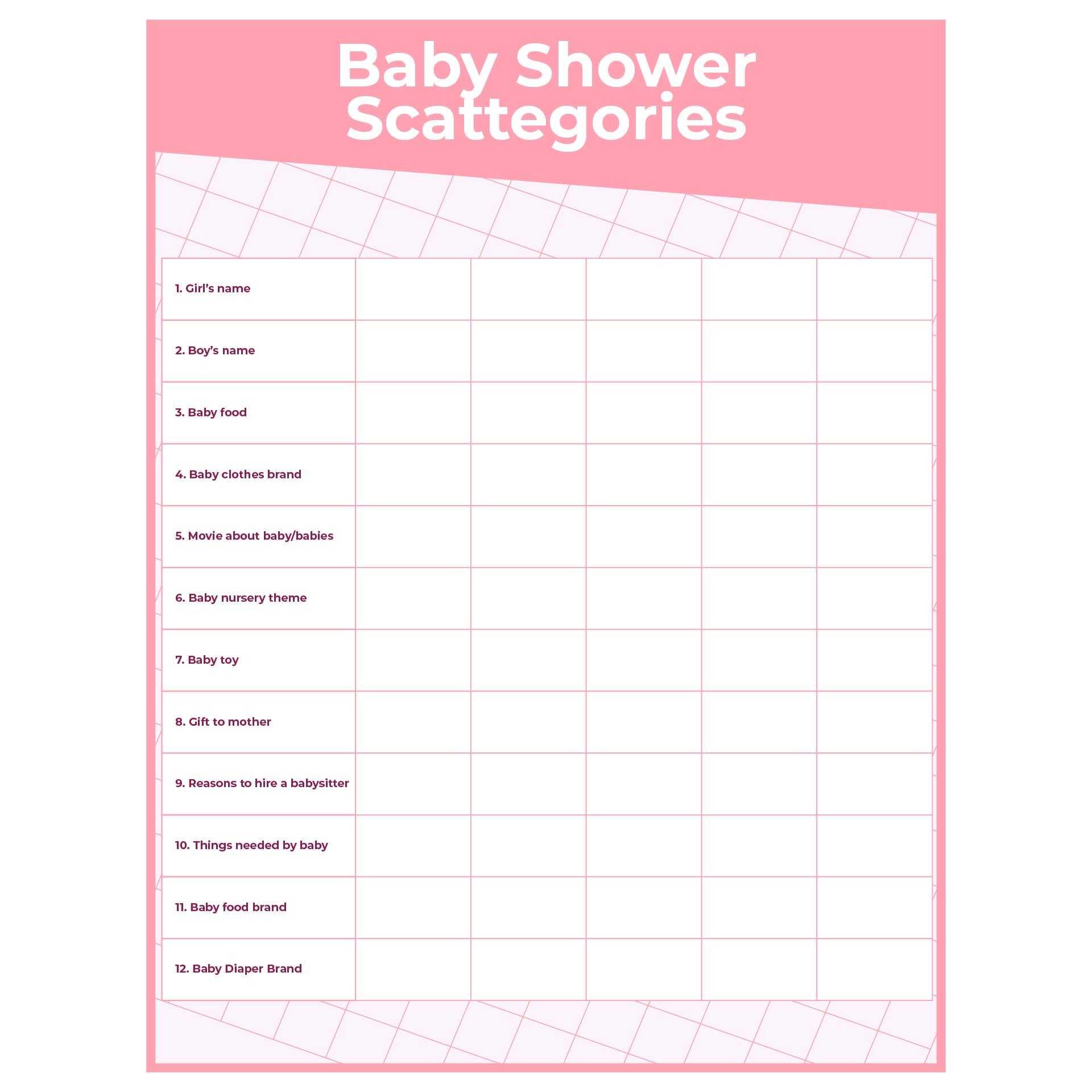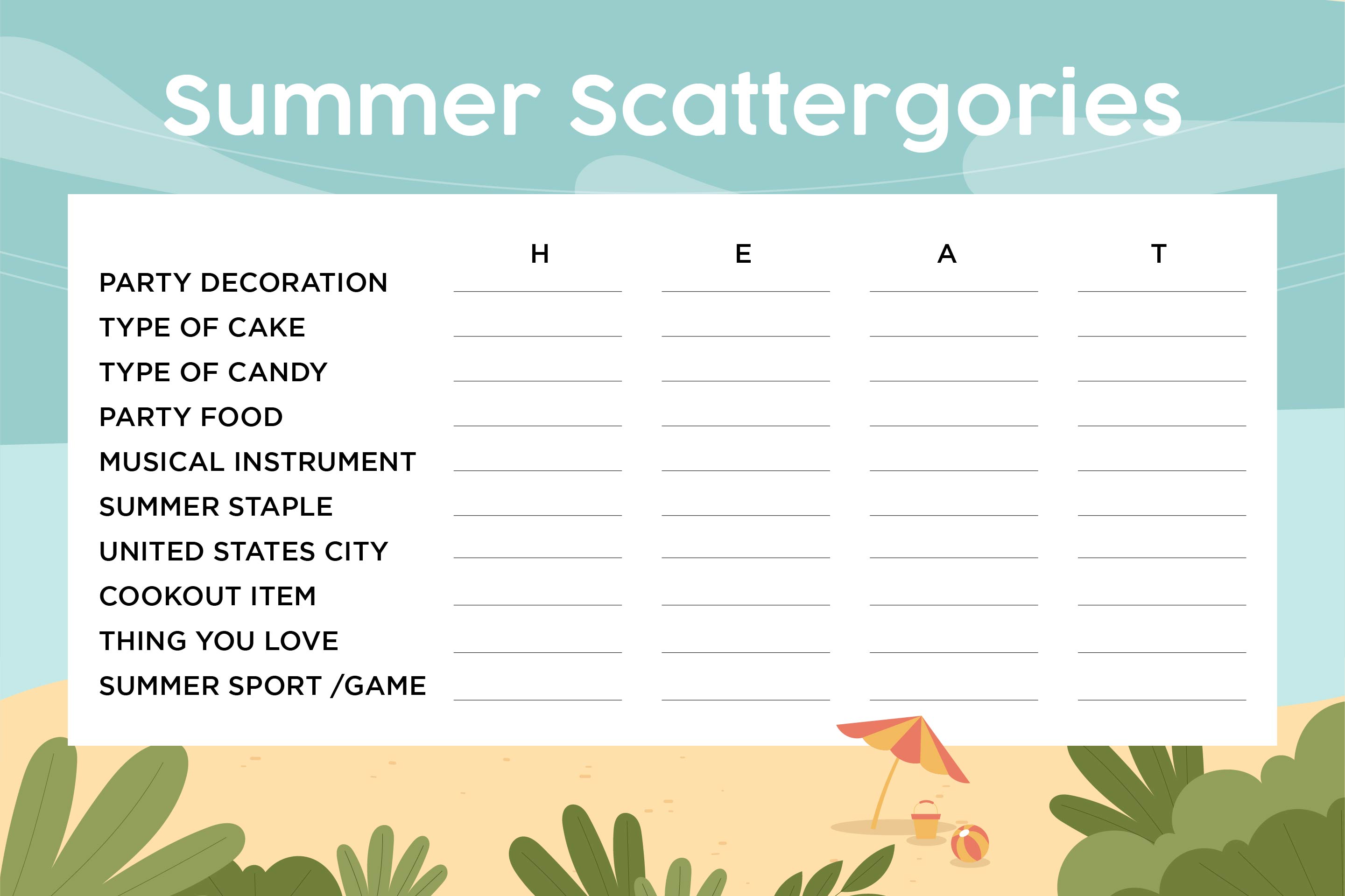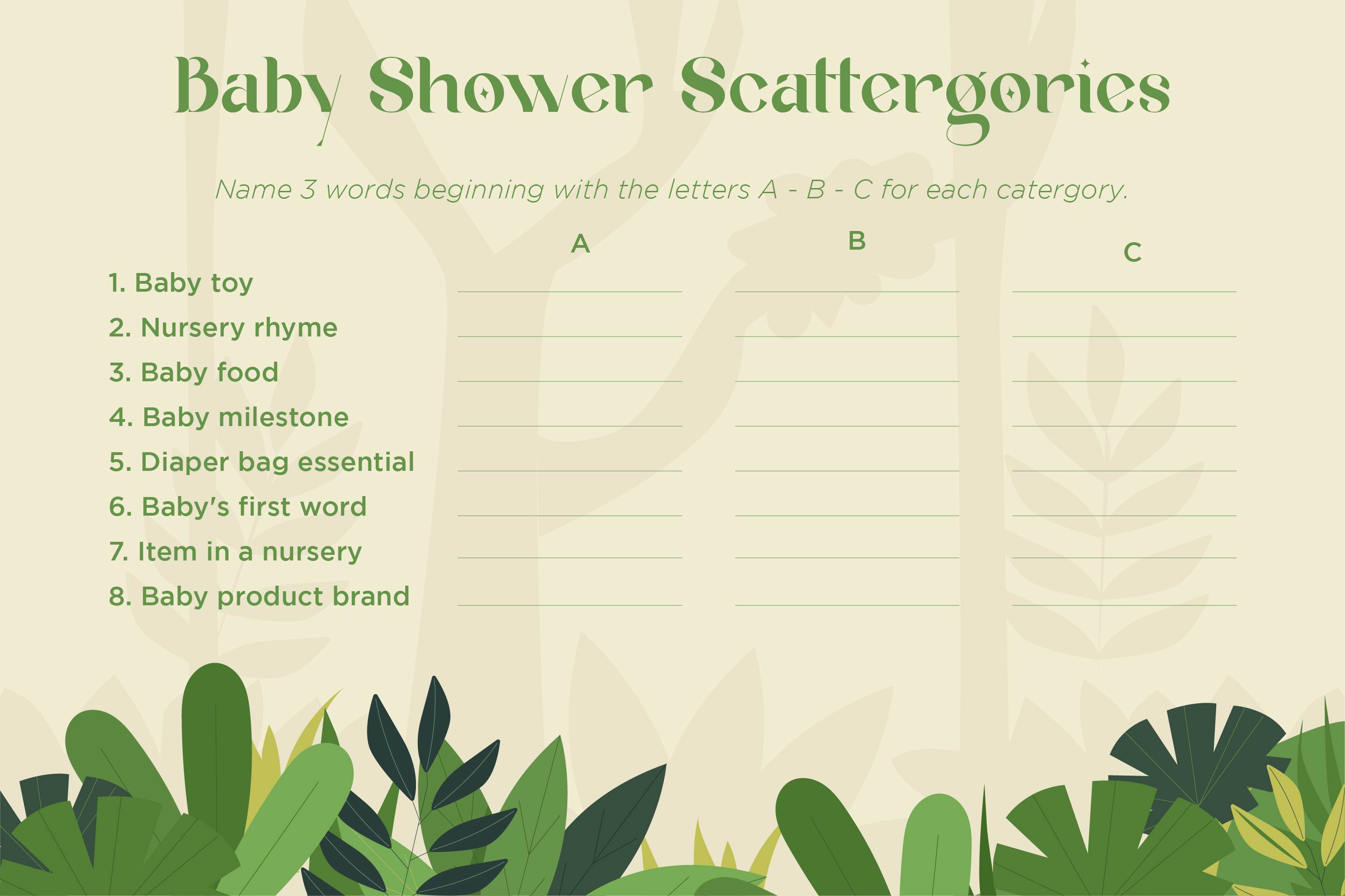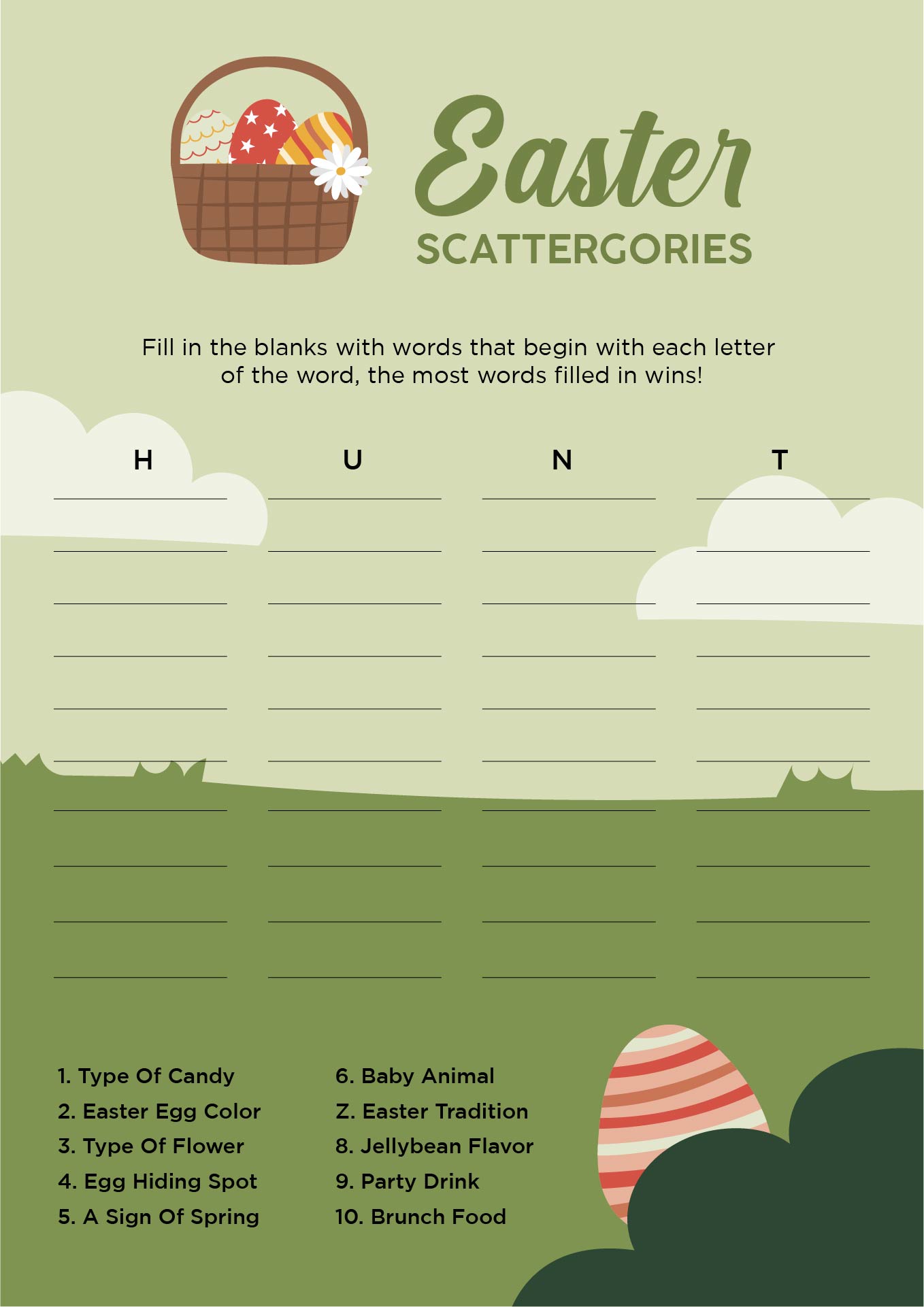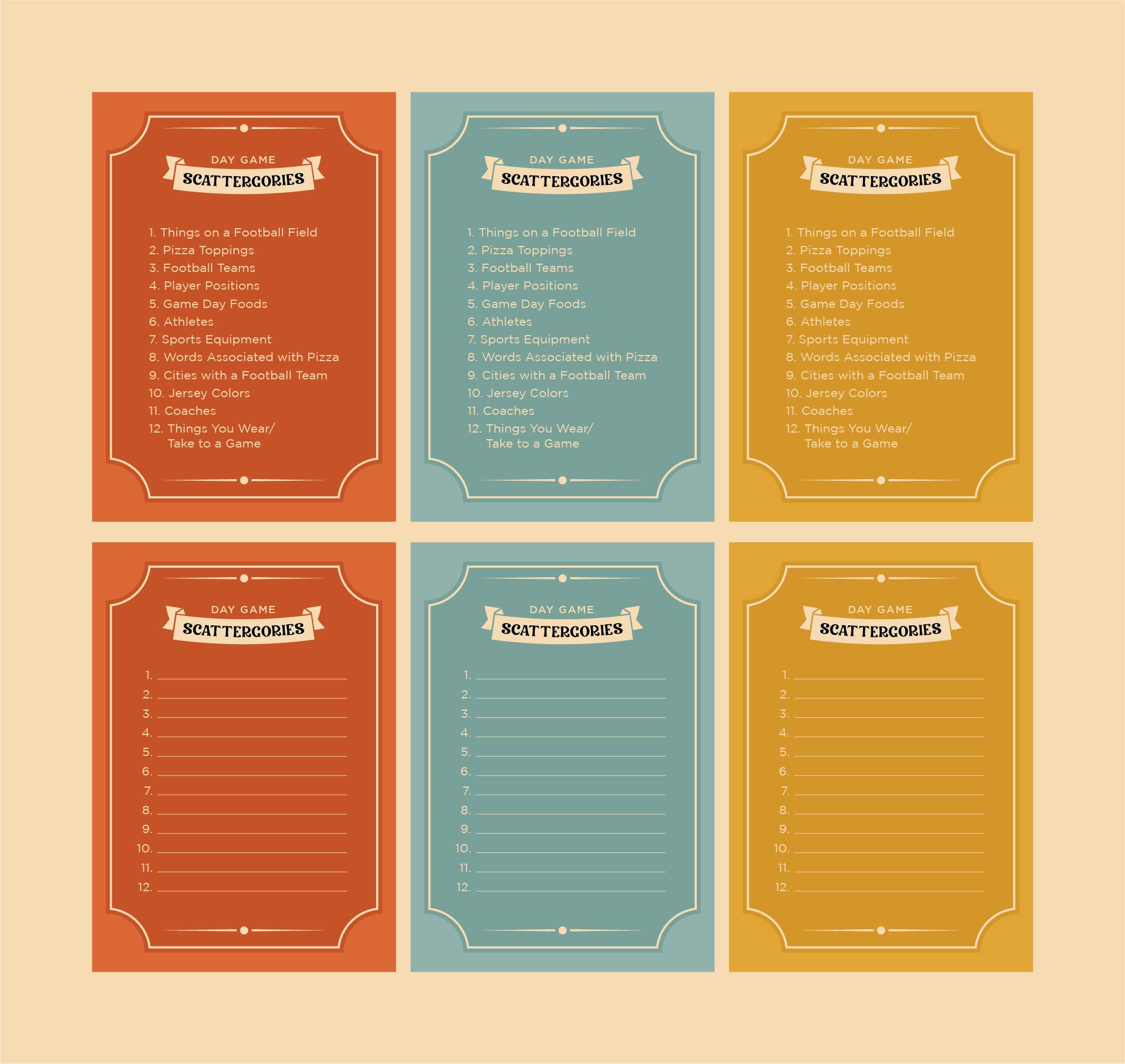 Who Will Use Scattergories Sheets?
Most of the players are adults because this is fun to play at parties. Not only that, some categories need deeper knowledge, so you won't get the same and shallow answers as your opponents. But, since this includes a lot of vocabulary, many teachers play this game in a language course and workshop. For little kids, not only will they need to think of the answer, but also they have to write the answers on the sheets. They will most probably play the game with their family at home.
What Are The Rules to Play Scattergories?
The first rule you have to remember is that you can't write the same answer as your friends. Then, the answer must fit with the keywords from the category. The usage of articles a, an, and the is prohibited, except it is name of a brand. Next, you can't write the same answer in the same answer sheet and in the same round. Since you can get creative in choosing the answer, each player has their right to decide whether the answer is proper or not. You have to stop writing when the timer has given the ring. Unfortunately, if your answer is the same as others, you can't count the score.
---
More printable images tagged with: