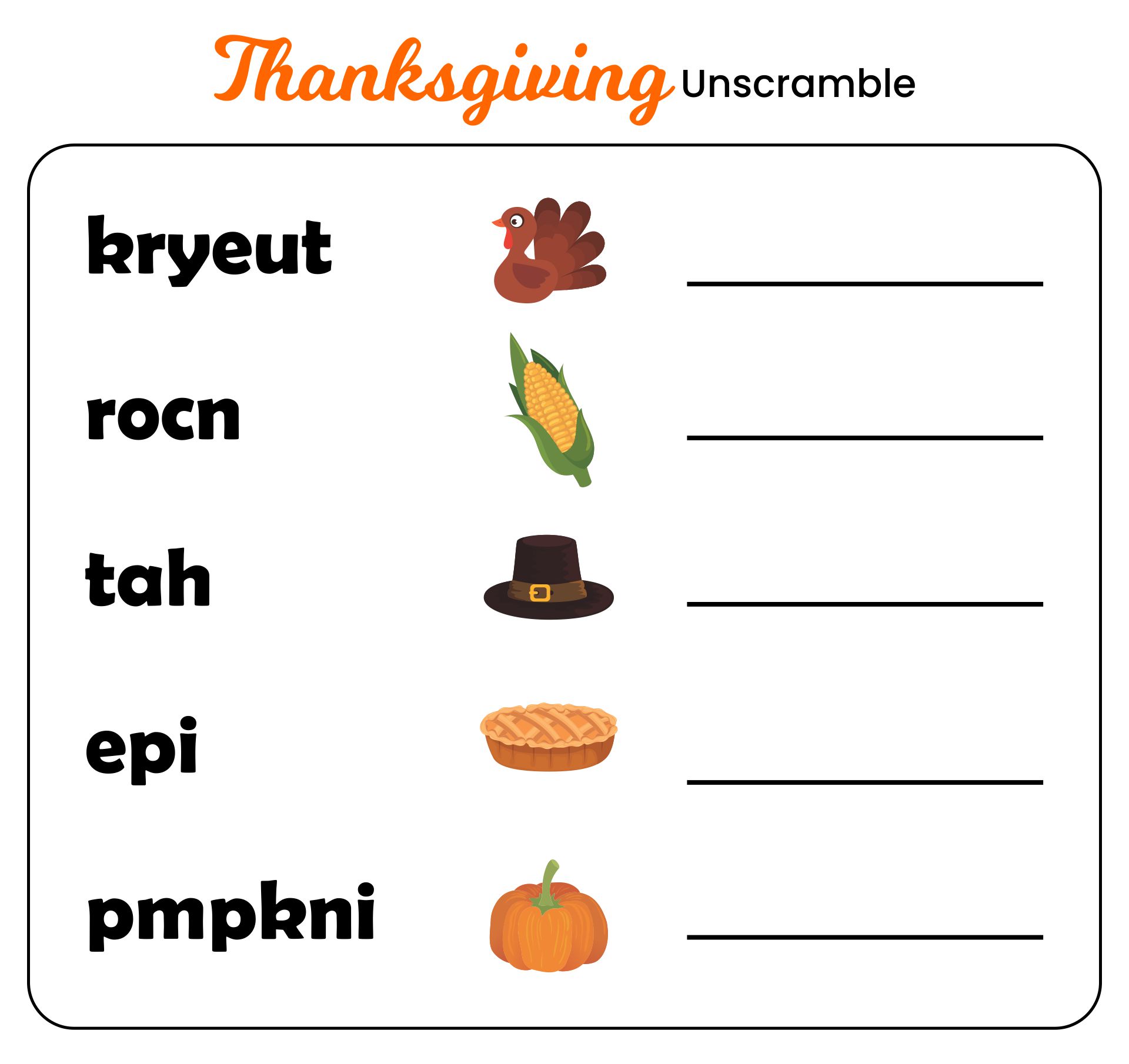 What is a Preschool Thanksgiving Worksheet?
Preschool thanksgiving worksheet is an activity worksheet for preschoolers with a thanksgiving theme. The worksheet can be similar to a regular activity worksheet only with a thanksgiving theme that usually involves turkey, acorn, autumn leaves, pumpkin, etc. Some of the preschool activity worksheets are color matching, count and match, complete a pattern, coloring page, alphabet and color, vocabulary cards, color by number, alphabet tracing, placemat, word and picture, word matching, maze, etc.
What is a Preschool Thanksgiving Worksheet Good for?
The preschool thanksgiving worksheet is not just good to make the kids busy. It is also a kit to get the kids familiar with the idea of thanksgiving, what is that, why people celebrate it, and what do we do on the holiday. Besides, it is still a learning activity worksheet. The children still learn basic lessons such as math and alphabet, but in a fun way because the theme is relatively new to them. While learning the concept of thanksgiving and why it is important to be grateful, children continue their learning process. They will be able to expand their vocabulary, develop their coloring skill, and many more.
What Is The Best Thanksgiving Worksheet for Preschoolers?
Preschoolers are still so young. You can start to introduce numbers and the alphabet, but not force them to memorize them. While a thanksgiving worksheet like color by numbers might be a little complicated for them, you can make them do a regular thanksgiving coloring page, or you can introduce them to color by number only with the most simple form available. Children in preschool also learn about basic shapes. You can use that by asking them to draw a turkey out of basic shapes that they're all familiar with. This is also a good activity to introduce them to secondary colors such as brown and orange.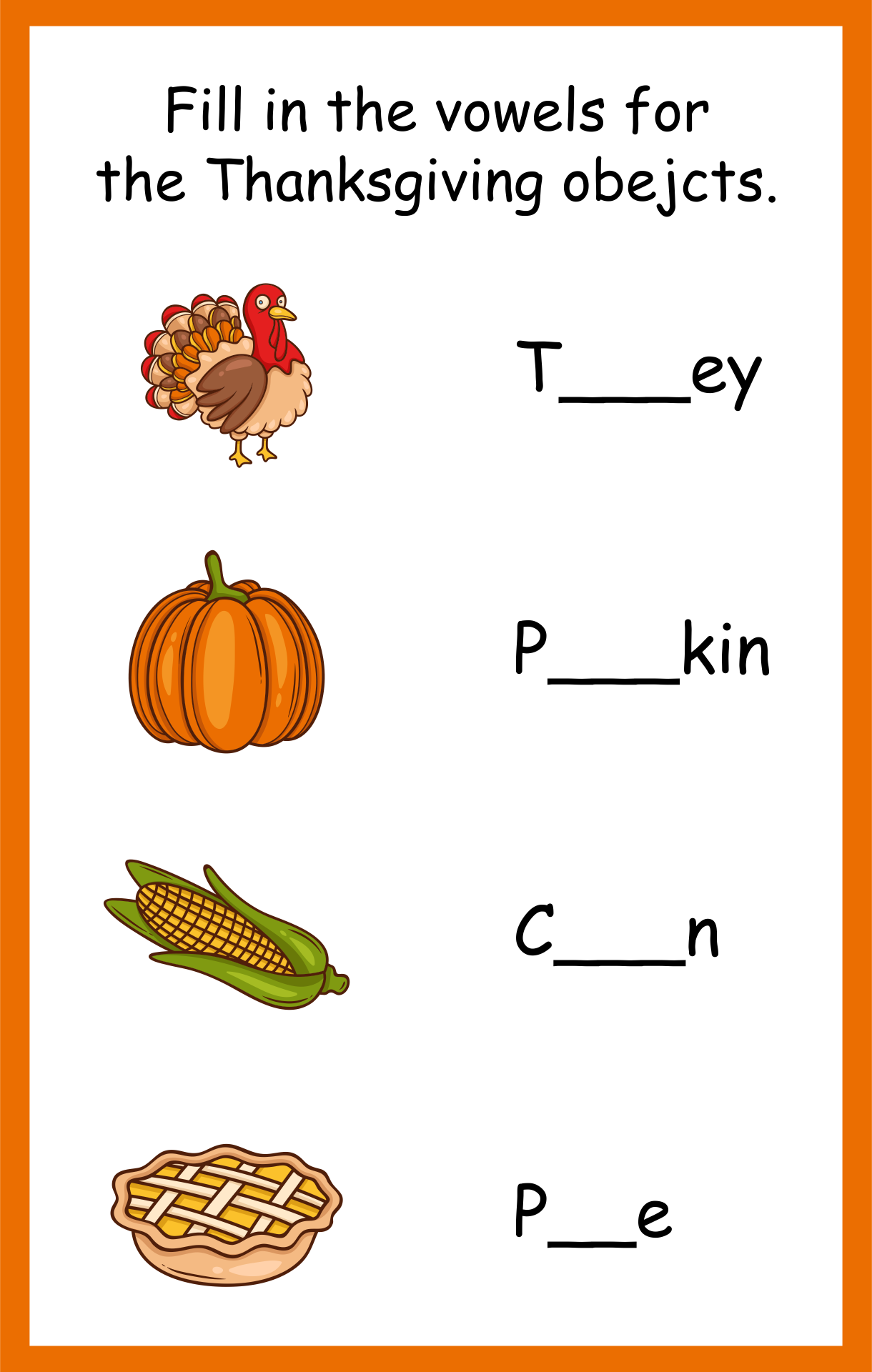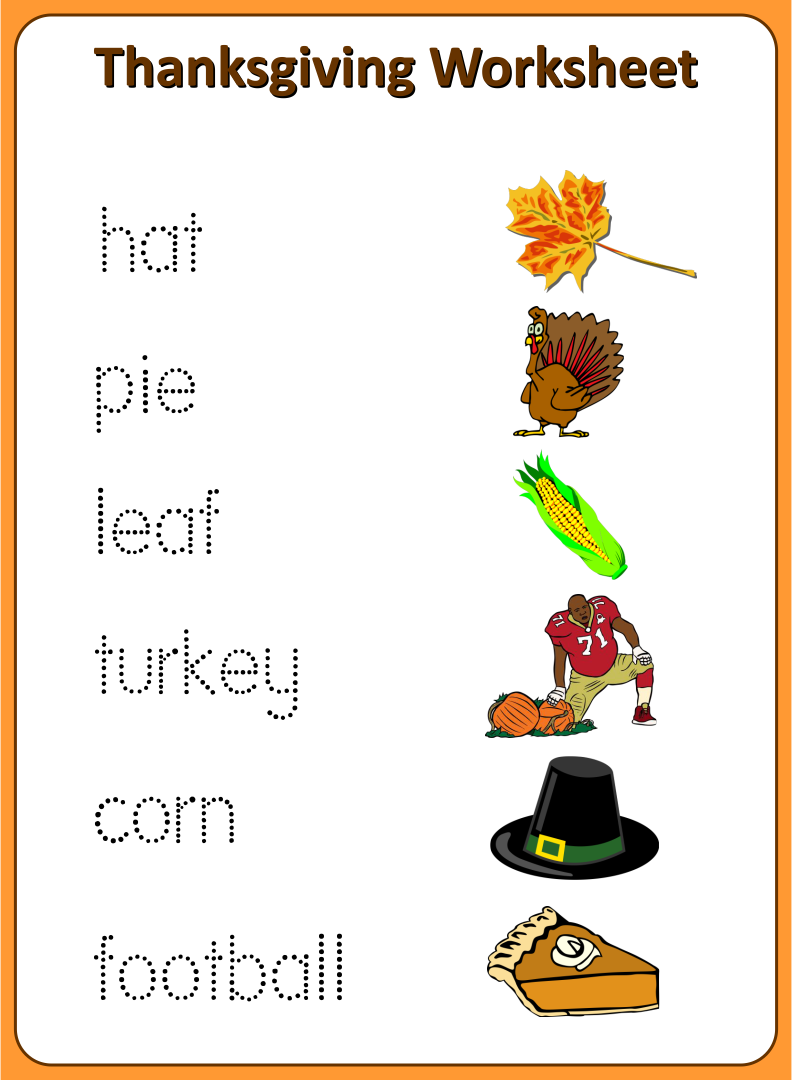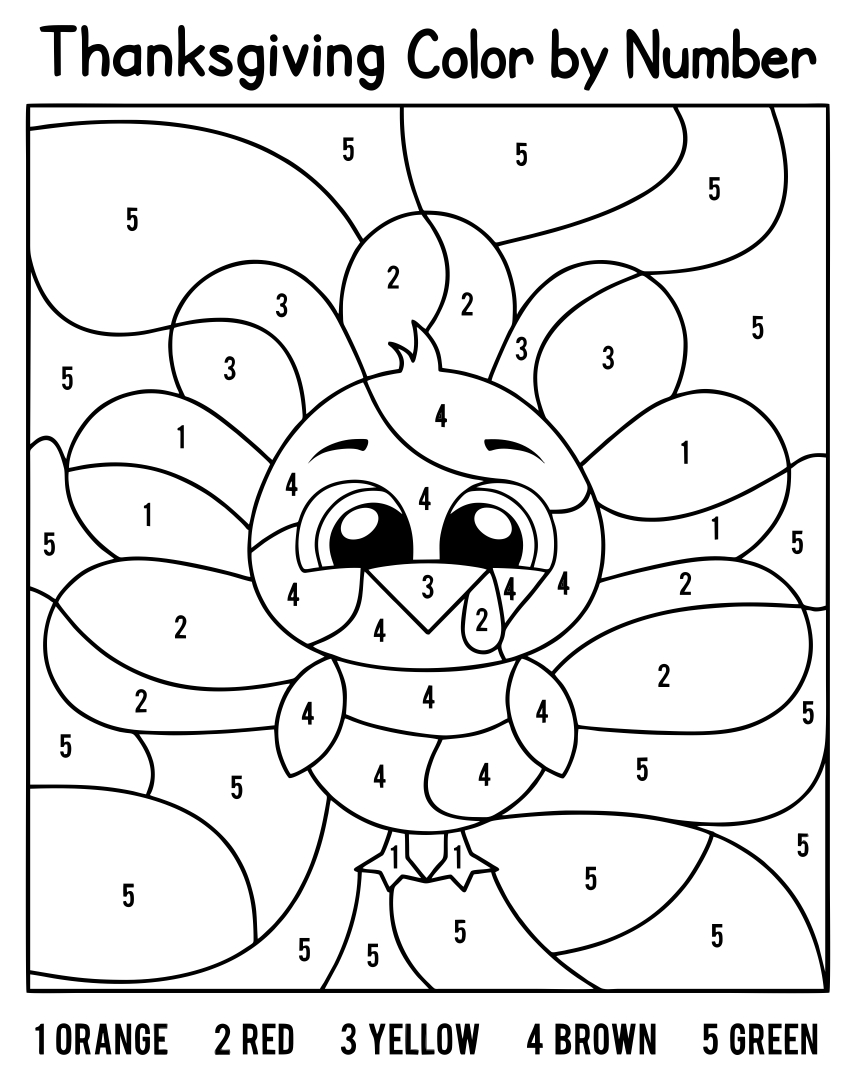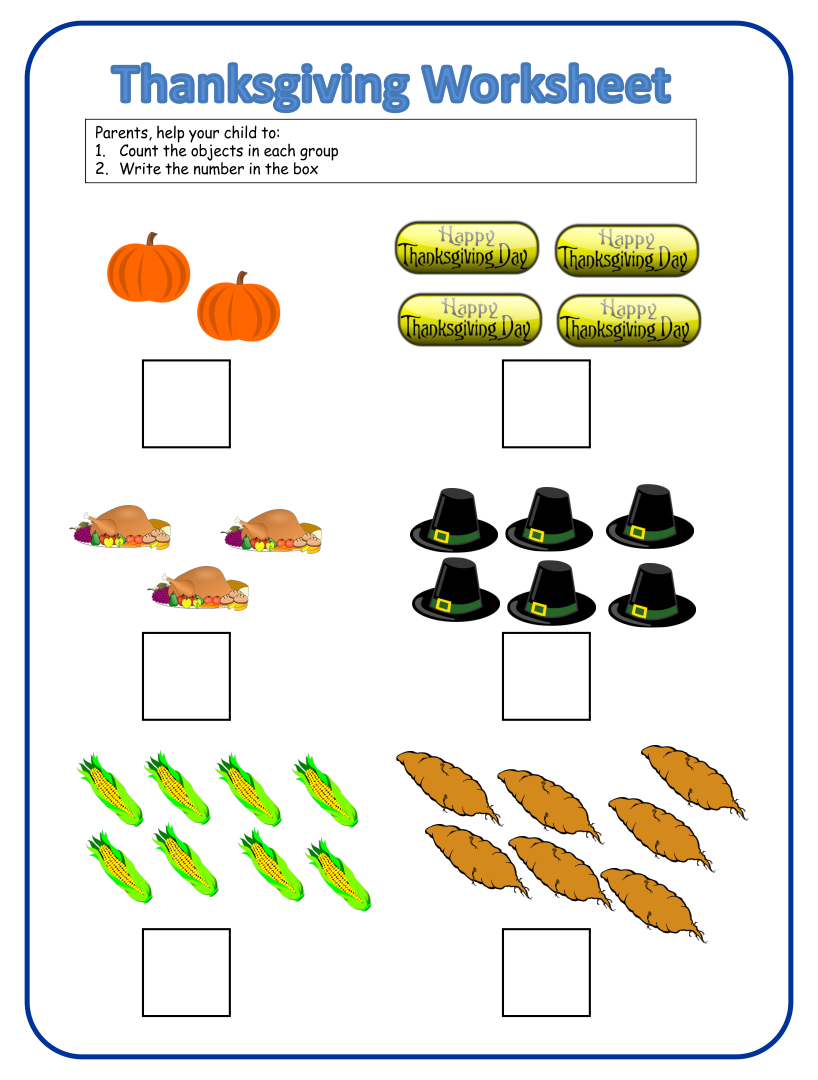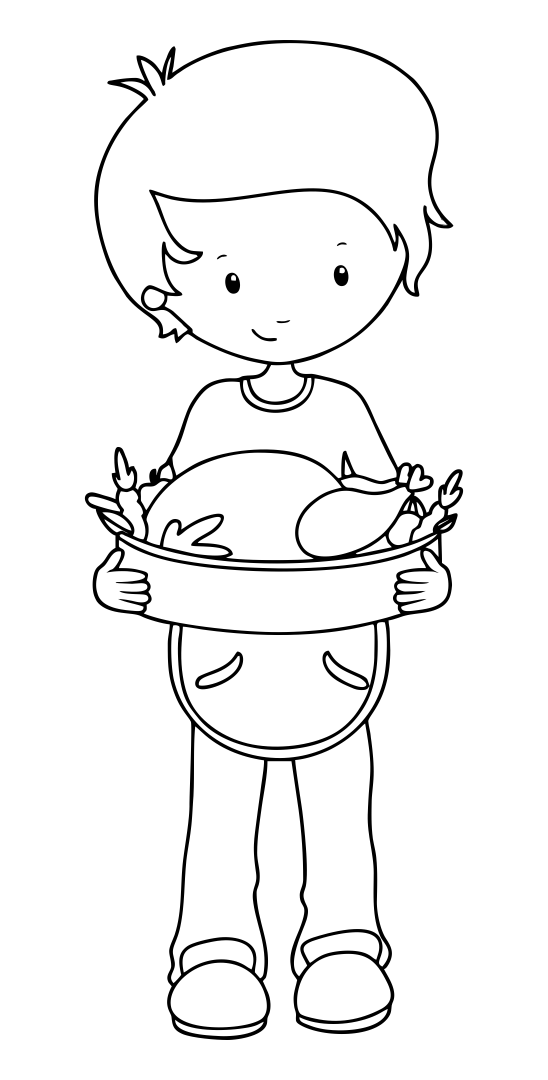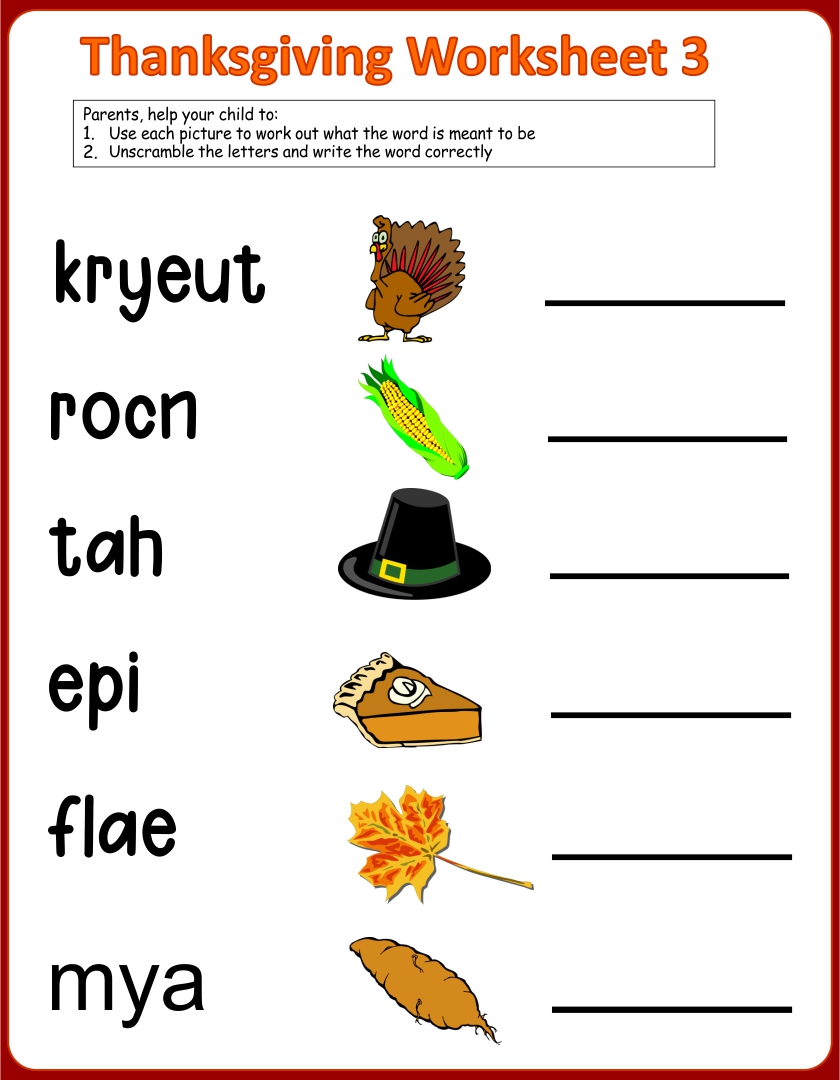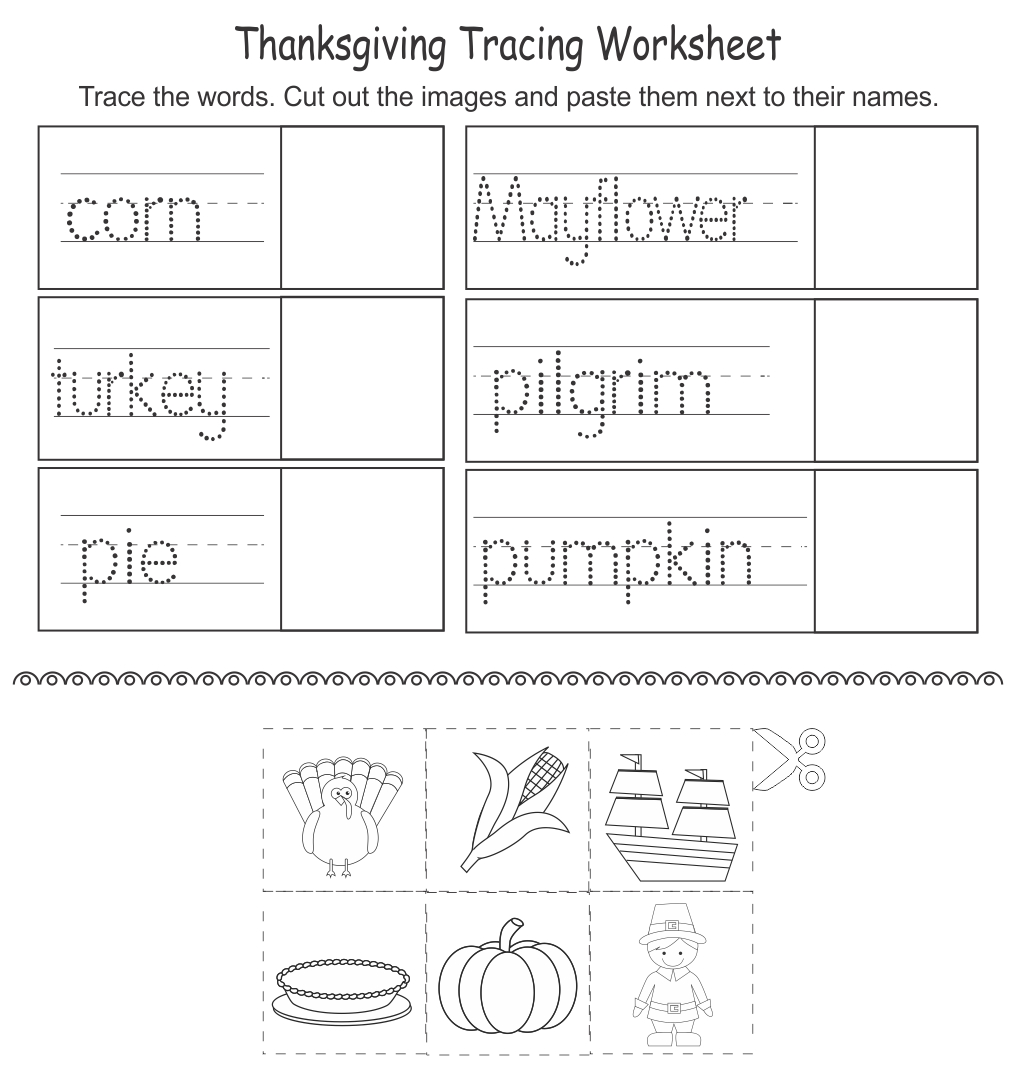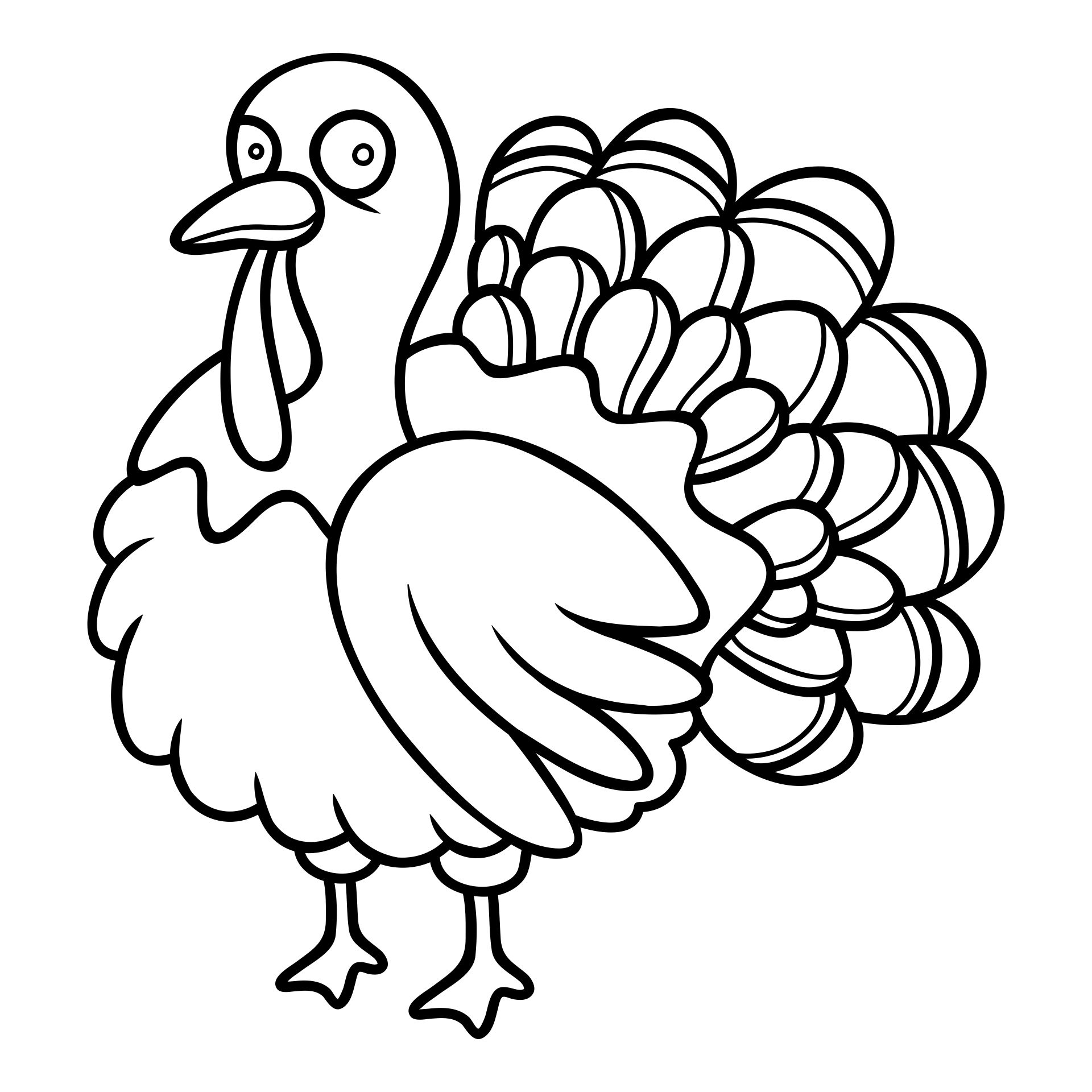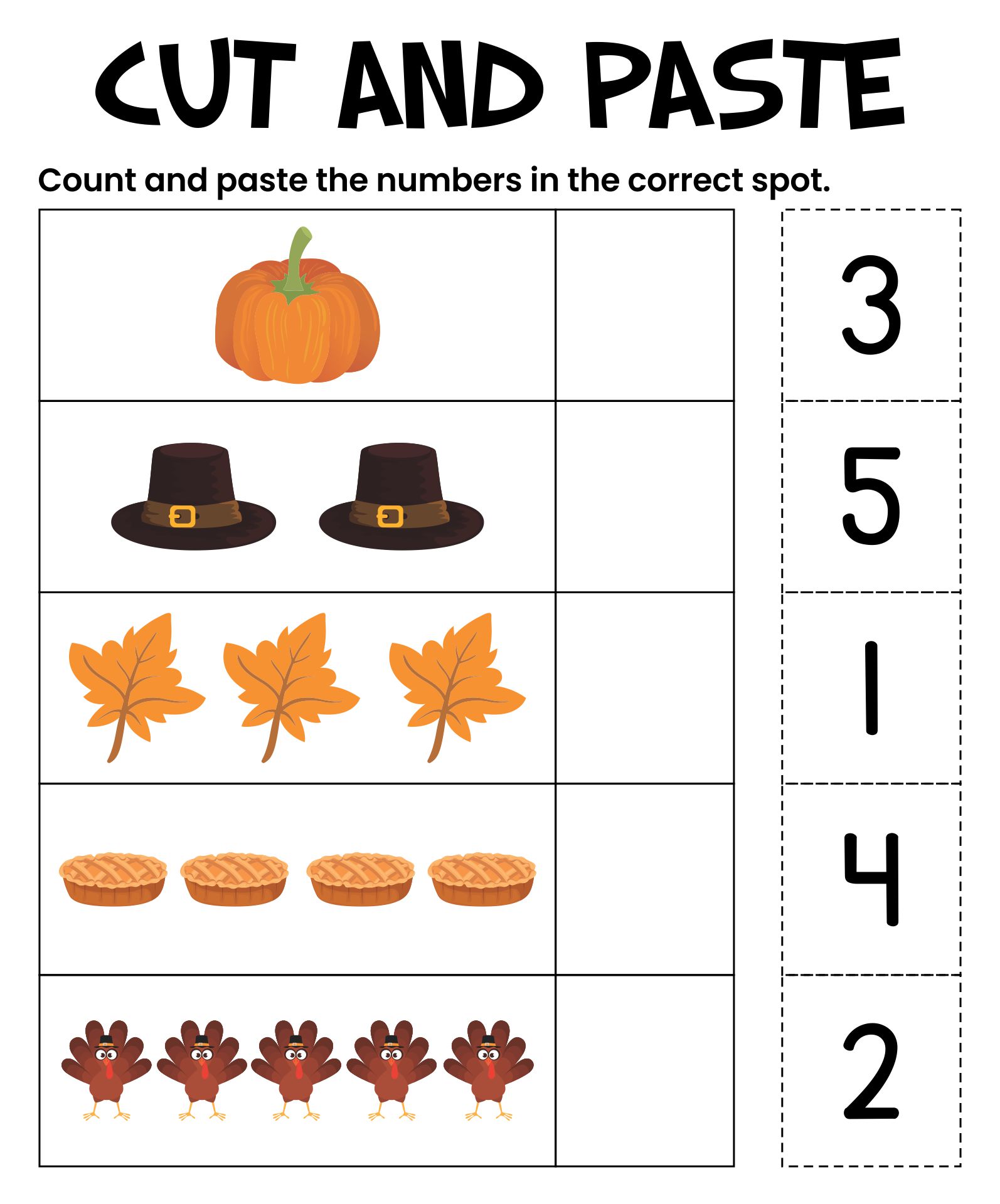 How do You Make a Preschool Worksheet?
Either you're a teacher or a parent, you can make your own worksheet for your preschooler on the program that you're most familiar with such as Microsoft Word or PowerPoint. First, open a new page. Add borders, write the title of the worksheet. Insert clip arts. There are some free clip arts available on the program but you may want to download some clip arts from the internet to match your needs. Add shape, number, etc depending on the worksheet you are making. Once everything is laid down nicely, you can save and print them.
---
More printable images tagged with: