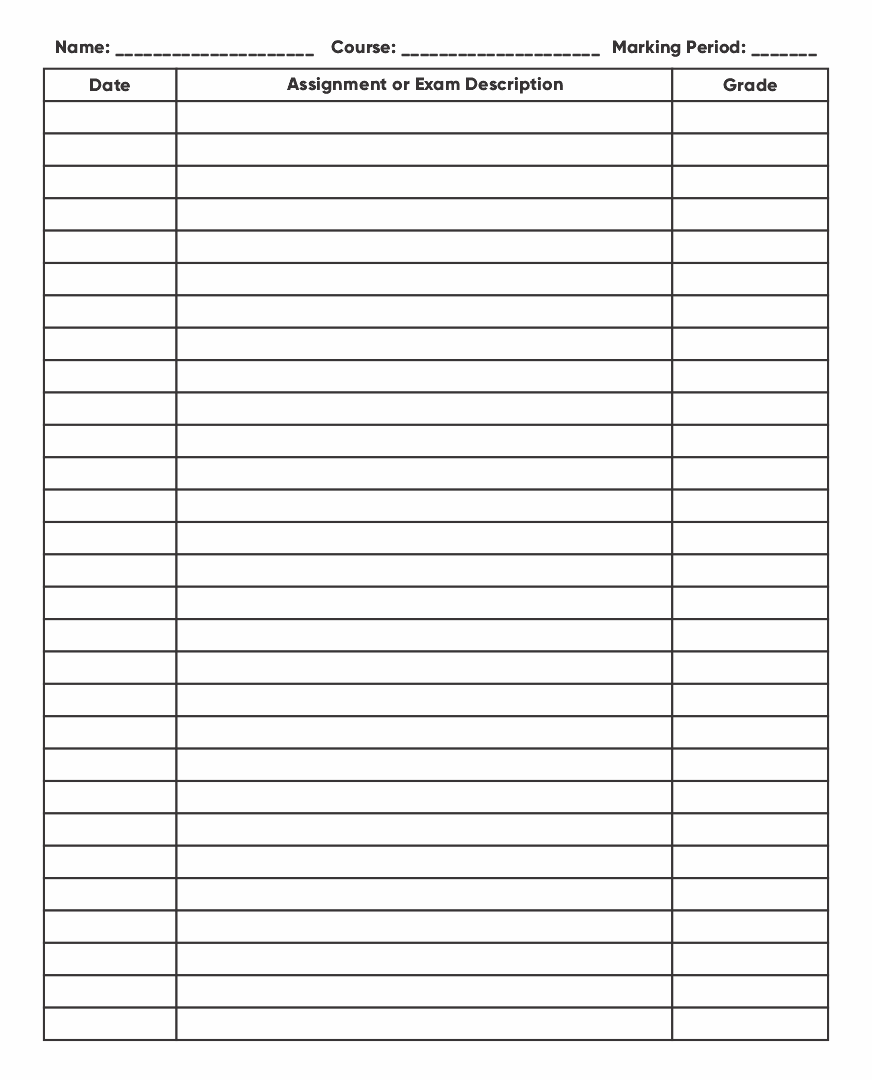 Ways for measuring students' progress in an inclusive class
In order to effectively instruct pupils, teachers must also have a variety of assessment ways at their disposal. As a result, the following list includes a variety of ways teachers might employ to gauge students' progress in a class that welcomes all students.
Modify the weighing scale. Each way of evaluation has a specific "weight" when determining the final grade. Teachers might change the significance or weight of an assessment activity for students who require accommodations or adaptations for their learning environment.
Implement informal observation. Keeping an eye on children during the school day can provide valuable information about their learning requirements and development. Teachers can keep track of student's strengths and needs by collecting data using checklists, sticky notes, audio notes, and others.
Self-assessment should be provided. Give pupils the chance to evaluate their individual learning and think back on their development. They may review their work, set reasonable goals, and recognize their own areas of improvement. Also, this way encourages students to remain passionate and engaged in their own education.
Several test formats should be provided. When asking students to give answers on a subject matter, instructors may employ long answer, short answer, multiple choice, charts, diagrams, fill-in-the-blank, and other visual organizers.
Gains from monitoring students' progress
Following are some advantages that teachers can gain from keeping track of their student's progress:
Gathering relevant data. A good strategy to get meaningful information about student performance is to conduct regular evaluations and acquire student work samples. This information can be used to assess student accomplishment all through the year and also to monitor their growth as an individual all over a variety of subject areas.
Strengthening teacher instruction. Monitoring student progress gives teachers the opportunity to assess the success of their own instruction, which is a huge advantage.
Fostering the growth of students. The ability to analyze a student's current performance level and assess progression over the course of a school year is another benefit of regularly monitoring student progress.
Improving opportunities for distinctiveness. By doing this, the instructor can spot pupils who need attention and identify those who are at risk. Students who are at risk can receive extra guidance and teaching, and it is possible to identify subjects that require being taught again or in a different way.
Regularly checking on all students makes sure that nobody "slips through the gaps" along the process. It also makes clear which kids need extra support or difficult tasks.
How to achieve good grades
Some pupils simply have everything under control. In addition to having fantastic grades, they also succeed in other areas. You may find more information about how to earn good grades by reading the explanations below. Some of these resources include:
Encourage yourself. Don't beat yourself up if you are not happy with your grades; instead, try motivating yourself. Choose a goal and rely on them to keep you motivated.
Participate in class discussions by paying attention. Participation will demonstrate to your teacher that you care very deeply about their material and want to get better scores, even if it is difficult for you or you are naturally timid. Participation is frequently one of the many criteria teachers use to determine students' grades.
Throughout the lesson, take detailed notes. You can be sure you won't overlook any crucial information by doing this. Taking notes effectively is a crucial skill that will help you achieve higher academic results in university.
Never be afraid to seek assistance. You can always approach your teacher or classmates for assistance after class if you need assistance with a particular subject. You can also see whether your parents can arrange for a private tutor for you by asking them.
While doing schoolwork, maintain your attention. To complete your homework in a setting without any distractions, seek out a peaceful workspace, and so on.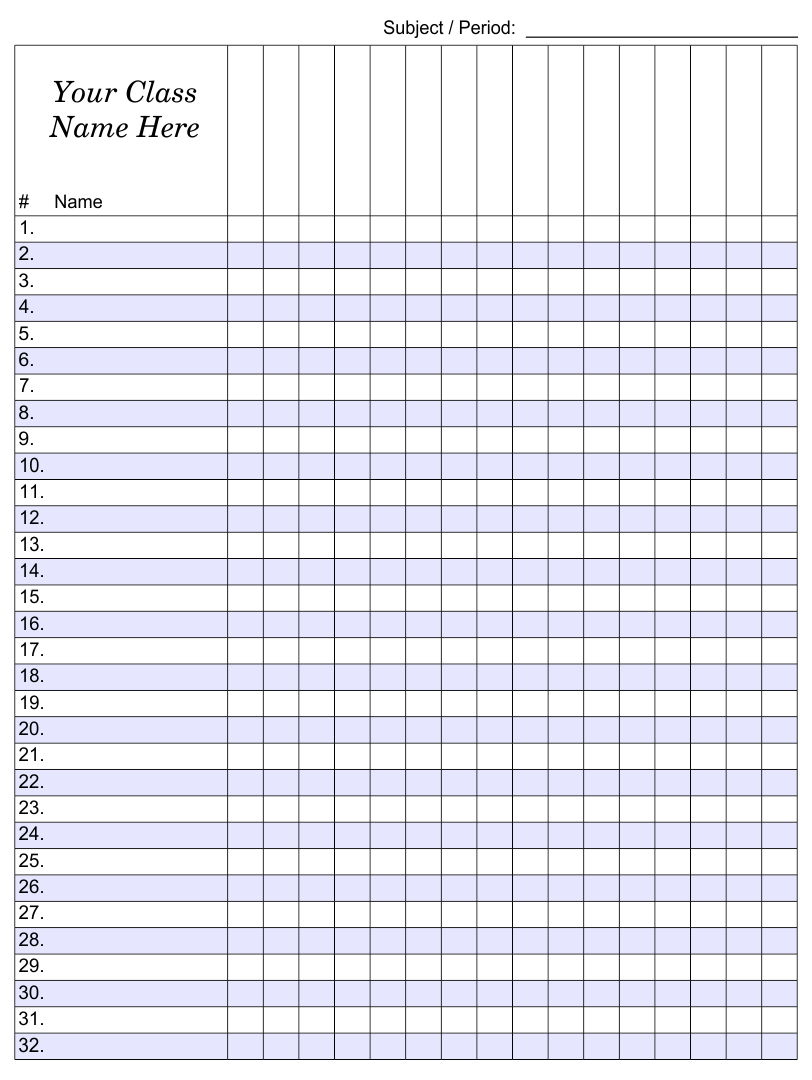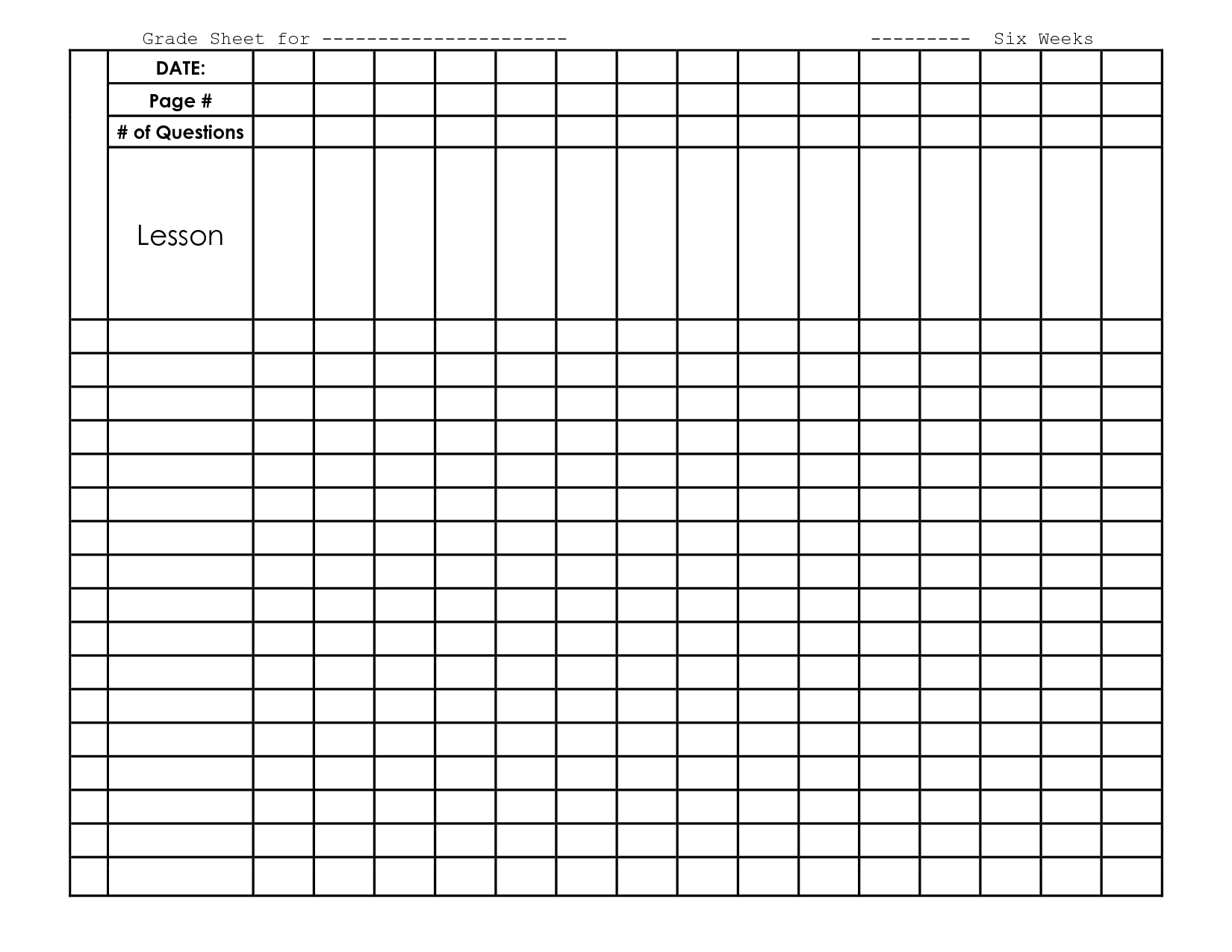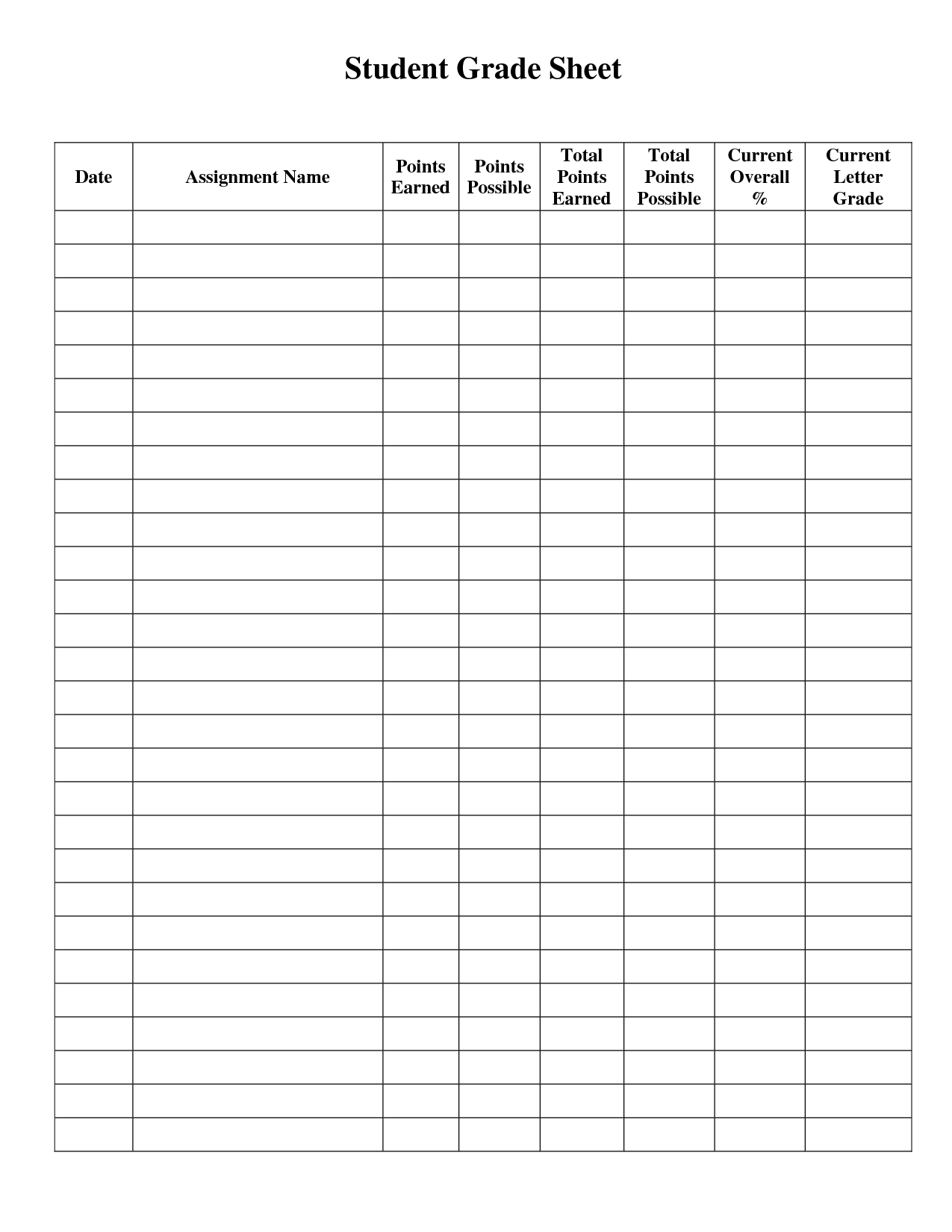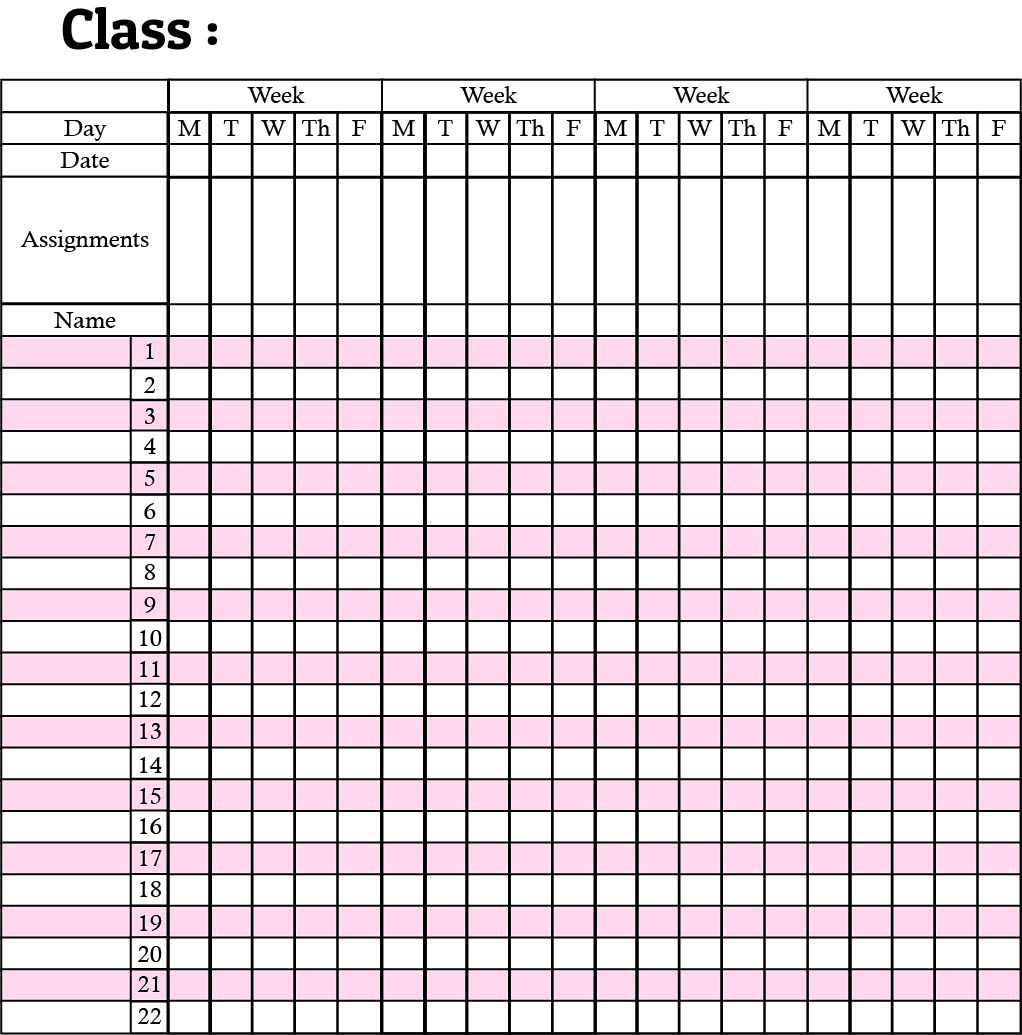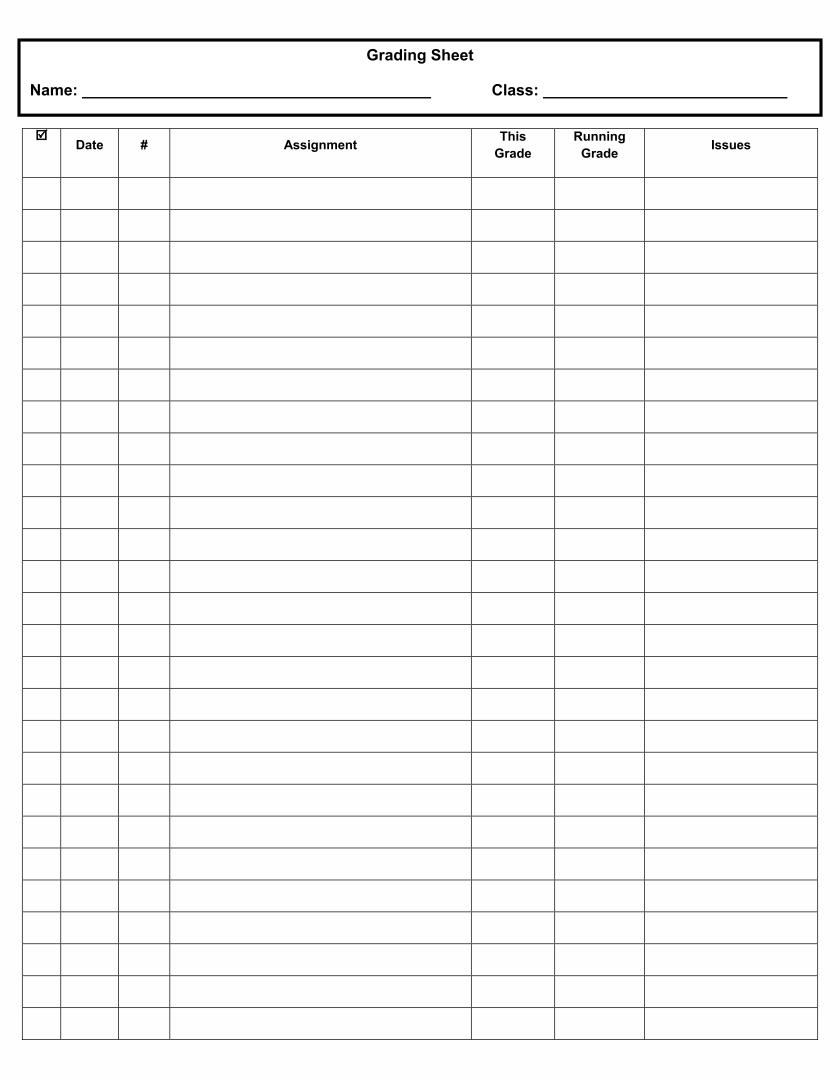 How should a student's progress be evaluated?
Summative or formative evaluations are common labels for techniques used to measure student learning, therefore, here are explanations:
Tests, quizzes, and other graded course activities are examples of summative assessments, which are used to monitor student achievement. They are progressive and frequently demonstrate the knowledge that students have attained by the end of a unit or a semester. The system for determining each student's grade is part of the summative assessment process within a course.


Any technique used to provide feedback and suggestions to pupils on how they might boost their performance is known as formative assessment. Information is accessible in person during office hours, through written responses on assignments, through rubrics, as well as through emails.
Therefore, students' learning can be continuously and everyday assessed through formative evaluations. The results of these tests show how and what the pupils are comprehending during the course, and they frequently guide the direction of teaching and learning in the future.