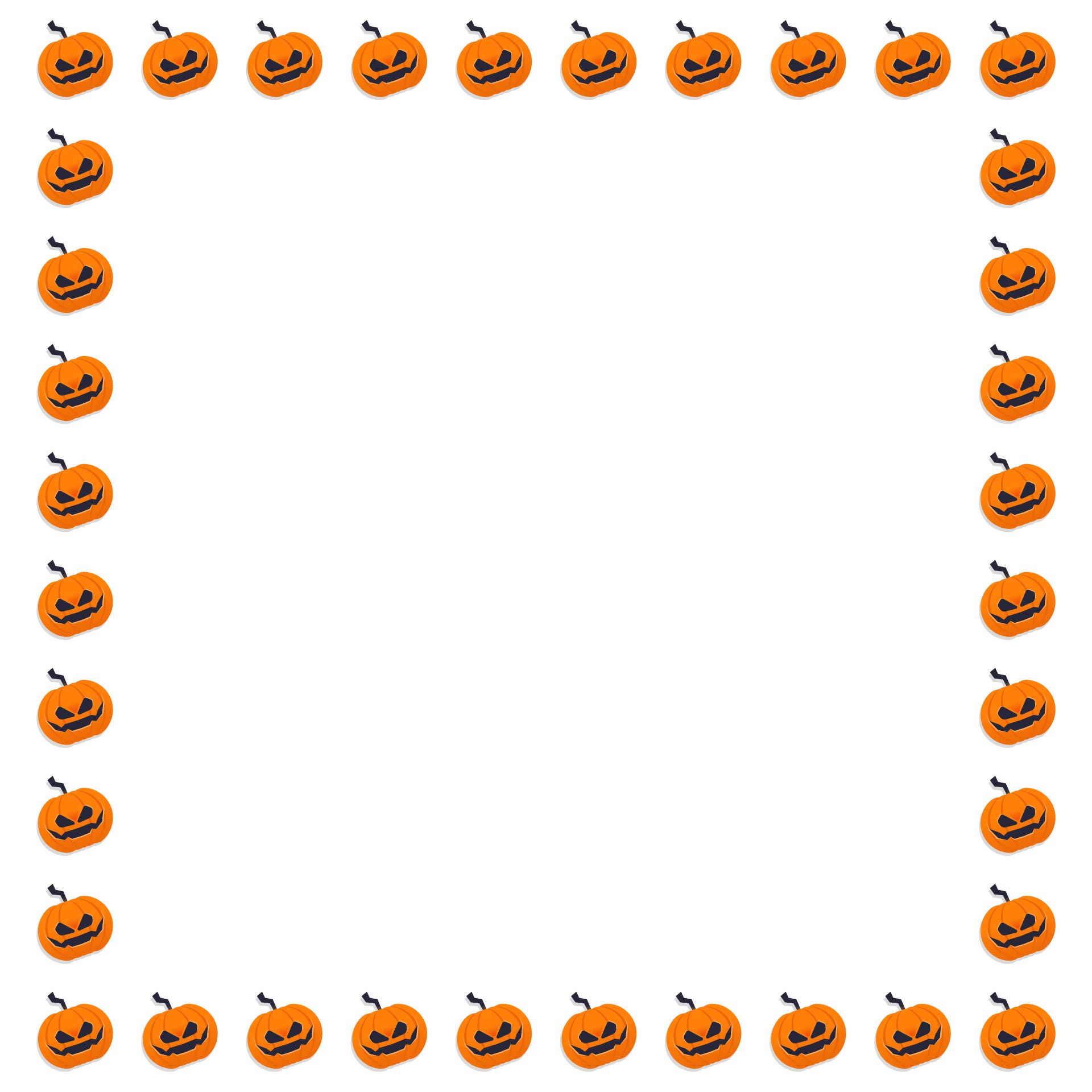 What can you teach with the Halloween theme?
Halloween is celebrated on 31 October when it is known as the autumn season. It's the season of harvesting too. Create an idea for a worksheet by sending out an interactive activity to do with kids. Make a day of gardening and place their photos during harvesting on a paper decorated with Halloween little creature borders. In terms of getting the idea of writing skills, you can give the kids time to tell their story of their gardening experience, always boost up a simple idea to follow, and excite your kids.
Can you use border paper as a frame?
Definitely a nice idea! A special day also won't be complete without photographs. Whether you are using your phone camera or digital camera, a printed photograph usually captures a memorable feeling. Print out your favorite moments captured during Halloween night and nicely frame them with a cute border paper design. Apart from using it for your picture frame, you can use these templates as handwritten cards or gift tags too.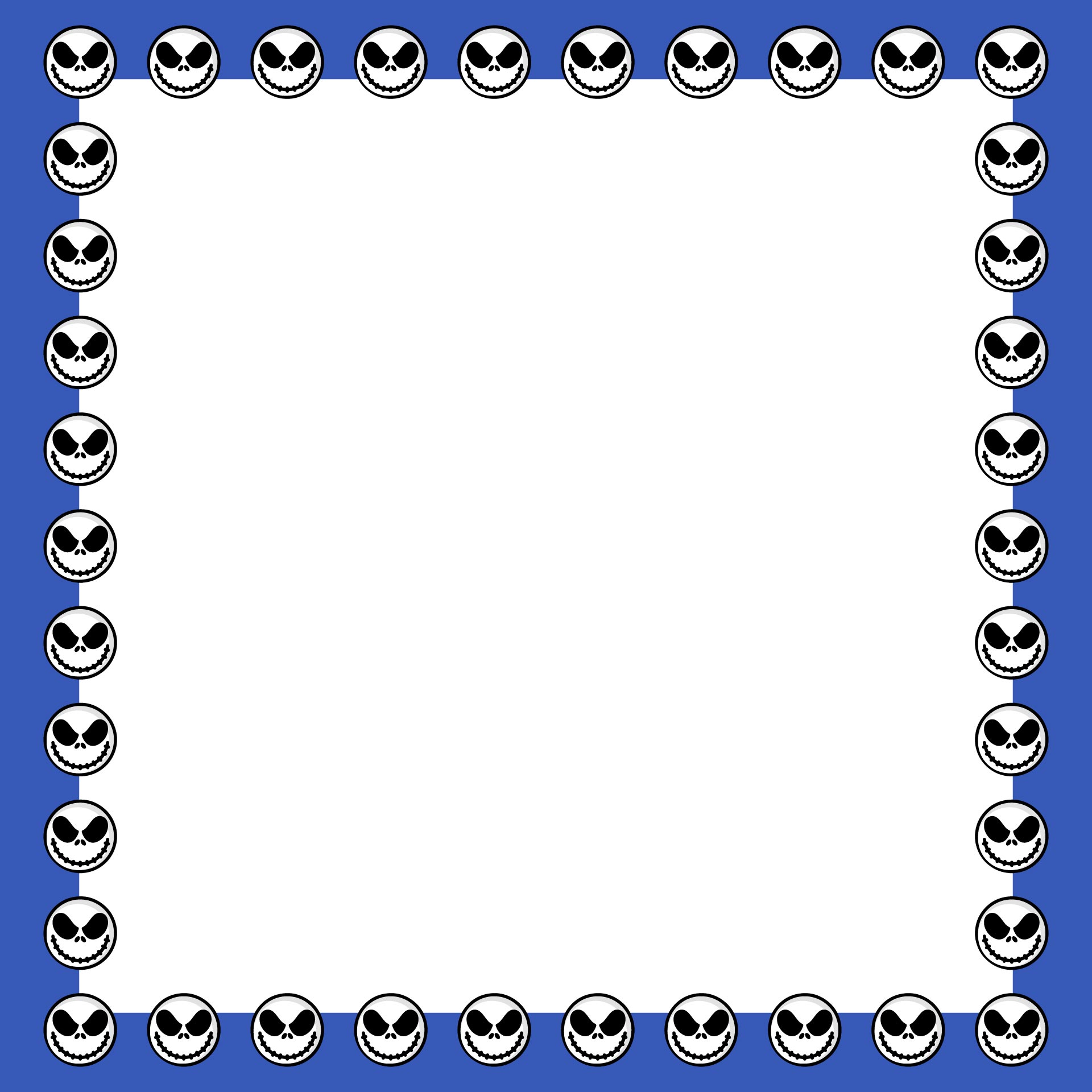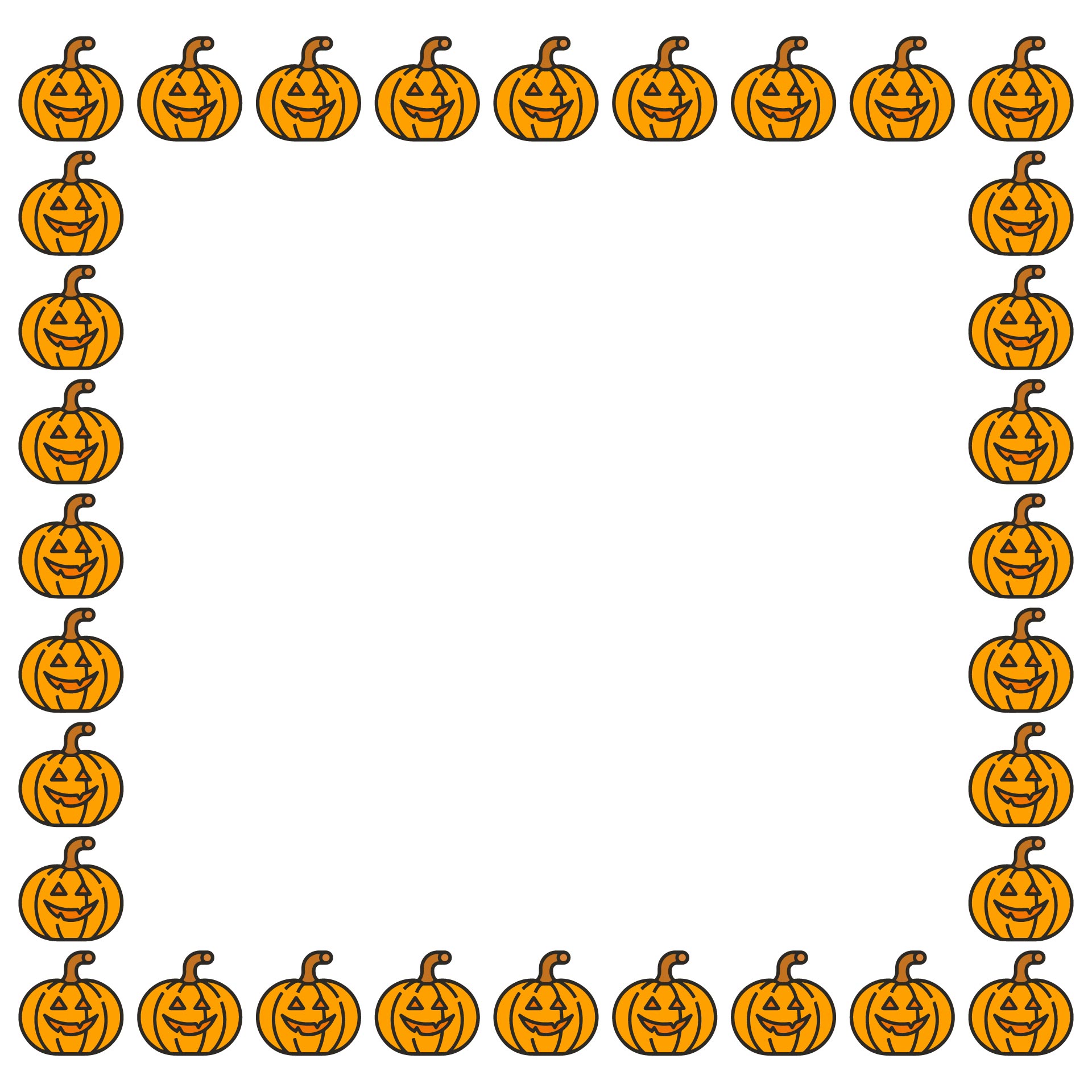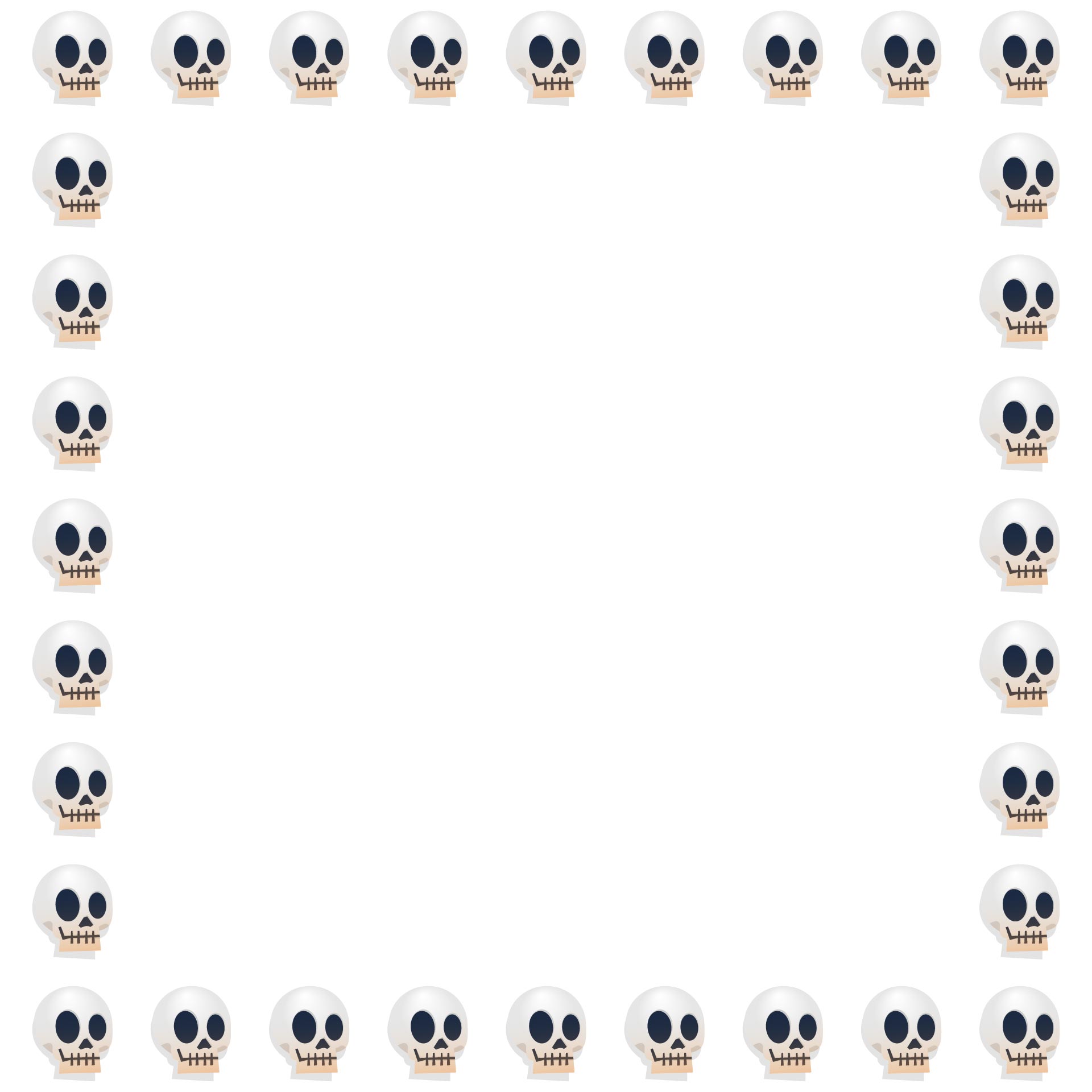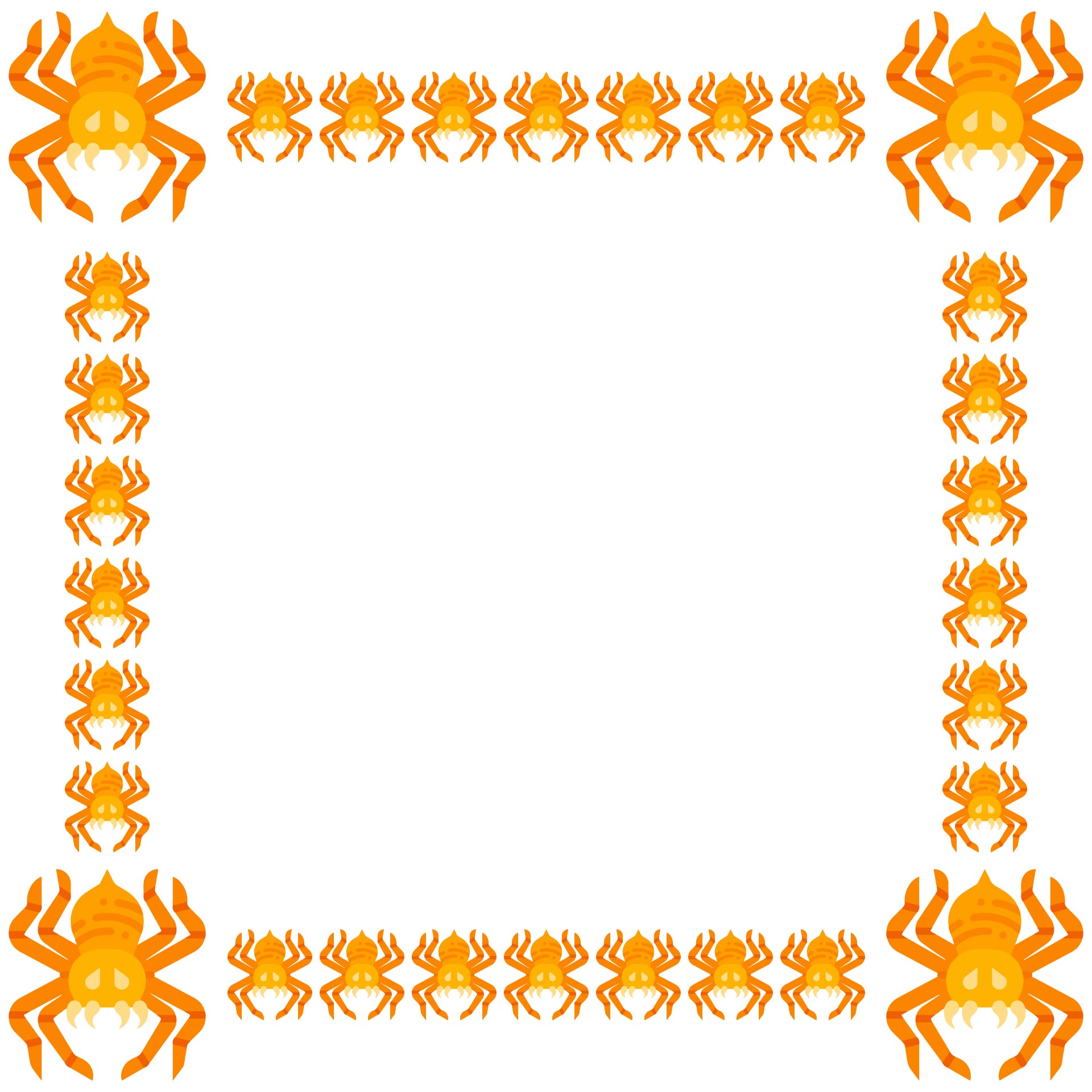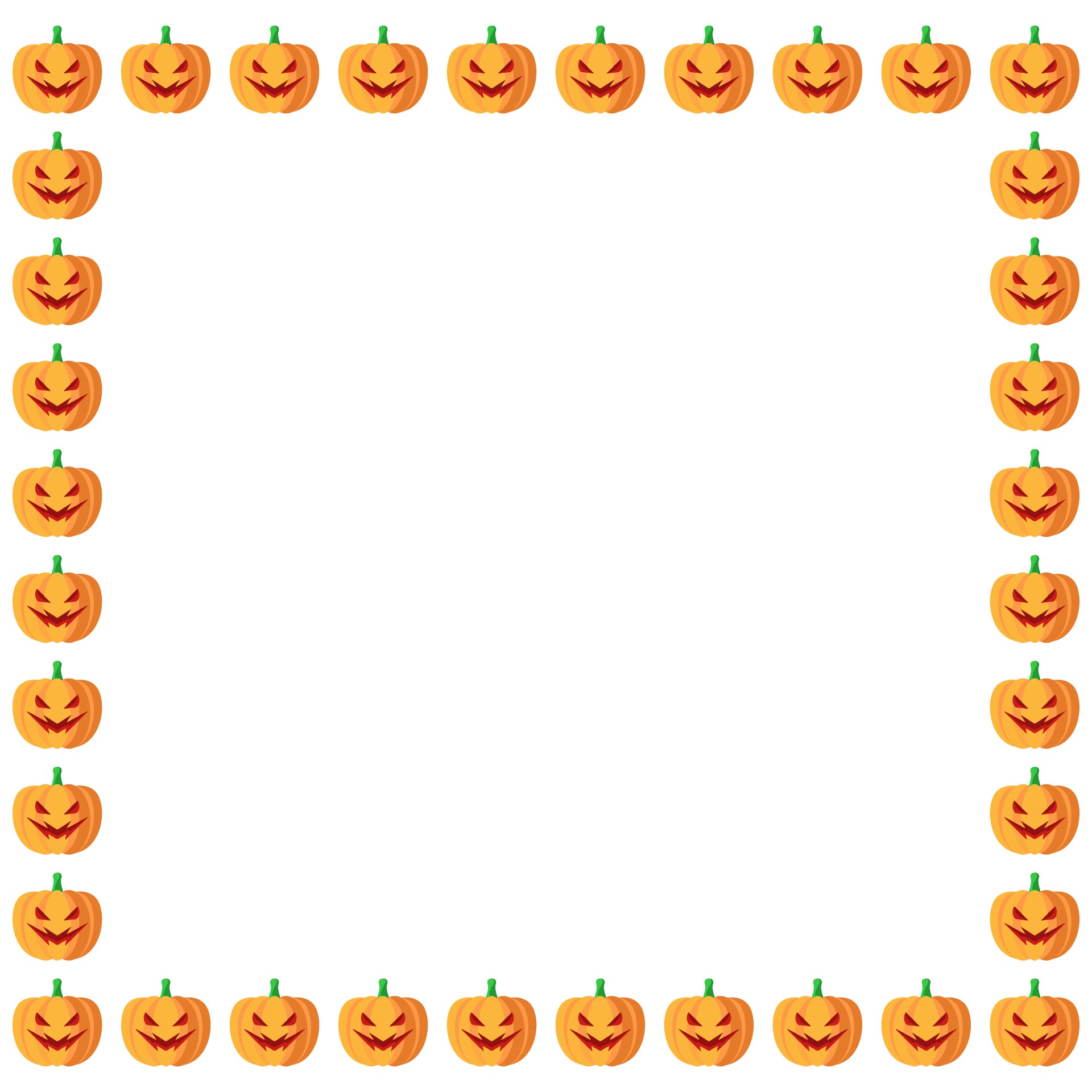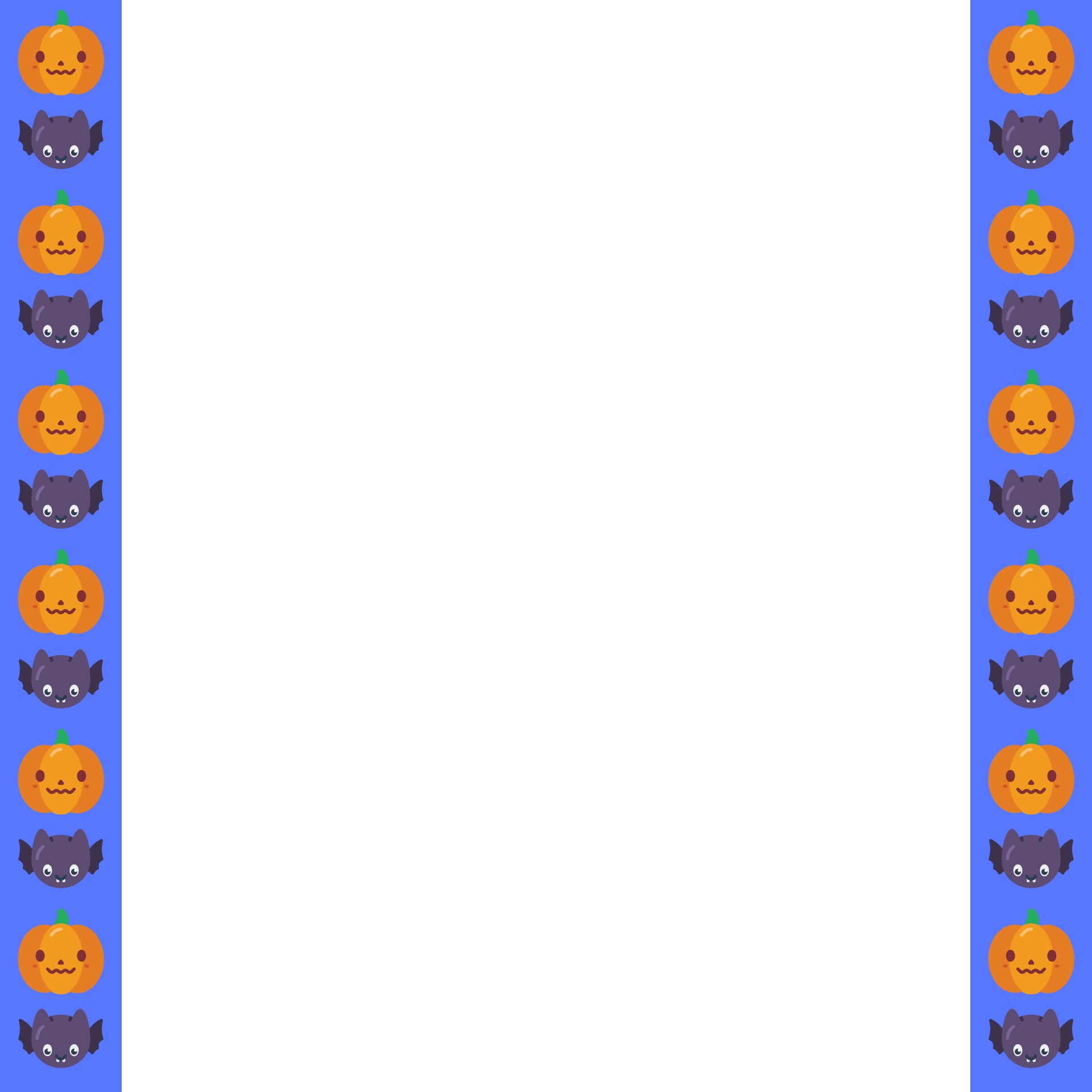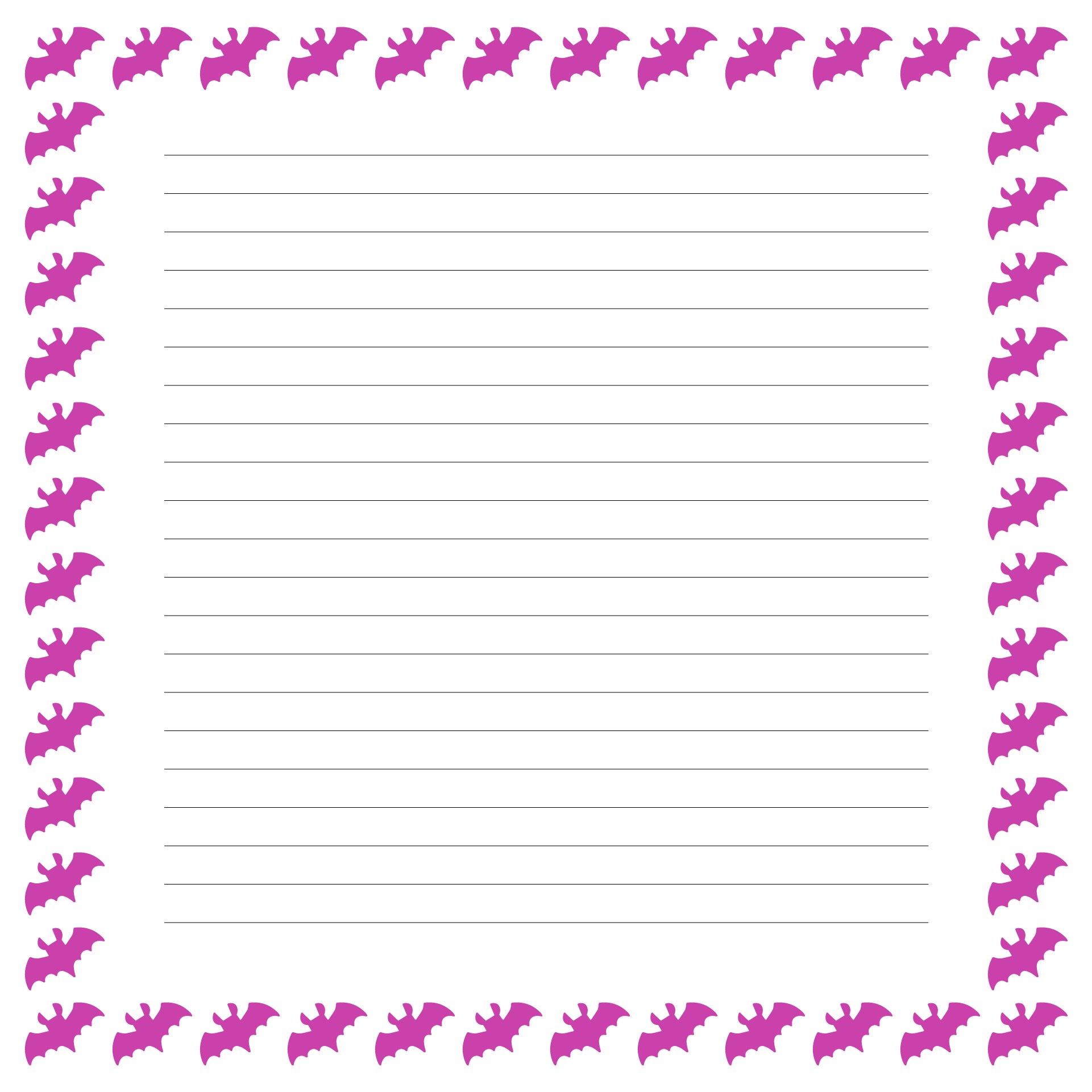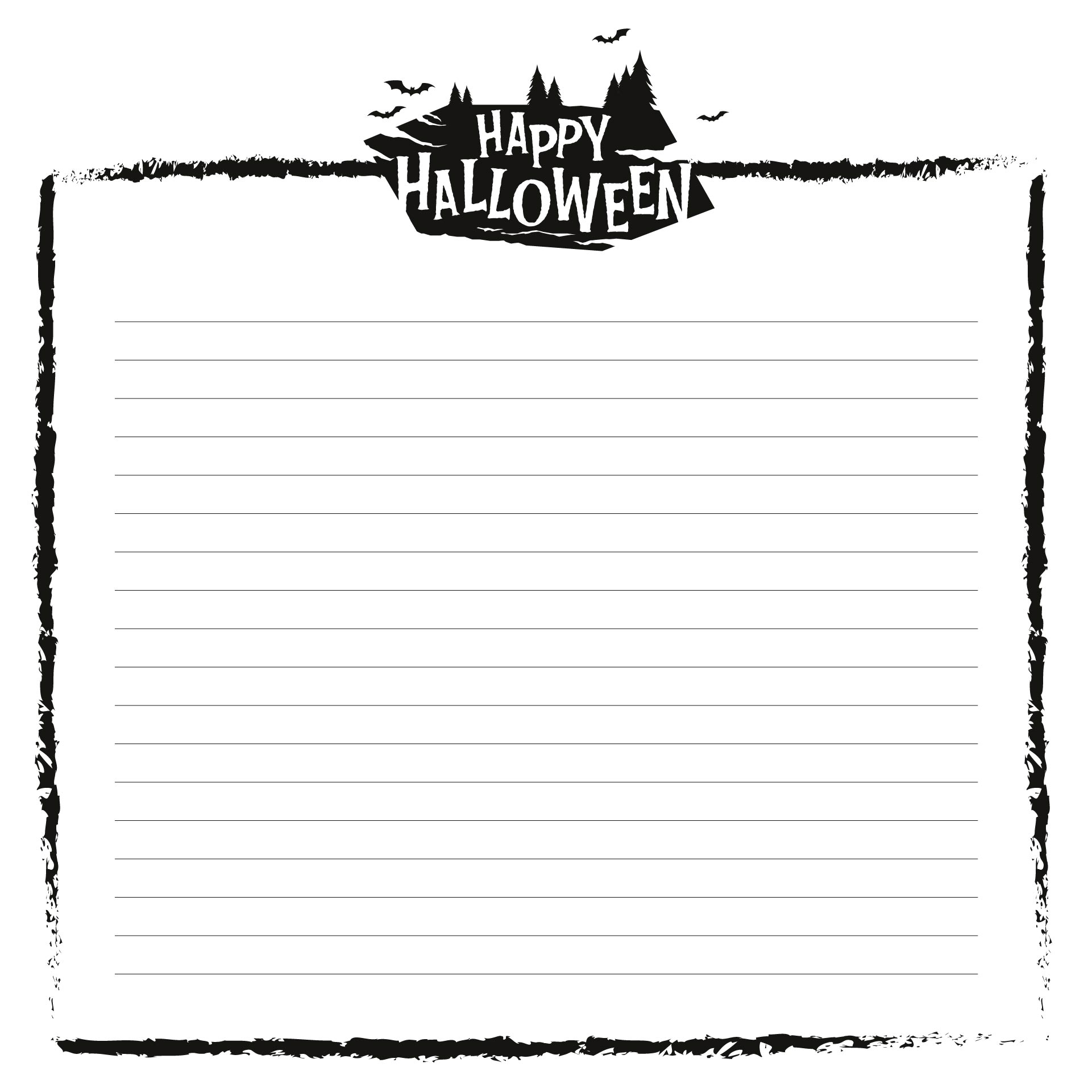 What Halloween games can you do for distance learning?
Distance learning has been a struggle both for the teachers and students. From kindergarten to university students, they have been missing their classroom desks. As well as the festive feeling on celebrating special occasions such as Halloween seems a little bit down in the mood. However, since there are thousands of ways to go to Rome, you can also play games during online class to celebrate it. For this session, all students need to be prepared with a piece of paper that goes with a Halloween theme on it. Ask your kids to use their creativity to make one themselves like pumpkins and bats surrounded the paper. If you happen to teach younger-age students, you can send out a printable Halloween border paper and play the 'Drawing a Monster' game later during the online class.
What can you make with a border paper template?
With a border paper template, you can create personalized tags, gift cards, and even party planners. There are plenty of seasonal border papers such as for Halloween to keep your party preparation quick and easier even for the last minute. Some lined Halloween border paper usually made as a media for teaching children writing skills. This autumn special day was very festive with all the candies, costumes, and scary stories around.