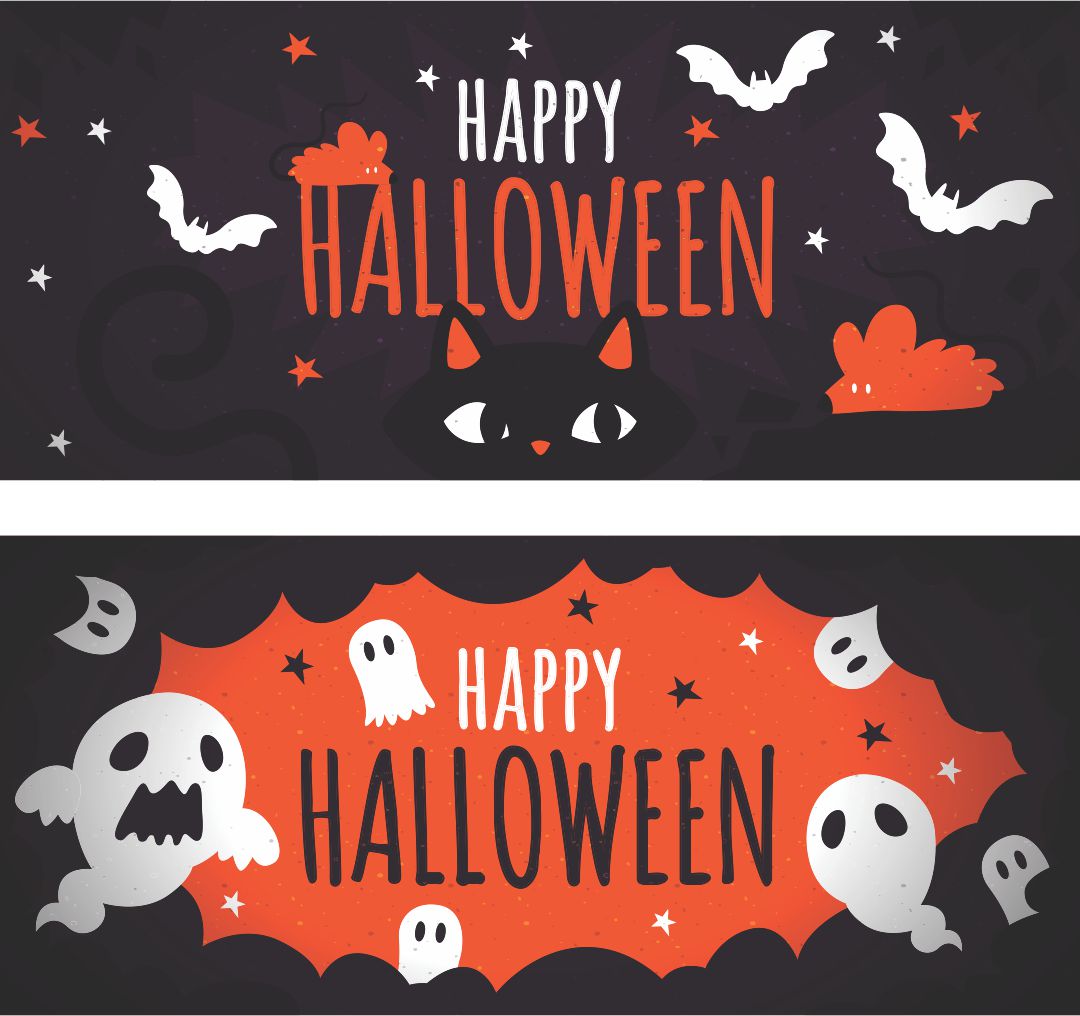 How can I make movie posters?
Here are easy 5 steps to make your own movie posters. You can make your posters from your original movie posters idea or mock it from your favorite movie banner.
Step one, get a good photo. You definitely need to get a good photo to enhance the attractiveness of your movie posters. You can insert your own photos that you have in your camera roll, or surf the internet to find the photos that you want.
Step two, add effects to the photo. Very few posters are a straight photograph. Most, if not all, have had some manipulation and retouch done to the image. There's a lot to be said about photo manipulation and retouch for posters and there's a lot of tutorials you can find. But the main statements of this step are to make the primary objects of the poster to be the center of attention and the effect should be relevant to the message of the poster.
Step three, add a movie title to the posters. It is pretty obvious that all movies need a title to explain the aim of the poster. You can add any Halloween related title that you want, to make your poster scarier. And don't add any effect to your title except a little touch of shadow, because too much effect could make your movie poster look cheap.
Step four, add the credits at the bottom of your poster. Remember, keep it simple and use the movie poster font. Don't over add your credits.
And the last step, add a tagline. A good movie poster needs a good tagline. Some of the most memorable posters also have the most memorable taglines. Like the bottom small type of credit, a tag line adds credibility to the movie poster.
Where can I edit movie posters?
You could edit your movie posters using a mobile editing application or online editing website such as canva, adobe spark, etc.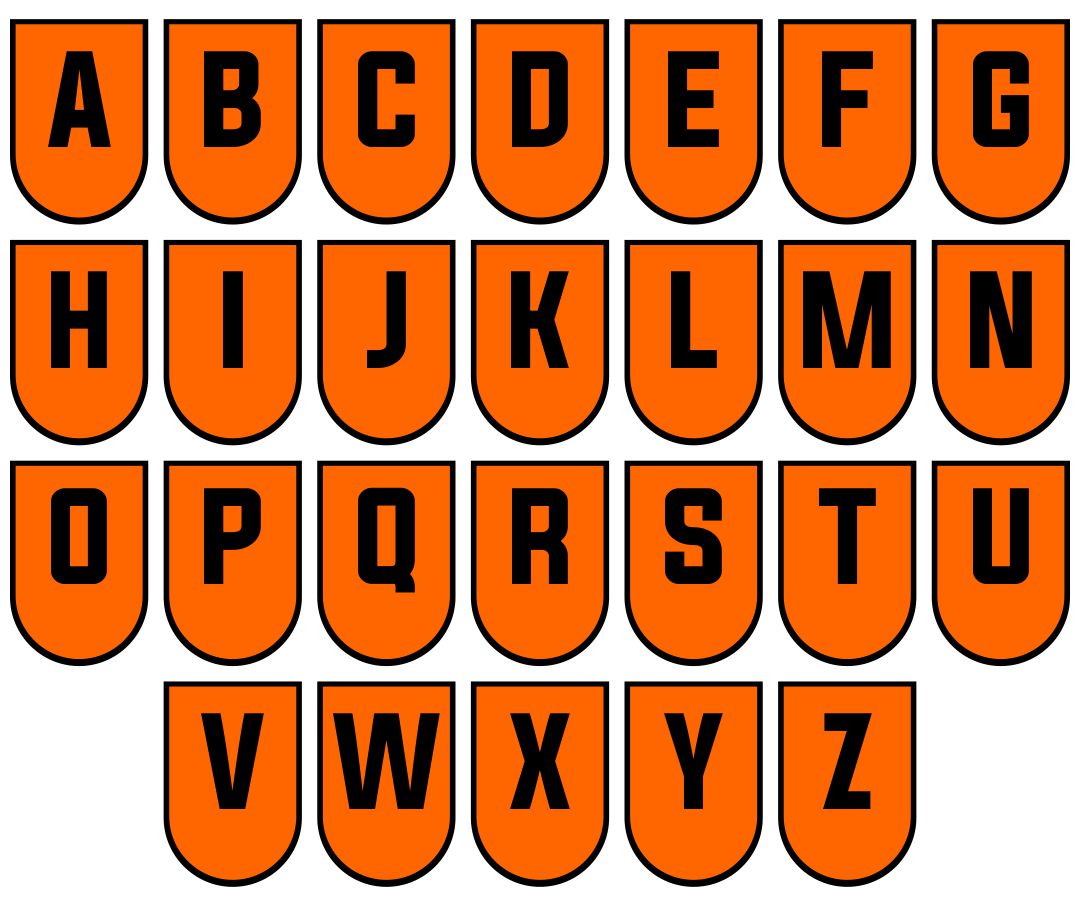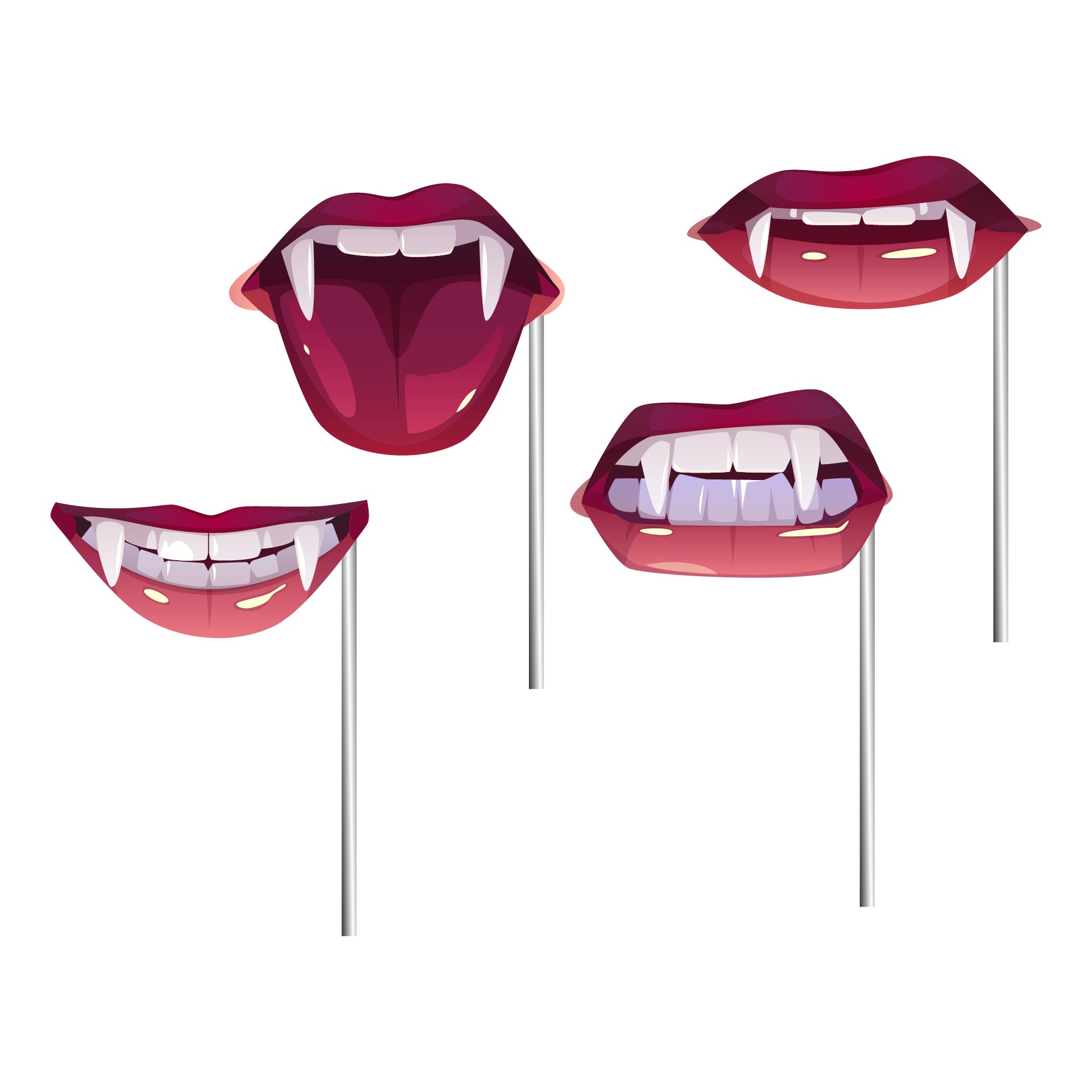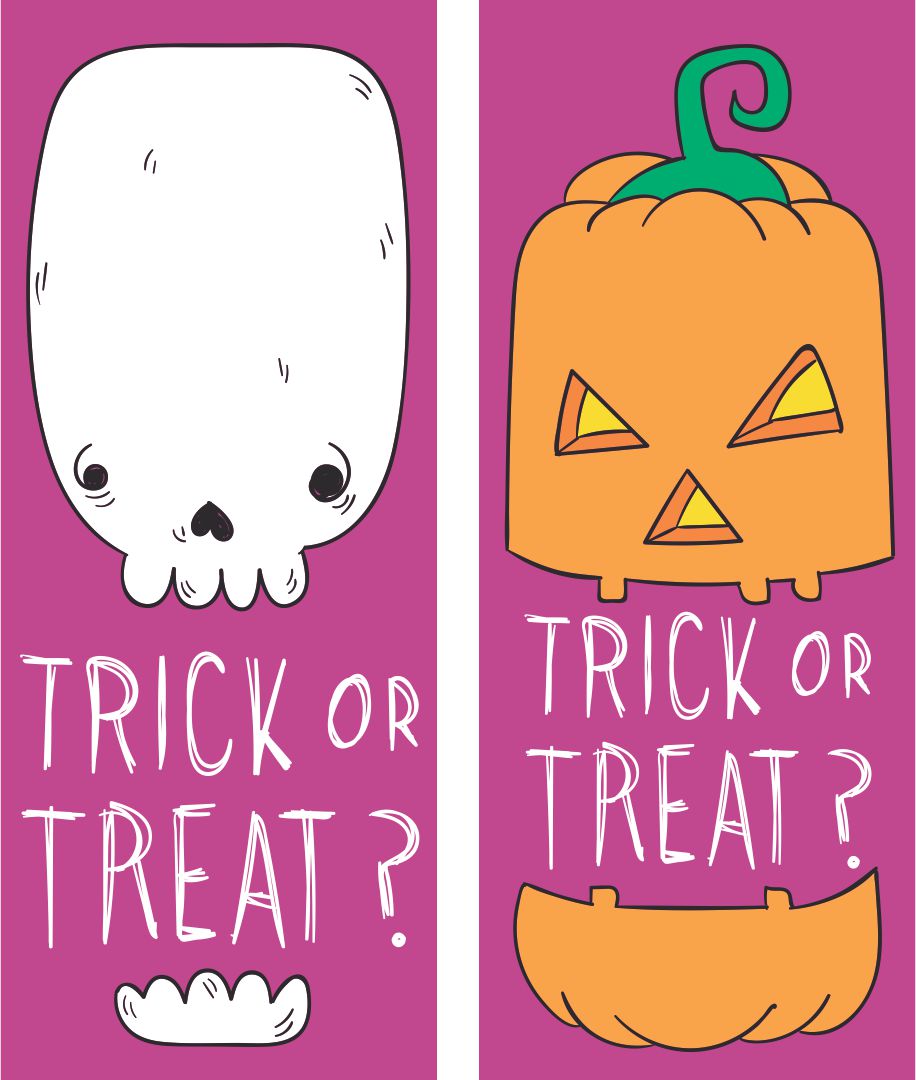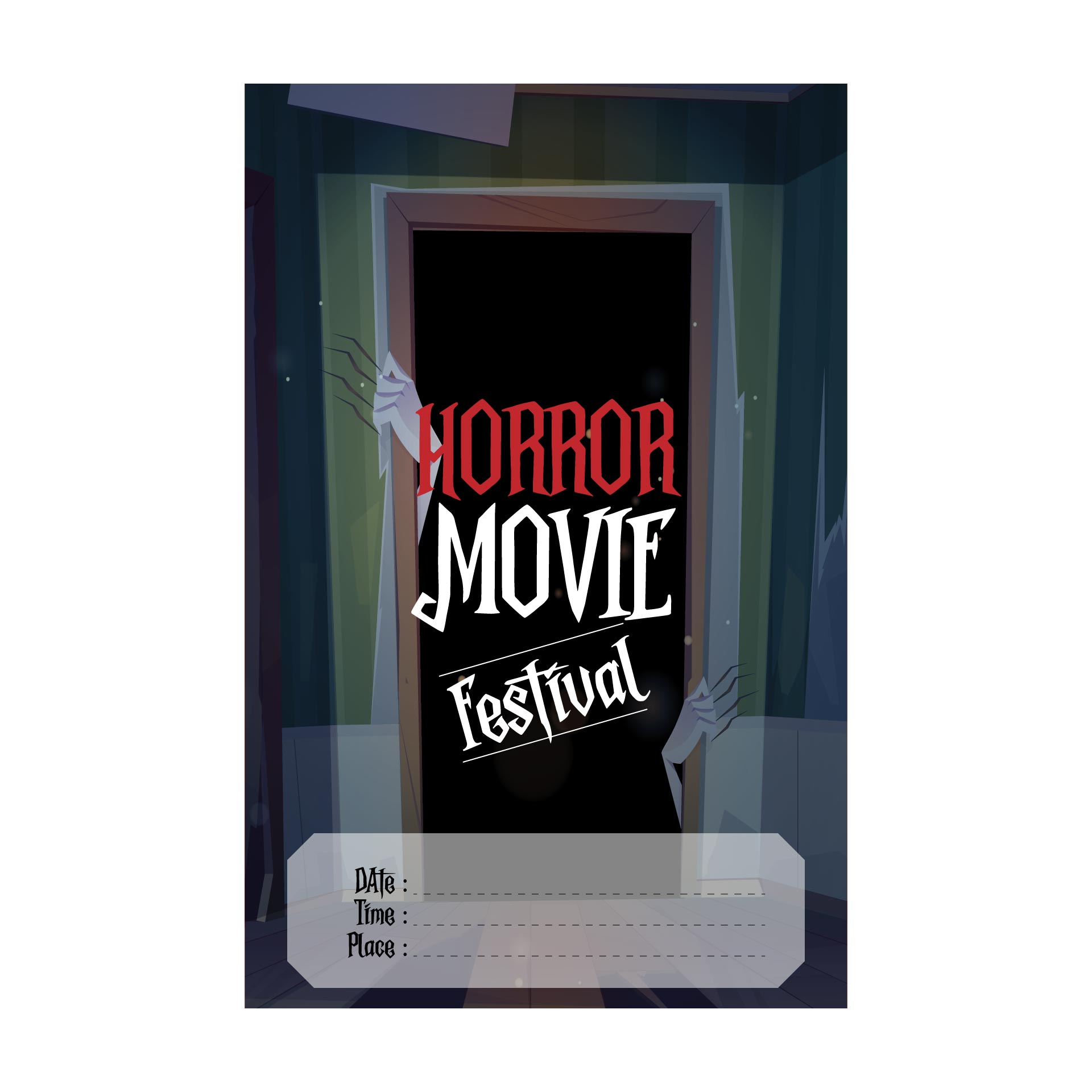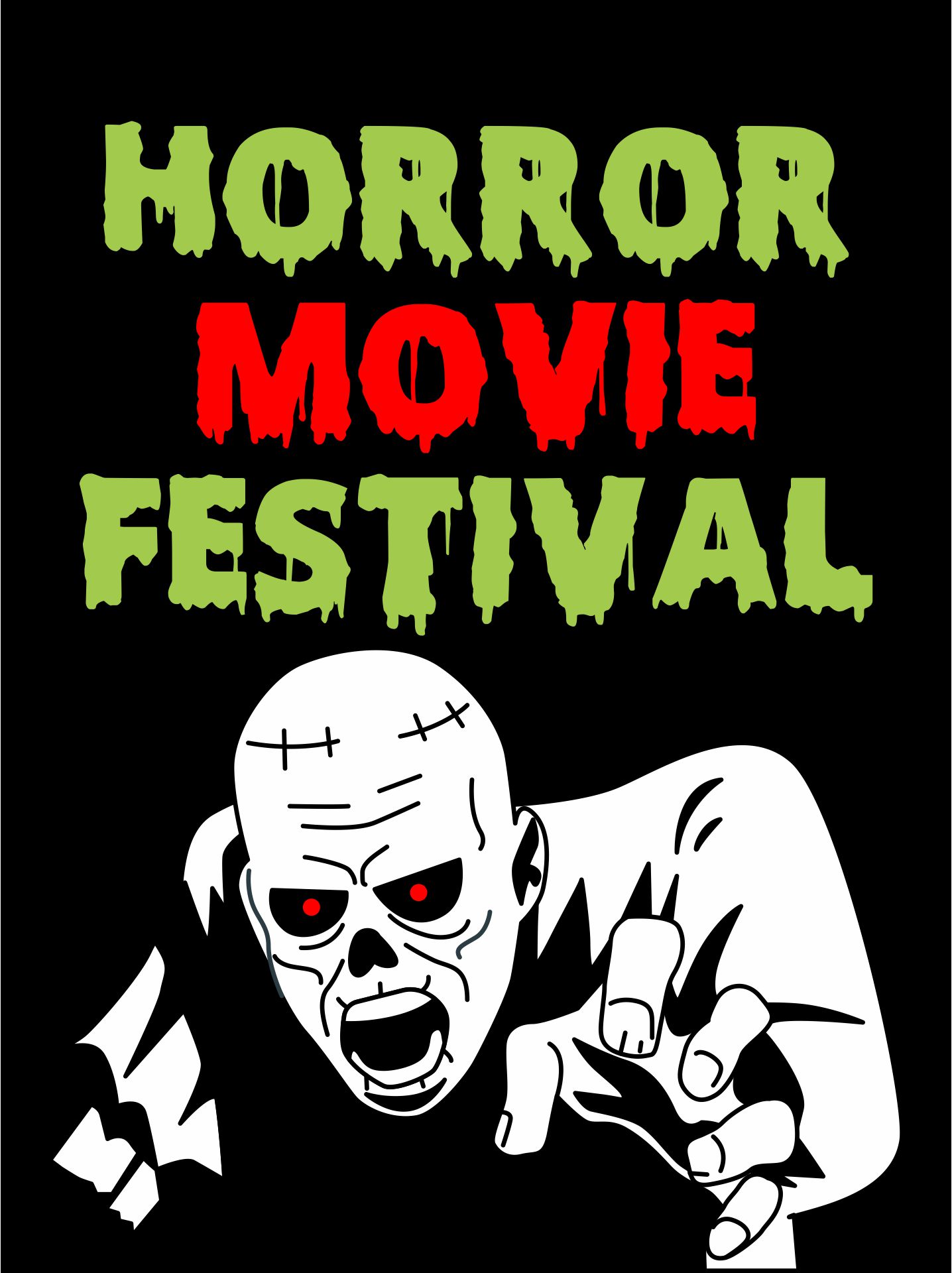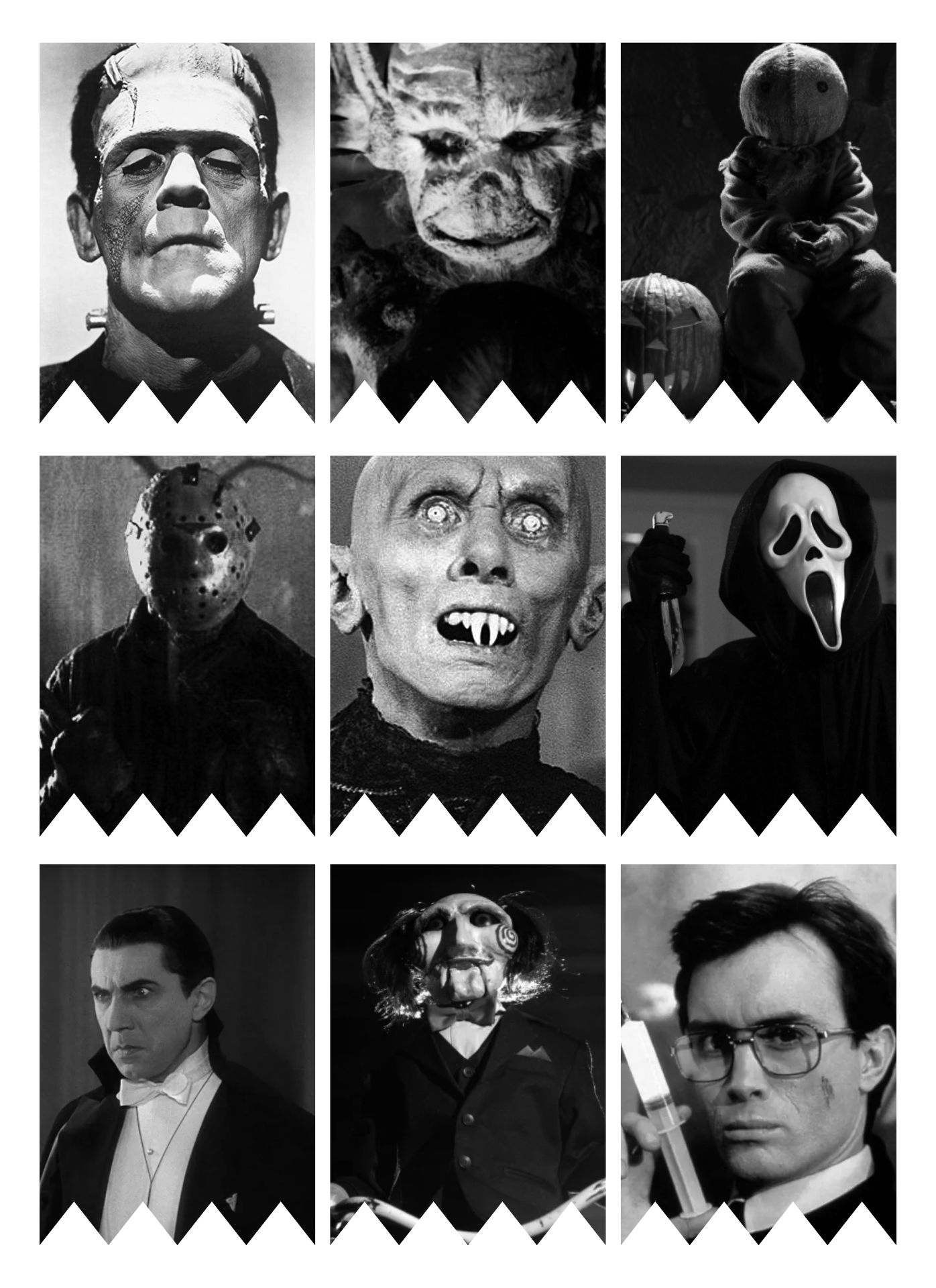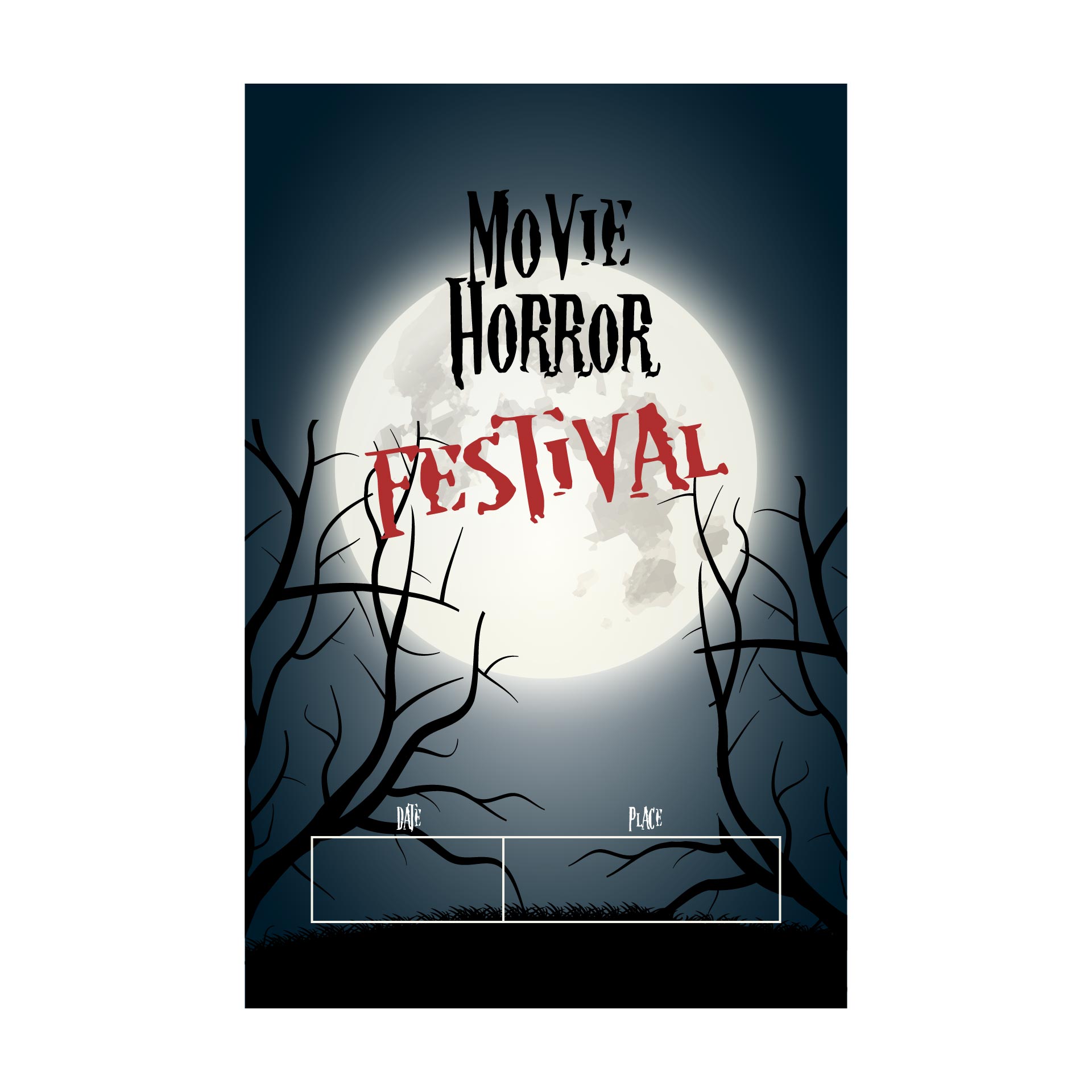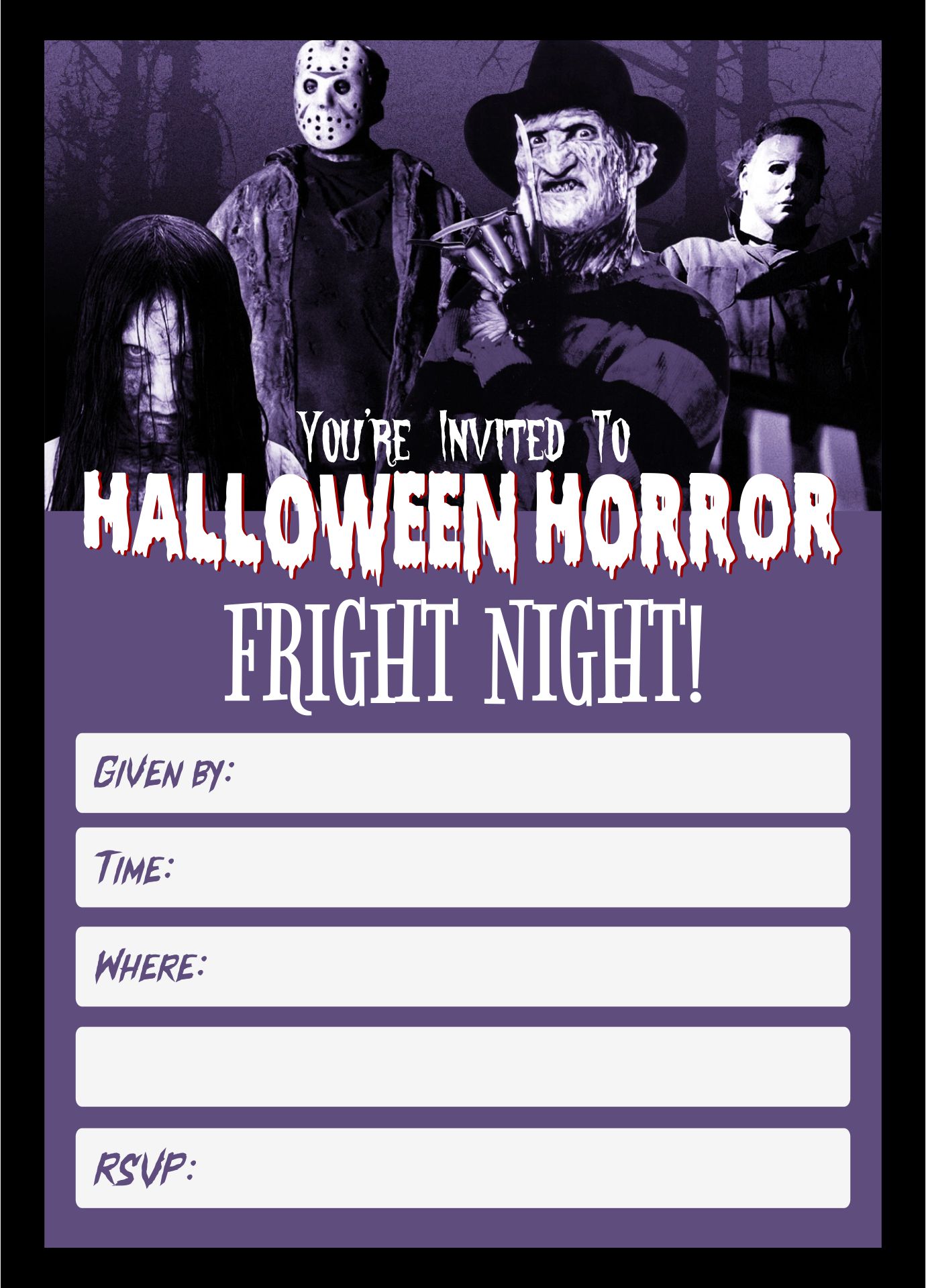 What is a film banner?
A film banner or a movie poster is a poster used to promote and advertise a film primarily to attract customers to buy the ticket to a theater to see it. Movie studios also print several posters for different domestic and foreign markets that vary in size and content. They normally contain an image with text that is related to the movie. But for the movie Halloween banner, it had a different advantage. You can make a movie Halloween banner to spice your room or your house or your party by hanging this kind of banner and use it as your Halloween room or house or party decoration.