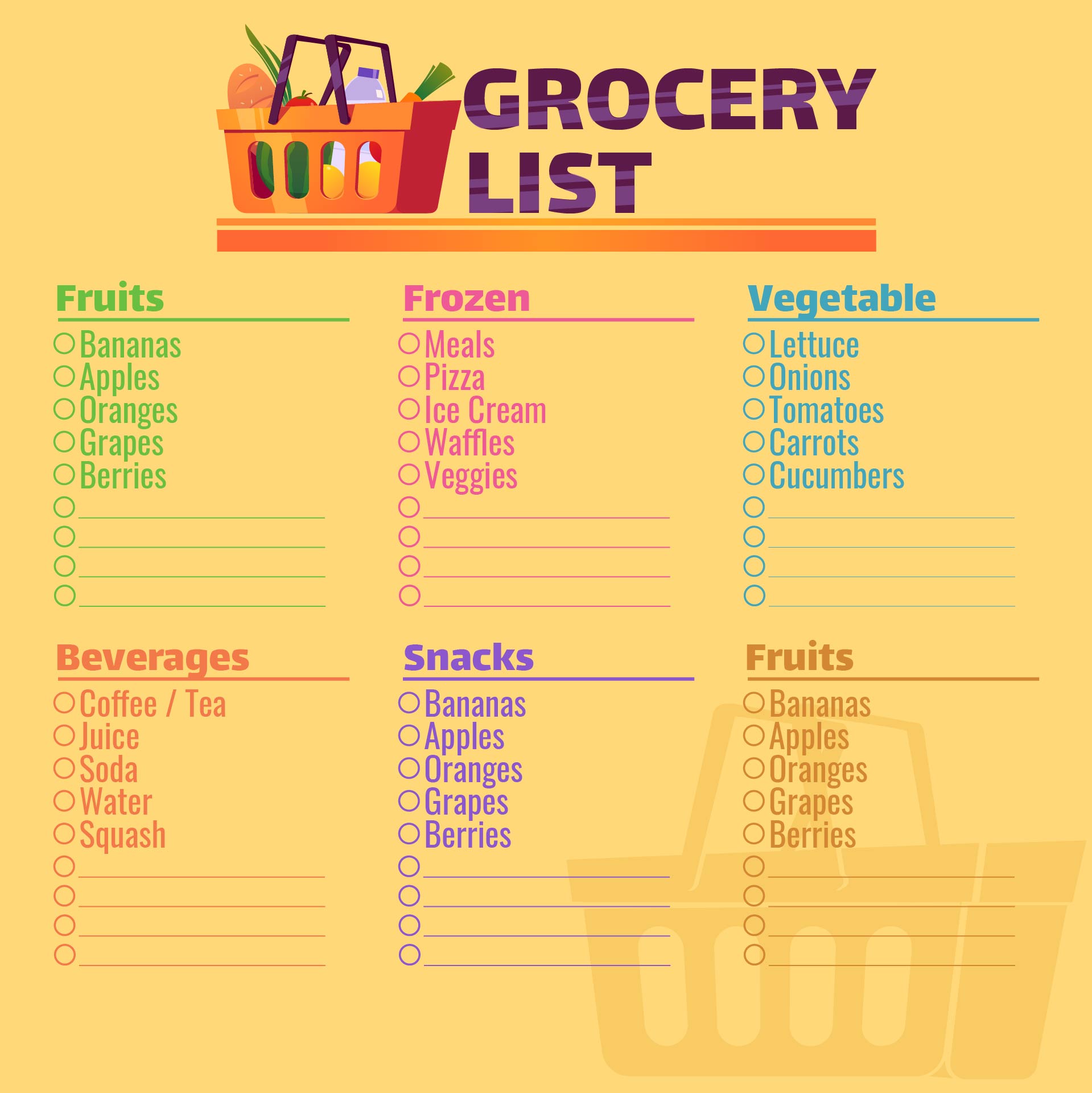 How do I Organize my Grocery Shopping List?

There are some hacks you can do to organize your grocery shopping list so you can avoid shopping stress and end up going home with a bunch of items you don't need. Here are some steps you can follow to organize your grocery shopping list:
1. Have a 'Run Out' list.
It will be easier for you to make a shopping list, not the day you go shopping. Instead, keep a running list around. Every time you run out of something, write it down the list.
2. Meal Plan
Meal planning will help you in grocery shopping. It will be easier for you because you know exactly what to get.
3. Make Inventory
It is good to keep up with the grocery stock. You can do the inventory regularly for example once a week. This way, you will keep track of every item and when to buy them.
4. Organize by category
When making a shopping list, you can group them based on categories. it will make it easier for you when you shop because you can get the items in a category in the same area so it is easier to keep track and doesn't have to make you go back and forth the aisle.

How to Make a Grocery Shopping List on your Phone?

People bring their phones everywhere and check on them all the time. That's why it makes sense to create a grocery shopping list on the phone instead of paper because while you can leave a piece of paper on the kitchen counter, it is less likely for you to forget your phone. Now, how to create a grocery list on your phone? You can use the note application that is available on every phone. If you want to make your grocery list even easier to access, you can use the grocery list apps. There are a lot of apps like this both available for Android and iPhone. You can also use the help of smart assistance like Google Assistant and Siri to help you make the list.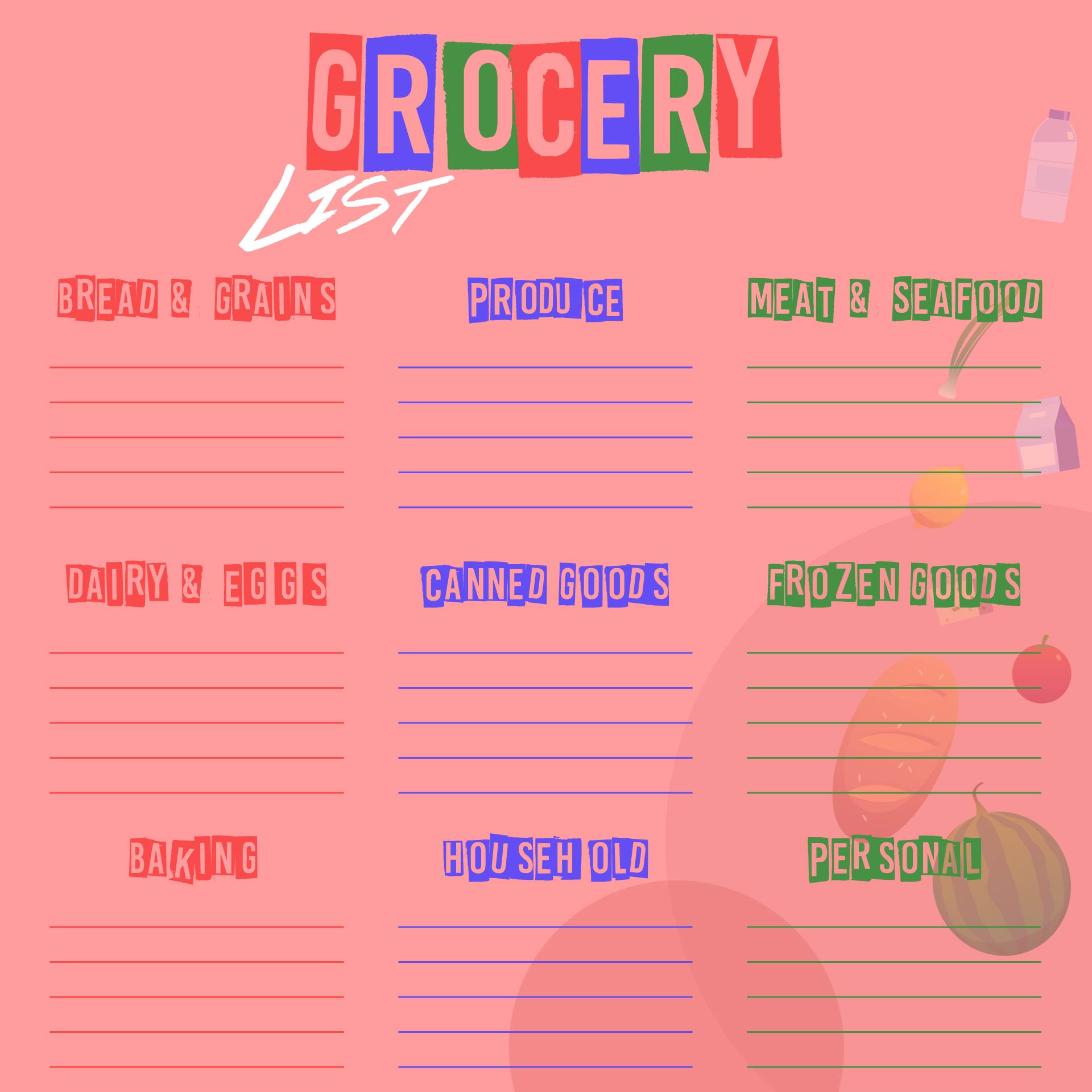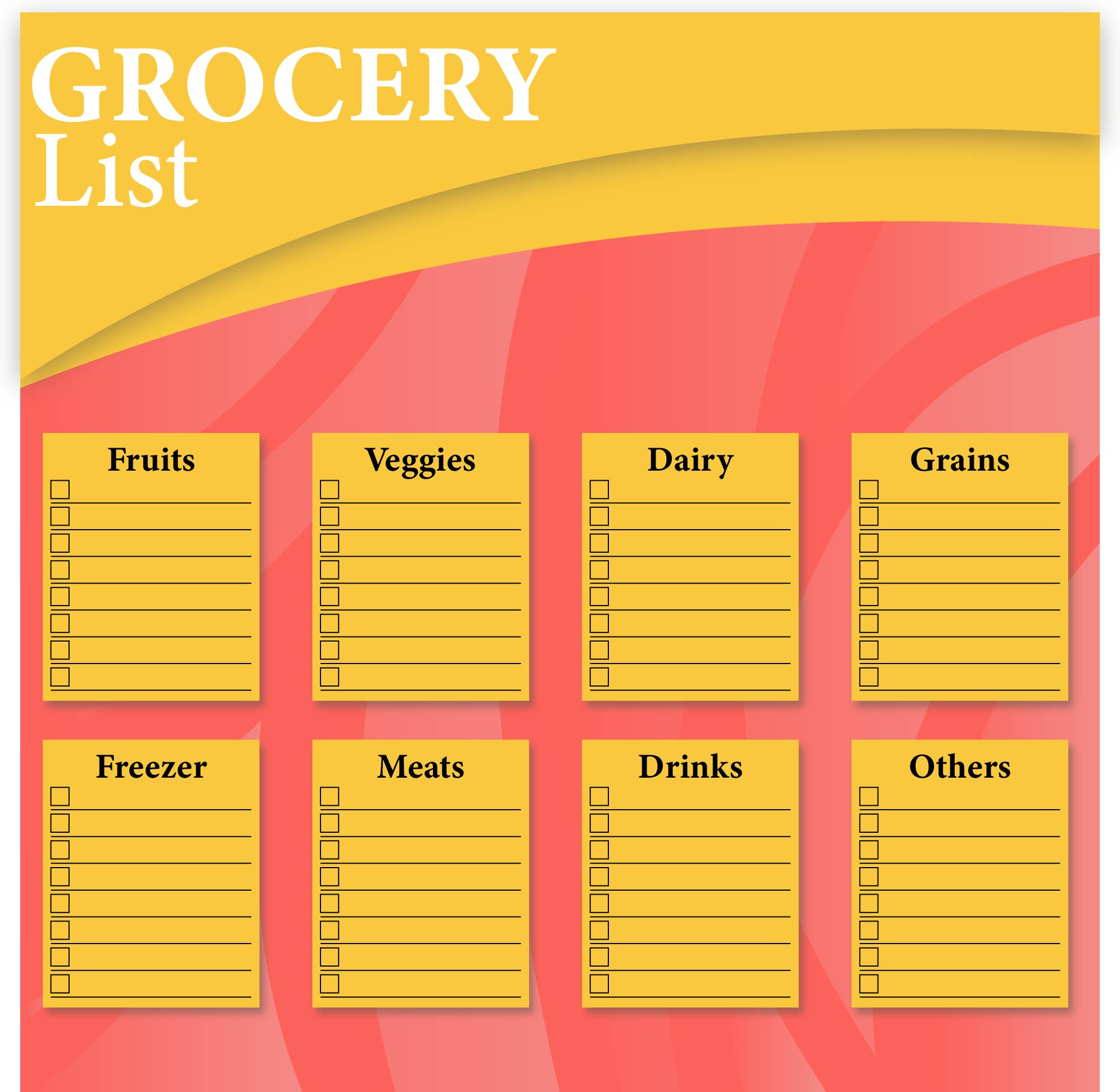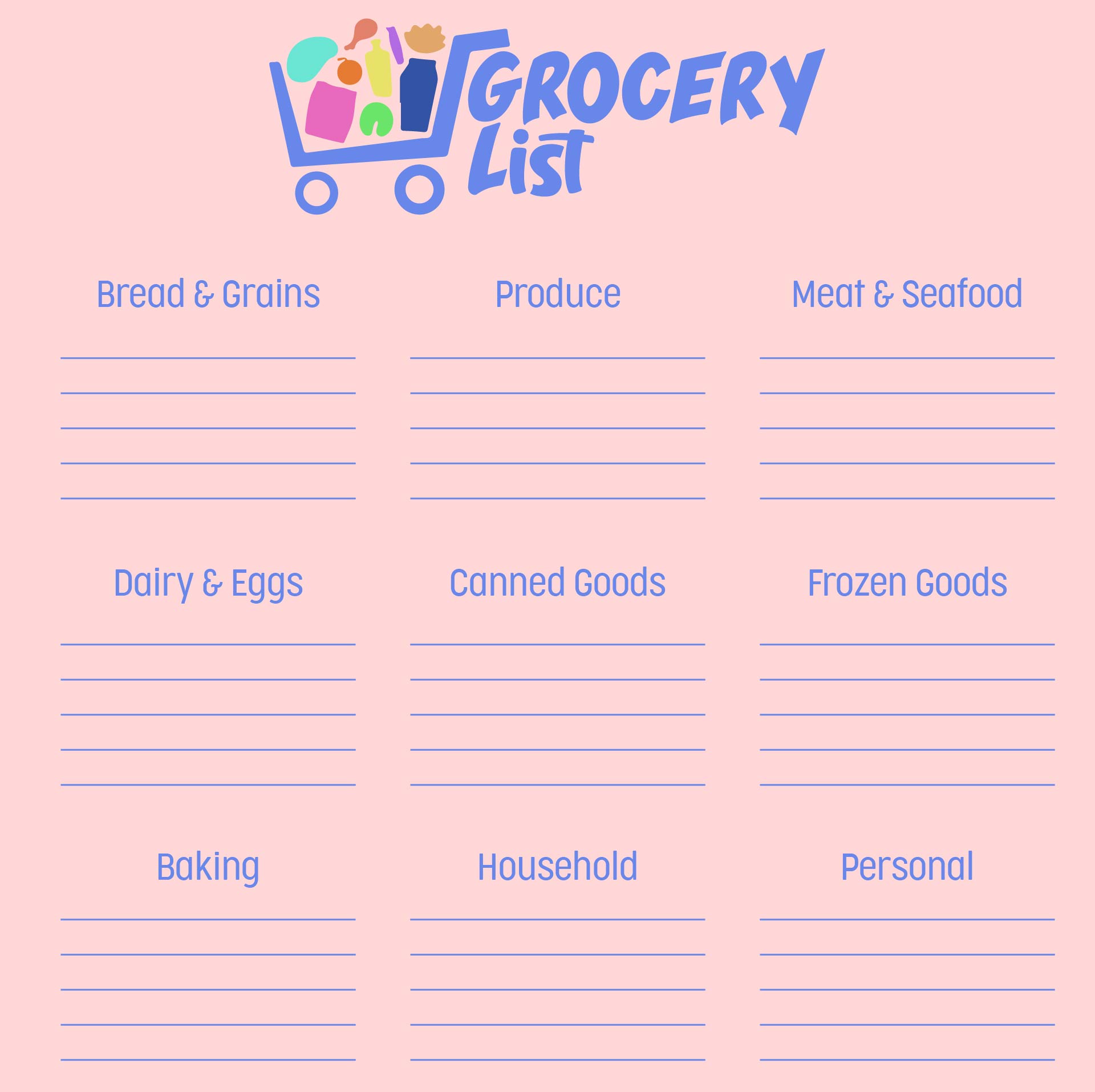 What Is The Best App for Grocery Shopping?

There are a lot of good apps to help you organize your grocery shopping list. You can go to the app store and type grocery shopping lists and a lot of options will pop. You can choose based on user ratings and based on your needs.