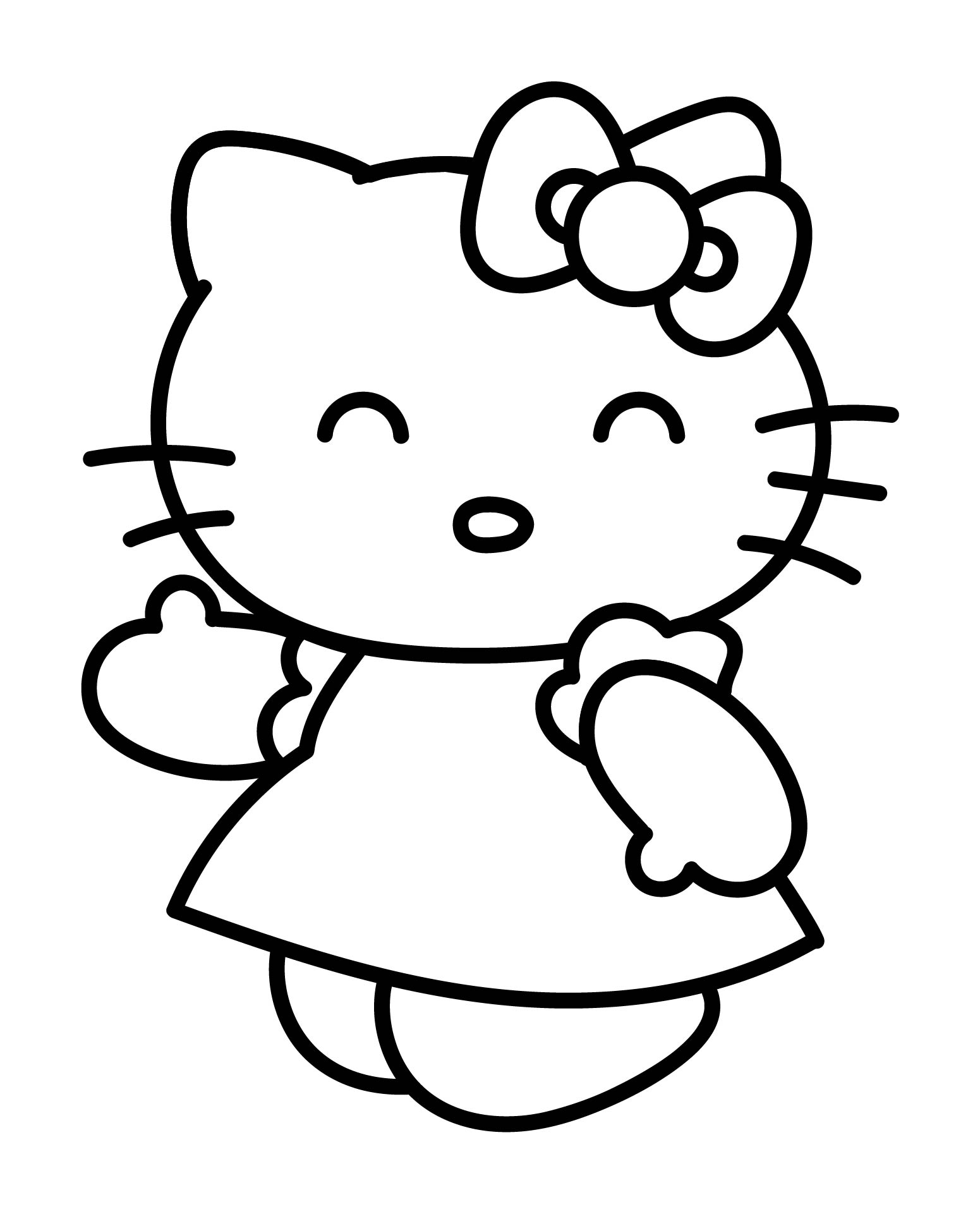 Who is Mimmy White?
Many people know about Hello Kitty. One of the characters from Japan is known throughout the world. However, talking about Hello Kitty also means talking about Mimmy White. Do you know who is Mimmy White?
So, Mimmy White is the twin sister of Hello Kitty. Mimmy White has a similar appearance to Hello Kitty. However, Mimmy White uses a yellow ribbon on the right ear and a red ribbon on the left ear. Mimmy White is also described as a character without a mouth, just like Hello Kitty.
Mimmy White has an introverted personality. But behind it, Mimmy White is wiser and more polite than Hello Kitty.
In addition, Mimmy White also has a shy character. She is also very feminine. Mimmy White's hobby is sewing. Mimmy White also often has dreams about marriage.
Because they are twins, Mimmy White is very close to Hello Kitty. They always play together. So, not only sisters, but they are also best friends.
They live with their parents in London, England. Not only parents but also grandparents. In London, they all live together in a small house.
Although Mimmy is depicted as a character who lives in London, she has an American accent. Most of the characters in the Hello Kitty animation have American accents. Not only appearing in the story and animation of Hello Kitty, but you can also see Mimmy White in the photo frame of The Adventures of Hello Kitty with all the Hello Kitty characters and friends.
What Lessons Learned about Sisterhood from Hello Kitty and Mimmy White?
The Sanrio company always gives deep meaning to all the characters, including the story of Hello Kitty. As we know, the relations between Mimmy White and Hello Kitty are very close. It makes their relationship look very sweet and warm. So, children can understand the lesson of sisterhood from Hello Kitty and Mimmy.
So, a valuable lesson to be learned from the story of Hello Kitty and Mimmy White is the sisterhood that feels like friendship. They always play together, share, and understand each other. They also complement each other even though they have different characters. However, that difference makes them very close.
Therefore, the story of Hello Kitty can be something meaningful for children. Parents should teach their children to do good things from the friendship and sisterhood of Hello Kitty and Mimmy White.
Not only learning from the Hello Kitty and Mimmy White relationship, but children can also learn from the various good things done by Hello Kitty and their friends. This kindness has become one of the main meanings that the Sanrio Company has wanted to present since creating Hello Kitty.
The company wants to spread kindness to children around the world. This is proven by various campaigns that are often carried out by the Sanrio Company using Hello Kitty.
An example is World Kindness Day which is always celebrated on November 13th. On that day, the Sanrio Company created a campaign to do 10,000 good things during November.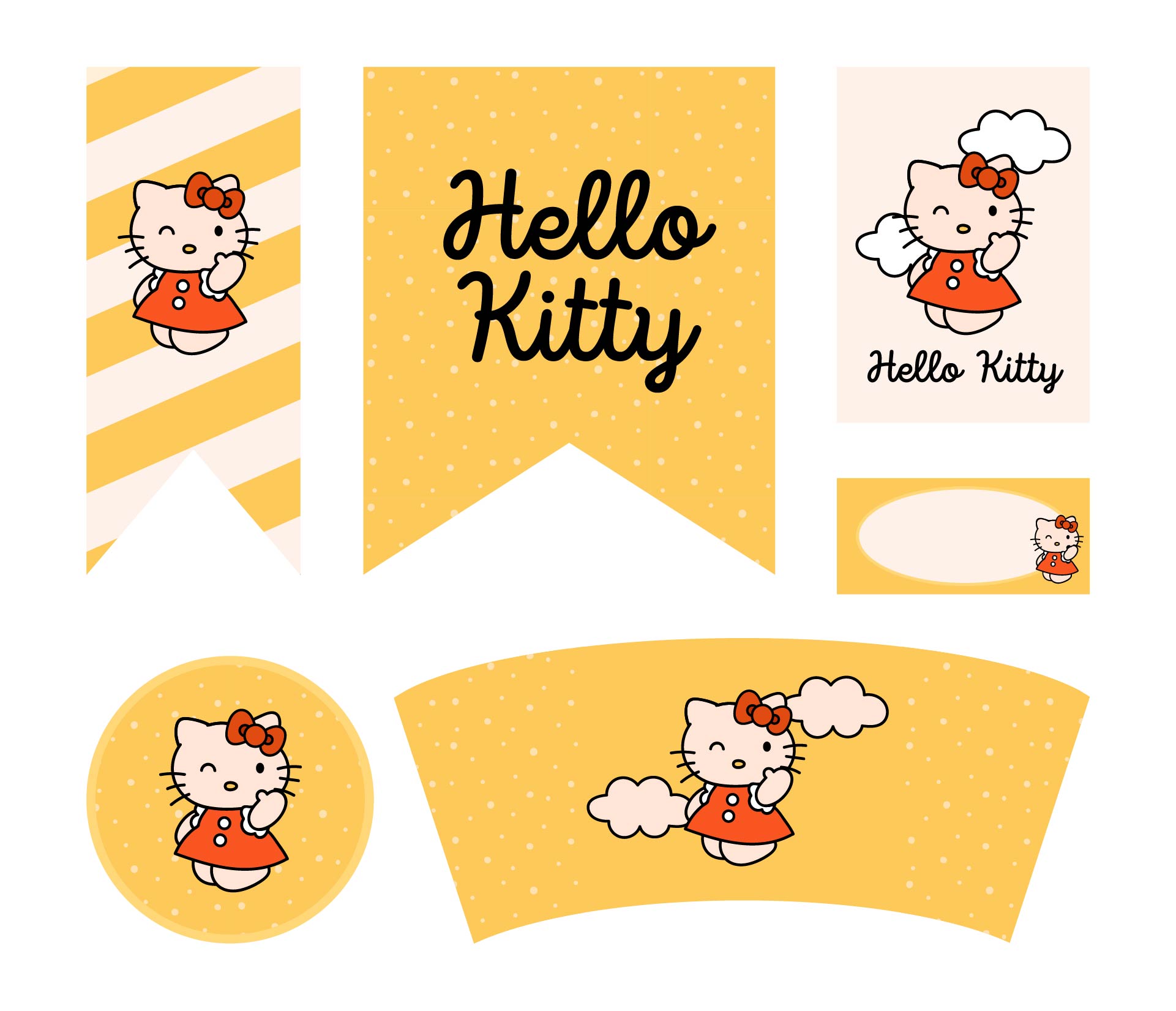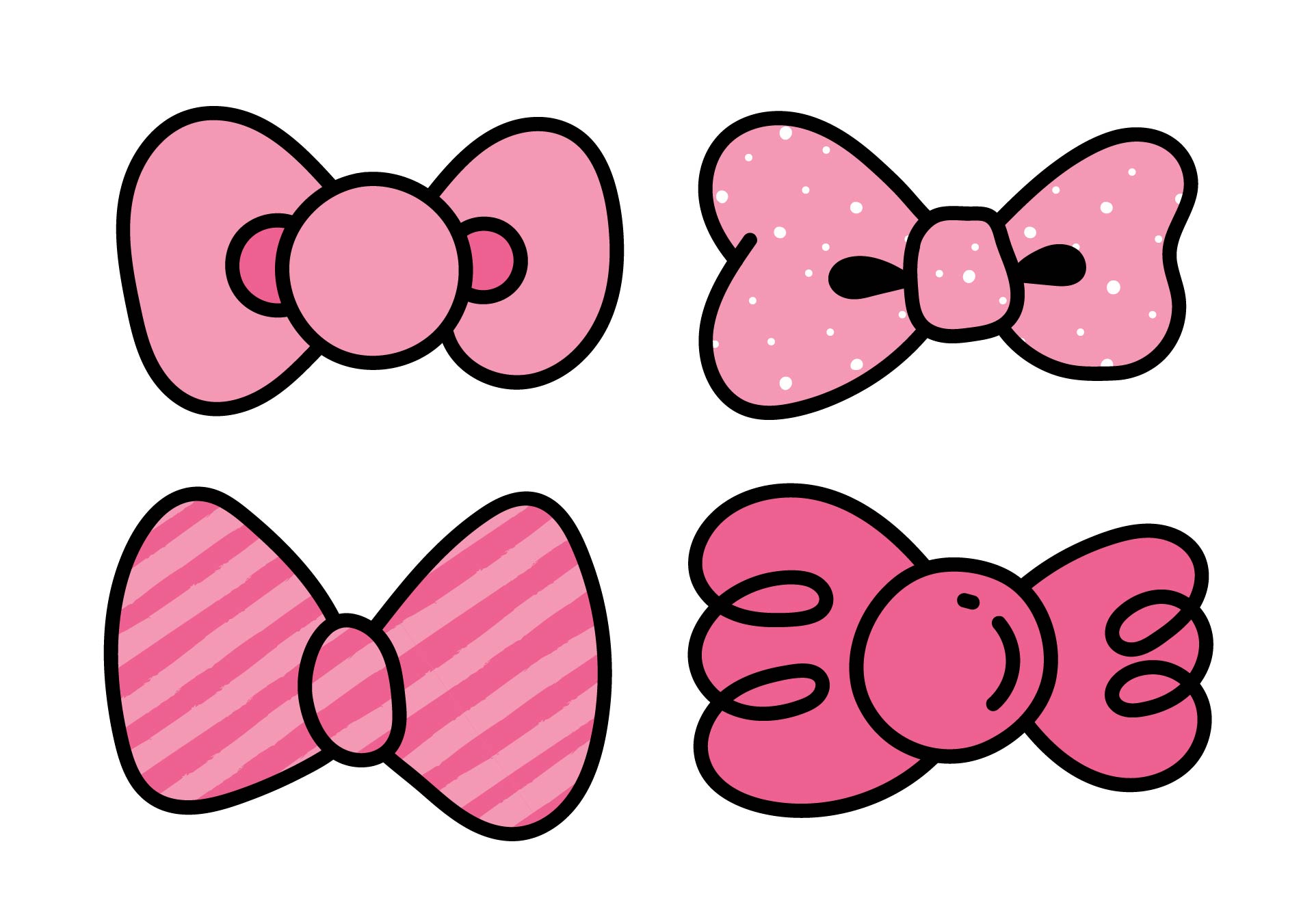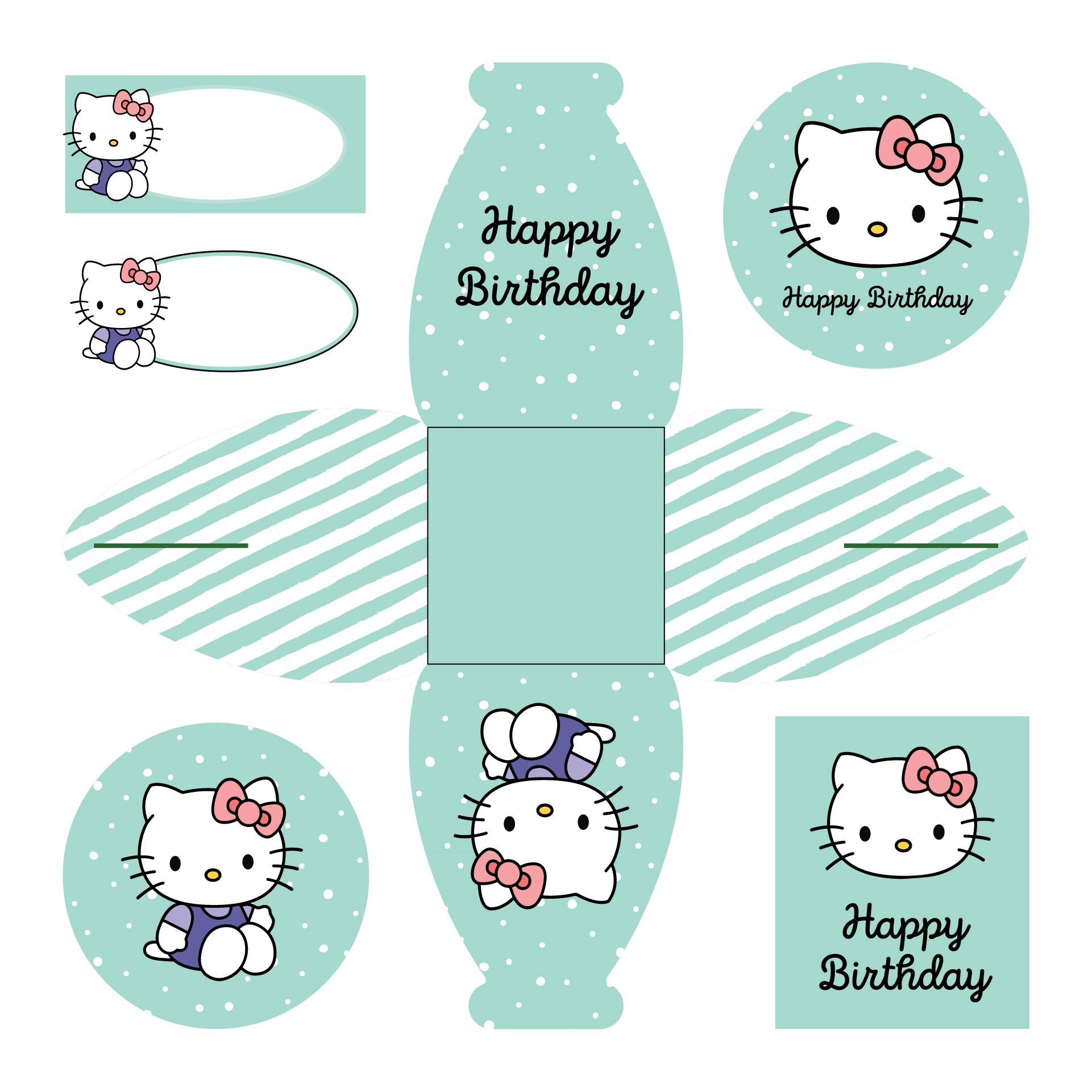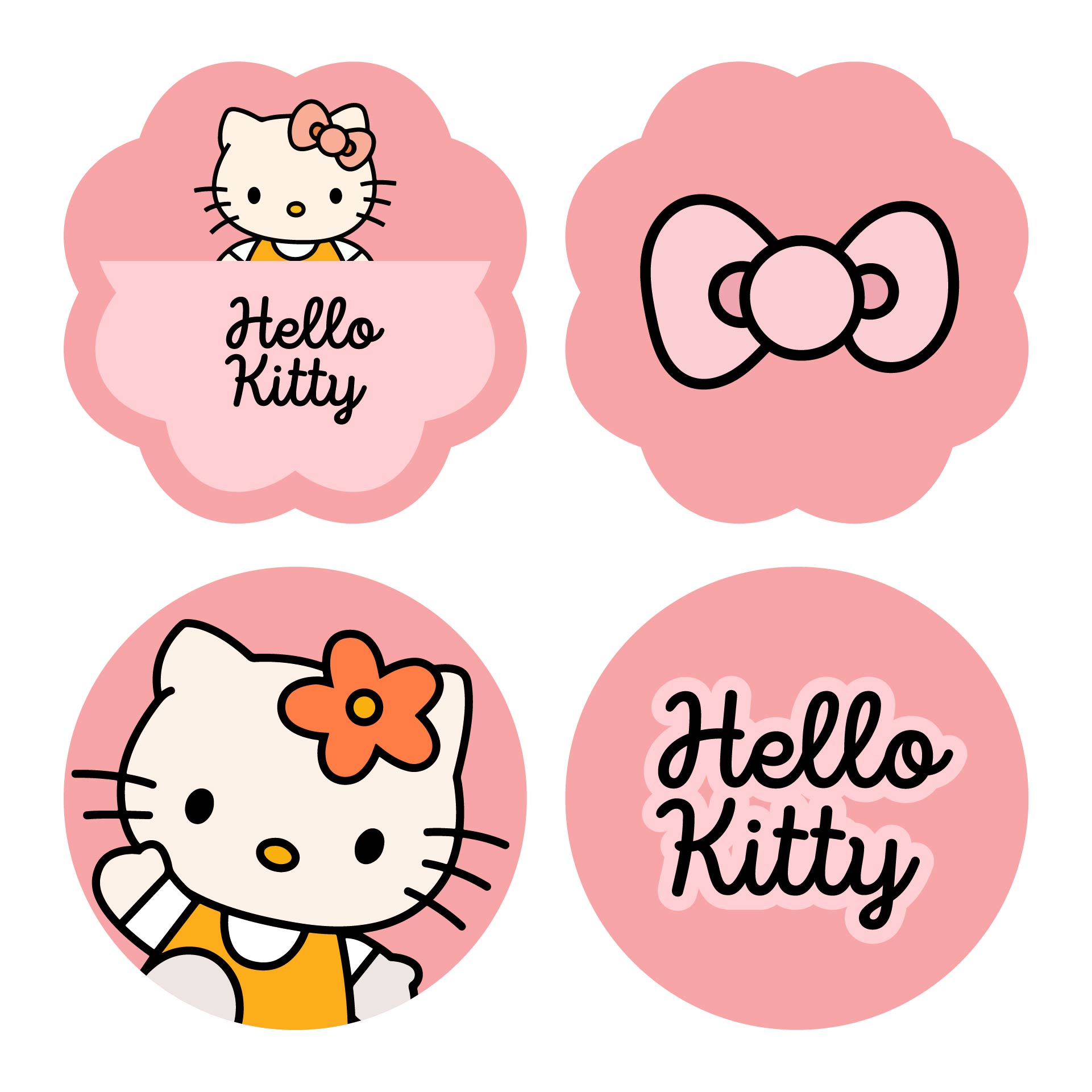 The Hello Kitty-Themed Places to Visit
Hello Kitty has been around the world for 40 years. Since that, Hello Kitty has become the idol of many people. No wonder this one character has many fans. In fact, they are also willing to spend a lot of money to buy merchandise or come to various Hello Kitty-themed events.
Well, there are several places in the world that are made with a Hello Kitty theme. For Hello Kitty lovers, of course, you have to try to visit these 5 places.
Hello Kitty Spa in The Middle East

Some countries in the Middle East make many Hello Kitty-themed spas. The name of the place is Hello Kitty Beauty Spa. It can be found easily in Dubai, Kuwait, Arabic, and Bahrain.

There are lots of Hello Kitty pictures there. The spa also provides various beauty care services such as facials, treatments, massages, and nail art using the Hello Kitty character.

Hello Kitty Hotel in Malaysia

The Shangri-La group of companies opened a Hello Kitty-themed hotel named Hotel Jen Puteri Harbor, located in Johor, Malaysia. There are 12 Hello Kitty-themed rooms in the hotel. So, the wallpaper, pillows, and room lights have Hello Kitty pictures.

Hello Kitty Cafe in The United States

There is a unique cafe located in the United States. The truck cafe was built with a Hello Kitty theme in 2014. So, the cafe will tour all areas in the United States. The menus in the cafe are all Hello Kitty themed. Some of the menus are donuts, cookies, macarons, and cakes.

Hello Kitty Playground in Malaysia

Malaysia also has a Hello Kitty-themed playground. Its name is Sanrio Hello Kitty Princess Harbor. There are various Hello Kitty-themed rides that your kids will love. In addition, there are also Hello Kitty-themed snacks. Not only that, but children can also visit Hello Kitty's house there.

Hello Kitty Playground in Japan

This is a must-visit place for Hello Kitty fans. Sanrio Puroland is a playground located in Tokyo, Japan. There is a meet and greet event with Hello Kitty characters every day. You and your children can enjoy the biggest cartoon character parade, the Miracle Gift Parade, at that Hello Kitty Playground.