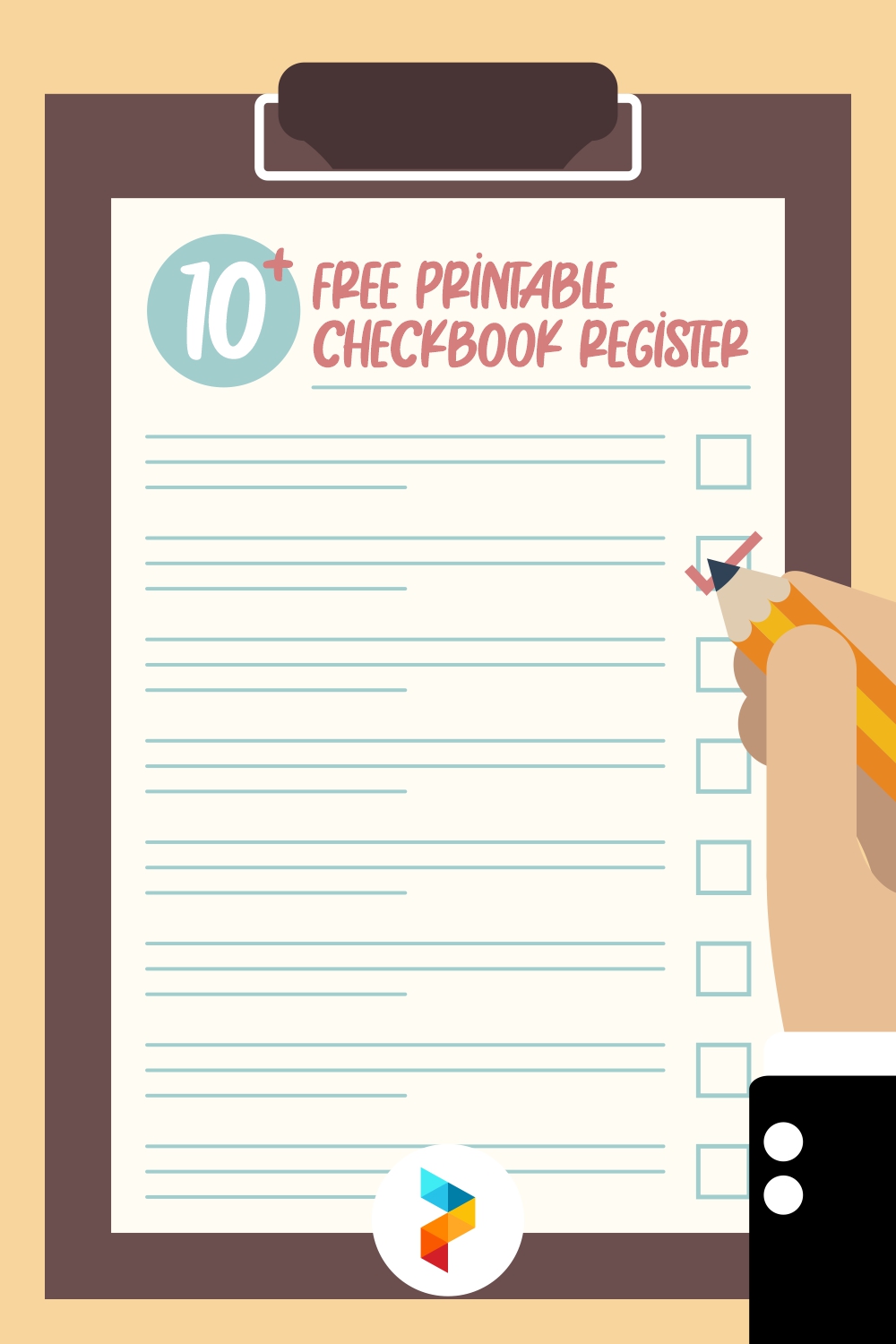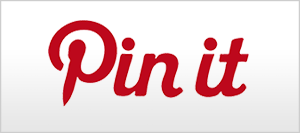 Printable Checkbook Register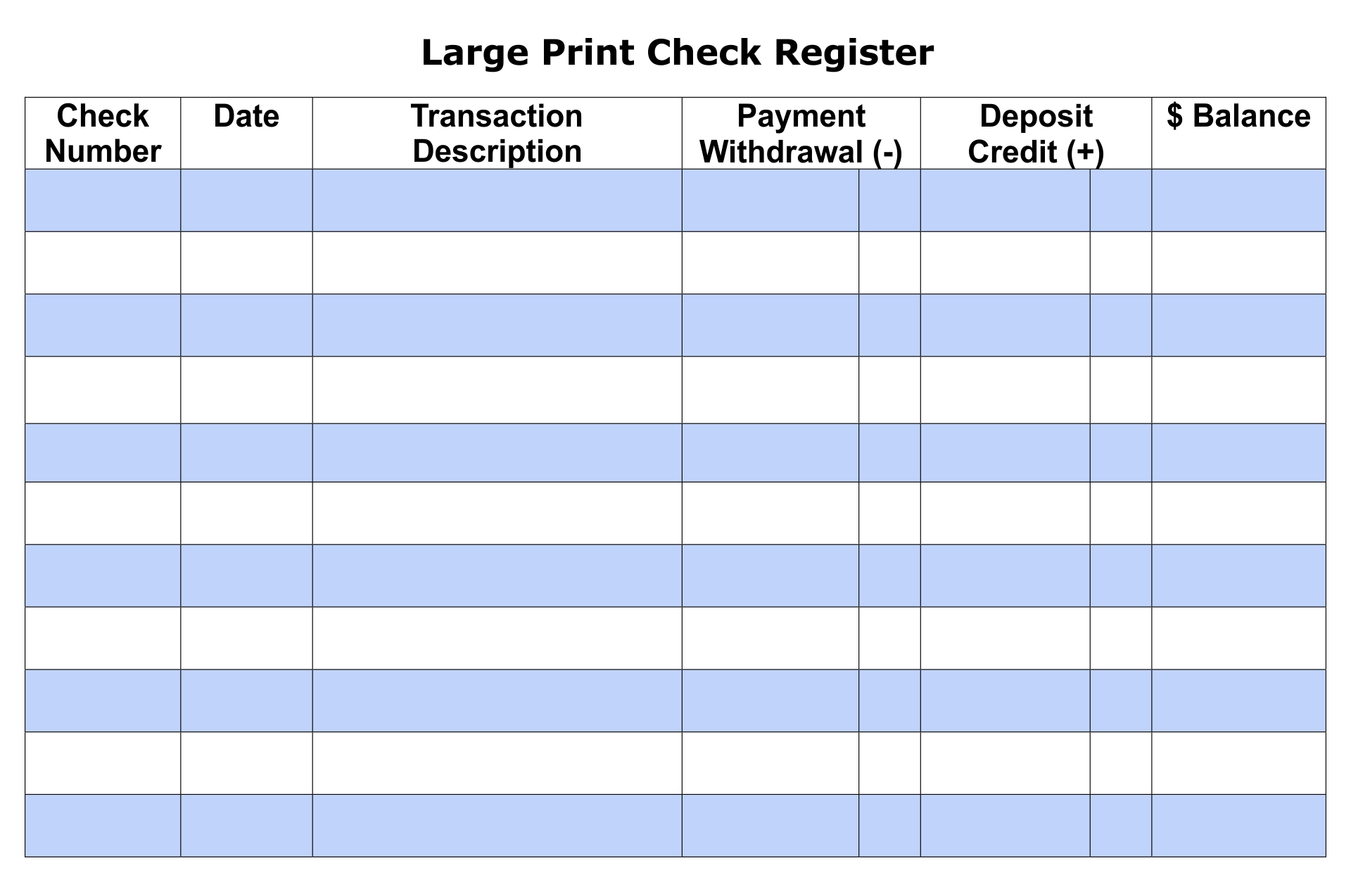 What is The Use of Checkbook Register?
A checkbook is a little book with special papers inside that you can use to pay for things or take money out of your bank account. Each check usually has spaces where you write the date, who you are paying, how much you are paying, and then you sign it. Maintaining a balanced checkbook means keeping track of and comparing the transactions you make using checks with your bank statement. This is done to make sure that your records match the savings' records and that your account is correct and current.
Gathering necessary materials
Taking care of our own money is really important when we become adults. Balancing your checkbook is an important task that helps you keep track of your money and know how much you have. If you haven't checked your checkbook balance in a while, don't worry.
When you start to balance your checkbook, the first thing you need to do is collect all of your bank statements for the months you need to work with. These statements give you a complete overview of the transactions done by your bank in that time. Here is why this step is very important:
Accuracy: Bank statements are important records of all the money transactions you do with your bank. They offer a fair source to compare with your own records.


Completeness: These statements include all the things you do with your money, like putting money in, taking money out, buying things, and paying fees. Gathering all of them guarantees that you do not overlook any important information.


Foundation: Bank statements are used as a reference point to compare your checkbook transactions. This comparison helps find differences and make changes to your records as needed.
Those are a record pages of your personal transactions. It's a place where you write down all the checks you write, deposits you make, and any other money-related things you do. If you haven't balanced your checkbook for a long time, the registration information might not be current. Here's the reason why collecting this information is important:
Your checkbook register gives a better understanding of financial history than just looking at bank statements. This includes checks you have written that may not have been cashed yet, as well as any payments or deposits that were made automatically or directly.
When you write down your transactions as they happen, you are taking responsibility for your spending and income. This practice helps improve how we handle money.
Identifying discrepancies
Comparing transactions means checking if your records match the official records given by your bank. Unresolved differences can become bigger and more complicated over time. By finding them early, you stop small problems from becoming big money troubles.
Pointing out differences helps you find where the problems are. You can focus on solving these specific problems. When you mark transactions, you make a picture showing where you need to focus. This helps you keep track of how you are doing as you go through the process of making things right again.
Knowing and understanding the fees associated with your bank transactions helps you stay aware of how much money you are really spending. By taking all expenses into account, you make sure that your financial records accurately show the true state of your finances, preventing unexpected surprises.
Outstanding checks and deposits affect the amount of money you currently have in your account. Keeping track of them helps you update your records correctly and show an exact picture of your money situation. Keeping track of things you still need to deal with stops you from accidentally spending more money than you have, which can result in you being charged extra money and causing problems.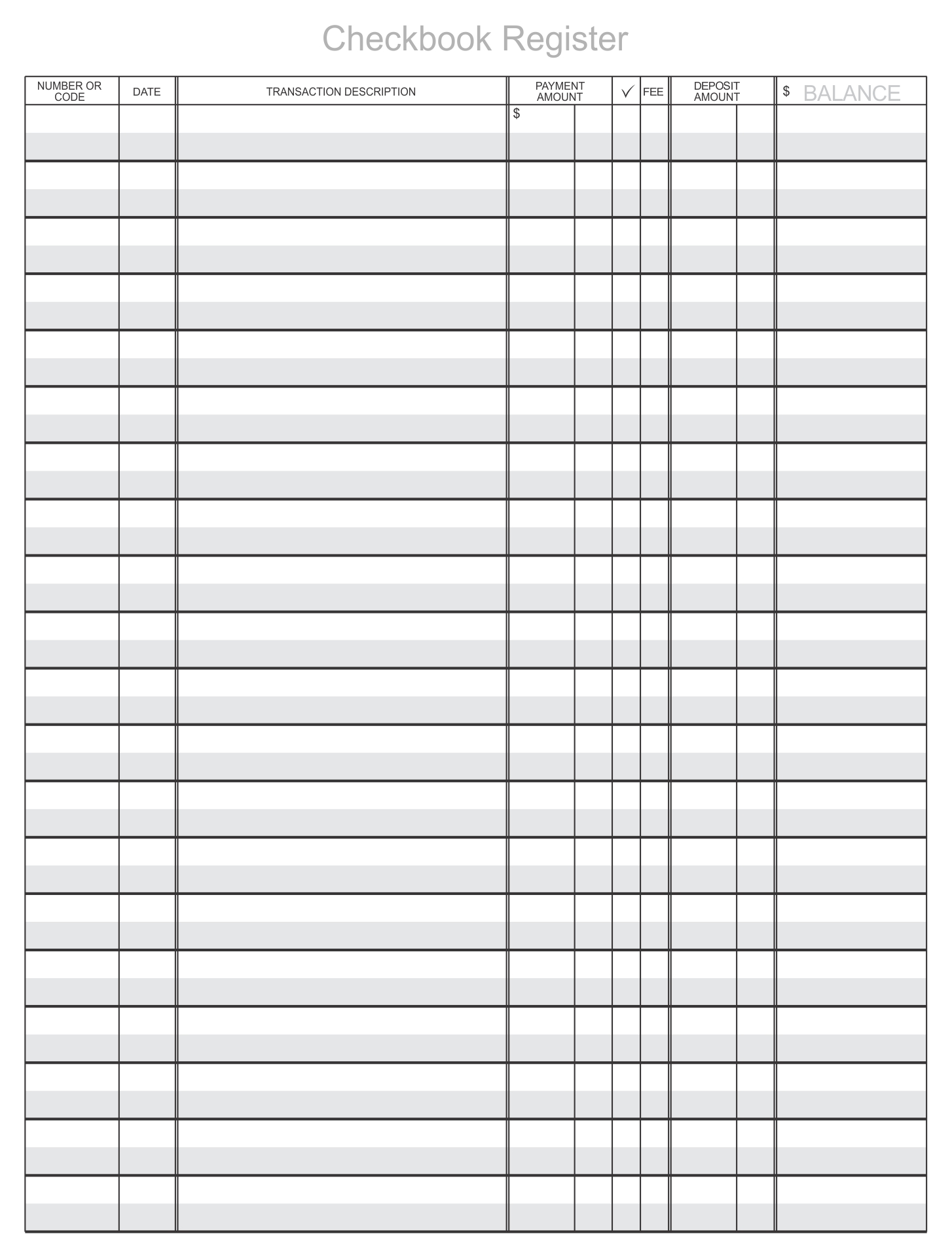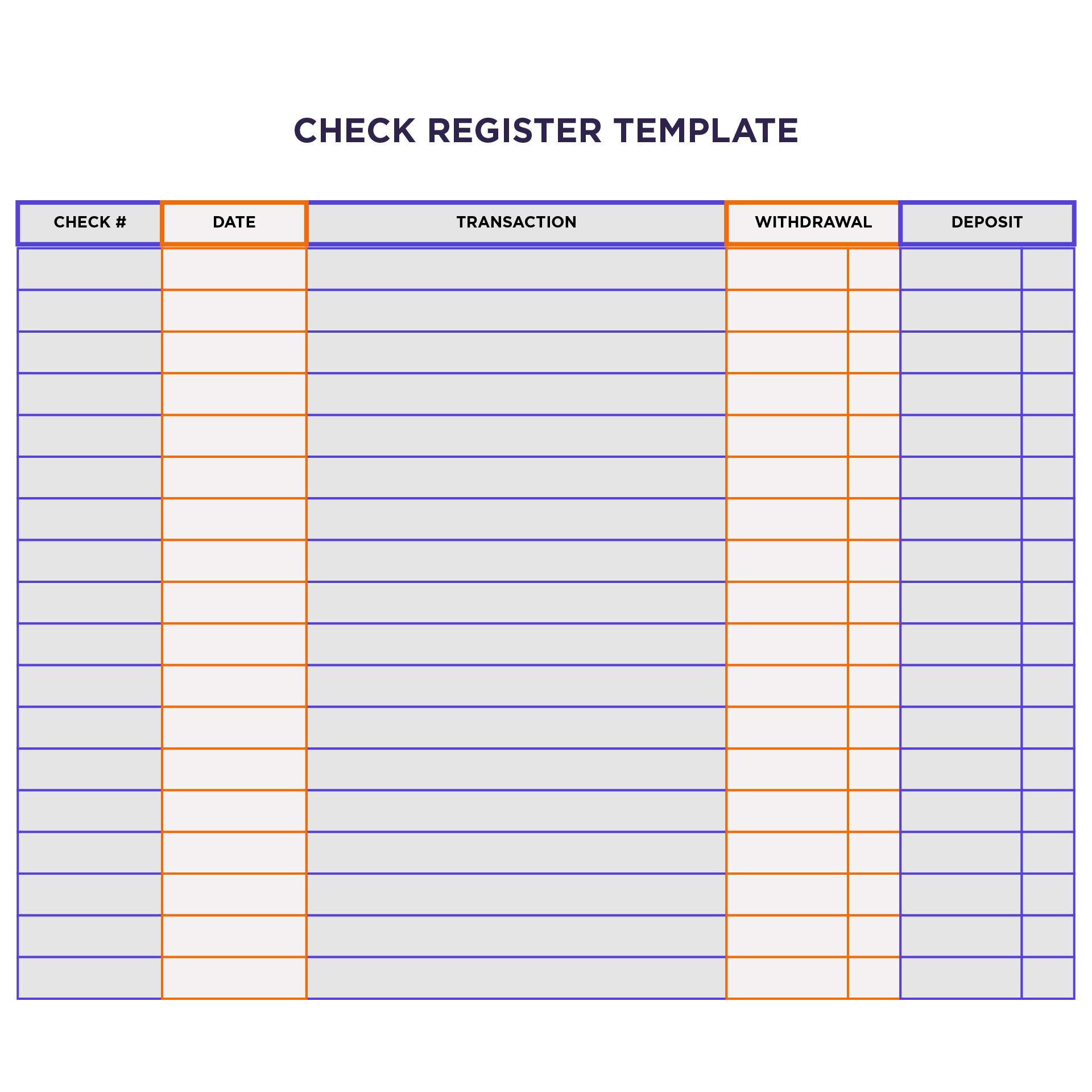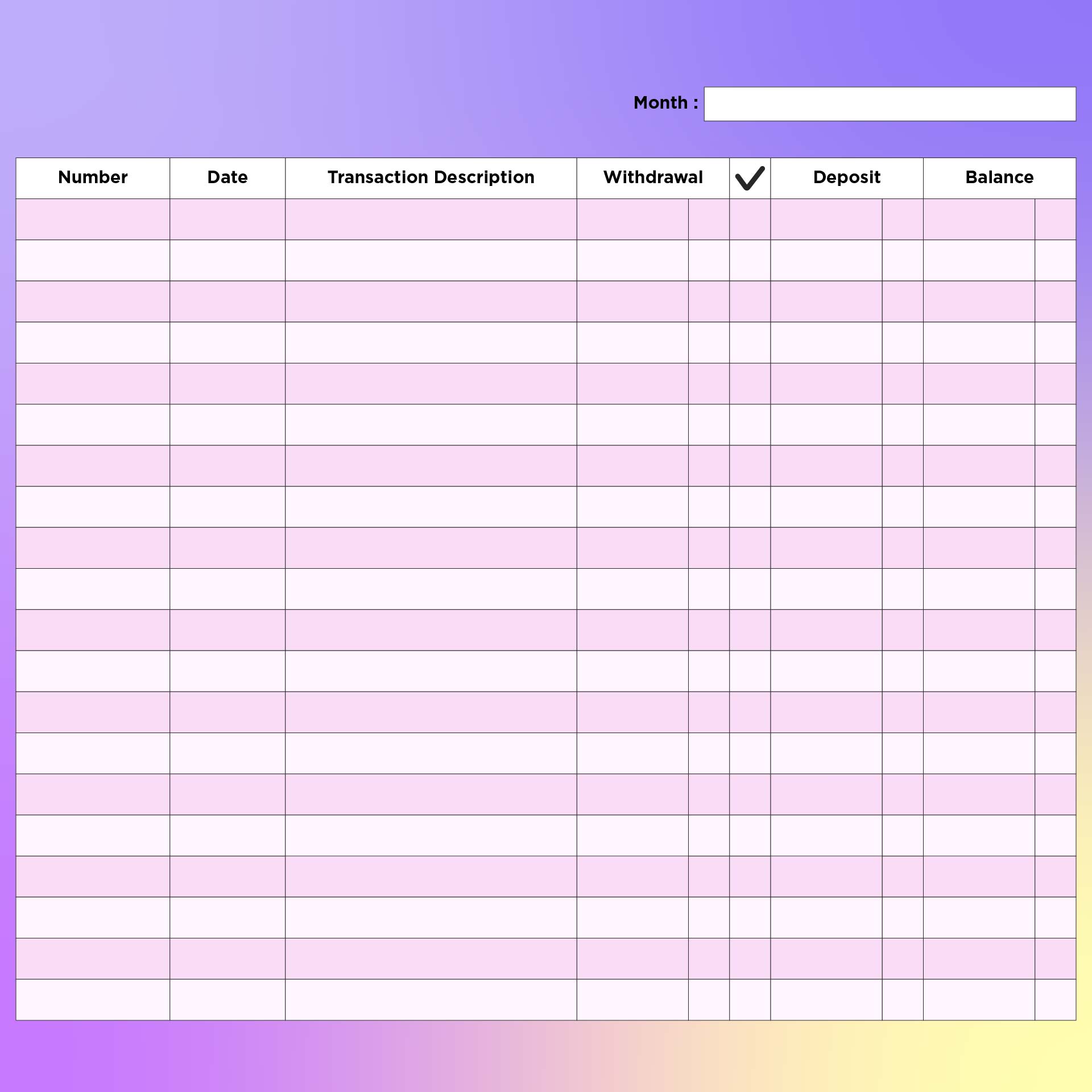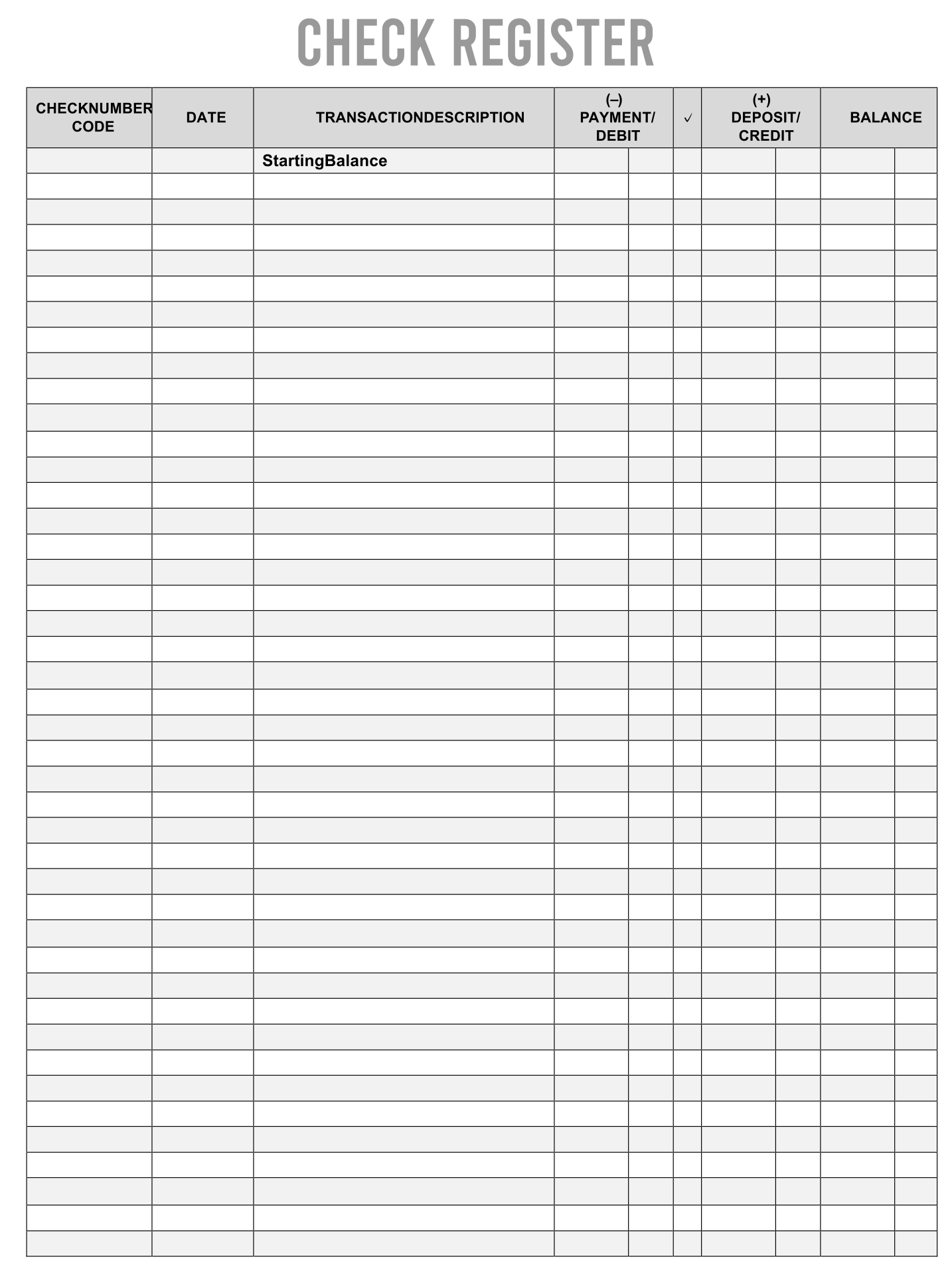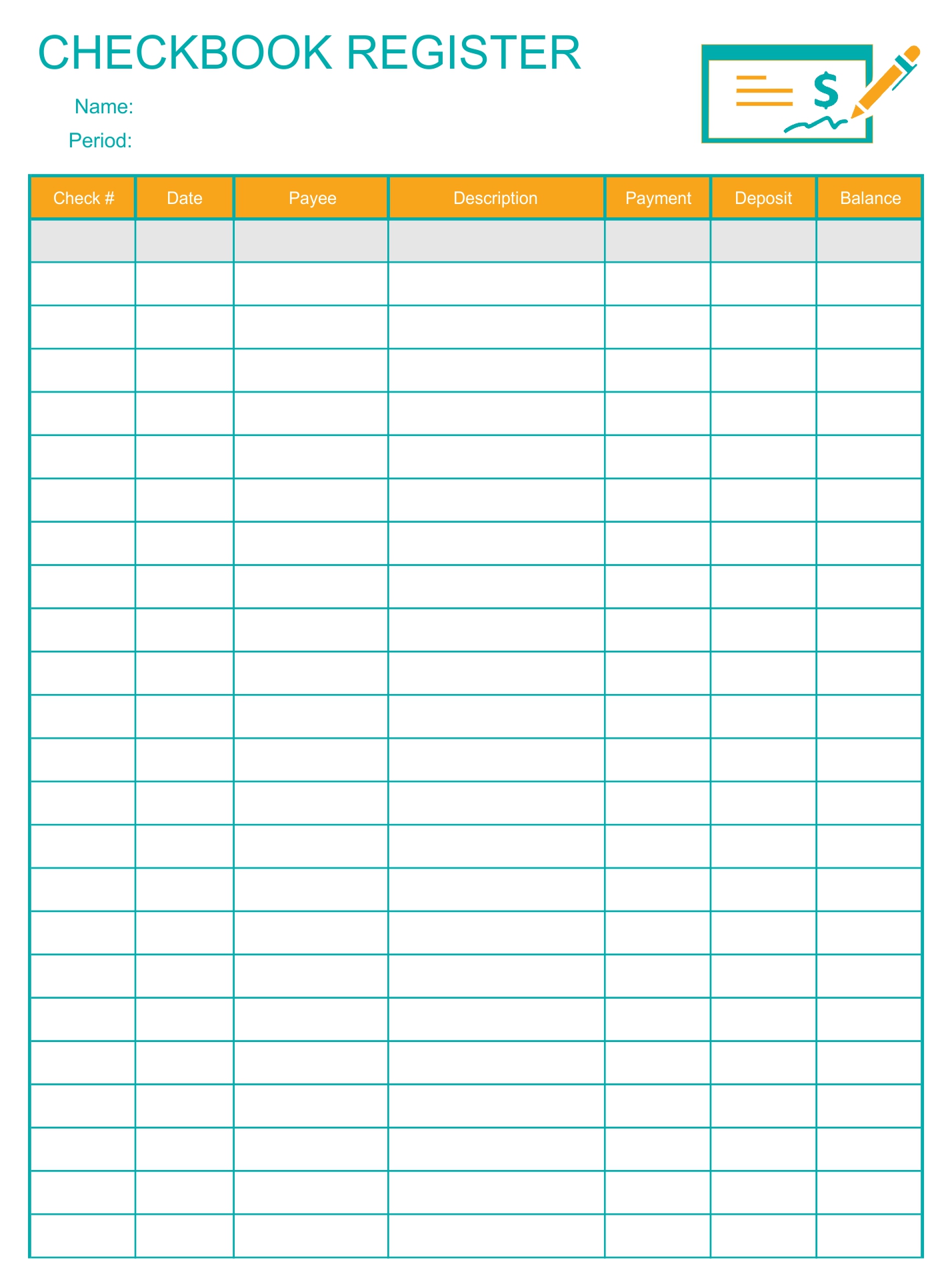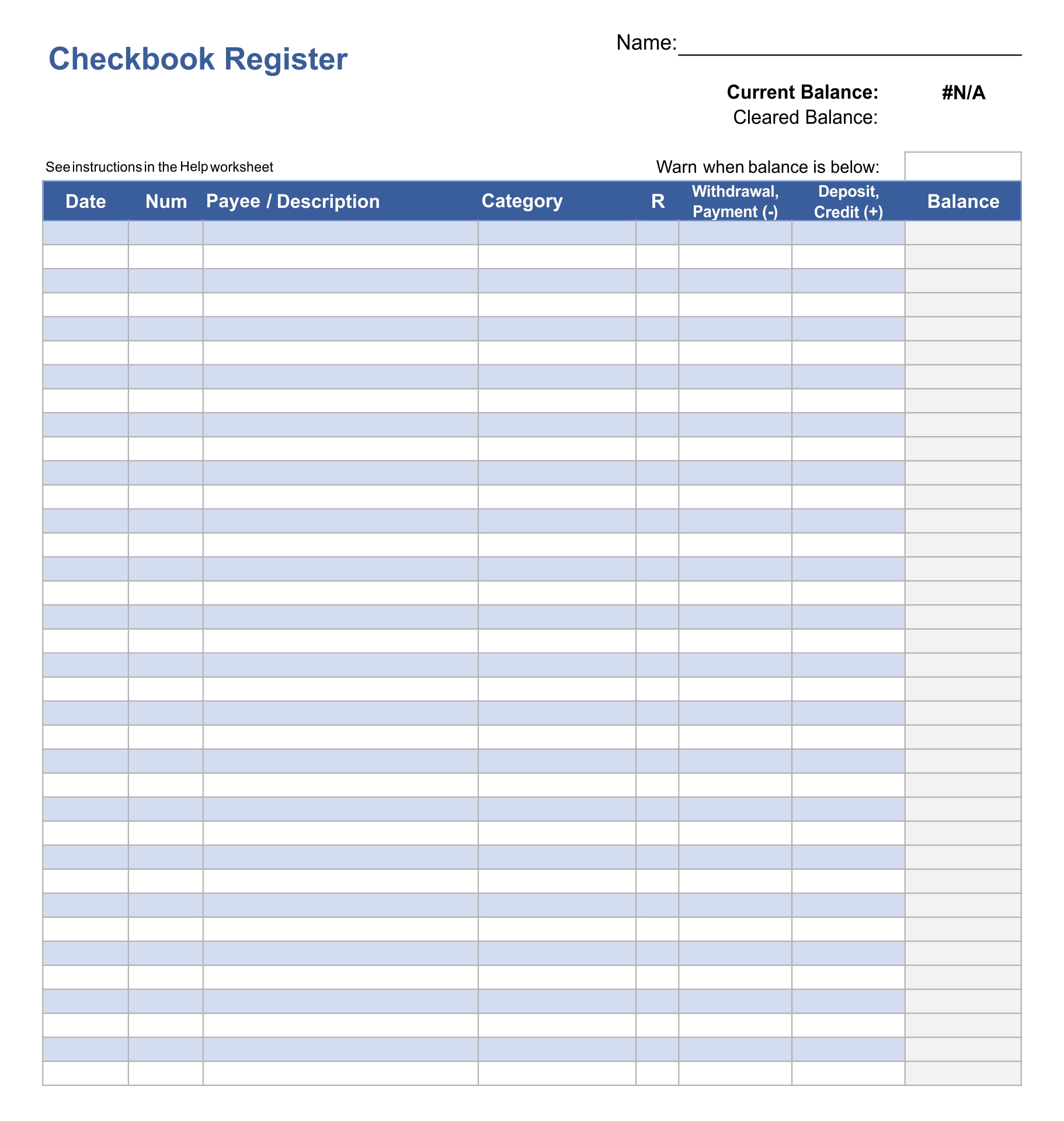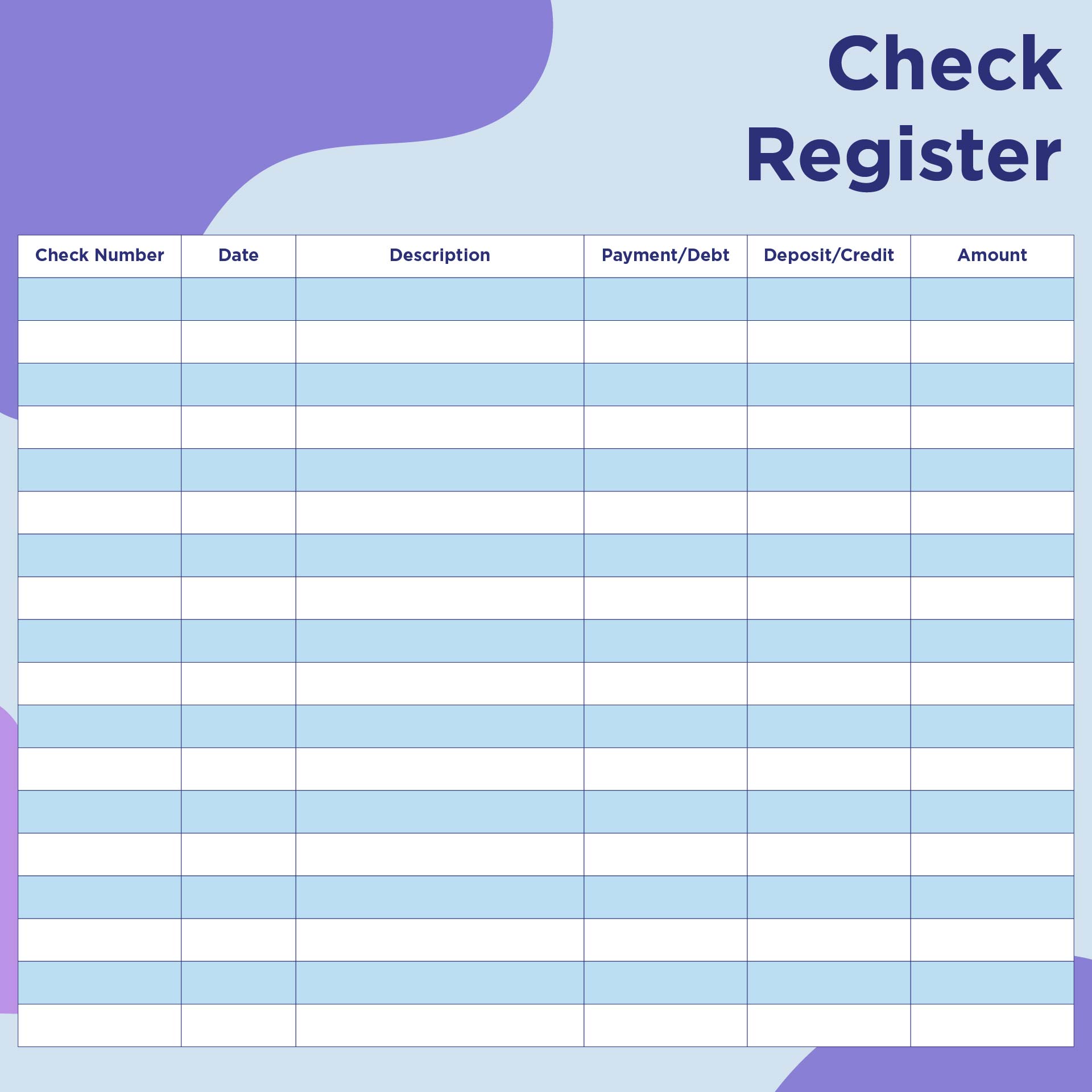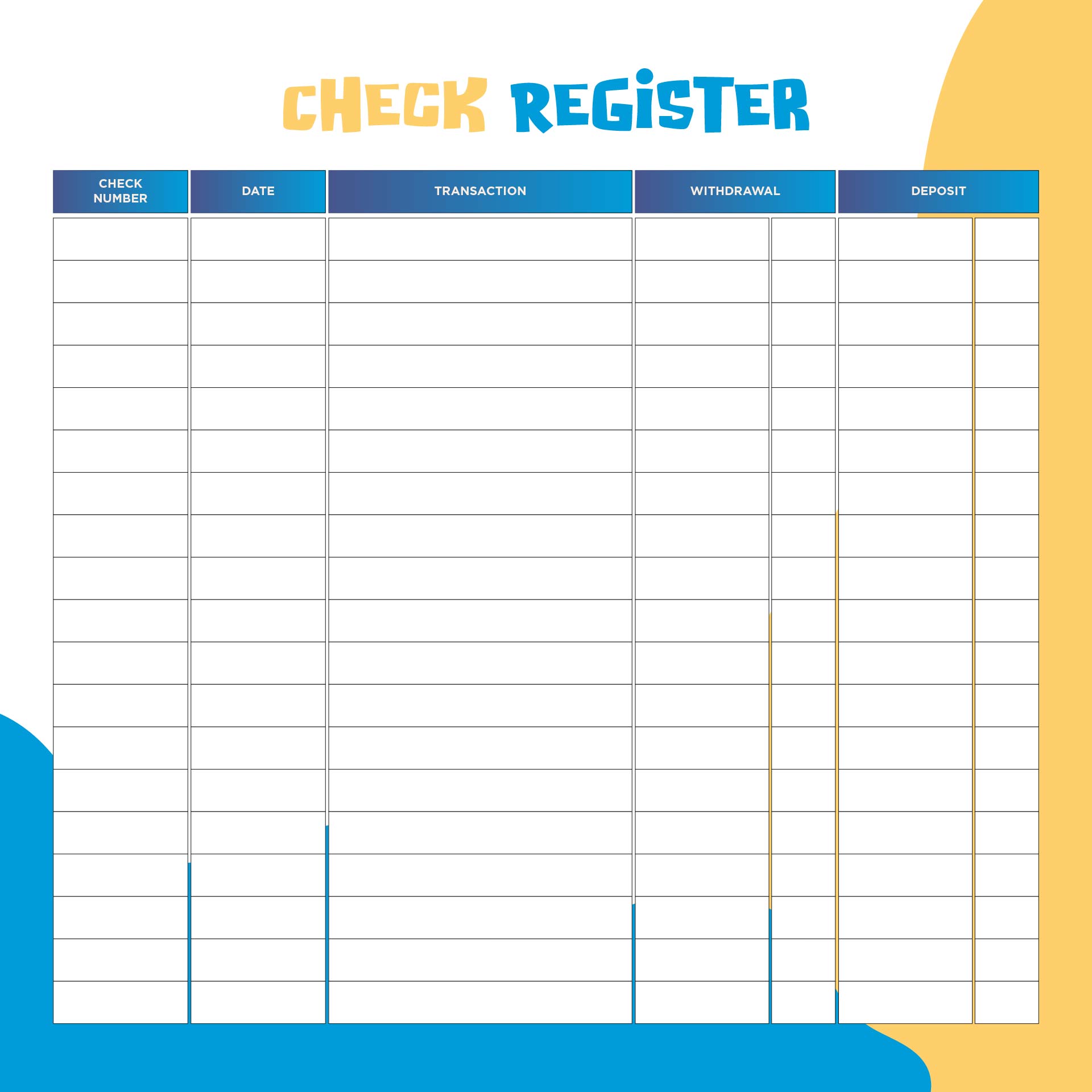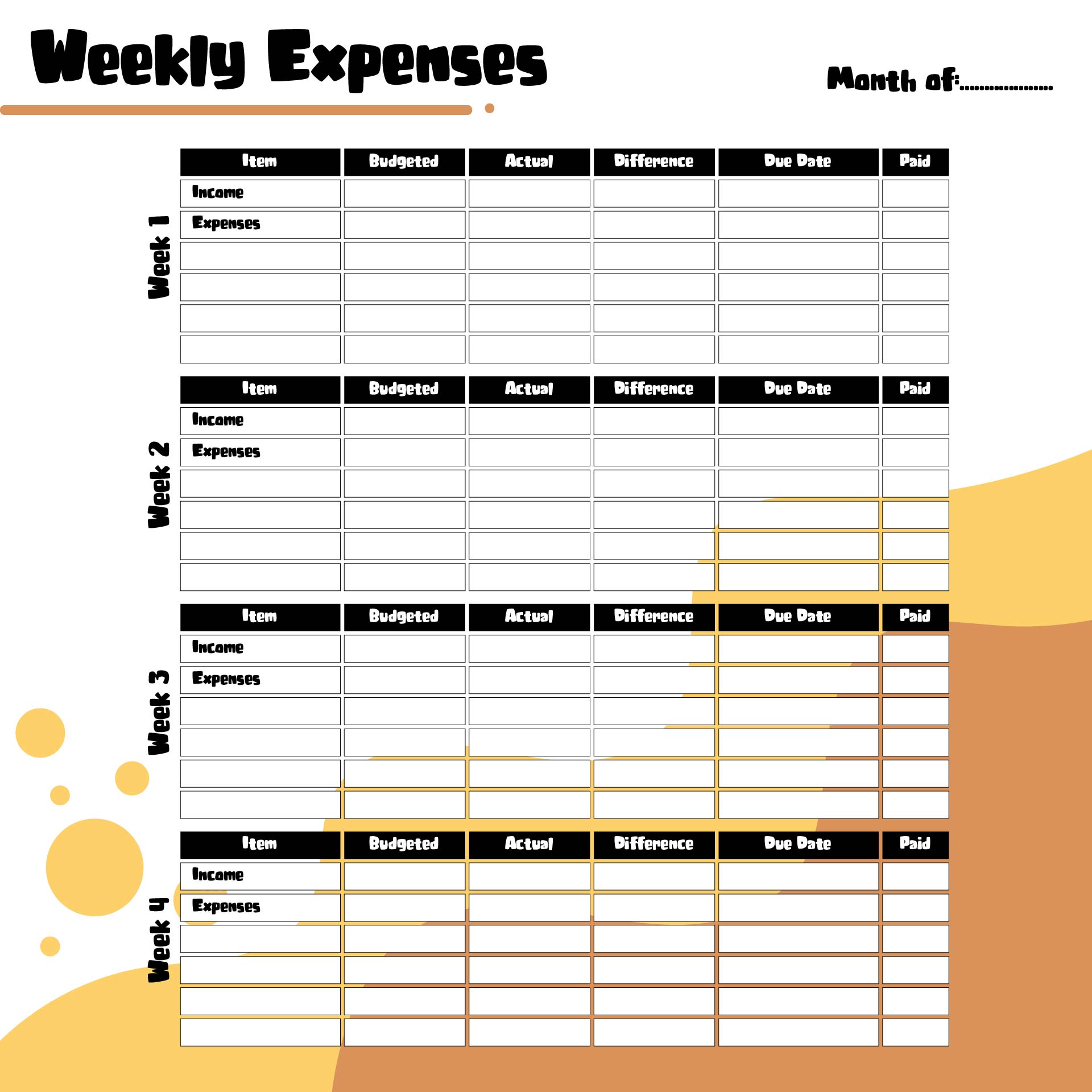 What is Reconciling Discrepancies?
In the world of money and keeping track of it, reconciling differences is very important for making sure everything is right. Reconciling discrepancies means carefully comparing and matching different financial records to make sure they show the same transactions. This process helps to avoid mistakes and is important in finding possible financial problems.
Miss transactions and mismatches
Start by looking at your receipts and bills to find any purchases that might have been missed when entering information. Receipts are physical proof of activities like buying or selling things, and they are very important for keeping track of what happened. Check your receipts and make sure each receipt matches up with a record in your financial records.
In today's world of technology, many people use online banking and mobile apps to do their financial transactions. These platforms usually give electronic records of transactions, making it simpler to find any missing entries. Please spend some time looking at your online banking statements and transaction history on your mobile app. Compare these records to your own financial records to check for any differences or mistakes.
When checking for differences, it is important to make sure that the amounts and dates of transactions are the same in all records. Even the smallest differences in these details can cause big errors. Make sure you look carefully at the numbers and dates for each transaction and make sure they match in different records.
Mistakes like swapping numbers or making typing errors can easily happen in financial records. Making sure to check for mistakes like these is a very important part of the process of reconciling. Carefully check each transaction entry to find any mistakes while entering data.