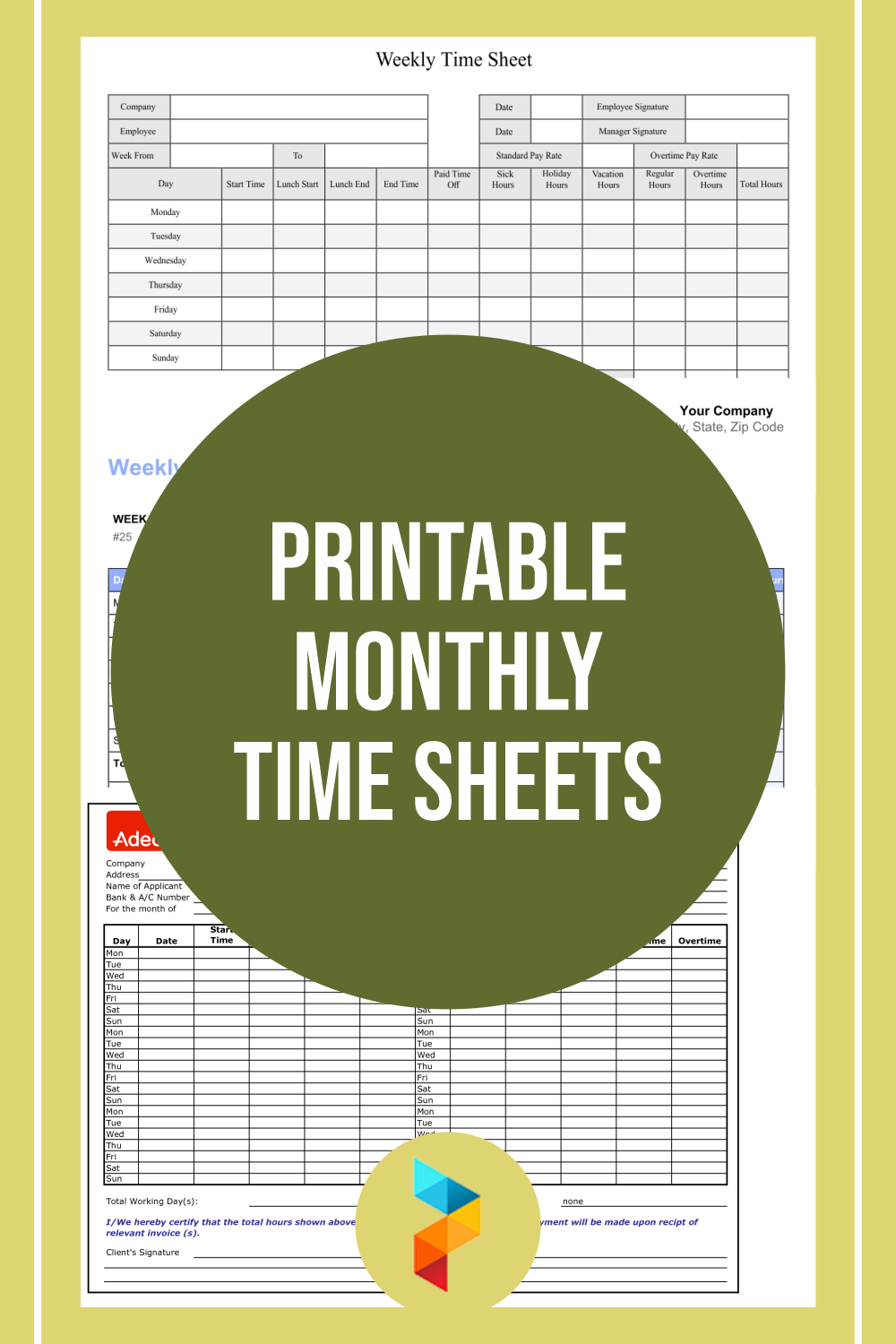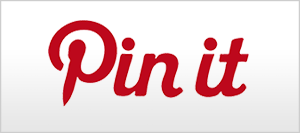 Printable Monthly Time Sheets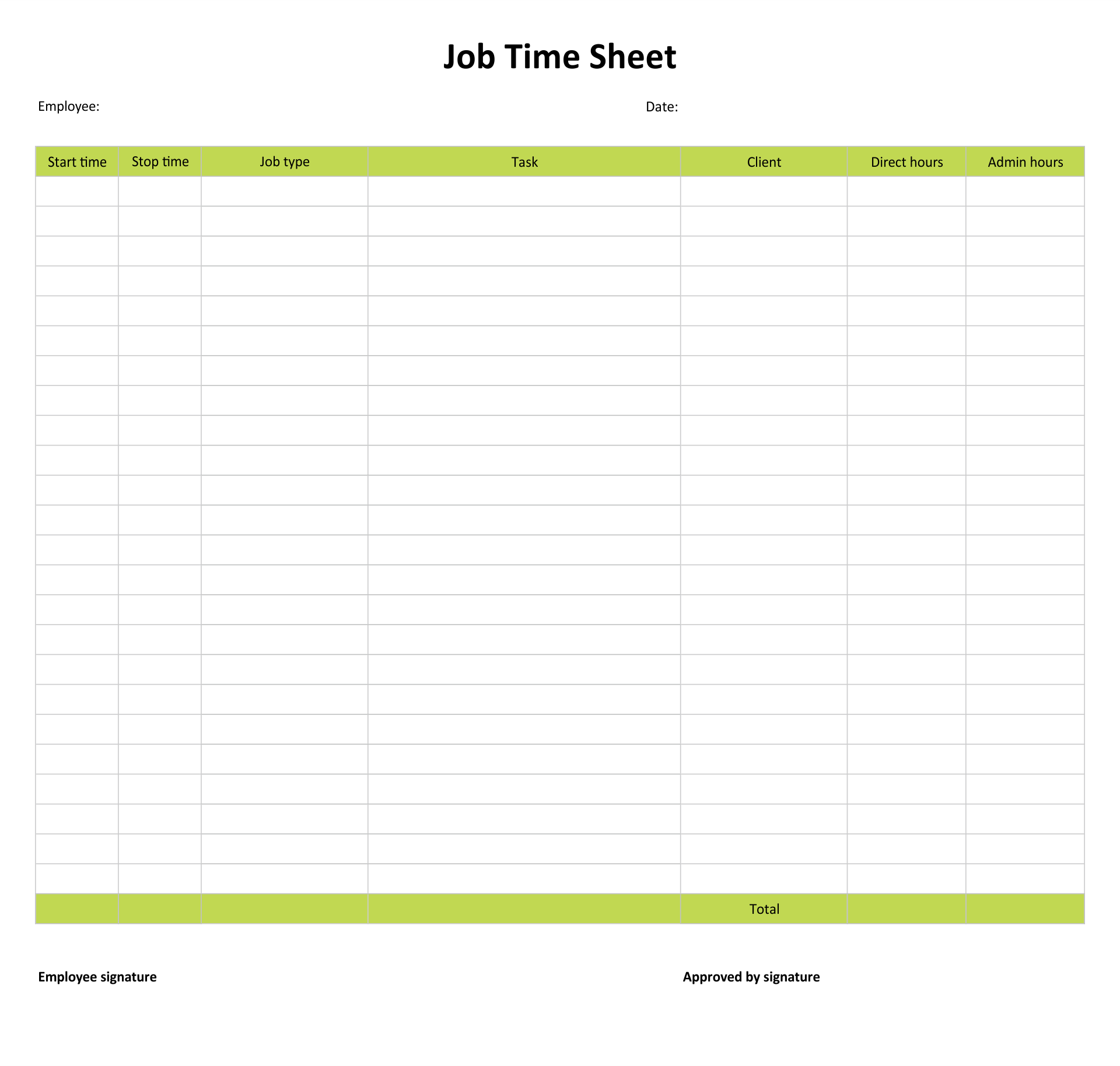 What is the use of monthly timesheets?

Monthly timesheets are information about the time someone spent on a month time scale. You can use it for a worker's schedule needs or daily routine. The monthly timesheets will show the type of activity, the time the activity starts and the time it ends. Every activity that is written in the monthly timesheets will get these details so that they can be carried out according to the schedule.

Who can use monthly timesheets?

Everyone who needs arranger for daily activities can use monthly timesheets. Usually, users are people who need shift schedules when working because its function can be maximized. On the monthly timesheets of workers, you can track the number of shifts you receive and adjust it to the salary you receive. In addition to professional needs, for students, you can use it as a monthly schedule of activities such as picket schedules and so on. Users of monthly timesheets are very varied. There is no age limit or the most important type of activity is the routine can be run according to the contents of the sheets.

Can I calculate hours in monthly timesheets?

Because the monthly timesheets document contains time on a monthly scale, it will be very possible for you to calculate all the time spent on the list of activities written therein. Perform calculations can be taken into consideration in the next month. You can use software that supports it to do this with the available features. Monthly timesheet documents will work well with Excel software. It is recommended when making you use Excel so that when you need maintenance and schedule changes it is easier than using other software.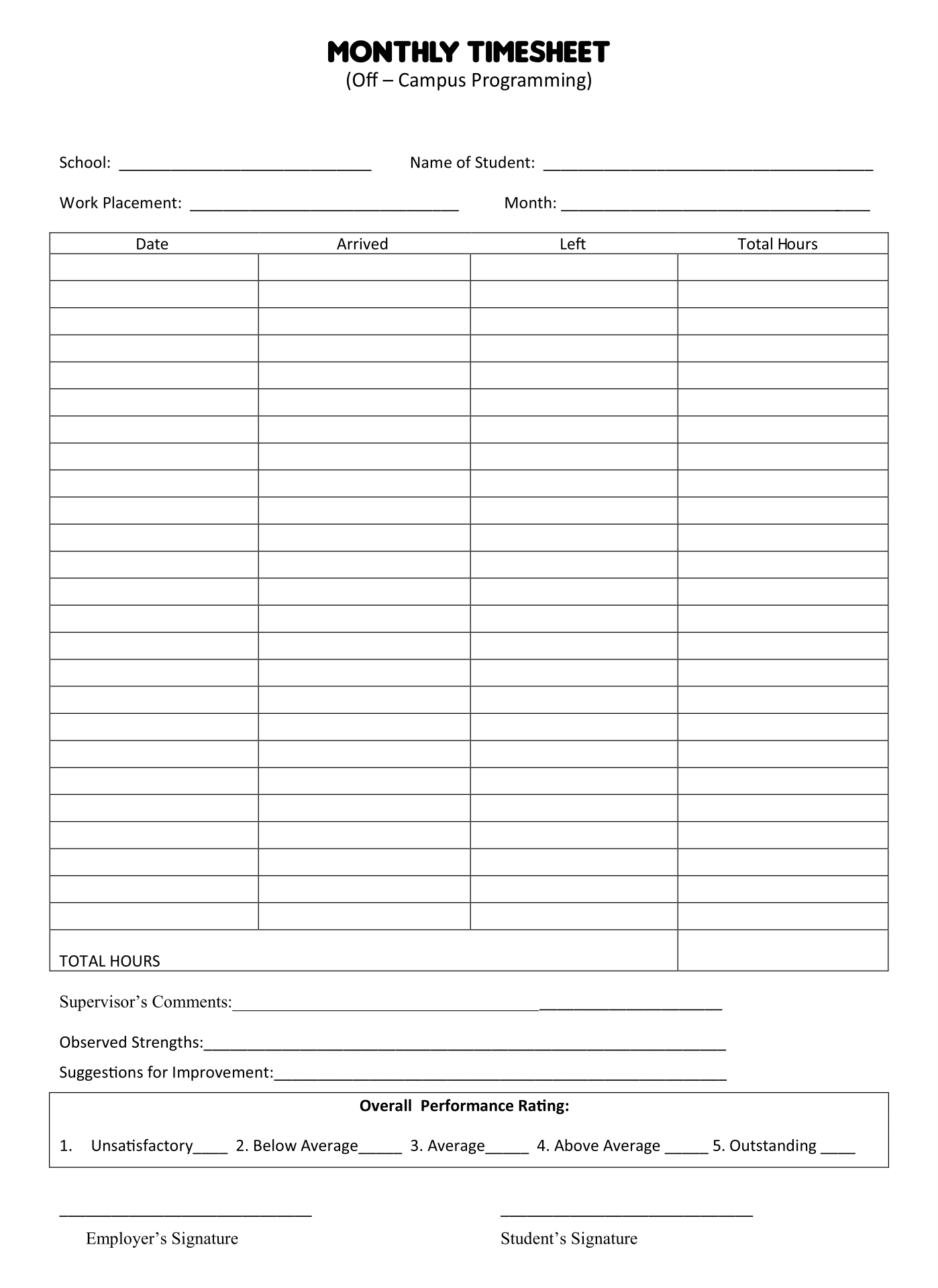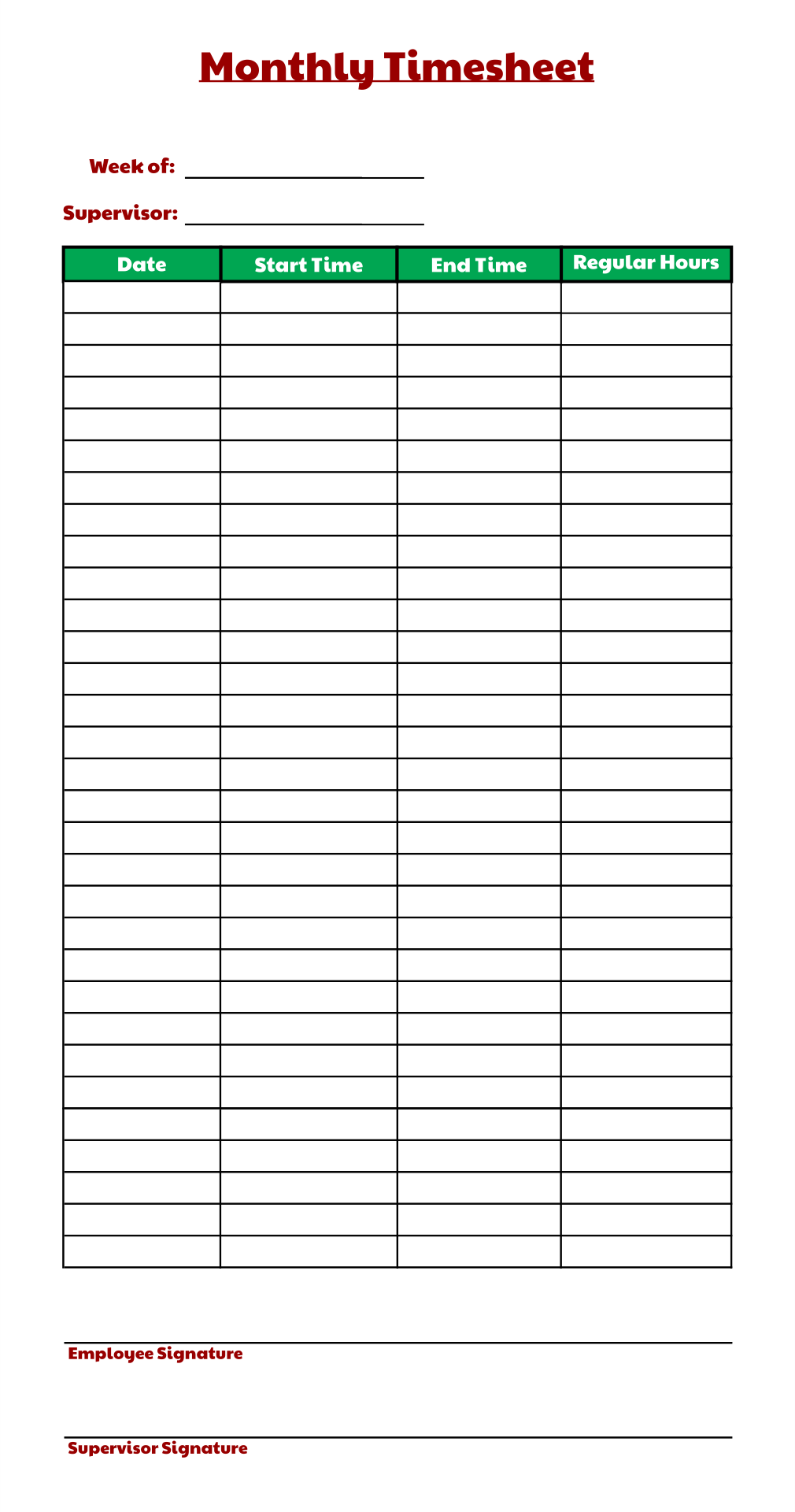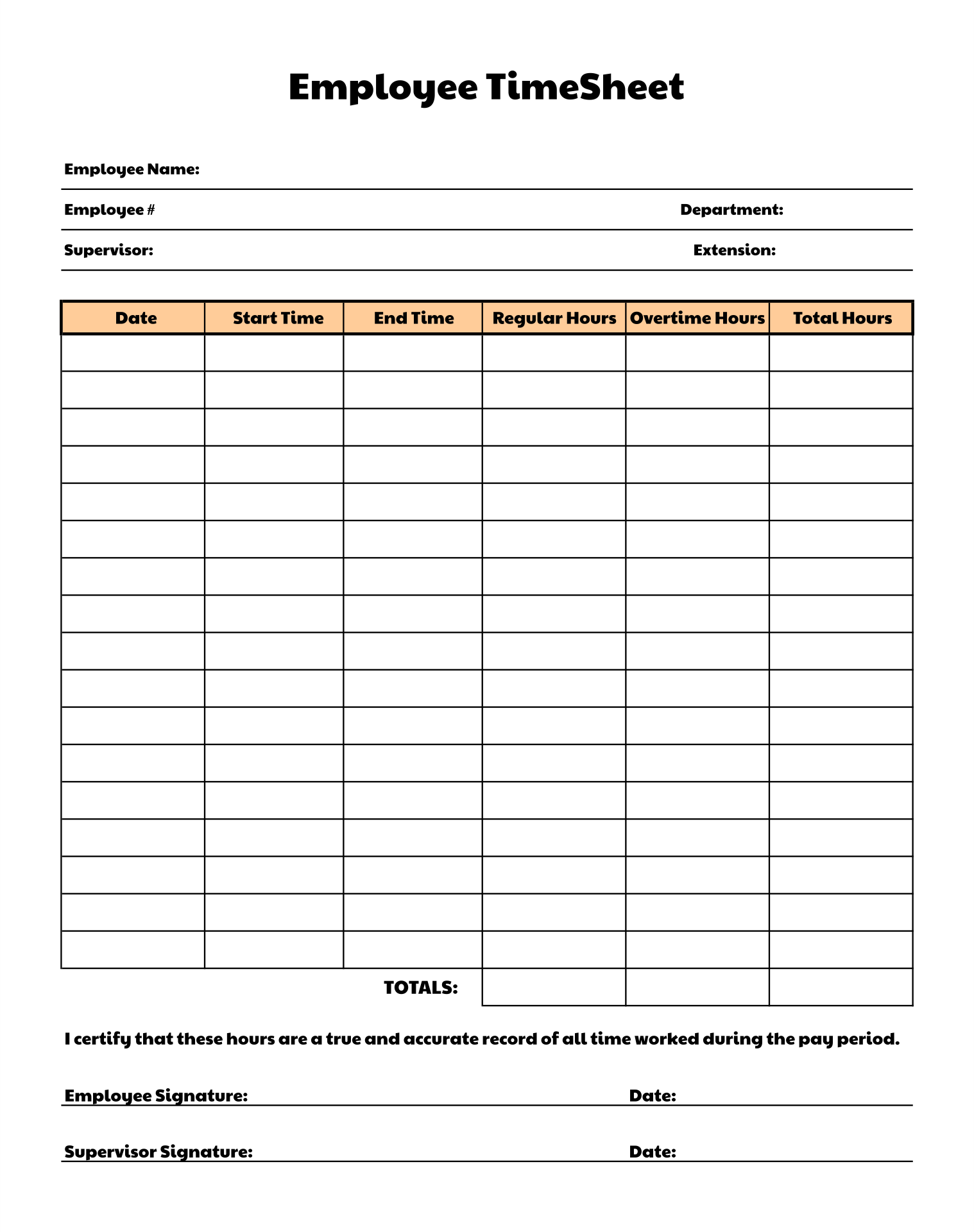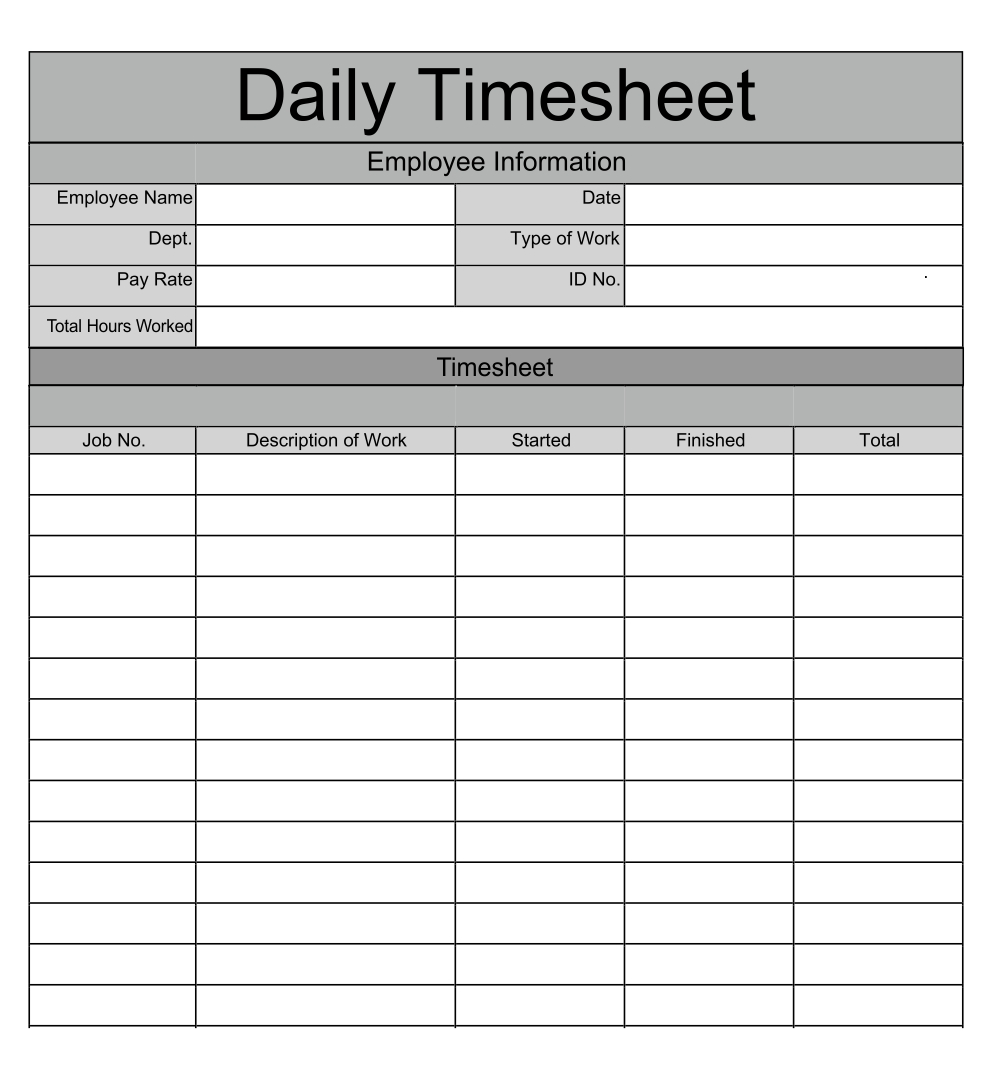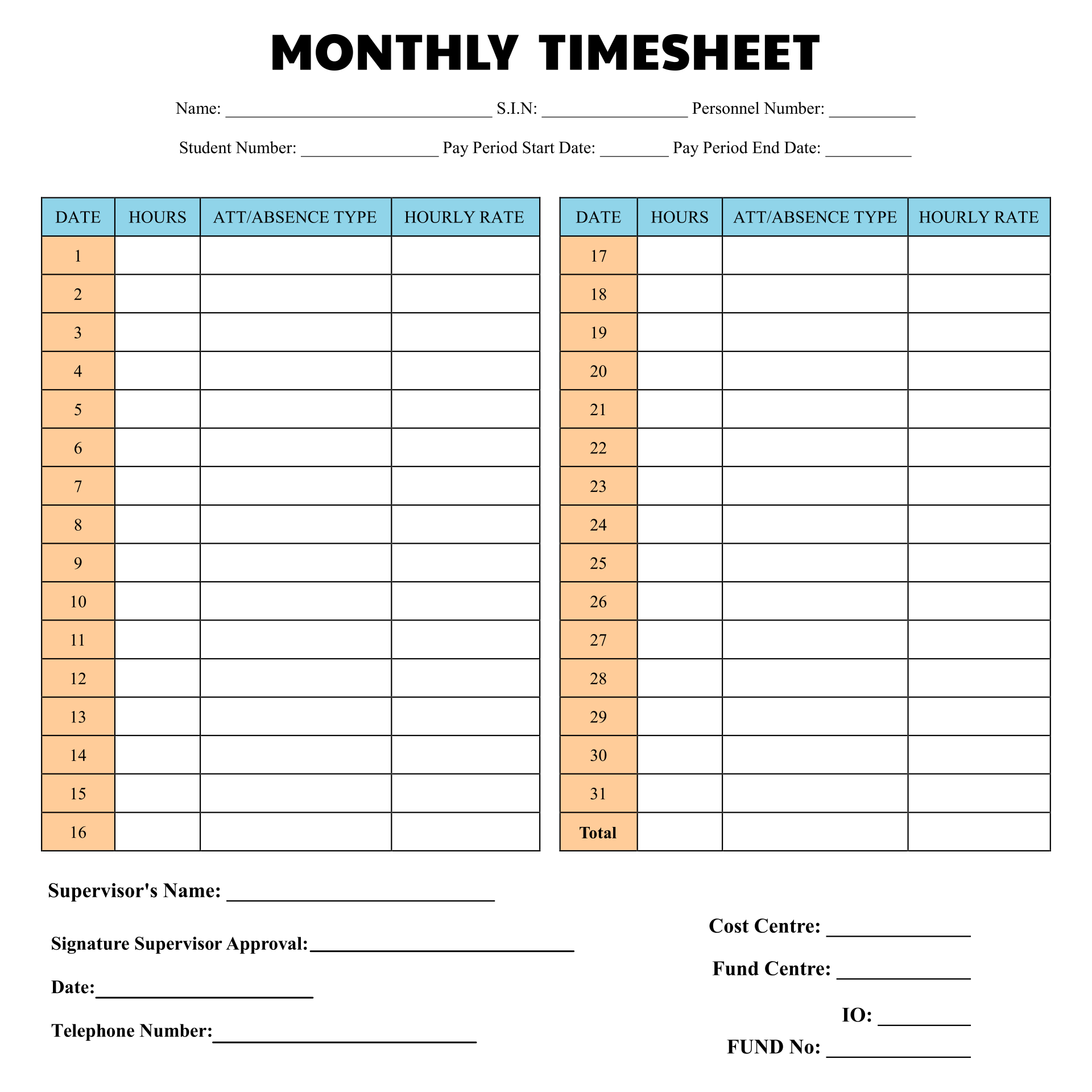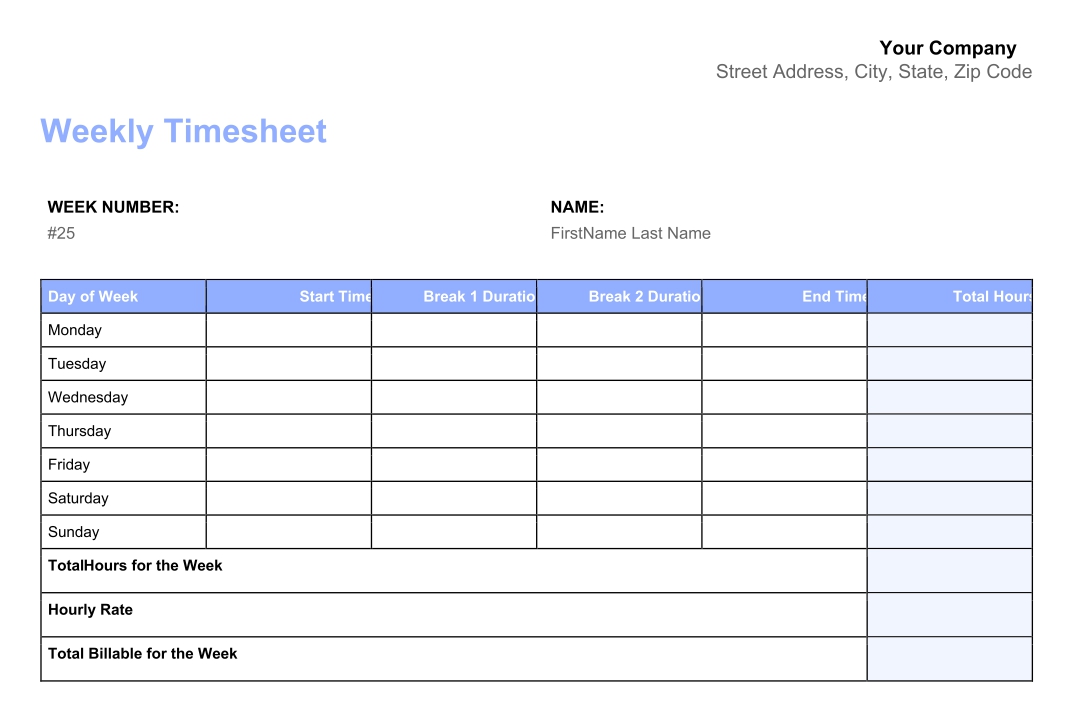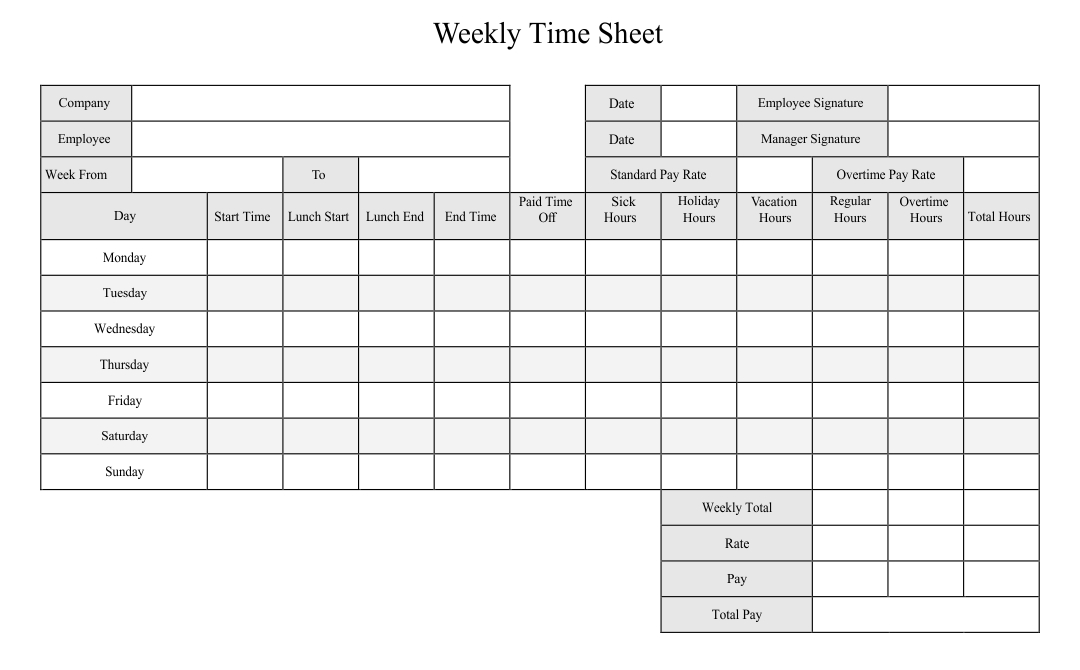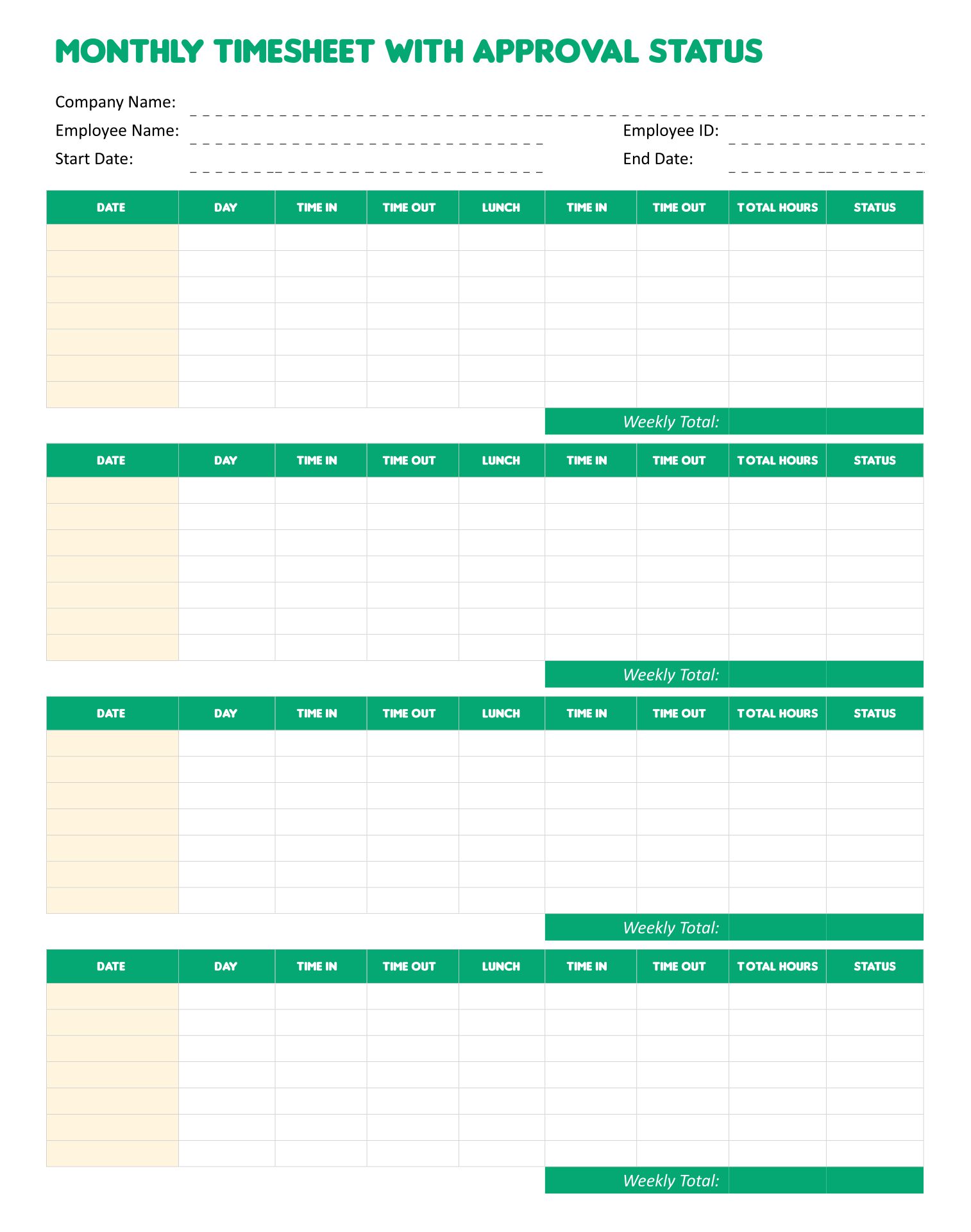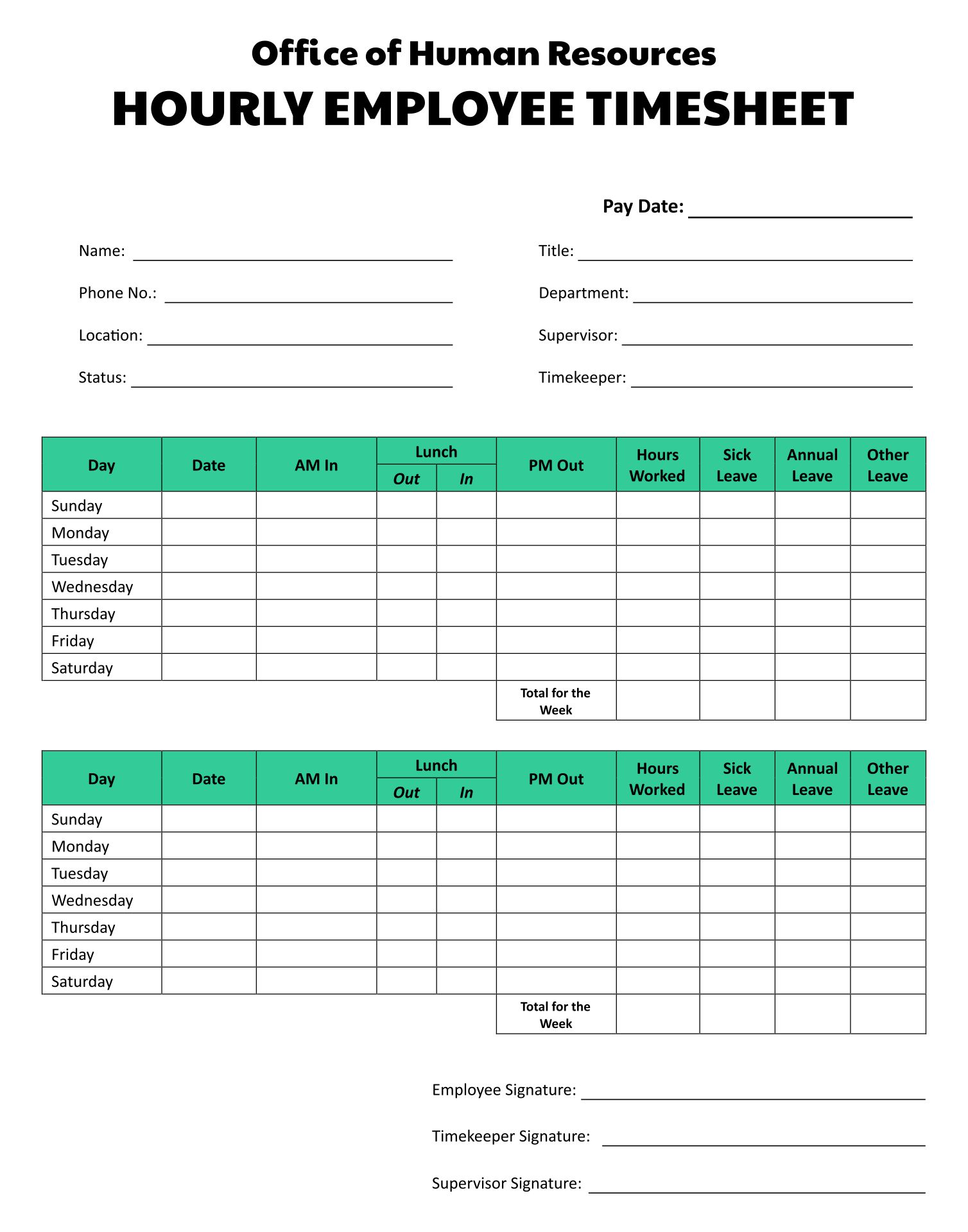 What is the fastest way to make monthly timesheets?

Until now, Excel was the best software for creating schedules such as monthly timesheets. Inside there are features in the form of templates for monthly timesheets. You can make many sheets with different timelines at once. In the process of dividing up time you will be assisted with formulas and shortcuts. When you open sheets for the first time in Excel, the views that will come out are columns and rows. From there you will find it easier to continue making monthly timesheets. When a sudden change is needed, you don't need to repeat the writing time and only need to replace it in the part that is needed because there is a formula that can make it change automatically.