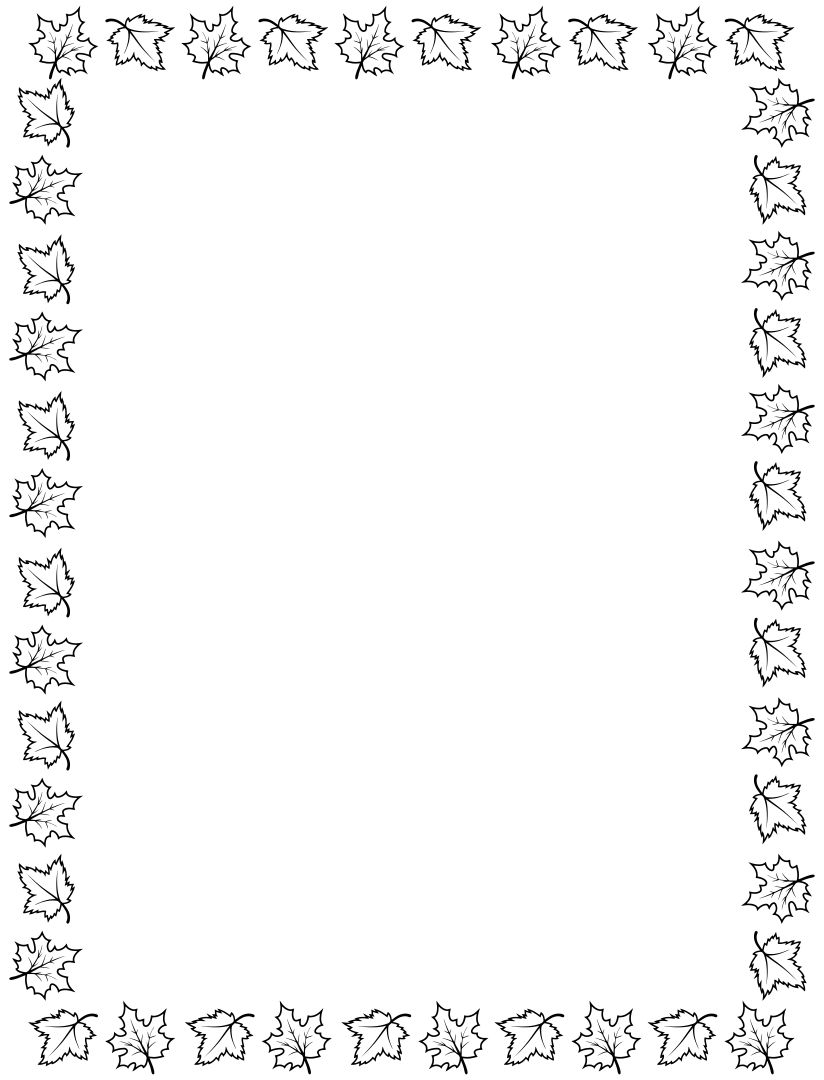 What is A Page Border?
A page border is a border that appears around the margins of a page. There is some art border that consists of repeating small images creating a border. A page border serves the purpose of decoration on a page. You can use the page border to make your documents prettier.
How to Add a Microsoft Word Page Border?
You can add a page border in Microsoft Word by following a few steps. In Microsoft Word, go to the Page Layout tab and then choose Page Borders. You will be able to choose the style and adjust it to your needs.
How to Make Custom Page Borders?
Sometimes, the borders available in Microsoft Word do not meet our needs. For example, if you want to print a card with fall borders in it. You can still do it by downloading a template and inserting it to Microsoft Word using Clip Arts. You can make a custom page border that way.
There are a lot of ways to add custom page borders. It is better to use another program such as Corel Draw instead of Microsoft Word. In Microsoft Word, the option is very limited.
You can create documents with borders in Microsoft Word only if it's a formal document. But if you want to get creative with custom page borders, it is better for you to just use another program.
You can find any page borders template on the internet. The options are almost unlimited. You can choose whatever theme you want. And use it however you want.
By using a design program, you will be able to make not only documents but also other things such as cards and even invitations.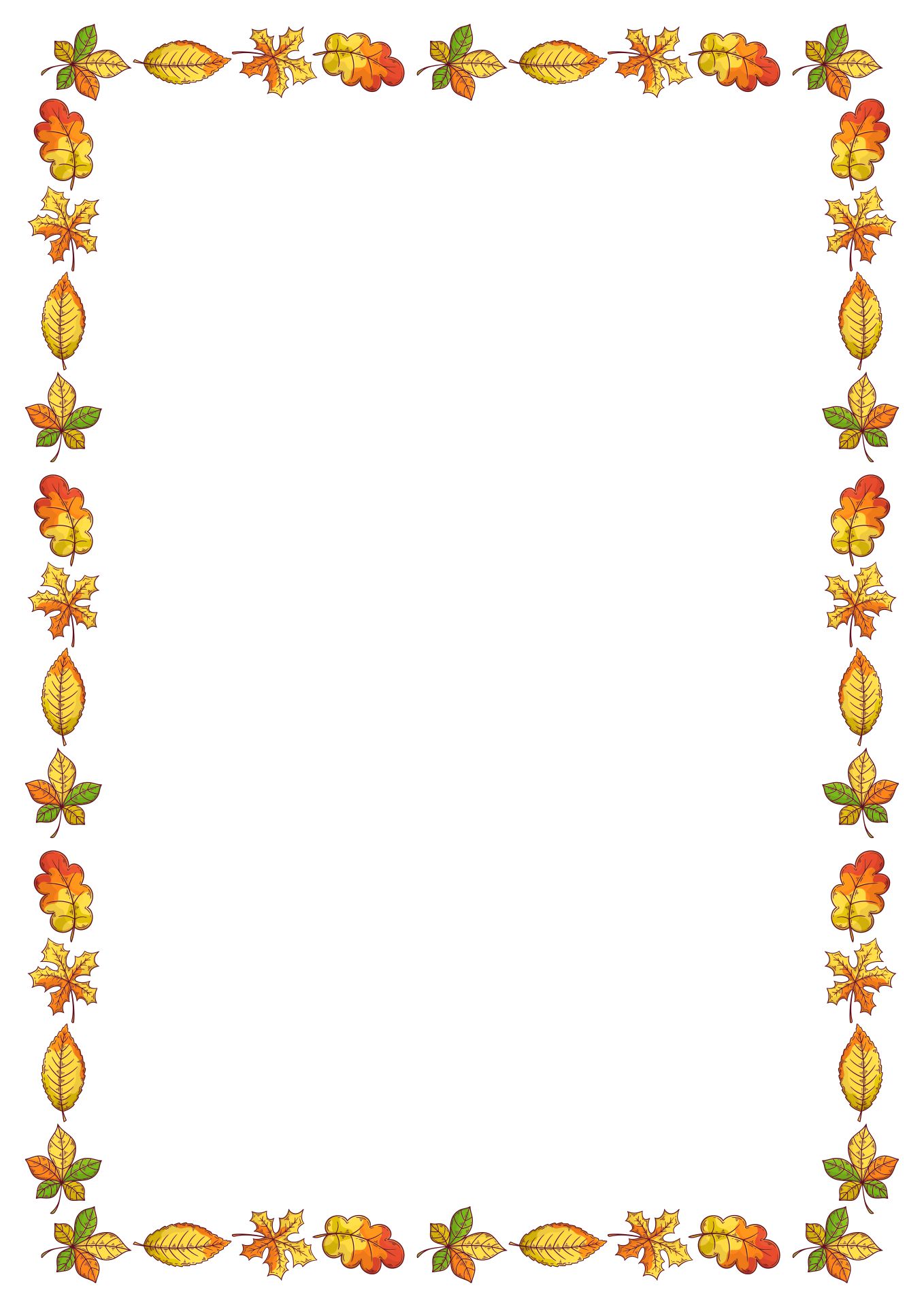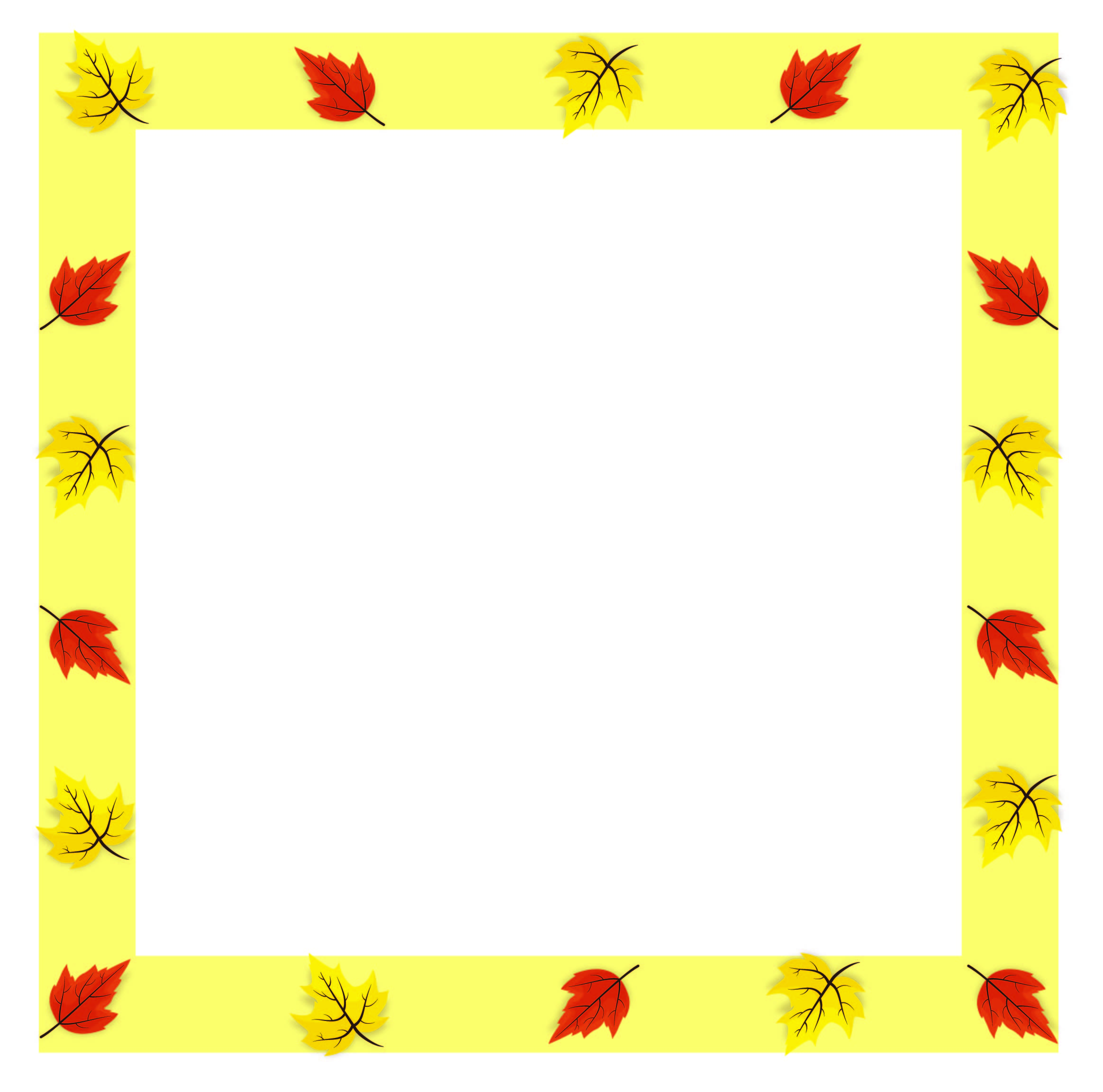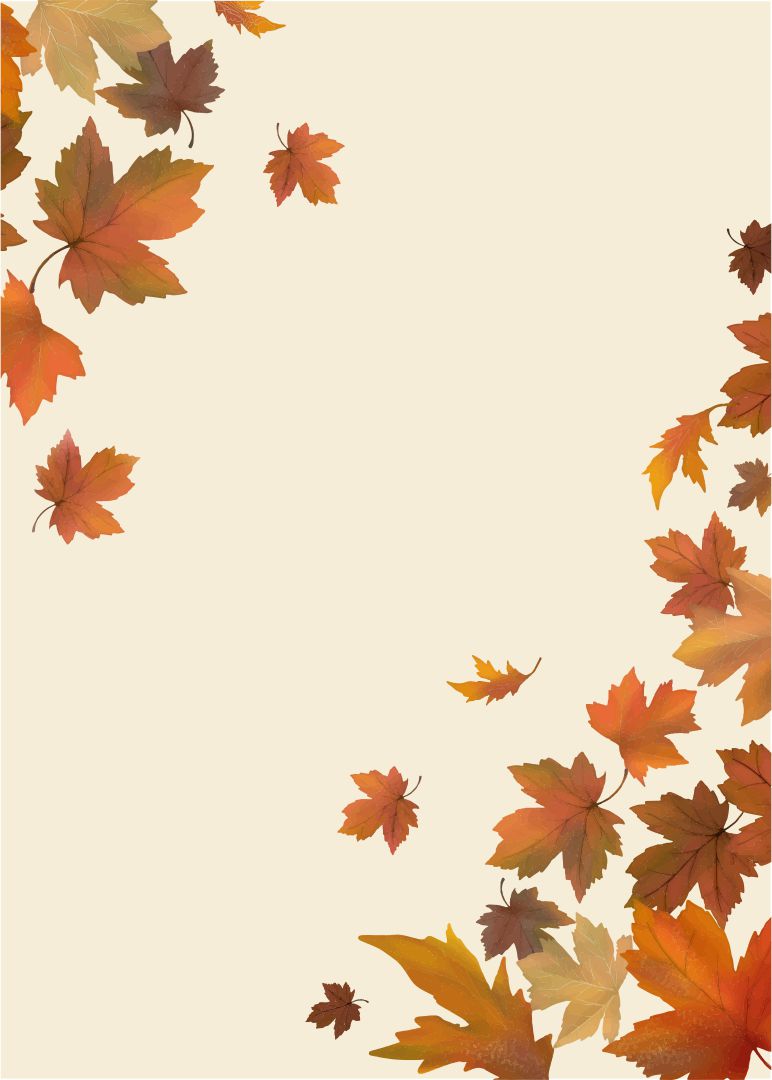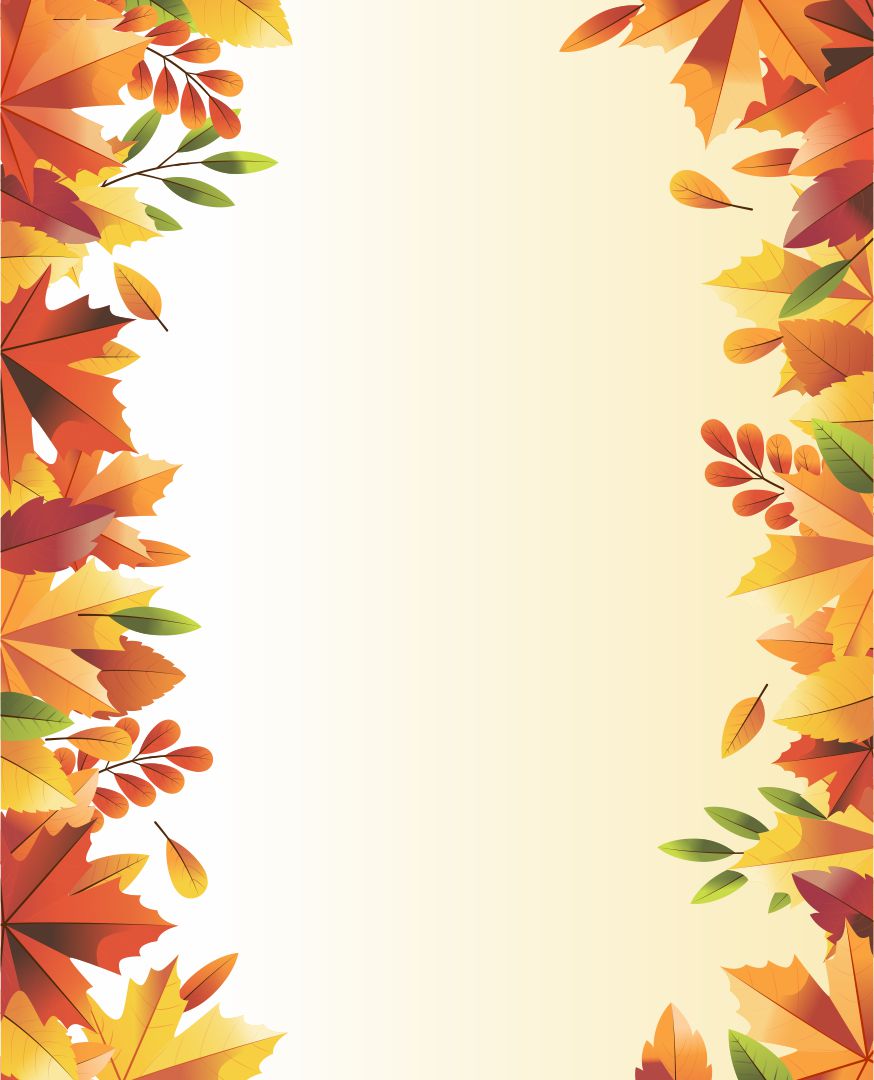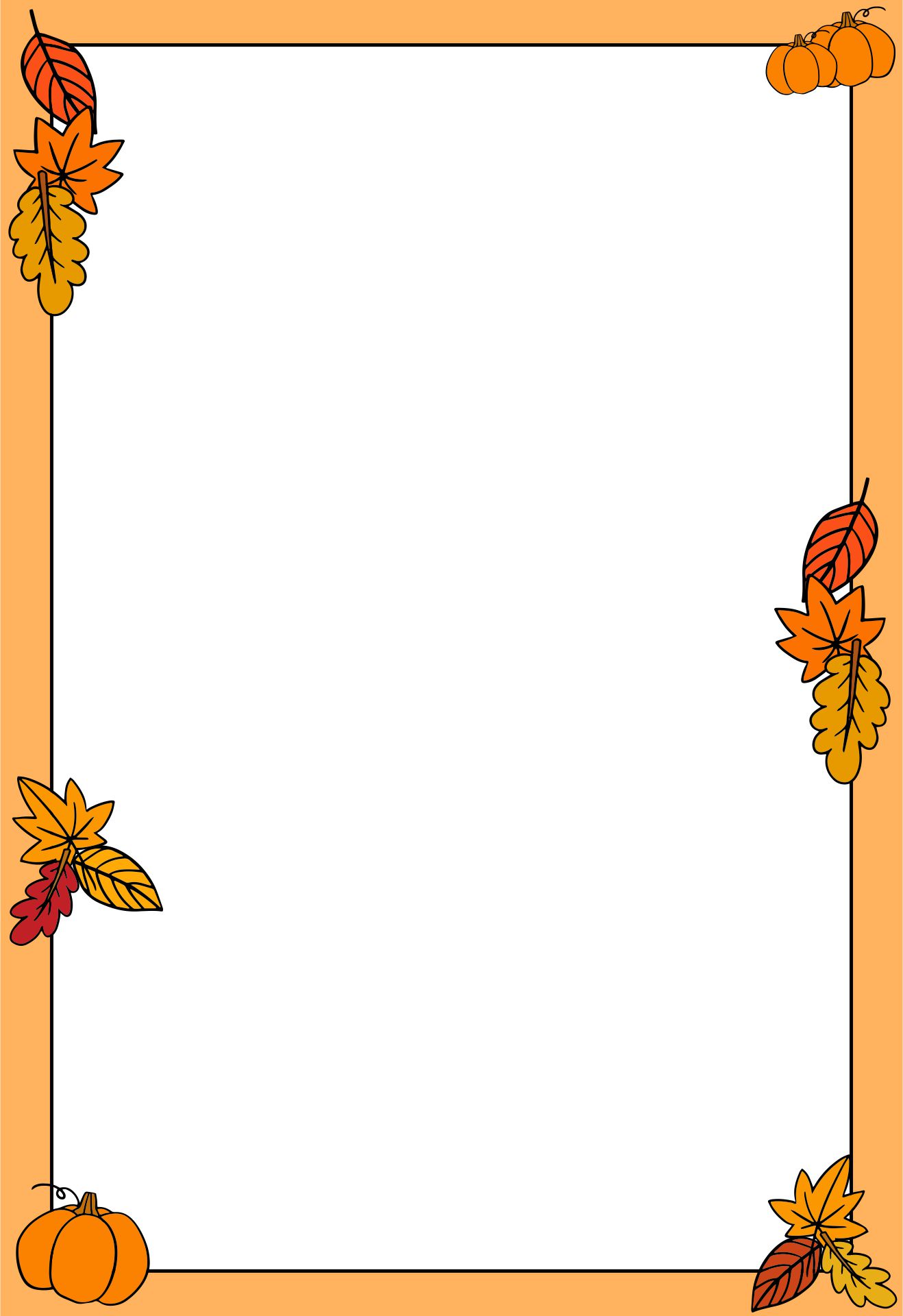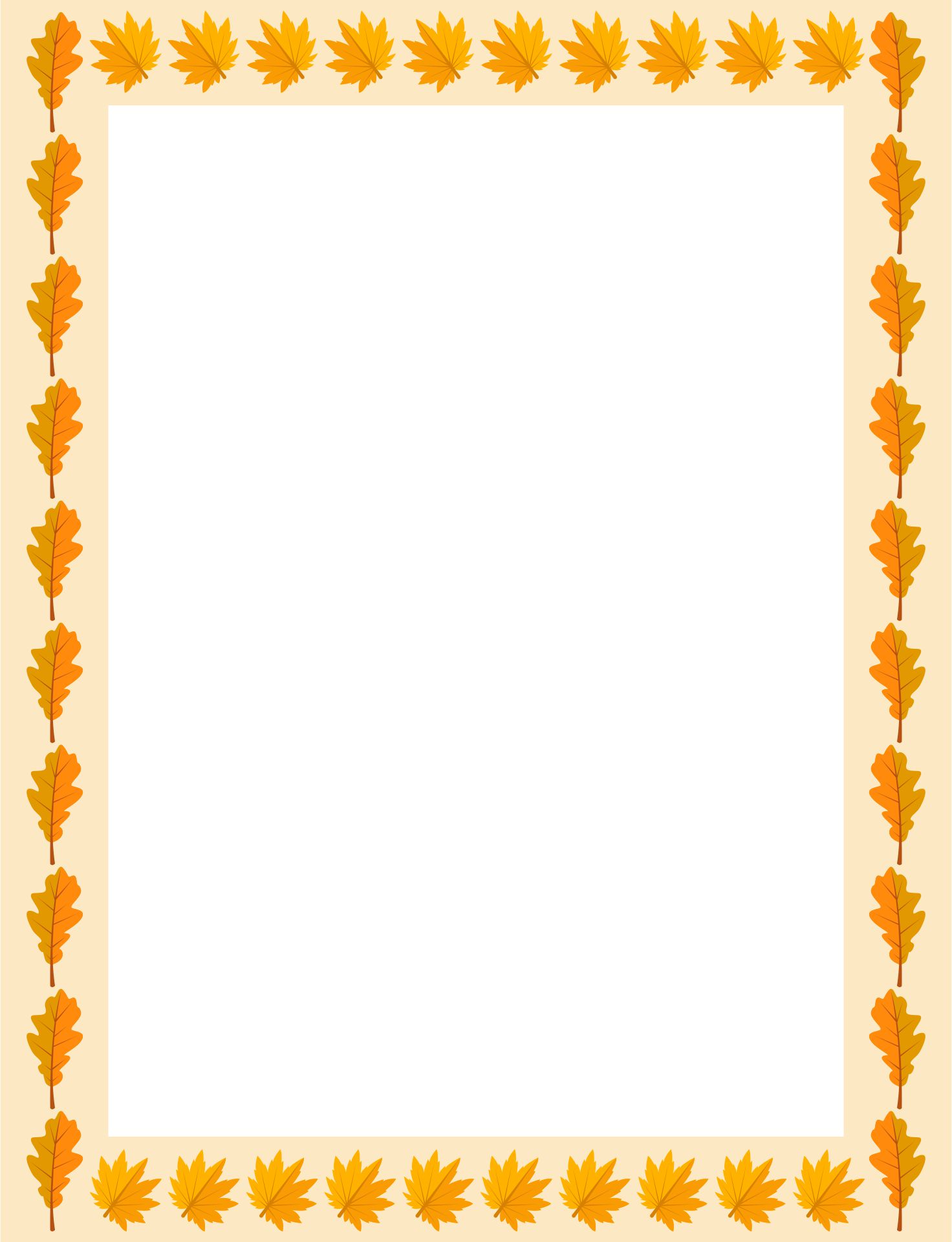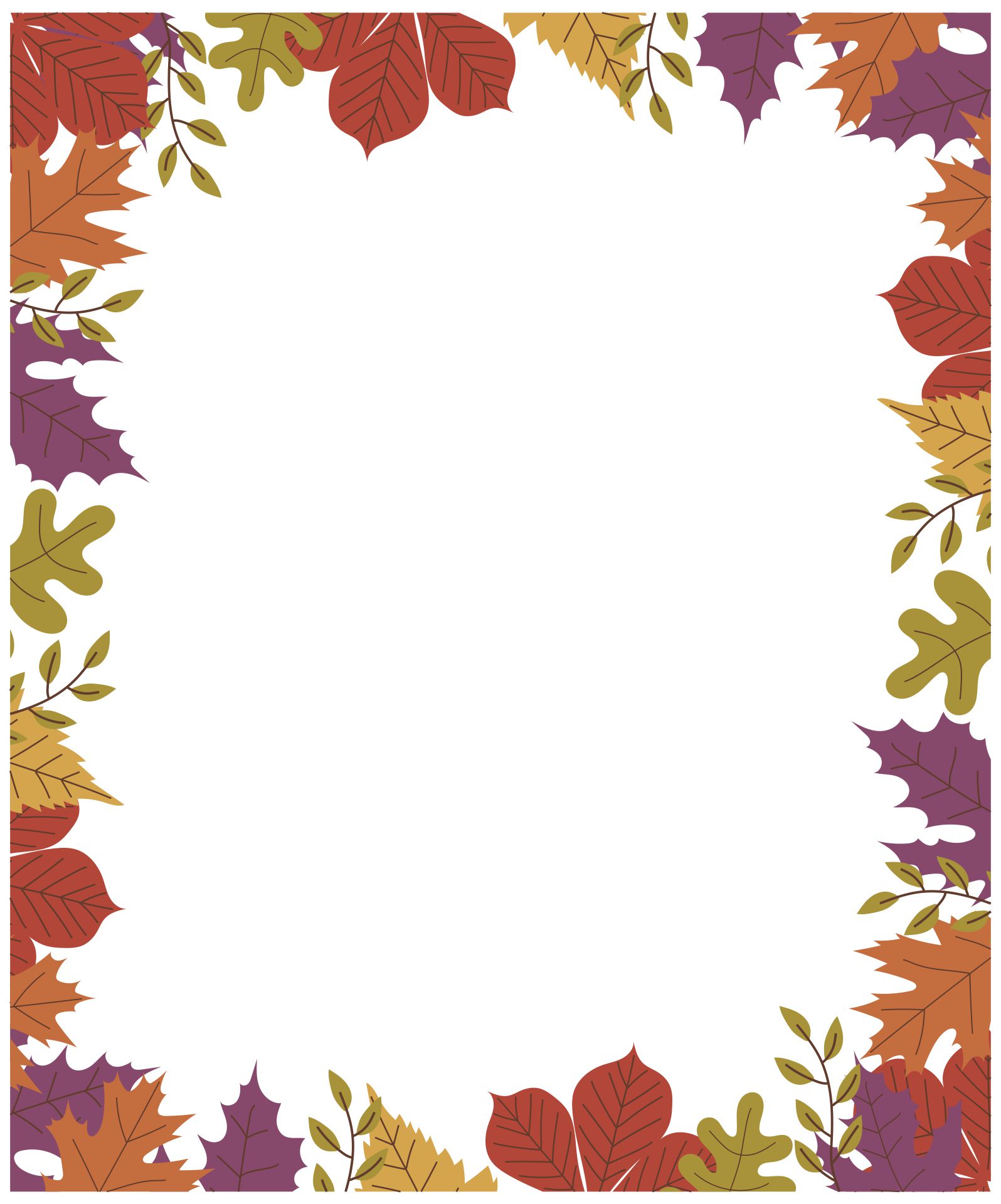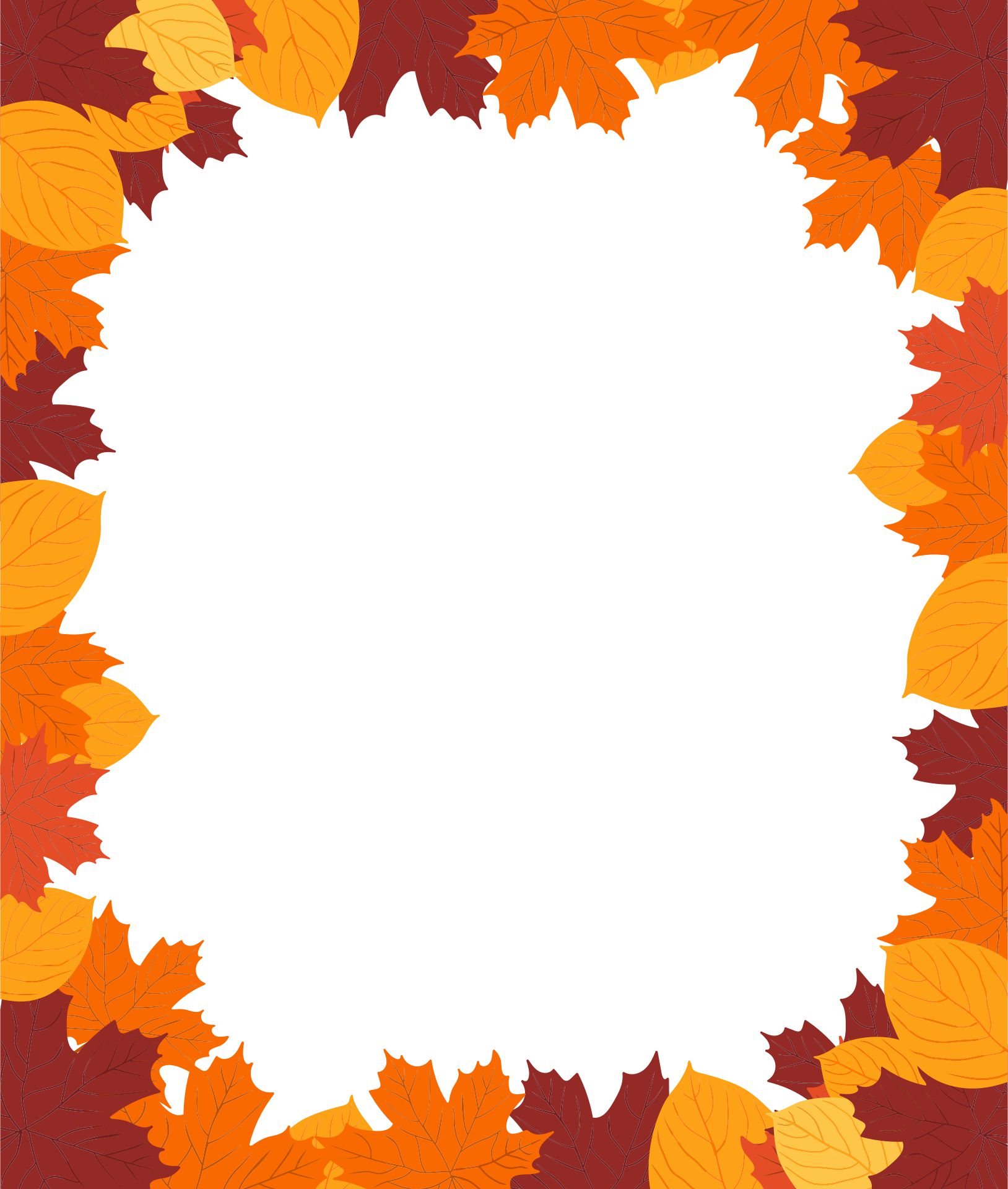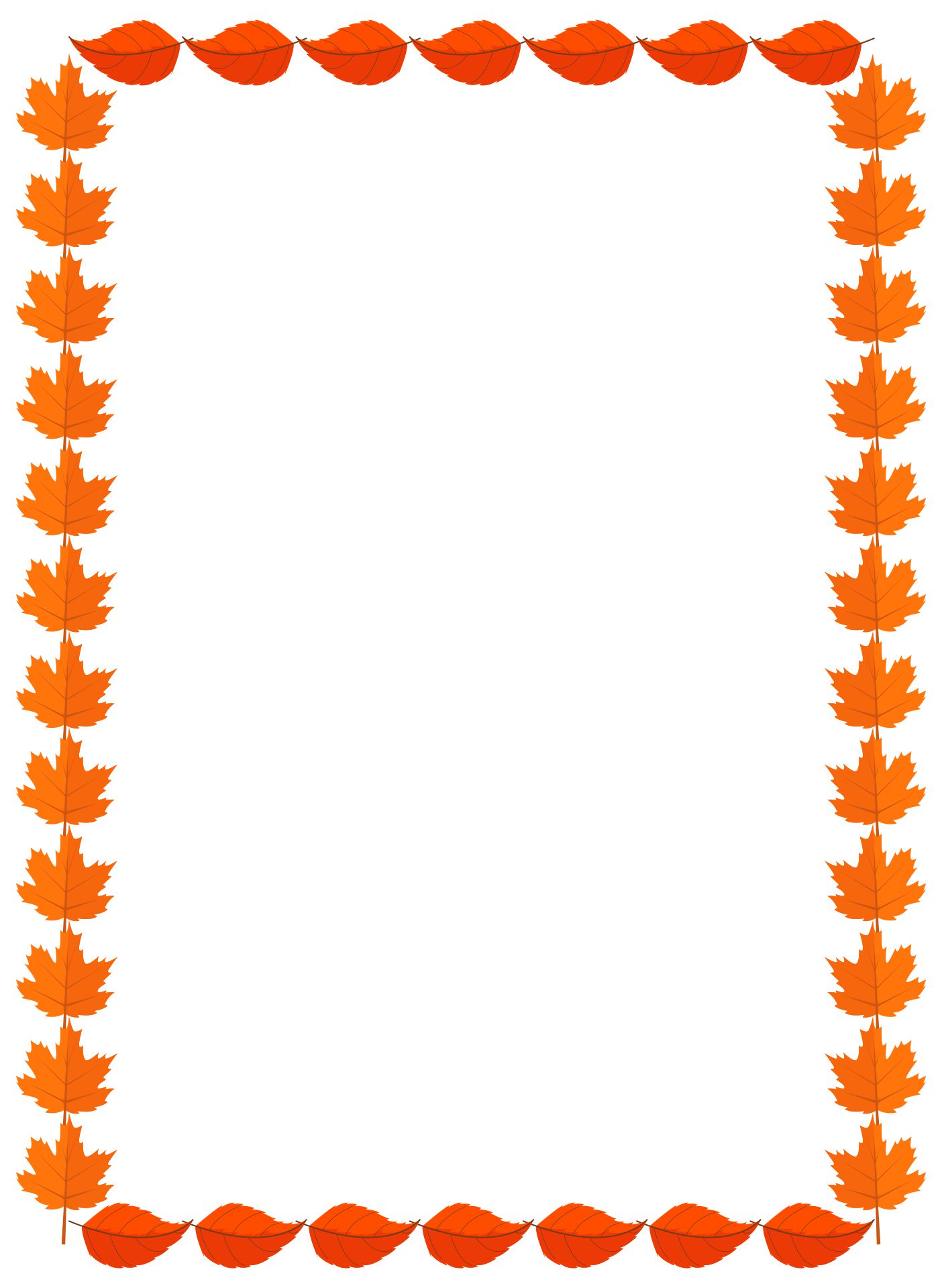 How to Make a Cutout Page Border?
You can make a cutout page border and use it as a frame. Either it's for a card or to frame a picture. To create this cutout page border, you will need a thick paper like cardstock or cartons. You can make the design yourself or print a design from the internet. Print it in a regular paper.
Once it's ready, glue it to the thicker paper and cut it out. Once you have done, you can attach the border to the card or picture. You can also layer them to create a more three-dimensional looking border. You can even layer different designs into a page border.