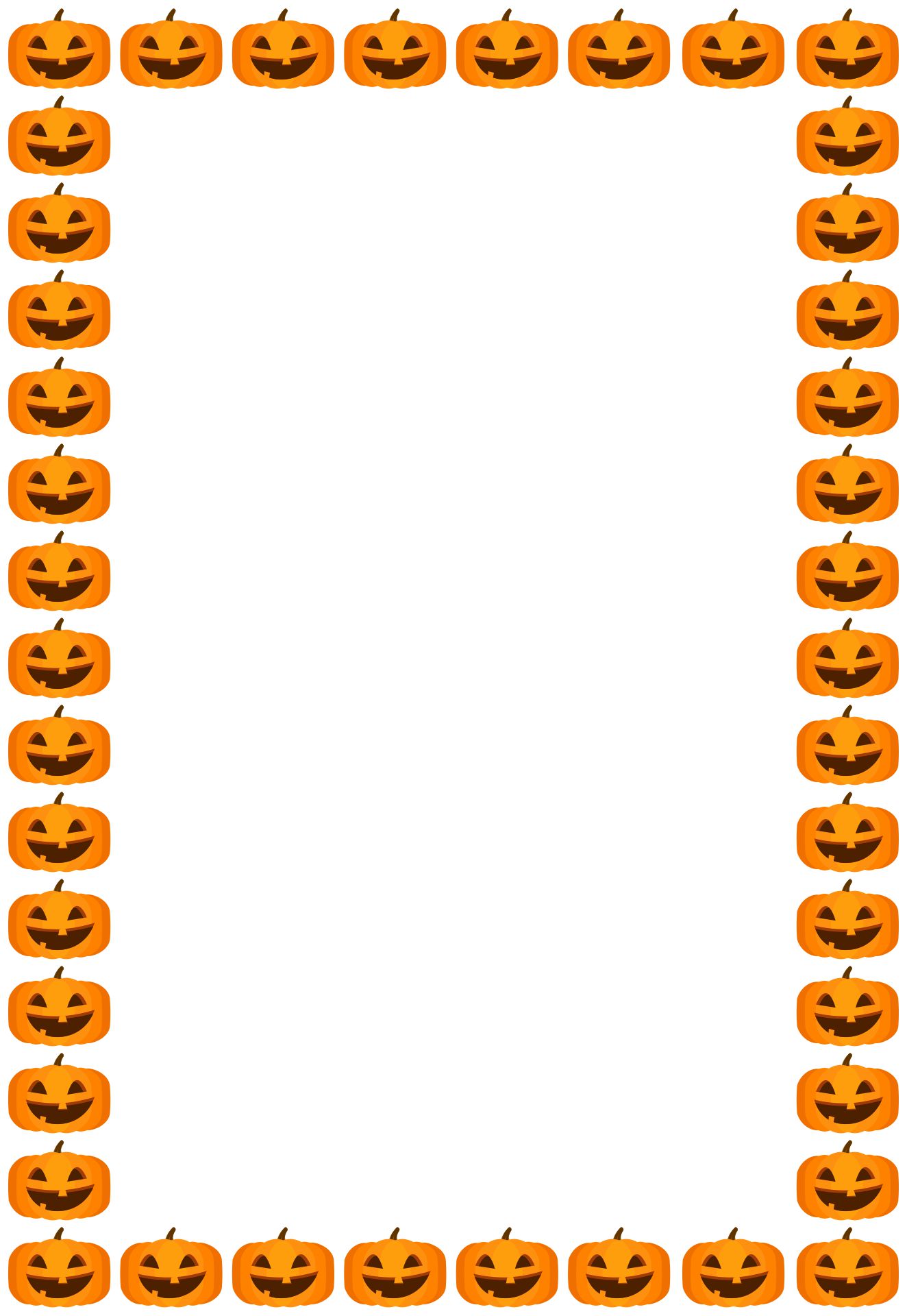 How to use Halloween page borders for class?
If you are looking for a new alternative learning media, you can use Halloween page borders. Especially to welcome the spooky season! It can be used to help the students with their creative writing projects or to decorate their classroom board. Some paper sheets are also available in lined paper with a picture box. You can give this sheet to your students for their storytelling after a long night on Halloween they spend. Get them prepared with a picture to attach or make it a plus when they are able to illustrate it themselves. So, surprisingly now you can go through the limited projects to have in class using paper sheets with page borders too.
What craft can you make with page borders for Halloween?
If you happen to be prepared with page borders with blank space in the center of the page, you can use this template as a frame or drawing your favorite Halloween character. Themed classroom and displays are not only to let them notice about a particular event but also to get them active in giving projects suggestions. You can make Halloween cards using page borders. Like many other greeting cards, use the lined paper to write. If your kids would love to send one to their grandparents or friends, you can choose the lined ones. Meanwhile, for your Halloween treat souvenir, you can slip in your guest photos taken with it as a frame. You can decorate your Halloween gift boxes using it too! Making gift tags for your Halloween gifts and treats is also on-trend.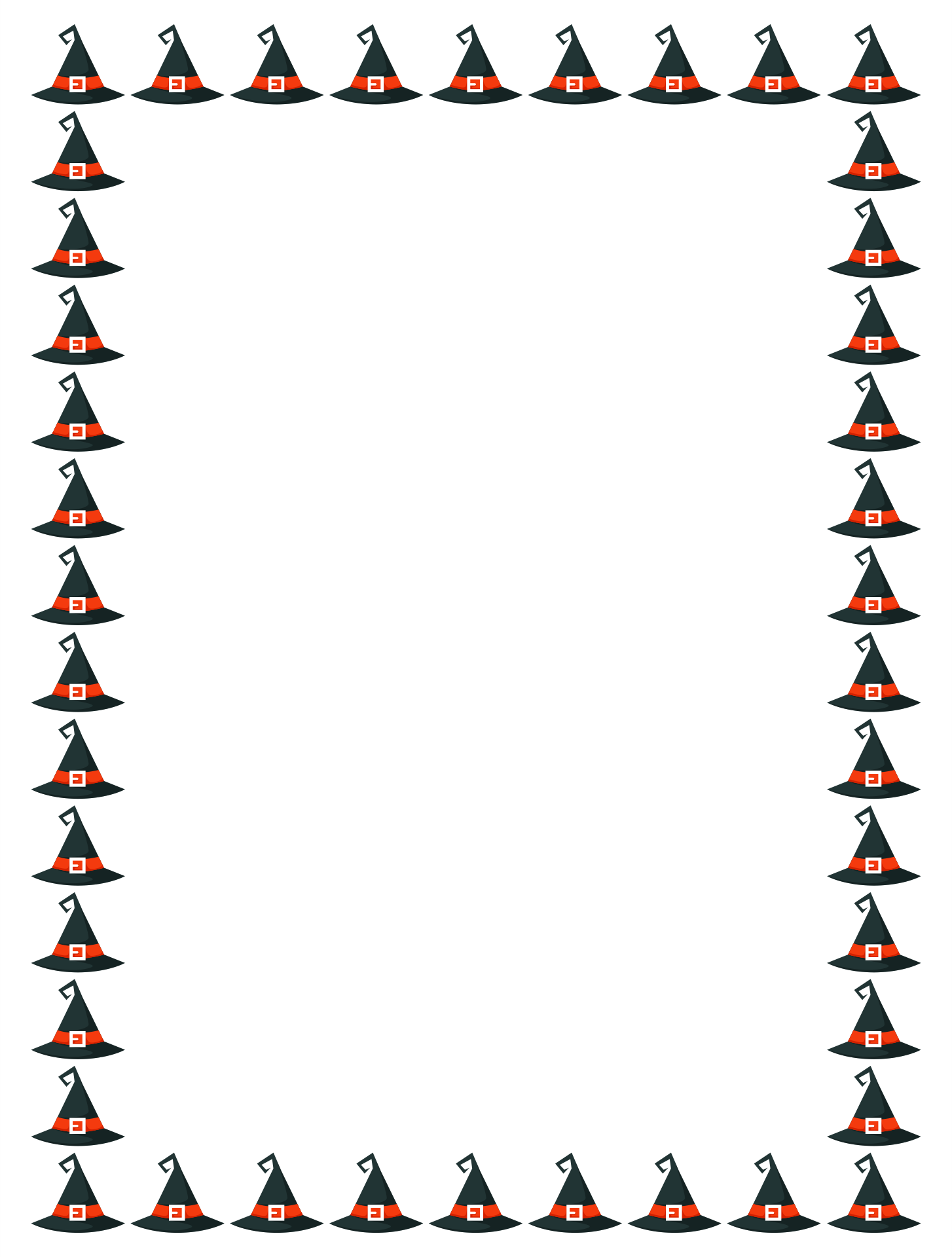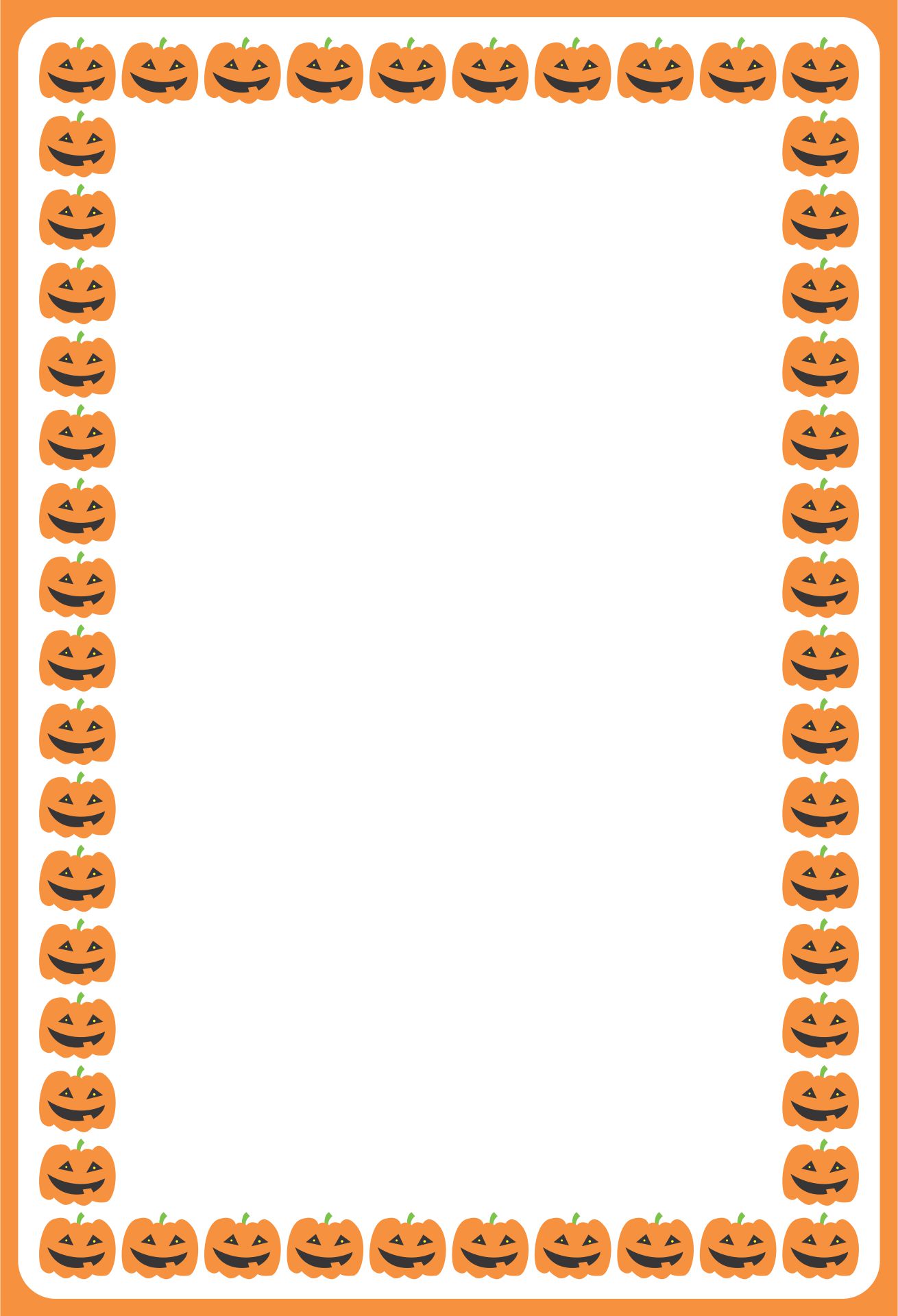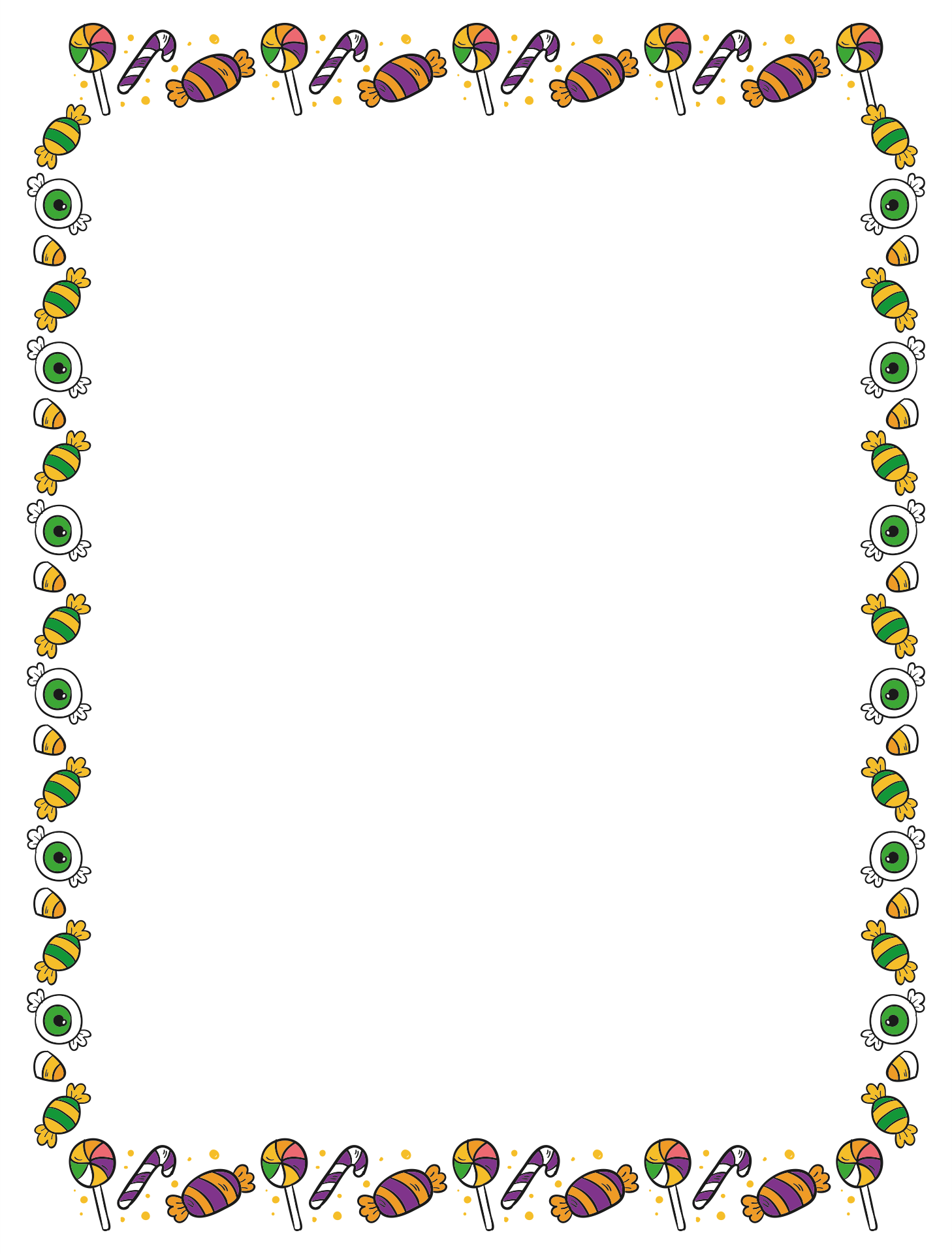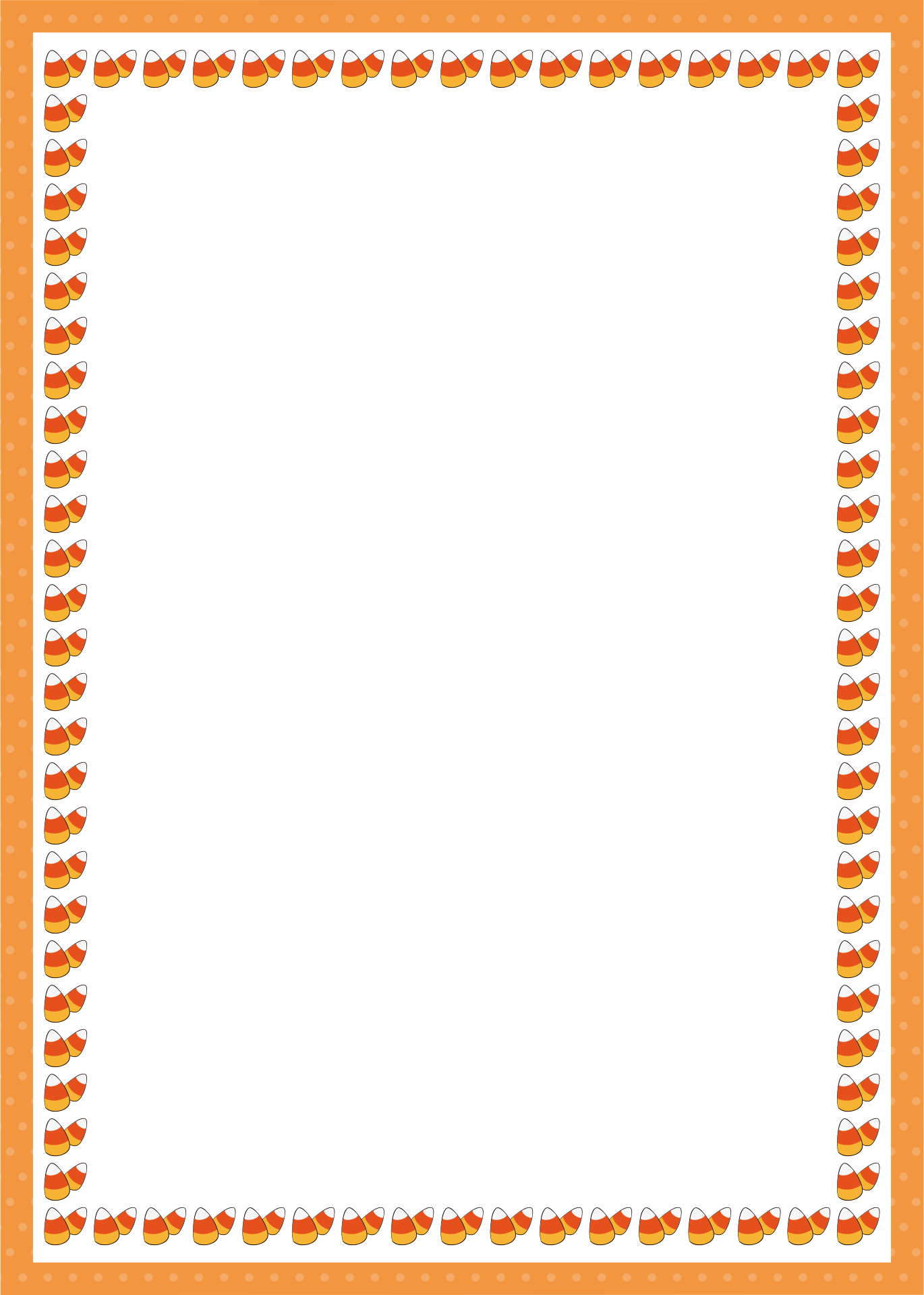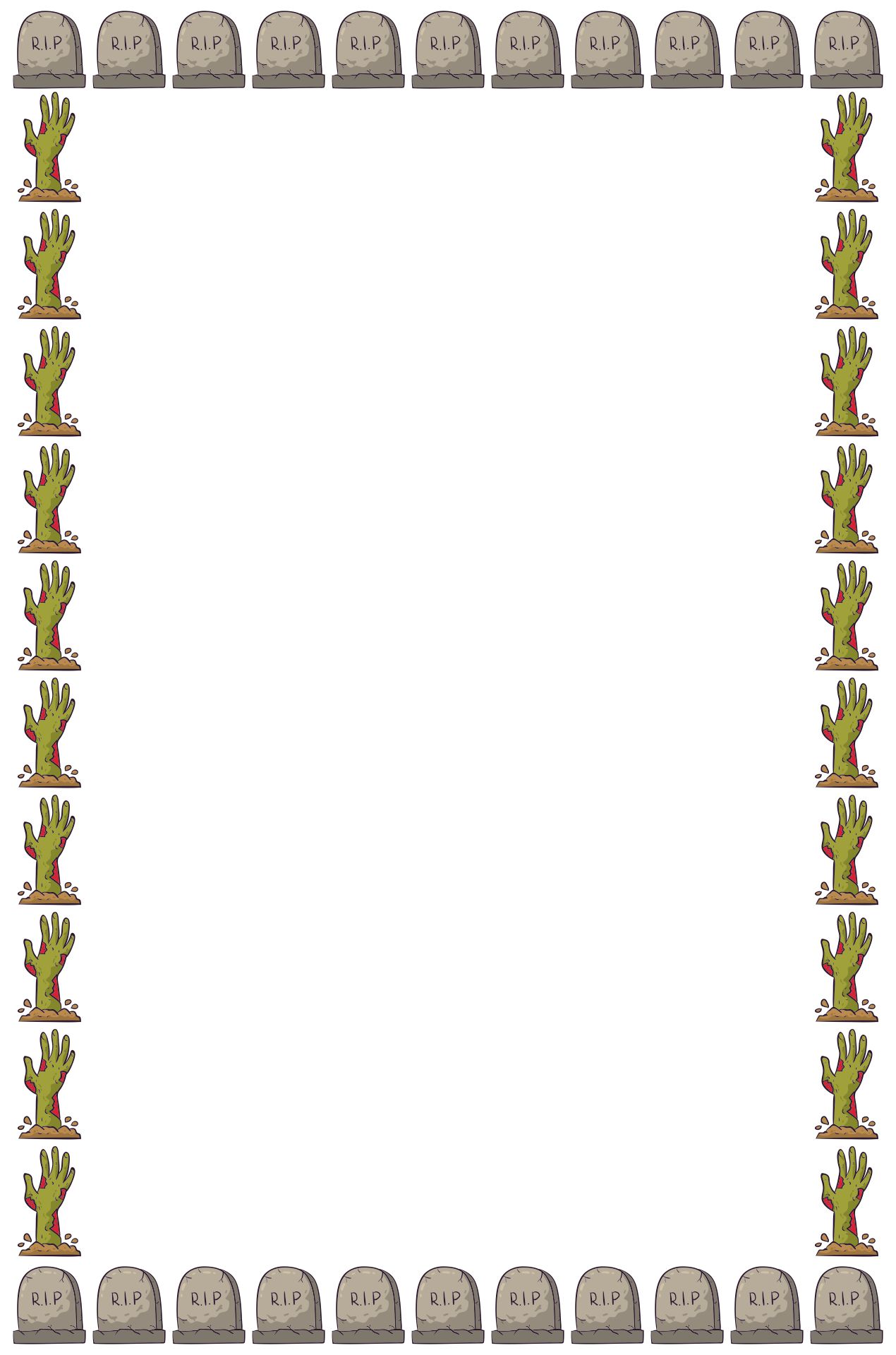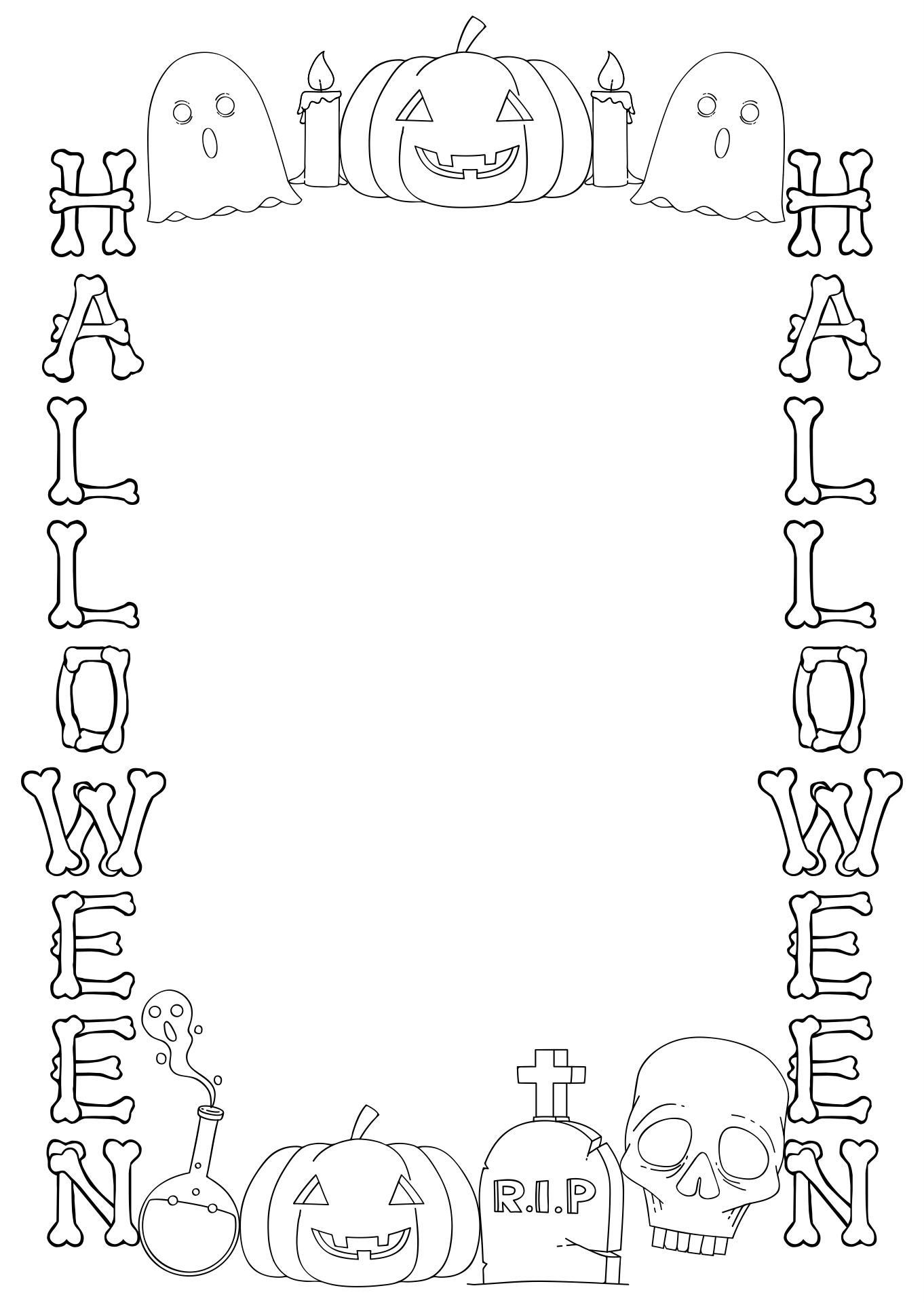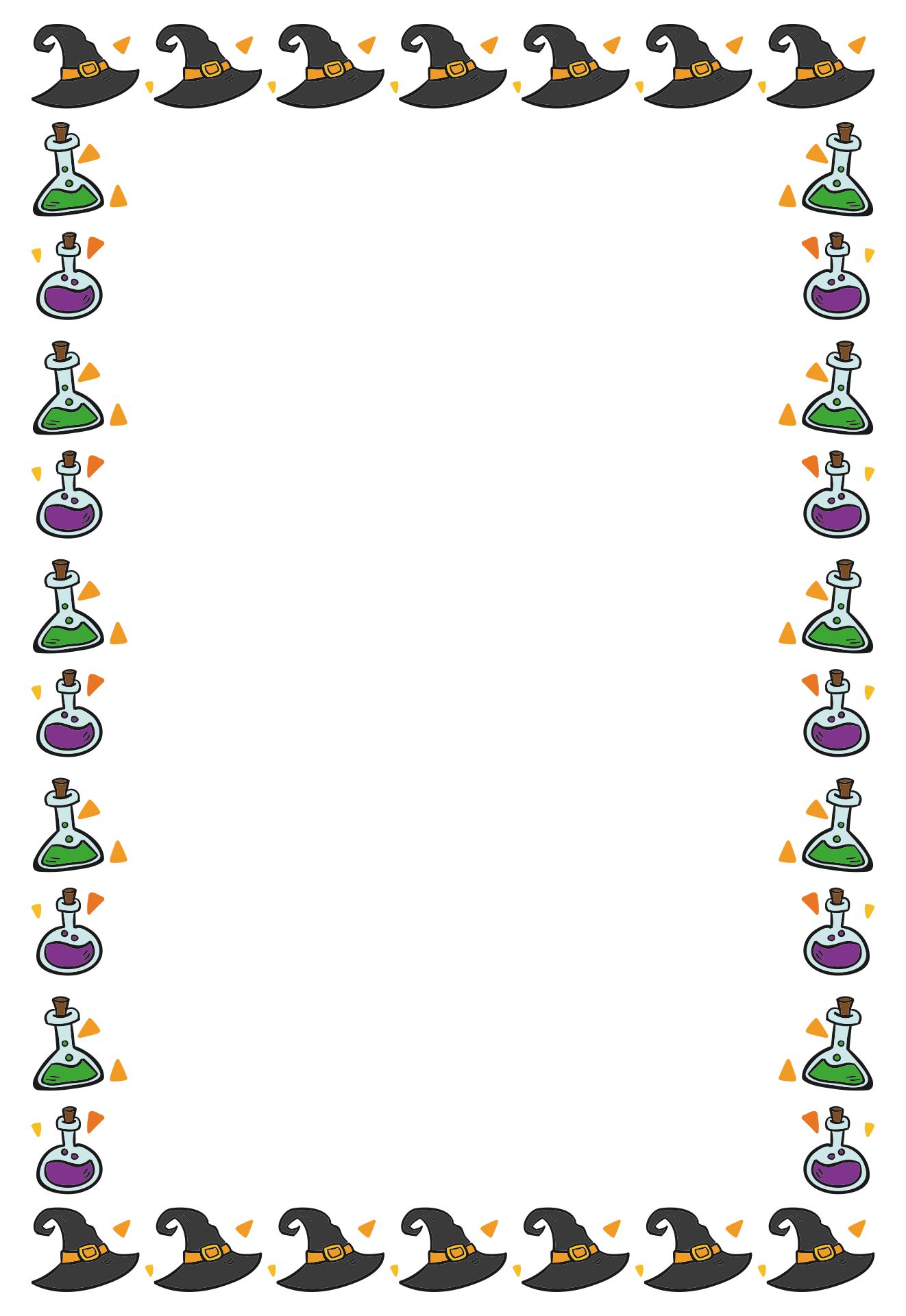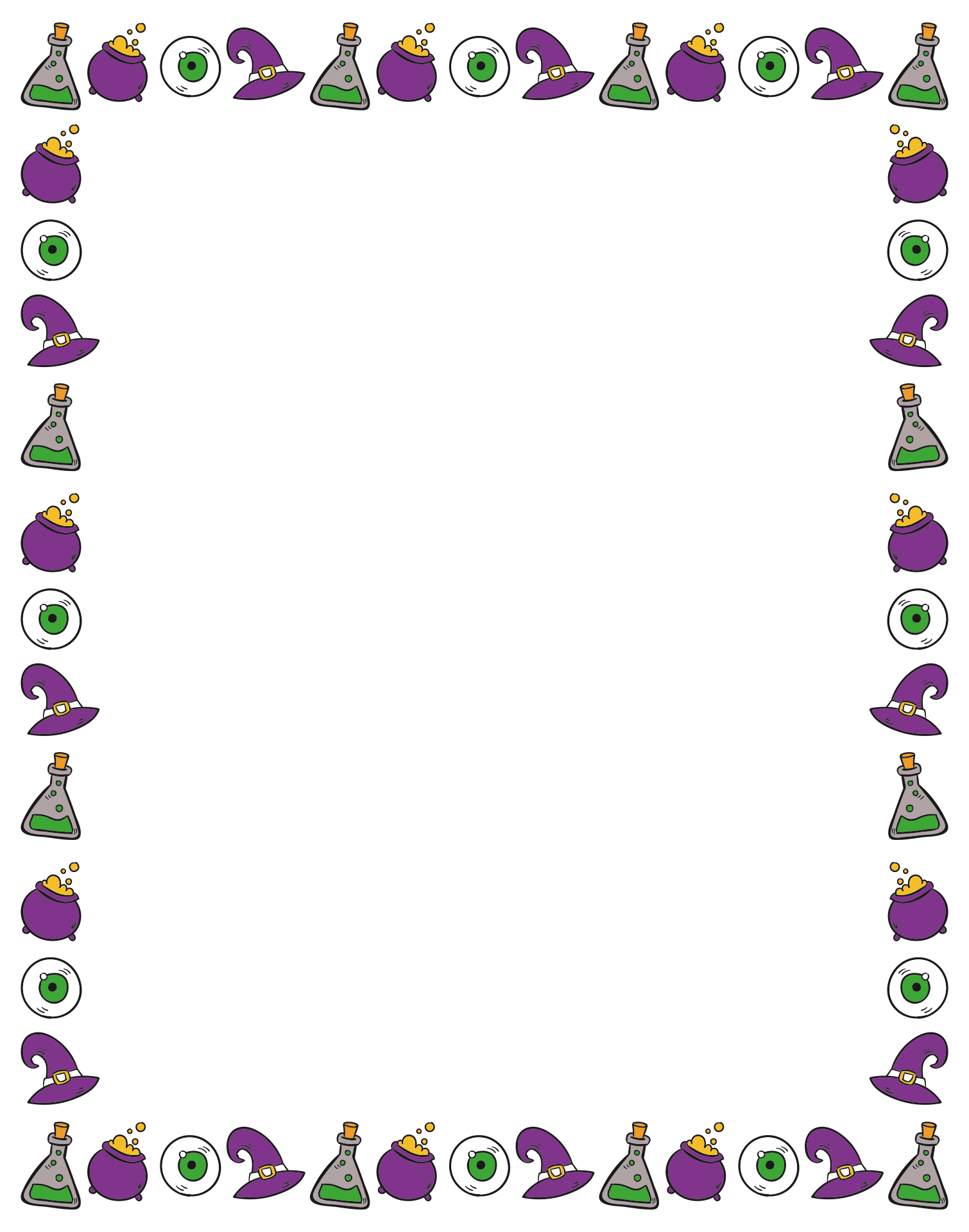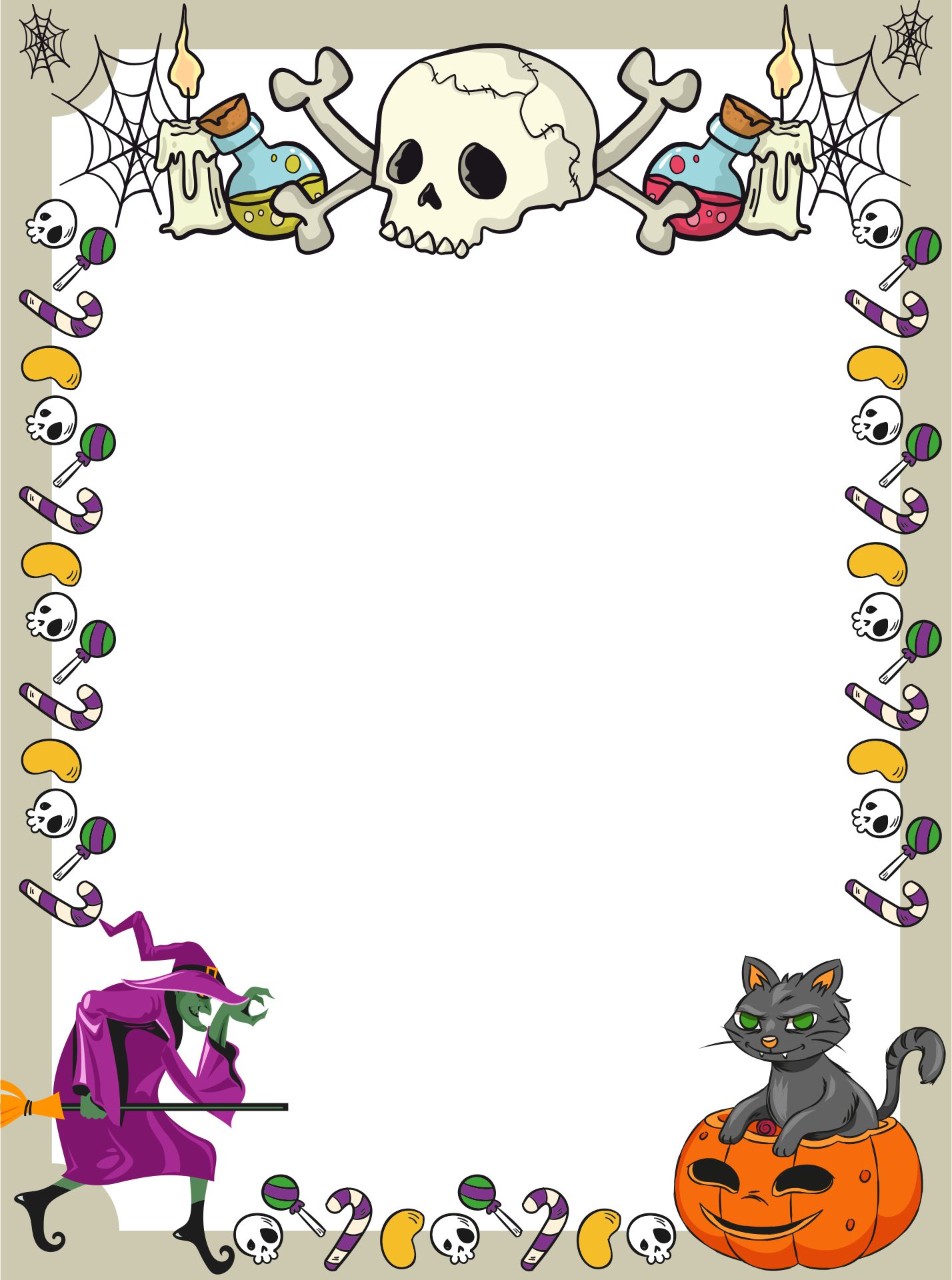 How to make a simple Halloween card for children?
To make a simple craft that is easy for kids to follow is to use themed page borders. Halloween page borders can be used to get them in touch by mailing greeting cards to the people they love. Physical greeting cards make a nice souvenir to keep because the value is different from the printed one. Print out some of the Halloween page borders first. As you print it out, make sure you have one side that is blank. Fold the paper inwards with the page border pattern as the front side. Then, write down your very best wishes to your faraway love by sending a picture attached on the top. You can choose to play games that require used items such as jars, tin cans, toilet papers to get a round of spine chilling festivity.