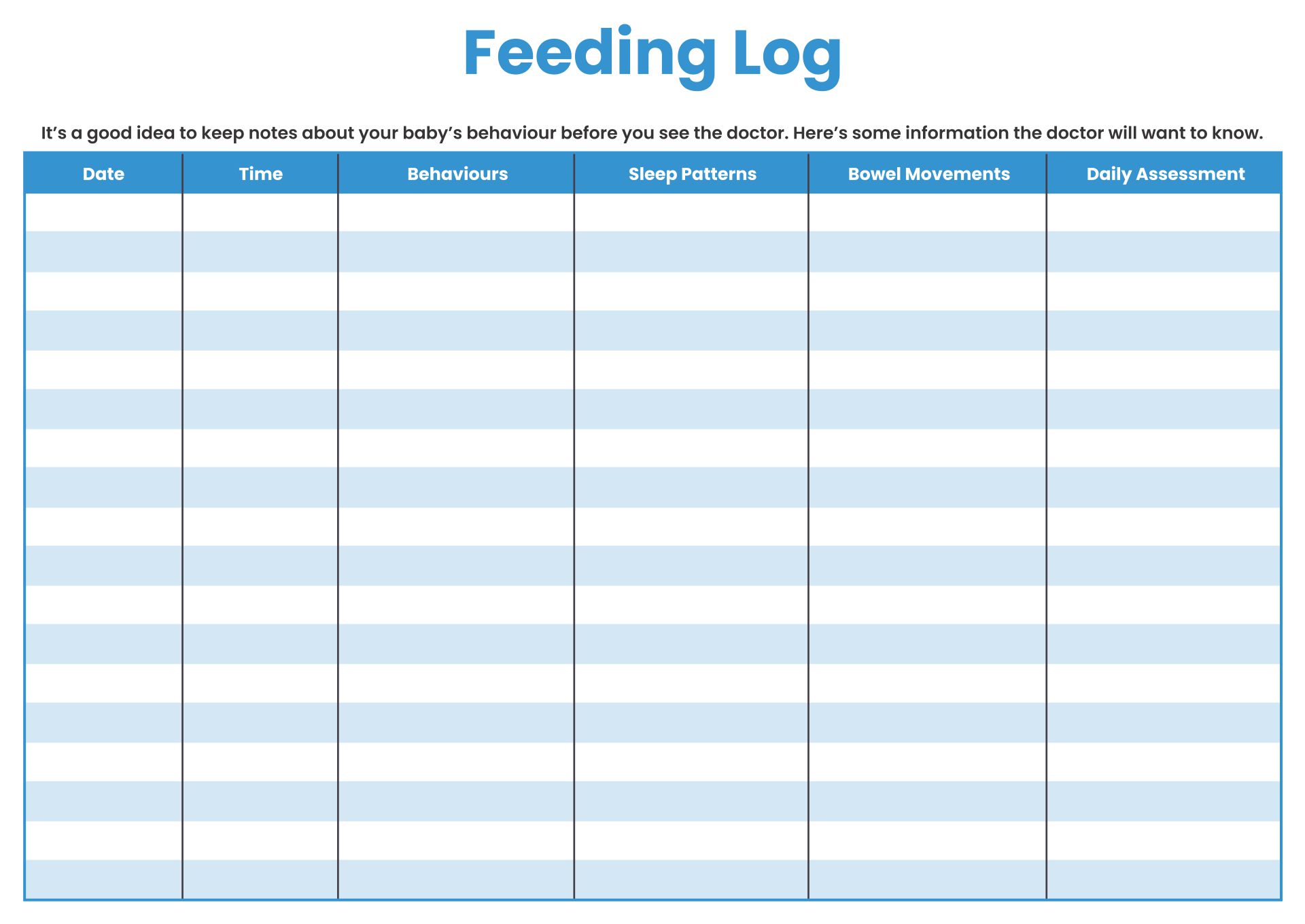 How frequently should diapers be changed?

Well, as a new parent, sometimes it is confusing for us when it comes to the schedule of their habit, including pee and poo. Sometimes, we don't know when exactly they do so. It is because they are not able to tell explicitly just like adults. This actually can be overcome by using a diaper-changing log. We can check the mark on the diaper-changing log sheet. However, to enrich our knowledge when it comes to babysitting, keep in mind that we are required to change their diapers every two or three hours. This will keep our baby's hygiene and prevent rashes or irritation.

What happens if you don't change a diaper?

Let's just imagine us not properly wiping after we pee or poo. What will happen? Yes, the bacteria can infect our skin. The same goes for our babies when their diapers are not changed by us every two or three hours. They can experience skin rashes. It feels so hot, uncomfortable, and itchy. It is because the bacteria also sit for a long time and infect their skin. They also can be crankier. It is actually a sign when our babies are not comfortable. So, that is their method to tell us that their diapers need to be changed quickly. That's why, to prevent this, we need a diaper-changing log.

How long can a baby wear a diaper at night?

When our babies are sleeping, it commonly makes us confused about whether they need to use the diaper or not. The answer is definitely, they have to. Diapers prevent them to pee or poo on the bed and wake them up in the middle of the night. It is known that a night of good sleep is good for them to grow up properly. Keep in mind that we can change their diaper each 4 to 5 hours. It is because their bowel or urinary activity is lesser when they are asleep. When we are in a hassle when it comes to remembering the schedule when to change the diapers, we can download a diaper-changing log.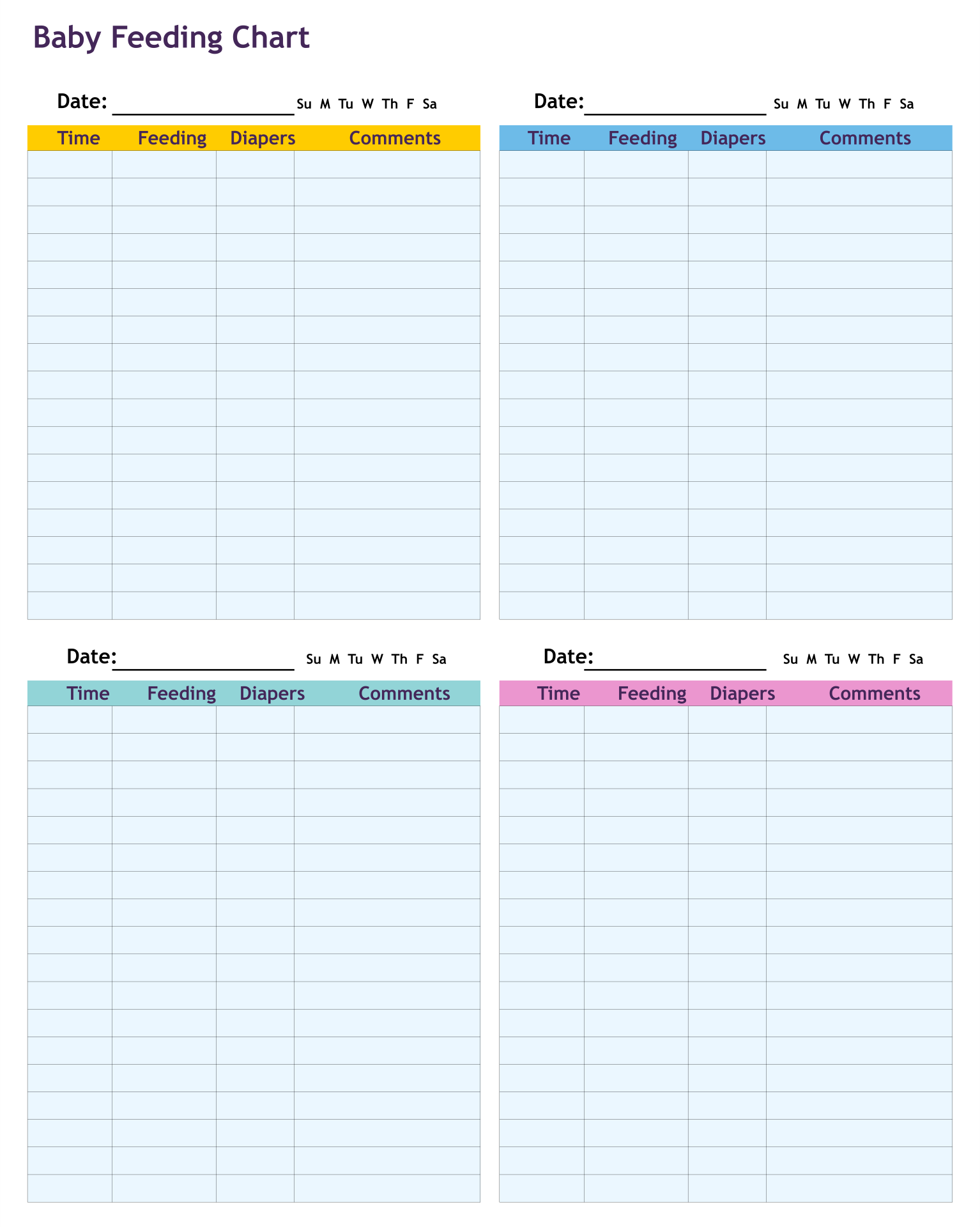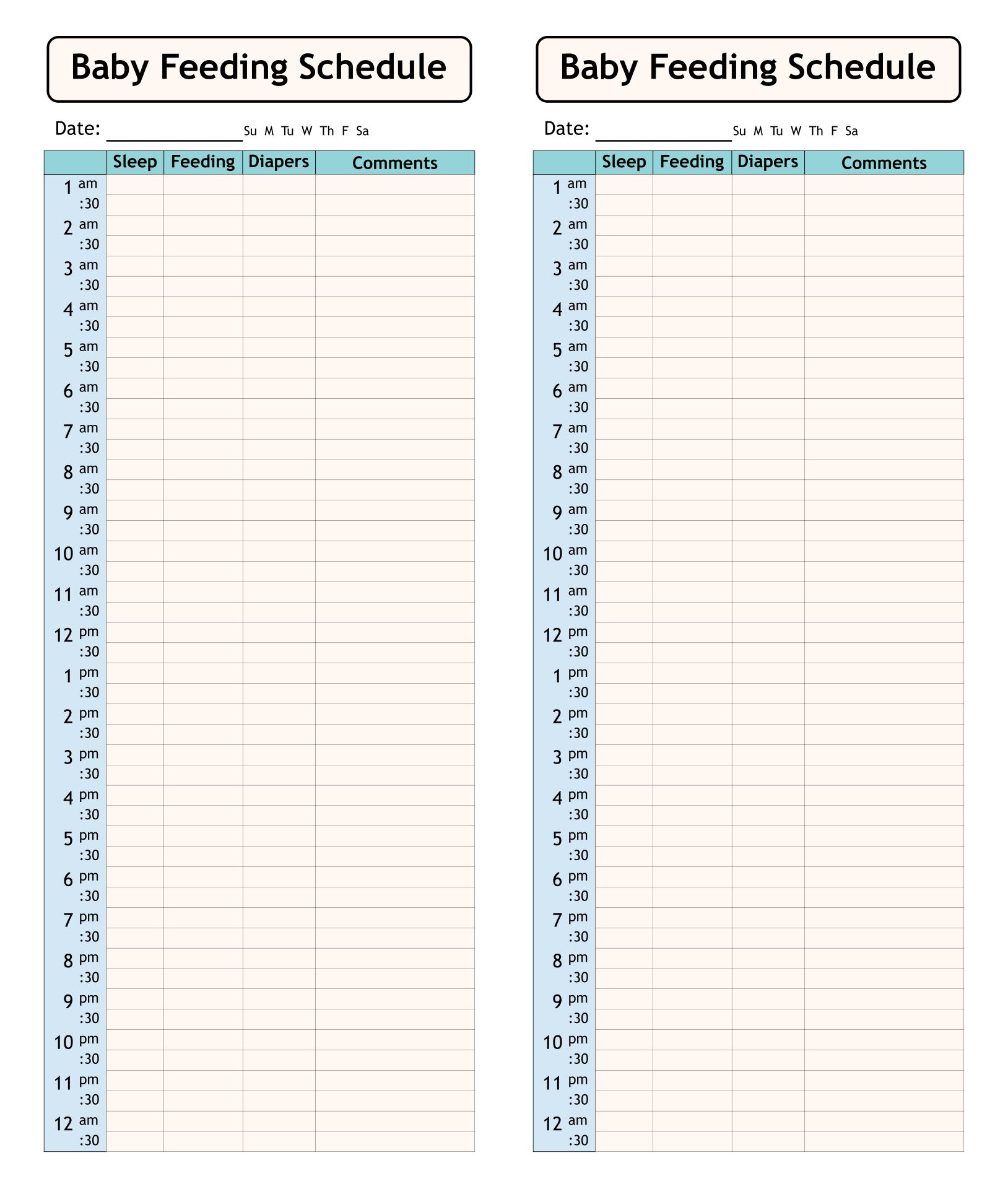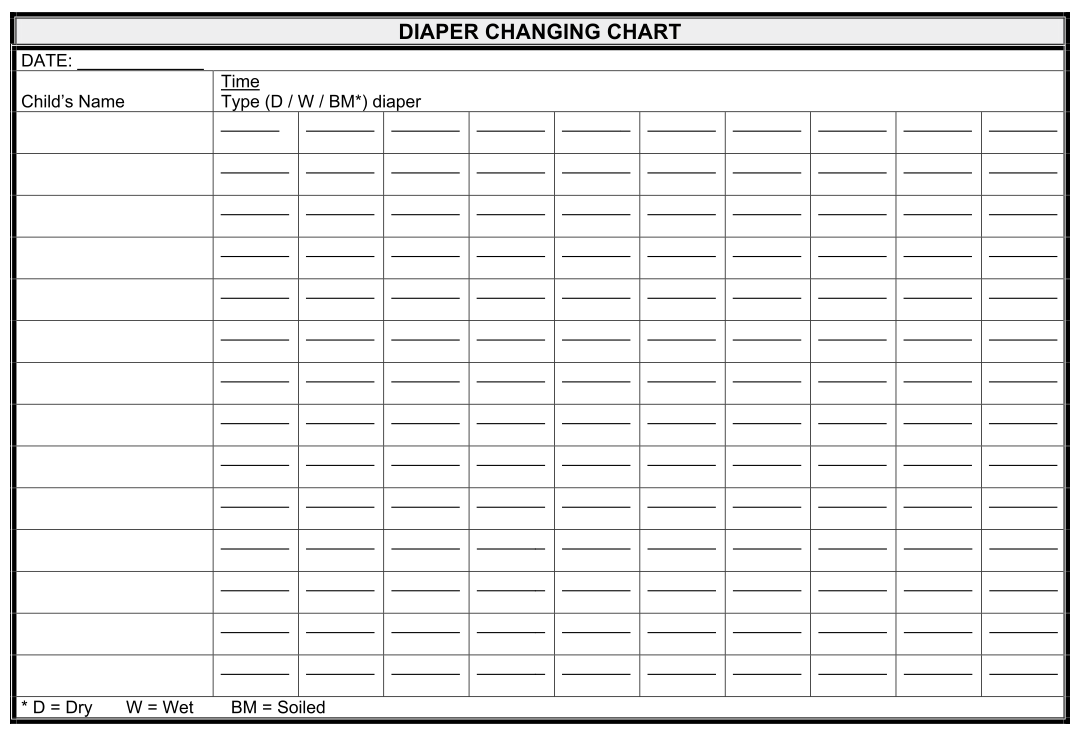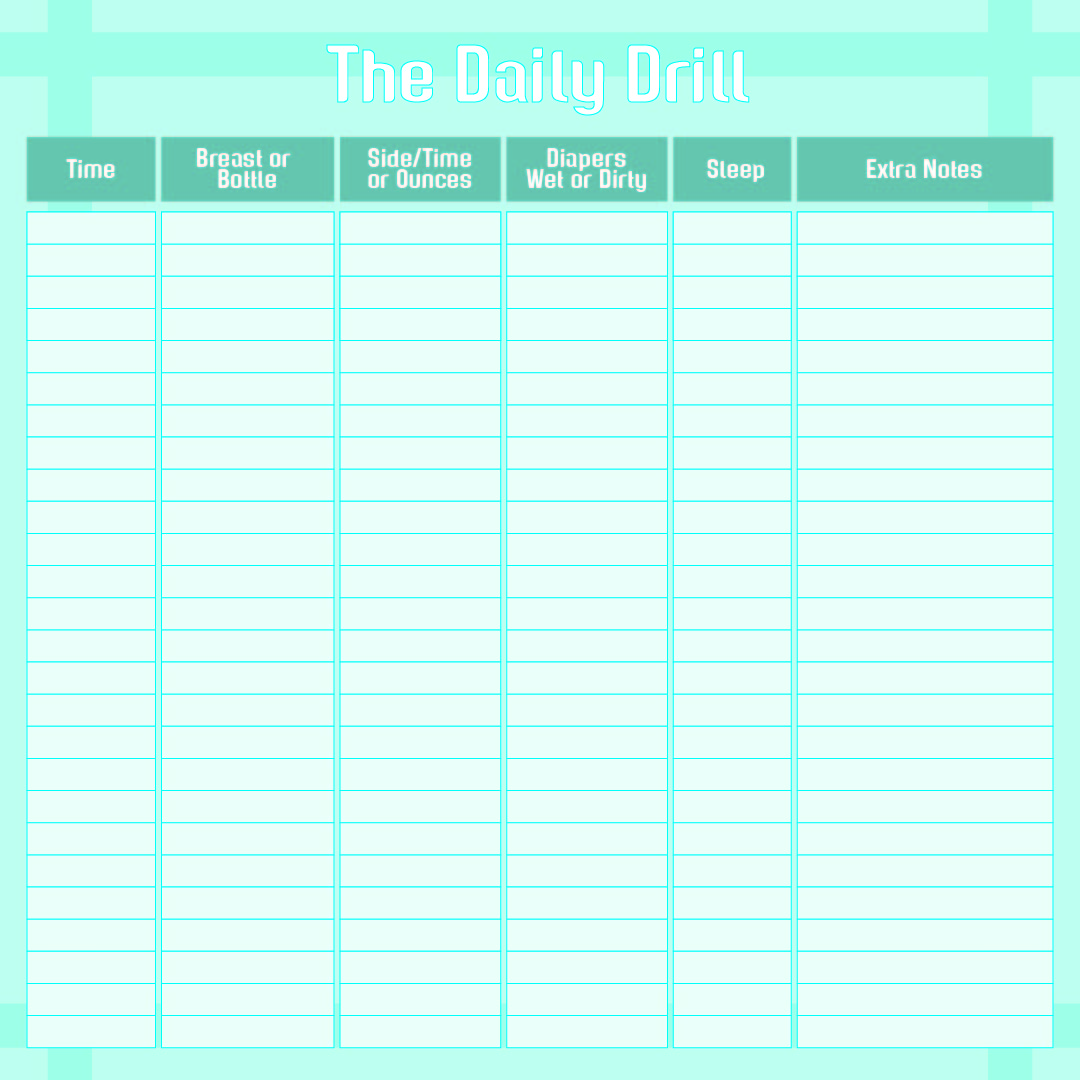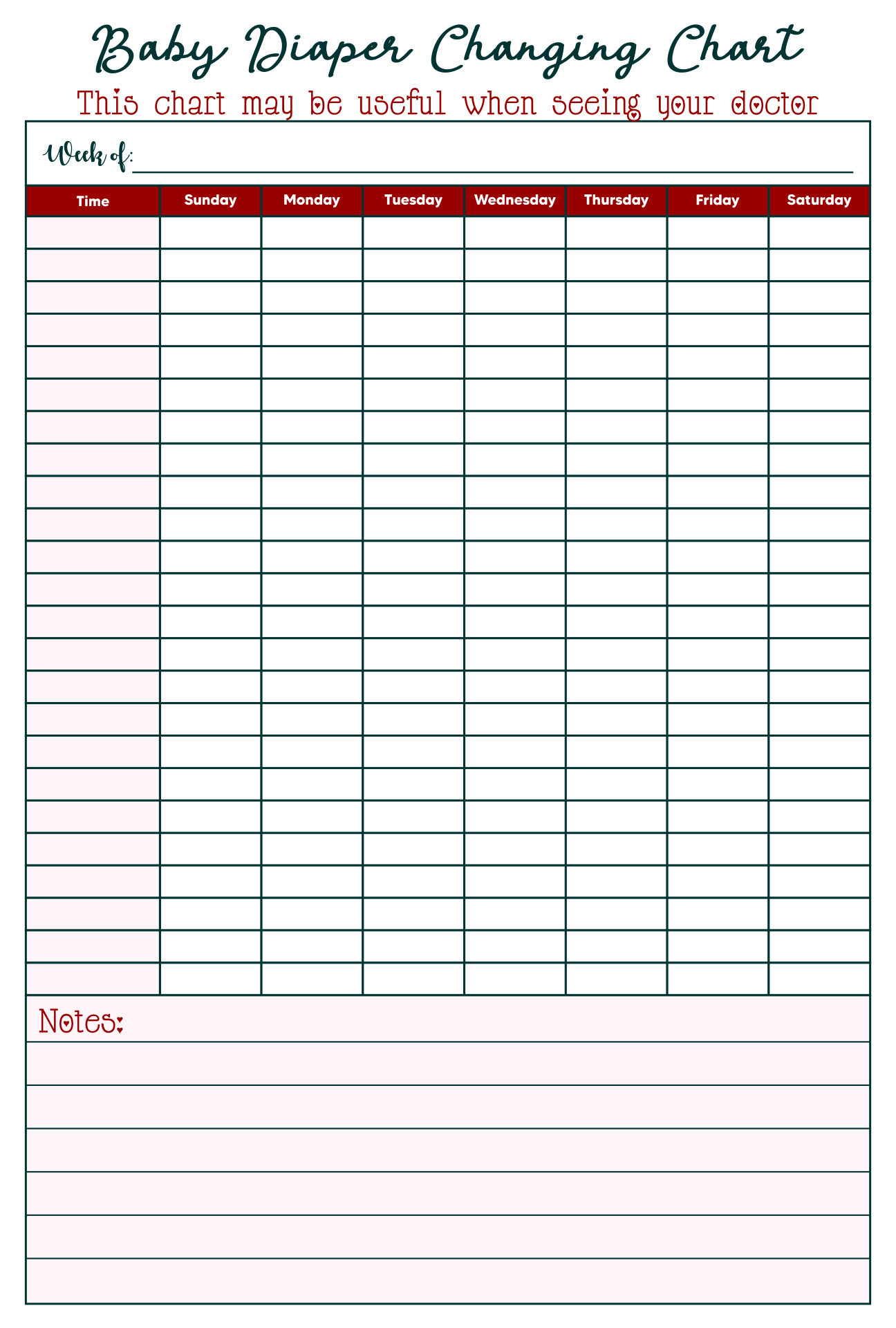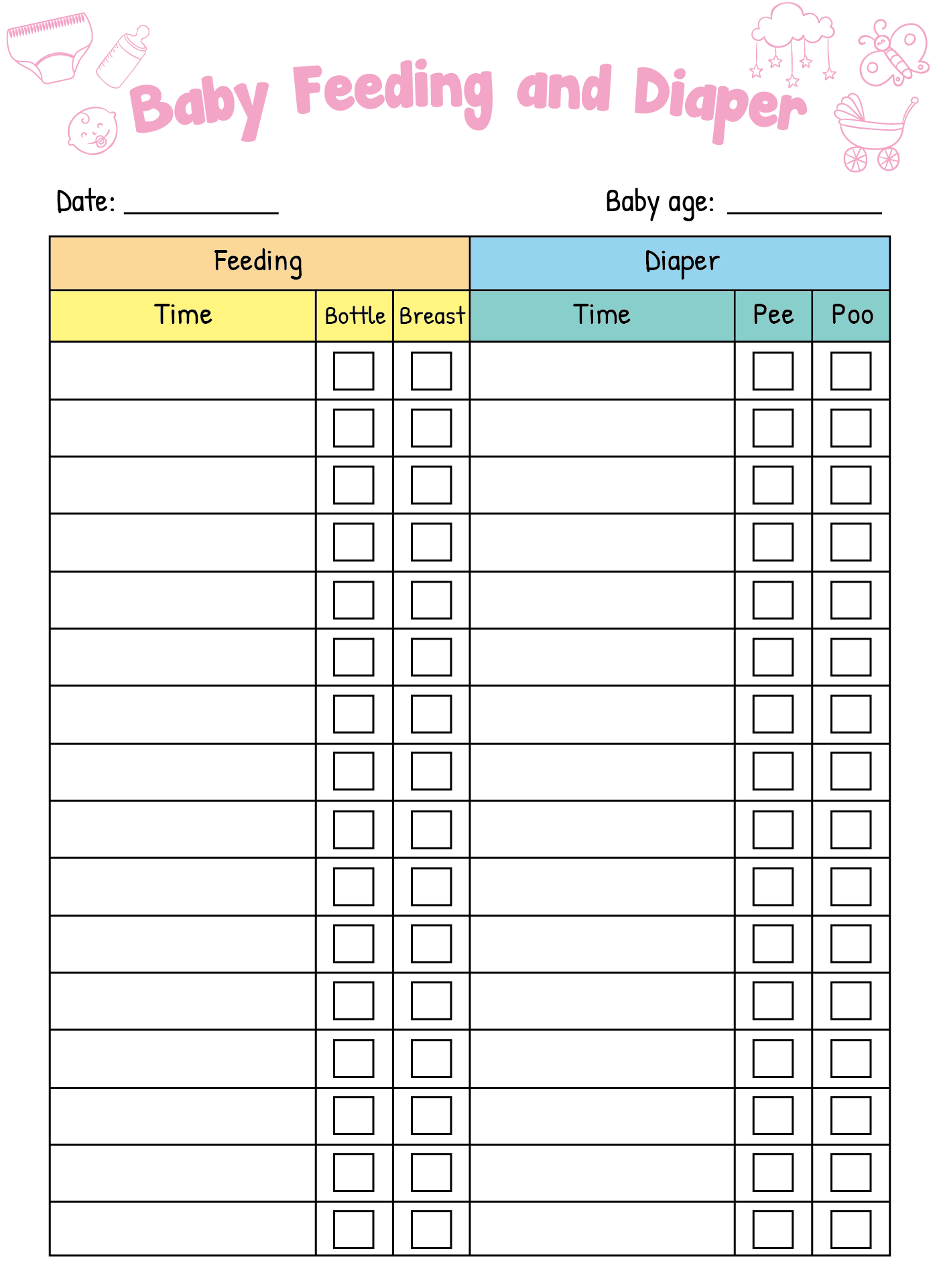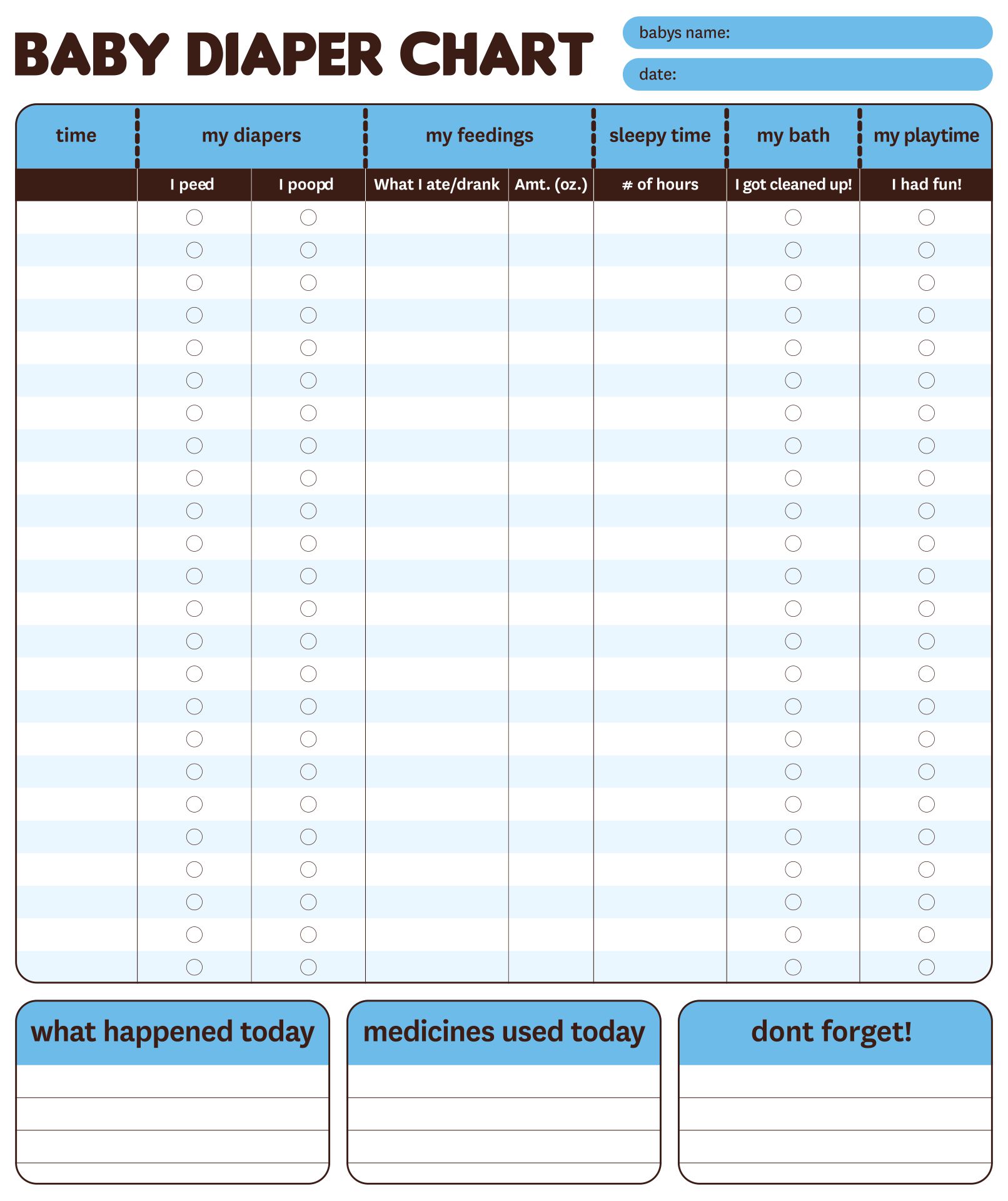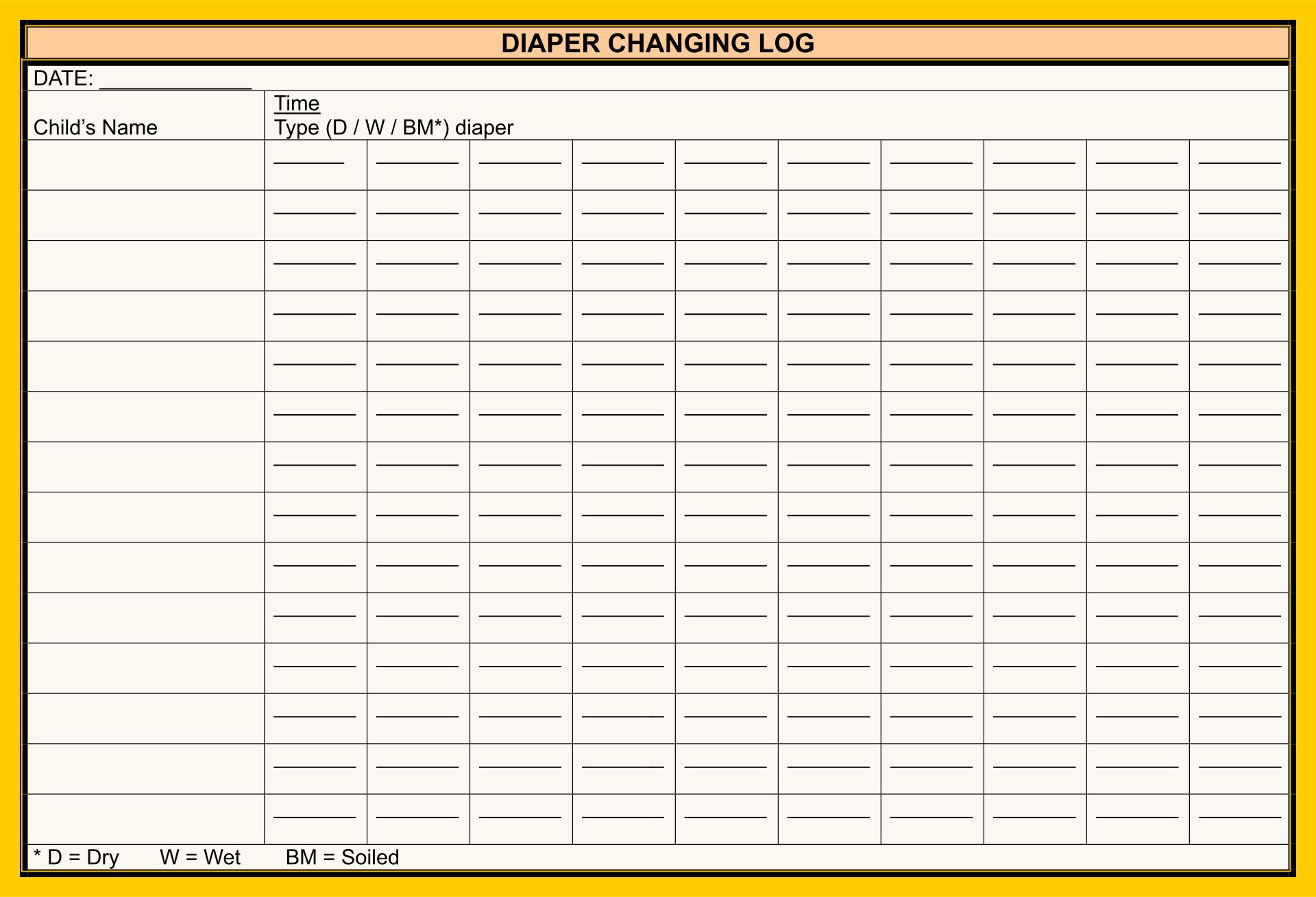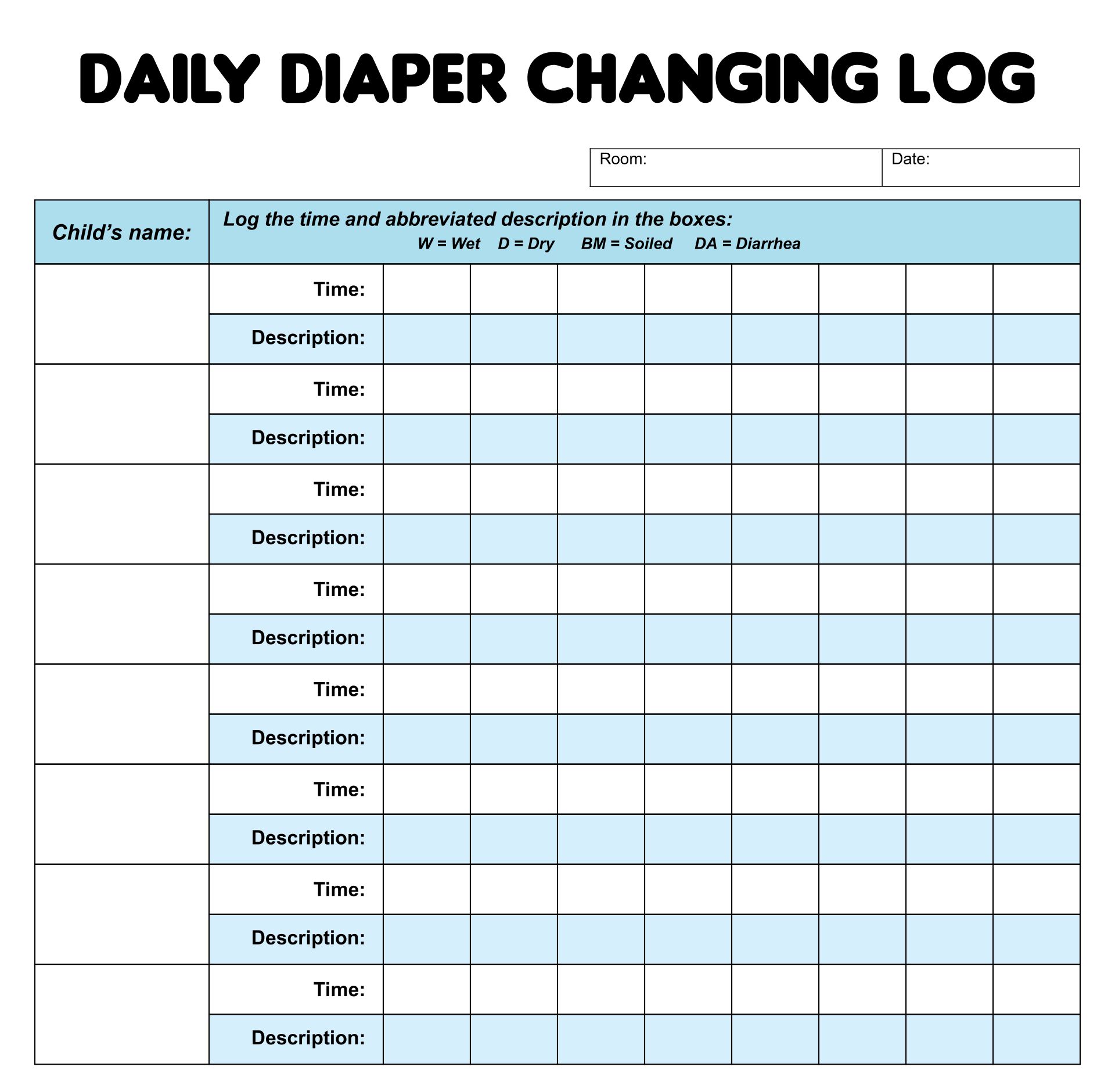 How often do babies poop a day?

As a new parent, we need to keep in mind that there are some things to be aware about when it comes to the things about a newborn baby. One of the things that we are required to be aware of is the frequency of the poop of the newborn baby. Commonly, for a newborn baby, there are 3 bowel movements in a day. However, it is not a rigid rule. In some cases, there are newborn babies that have 4-12 bowel activities in a day. However, the baby will transfer some more stool after the stool begins to be solid. The newborn baby will excress the first poo by 24 to 48 hours after they are born.


---
More printable images tagged with: