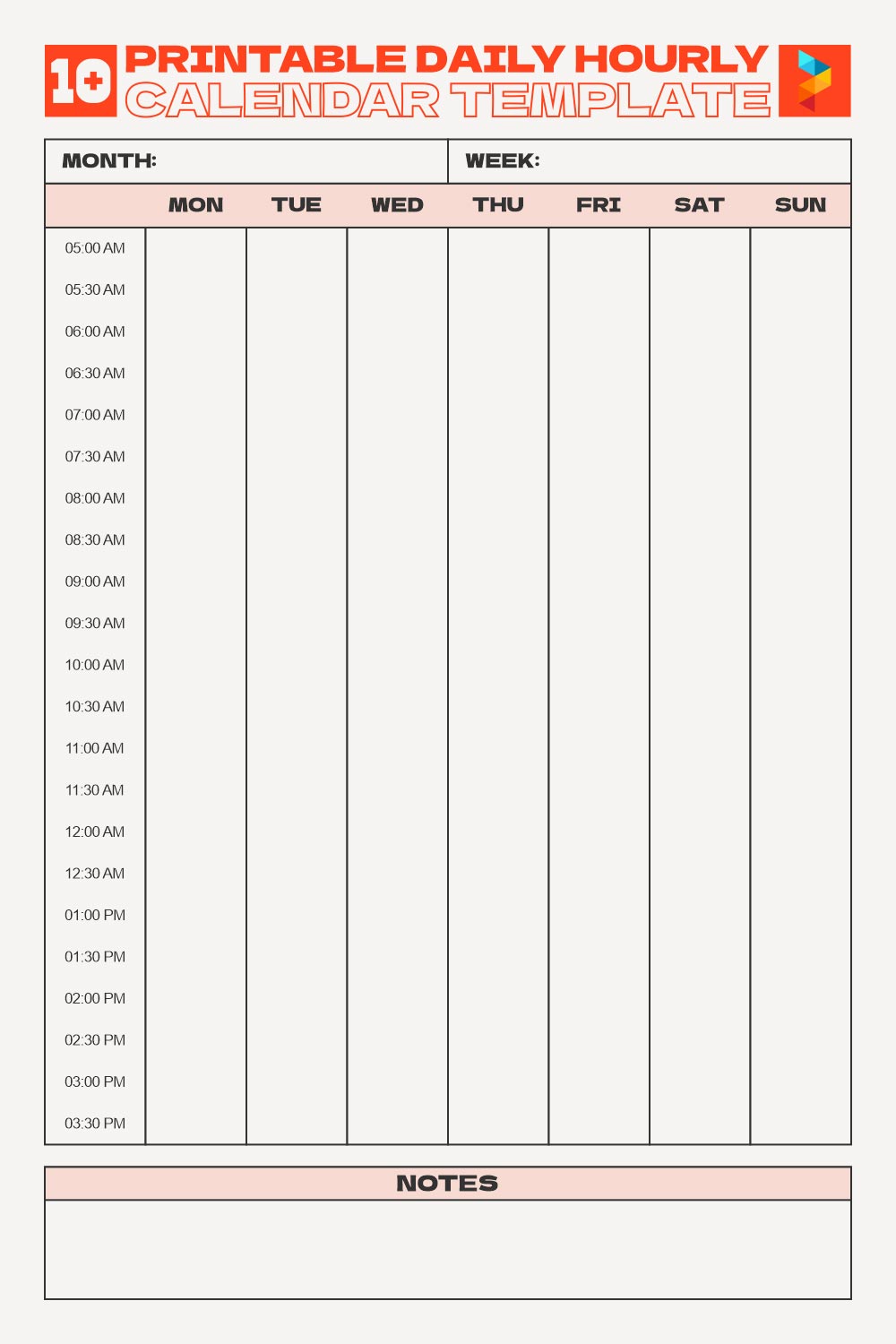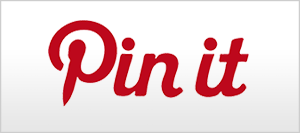 Printable Daily Hourly Calendar Template
Is it good to make a daily schedule?
Creating a daily schedule will have a positive impact on anyone who applies it. A regular lifestyle will help you in good time management. It will also affect how you complete your tasks and work efficiently. With time efficiency, you will not feel less with the amount of time 24 hours a day. Many people feel they do not have enough time, because they do not arrange their schedules well.

What is a good daily schedule?
A good daily schedule is when you calculate the time in detail of all your daily activities. Give the right time sharing for hours of sleep, breakfast, lunch, dinner, work, and spend time with people around you. Give priority to activities that are not possible to cancel and are very urgent. By making details of the amount of time you spend on each activity, you can set the duration before starting the activity. A good daily schedule is one that can make you go through your day relaxed but still be productive. Do not disobey the schedule you made.

How do I create a daily plan in Excel?
In Excel, there are programs created specifically for planning daily schedules. You can make it using the Schedule tool. In Excel, the time settings you make can be adjusted. There are various interesting templates that you can choose to make your daily schedule. You can make it for a period of a month, a week, a day, even in hourly detail in every routine you have. The type of plan you want to make in the schedule also has variations in Excel. You choose the one that best suits your needs. After filling it, you just need to save it into a document.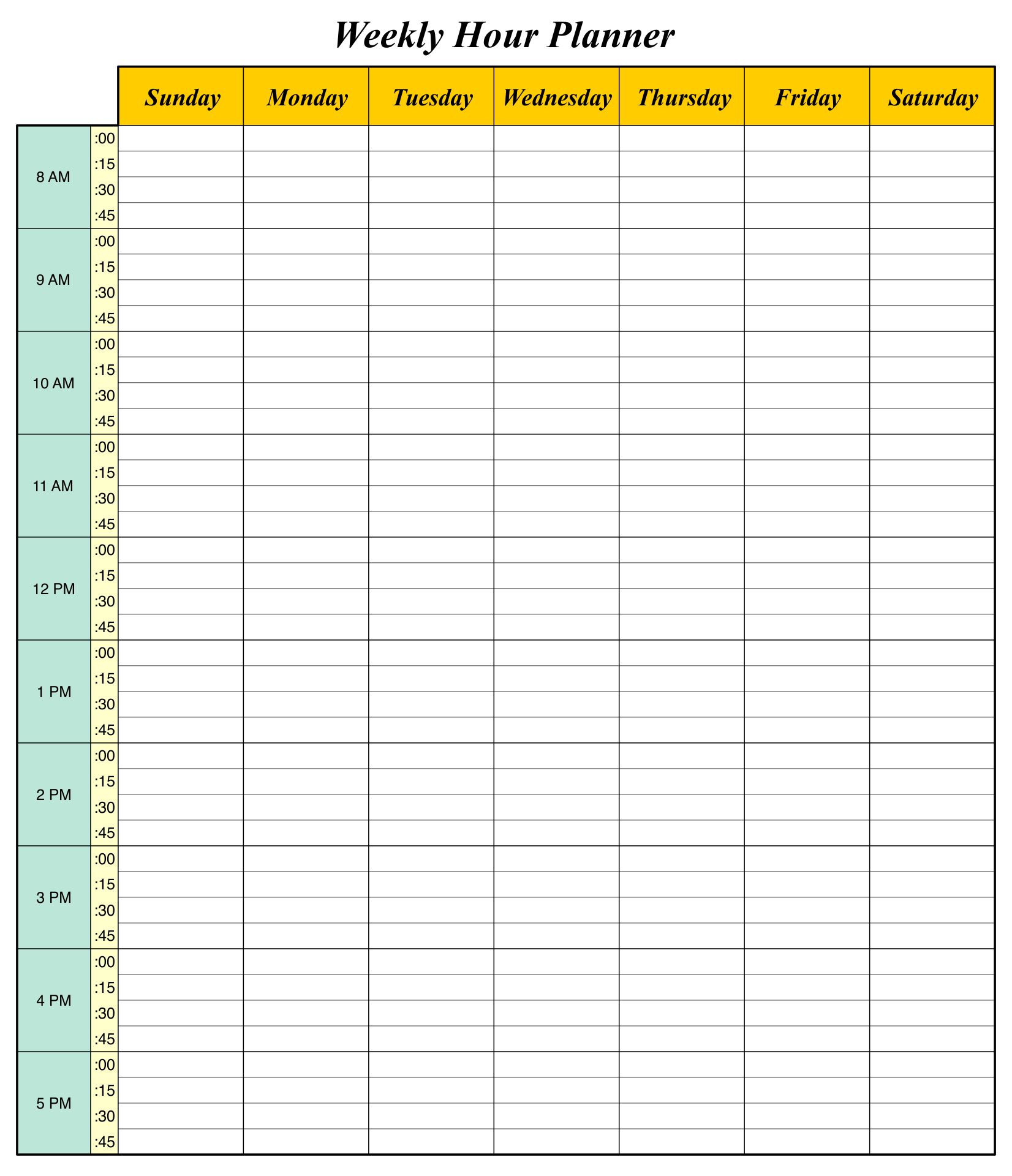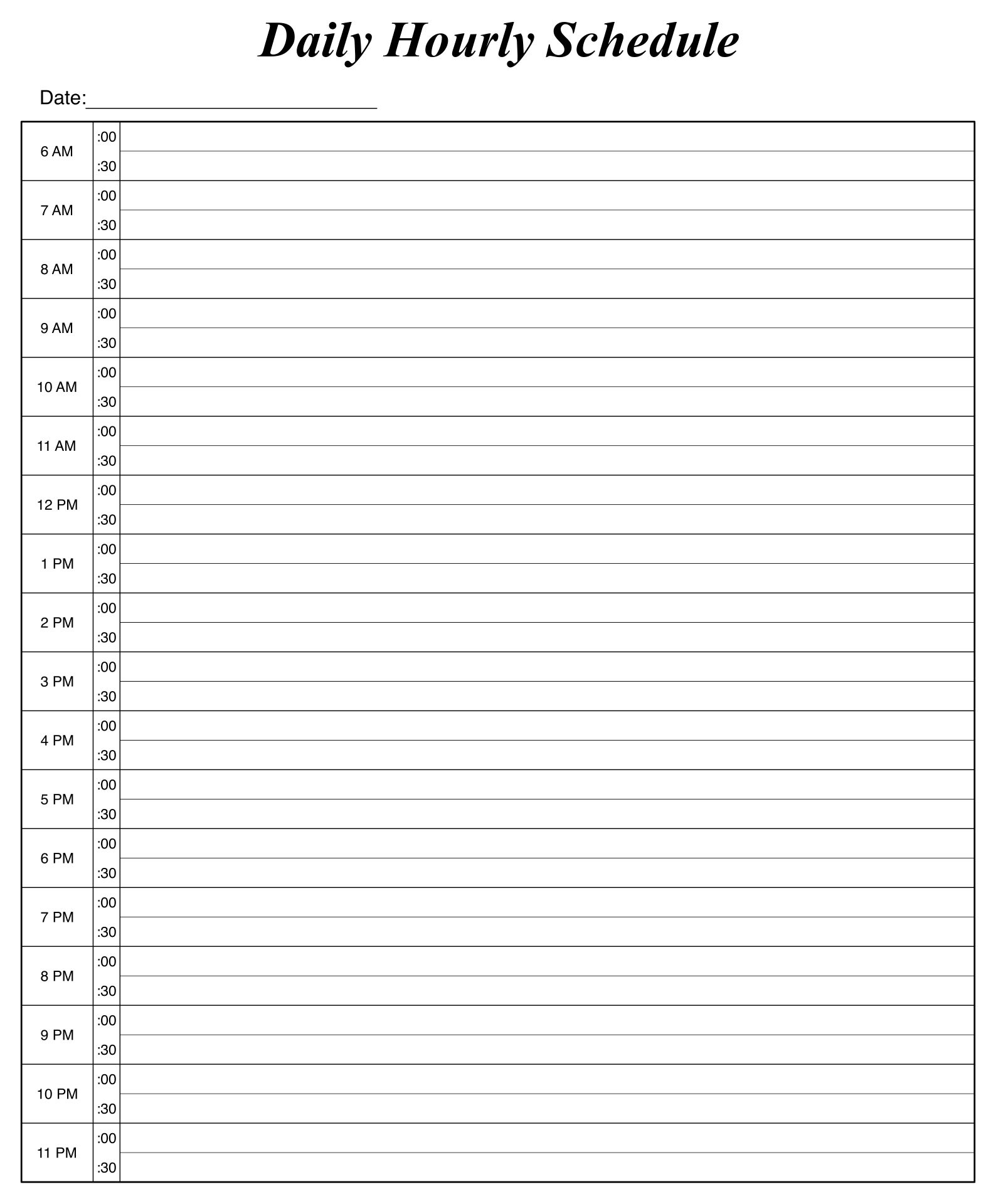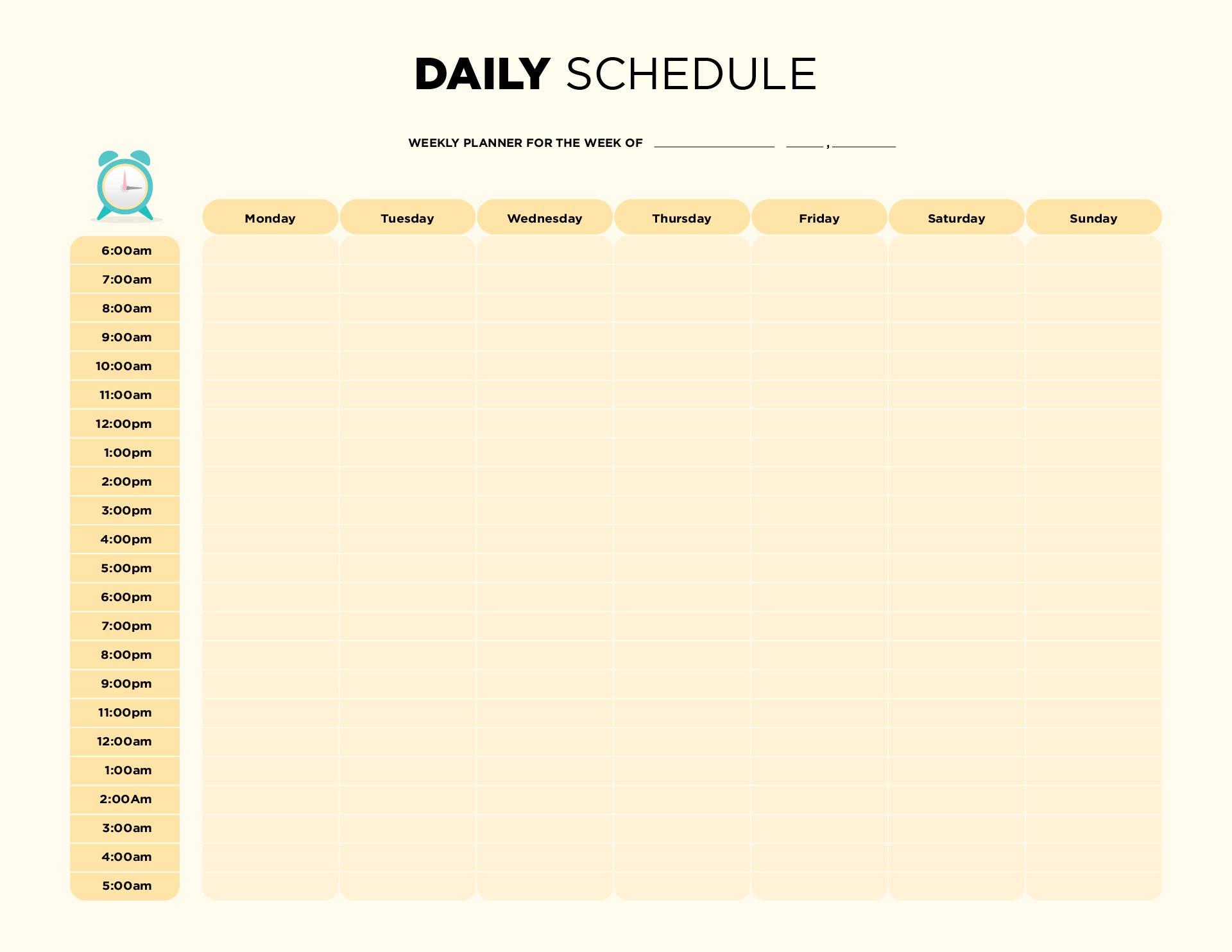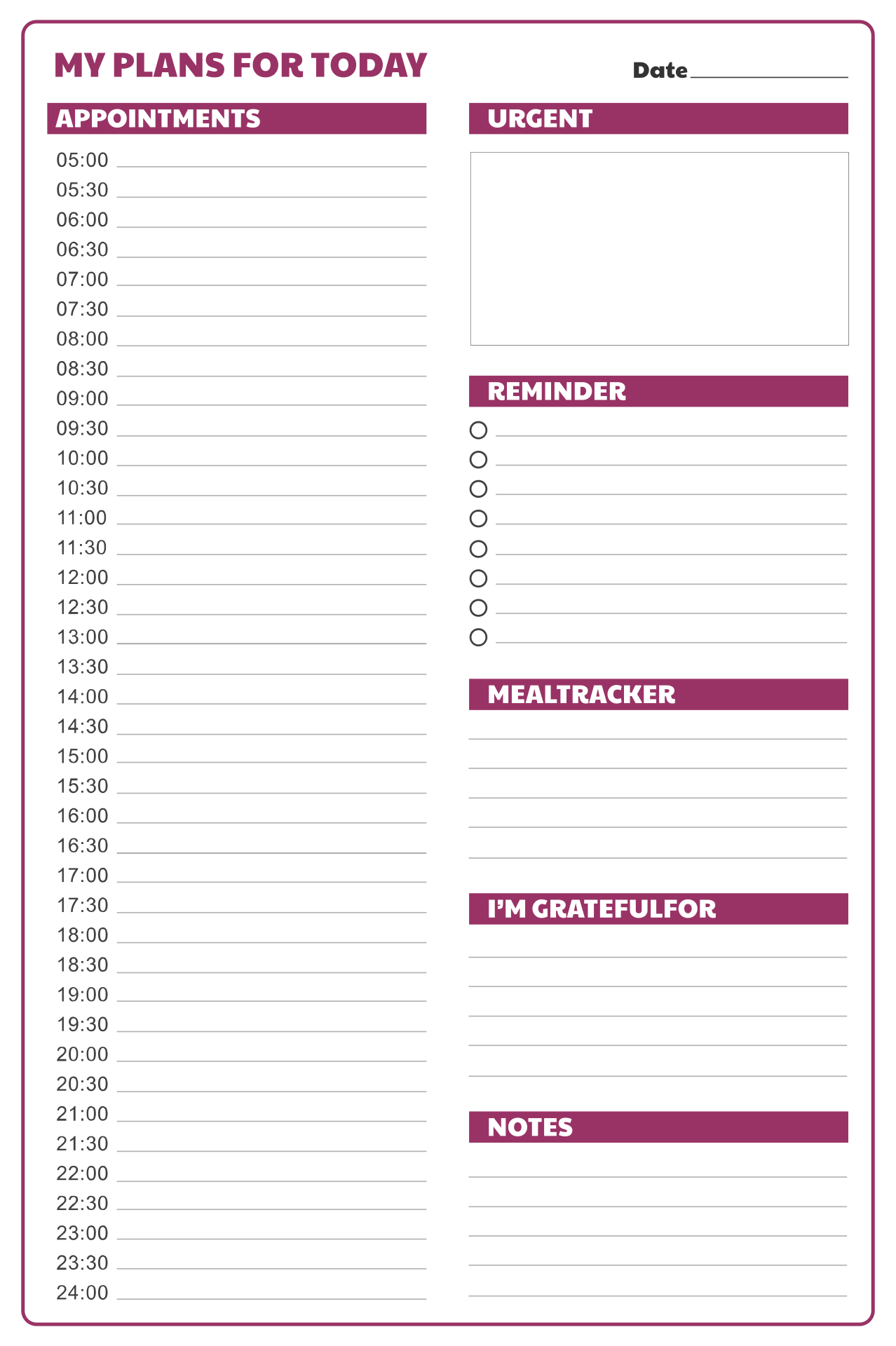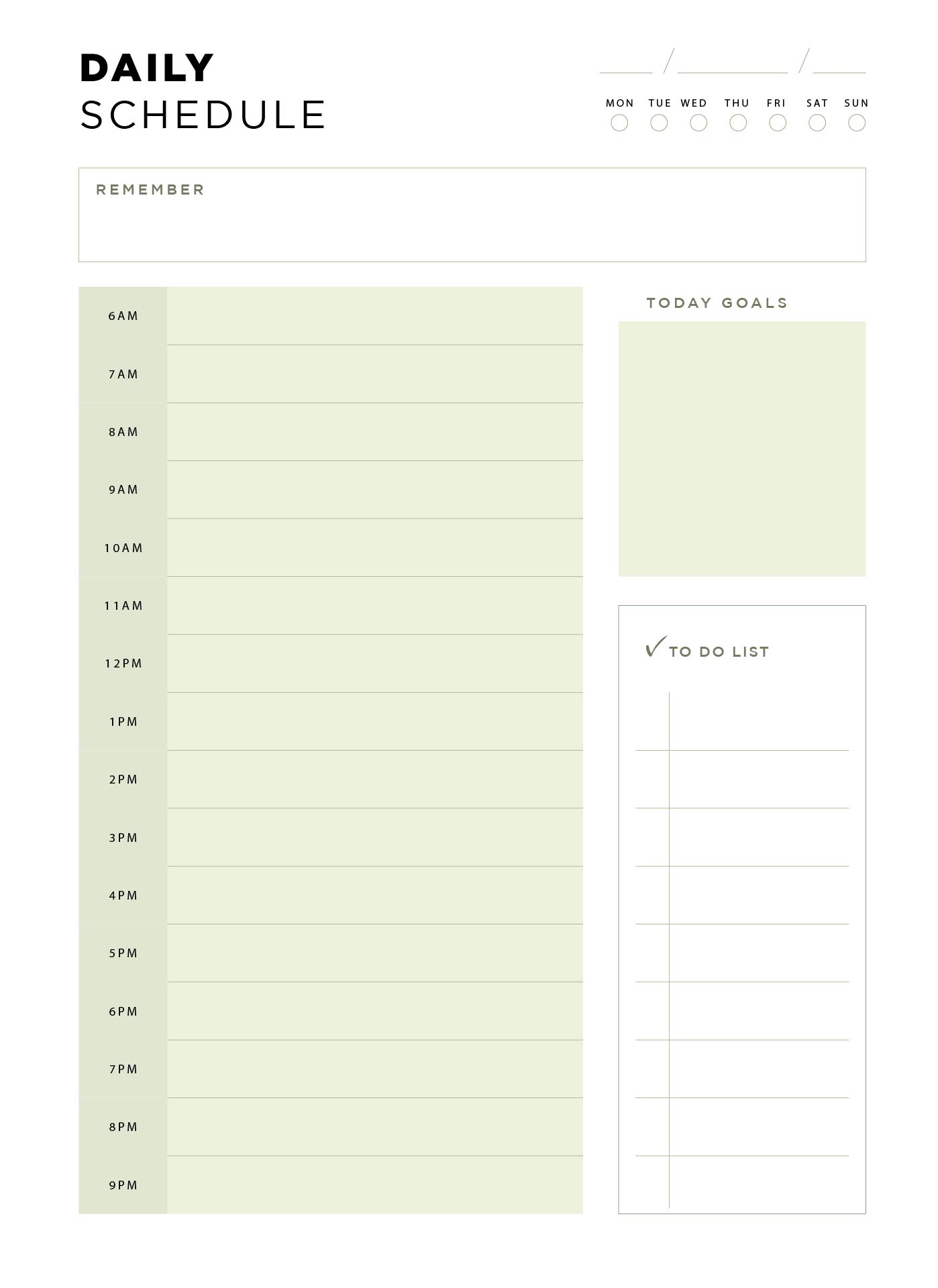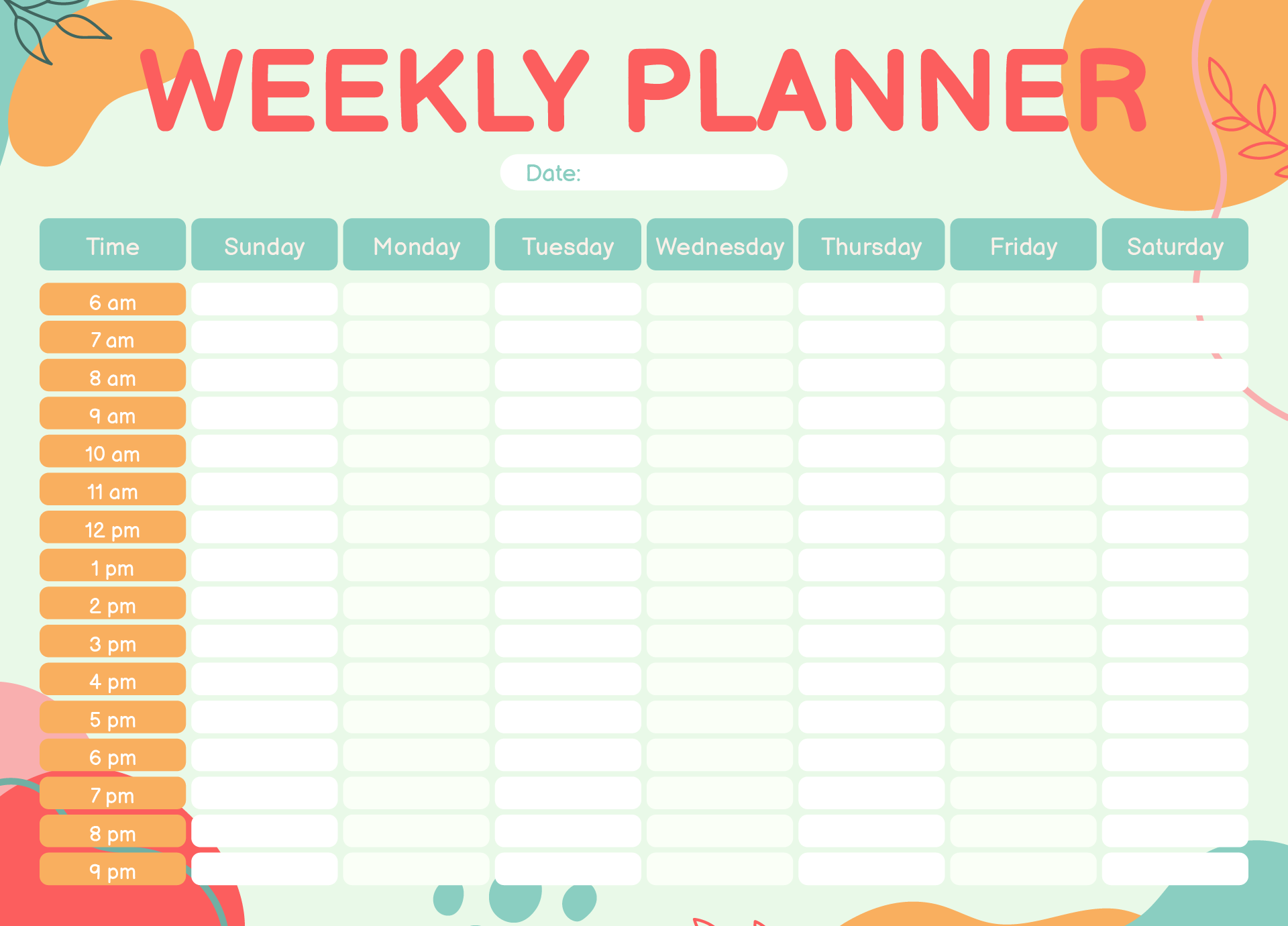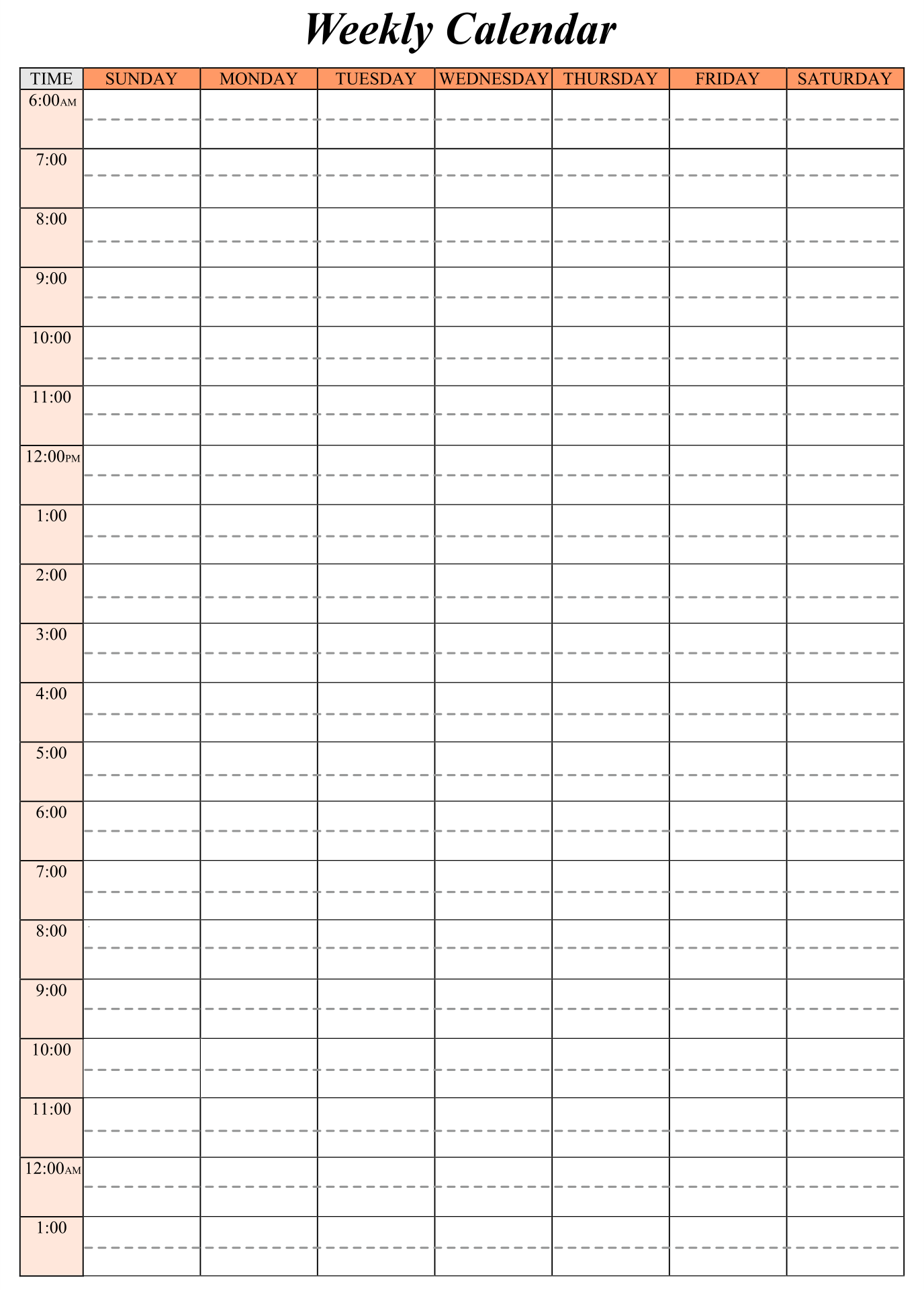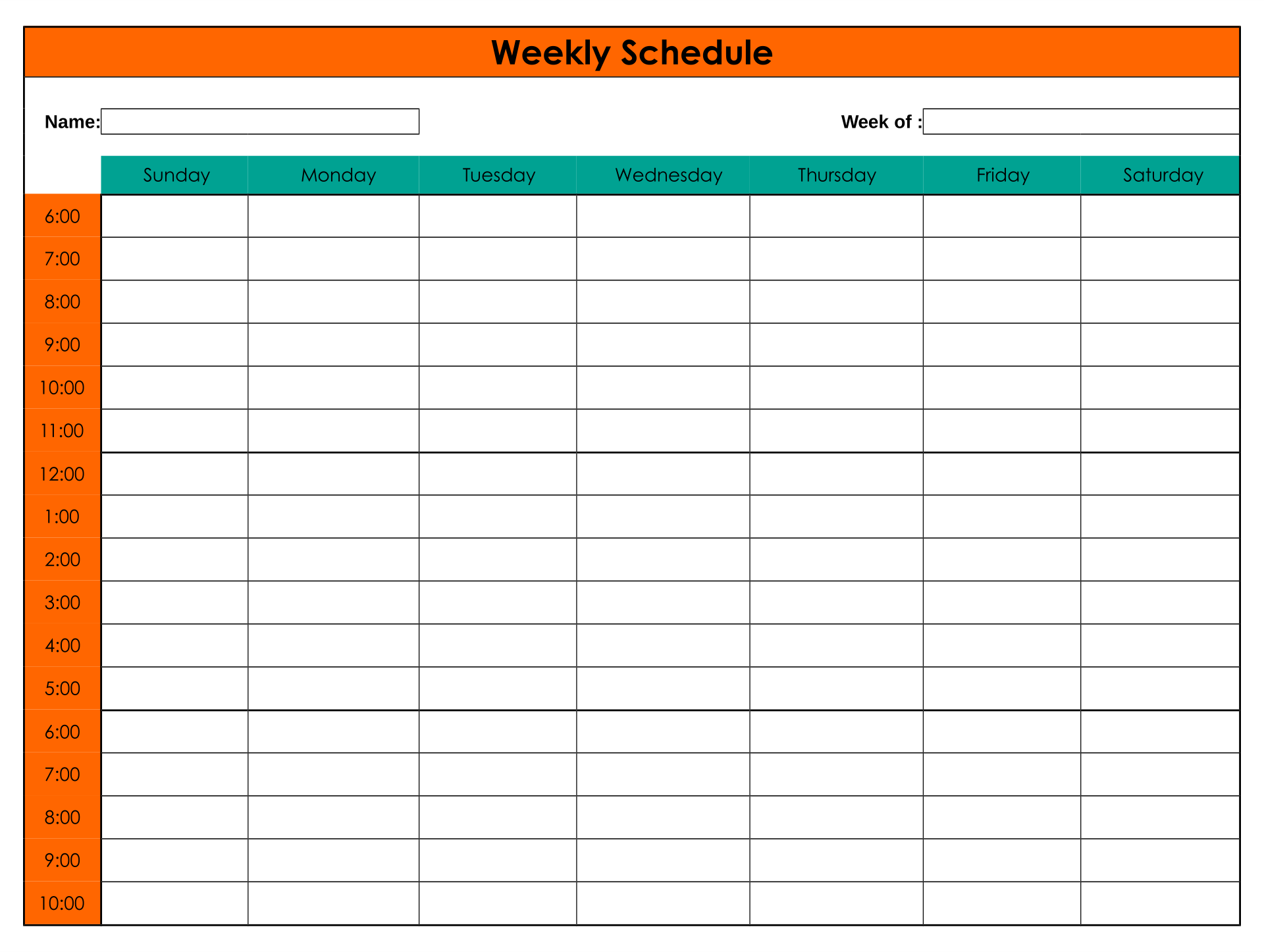 How do you plan a daily hourly calendar?
In the early times when people made schedules, it was difficult to put them together with the calendar. But as time goes by, you can make it easier. Besides using Excel, you can search for templates daily hourly calendar on the internet. Templates provided are various types and designs. Choose the one that suits your needs. After finding the right one, you can download it and print it if needed. But if you are more comfortable with storing it on your computer and cellphone, it is possible to be realized. Now that you have a daily hourly calendar, start filling in with a list of activities that you have in daily before you carry out them.





---
More printable images tagged with: