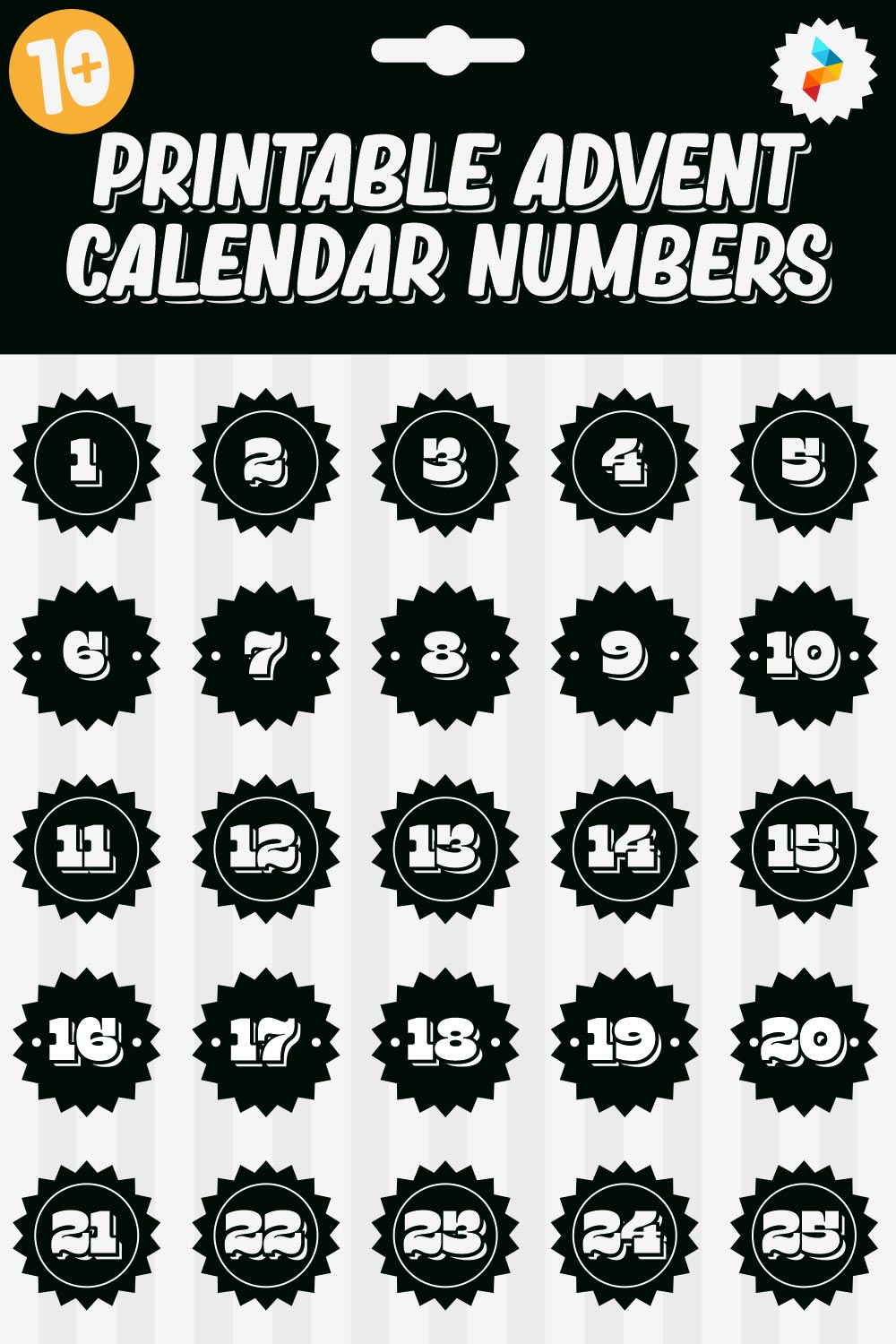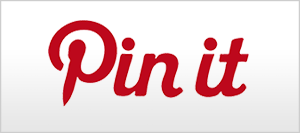 Printable Advent Calendar Numbers
How many numbers does an Advent Calendar have?
An advent calendar is usually made to anticipate Christmas day and usually started on the first of December. Therefore, there are 24 numbers on the advent calendar. But you can make it into 29 if you start to prepare for Christmas early from the end of November. It depends on your family tradition.
Which number do you start on an Advent Calendar?
An advent calendar is different with numbers countdown so normally you will start from 1 to 24. It is convenient because Christmas falls on the 25 of December so it will help you to get into the day easier. But you can also make it as if you make a countdown starting with the biggest number first. Especially if you are starting the preparation and the advent early.
What are the Themes of the Advent Calendar?
The option of themes for the advent calendar is limitless. You can make whatever theme you like. Some people make a food theme, while others make a makeup theme. If you are making the advent calendar for your children, you can even use the educational theme and use worksheets for the advent. But there is also some more traditional advent theme that is related to Christianity such as God's people, prophets, a candle of hope, the candle of joy, mother Mary, baby Jesus, and many more. You can also use Christmas-related themes such as Christmas characters, or even create a Christmas to-do list advent calendar so you can be productive while welcoming Christmas.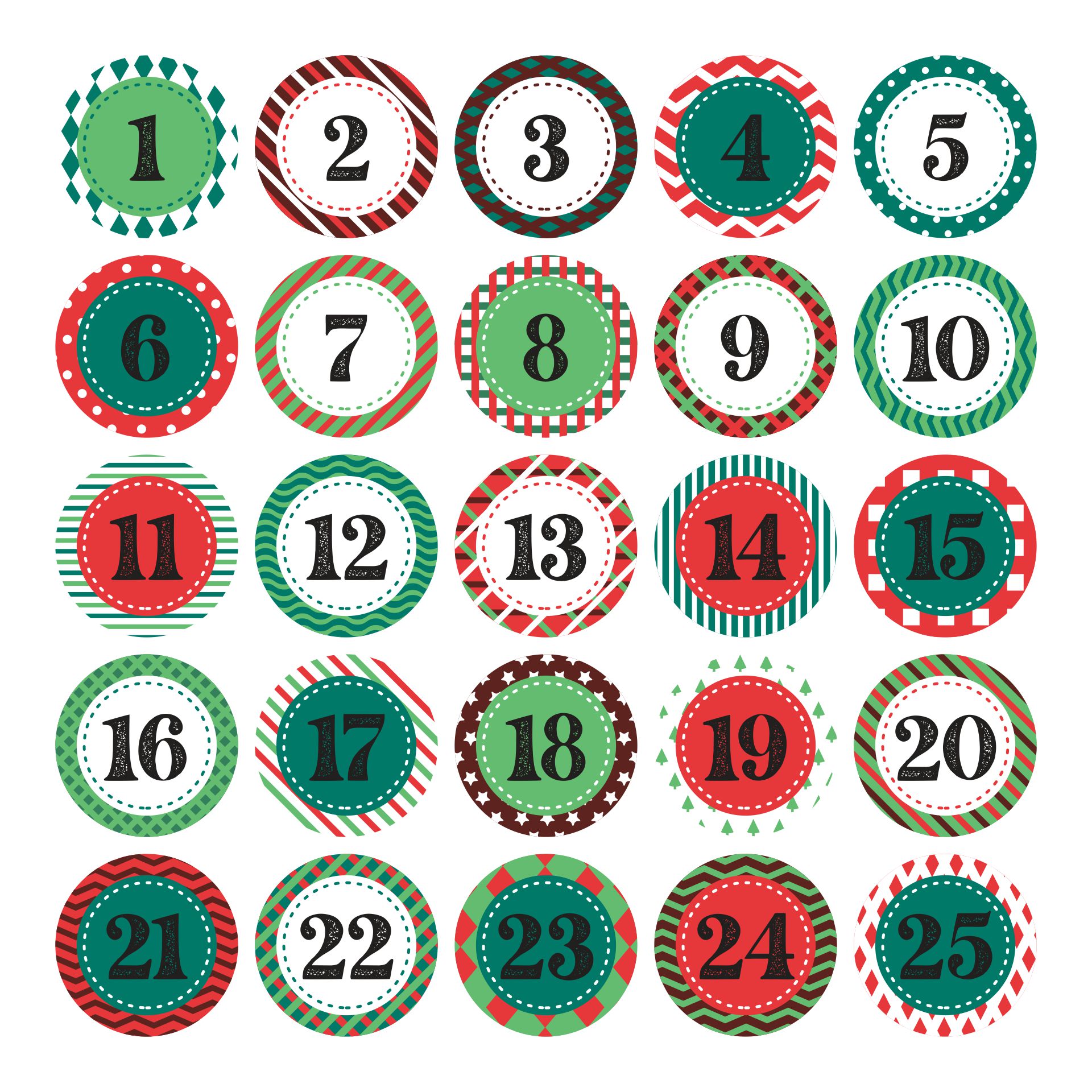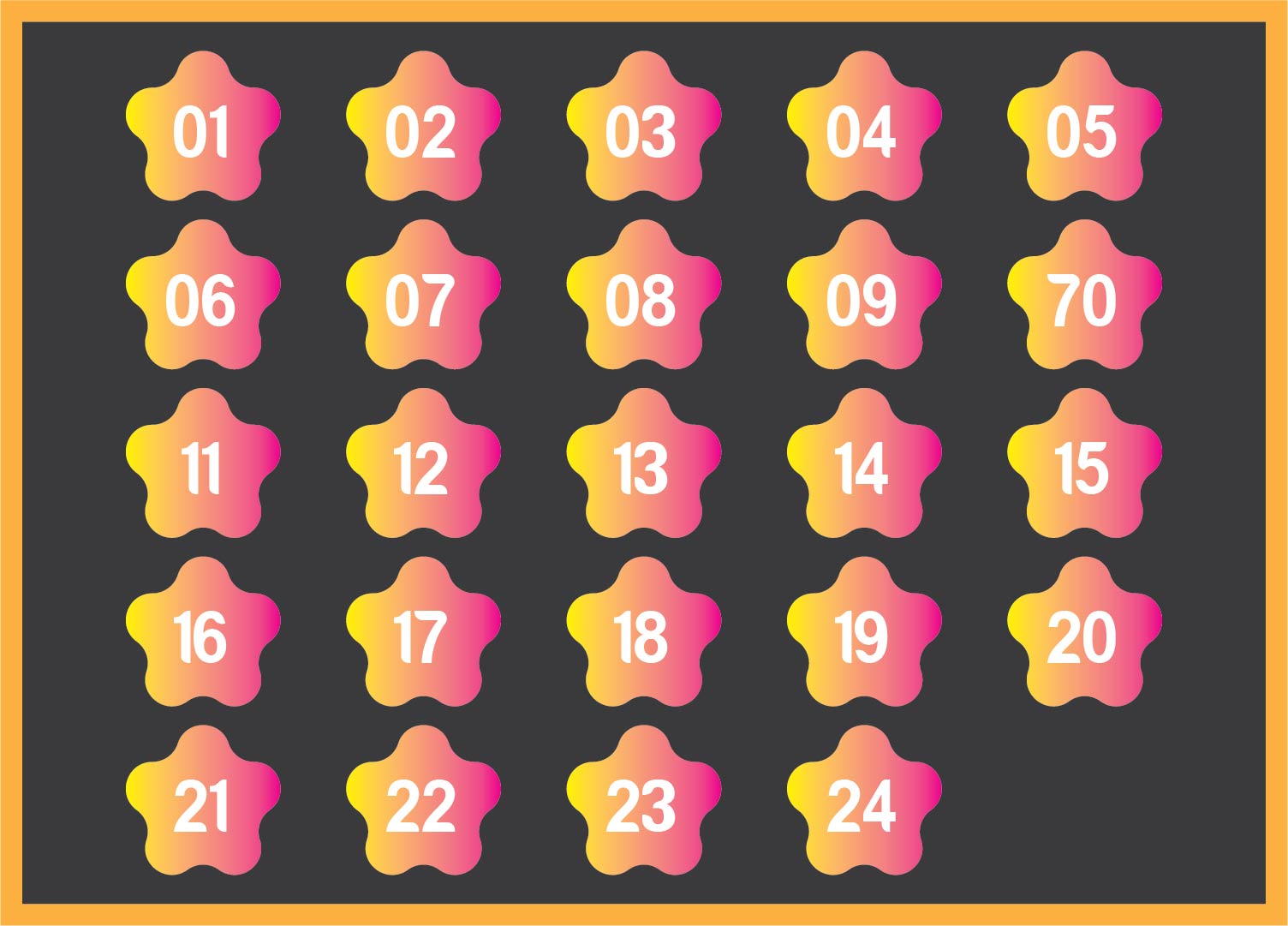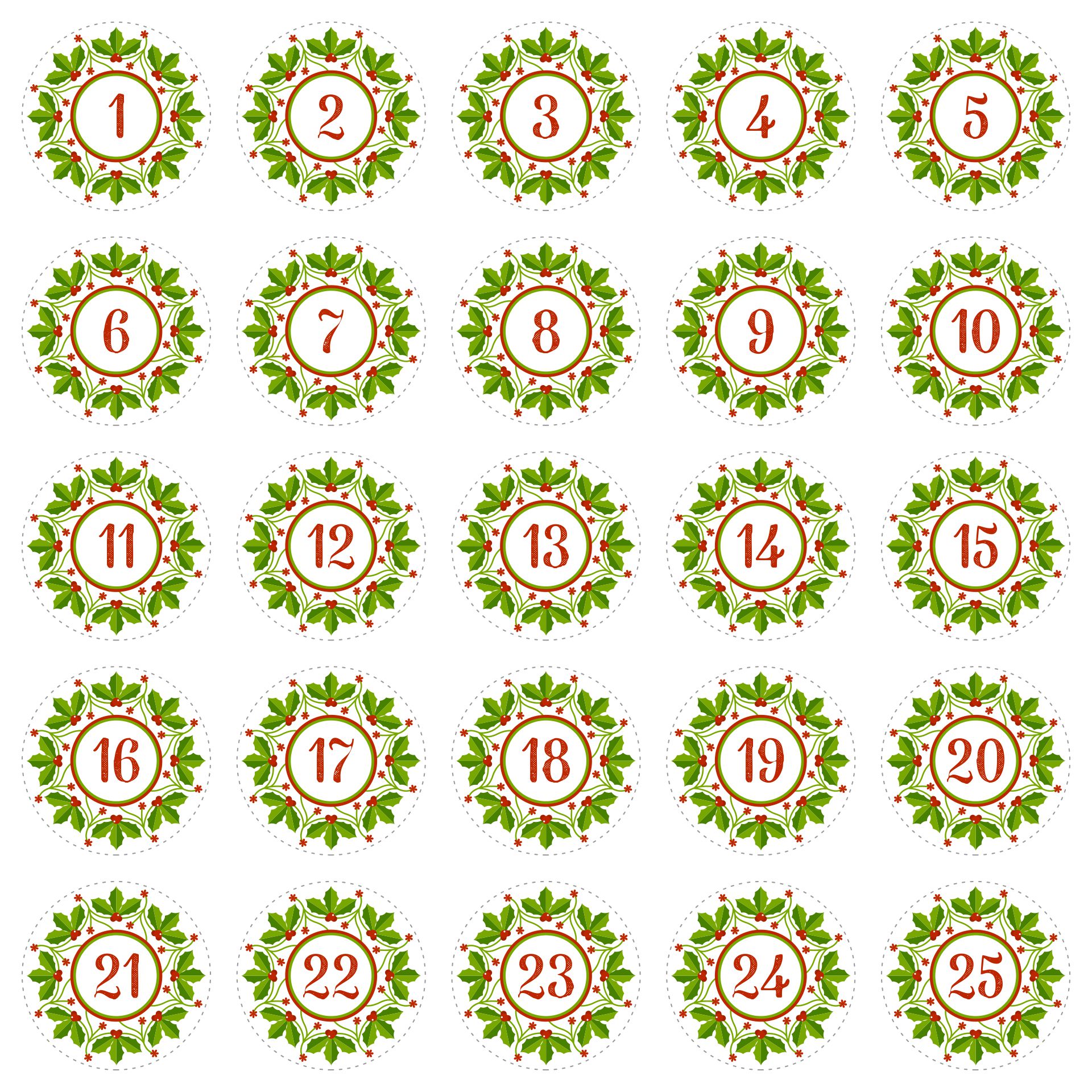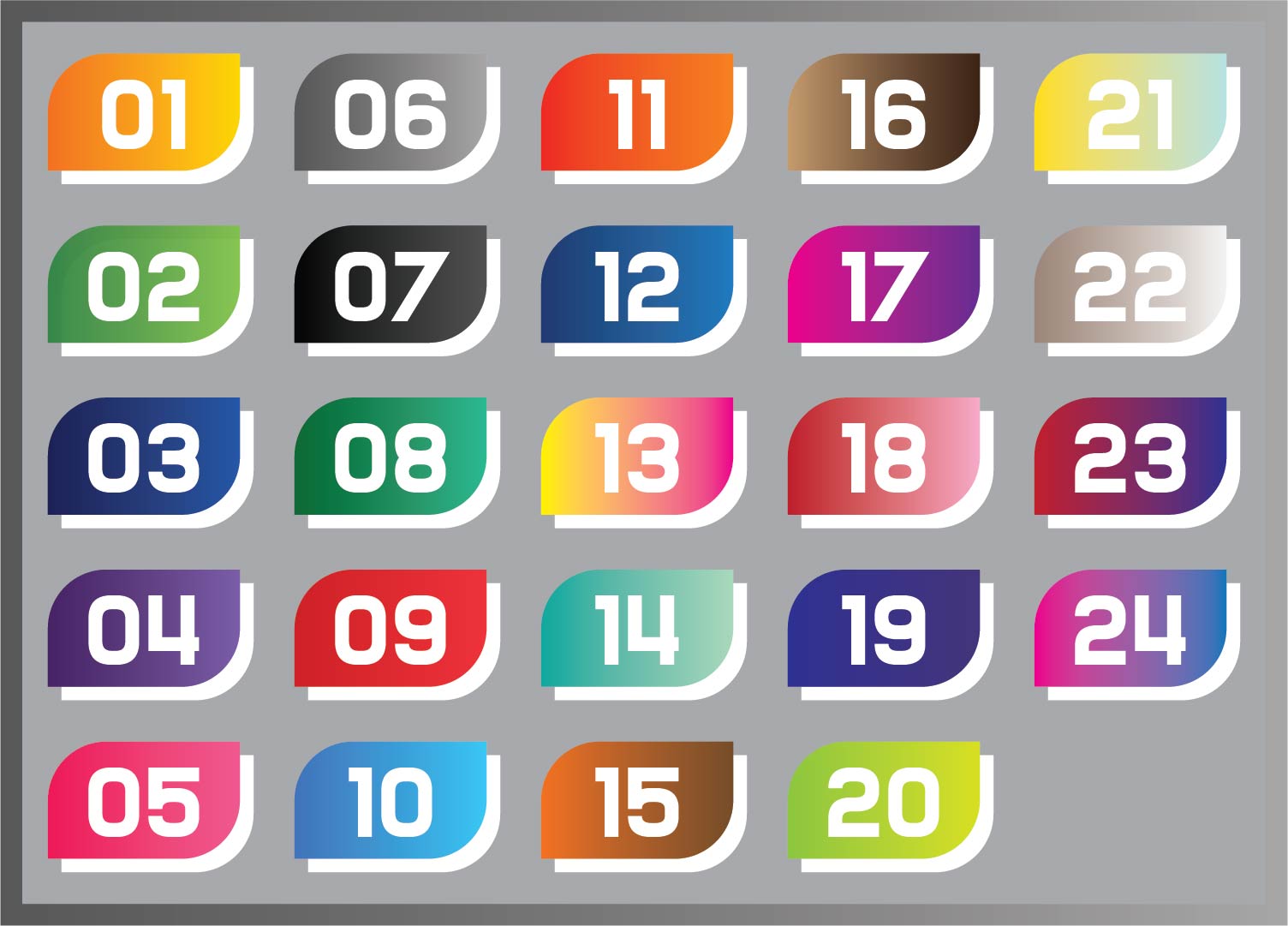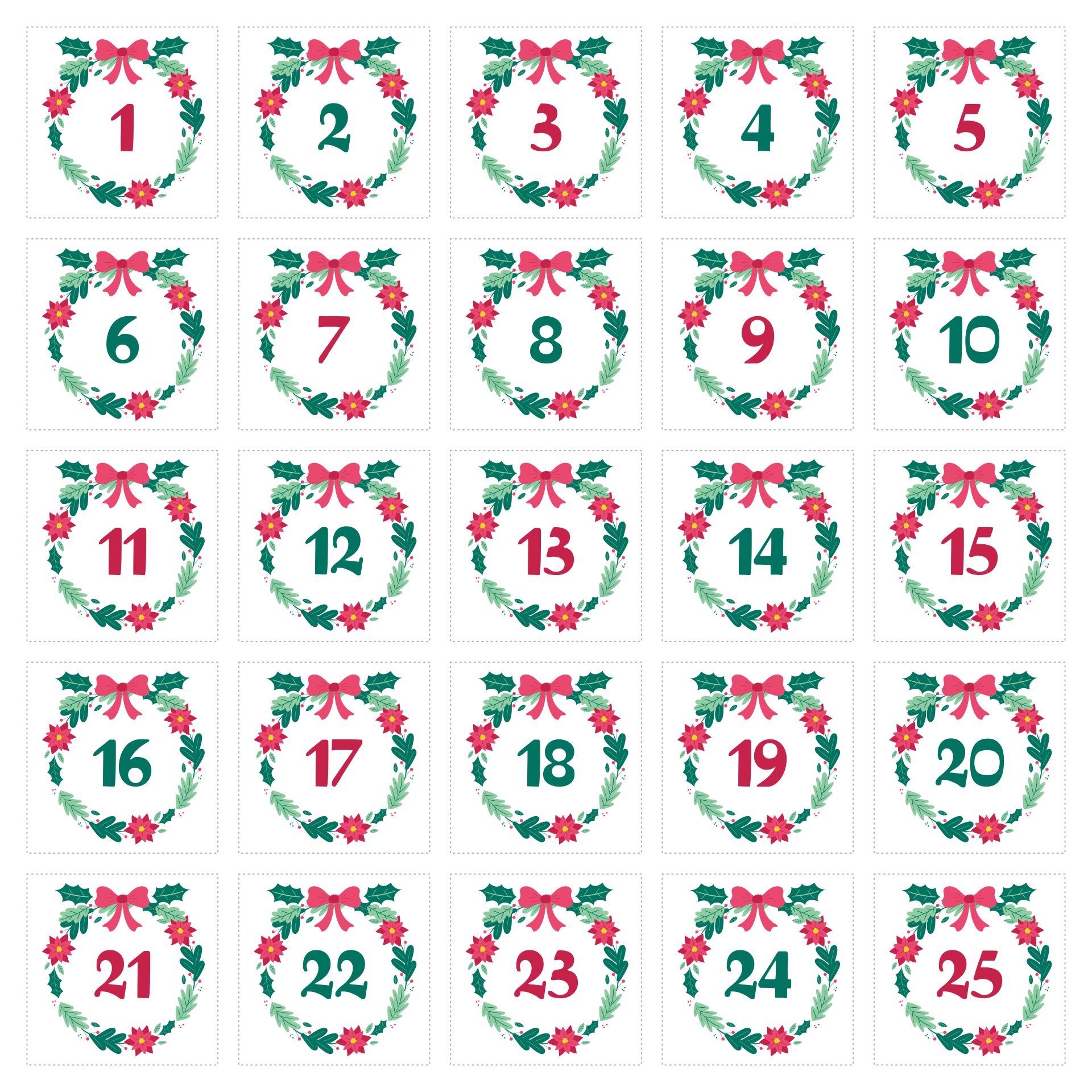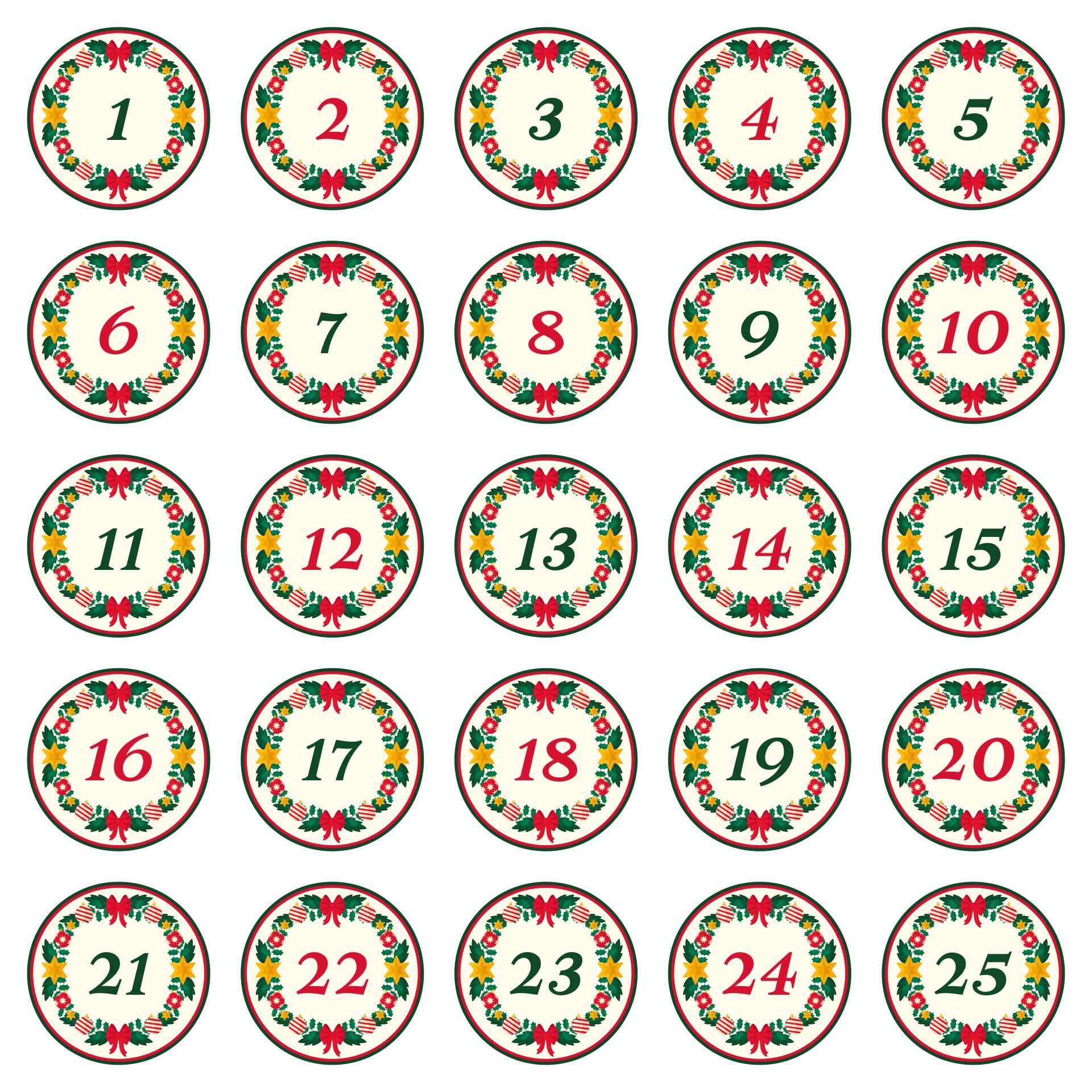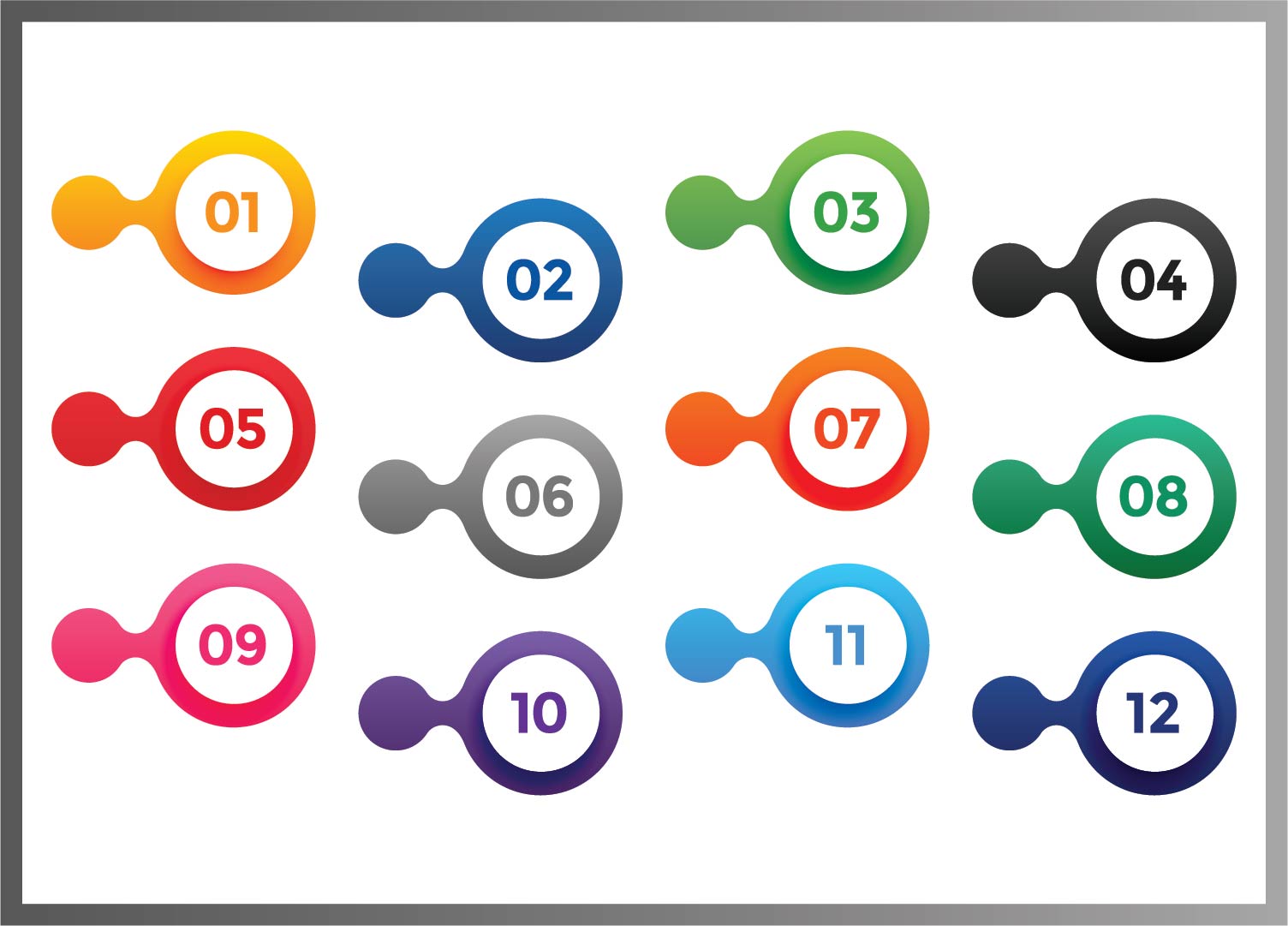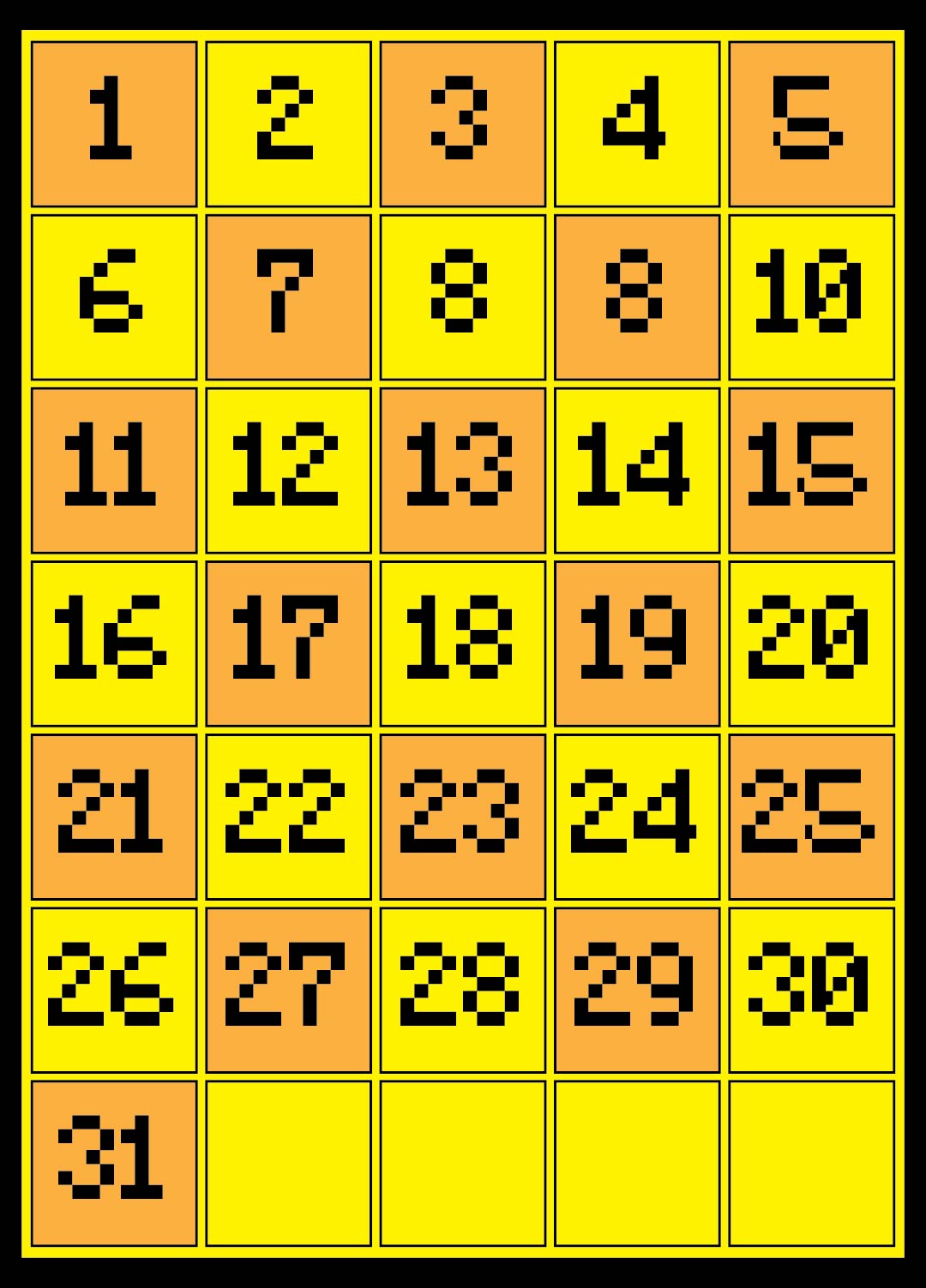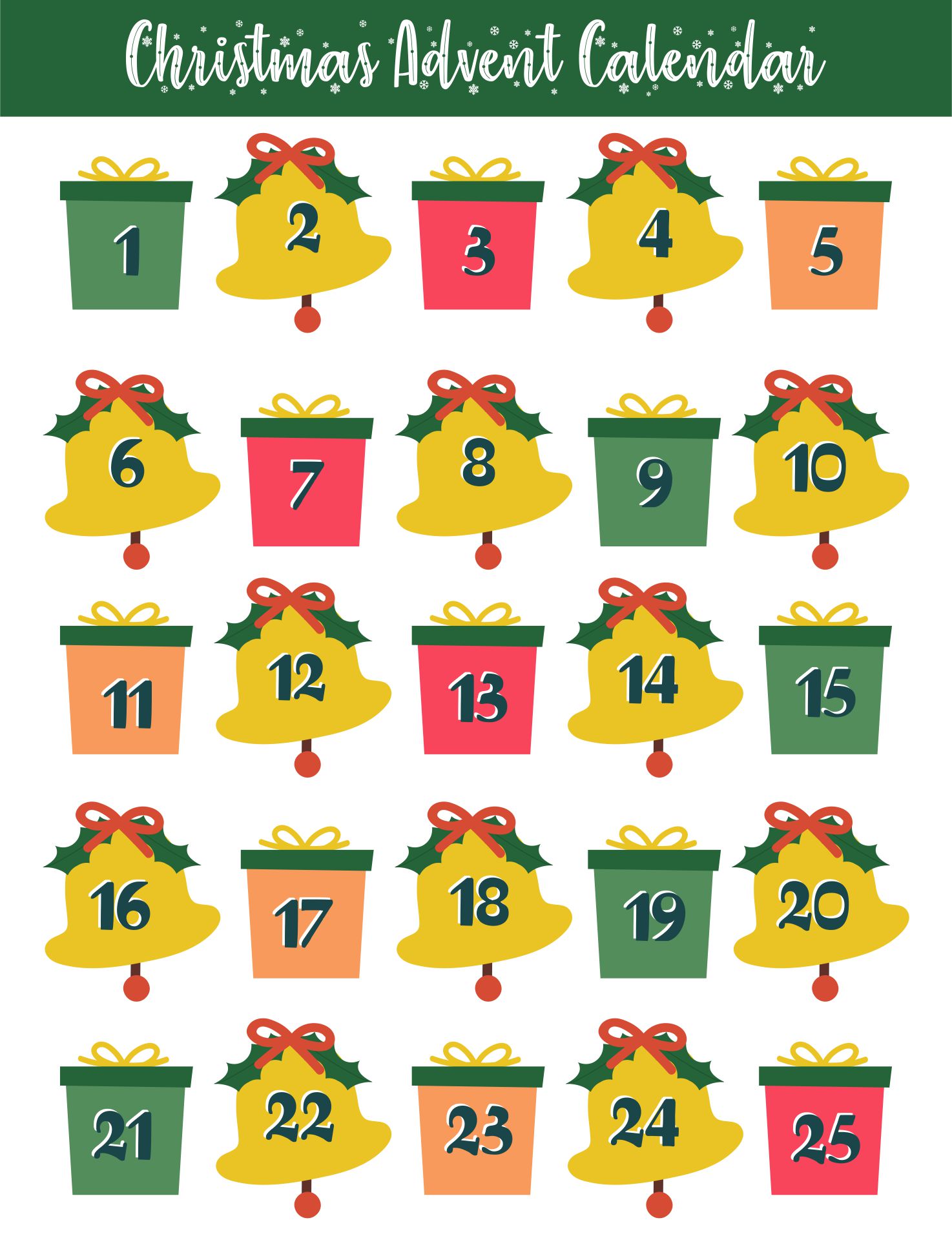 How do you make an Advent Calendar?
You need to use advent calendars numbers you can make yourself or you can download them from the internet. Use any packaging you see fits such as boxes or envelopes. Cut out the numbers and glue them to the packaging. Fill each packaging with multiple things you want to use such as food, candies, makeup and beauty products, Christmas sayings, verses from the bible, or your reminder and to-do list. You may need a base to put up the advent calendar. You can use a wooden board, foam, fabric, or paper. Attach the packaging to the base in order from 1 to 24. Make sure that the numbers on each packaging are visible so it is easier for all family members to tell which one which. You can add some illustrations and Christmas decorations to the calendar. Every day, you can open one of the packages and find whatever you put in there.