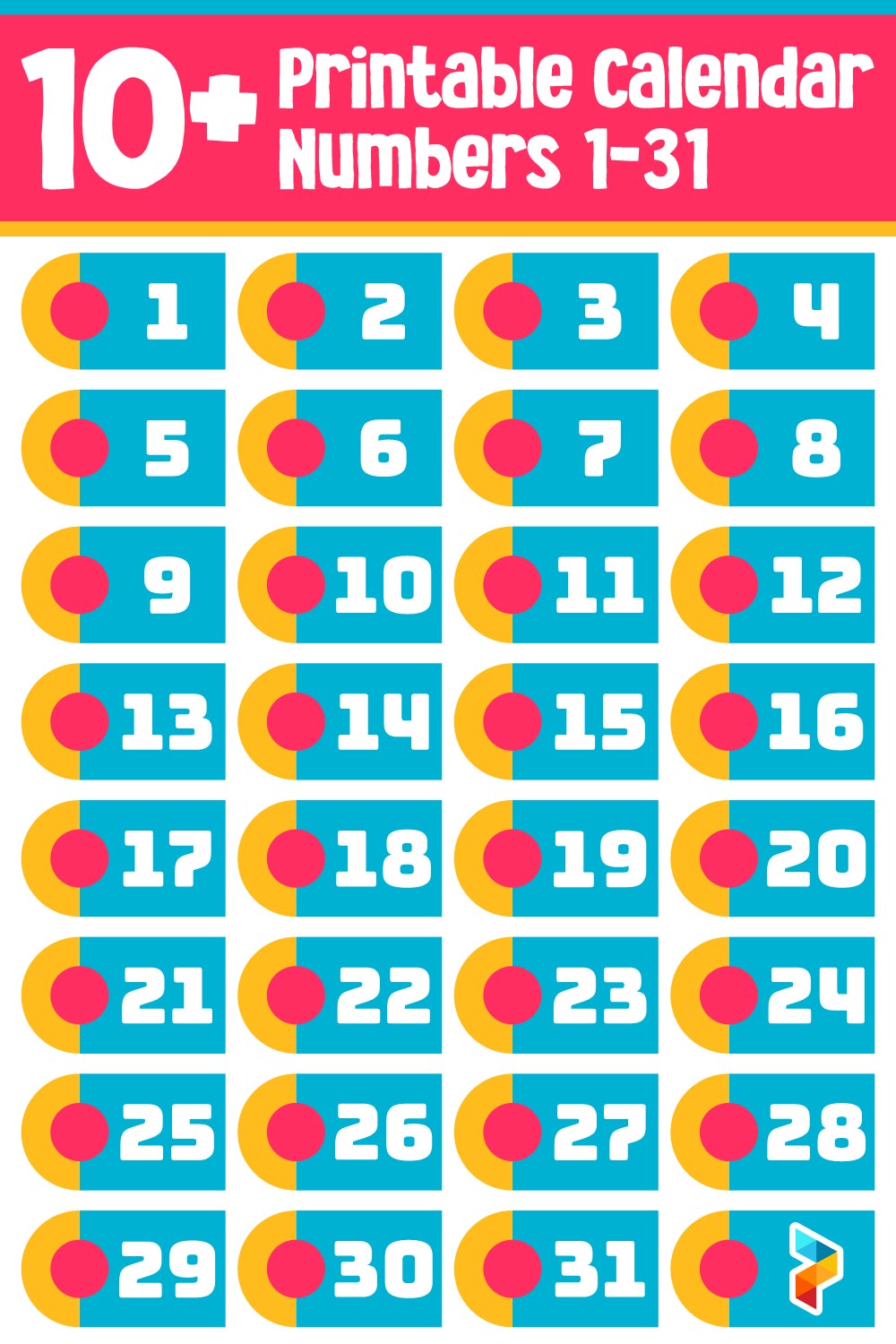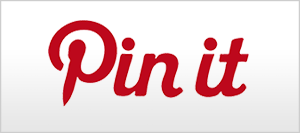 Printable Calendar Numbers 1-31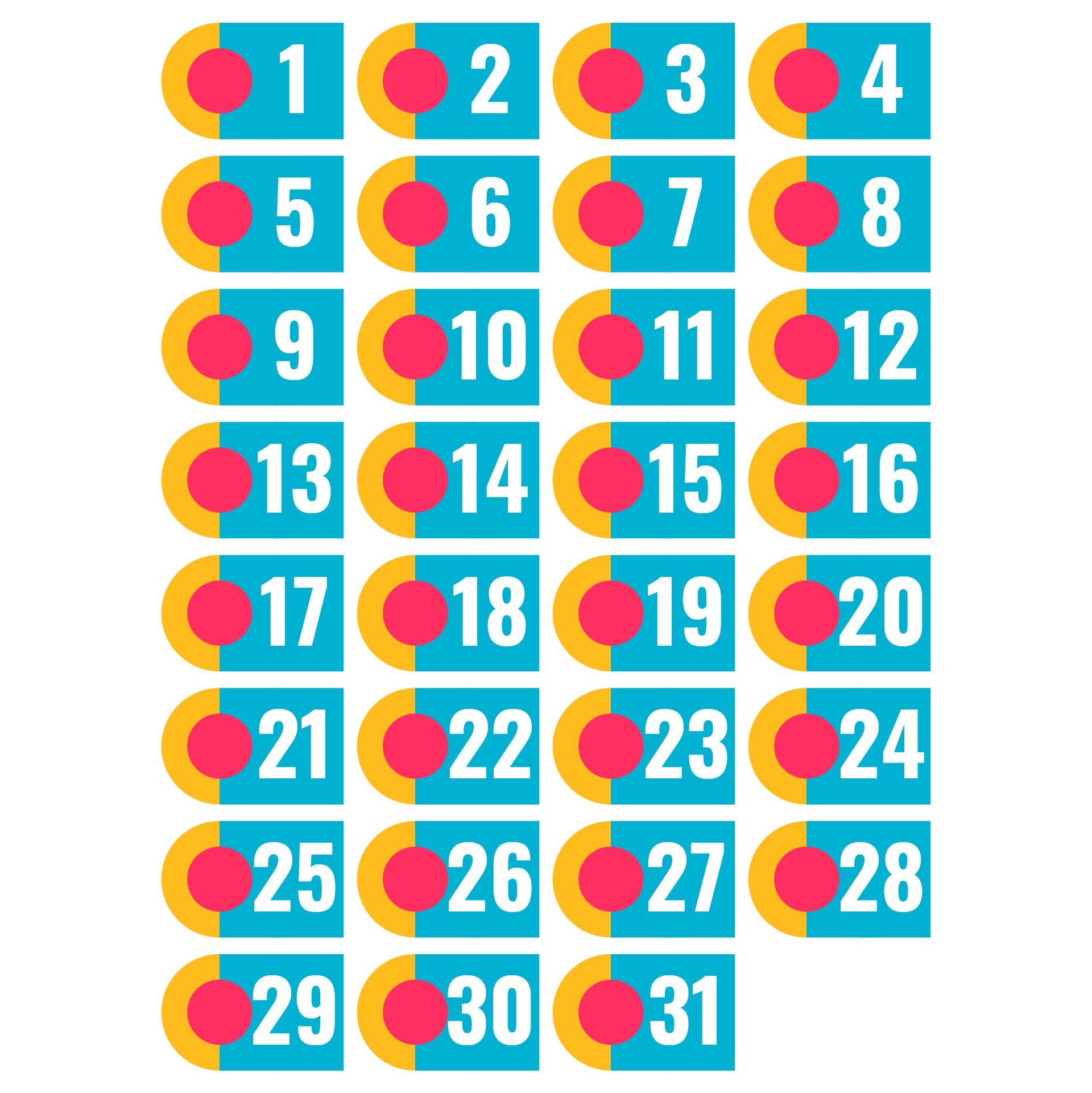 How can you use the calendar to teach kindergarten students?
You might figure out what kind of teaching media and materials you can use for teaching your kindergarten students. The calendar can be utilized as one of the alternatives. A common calendar must consist of the dates, days' names, months' names, and also the year. Utilize all of the calendars contain as your teaching material. Here are several kindergarten projects that you can construct using a calendar. First of all, you have to teach them what are calendar consisted of. Then, you might continue with counting the dates. Ask them to read it aloud together with you. Teach them about the name of the days. Using a melody to mention the name of the days would be great. Using a song will boost your student's memory regarding the day's name that you teach. Continue to explain to them about the number of months in a year. After that, you can move to the month's name. You could use a song for this one too. Using a song will bring so much fun to your teaching environment. Besides, your students might be easier to memorize and make them easily remember the song. Anyway, they can sing it everywhere if they like the melodies. The next student's calendar project can be coloring their birthday numbers.
To create this one, you need to prepare the template first. Of course, you should know all of the student's birth dates to create it. Sometimes, kindergarten students do not pay attention to their dates because their parents would prepare for their birthday. So it's time for you to make them all remember their birth date and month. For the following week, you can still use the coloring calendar project, but this time you will prepare a bunch of numbers that divide into two sections. The first one is for the dates which must consist of 1-31 numbers and the second one should be the month which has 1-12. Ask them to color the dates and month numbers in line with their birth dates. This method will help your students to easily memorize their birthday dates. These could be long-term memories because you keep repeating the subject since it is repeatable and they will get used to it often, better. These are how you can construct a student's project using a calendar. Because the calendar is something that students can find in daily life, they must understand it. Starting to teach it at the kindergarten level is such a great idea.
How many kinds of calendars are in this world?
Should you know that not every country uses the same calendar as us. From that, we knew that many kinds of calendars have been found as time trackers. According to a source, there are 40 kinds of calendars. That is such a huge amount, right? There are several kinds of calendars that you need to know. The three main types of the calendar are Lunar which tracks time using monthly cycles of the moon phrases, Solar which uses the time for the earth to rotate around the sun, and the Lunisolar which uses both moon phases and earth rotation to the sun. Other kinds of the calendar are the ancient calendar which has already existed for a long time ago. These are the Sumerian calendar which is the first calendar utilized, the Egyptian calendar which uses the night sky for tracking time, the Roman or Georgian calendar which consists of 365 days in a year, the Mayan, the Chinese, Babylonian, Greek, Ethiopian, and so on. The kinds of calendars are also divided based on religion such as the Buddhist, Jewish, Islamic, Hindu, Catholic, and the Christian. Several kinds of calendars belong into three categories. However, the calendar that is mostly used by many countries including us is the Georgian calendar. It's such an interesting aspect to learn about the types of calendars.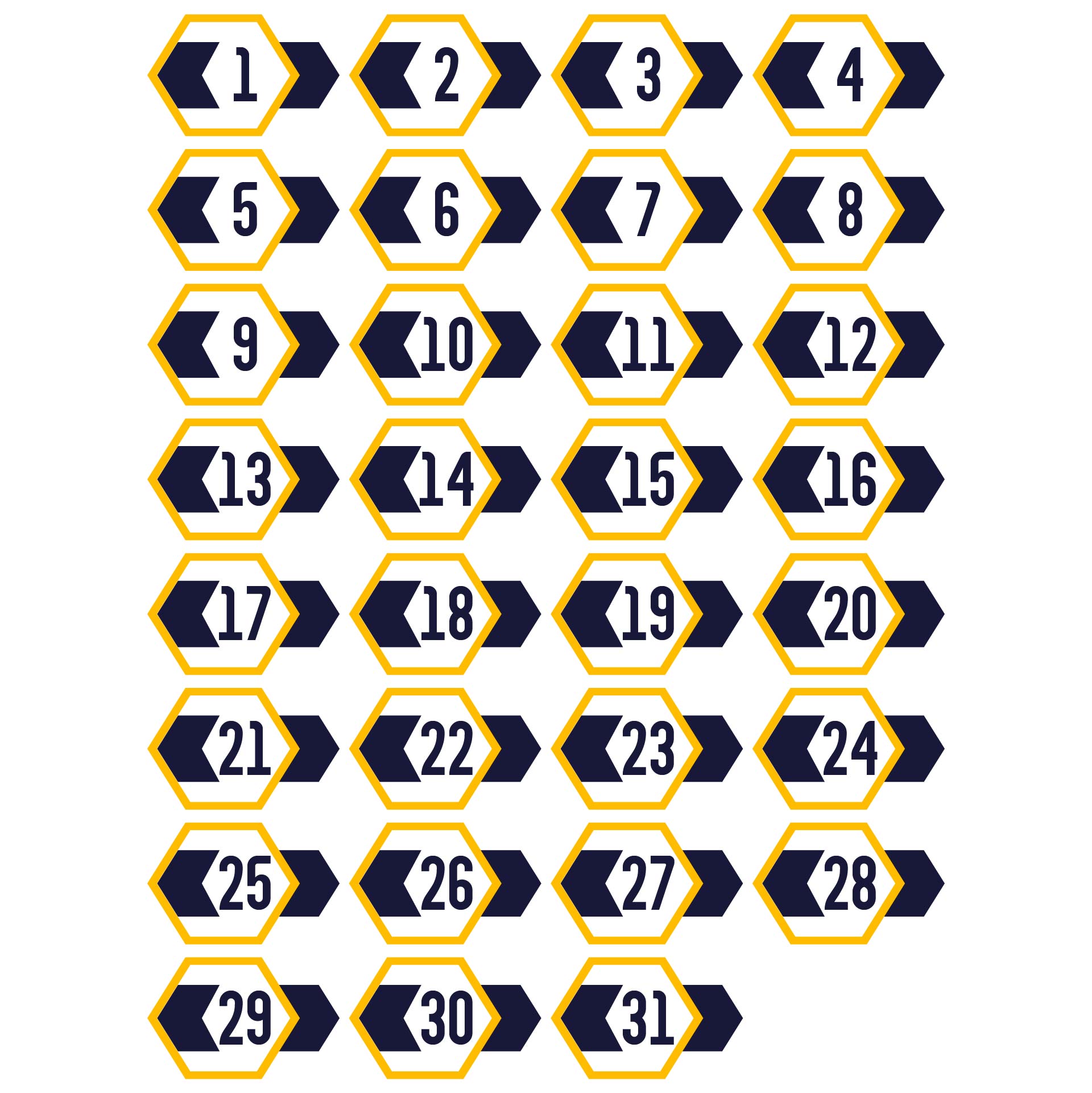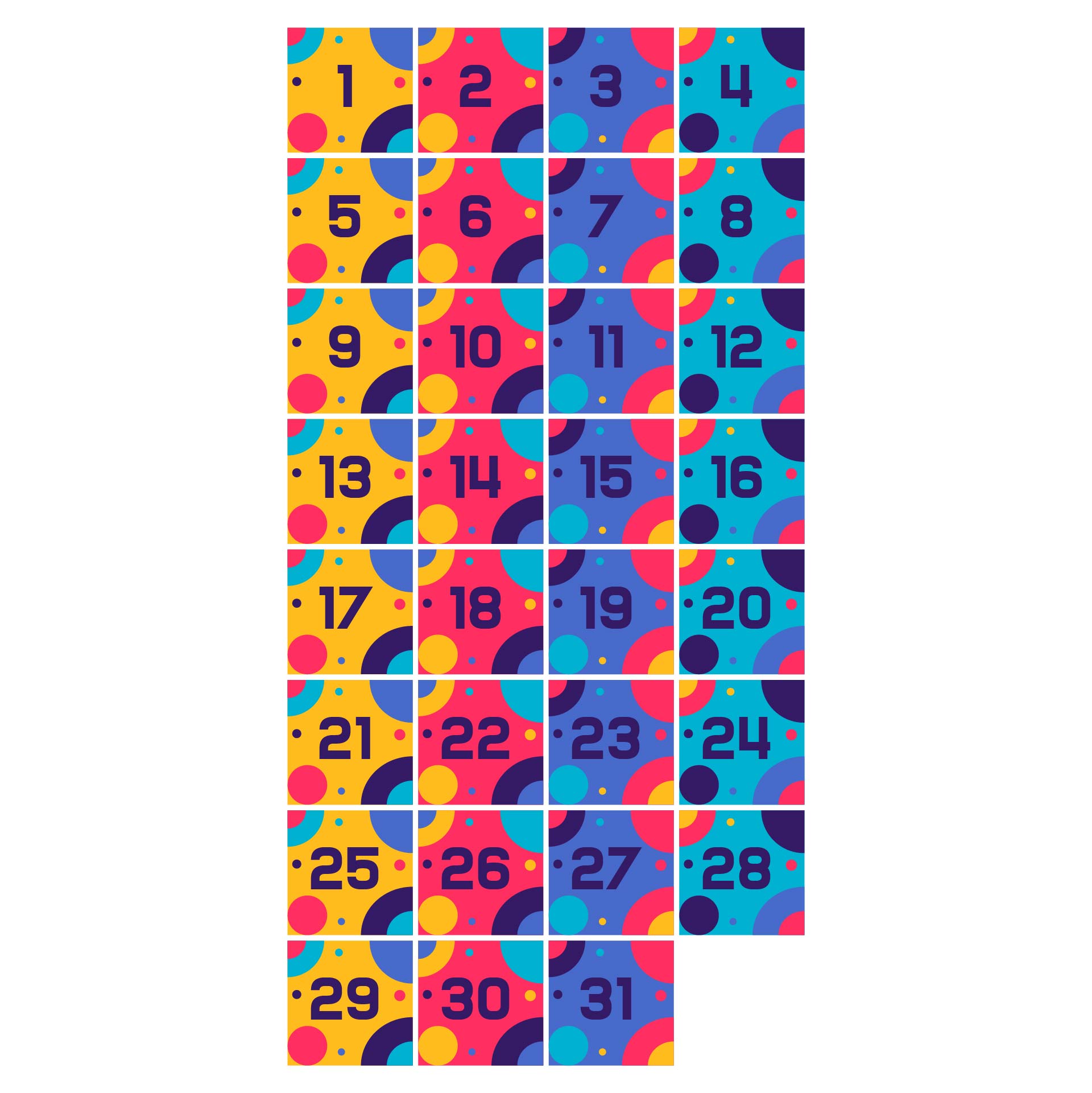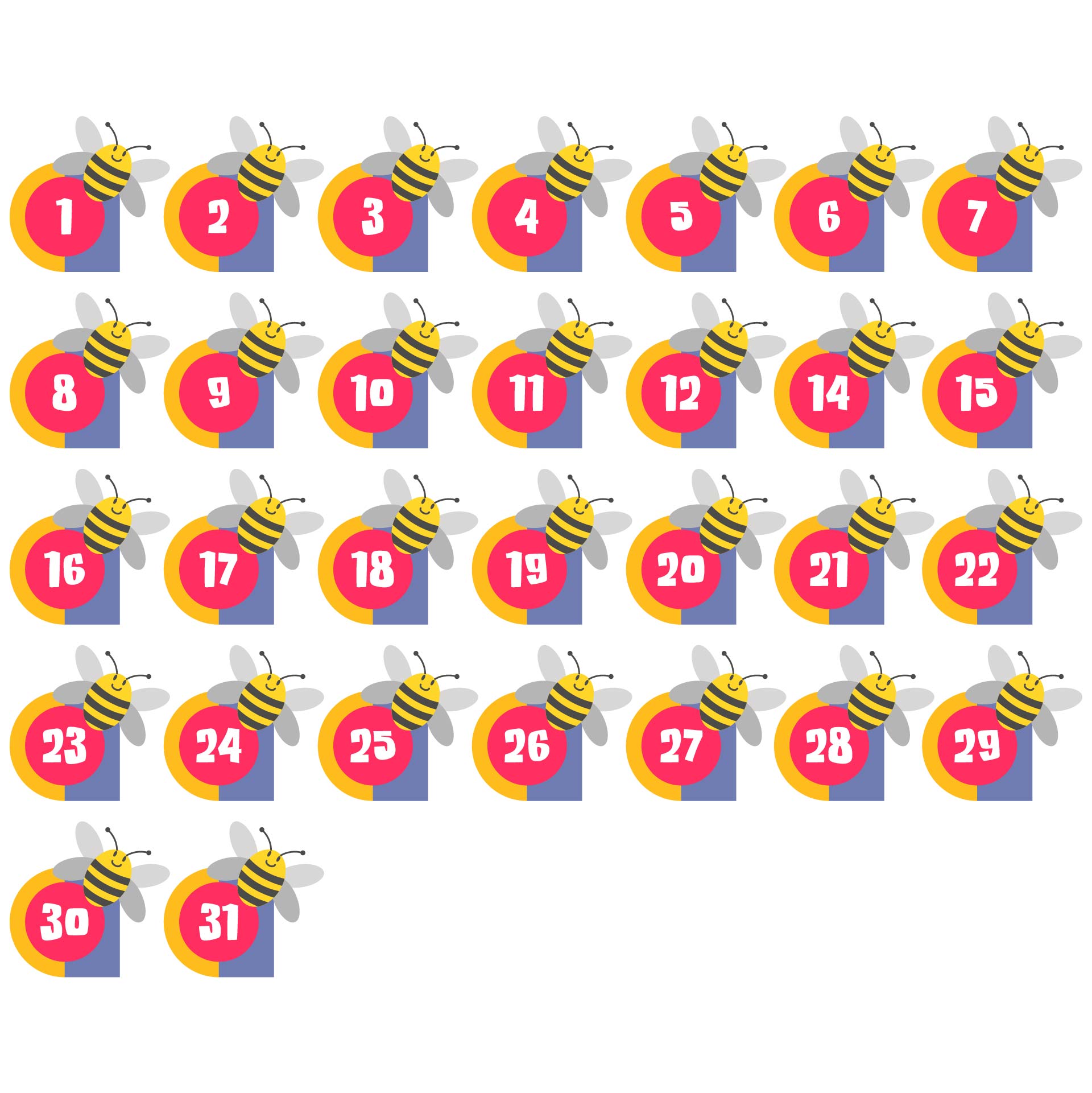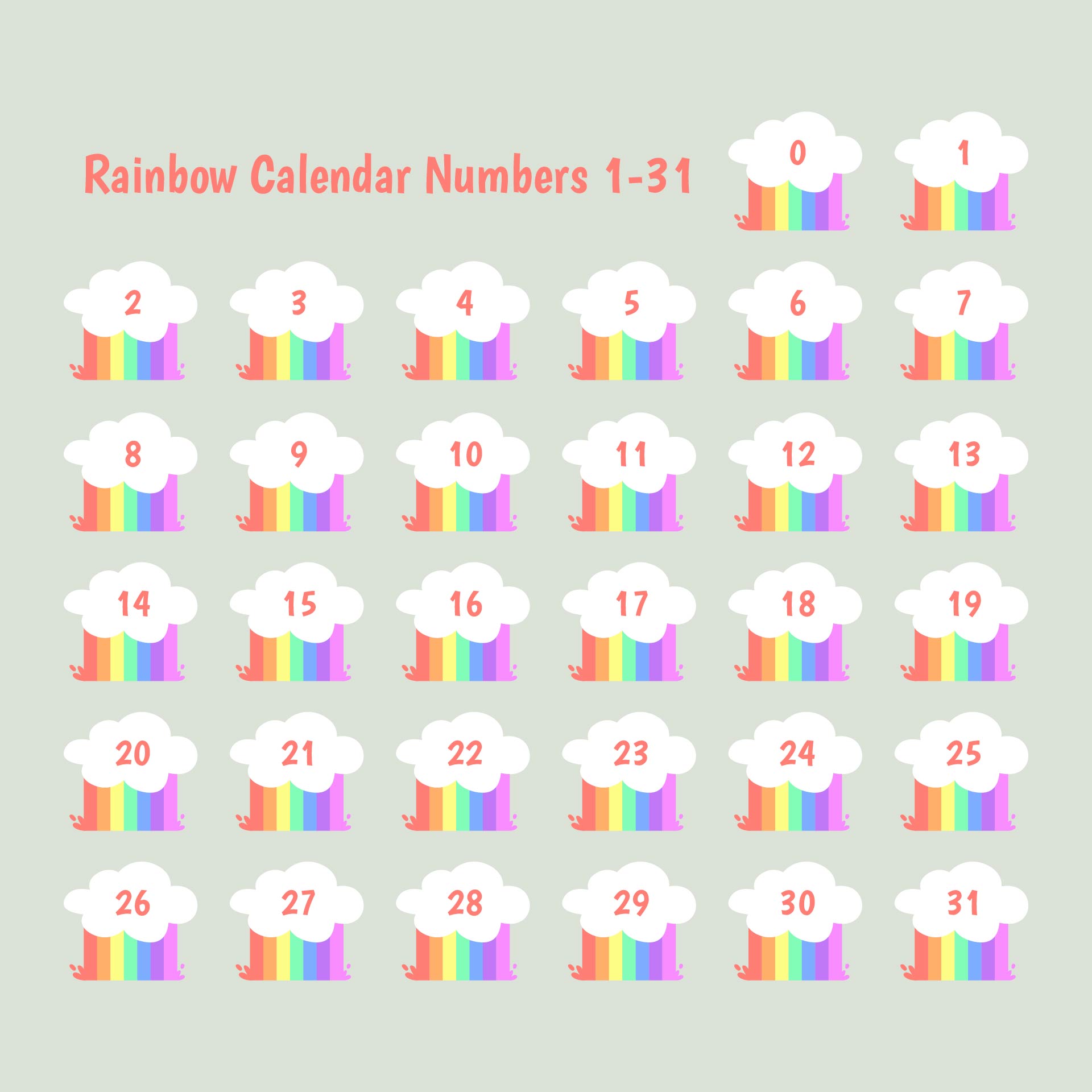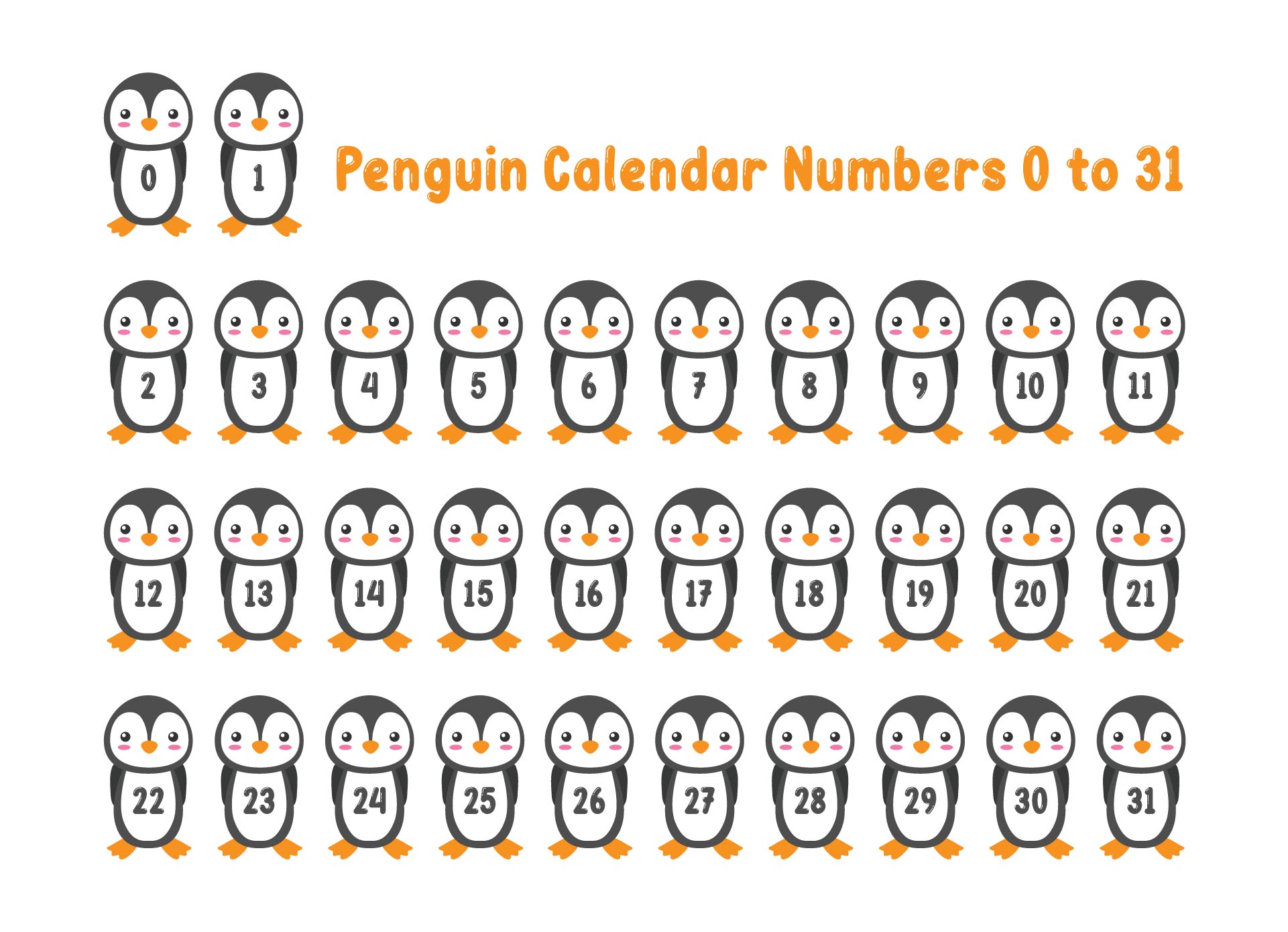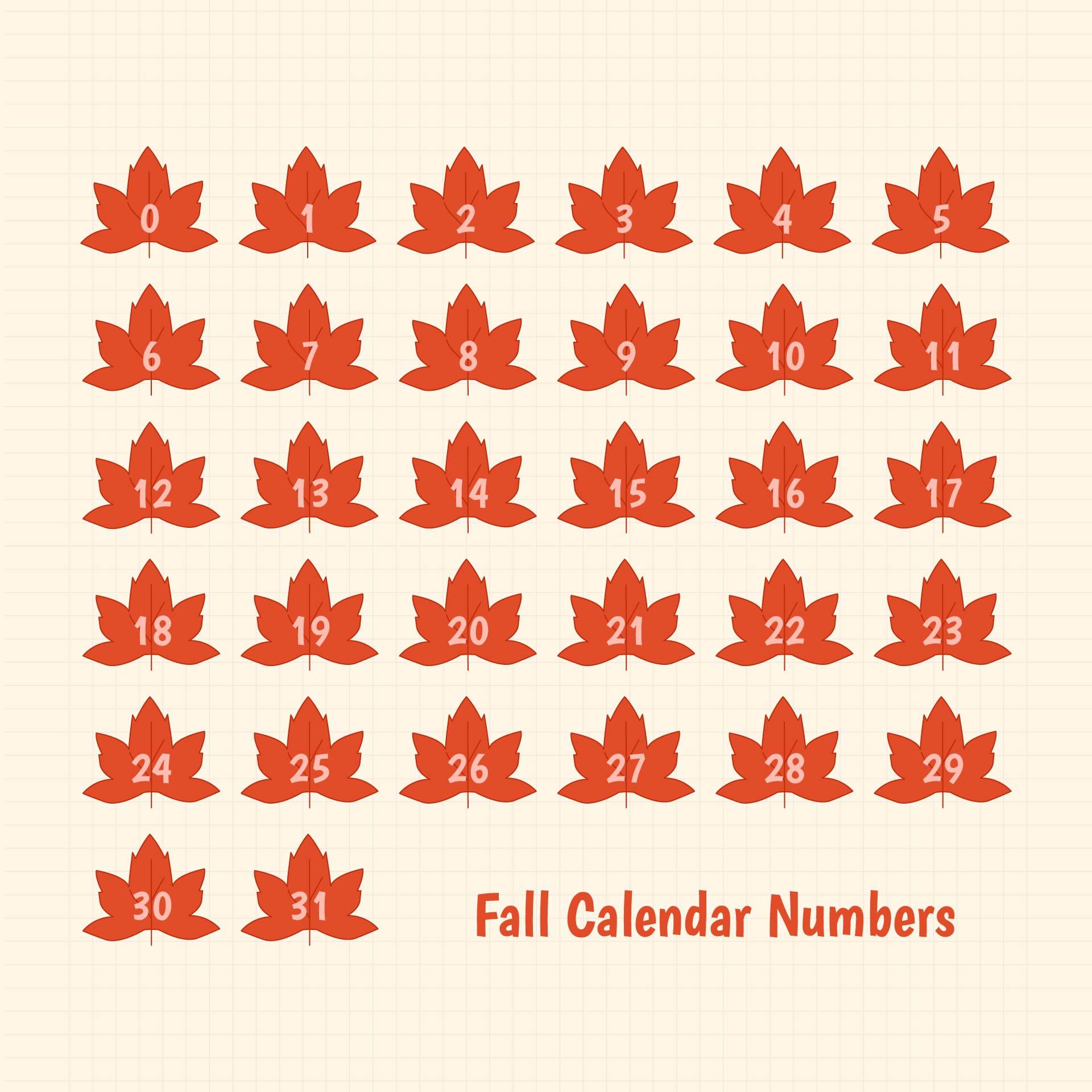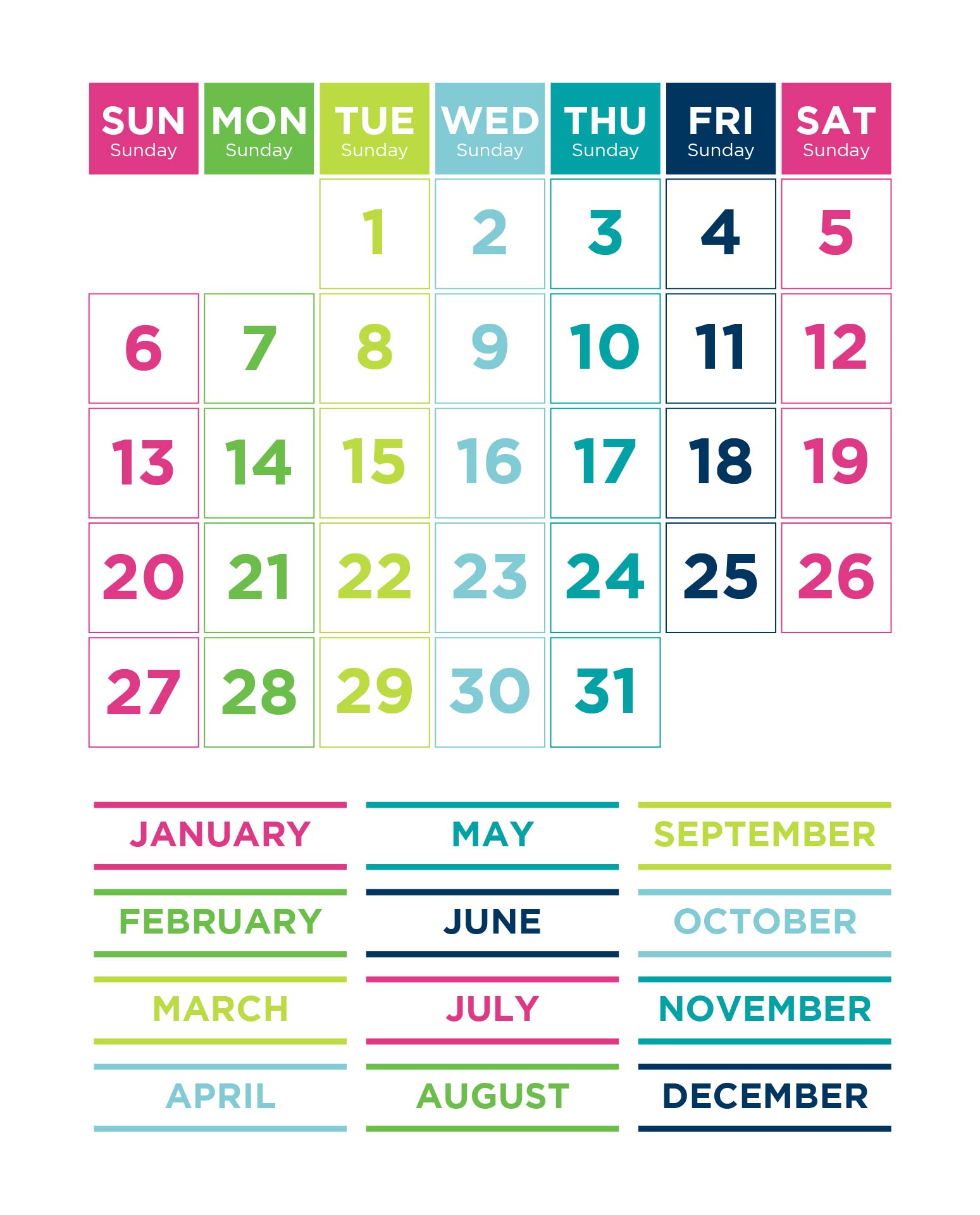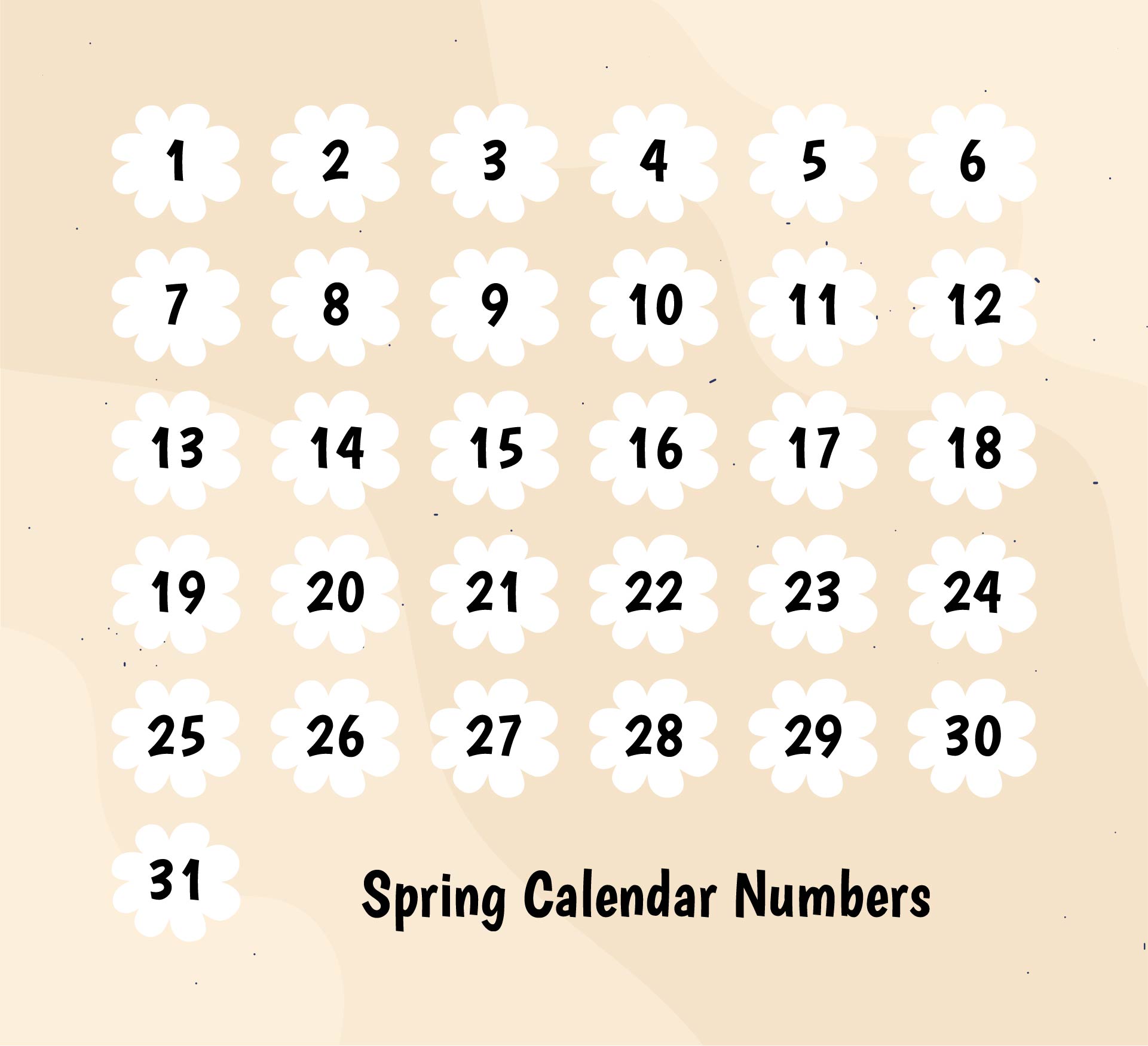 How you can design a cute calendar with your kids?
Spending your holiday by accompanying your kids to do crafting is such a pleasant moment. You might want to make significant progress for your kids to learn about calendar contains, then craft is the right answer. Making all about today's board would be great. Using the basic craft tools and materials such as colored paper, glue, scissor, and pen. In addition, using styrofoam can be useful to attach your paper background. To make it easier, use a picture template of the drawings that you need then your kids just have to color it and stick it to the styrofoam. Create the date section so that your kids can change it every day. The month and year sections are needed too. Put also the weather on the day that your kids can change it every time the weather is changed. Use the template to represent the weather, then make your kids color it. This one will be a wonderful holiday project for your kids. It's long-term use too!. It's a great idea to make your kids learn about calendar content faster and of course, they will be happy to change the days and the weather tags, moreover with their crafting results. What a great crafting.