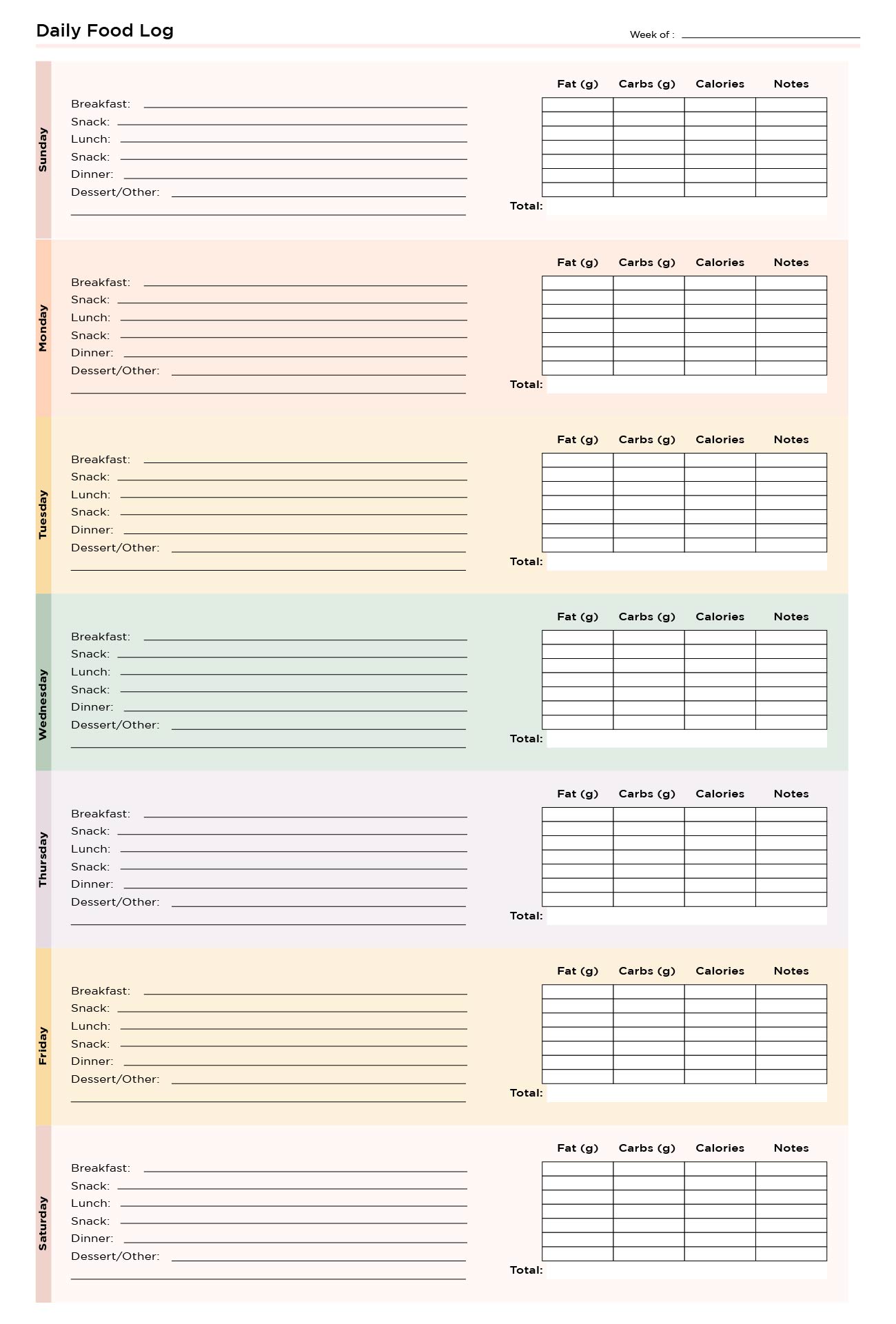 How do I track my meals?
If you are in the phase of maintaining what food to eat in order to improve your health condition, you might need the tools to track it. A daily food log can help you to overcome it. This document can also be called by food journal.
In the food log, you can write down specific things about the food you consume such as the food portion, time and location you eat the food, and how you feel before, during, and after consuming the food.
Keep tracking your food consumption to help you to maintain your healthy habit. Using the food journal also helps the physician to understand your eating habit and determine the foods that might cause your health problems.
There are potentials benefit of a daily food log you can feel. Here are the details.
It helps you in building a healthy habit. Having the food history you've been eating, might make you realize that the food you consume is unhealthy. It can raise your awareness to eat more healthy food to maintain your health condition.
Therefore, the food journal also helps the doctor in reviewing your food history and defining what kind of food to keep consuming and avoid. Keeping the daily food log also helps you to control weight.
Consult with the doctor and give them your food journal. Then, your doctor can monitor what you eat and might give you some recommendations about the foods you have to eat to gain or lose weight.
It also helps you to identify what kind of food that sensitive to your health. After knowing the benefits of a food journal, you might want to know about the tips for writing it.
The first one is to make sure you always keep on track. Handle the food journal every time you go and write it right away after you eat it. Write down the details about your food. It can be included with the calories, carbs, sugar, and protein intake in the meals.
You can also monitor your mood after you eat the food. Don't forget to mention it on the log. Having a small thing such as a food daily log might have a big impact on your life, especially in a healthy aspect.
If you plan to have it, make sure you going to be consistent with it, so you will feel the result.
Can you define daily food goals?
During a healthy diet, you might have a goal regarding the food you need to consume in a day. Therefore, to help you with the planning, you might need the tools such as a daily food log sheet.
Before moving to the food log, you have to know the right measurement about the appropriate amount of food you have to consume in a day. Based to the expert, they've been experimenting with the right food portion to eat daily that consider a healthy habit.
Here are the details about it with the measurements of ounces, tablespoons, and cups in a day.
For the veggies, we require to eat 2.5-3 cups a day with includes variant types and colors of veggies. The recommendations are spinach, kale, red tomatoes, pepper, peas, and beans.
Let us move to the fruits. It can be consumed with 1.5-2 cups measurements in a day. The options are peaches, berries, cherries, and kiwi. Whole grains can only eat in a half-cup portion. It can be bread, cereals, and crackers.
For the fish and meats, you can eat 5-6 ounces in a day. Dairy products such as milk and yogurt recommend eating in 3 cups a day.
The last one is healthy oils which only can be consumed for 1-2 tablespoons daily. The recommendations are peanut oils, canola, olive, and avocado.
The daily food goals also depend on your health, age, and sex. Therefore, to know the exact amount, ask your doctor and nutritionist to guide you in this field.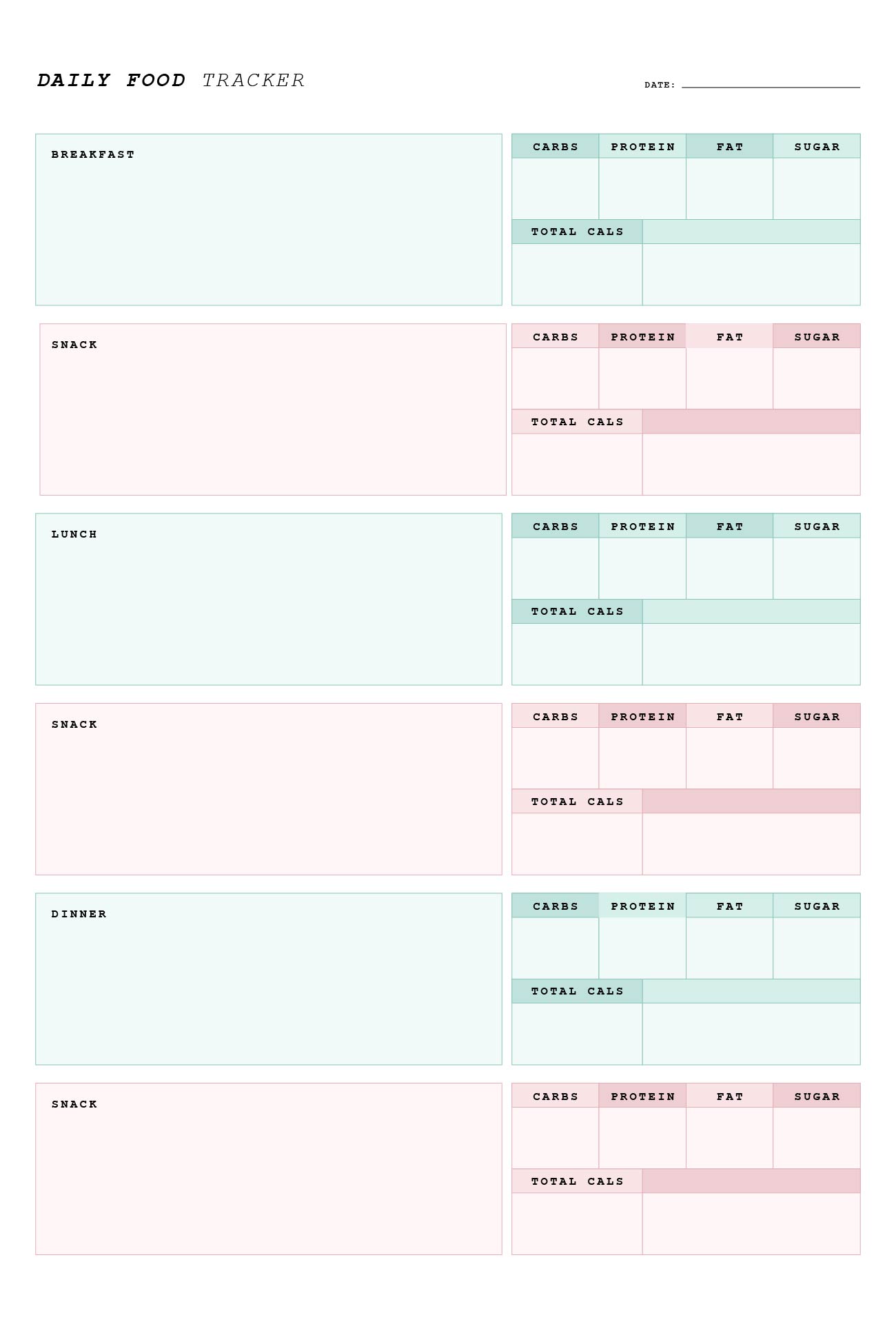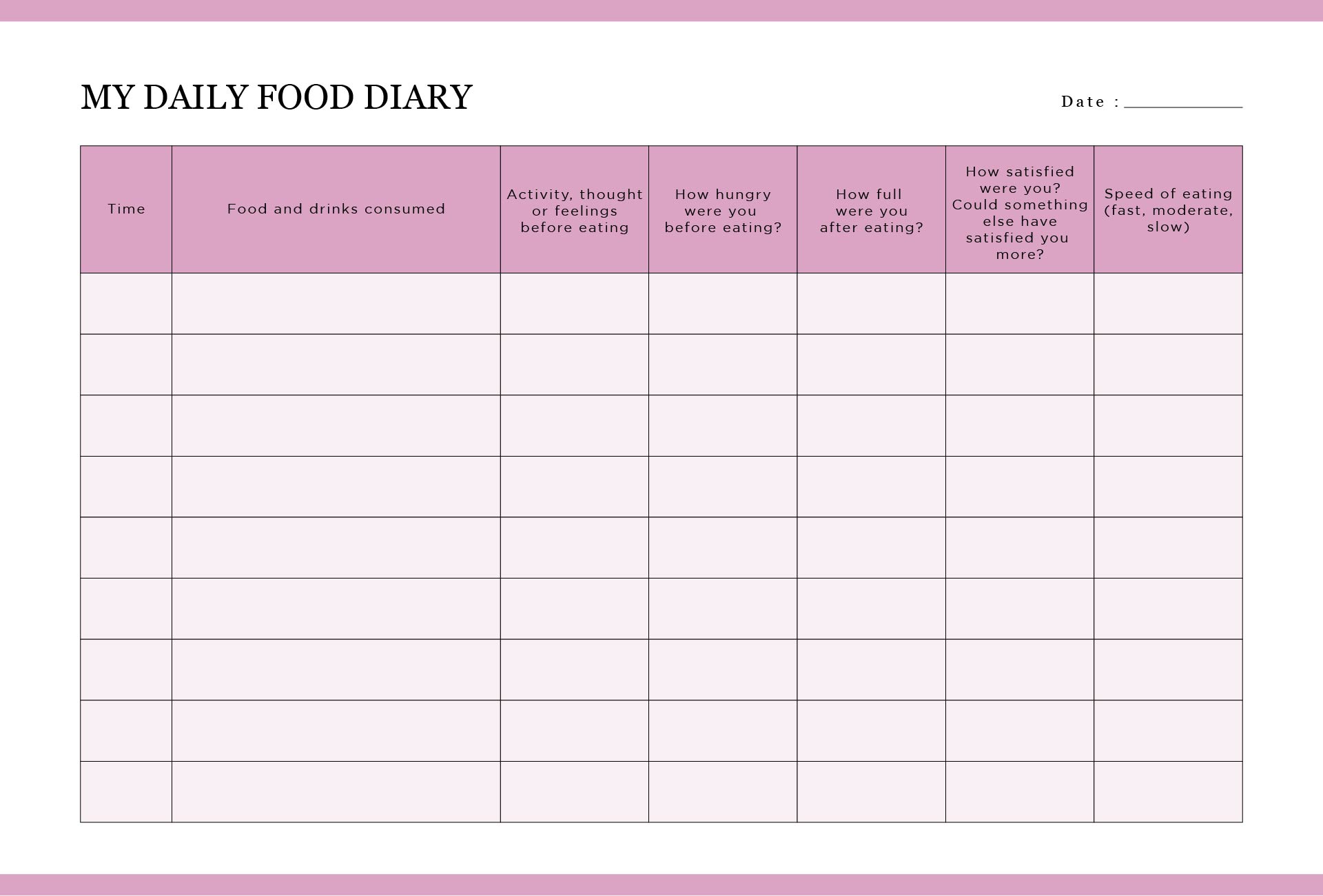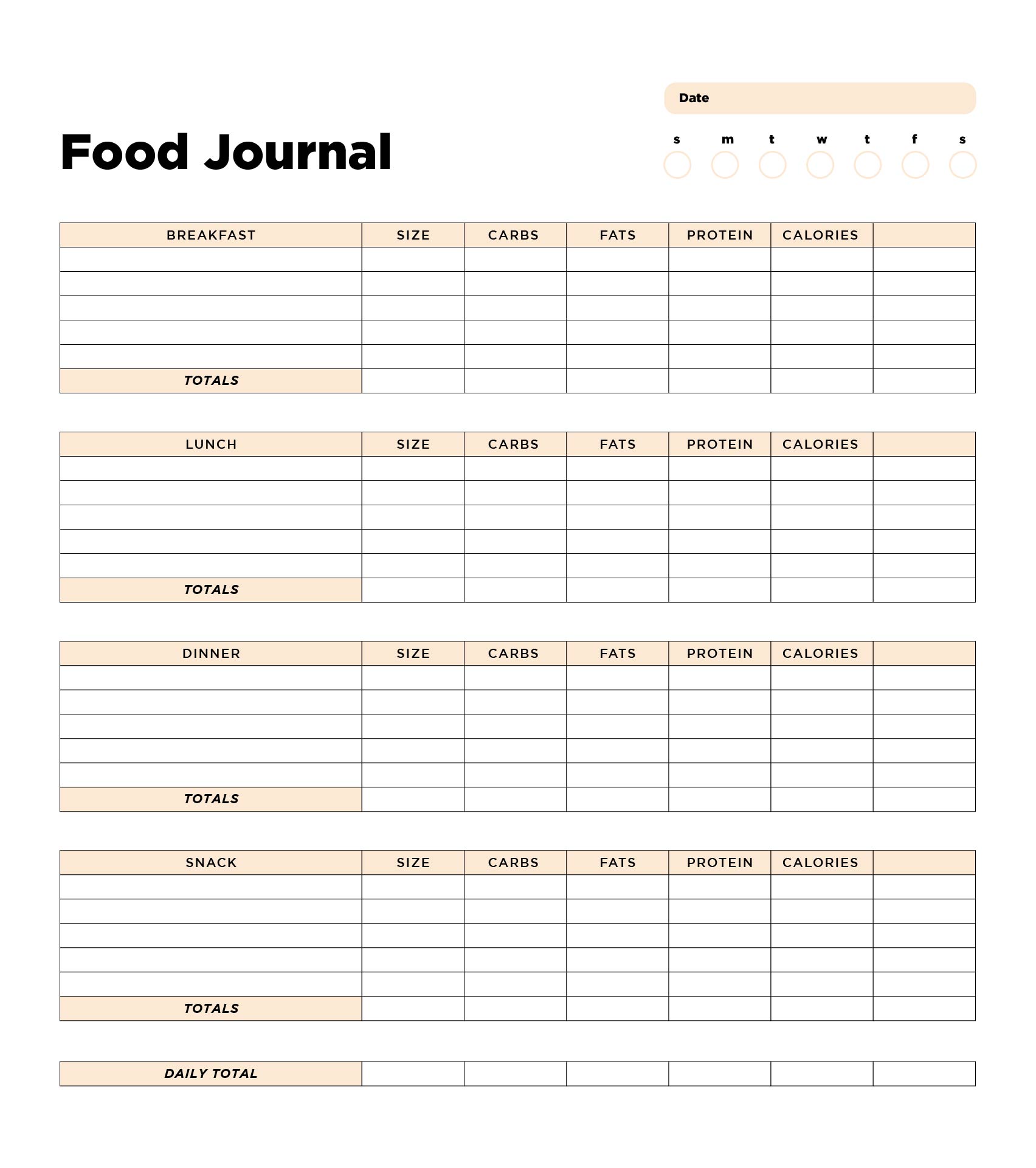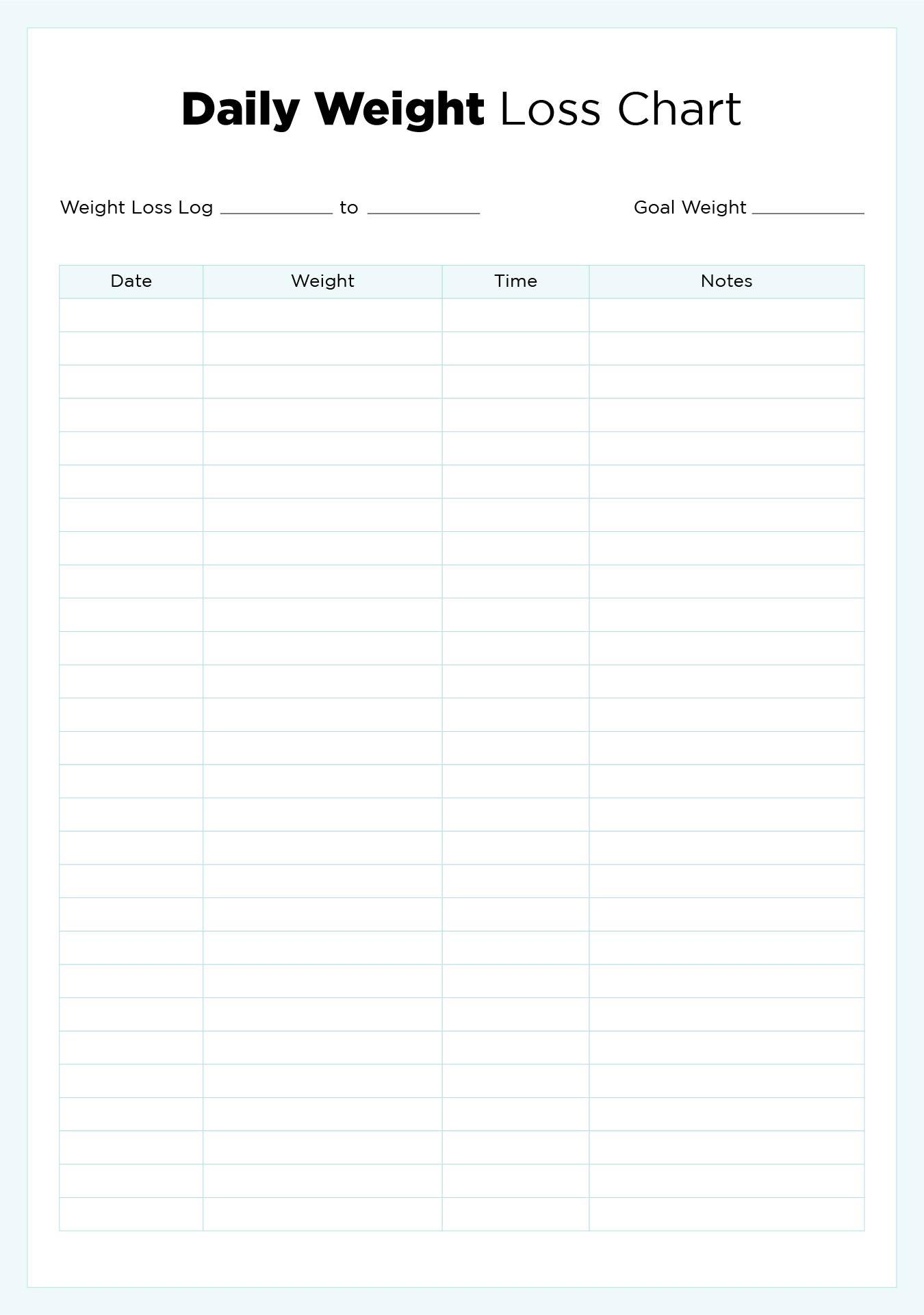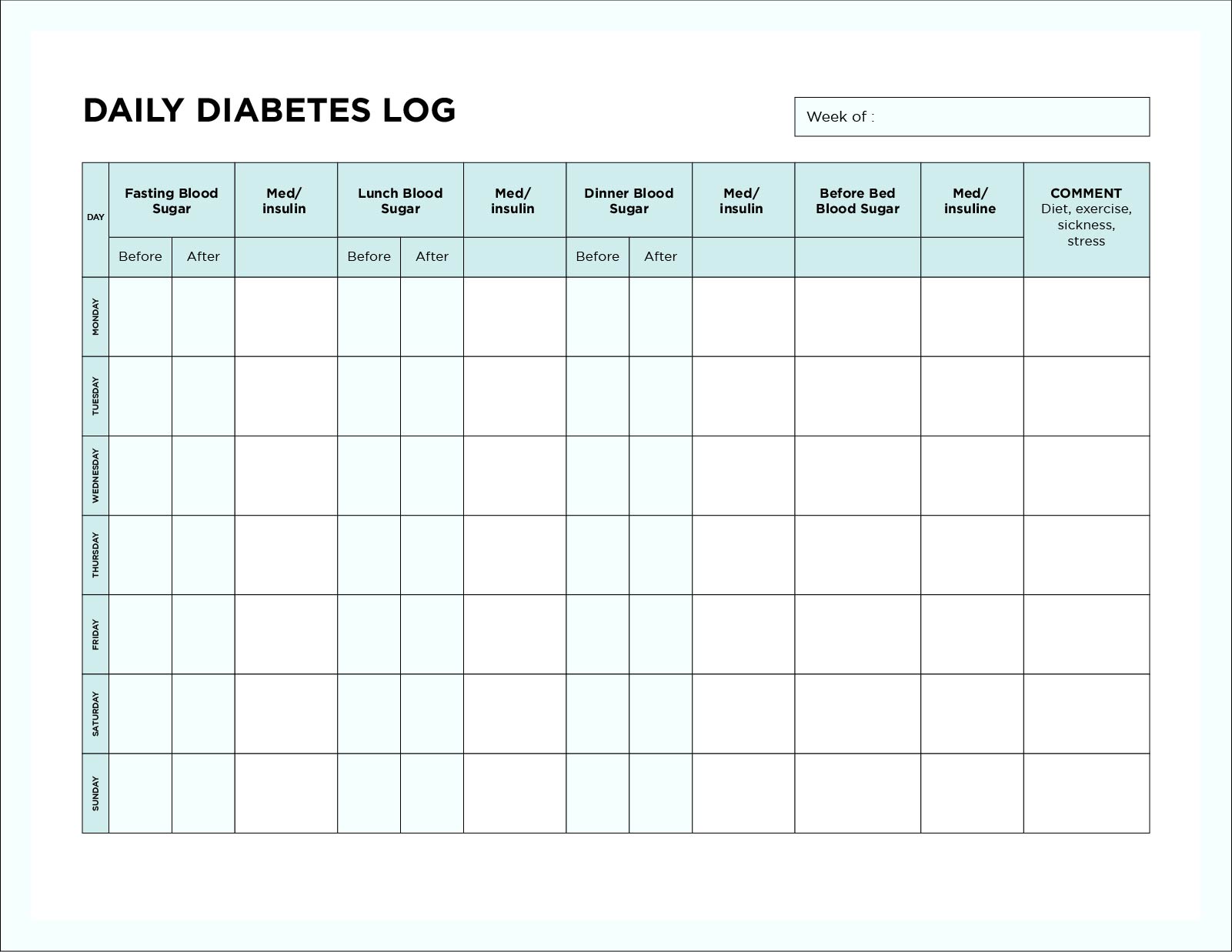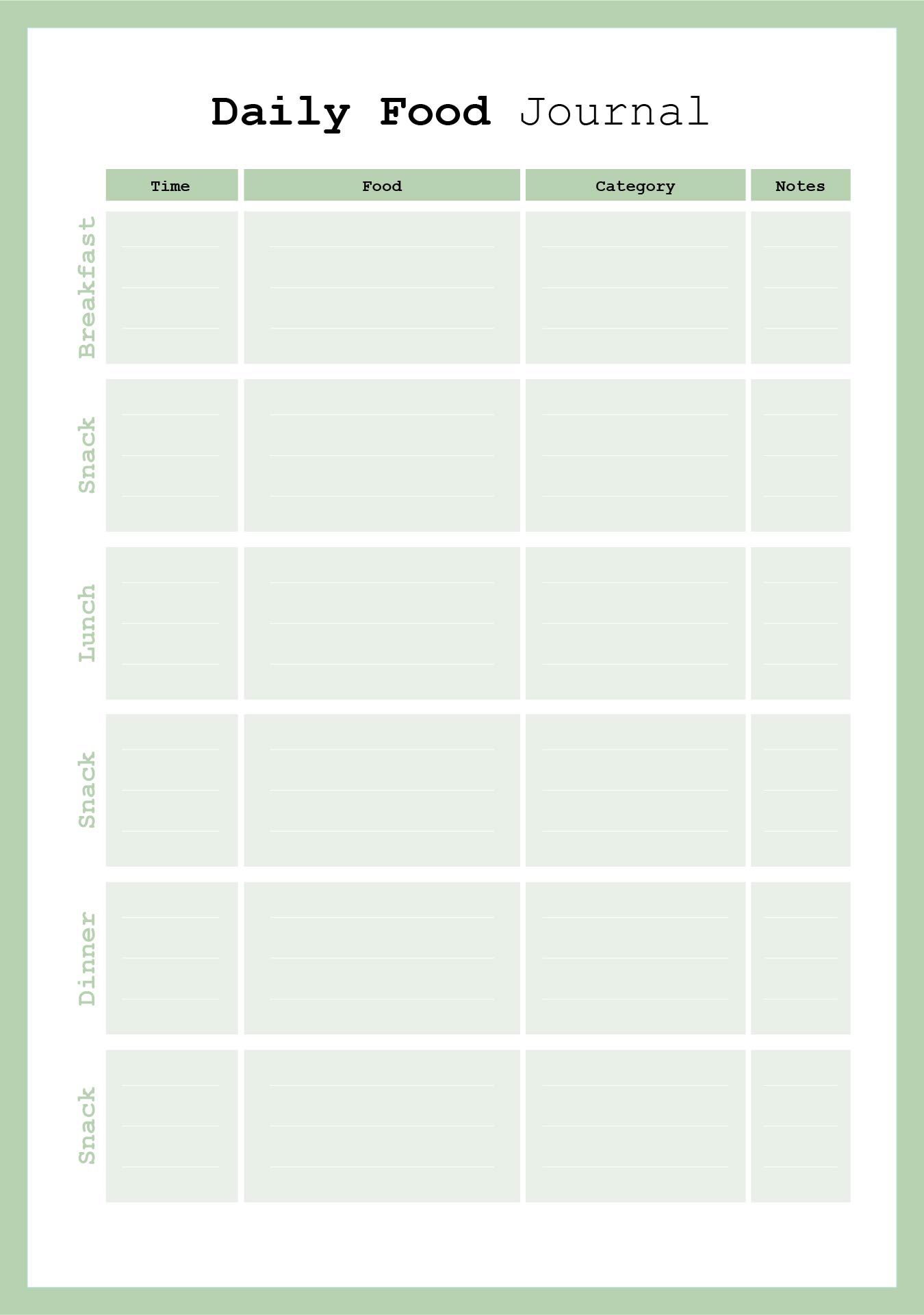 What are the healthy snacks to consume daily?
To maintain a healthy life, you must control what you eat and the nutrients you consume in a day. On a tight diet phase, you might need to eat snacks to stop you from being hungry.
Consuming chips and crackers sound so pleasant. Unfortunately, those food belong unhealthy ones. However, there are some healthy snack options to choose from.
These are healthy snacks you can make or buy to fulfill your daily nutrient need and keep you to be productive and energized.
Dried fruit and nuts are rich in healthy fat, protein, carbs, and also fiber to keep you full. Avocados can be one of your snack choices because they contain fiber and healthy fat that perfect for mid-morning snacks.
Roast the chickpeas and snacking it. This food is rich in protein, fiber, minerals, and vitamins which can elevate your fullness. Apples and peanut butter are a good combo for your snacking time.
Other snack options are jerky, granola, Greek yogurt, edamame, cottage cheese with fruits, baked veggies chips, carrot and hummus, dark chocolate with nuts, and many more. Choose one that suits best for your diet by considering the nutrients and the more enjoyable ones.