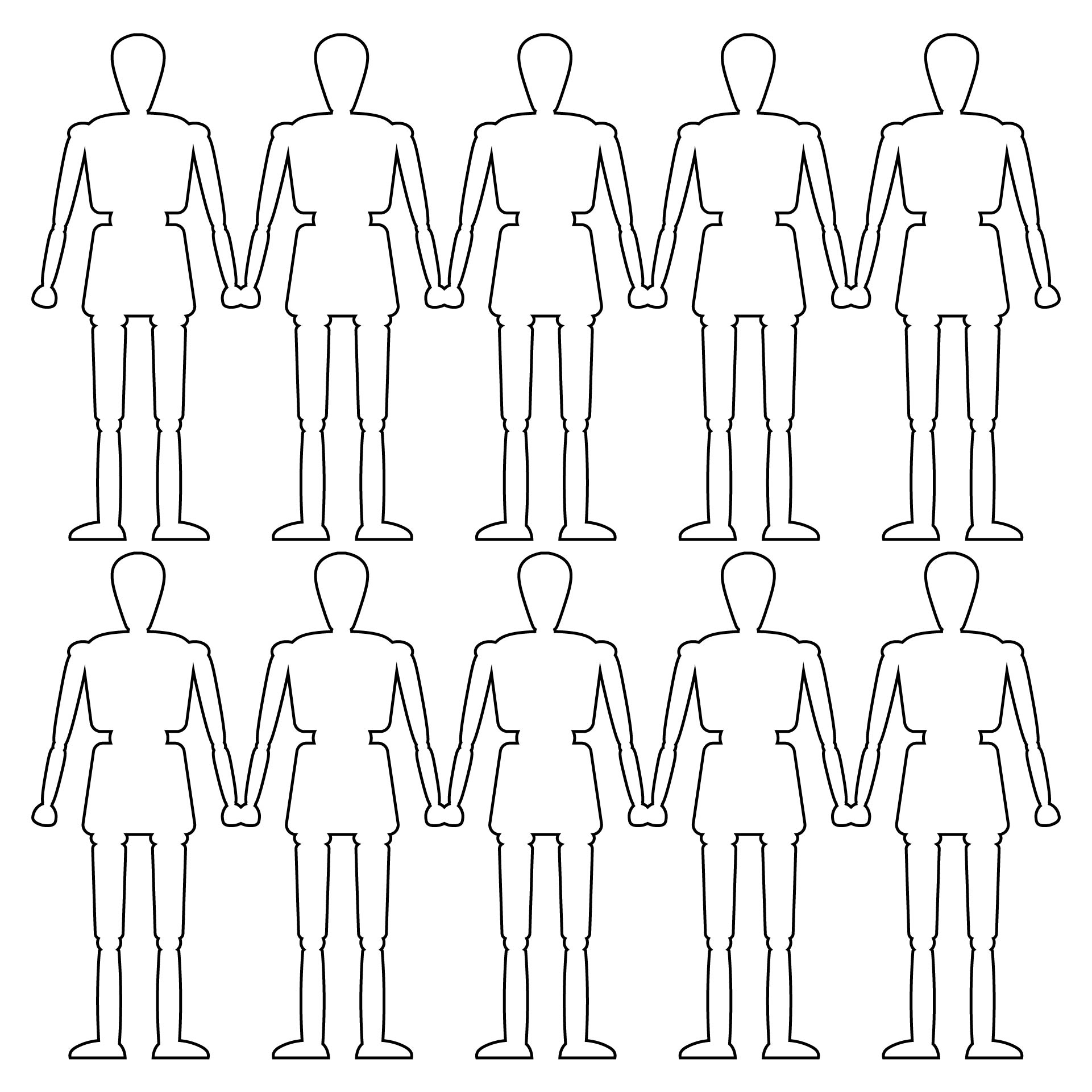 How to Make Cutouts People?

To make cutouts people, you'll need to gather the following materials: paper, pencil, ruler, soft cardboard, scissors, and crayons (optional). After you have all the materials, you can follow the step by step tutorial below:
1. Fold a sheet of paper like an accordion. Make sure all sections are at the same width.
2. Measure the width of one section of the paper. Mark a section of cardboard with the same width.
3. Draw a picture of a person whose hands are extended to the sides on the cardboard. Cut out the person and use it as a template.
4. Place the template on the top section of folded paper. Trace the image onto the paper. Make sure the hands extend to touch the folds of the paper on each side.
5. Cut out the image while holding the paper folded. Make sure not to cut the folded edges where the arm ends.
6. Unfold the paper and you should have a chain of paper people holding hands.
7. Color your paper people with crayons.

How to Create a Standing Paper Person Cutouts?

To make a standing paper person, you need to create the stand first. To do that, you can simply cut a 1-inch wide strip of paper. To make a sturdier stand, you can make it out of a soft cardstock. Fold and glue the strip into a triangle.
To make the paper person, you can draw them on a paper and then cut them or you can use pictures from magazines and cut them. You can also print a picture. Cut the person out of the paper. You can cut along the lines, or you can leave a little gap around the person. To make it sturdier, you can glue them into a cardstock. After you have your paper people cut, you can glue them to the side of the triangle.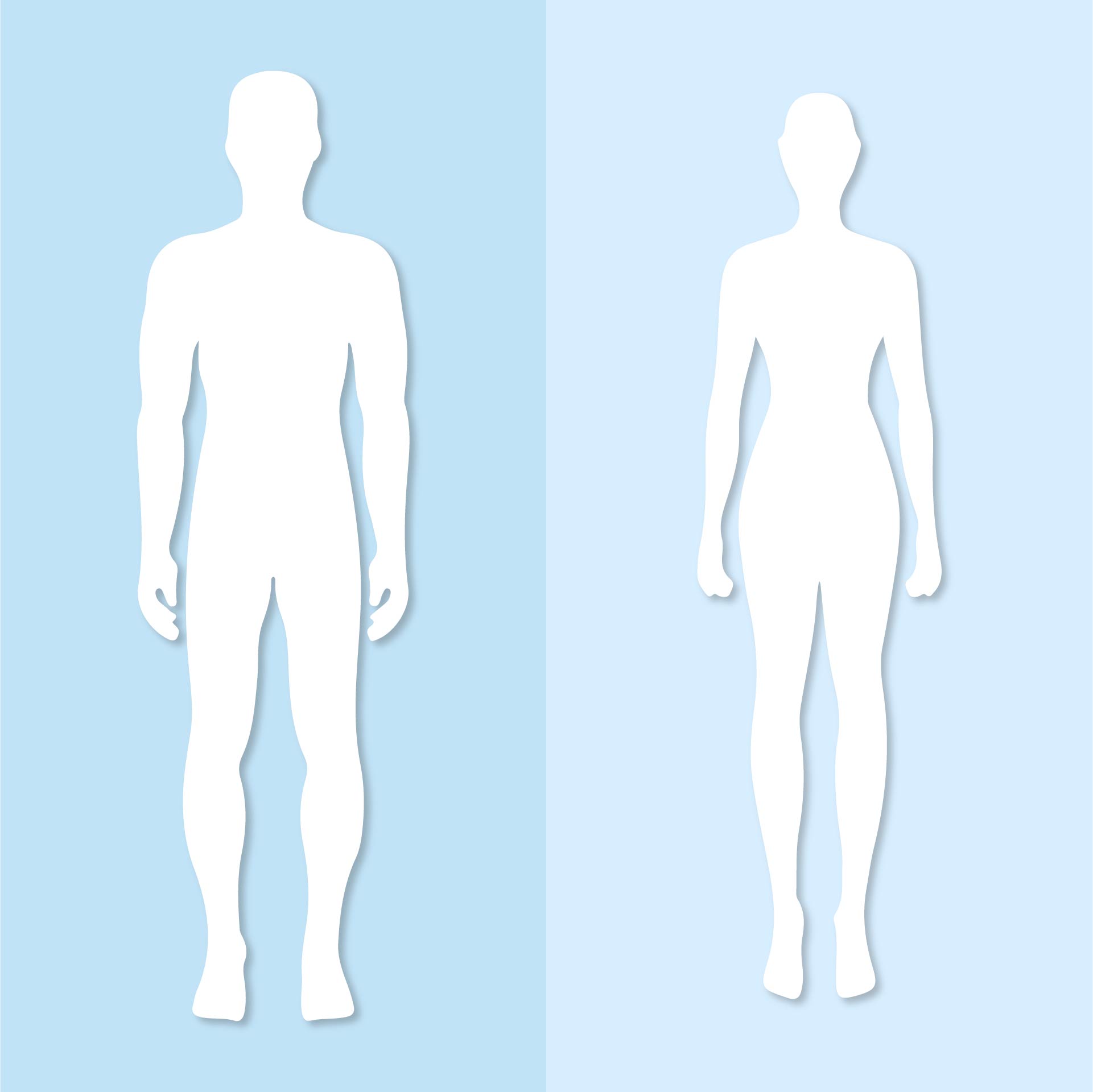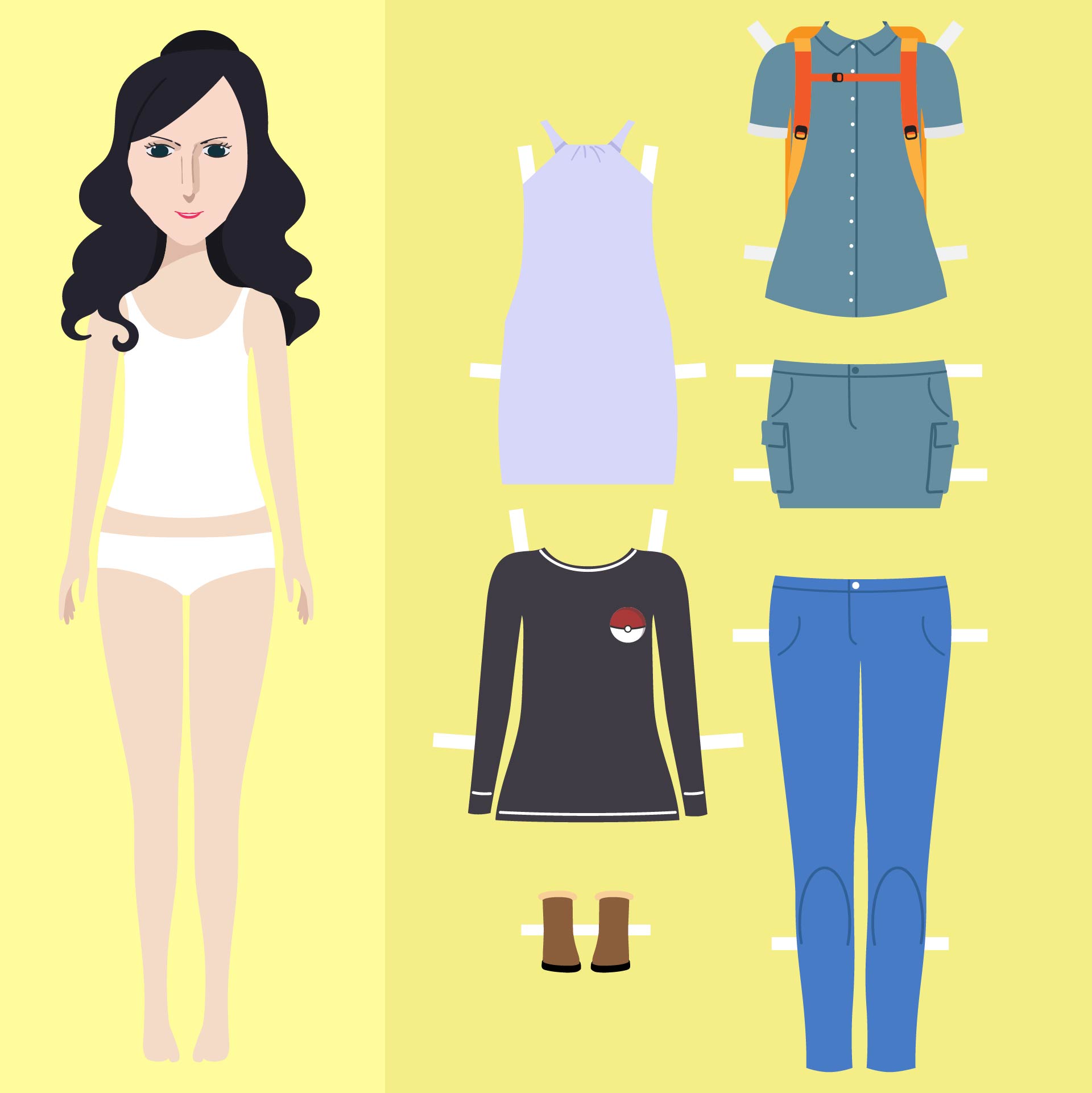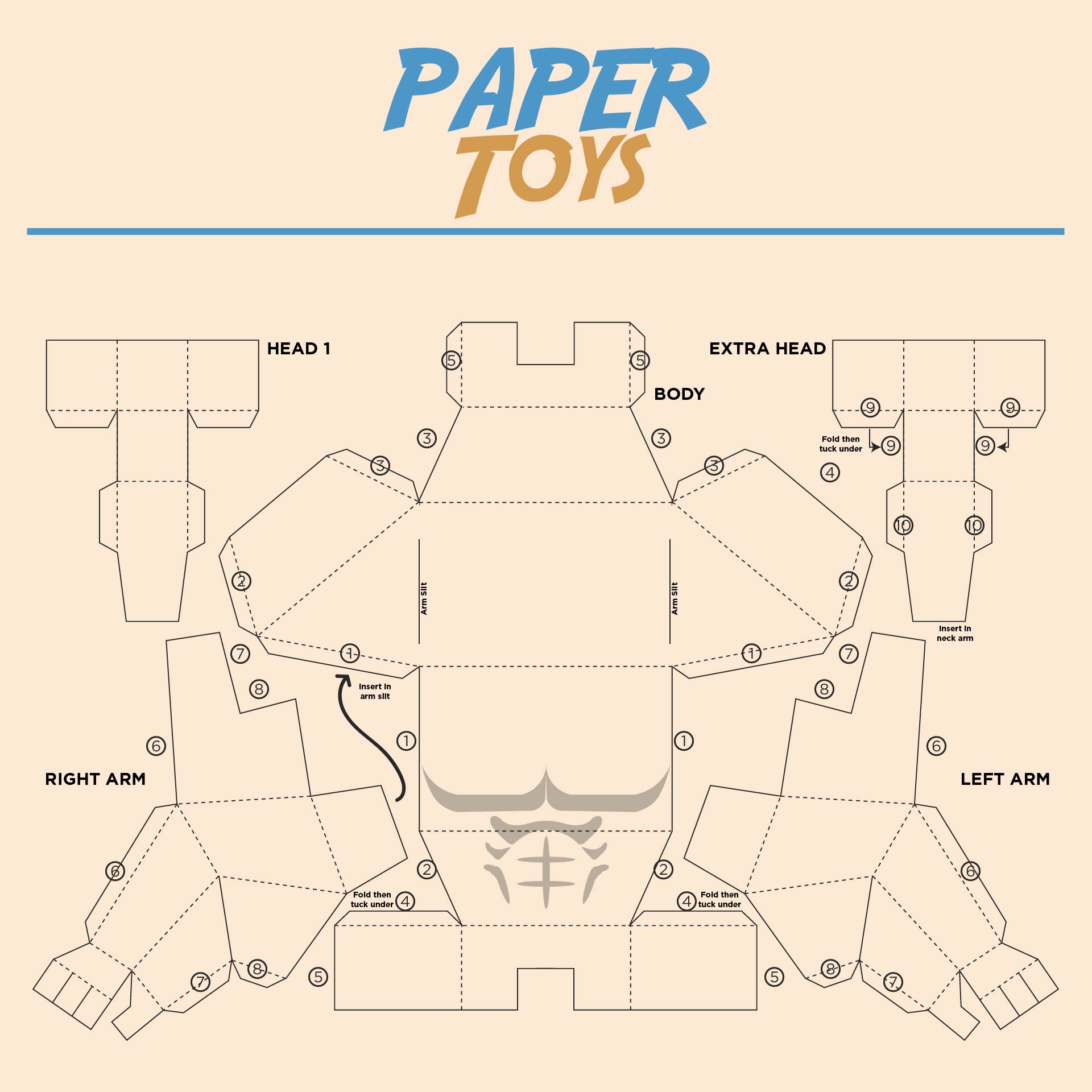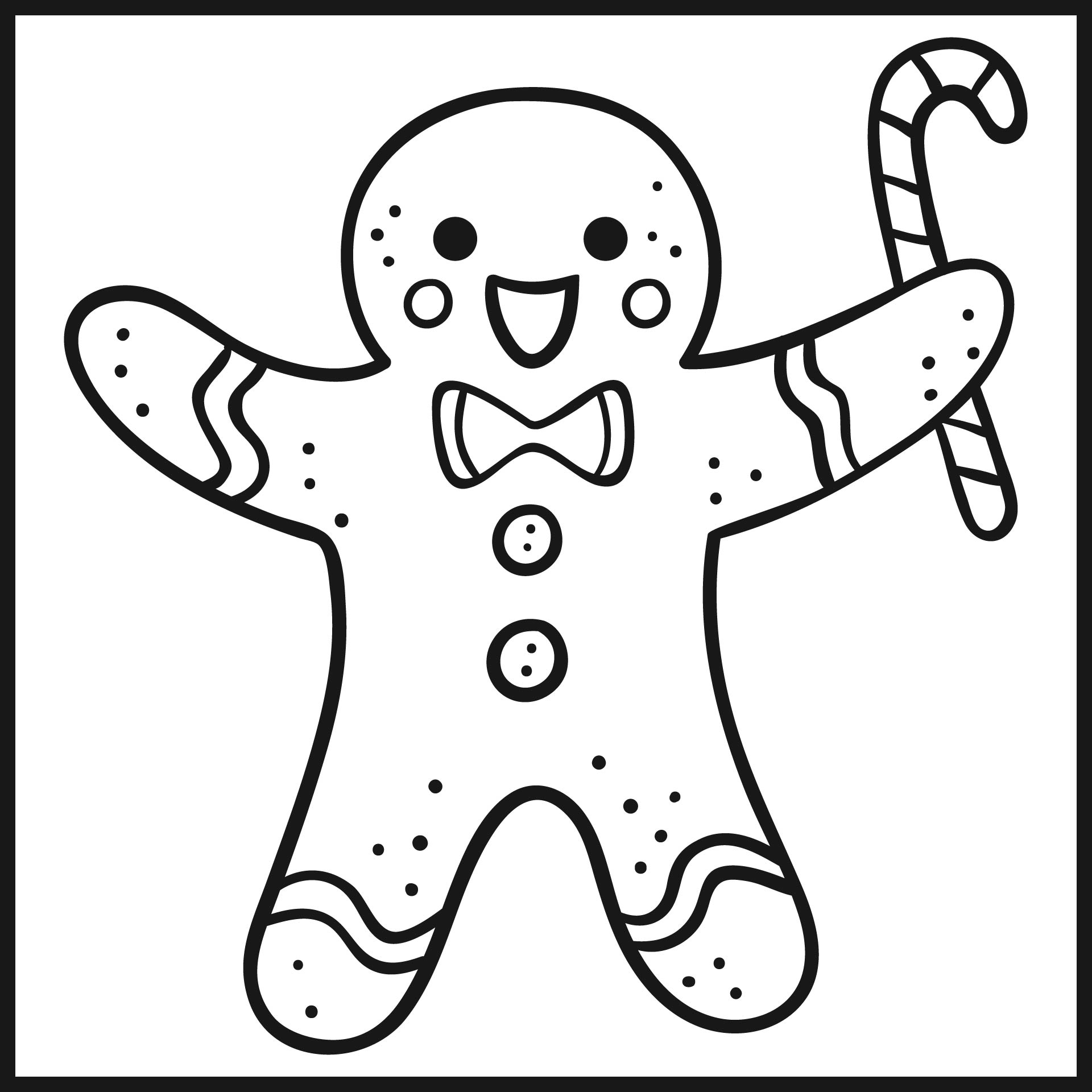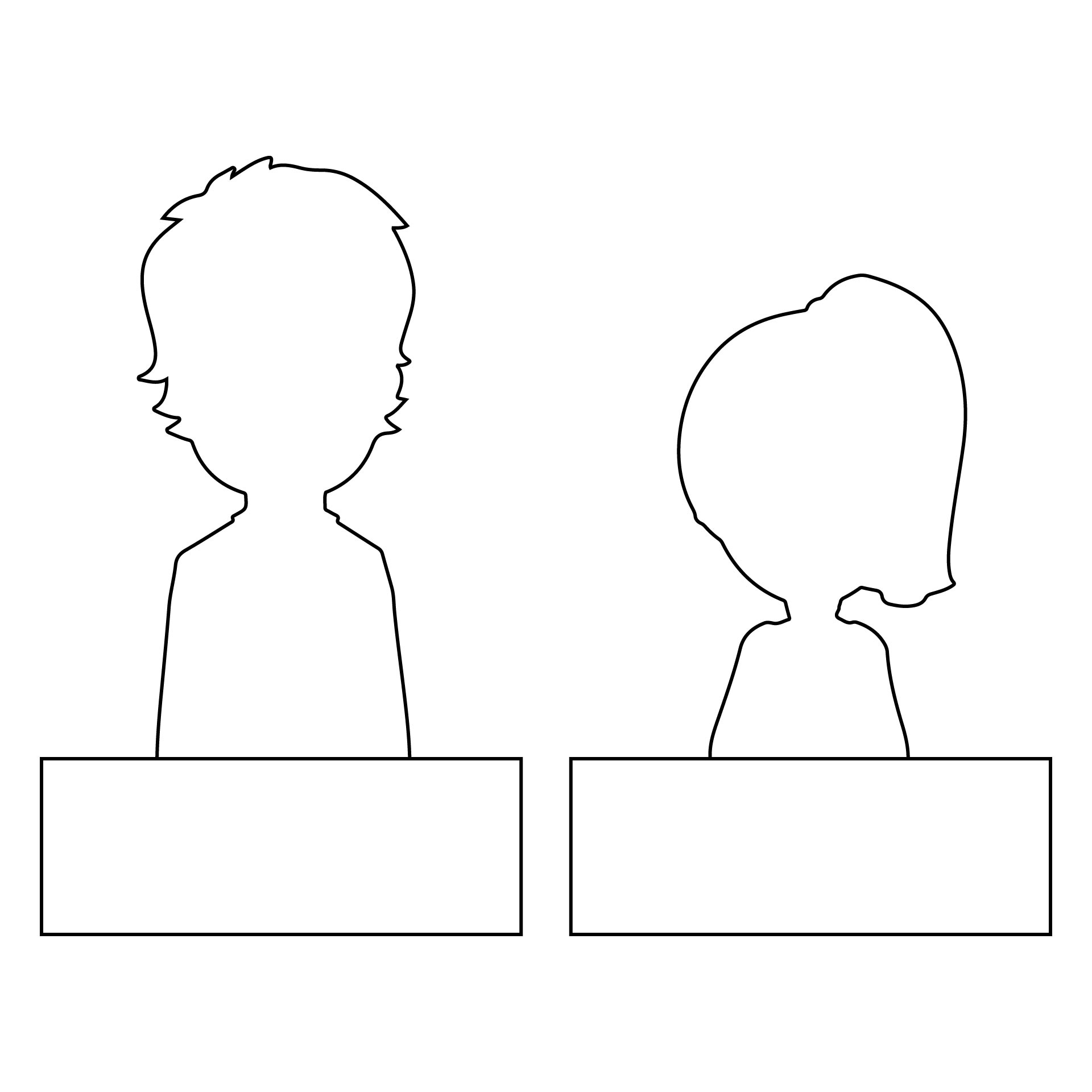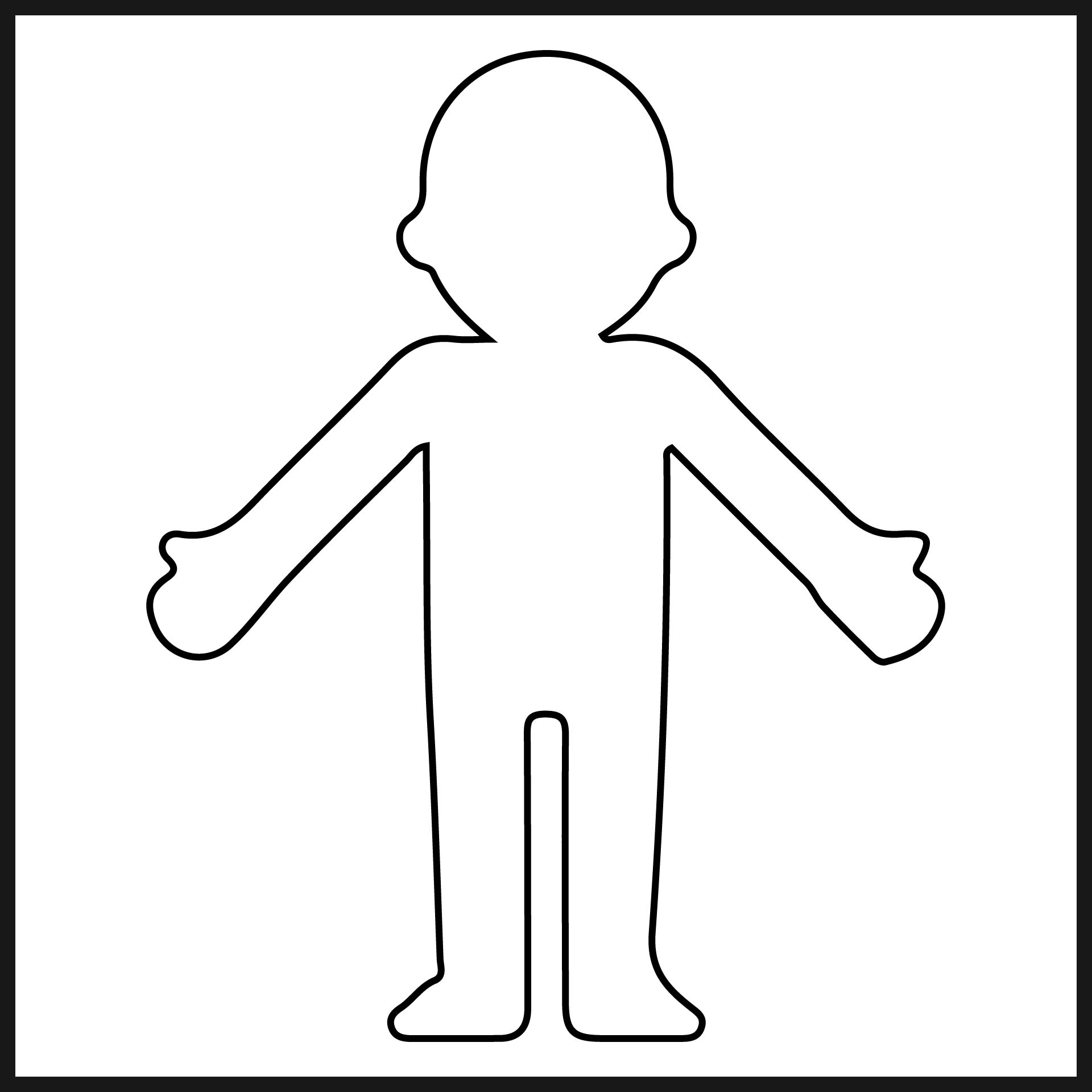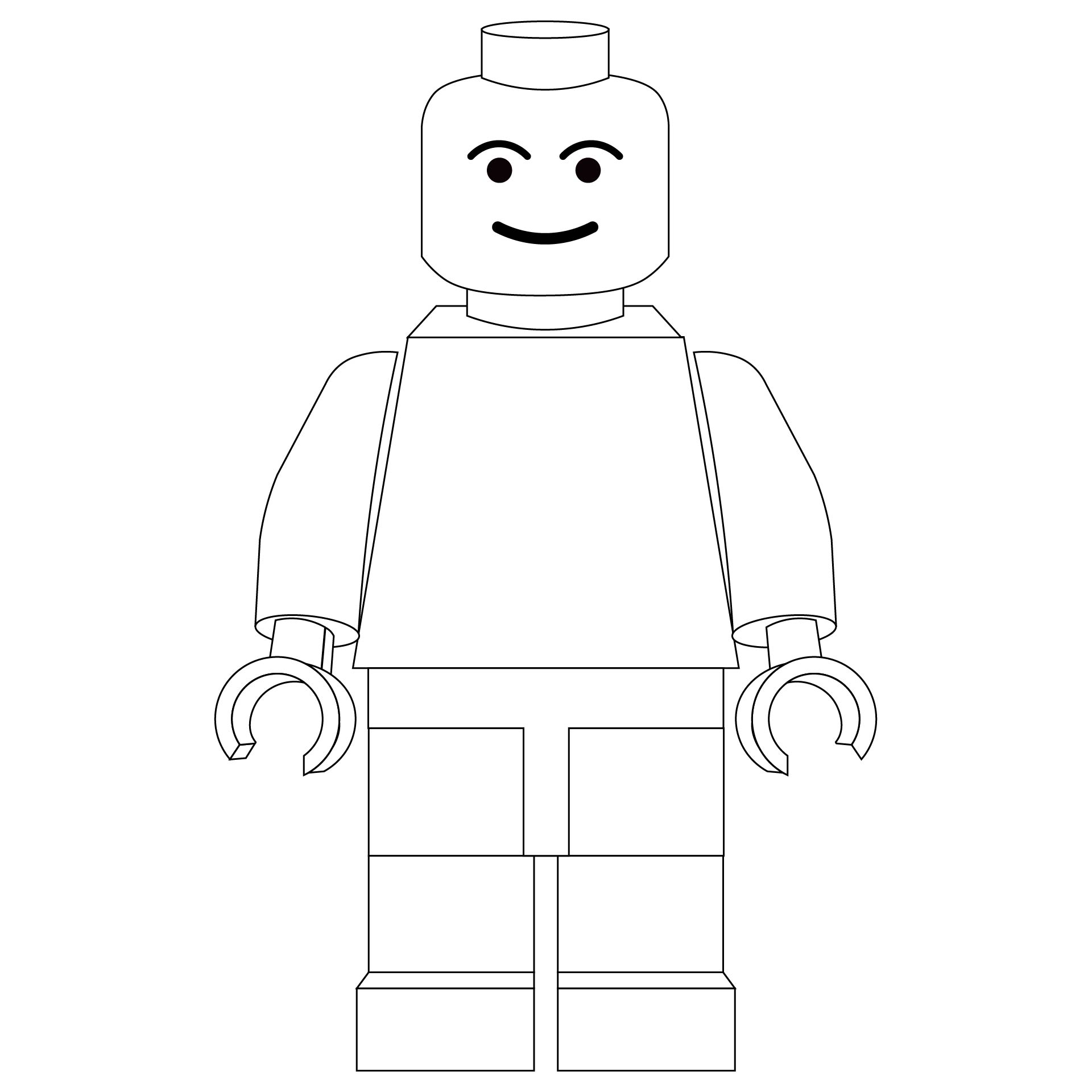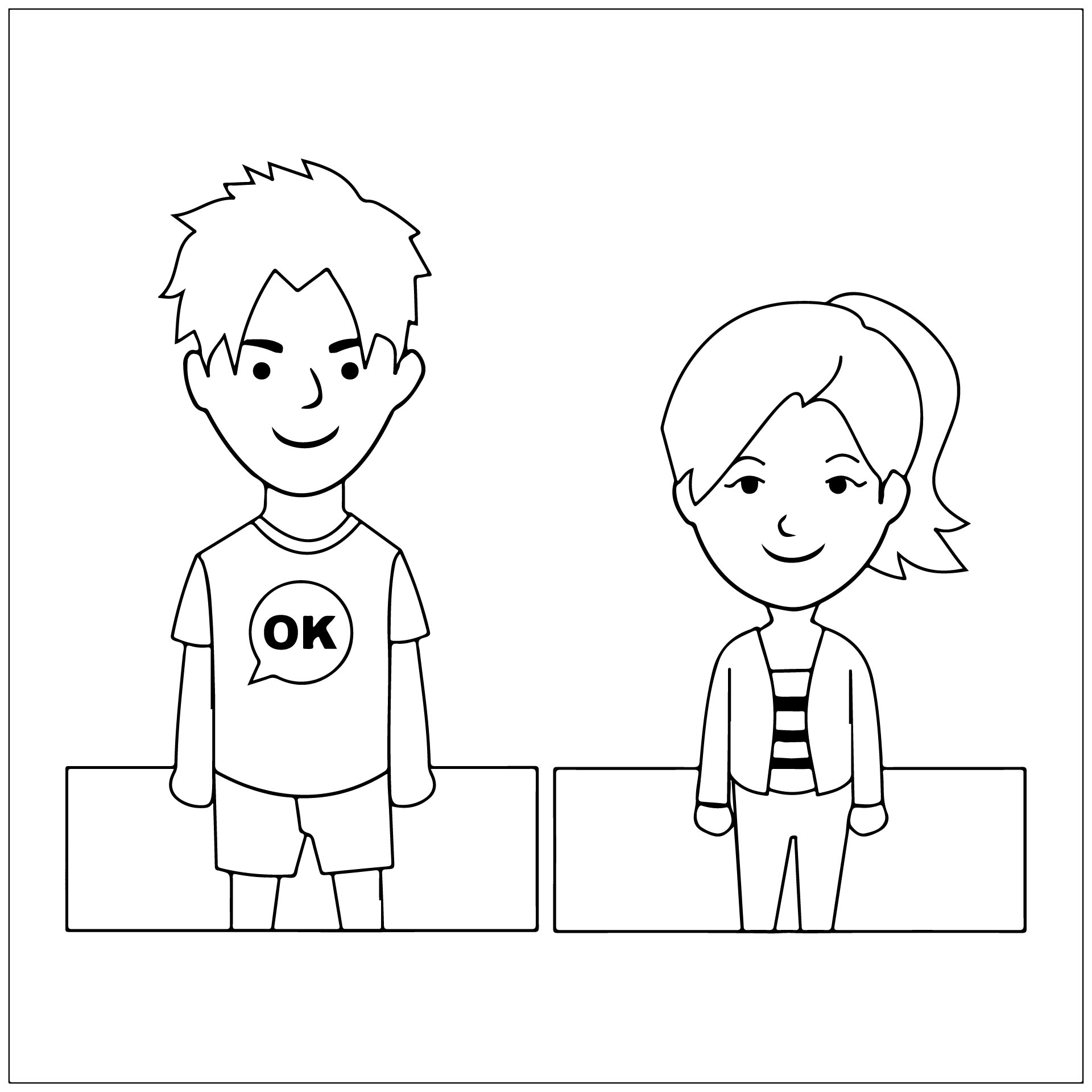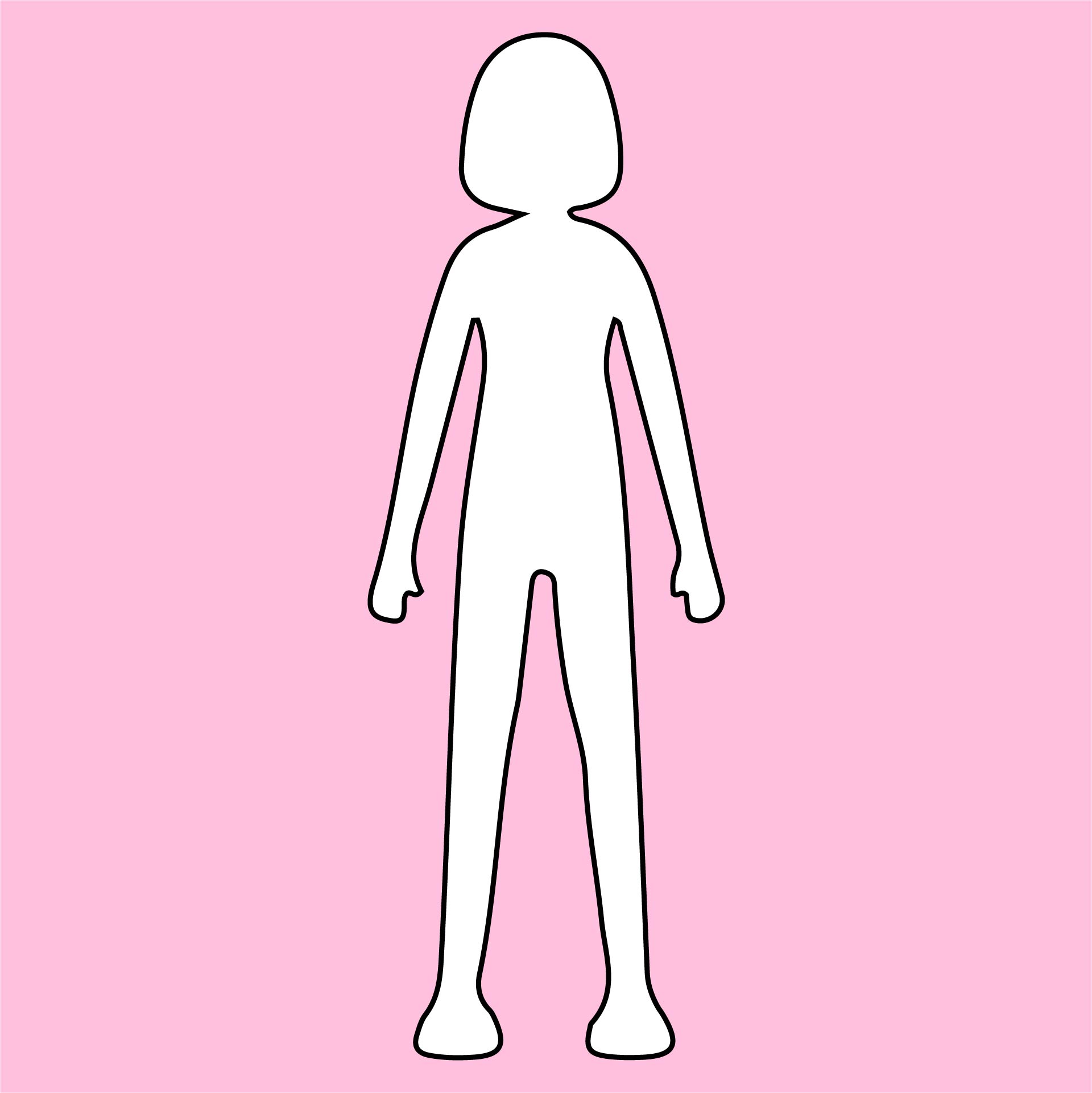 How to Make a Paper Collage?

Paper collage is a fun project to do. To make a paper collage, you will need a board and a bunch of paper. You can use old magazines or catalog. You can also print a picture. Before starting to create a collage you need to choose a theme or concept of what the collage is about. Cut out all of the images you need like people, trees, and other decorative items including text. Glue all the cutouts to the board following the order from background to foreground. Your paper collage is done.