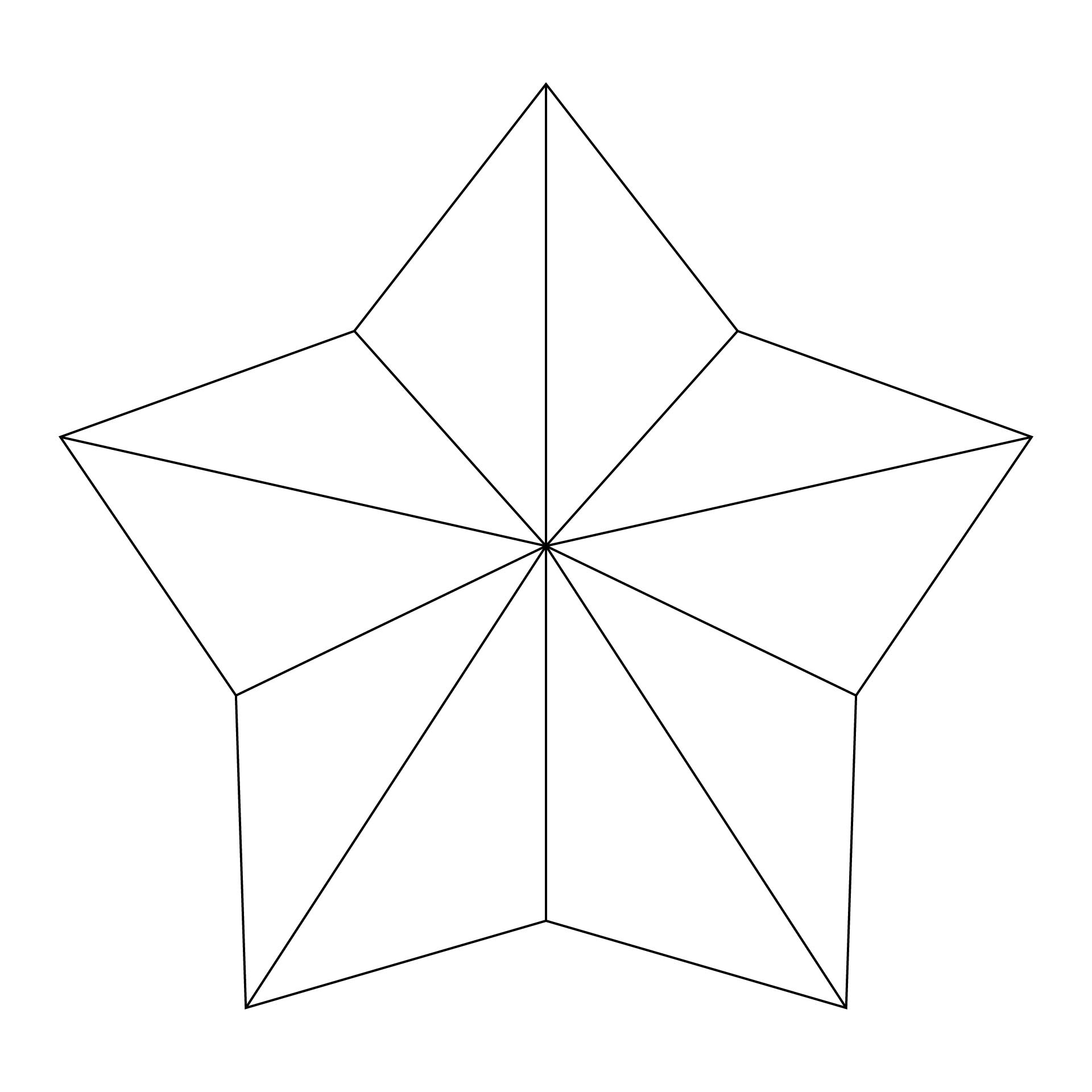 How do You Cut out a Star Shape?

There are a few different ways to cut out a paper star shape. First, you can draw or print a star shape template into a paper and cut it using a paper cutter or scissors.
The other way is to cut a perfect star shape in one cut. To do this, you need to fold a piece of paper in half. Then fold it in half again in the same direction. Unfold the second fold to reveal a crease down the middle of the paper. Grab a corner on the folded edge, and fold it down to the bottom of the crease, leaving a little triangle to the left. Fold that little triangle up along the fold line. Fold the triangle up again to the long edge. Cut the folded paper in a 45-degree angel create the points of the star. Unfold and now you have a perfect five points star shape.

How do You Cut out a Star in A Circle?

To make a circled star, you need to make a circle. You can use a cup or rounded object to trace the circle. Cut out the circle. Fold the circle in half, and in half again, and in half again. Using scissors, cut a straight line beginning from the point of the folded paper down the middle, but don't cut through. Leave an edge to hold the star together. Unfold the paper and fold out the points to make a star.

How do You Make a Five-Pointed Star?

There is an easy way to make a five-pointed star. First, you need to draw an upside-down V in your paper. And then, draw a horizontal line in the upper third of the V. Now, all you have to d is just connect the dots to complete the star.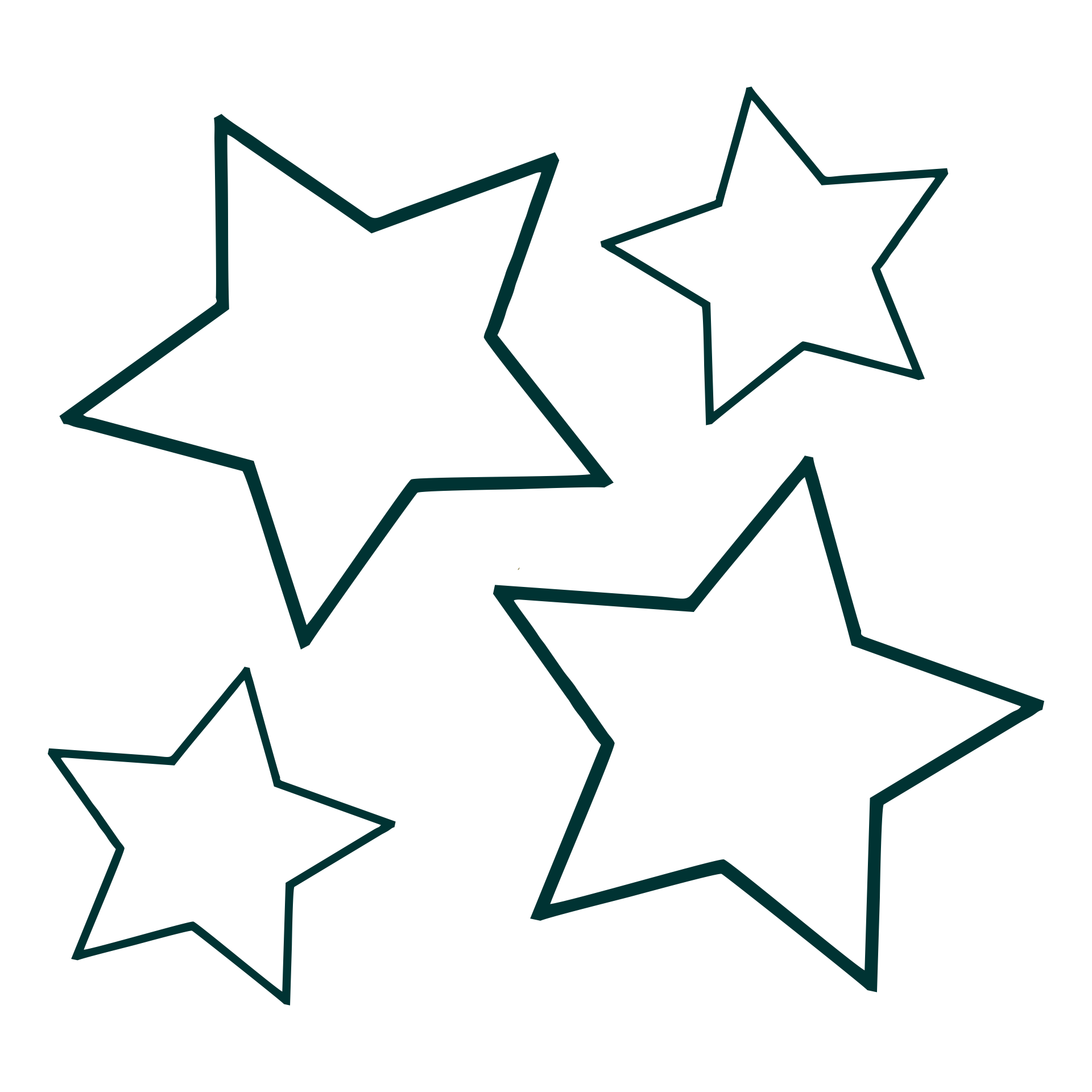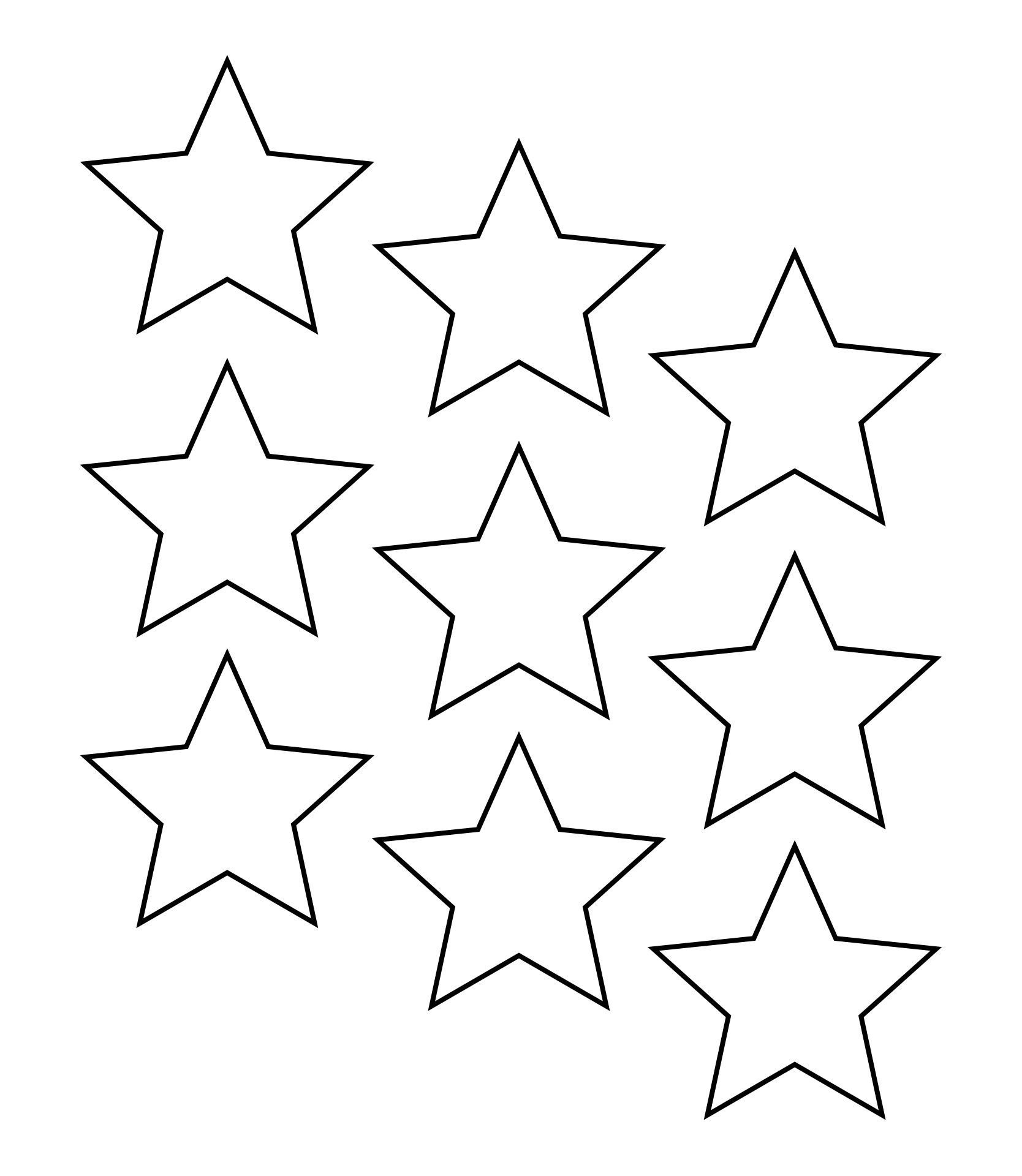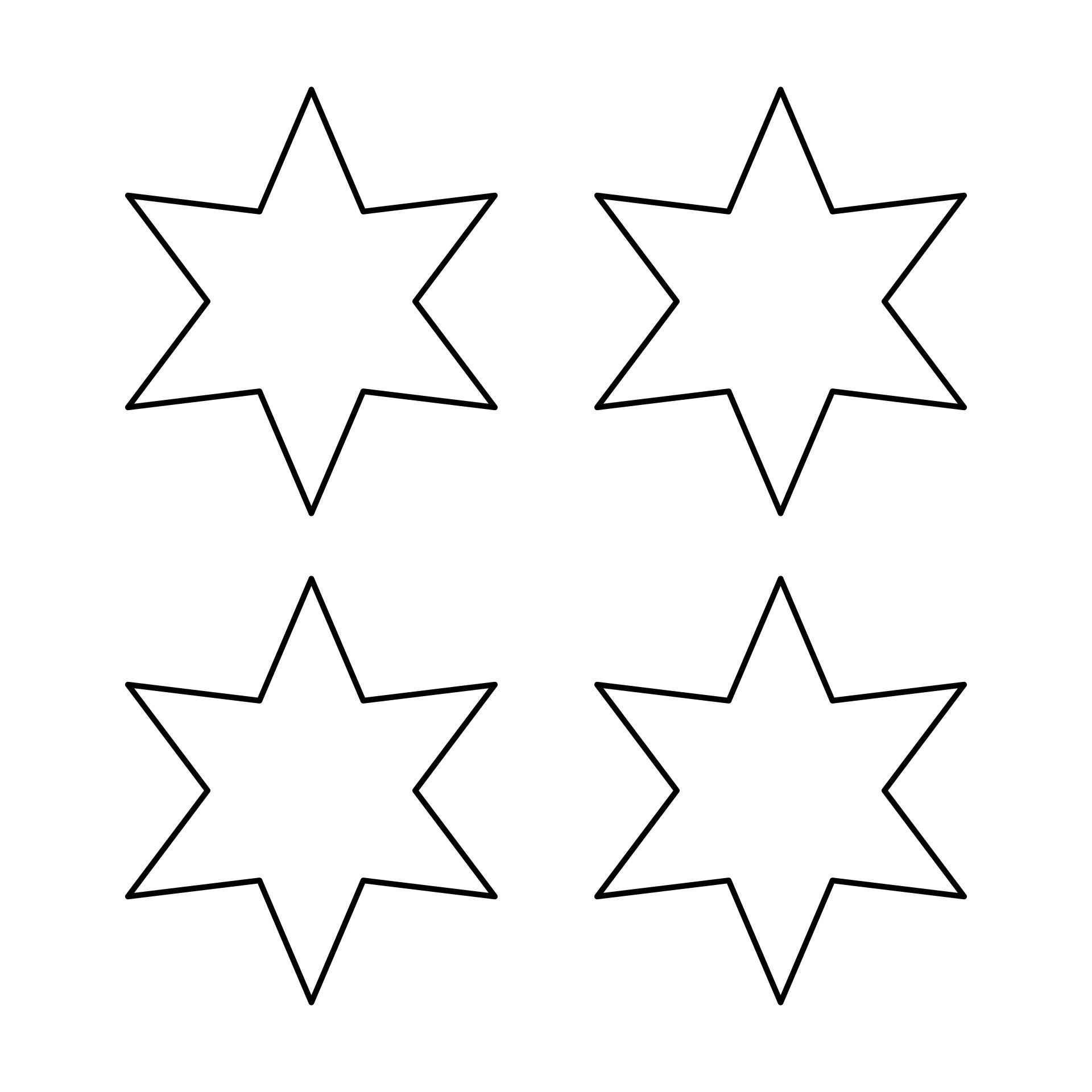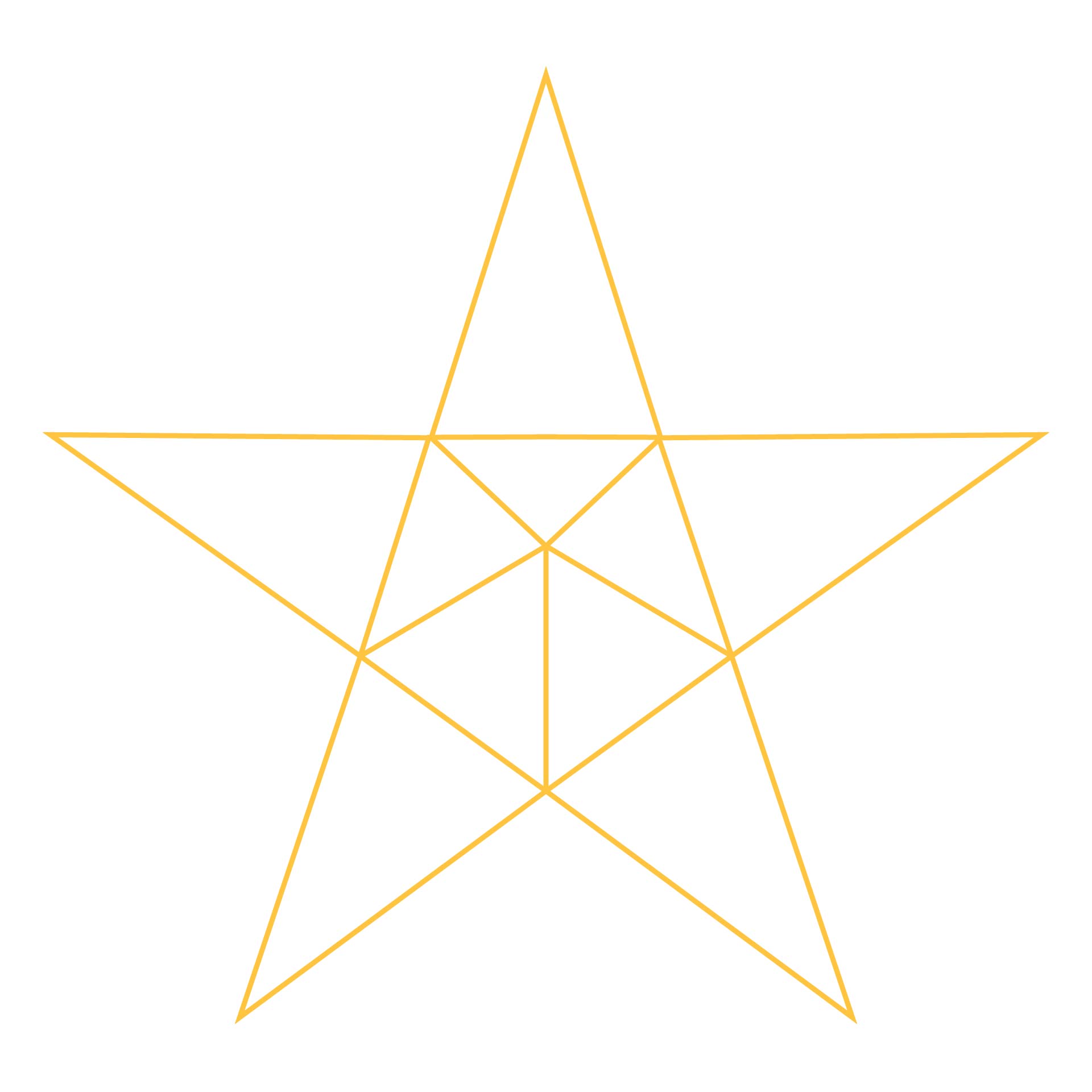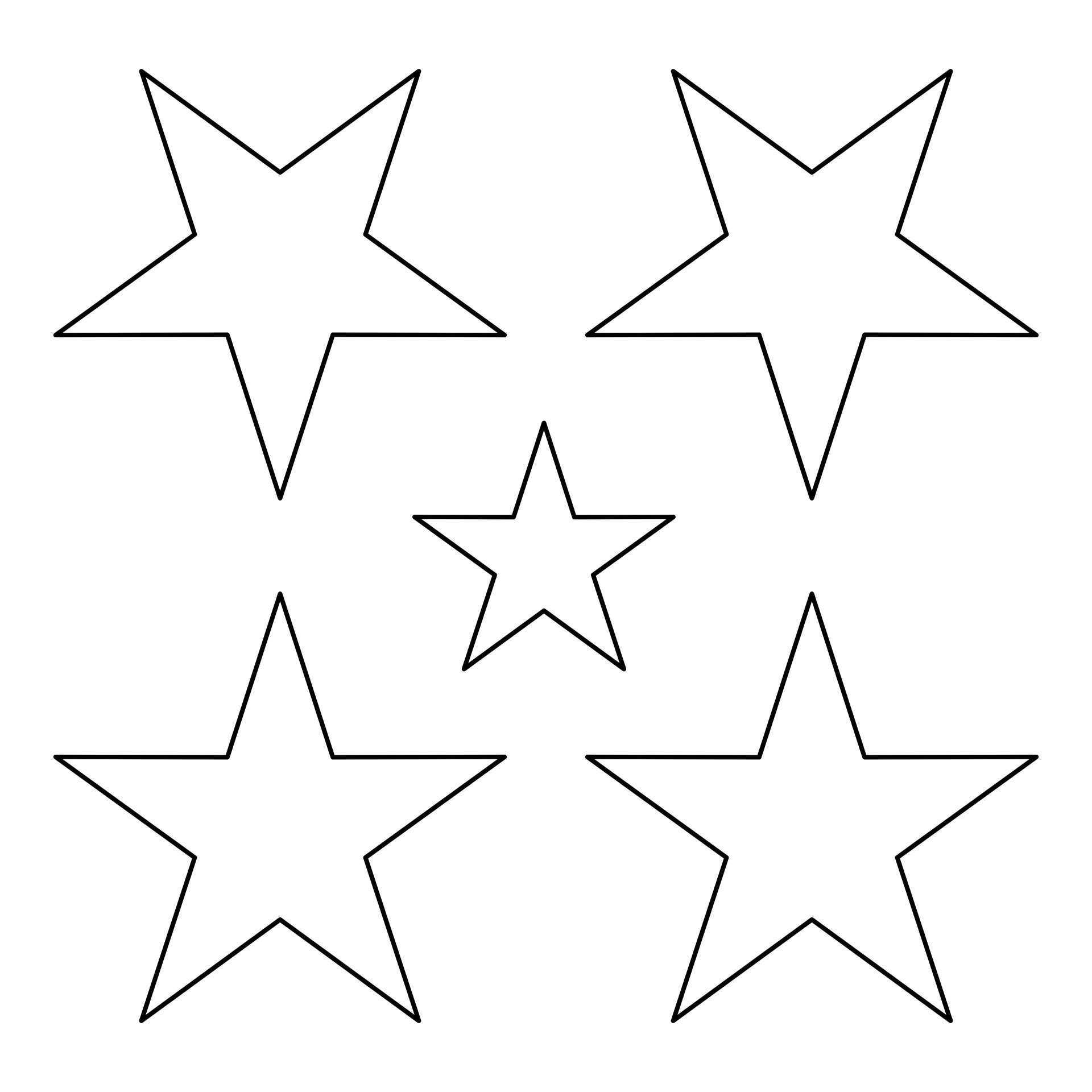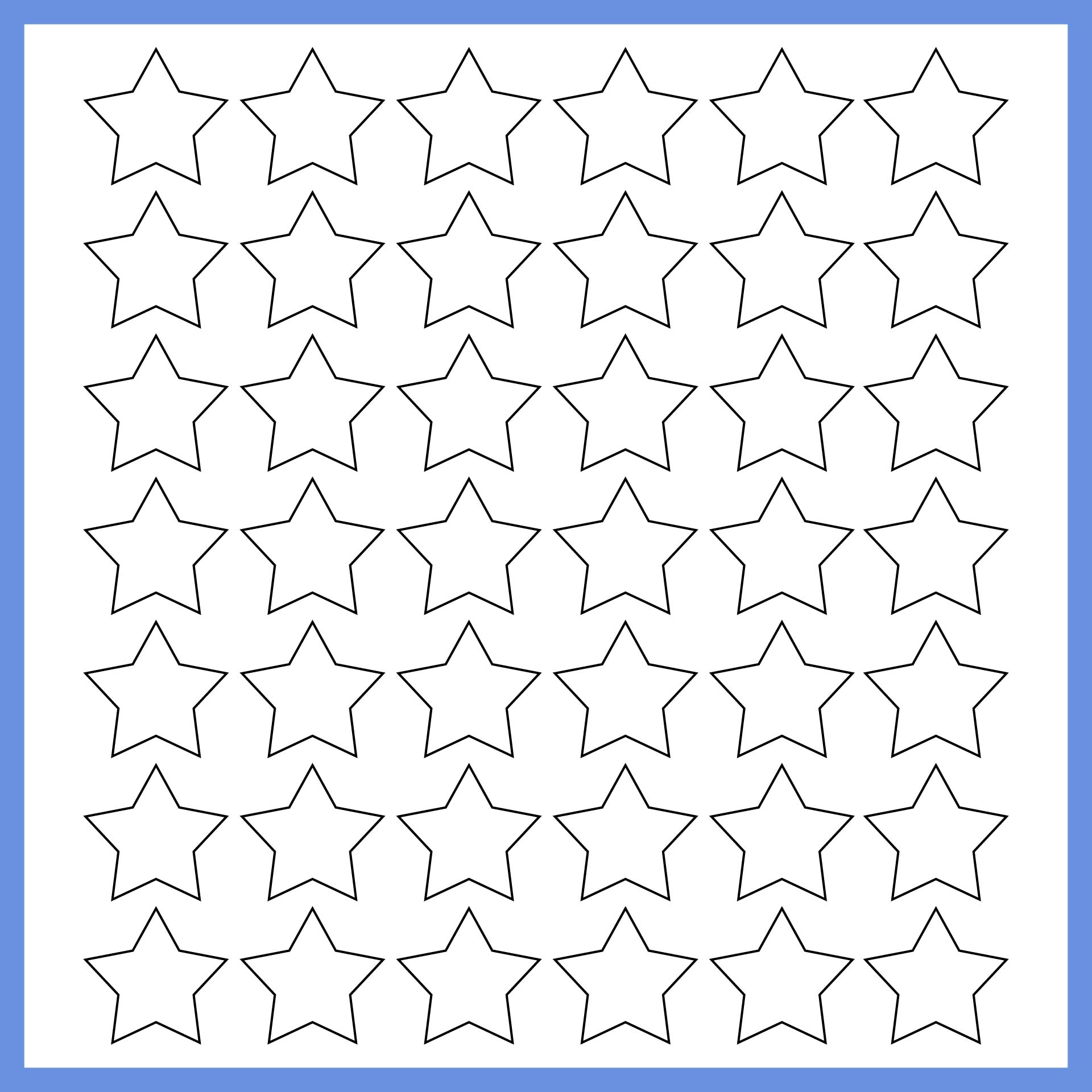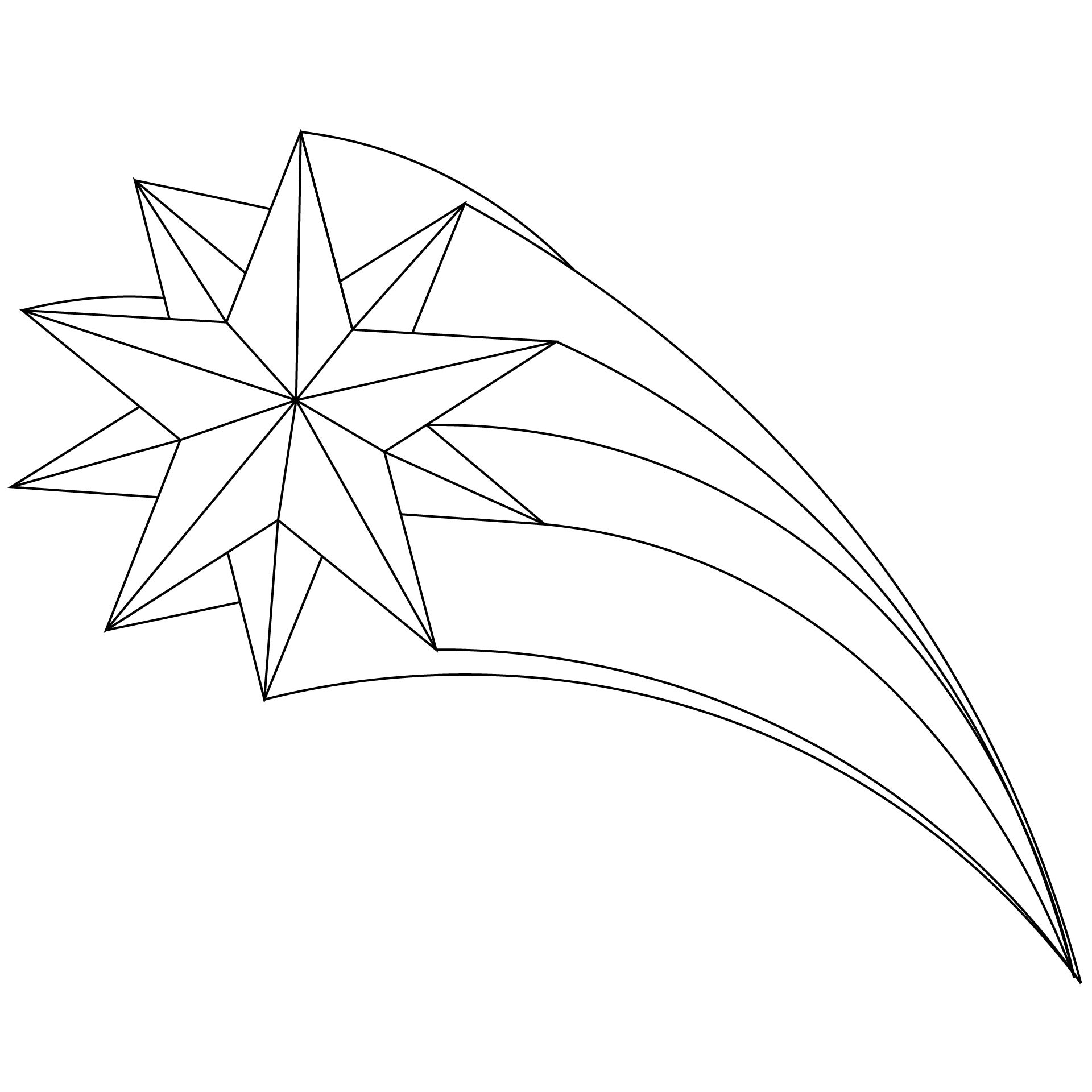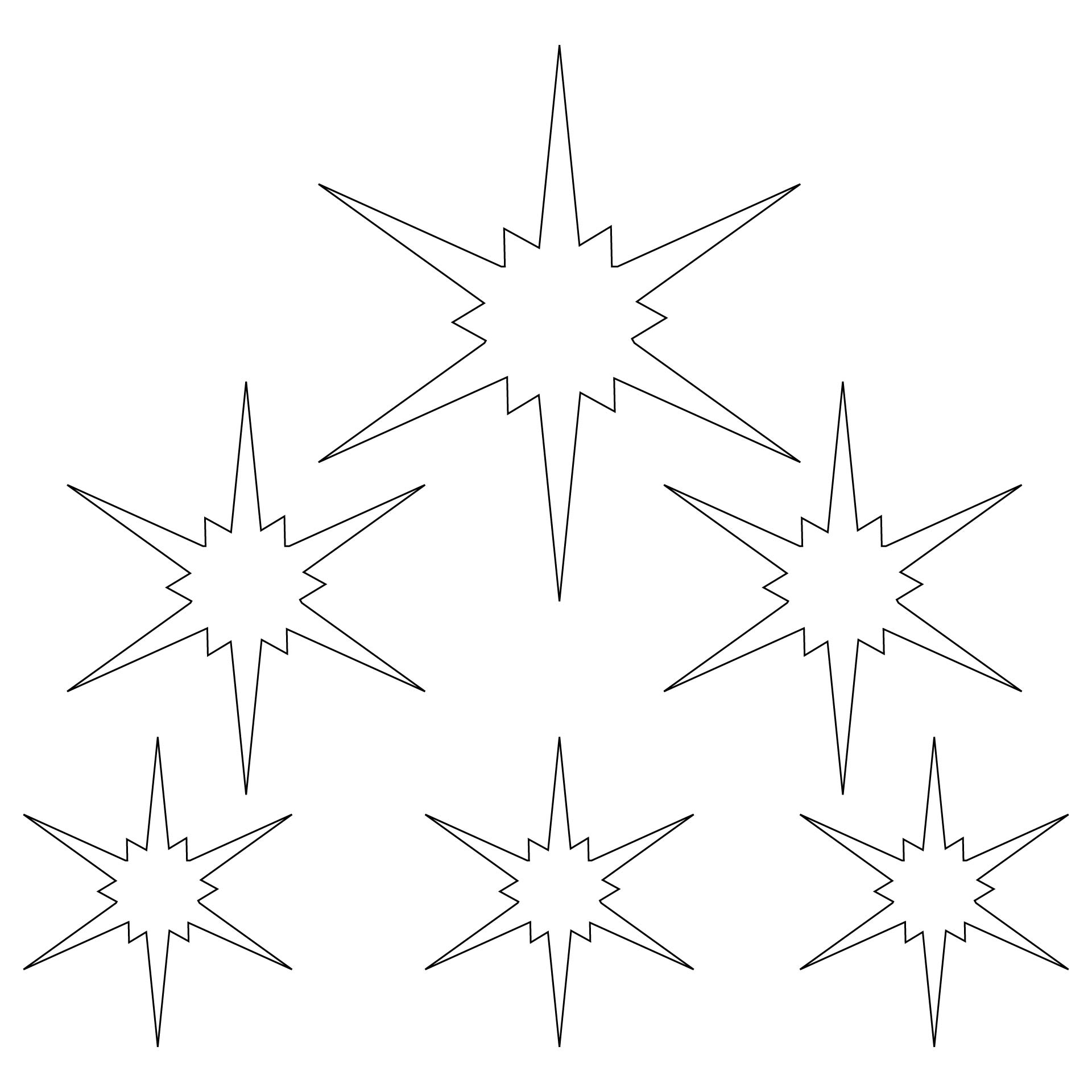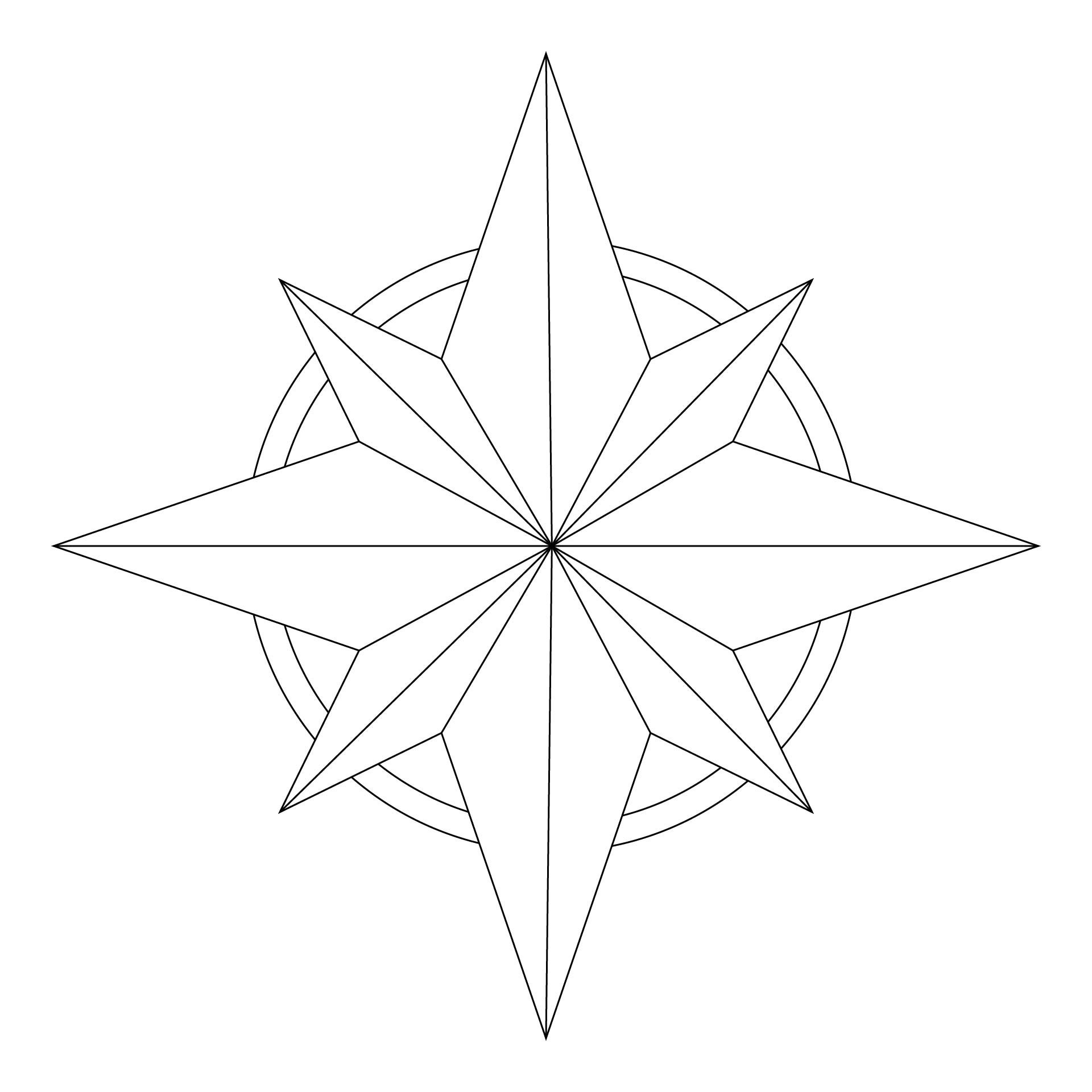 How to Draw a Star using a Compass?

To draw a star using a compass, you need to draw a big circle first using the compass. Make a dot on top of your circle using a pencil. Then move the point of your compass to the dot. Do not change the radius of your compass when moving. Turn your compass to make a pencil mark that crosses your circle on the left and right. Now move the point of the compass to one of the marks without changing the radius and make another mark on the edge. Continue marking until you have a total of 6 marks. Use a ruler to draw a triangle. And then draw another triangle upside down. Now your six-pointed star is done. You can erase the lines on the inside the star or leave it as is.