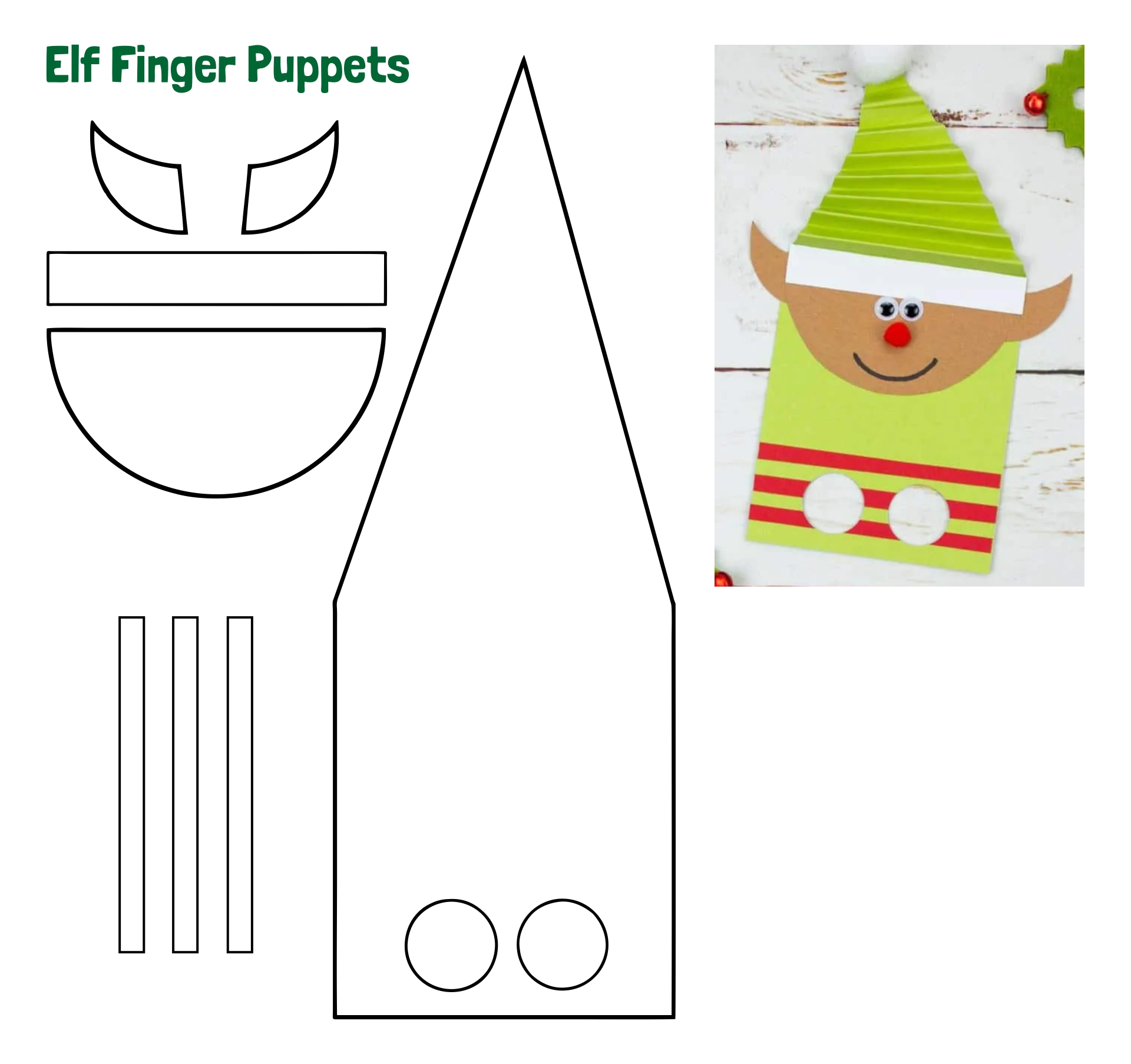 Who Can Make Christmas Paper Crafts?
Anybody can make Christmas paper crafts for home decorations and gifts. Children always make paper crafts at school. Their parents will also give another template to make Christmas crafts out of paper because the materials are mostly affordable, and so do teens. They just follow the instruction for making the craft from tutorials on the internet. Many adults make the template for this craft, as we can modify the style into a lot of creations, and it is safe to do with the children.
What Crafts Can We Make from Paper for Christmas?
There are a lot of crafts you can make from paper for Christmas ornaments and decorations. With colores papers, you can make Christmas village miniature, Advent calendar, and paper reindeer. You can also make a 3D Christmas tree and snowflakes. A lot of people nowadays like to reuse reusable papers. You can make baubles, Christmas cards, and garland out of it. You can also make a paper doll, such as elf, Santa, and angels. It seems simple, but you will need the template to fold the paper and more colorful paper to make one.
What Materials Do We Need Aside from Paper?
First things first, you will need some coloring utensils, a glue stick, and scissors. Those materials are the most basic ones to start Christmas papercrafts. Then, for the accessories, you can add cotton balls, wool, twine, woods, feather, buttons, beads, and many more. If you want to color the paper, make sure you choose the right utensils because not all paper can absorb the color well. It seems like the material is a lot. But, the truth is, you can collect them from some leftovers. For instance, you can keep the ice cream popsicles to make a wooden effect on the paper.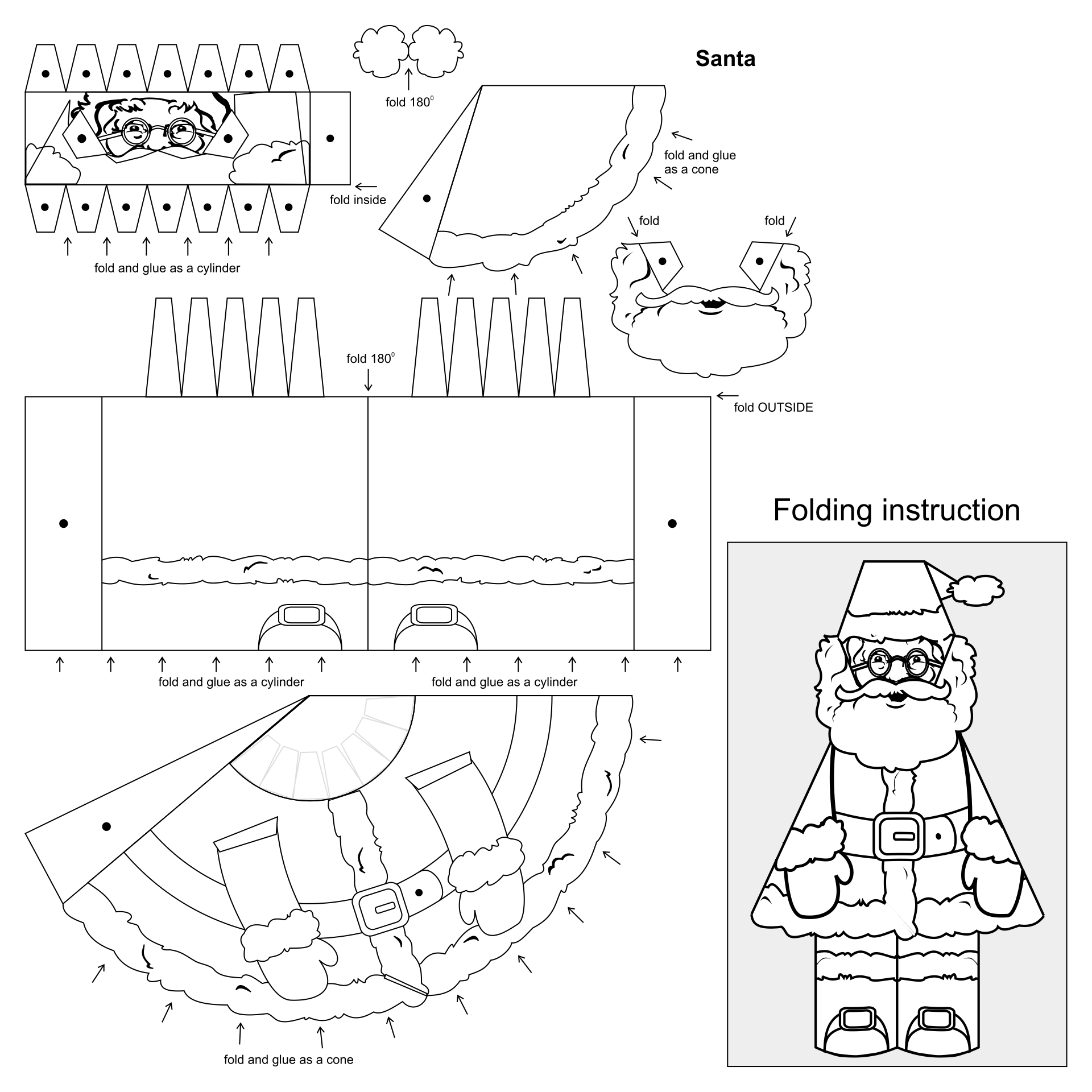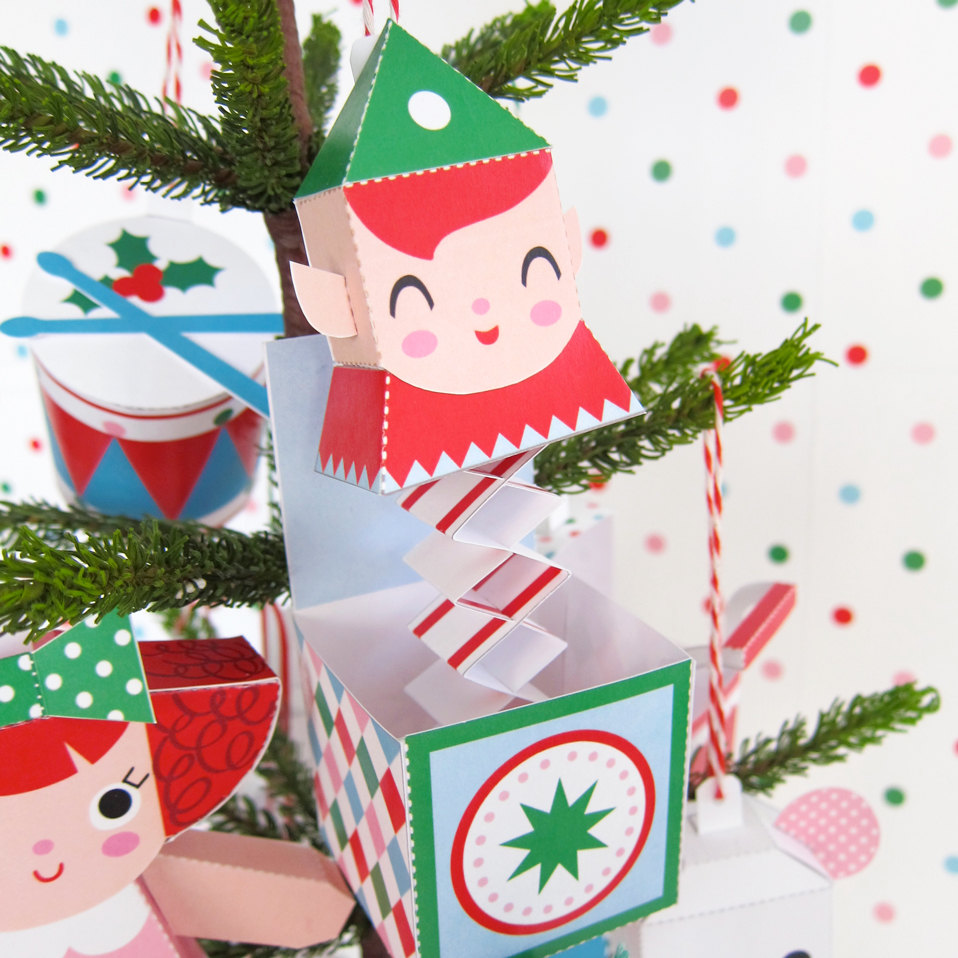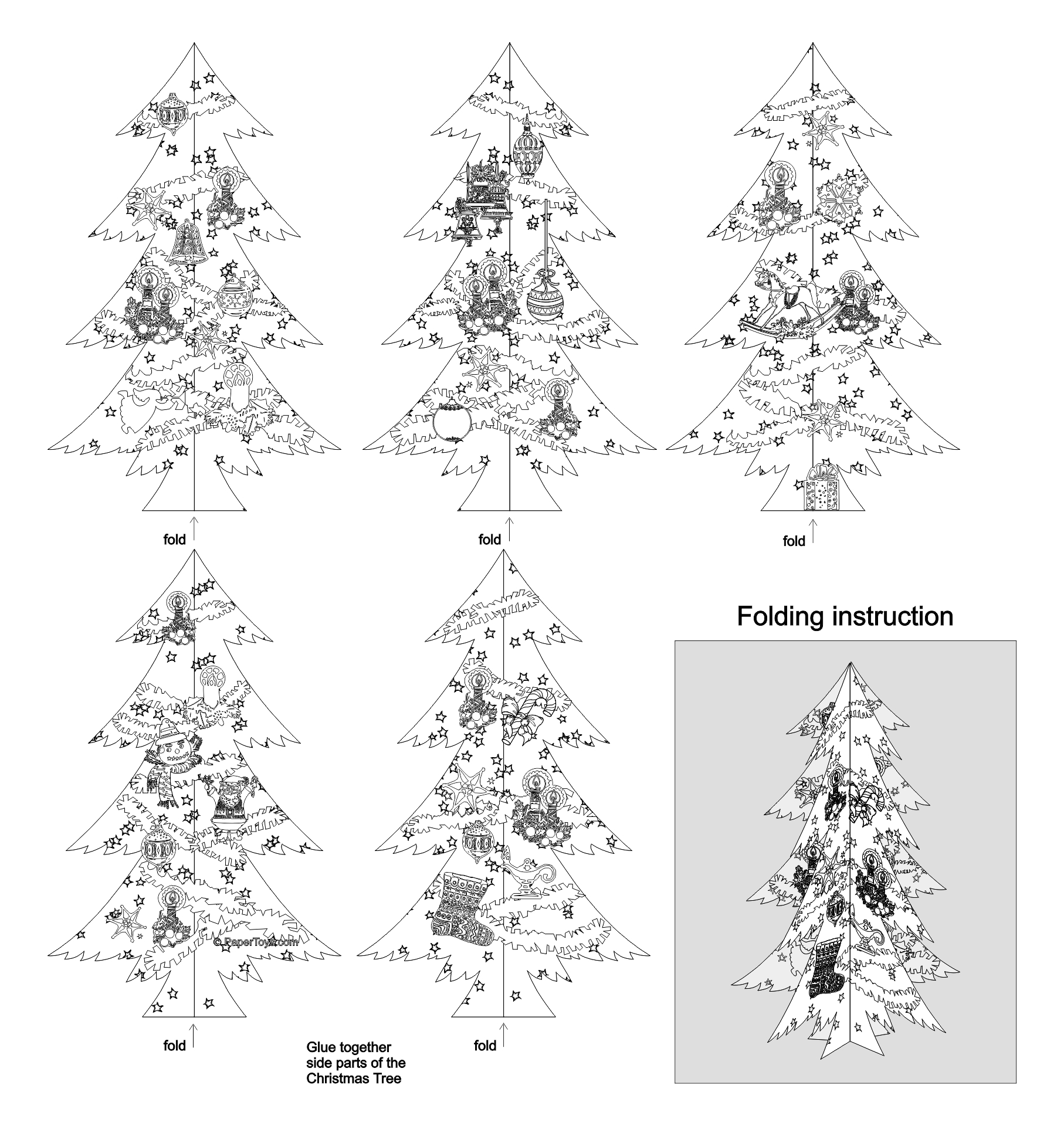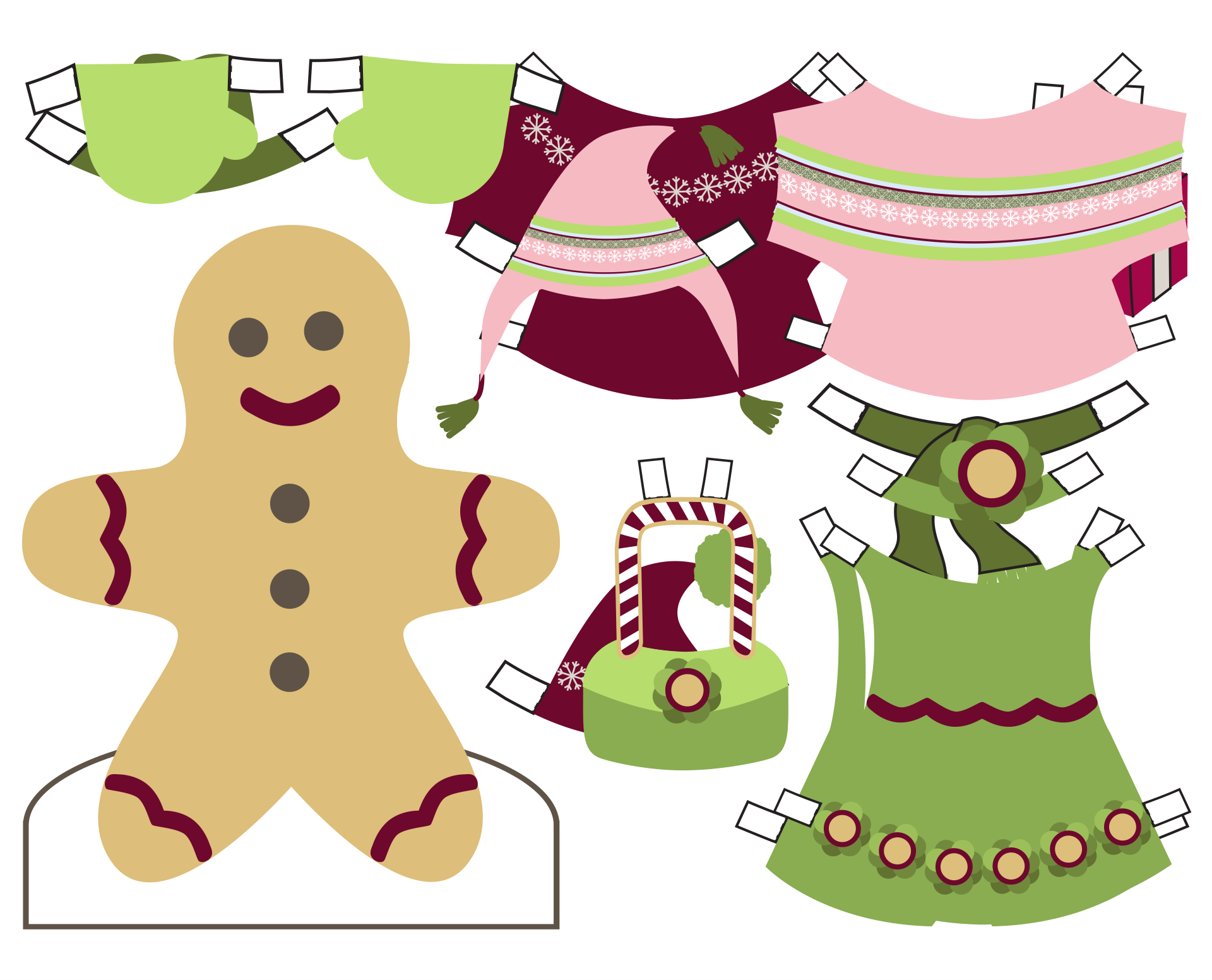 Can We Make Christmas Crafts with Toilet Paper Rolls?
Absolutely! Toilet paper rolls have a lot of use for making Christmas crafts. As it is stiff, most of the crafts are people-like figures. For example, toilet paper Santa. You will need some paints and a cotton ball for his beard. If Santa figure from the paper roll is possible, then elf dolls too. You just need more googly eyes. To make the crafts with the children, you can make Snowmen. You only need some buttons and sticks for their hands. Isn't it easy? For a no Christmas tree, there is a toilet paper Christmas tree you can make at home.