What Christmas Craft Ornaments You Can Make Out of Paper?
Paper is a material commonly used to make crafts including Christmas crafts. It is a material that is easy to shape so the option of crafts made out of paper is limitless. You can make a lot of things starting from the very basic to the more complicated. Some of the Christmas papercraft people commonly make are Christmas cards, Christmas ornaments, Christmas paper cutouts, Christmas banners, Christmas pop up box, Christmas tree, Christmas 3D papercraft, and many more.
How Do You Make Christmas 3D Paper Crafts?
Christmas 3D papercraft is fun to make. You can do this project with your children. There are a lot of ideas you can try such as 3D snowman paper, 3D Santa paper, 3D Christmas tree, 3D Christmas card, and many more. The basic principle of making a 3D papercraft is layering a stack of paper to create a 3D effect. For example, you are about to make a 3D Christmas card. You can start with a basic card as the base. You may want to choose a design or character to make into a 3D accent.
For example, let's try a 3D Santa. Cut out a basic shape of Santa. Cut some more paper for different parts of the body such as the head, arms, and legs. Cut more paper for the detailing. To make the 3D effect more obvious, you may want to use thick double-sided tape usually with a soft sponge in it. Start to build the character by layering the paper cutouts starting from the base shape and slowly towards smaller details. In the end, you will have a 3D accent on your Christmas card. You can make this 3D papercraft not only for Christmas cards but also for Christmas decorations as well.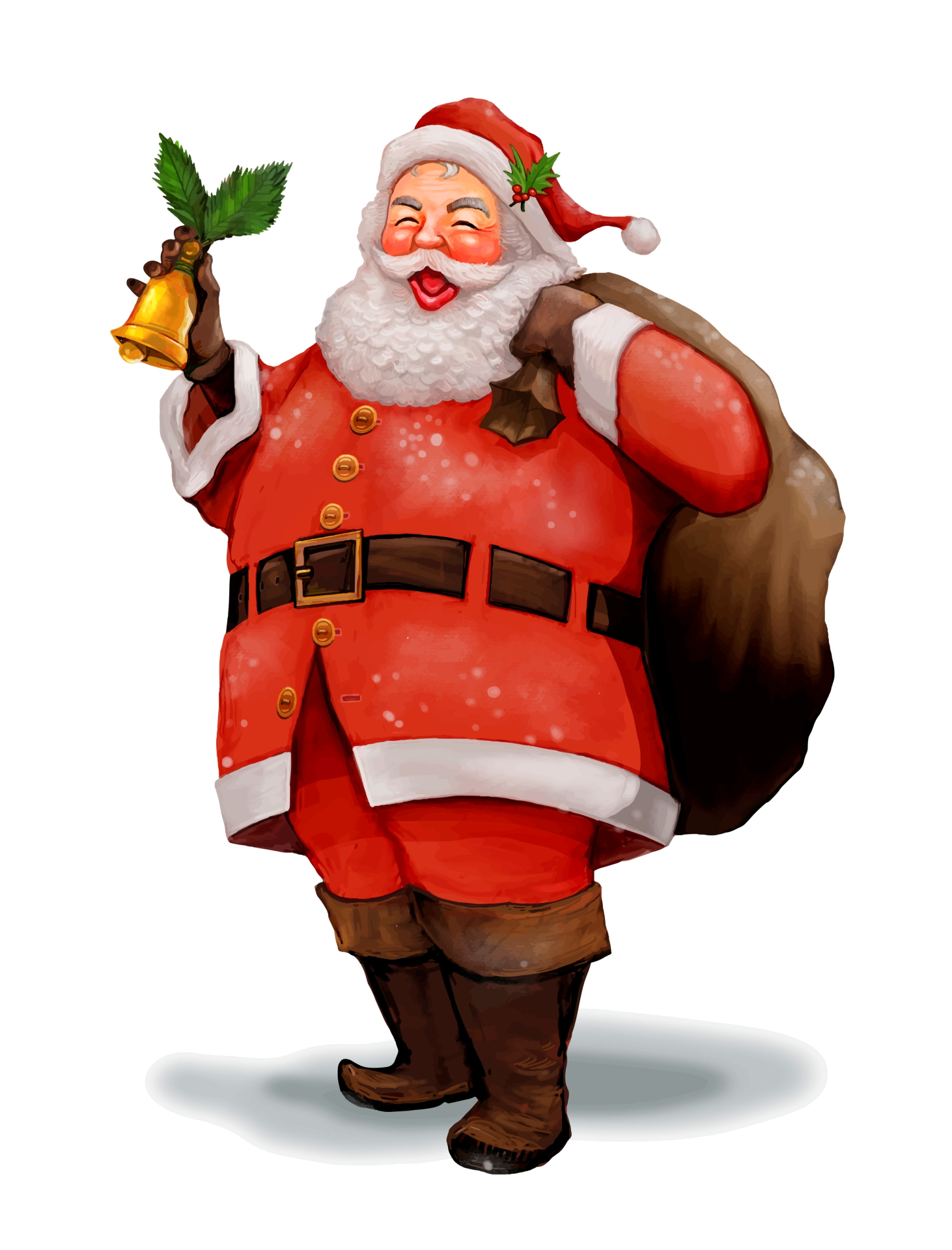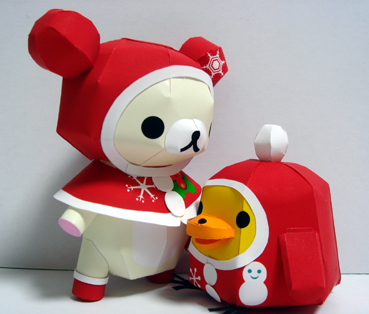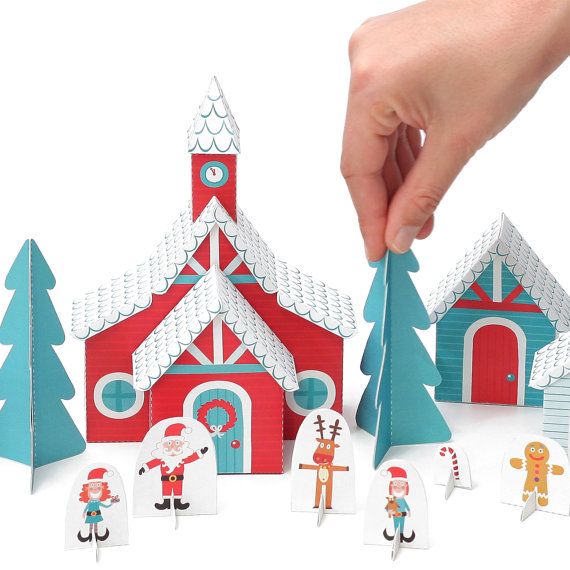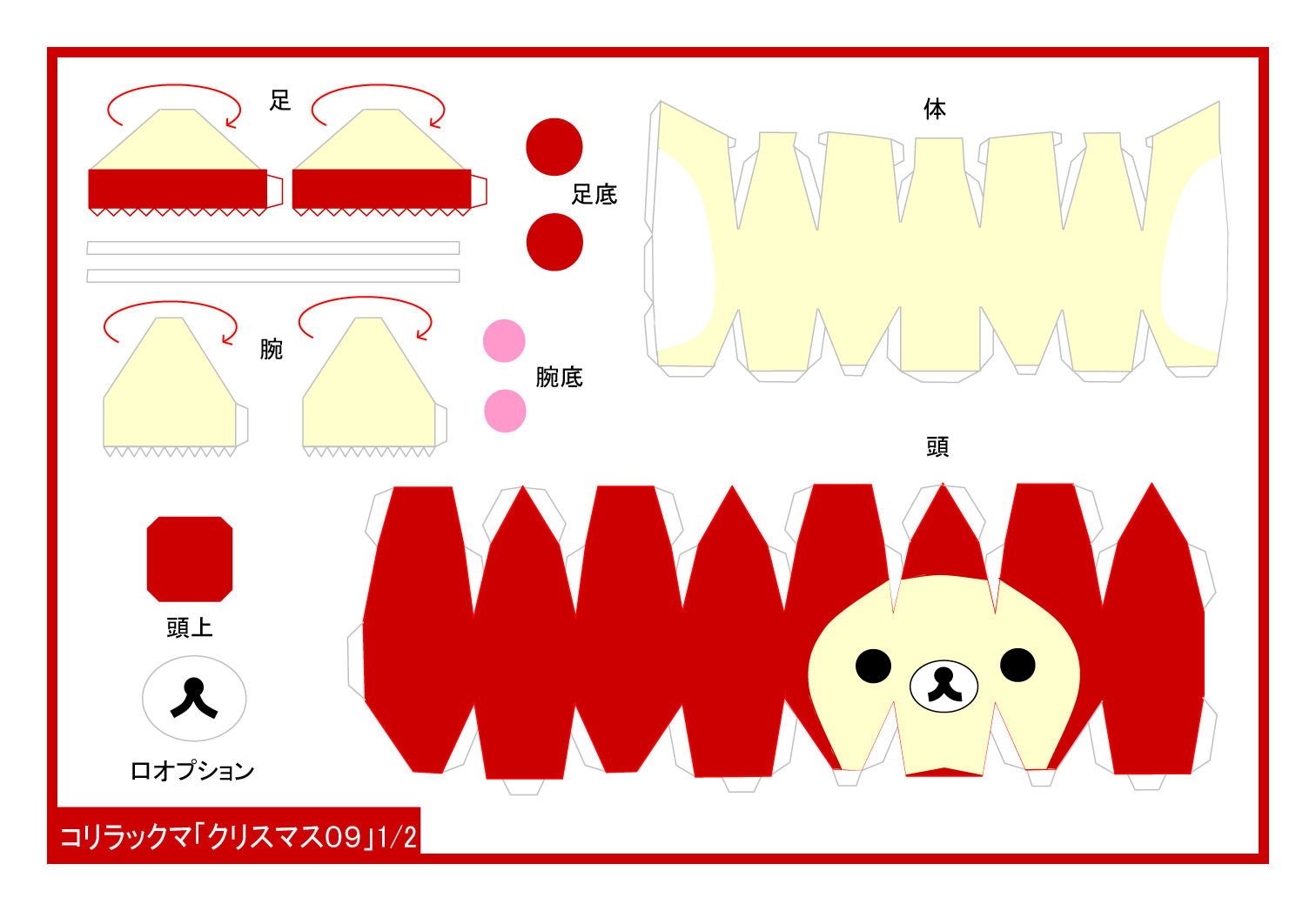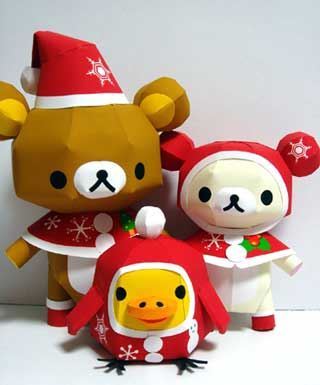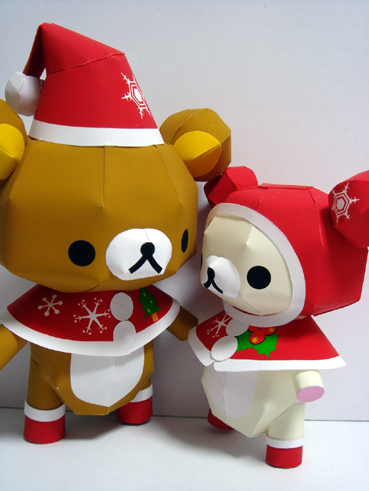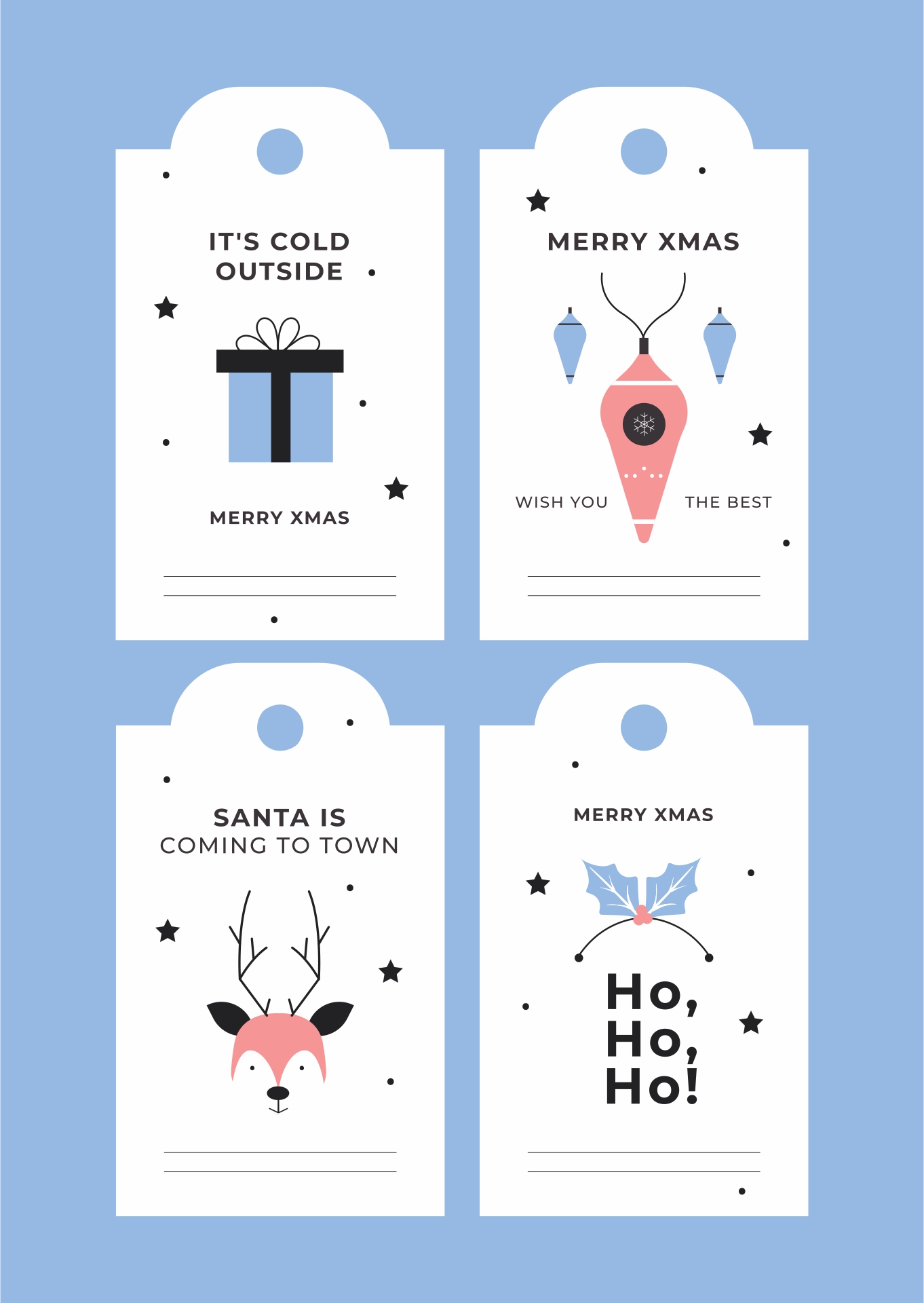 How Do You Make Christmas Paper Ornaments?
Even when it seems so simple to make, a Christmas paper ornament can be so fun to make and put on your Christmas tree. You can make Christmas balls and other ornaments to hang such as paper cutouts. All you need is a different color of paper. You may want to use patterned paper to make the Christmas balls so you will have various Christmas ornaments. You can make the Christmas balls by cutting several circles of the same size. Slit open the circle up into the middle. Join two circles creating a base shape. Add two more circles to create a fuller ball.