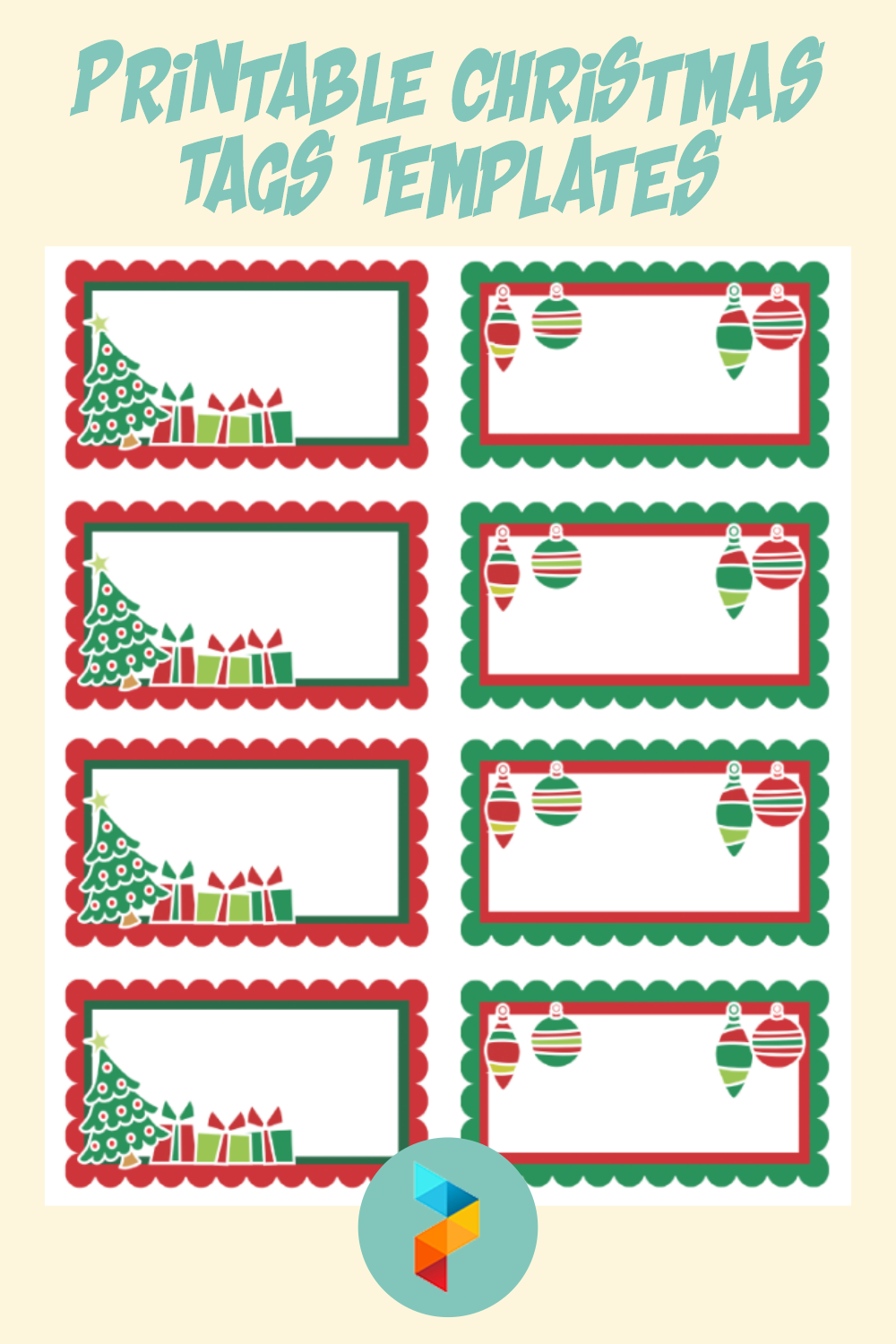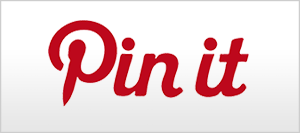 Printable Christmas Tags Templates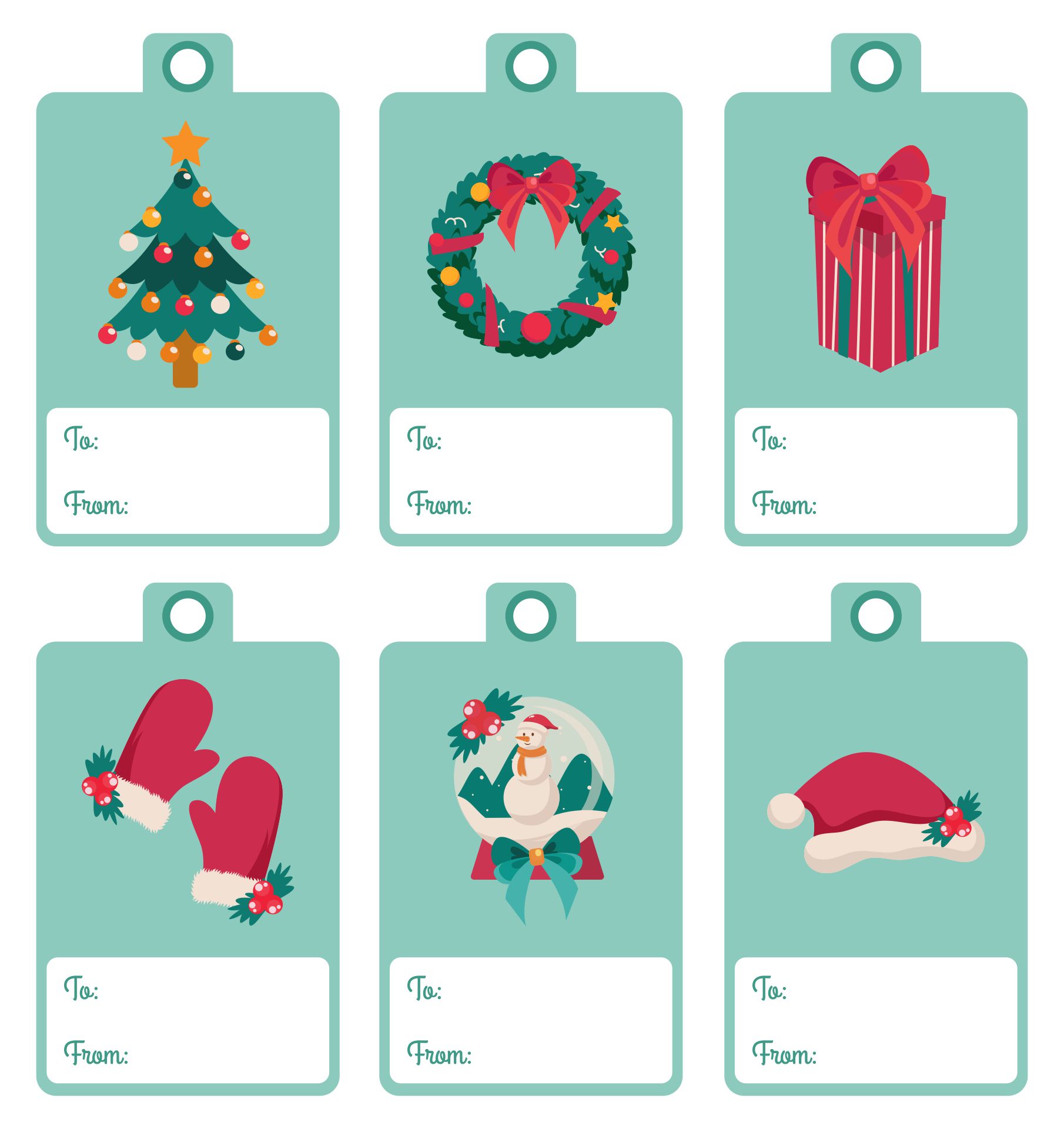 Can We Make Christmas Tags Template?
Of course! You can make Christmas tags template on your own. You are allowed to customize the design, as well as the content and either manually or with the help of technology. The template must depend on the occasion. Most of the time, the Christmas tag is for a Christmas gift box or goodie bag. The content consists of 'To' for the receiver's name and 'From' for the sender's name. If you make the template online, you can repost it on a free source, and let people edit the rest of the content.
Who Can Make Christmas Tags Template?
Everybody can make a Christmas tags template. At preschool and school, children make the template for art class. They usually don't write the whole content because they will use the Christmas tag for Christmas gifts for their parents. Teenagers and young-adults make Christmas tag template to sell for Christmas charity program, and so do adults. Some of them make it so they will make a holiday design portfolio. Elders make Christmas tag templates with their grandchildren and children or at the nursing home with the other staff. After all, people of any age can design a Christmas tags template for many uses during holidays.
Where Can We Make Christmas Tags Template?
You can actually make Christmas tags templates anywhere. Most students make it at school, for some obvious reason. They can also continue making Christmas tag templates at home with their sibling and parents. Artists find inspiration outside their house. It can be from the largest Christmas tree they see or vintage Christmas ornaments they see at a flea market. People who do volunteer can make a Christmas tag template with the other kids in the refugee center, in a community place, or nursing home with lovely elders.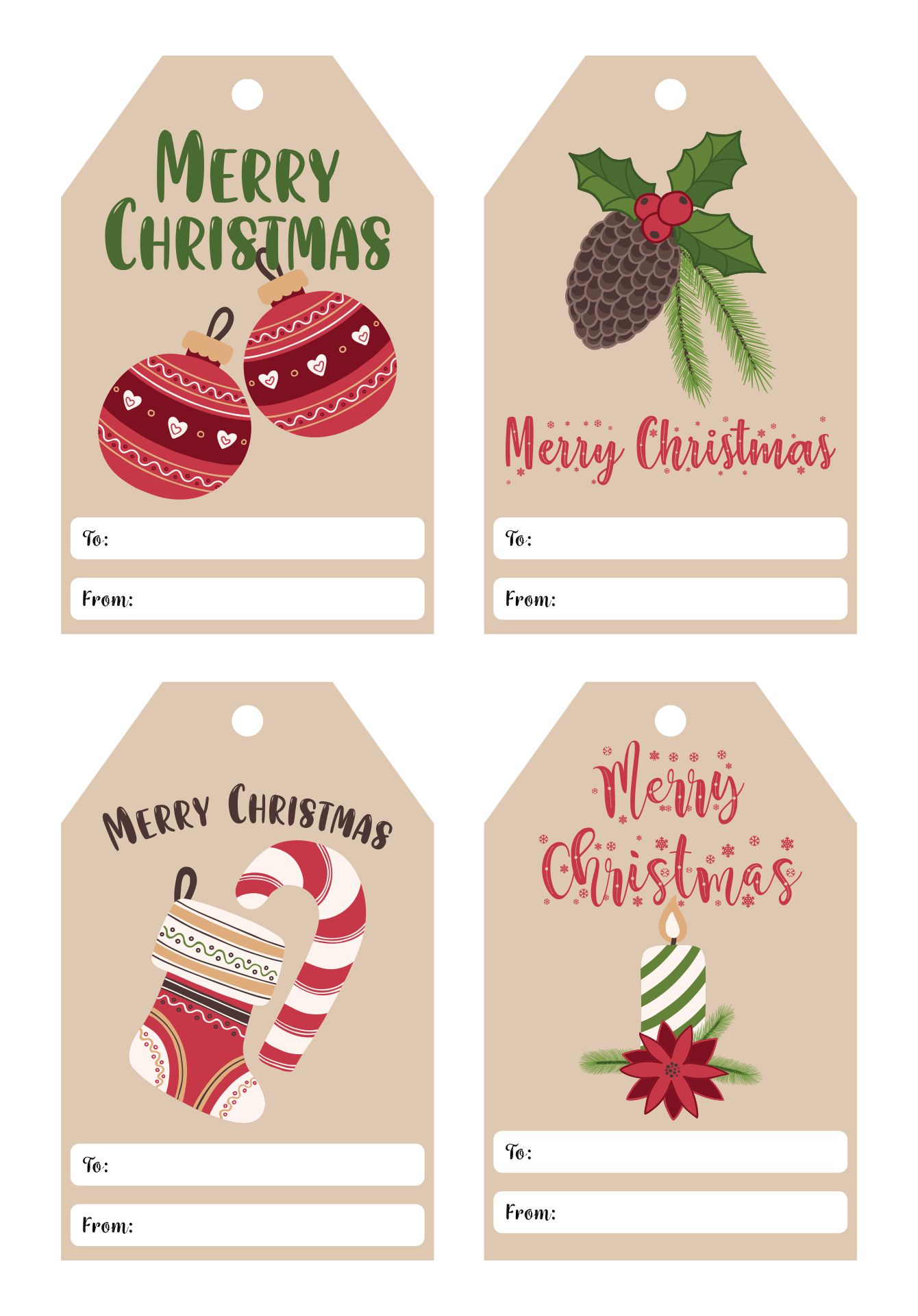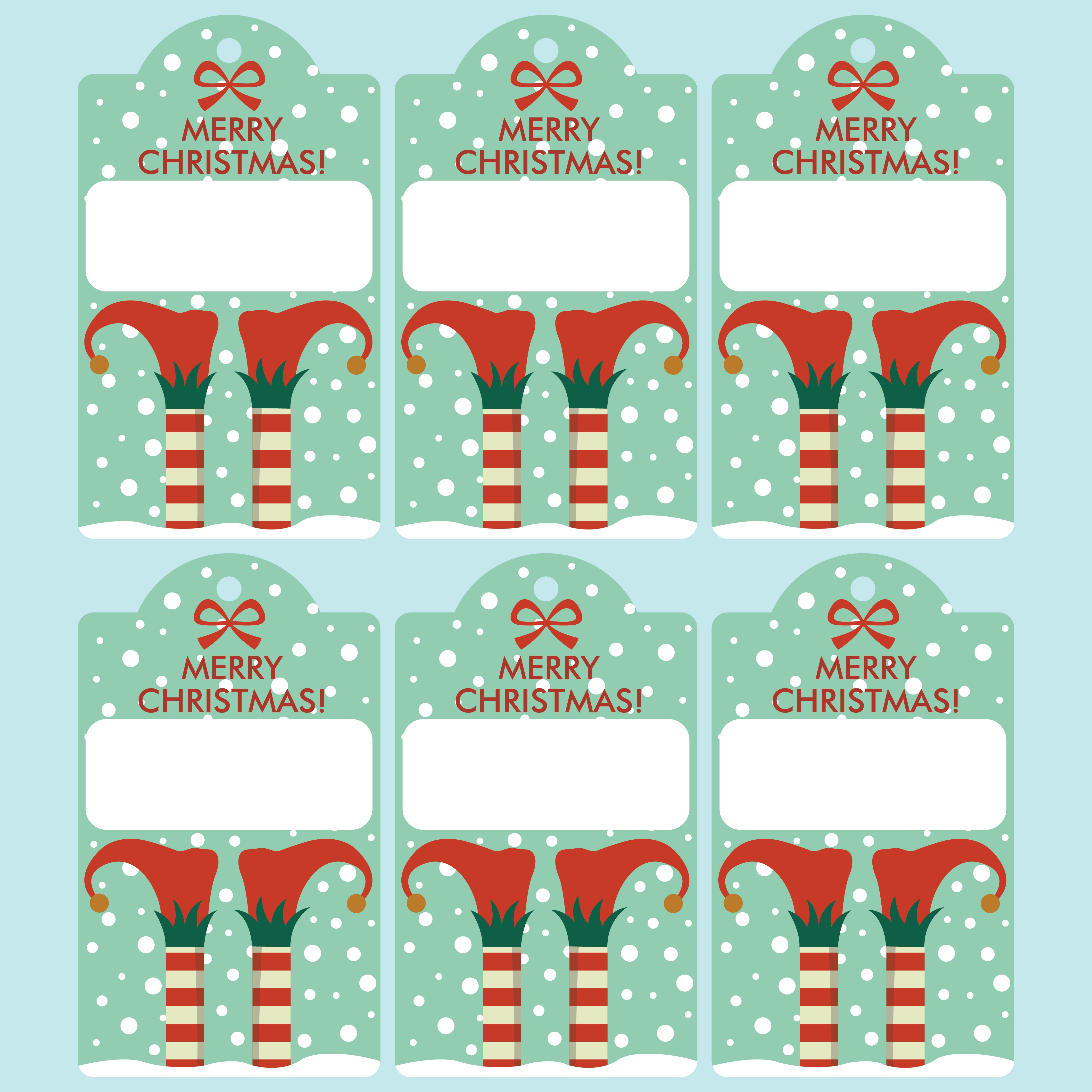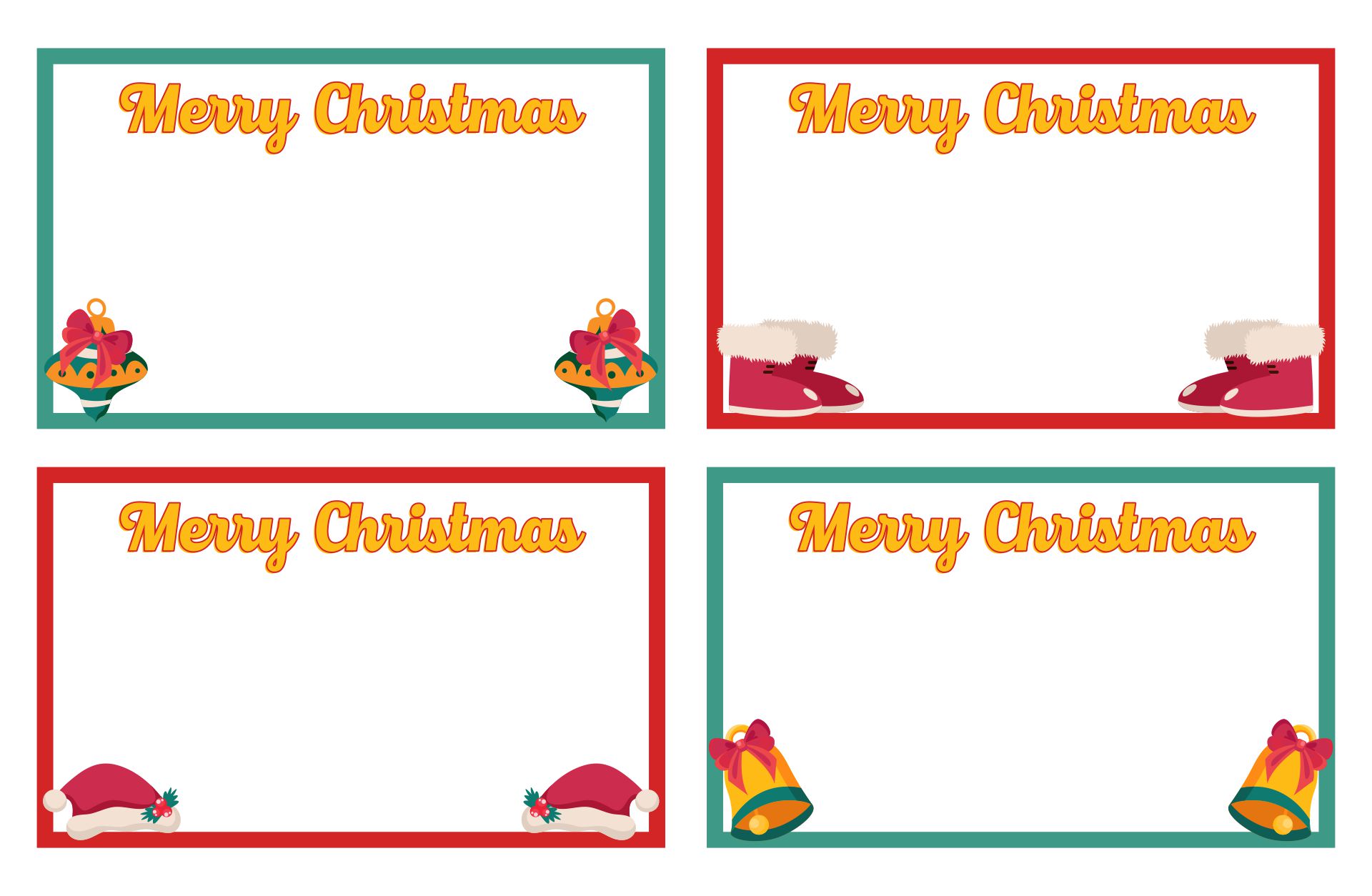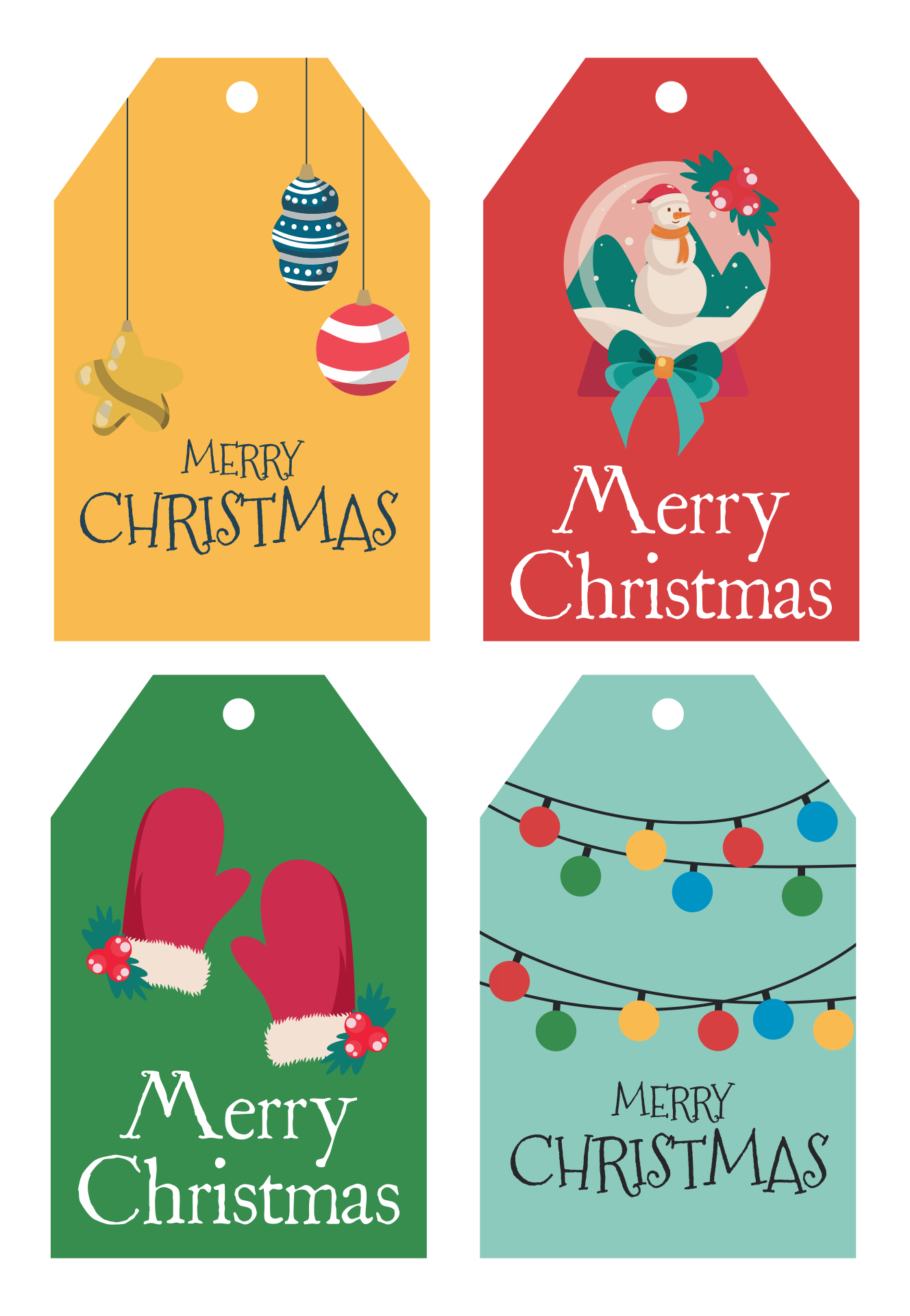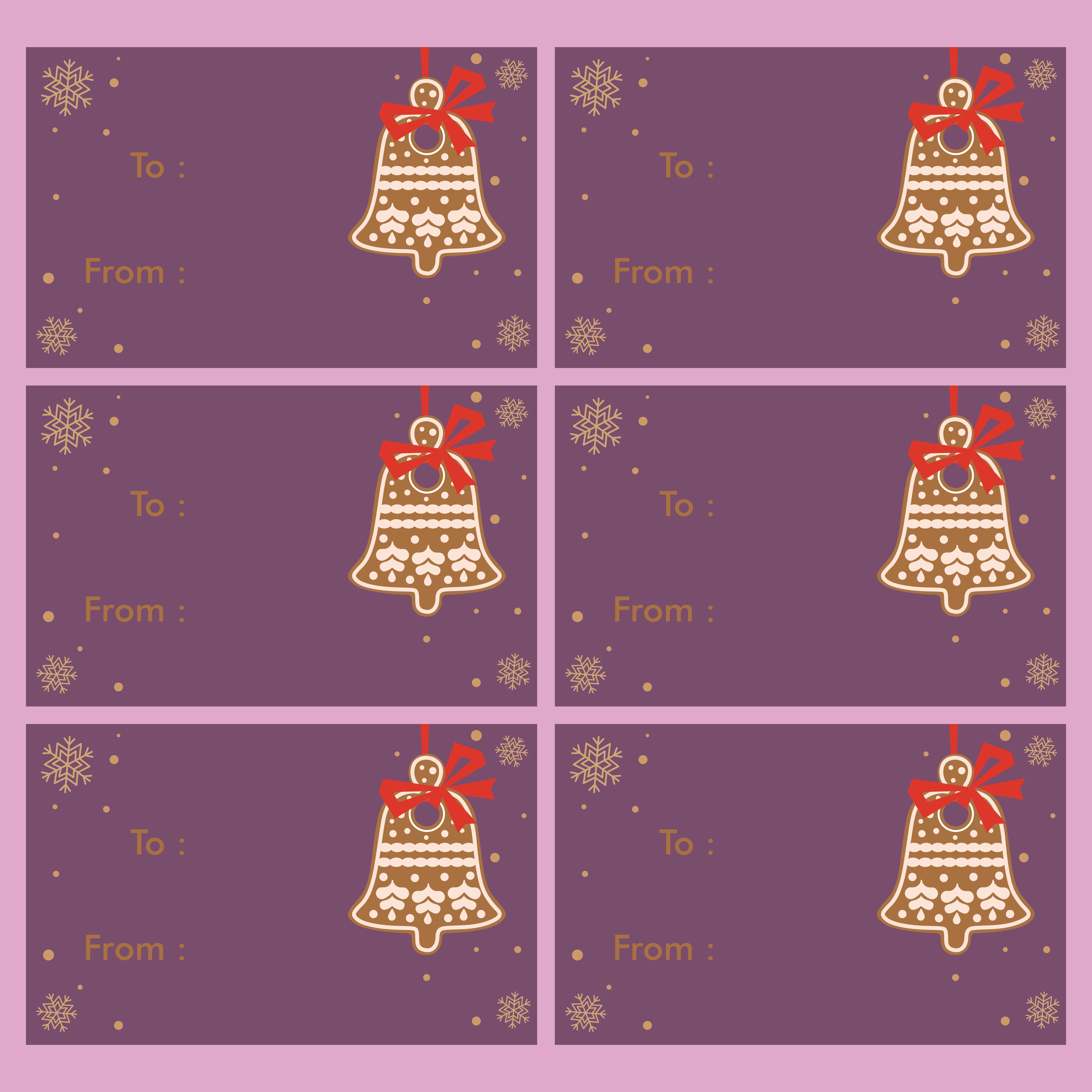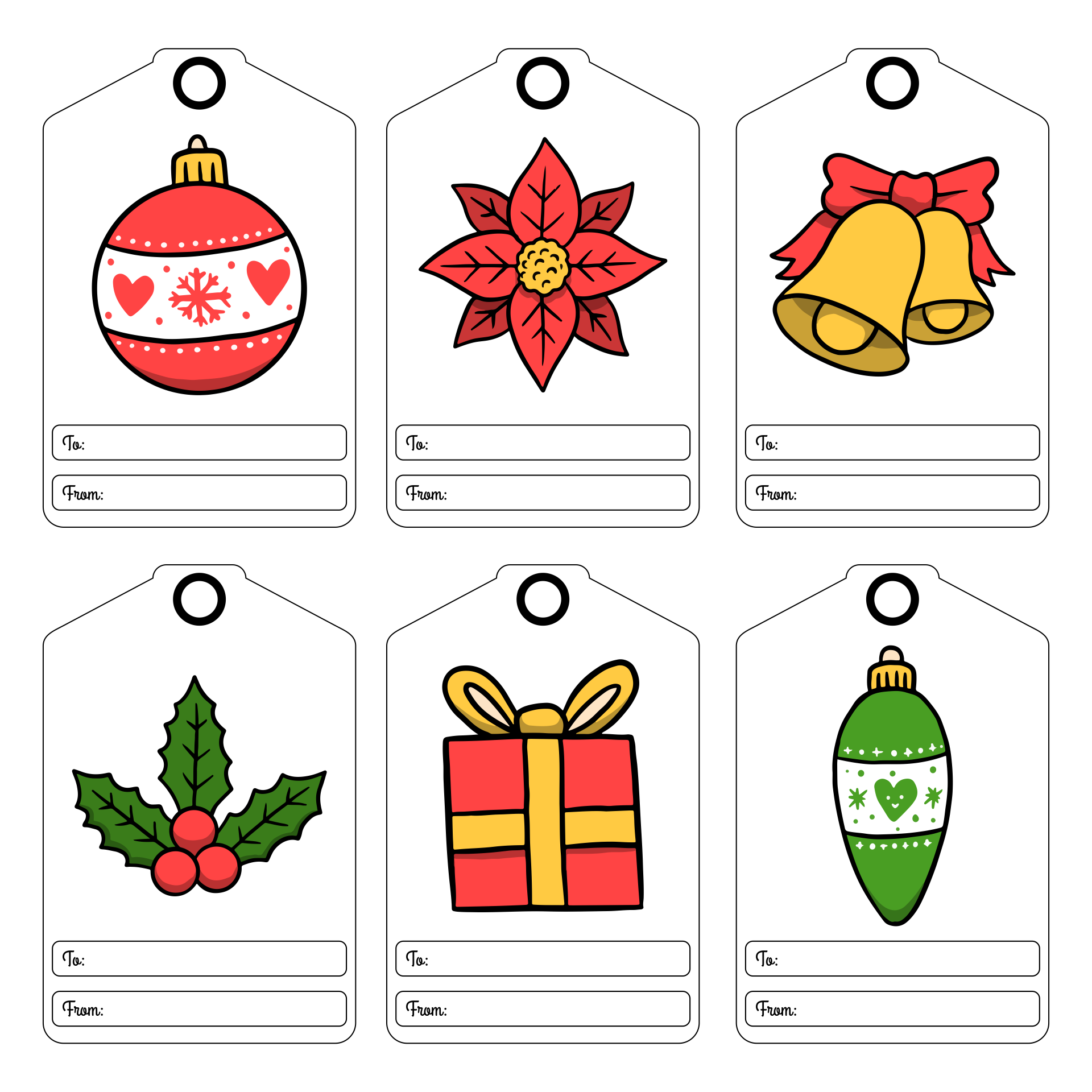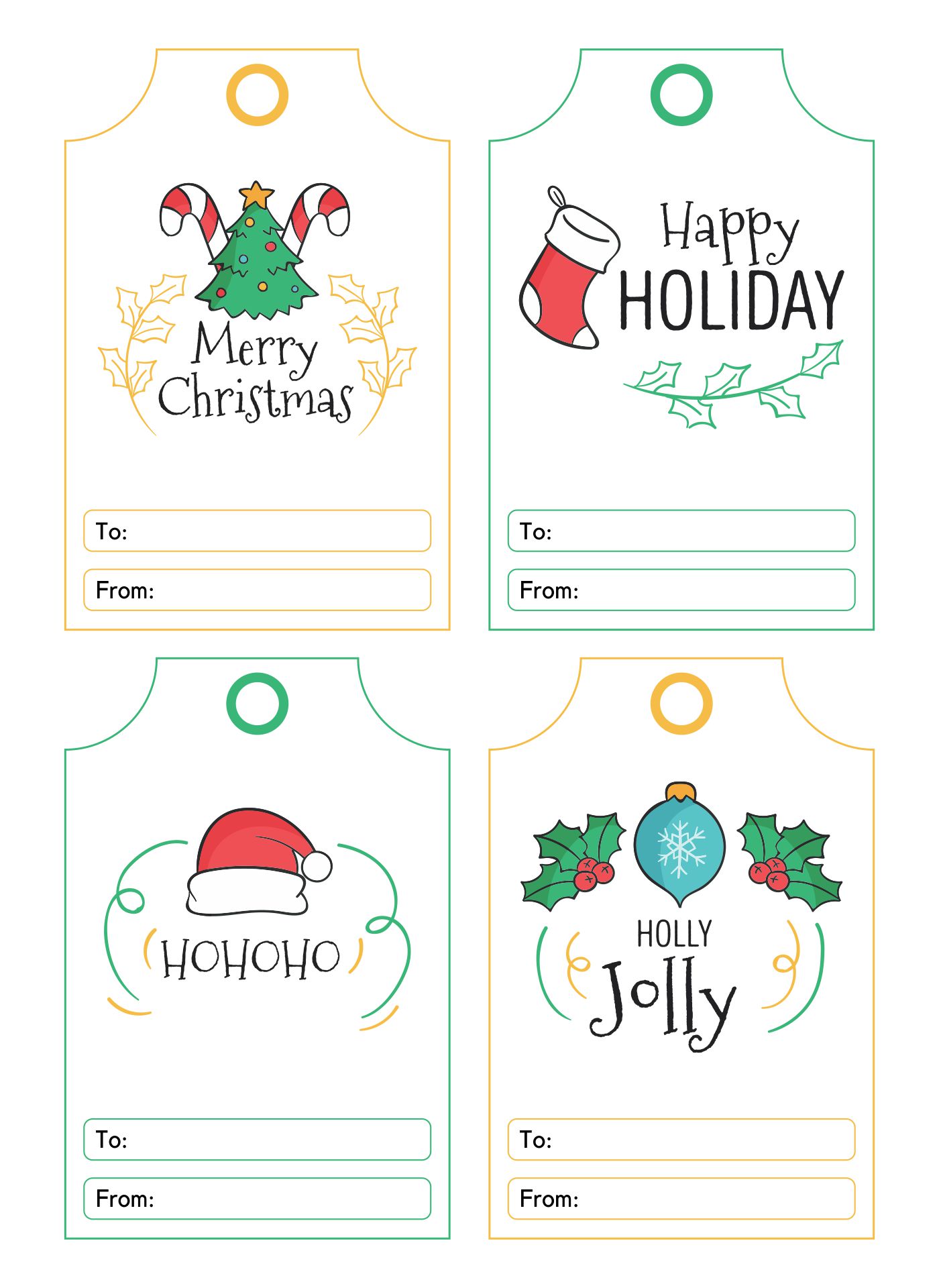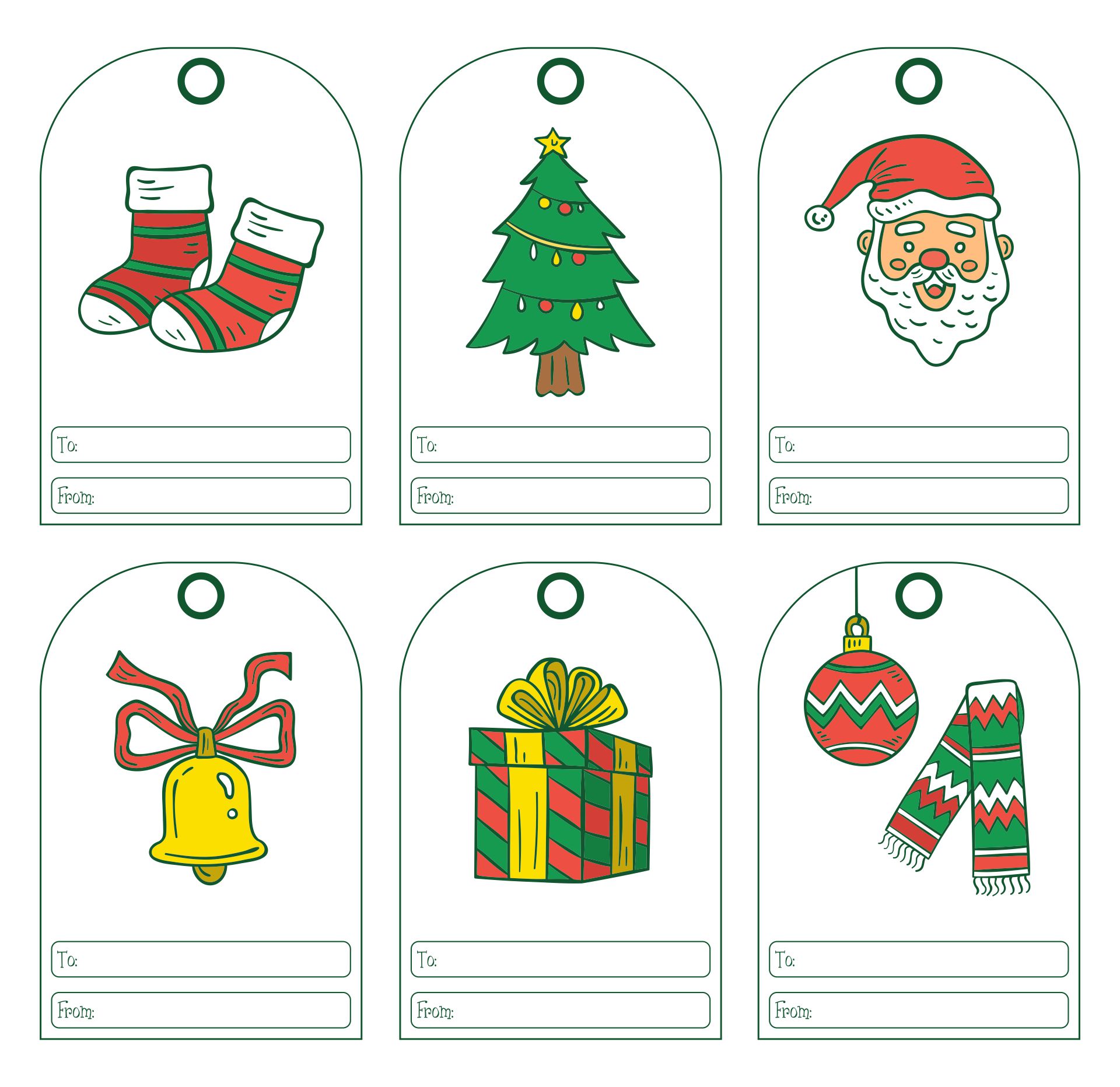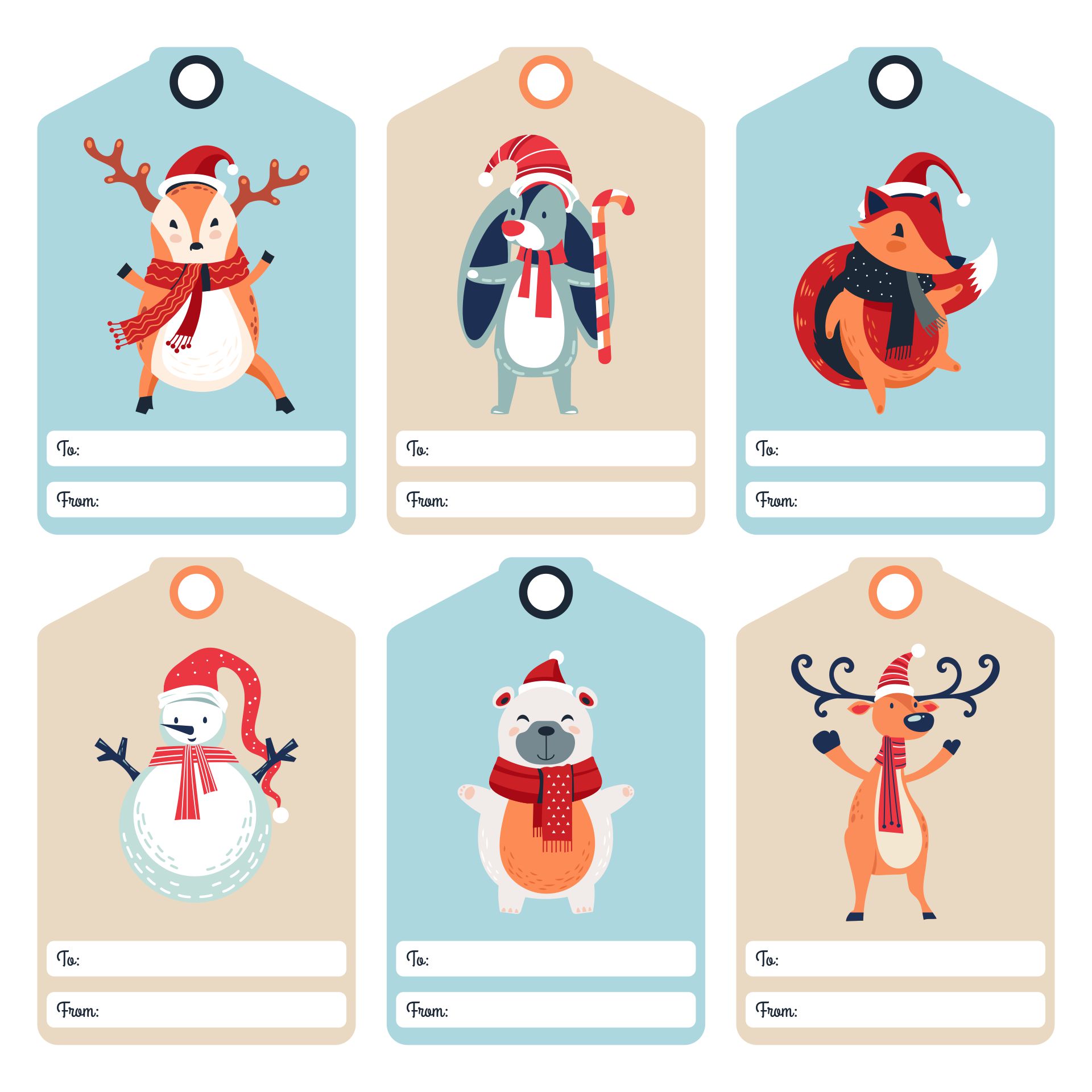 Is it Necessary to Put Christmas Tags?
The truth is, Christmas tags are optional complementary to your Christmas gift. You can either substitute Christmas cards with Christmas tags and vice versa. Some people choose to be on a budget, so they most probably ditch putting Christmas tags on Christmas gifts. Another way that it is not necessary is when you want to use a Christmas tag on Christmas stockings. You don't need that if your Christmas stocking is different from another. Wouldn't it be a money saver? But, on some occasions, you need to have Christmas tags. For example, for a Christmas party when you don't know their names or when the party is too crowd.