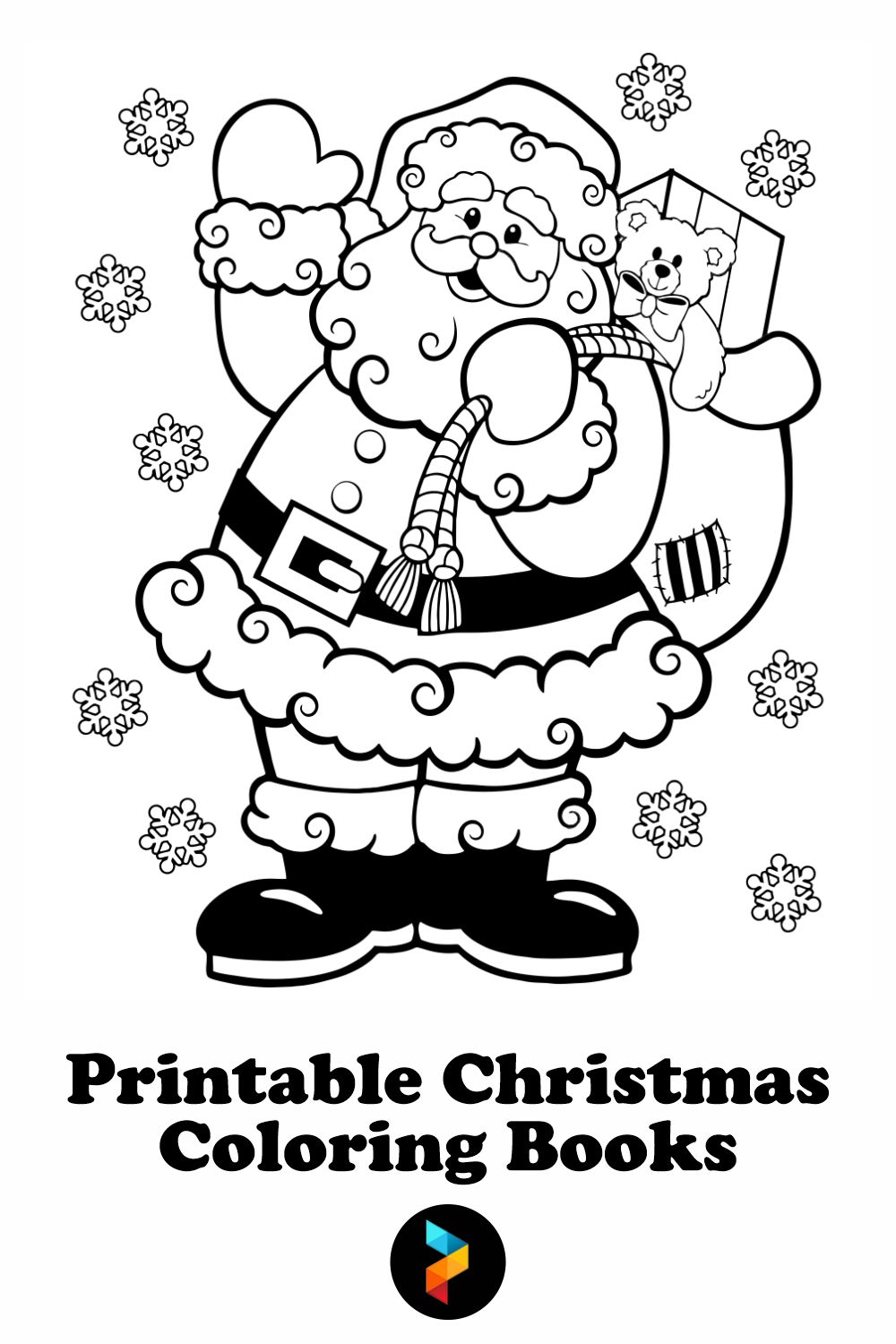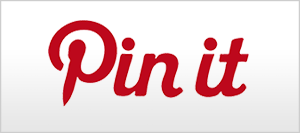 Printable Christmas Coloring Books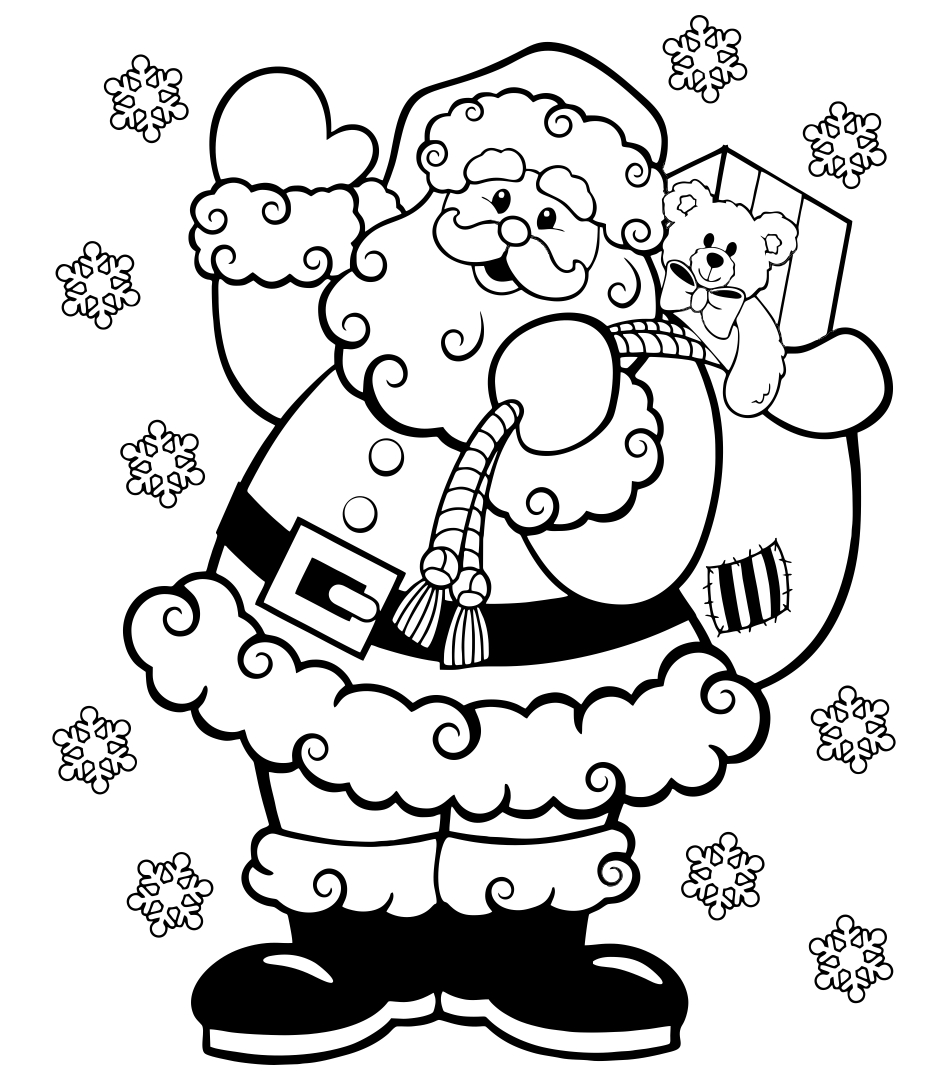 What are Christmas Coloring Books?
A coloring book is a book that contains a lot of coloring pages. Usually, it has a specific theme including holiday themes such as Thanksgiving and Christmas. It will be dominated by designs related to Christmas such as Santa Claus, presents, bells, deers, snowflakes, and many more. Sometimes it includes some New Year designs as well. It is the perfect choice if you want to give your kids a present. It will keep them busy with their creative side while learning a little bit more about the holiday.
Where do You Get a Christmas Coloring Book?
You can get a Christmas coloring book from any book store or stationery. Sometimes, you can also get them in convenient stores. There are a lot of places that sell it and you can find them easily. If you're unable to go out and get them in person, you can always buy them online. There is even a wider range of options when it comes to coloring book options online. If you want to buy them online, you may need to check the dimension, material, etc so you get the right and good quality coloring book and not just a random book.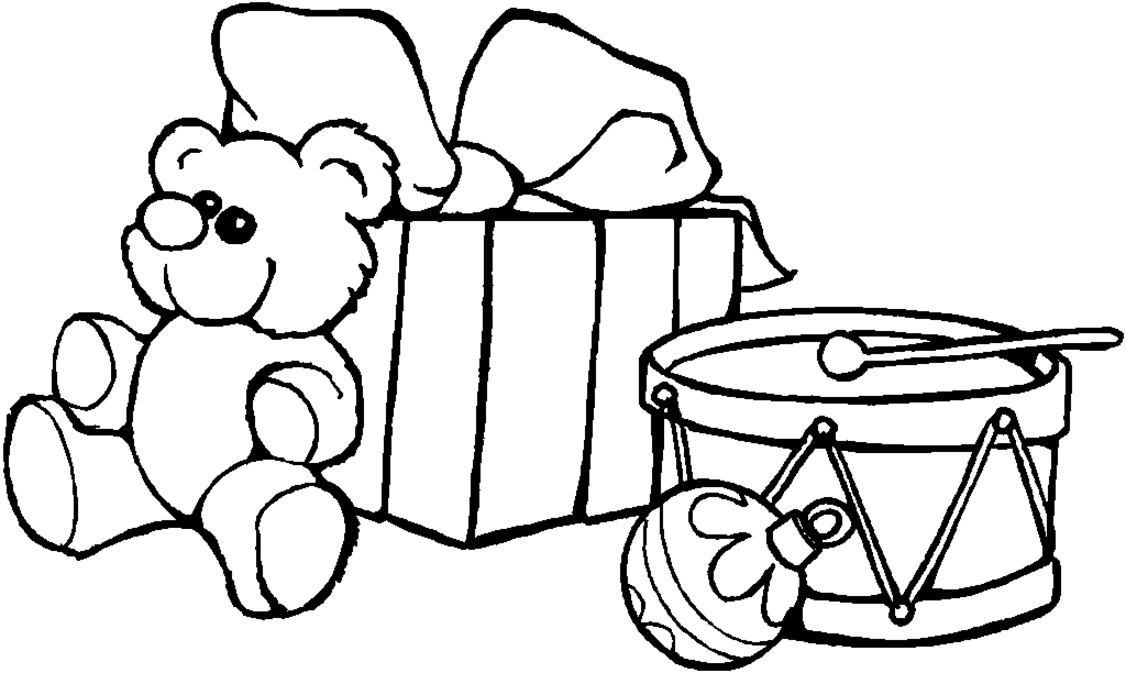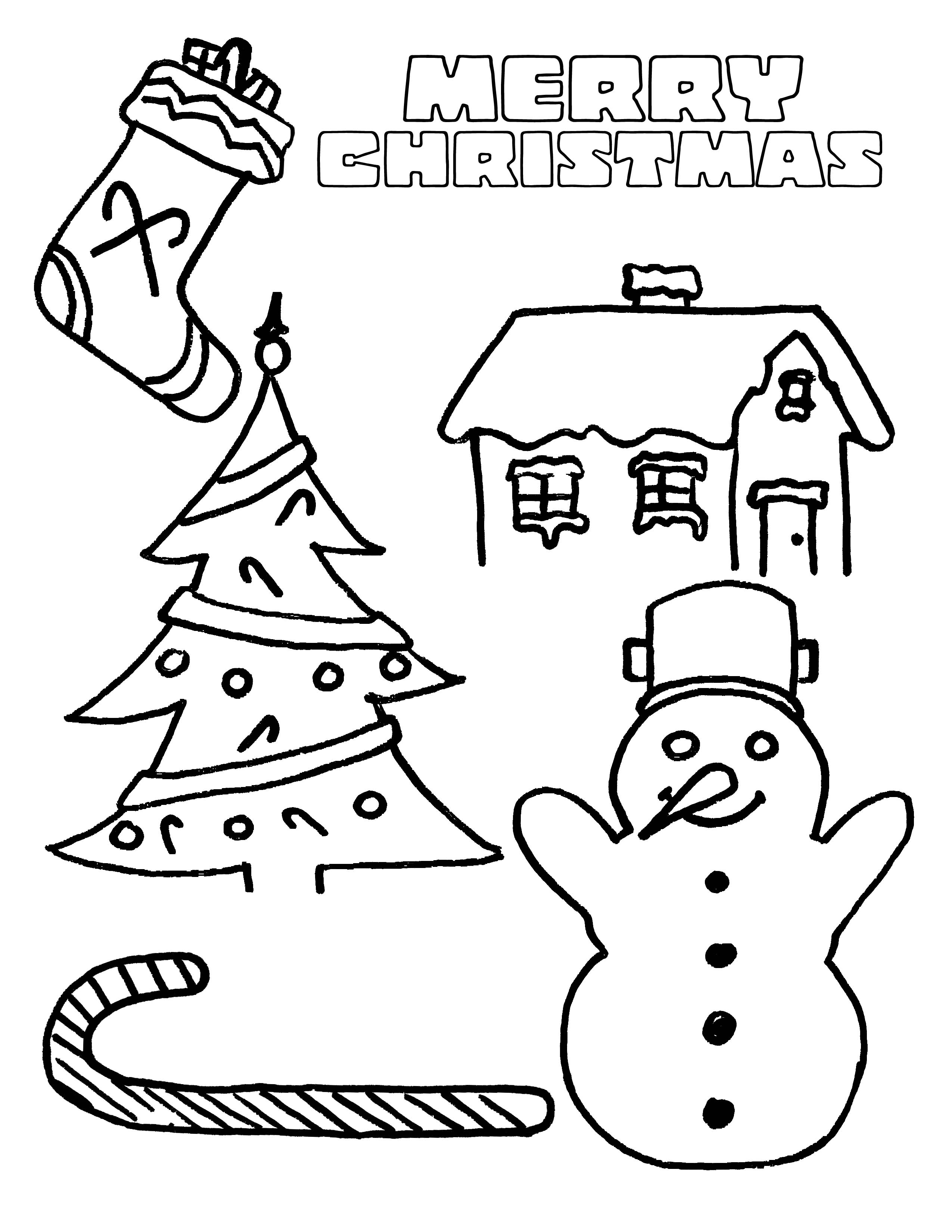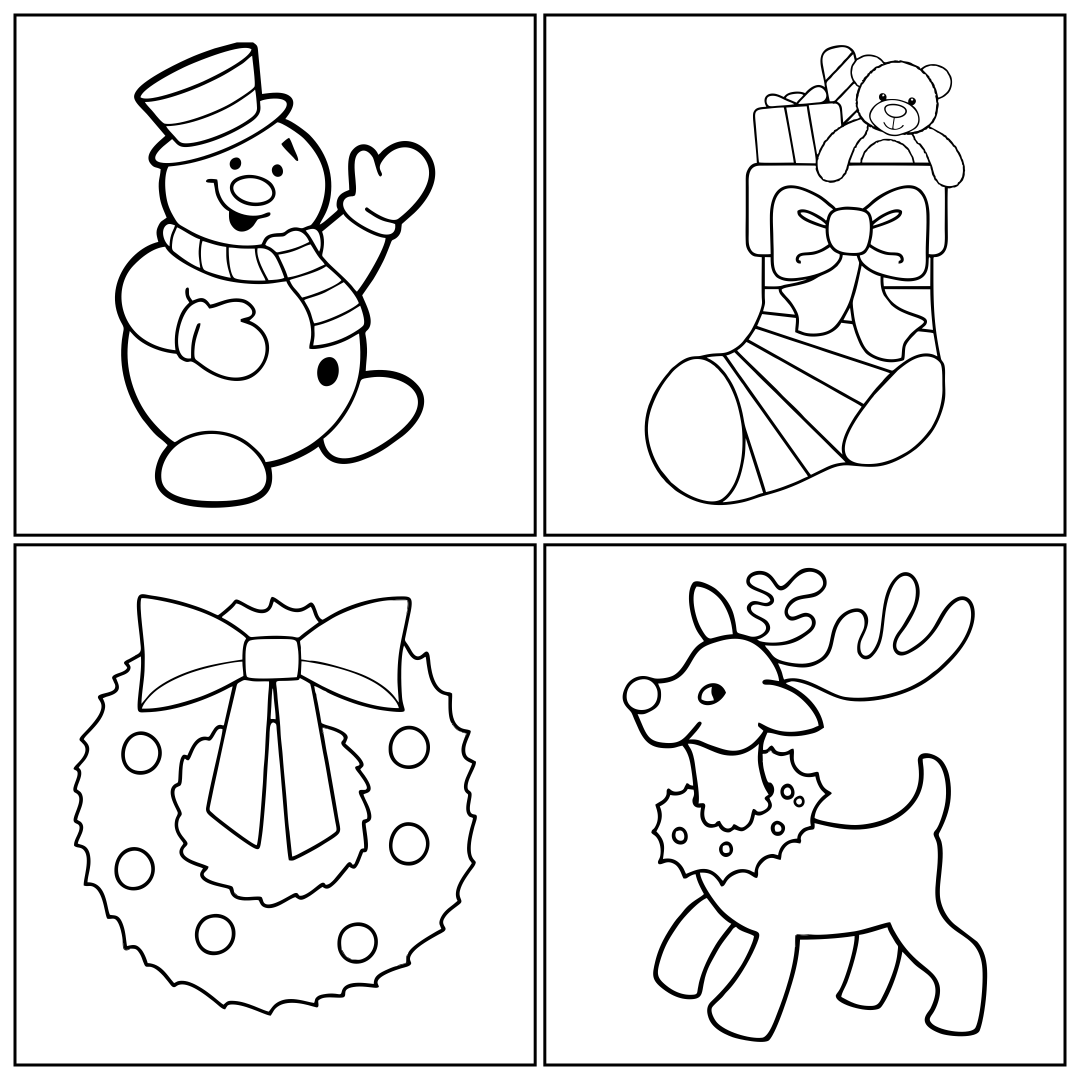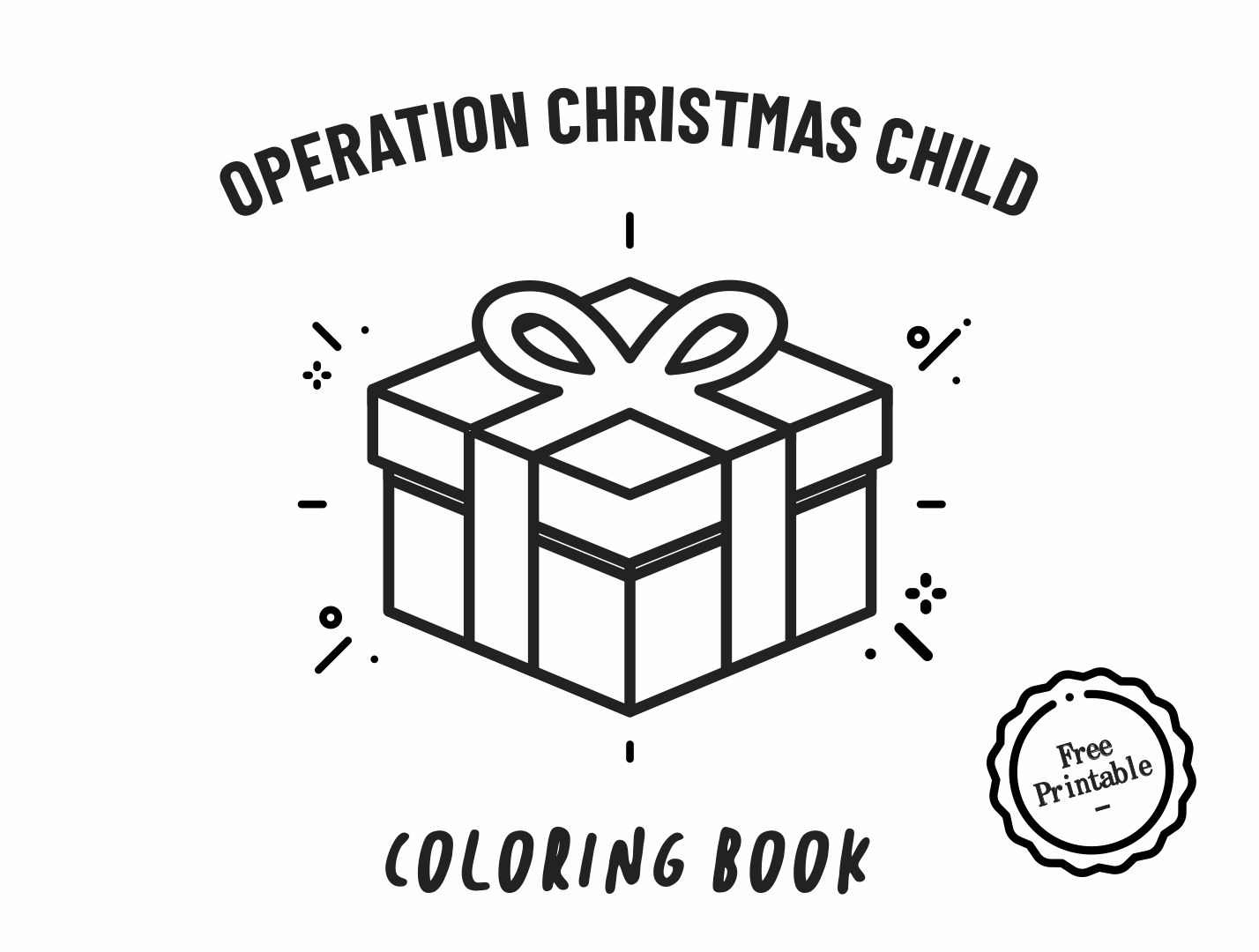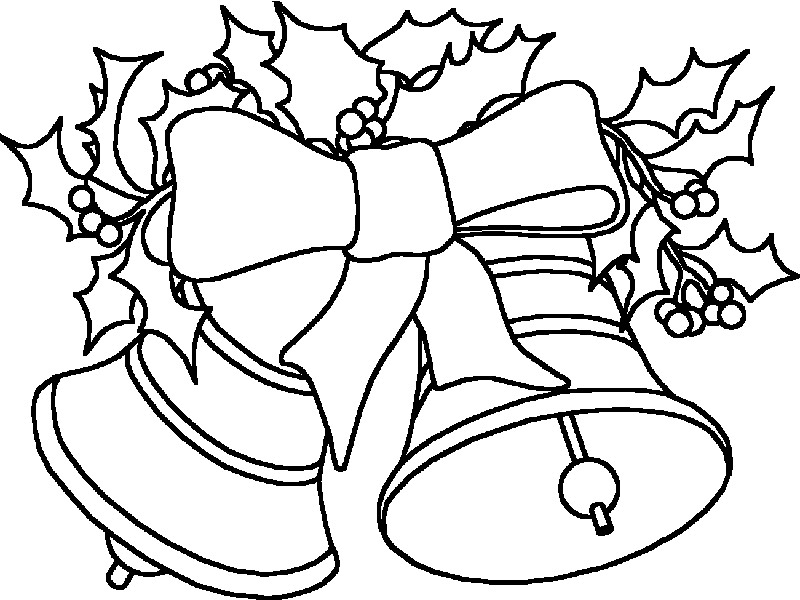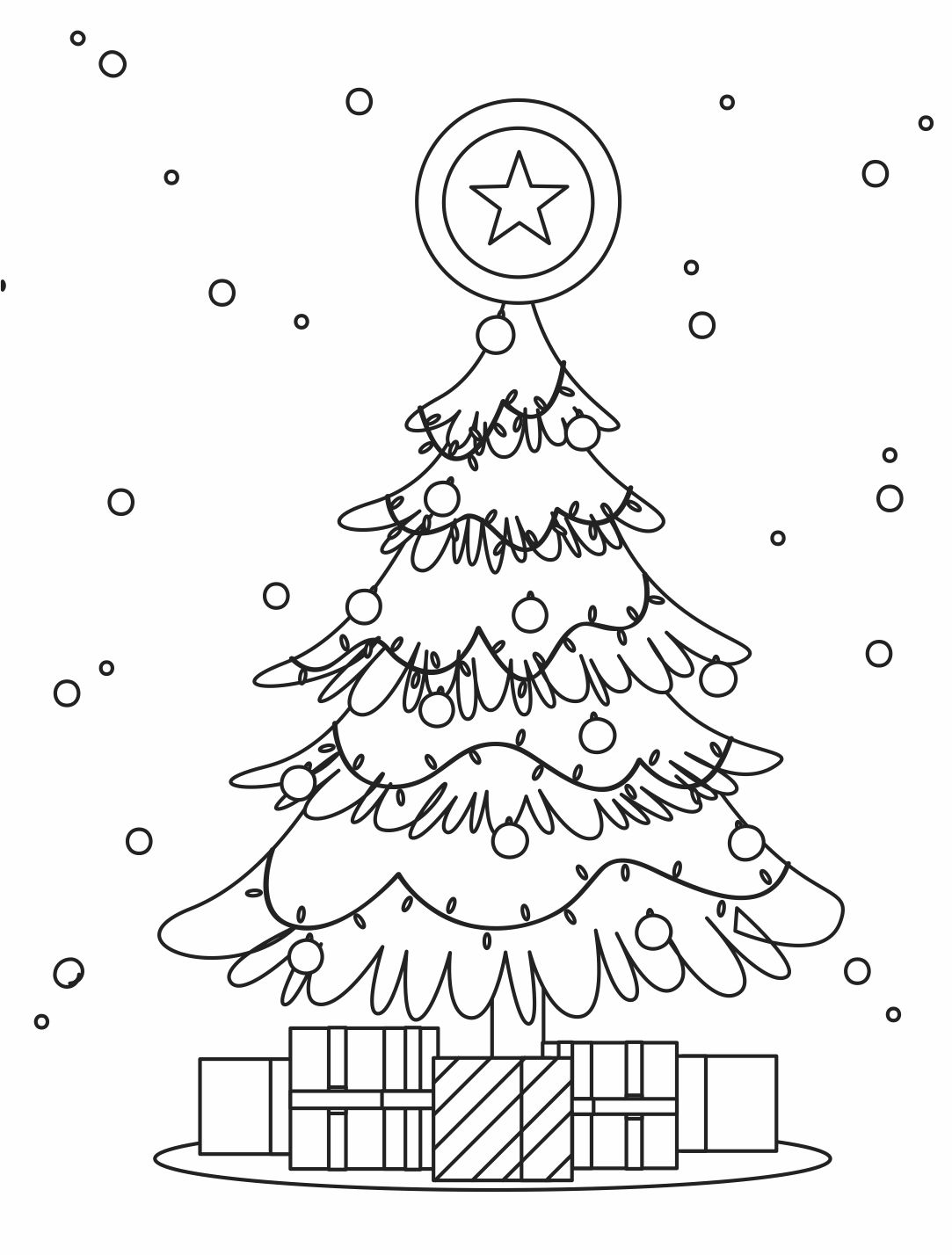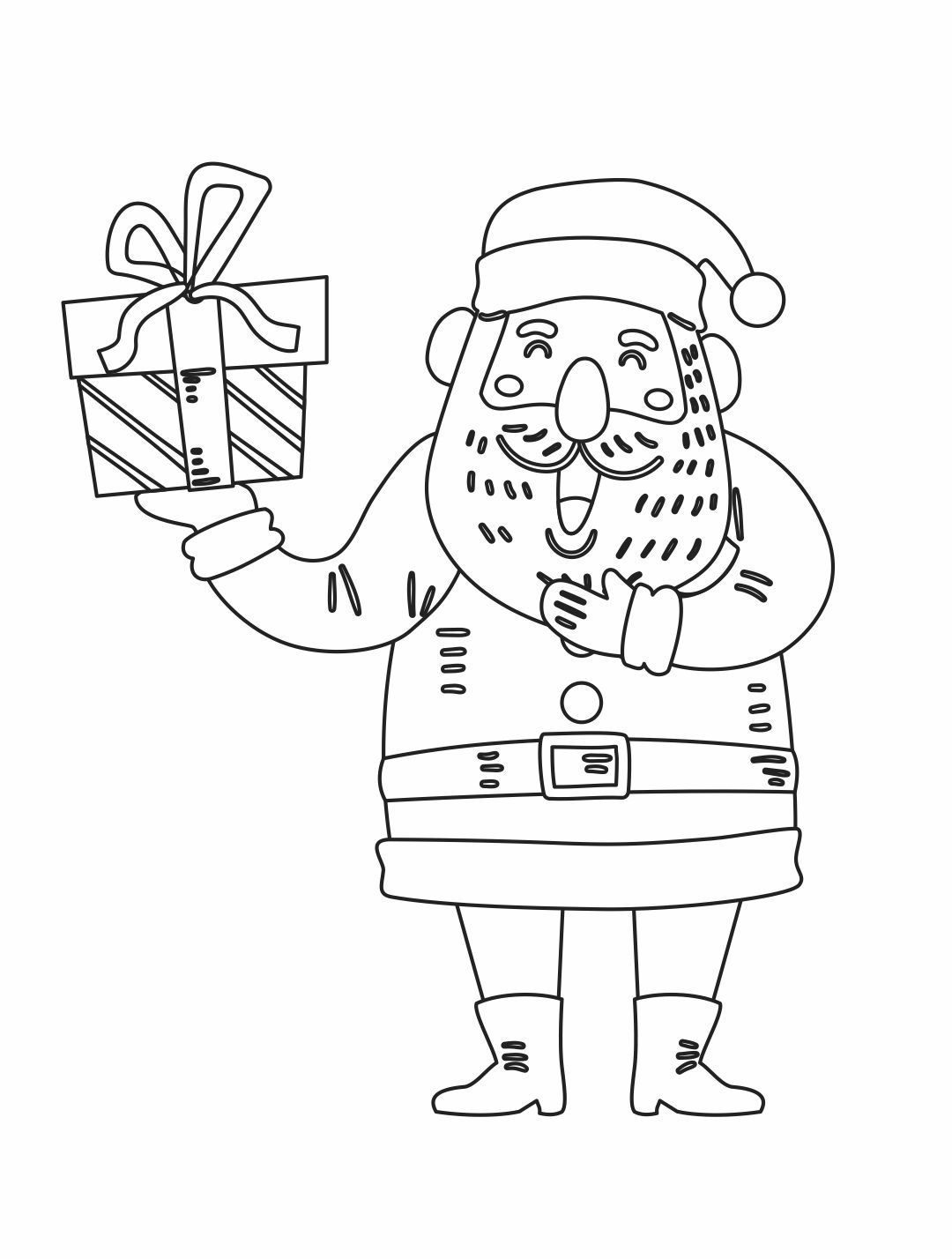 How to Make a Christmas Coloring Book?
If you can't find the Christmas coloring book that suits your expectations and needs, you can always make it yourself. The process is quite easy. First, you need to gather all the coloring pages you want to make into a book. You can find them online from stock photos websites, or you can make them yourself if you have an artistic ability. After you gather all of the designs, you can print them using your home printer. You may want to choose a paper that has more texture.
The textured paper can grip the color better than just a regular printing paper. But you can also print them on regular printing paper if you don't have the textured paper. It will be fine even if it will not perform as well as textured paper. After you have all of the coloring pages printed, gather them into a pile. You can create some kind of story and arrange the pages following the plot. Now you can bind them into a book. There are a lot of ways you can bind a book. You can use a stapler, you can sew them, or you can punch holes and bind them using spiral wires. You may also want to add covers for the book. Use a thicker paper for the cover if you do.