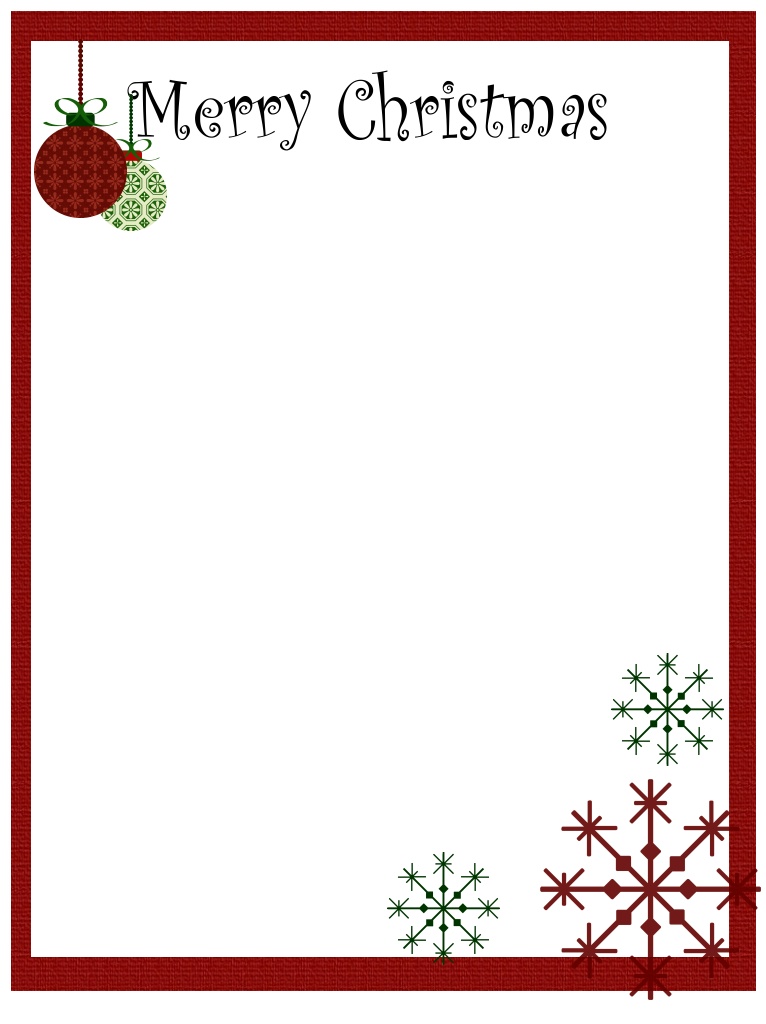 How to Make Christmas Borders?
The first thing you need to think of is the ideas themselves. You insert the borders on gift tags, jar tags, letters for anyone on Christmas, thank you letters, and so on. Next, choose the application and the gadgets to make the borders. You can install the applications or customize them on websites. Then, add the right size for the stationery.
The size of Christmas greeting cards is supposedly different from gift tags. Lastly, you can save the finished borders and insert them in any form of design you make.
What Clip Arts Can We Insert to Make Christmas Border?
Basically, you can insert any kind of clip art on your Christmas border. Usually, the clip art for kids' borders is Santa carrying gifts and a couple of children chasing him, and other designs with cute colors. As for teens, you can insert some cartoon characters like reindeer, princesses, Mickey Mouse, Snoopy, and other characters on TV shows.
And for adults, the borders are usually more formal and simple, yet elegant and fancy. There will be more gold from the star and tinsel and Christmas tree. You can also use the holly, lights, and Christmas baubles since it has joyous colors and patterns.
Where Can I Insert Christmas Borders?
Since anybody can use the borders, then you can insert Christmas borders on anything. Commonly, the borders are inserted on party invitation letters because a lot of them have festive designs. Then, you can also insert the borders to certificates for Christmas-related competitions, banners, pamphlets, and so on.
For children, they can insert borders with Santa's faces for letters to Santa or a thank you letter for their teachers. Surprisingly, not only are these found on greeting cards but also on Christmas-themed board games and brain teaser exercises.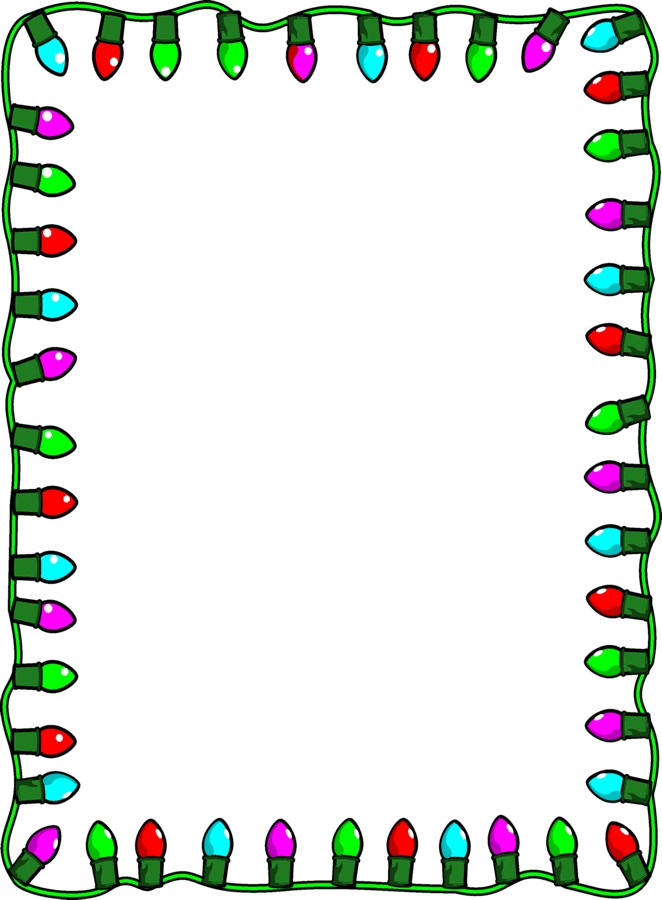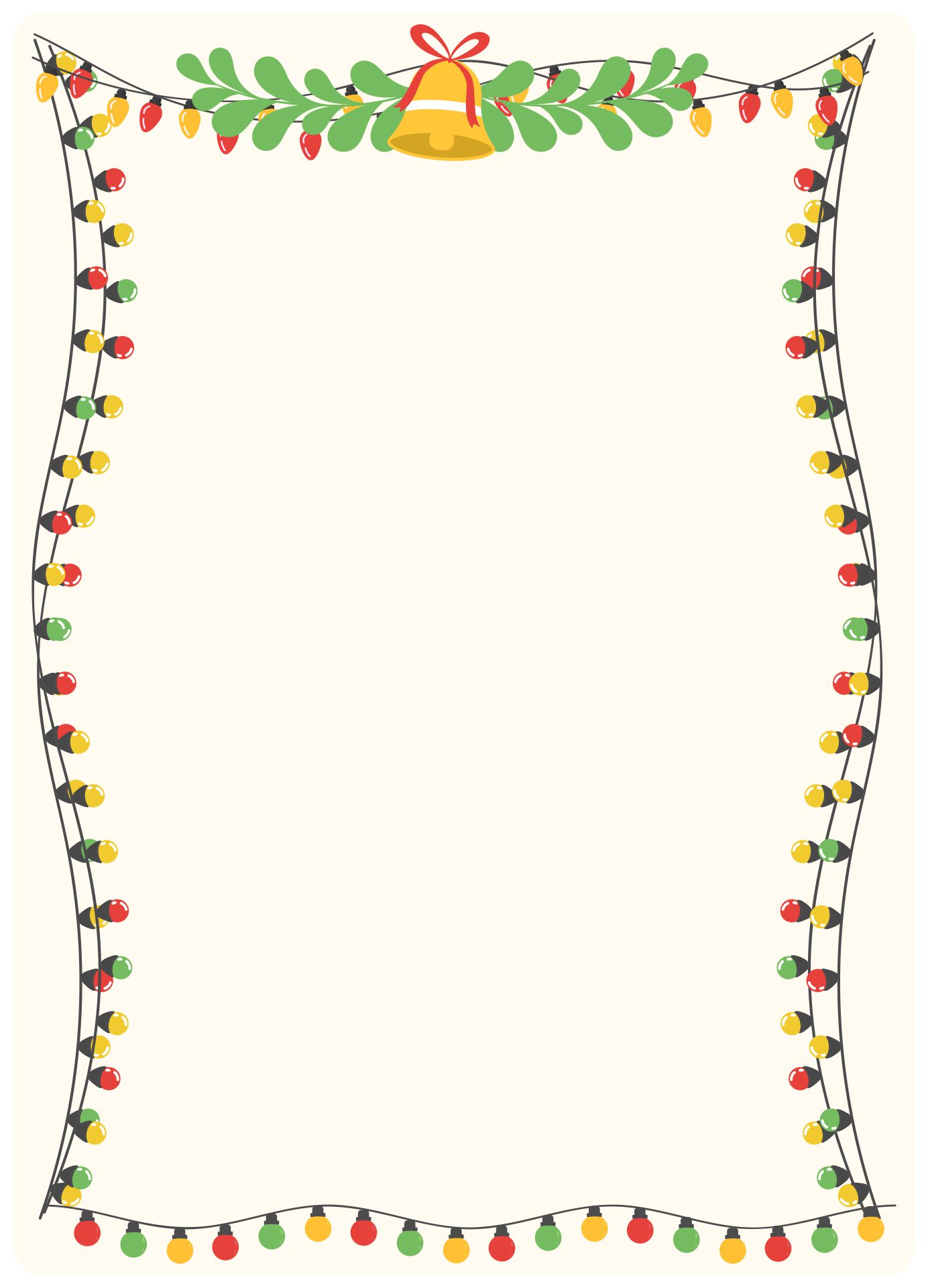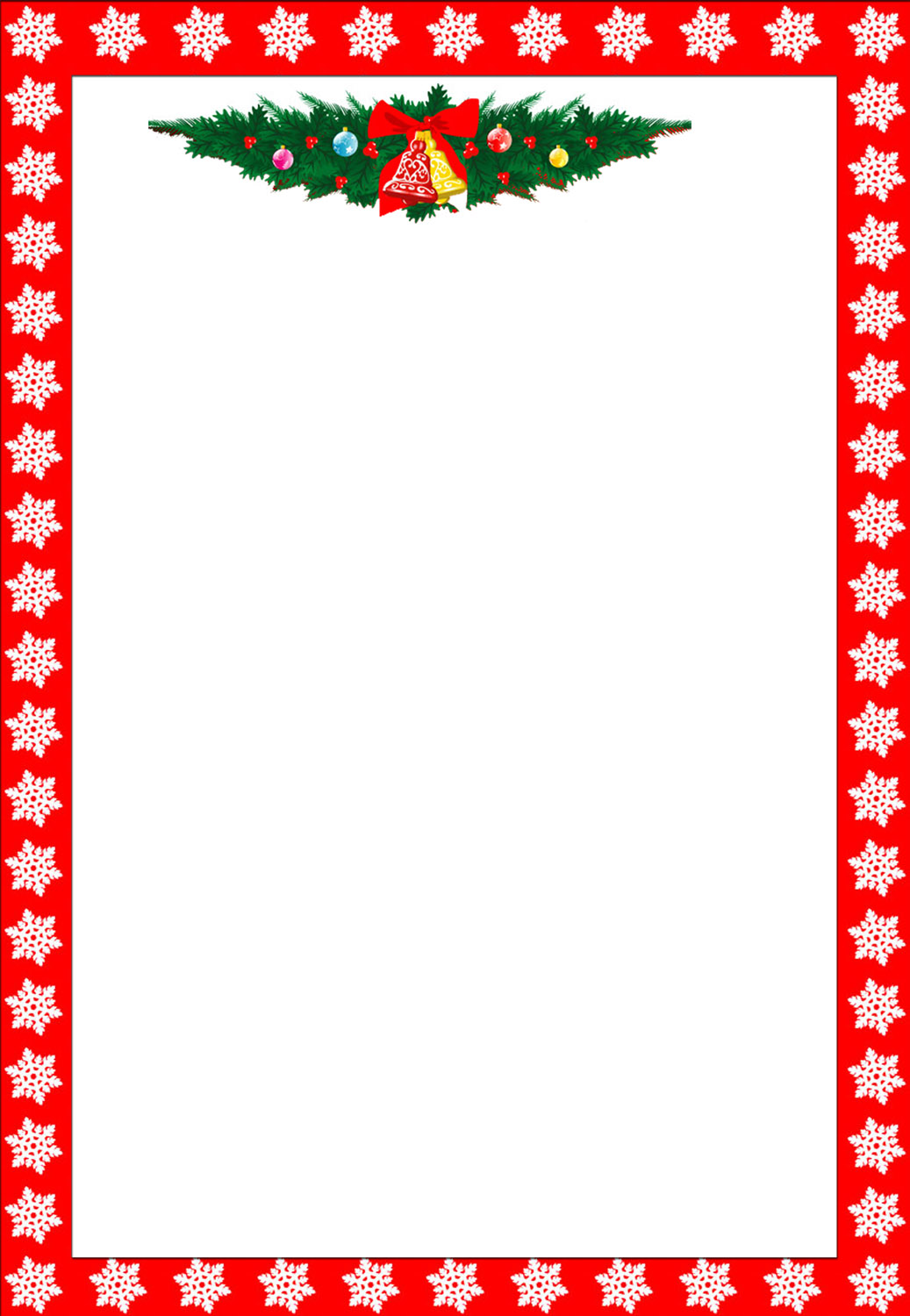 Can We Customize Christmas Borders?
Yes! Actually, Christmas borders are customizable. The templates usually start with a blank page. You can edit the borders with the designs and clip art you want. A lot of kids will use the borders on a letter to Santa and a thank you letter to their parents and teachers. They usually match the purpose of the letters with the borders.
You can customize the borders on the design applications and websites. Since nowadays some people choose the environmental movement for the Christmas cards, then after you customize the borders, you can send out the greeting cards right away.