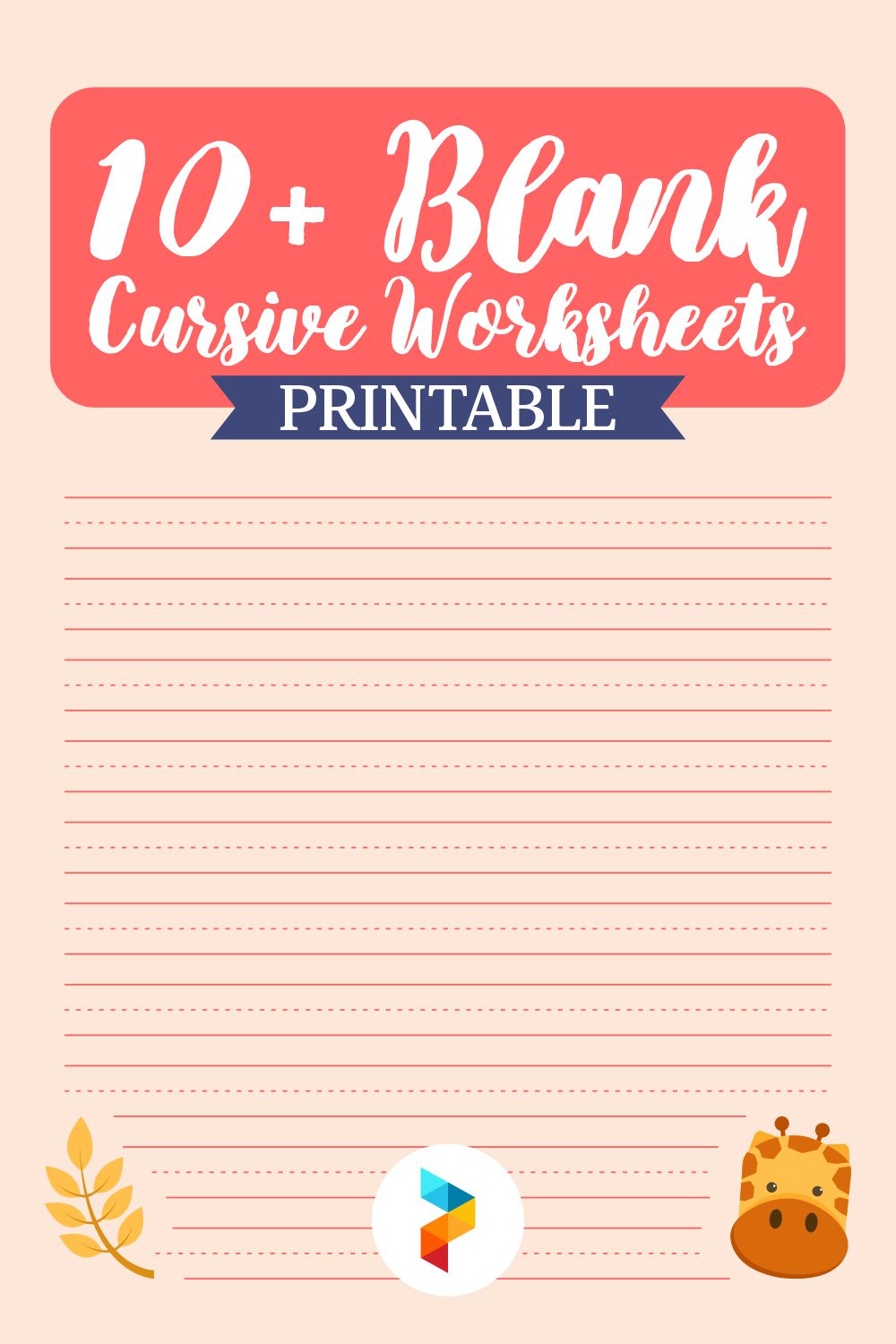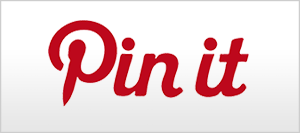 Blank Cursive Worksheets Printable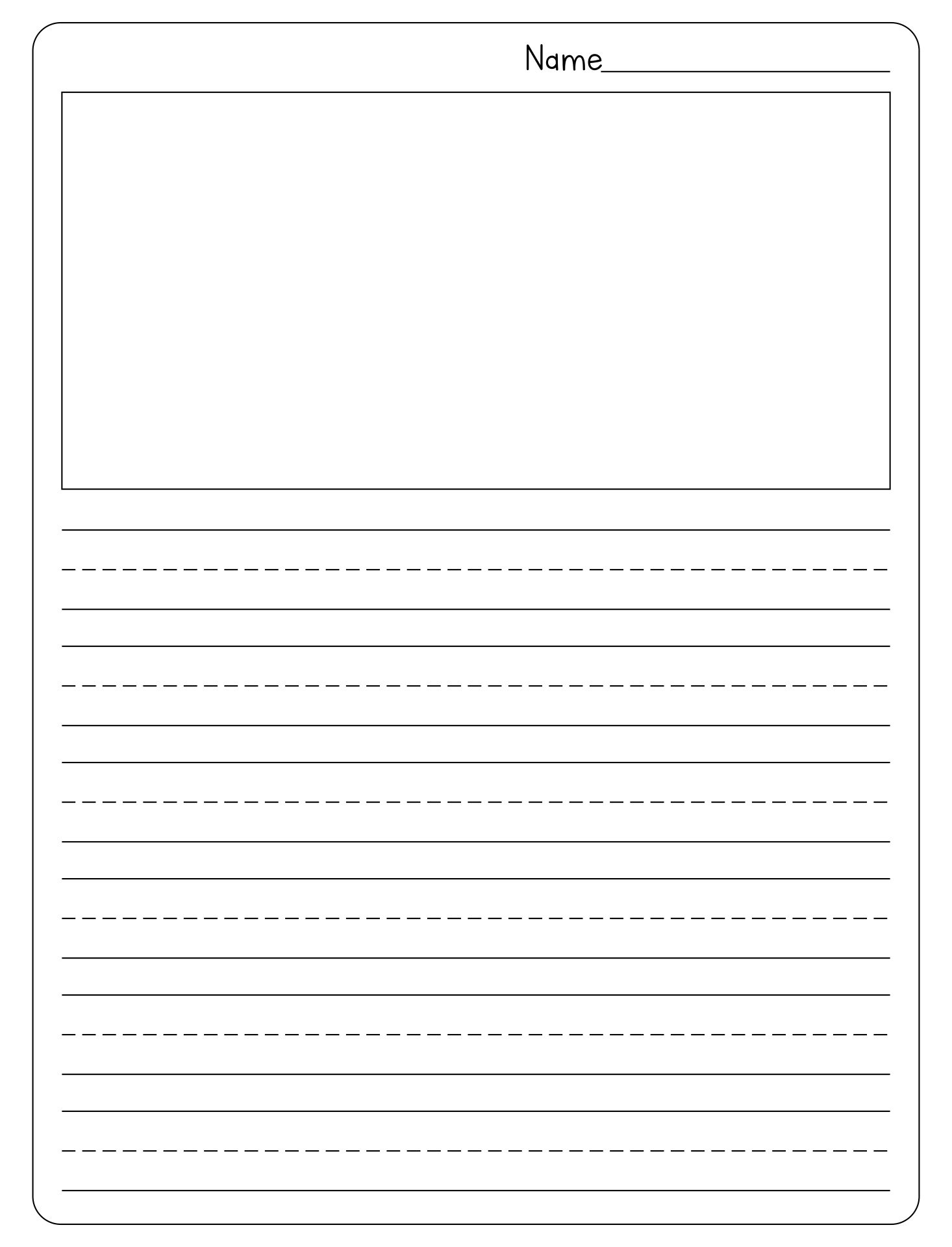 Why cursive is no longer taught?
Since the world revolves around the digital age, computers take a big part in it. In the learning process too. Children are no longer trained in cursive writing. Because what's the use? There is already a computer that can make writing good without the need for excessive effort. Cursive writing is considered not to greatly affect education because there is already a computer. Whereas in addition to being able to develop skills in writing skills, cursive writing has many other benefits for children.
Is cursive good for the brain?
Cursive writing used to be one way to memorize letters. During the cursive writing process, children will learn the letter as well as remember it. Because when writing, children will unwittingly remember the letters they write. When writing using their own hand, the brain will respond to the stimulation process provided through hand movements while writing to stimulate the memory possessed by the child. The brain synchronizes the stimulation in memory. Therefore, compared to writing using a computer, although it is more efficient, it does not have much effect on children compared to cursive writing.
How can I help my child with cursive writing?
Cursive writing contains letters that are the same as the alphabet. However, the form possessed by cursive writing is very different. Therefore it takes practice to be able to do well. First of all, children must be introduced first by cursive writing. Afterward, help the children write it in the book with the help of blank cursive worksheets. Cursive writing will initially be very difficult for children compared to writing the ordinary alphabet. But they will get used to if they are continuously trained to use cursive worksheets. Give an evaluation of each letter progress made by the child. After smoothly writing from each letter, you can make examples of a sentence to be used as training material to write until it becomes very good.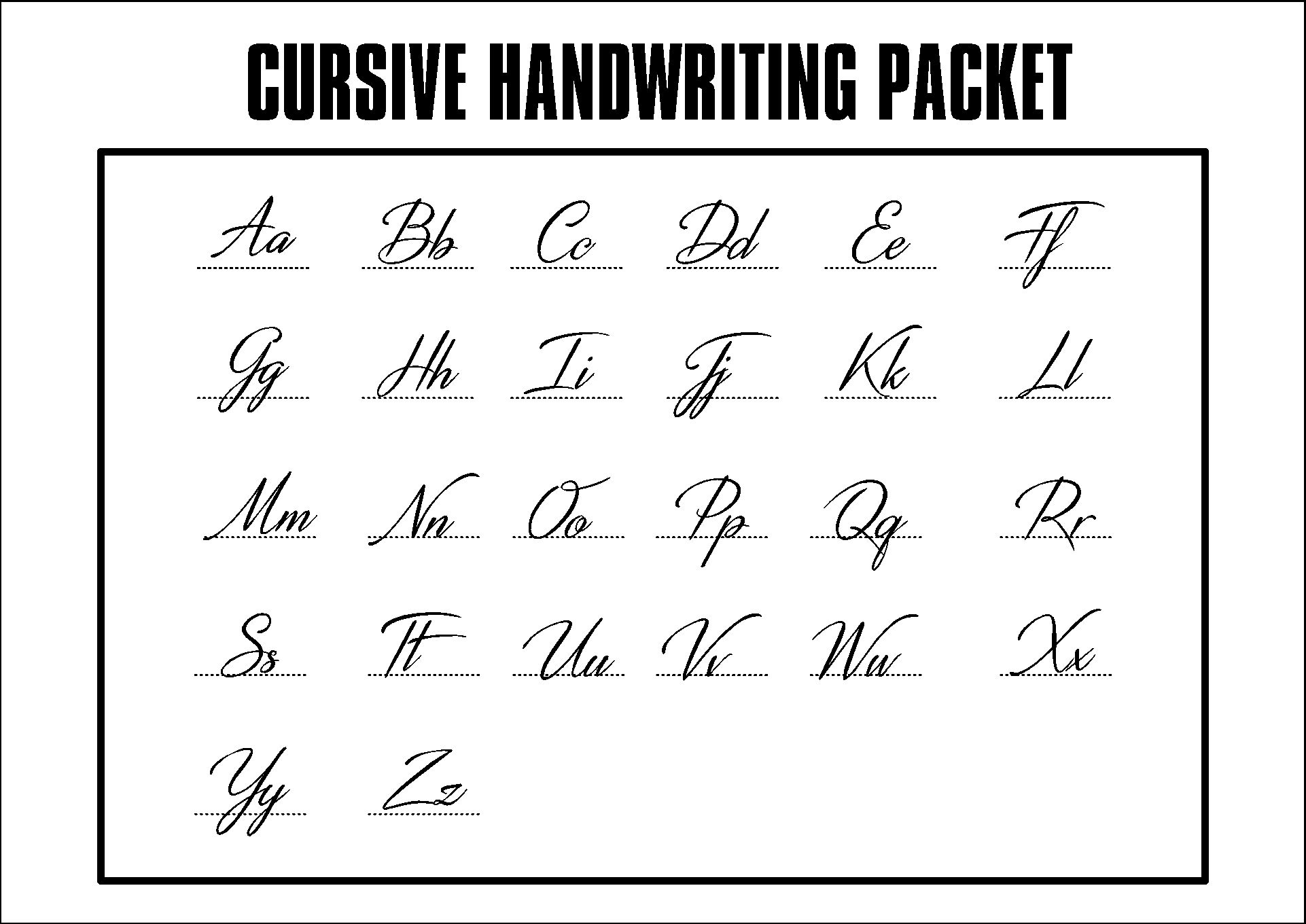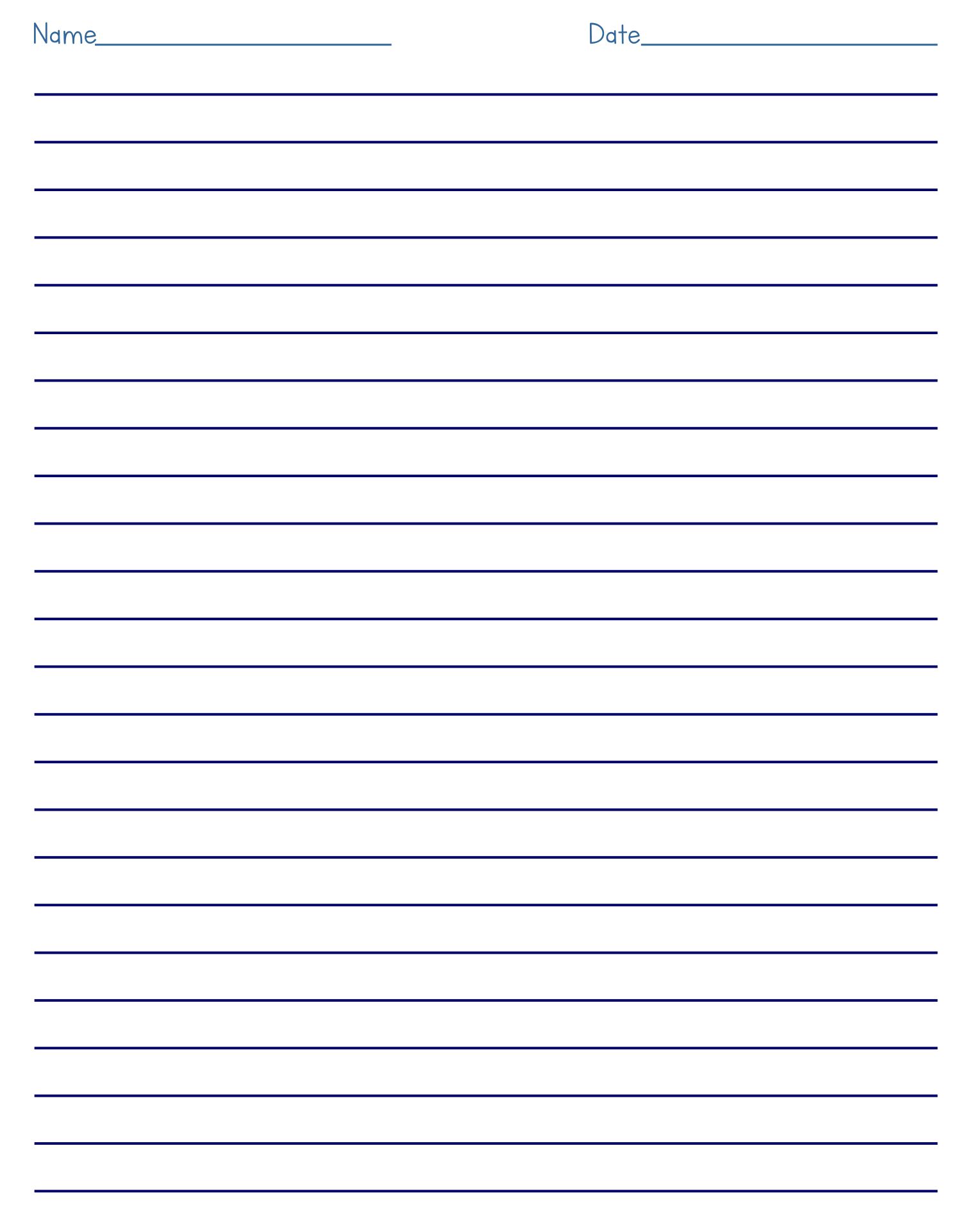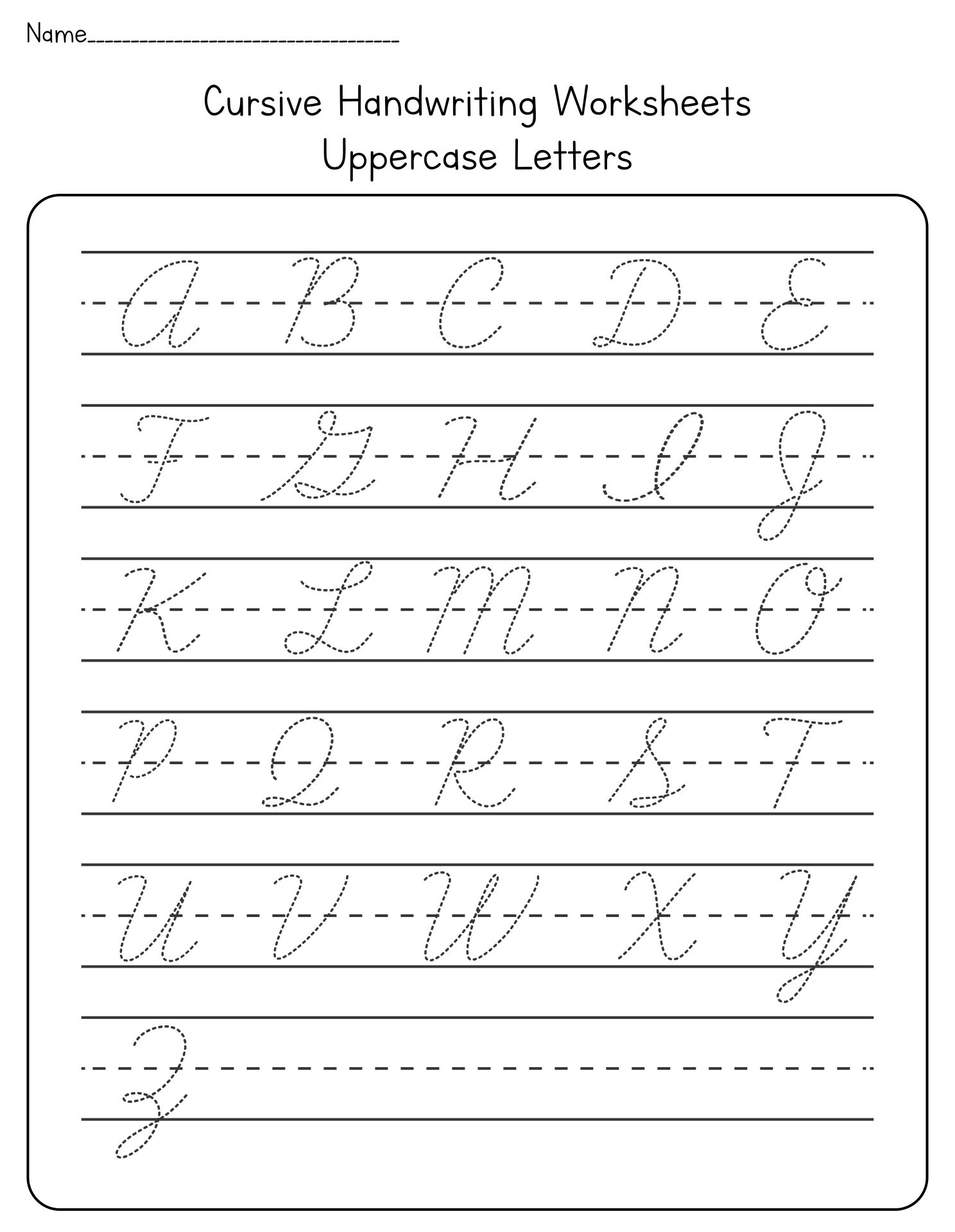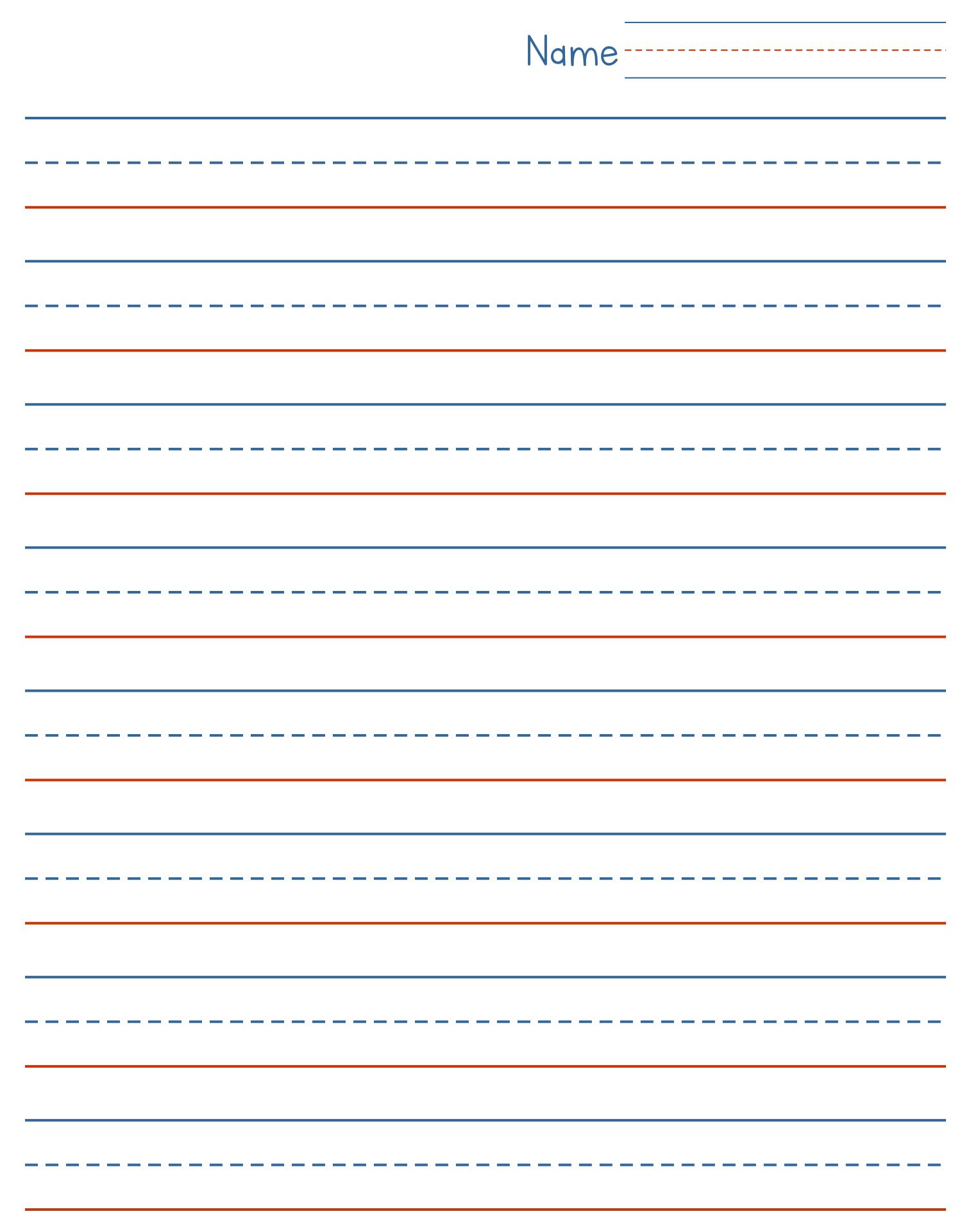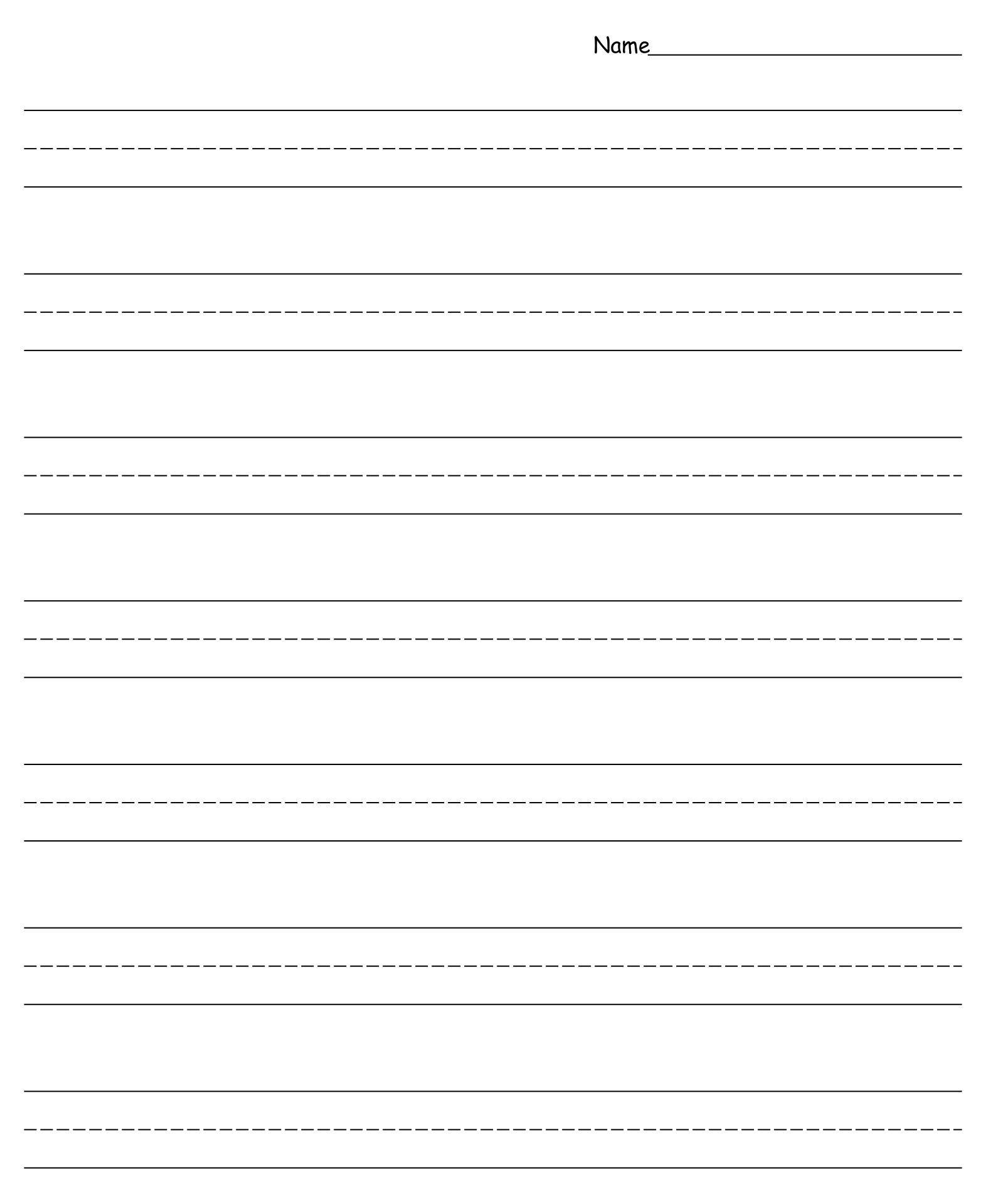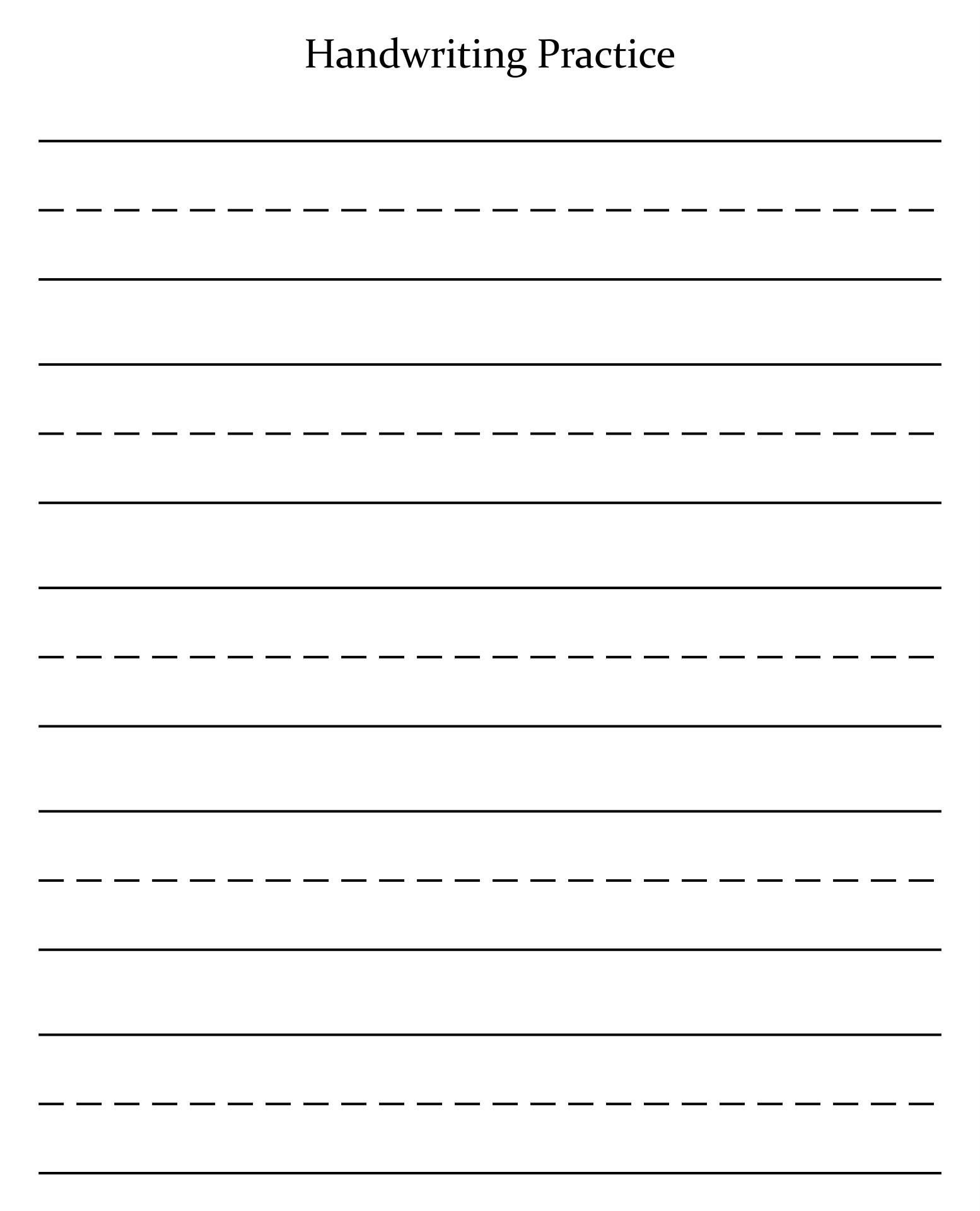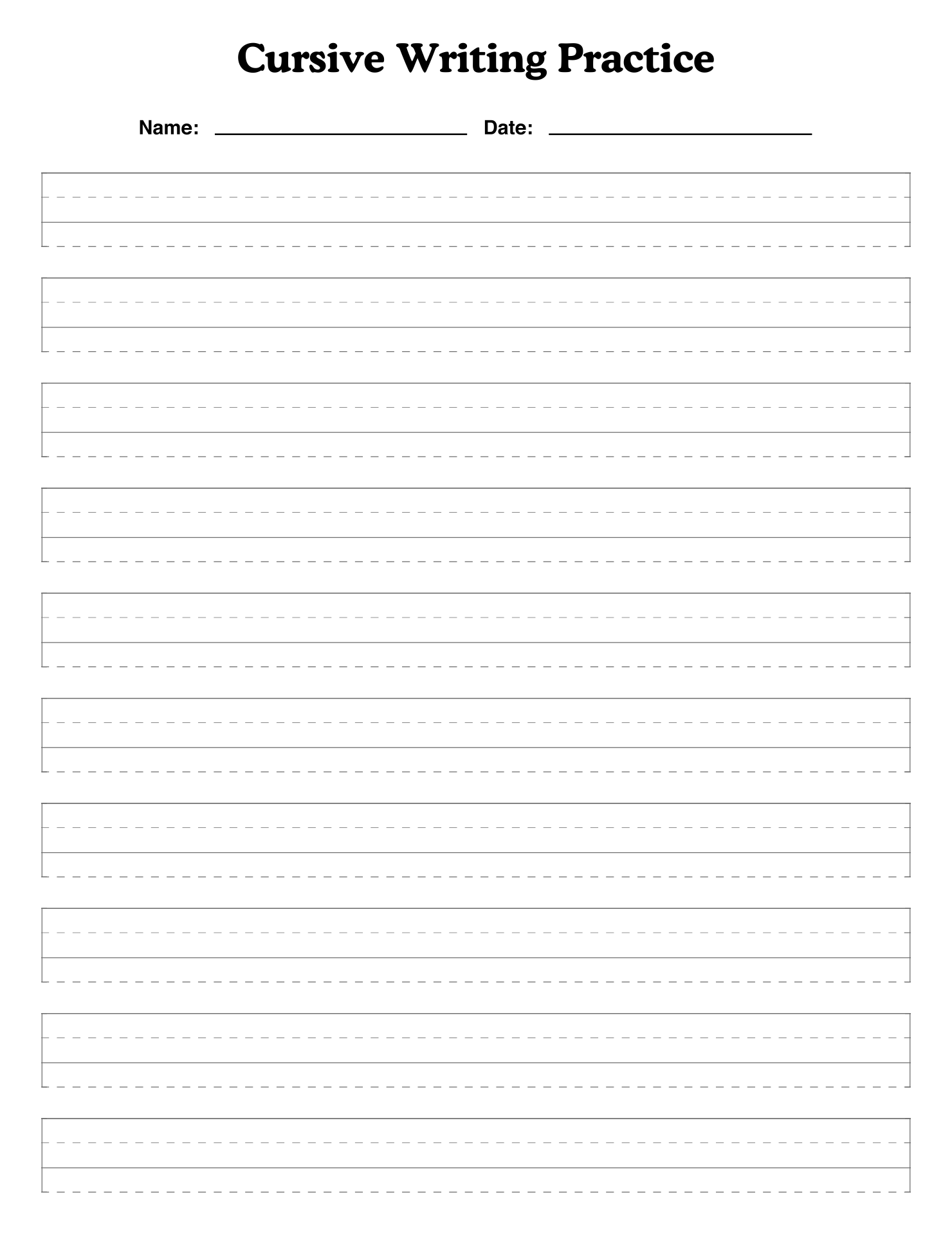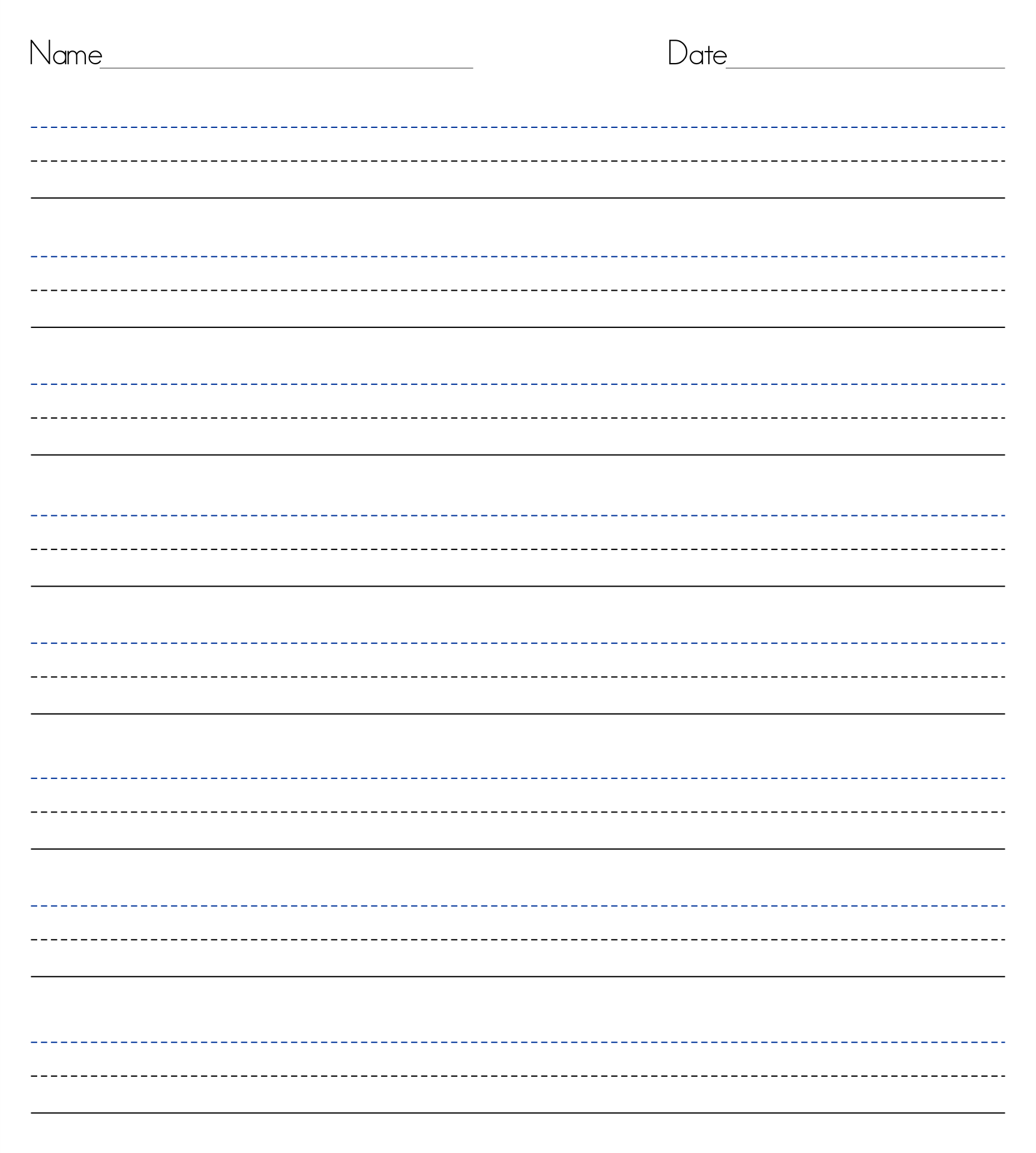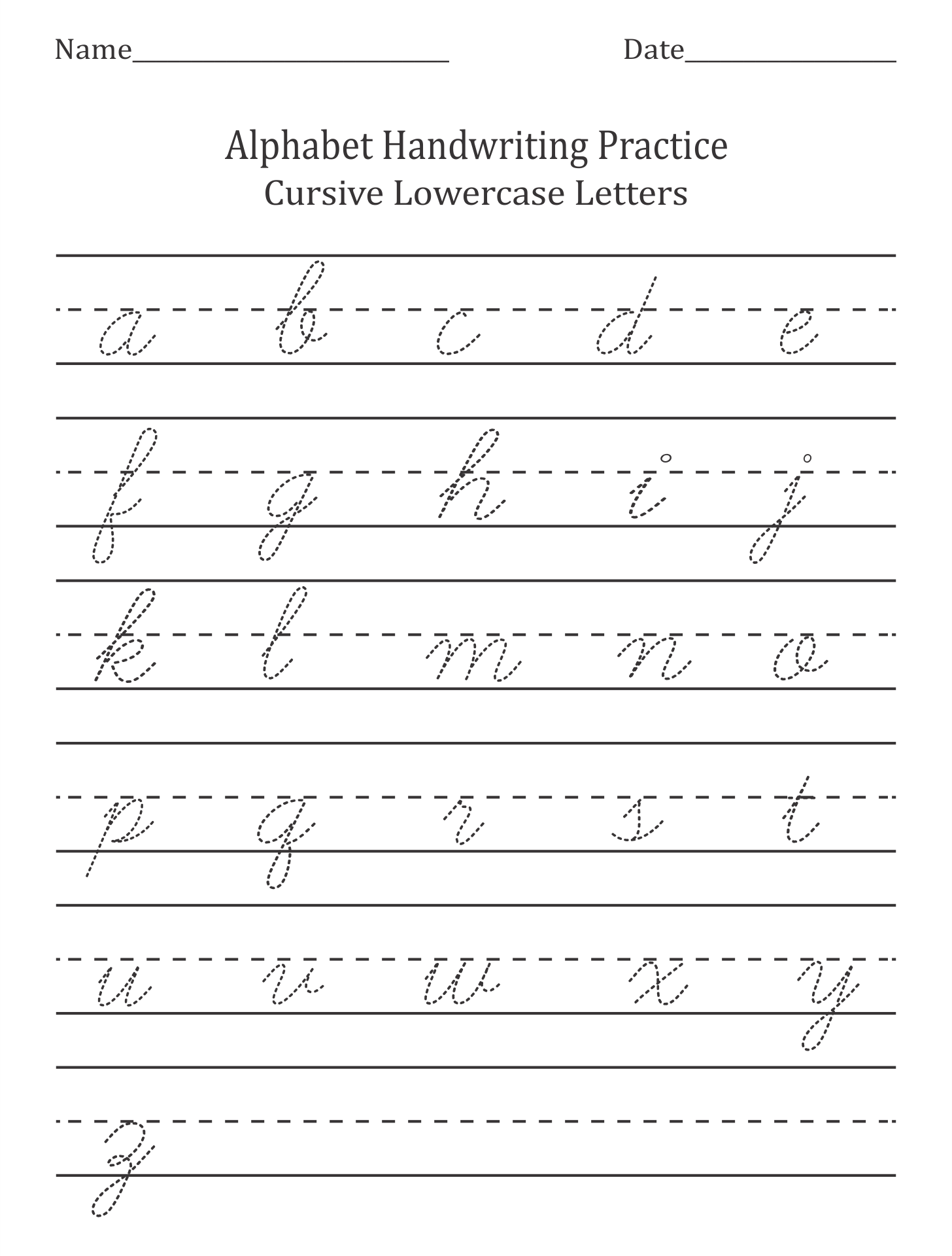 How do I get blank cursive worksheets?
To get a blank cursive worksheet that will greatly help the children's writing process. You can get it at a bookstore on a workbook shelf. In addition, the internet also provides printable blank cursive worksheets to make it easier for you to use. All you need to do is download and print it on paper using a standard printer. However, if you want to spend more effort, you can use a ruler and pencil to make cursive lines on your blank sheet.
---
More printable images tagged with: