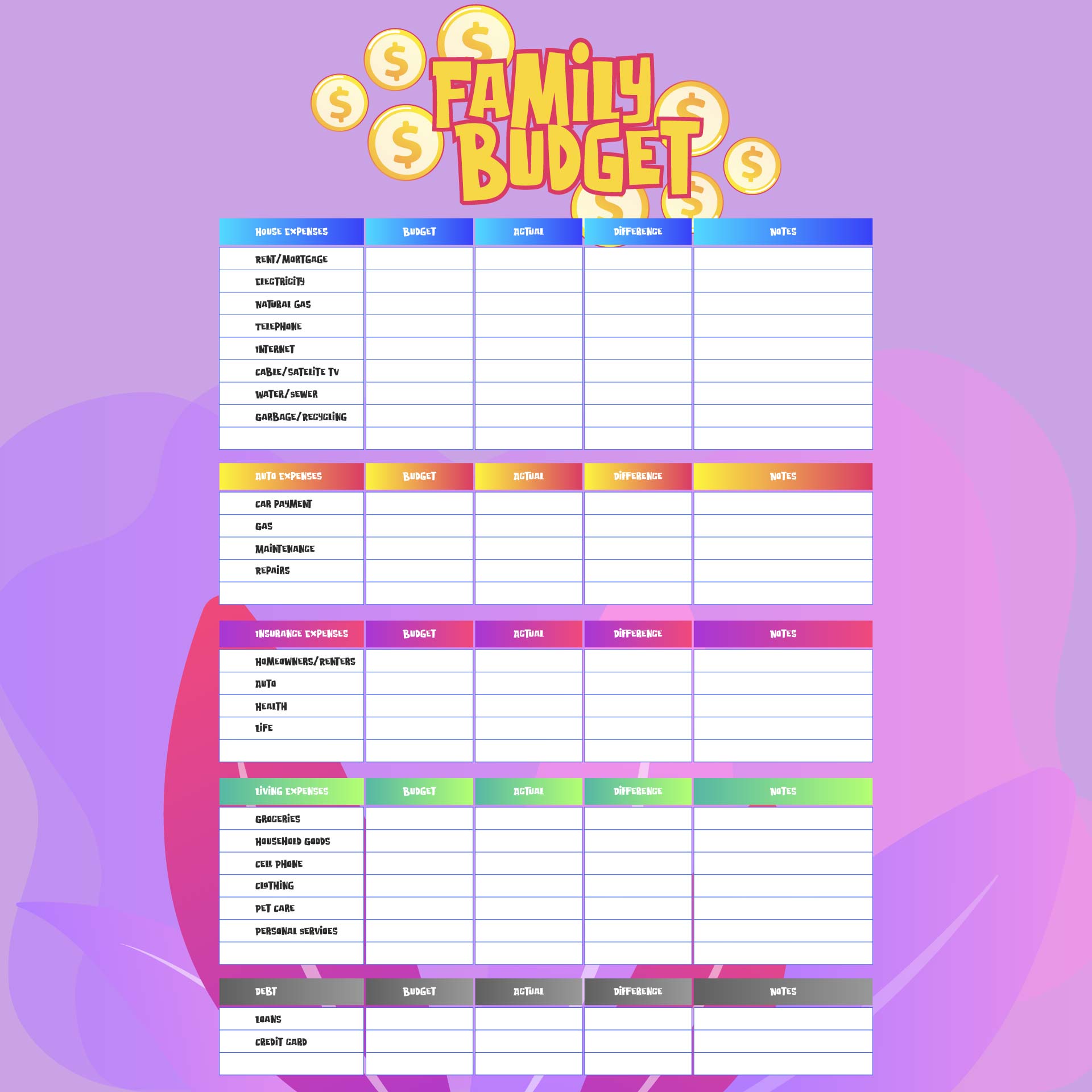 How does a budget spreadsheet help money management?
Managing our own budget might seem difficult since we are not getting the notes right away or the bills kept to count our daily needs. However, during this digital era we are given help by technology for being able to fill out the blank budget spreadsheet from our mobile phone. Some applications already have these spreadsheets where we can fill in those columns for income, outcome, details and how many we spend daily to monthly and how it affects our habits in the later days. On this spreadsheet you are working on, you will be able to take care of your savings and know what is being your priority and how to control your entertainment needs. From there, you will be able to notice how important it is to keep track of your income and outcome by working on the budget spreadsheet yourself.
What is the best blank budget spreadsheet template?
There are various templates available on the internet to make one blank budget spreadsheet. Whether it is for your personal monthly budget to formal occasion budget spreadsheet. The things to notice to find the best spreadsheet based on your needs where you find the columns in the spreadsheet include income and outcome, savings, household or daily needs, transportation needs and how your budget and actual spent is out. The income and outcome source are important to take a look at since it is what where you need where you get the budget flows. Some savings are grouped as sayings for birthday, holiday or even for your marriage which allows you to control your income to spend on other things in the household and transportation needs. The budget and actual spent section are meant to help you do precautions on taking more money that it's needed. The best budget spreadsheet template is always based on your preferences in order to make sure you will keep track of the budgeting well.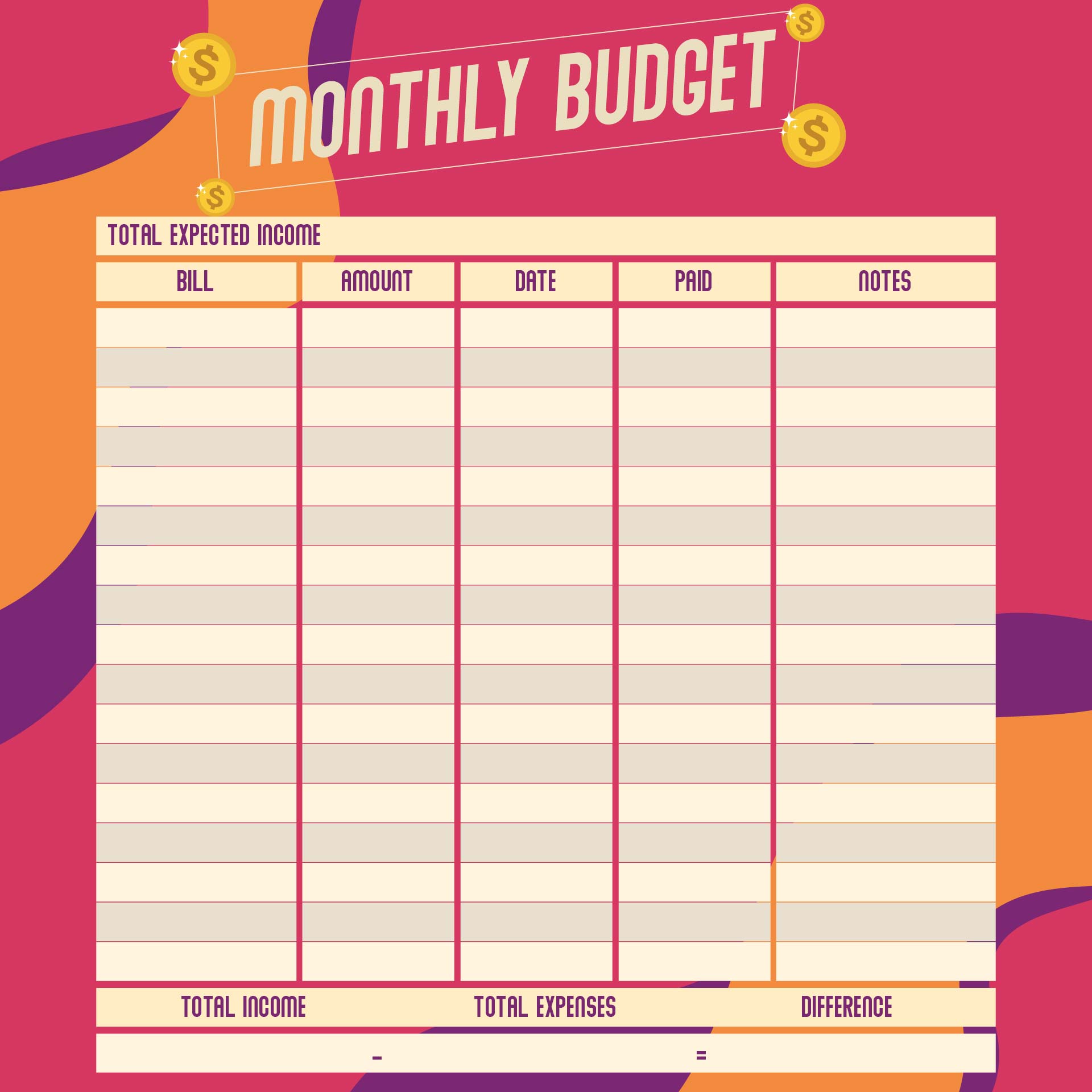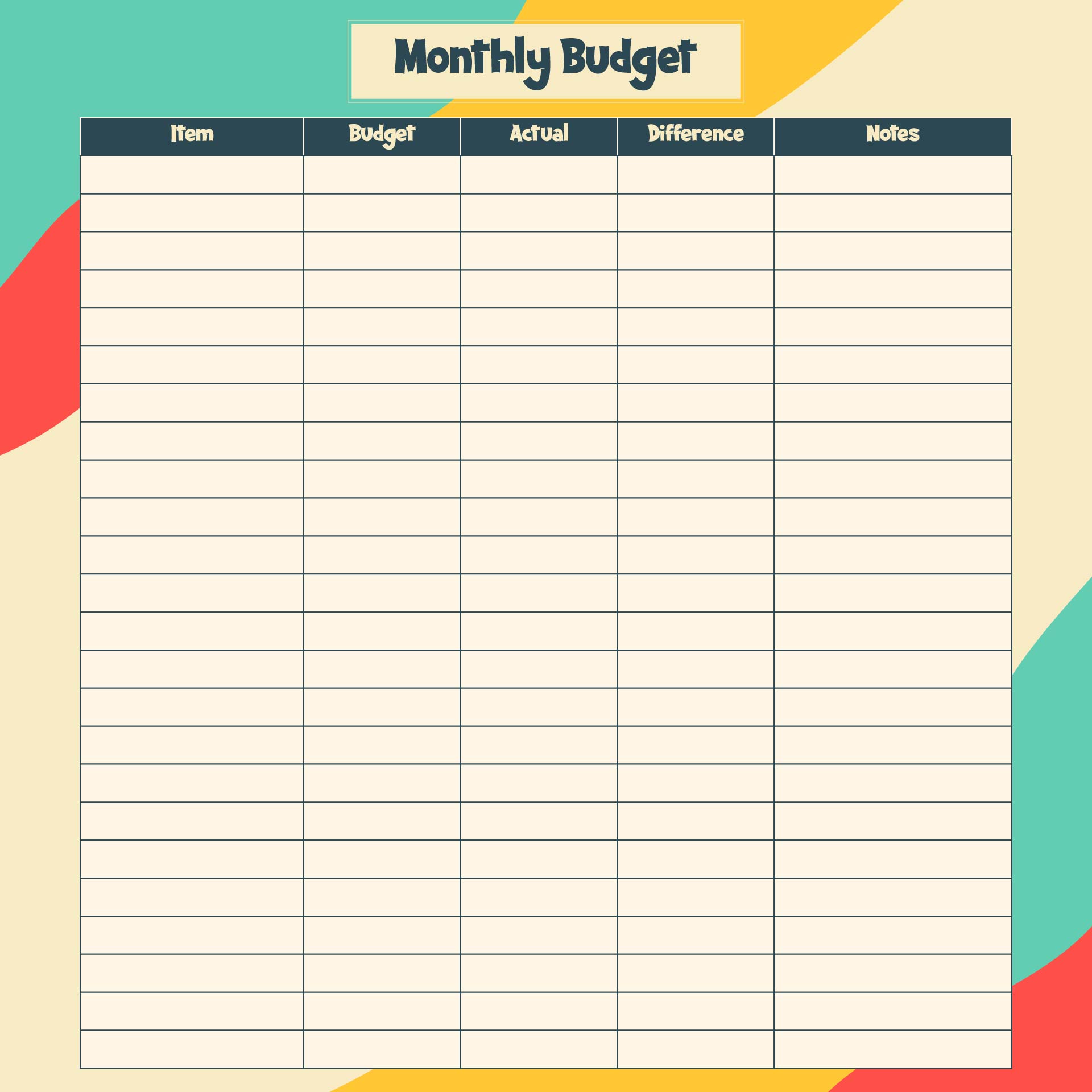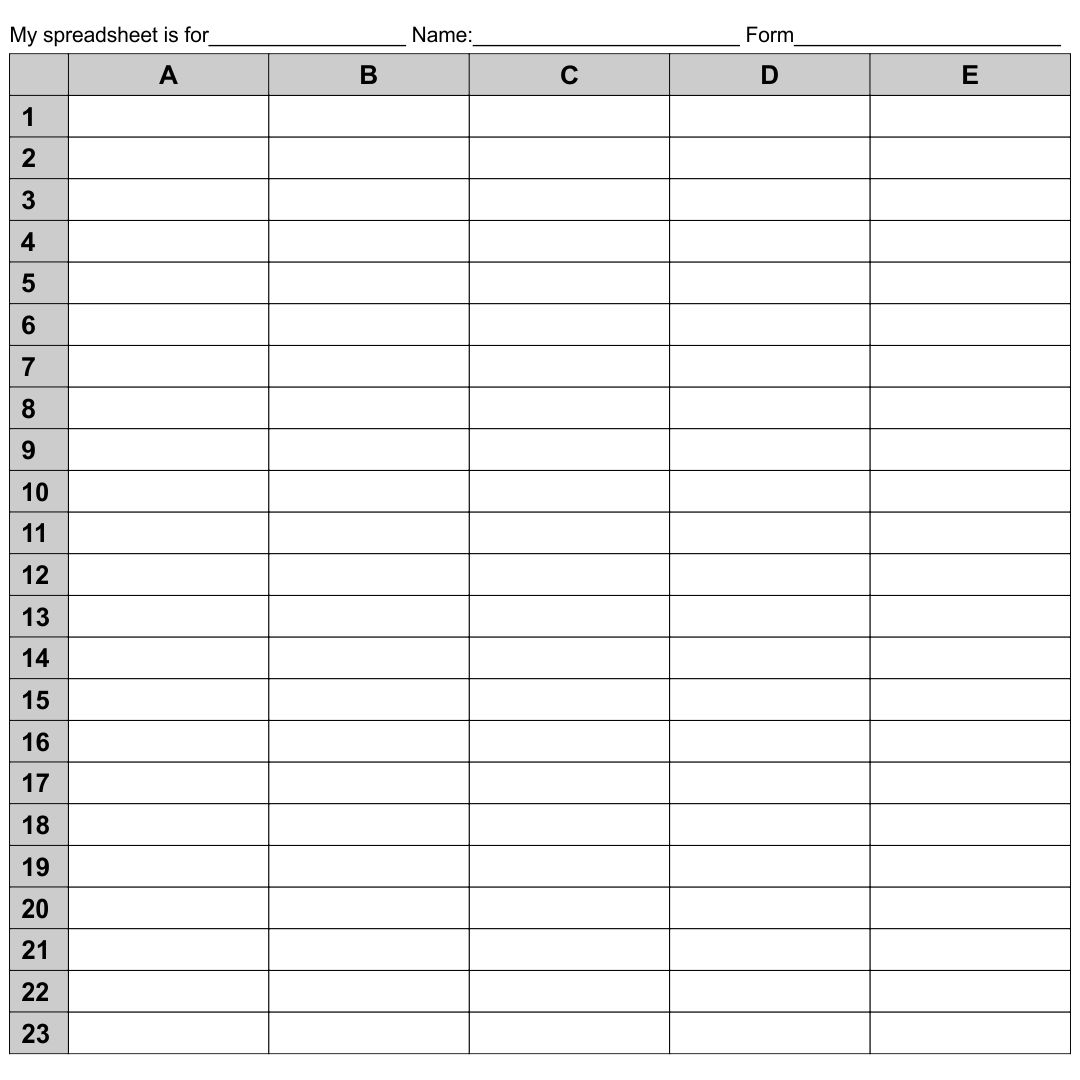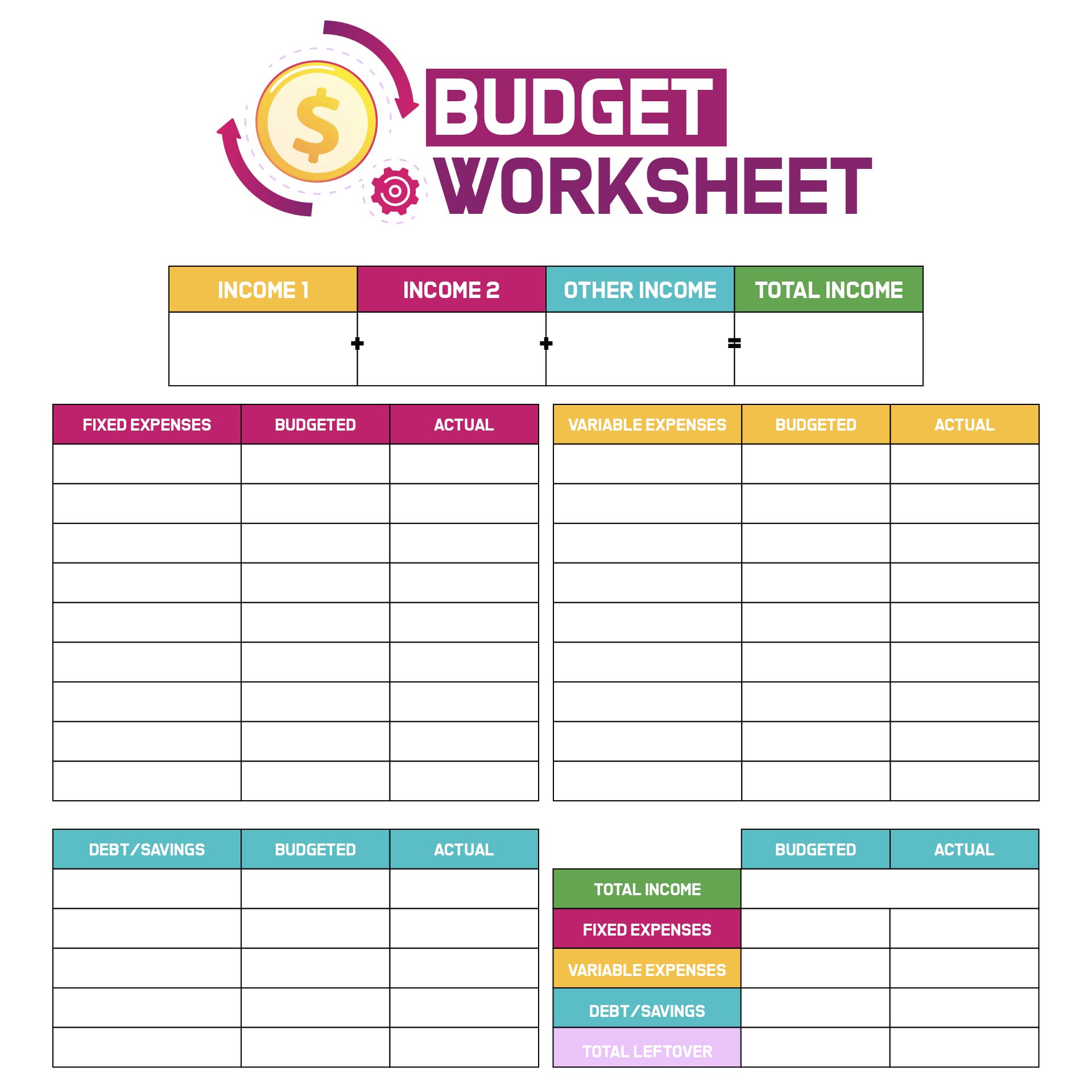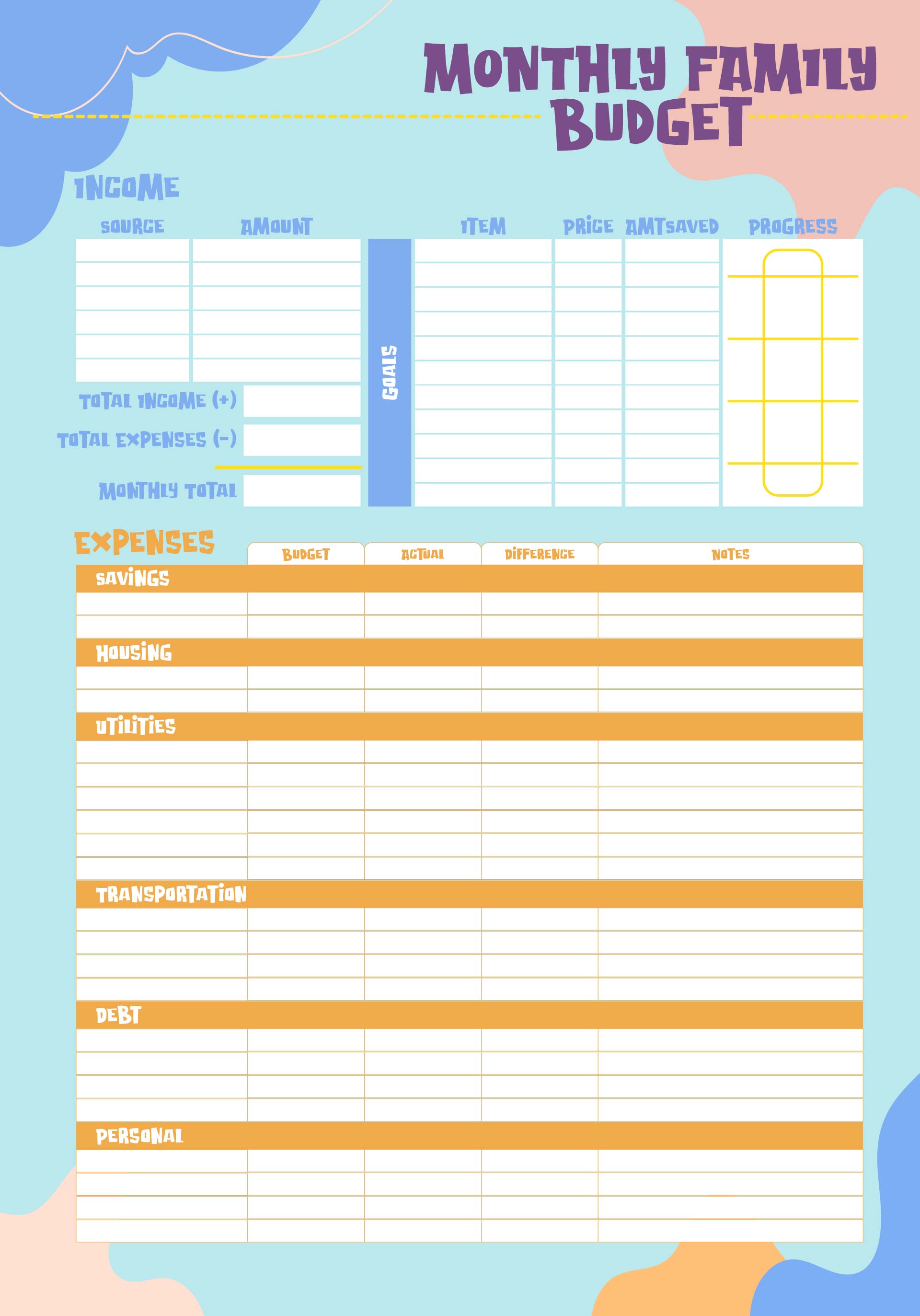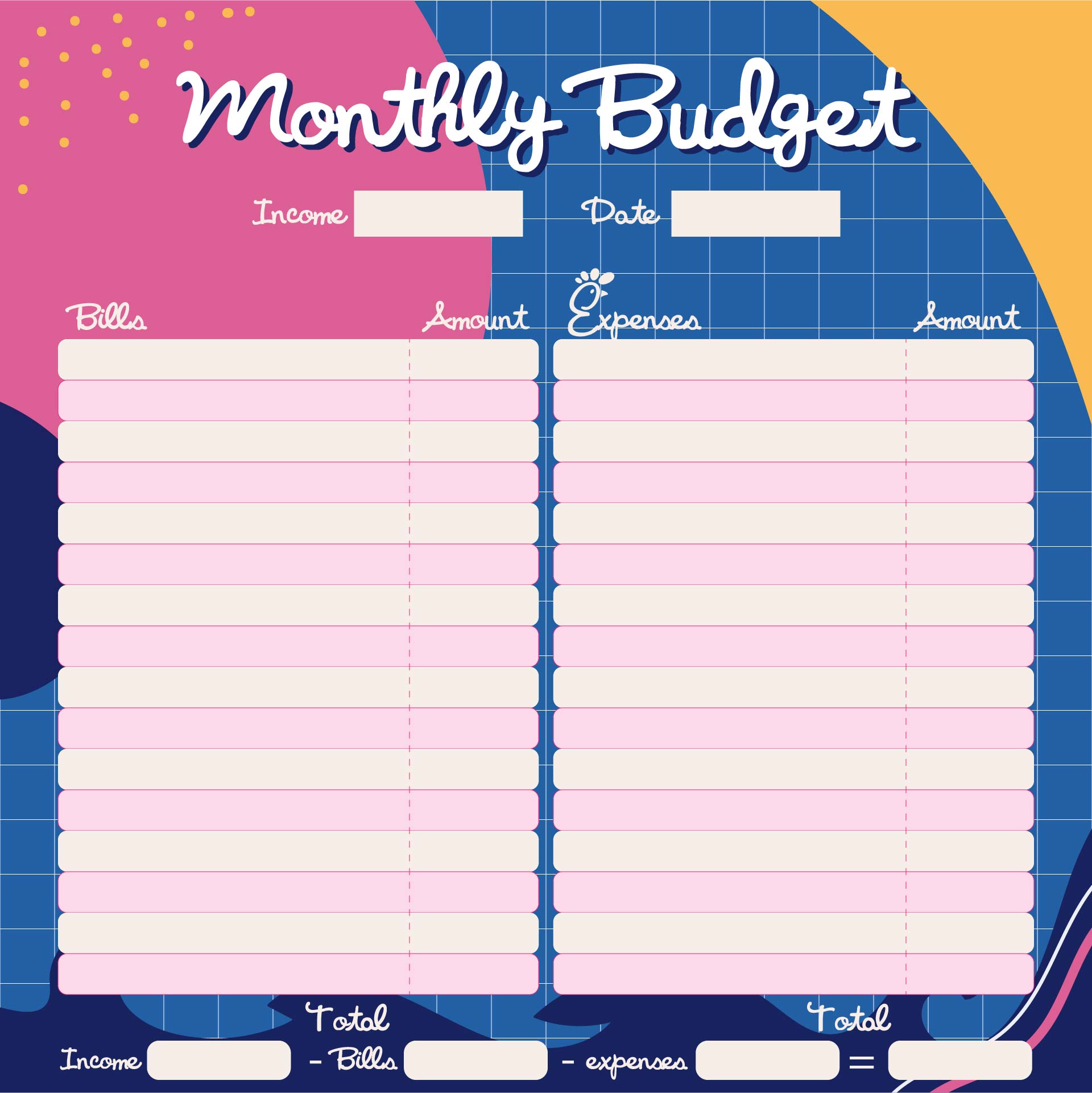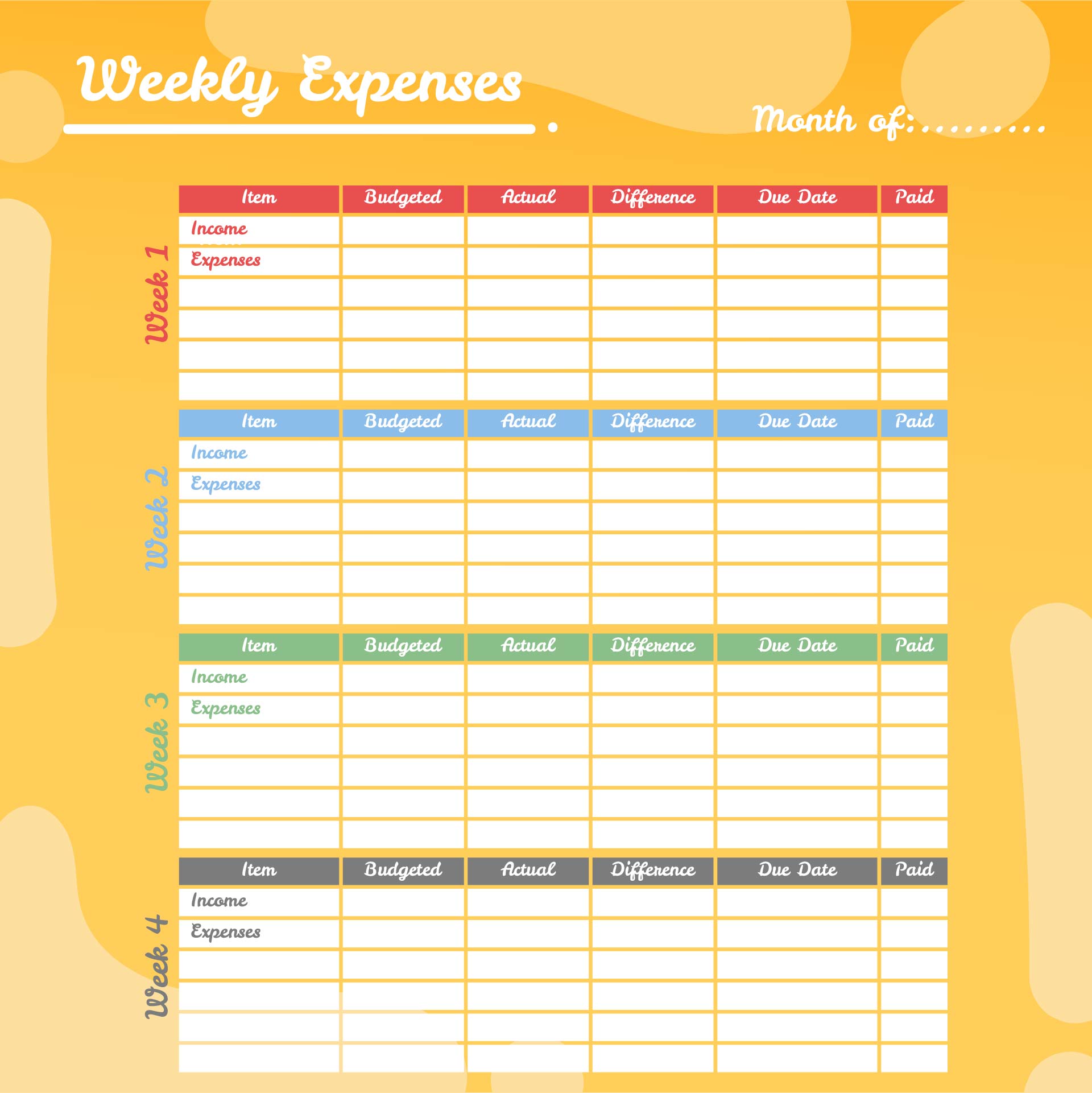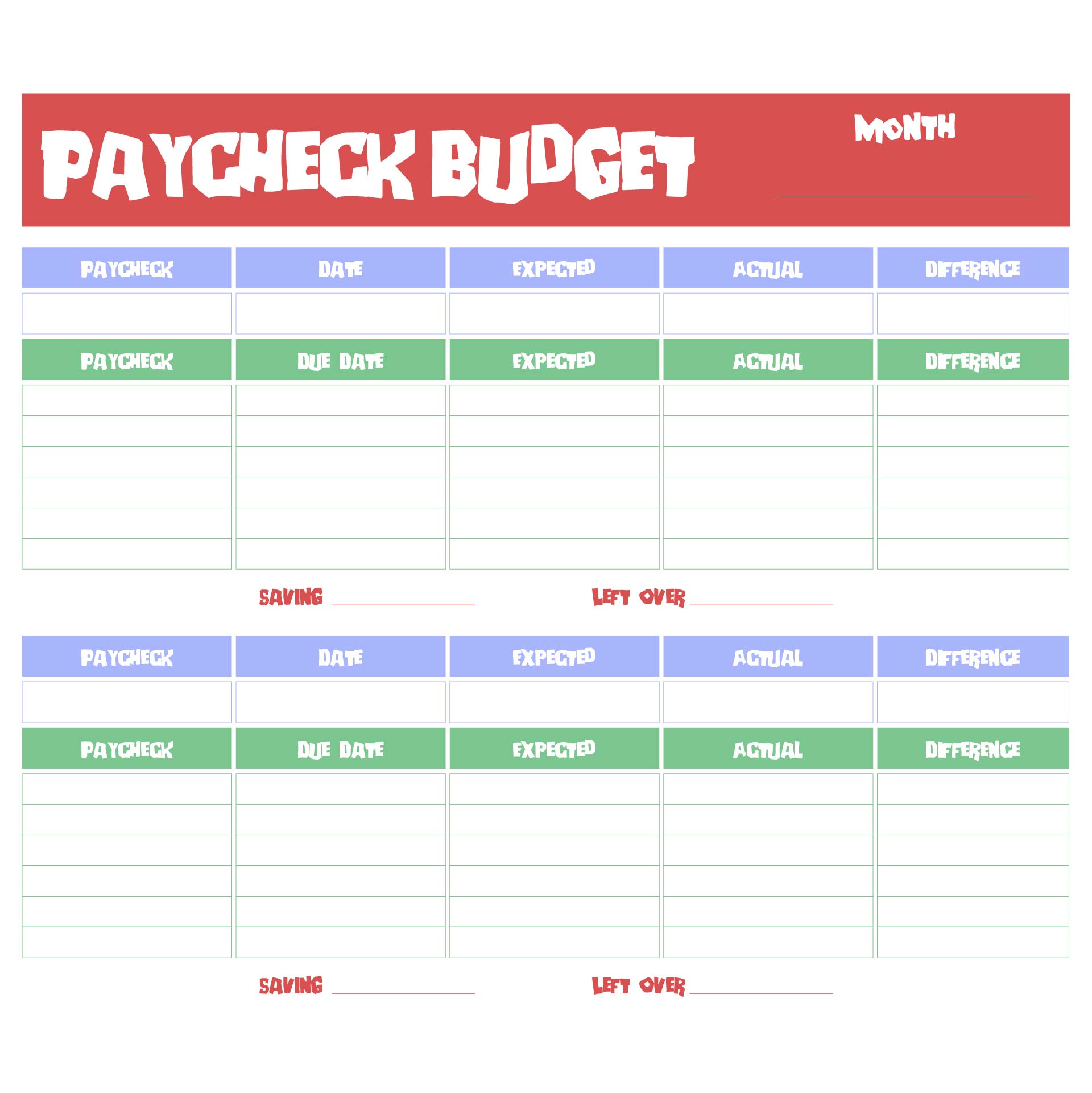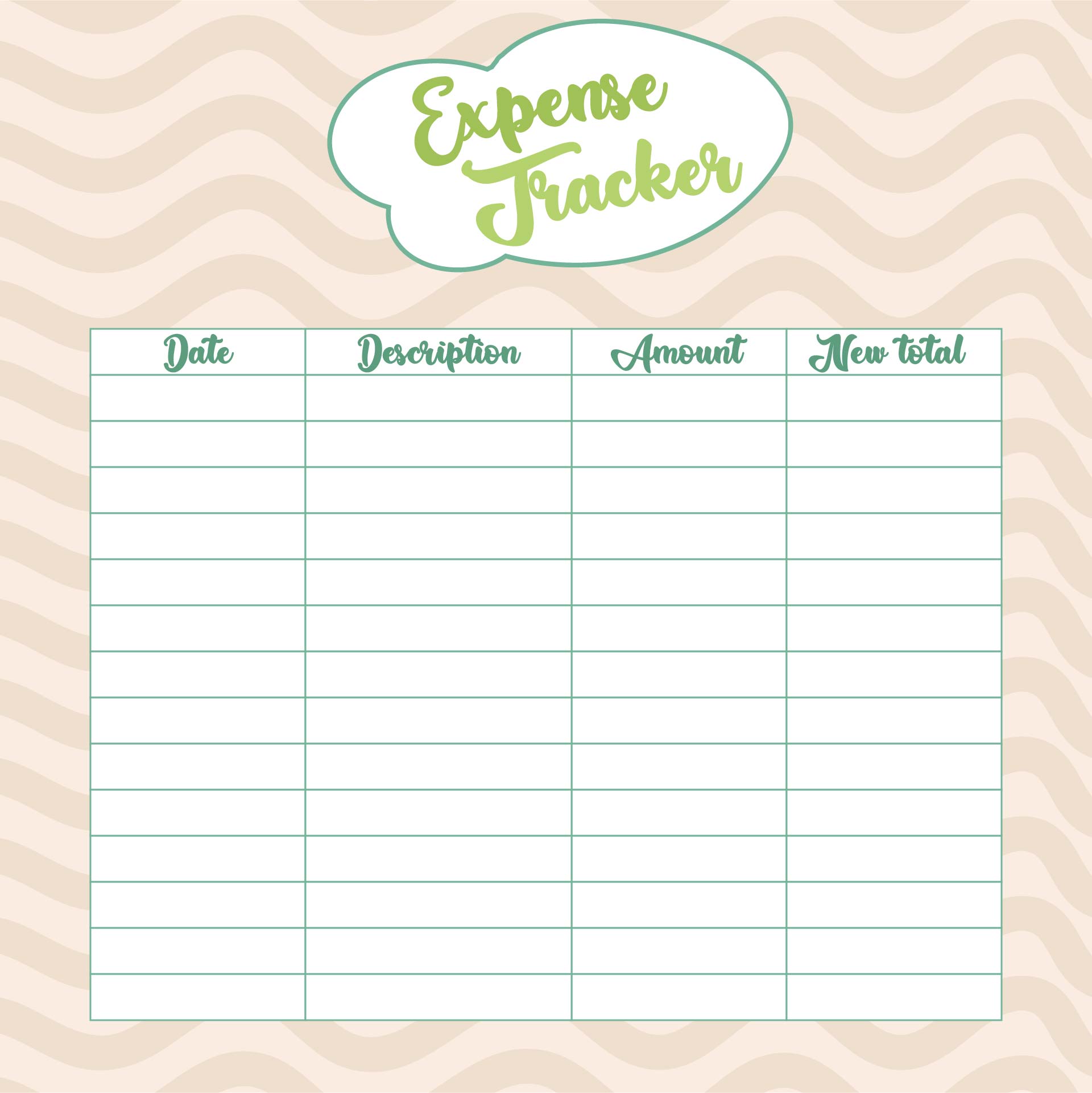 Why is a budget spreadsheet more effective than a budget journal?
It has been argued that during this digital era, any digital form notes would be much better and easier to access rather than keeping the physical notes. As for keeping a budget spreadsheet on your phone is more accessible rather than looking it up through a written budget journal. When you have already given a blank budget spreadsheet on your mobile phone application, you will be more accessible to keep track as per transaction is done. We always attached our mobile phone all the time anyway rather than keeping a journal in hand. After all arguments, a digital spreadsheet is more popular to use for its accessibility rather than writing budget notes in a journal.
---
More printable images tagged with: