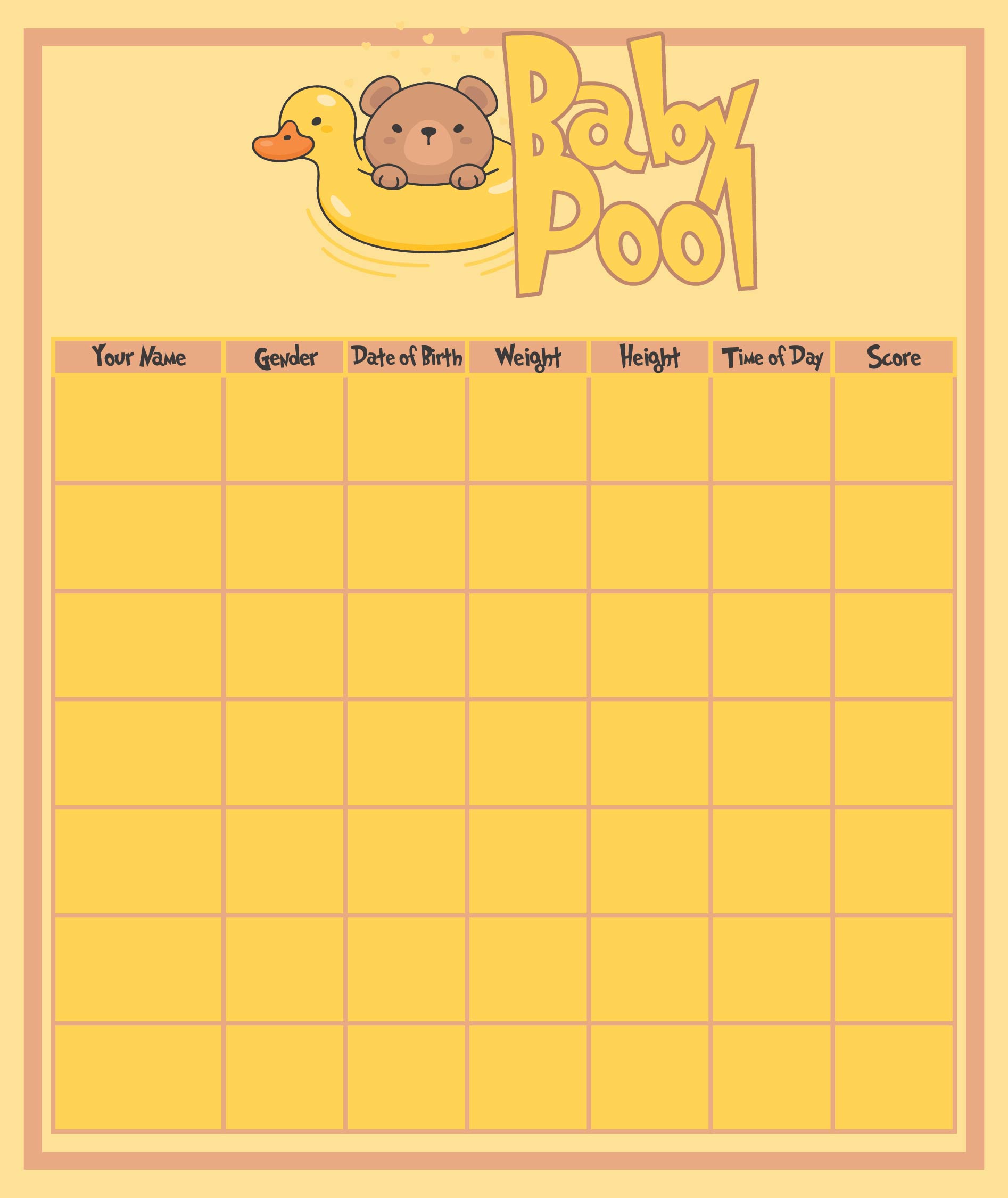 How do you do a baby pool?
Involving your friends and family in your pregnancy progress can be a great way to make them know that you are very grateful for having them. A baby pool is one of those many options that you can choose to do it. In fact, it is the best way to get them involved in a fun way. The rules are very simple. You just need to ask the participants to guess anything about the incoming baby. They can guess the birthday, gender, weight, and even length. Then the winner is the one who can guess the closest. The baby weight pool can also be held along with the baby shower to make it much more fun and intimate.
What is the average weight for a baby?
After you have the baby weight pool, you need to start preparing the baby's needs. The first thing you need to have in mind is that having a baby means having more attention to others, in this situation it is your baby. Helped by the doctor, you will be needed to pay very close attention to the baby's weight. Also, the doctor will have very detailed information about your baby's length and head volume. The average weight for a baby is about 3.5 kg or 7.5 lb. But, it is also considered normal if the baby's weight is around 2.5 kg or 5.5 lb to 4.5 kg or 10 lb.
In this case, you need to remember that certain circumstances happen. Those are the baby boys who will have more weight than girls. The first baby born will have less weight rather than later babies. Also, parents who have more weight will be likely to also have large babies and vice versa. Meanwhile, the average length of a baby is 50 cm or 20 inches. But, it is considered normal if the baby's length is between 45.7 cm or 18 inches to 60 cm or 22 inches. And the average head circumference or volume is 34.5 cm or 13.5 inches. But, in the first four months, the circumference will grow very fast.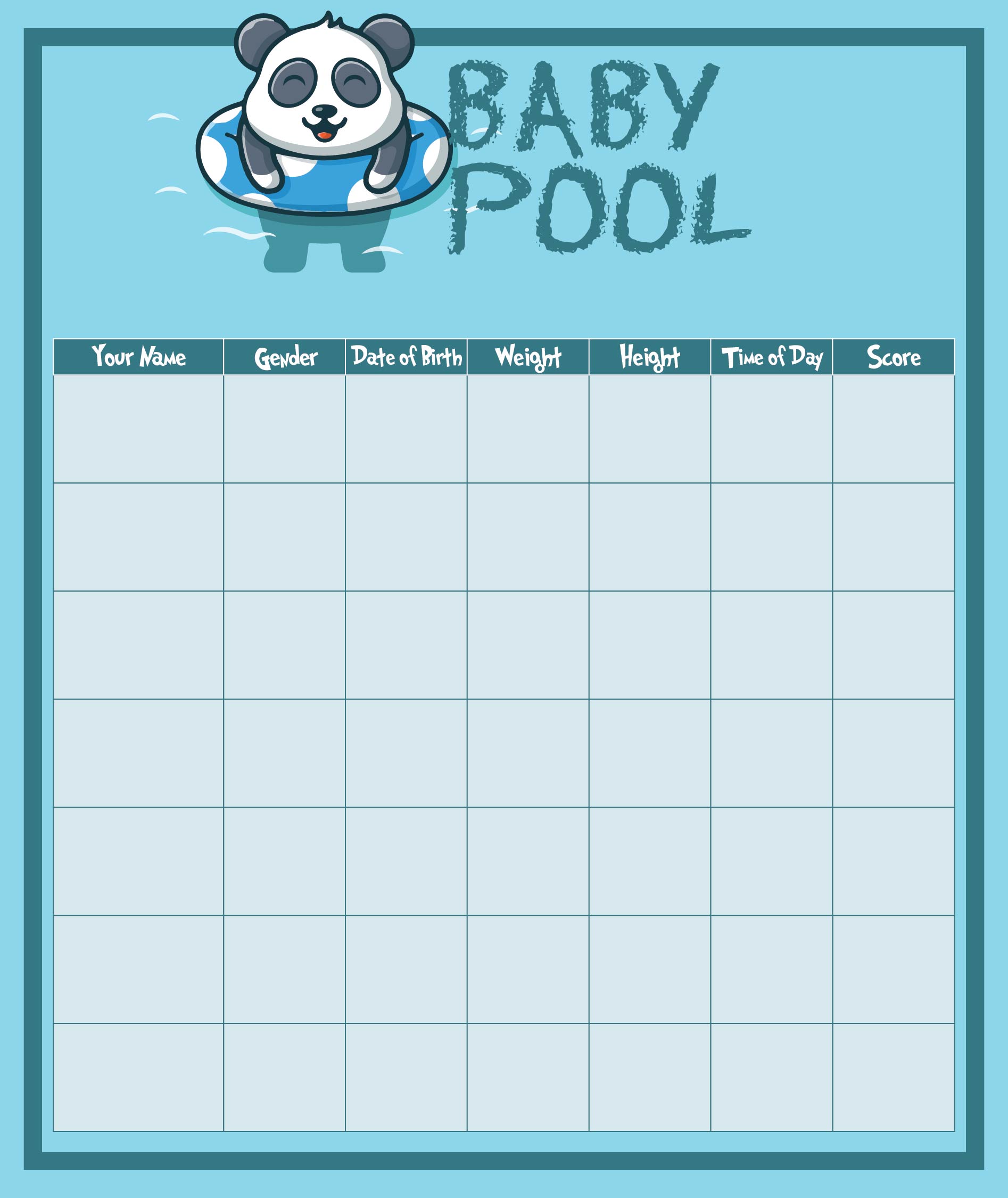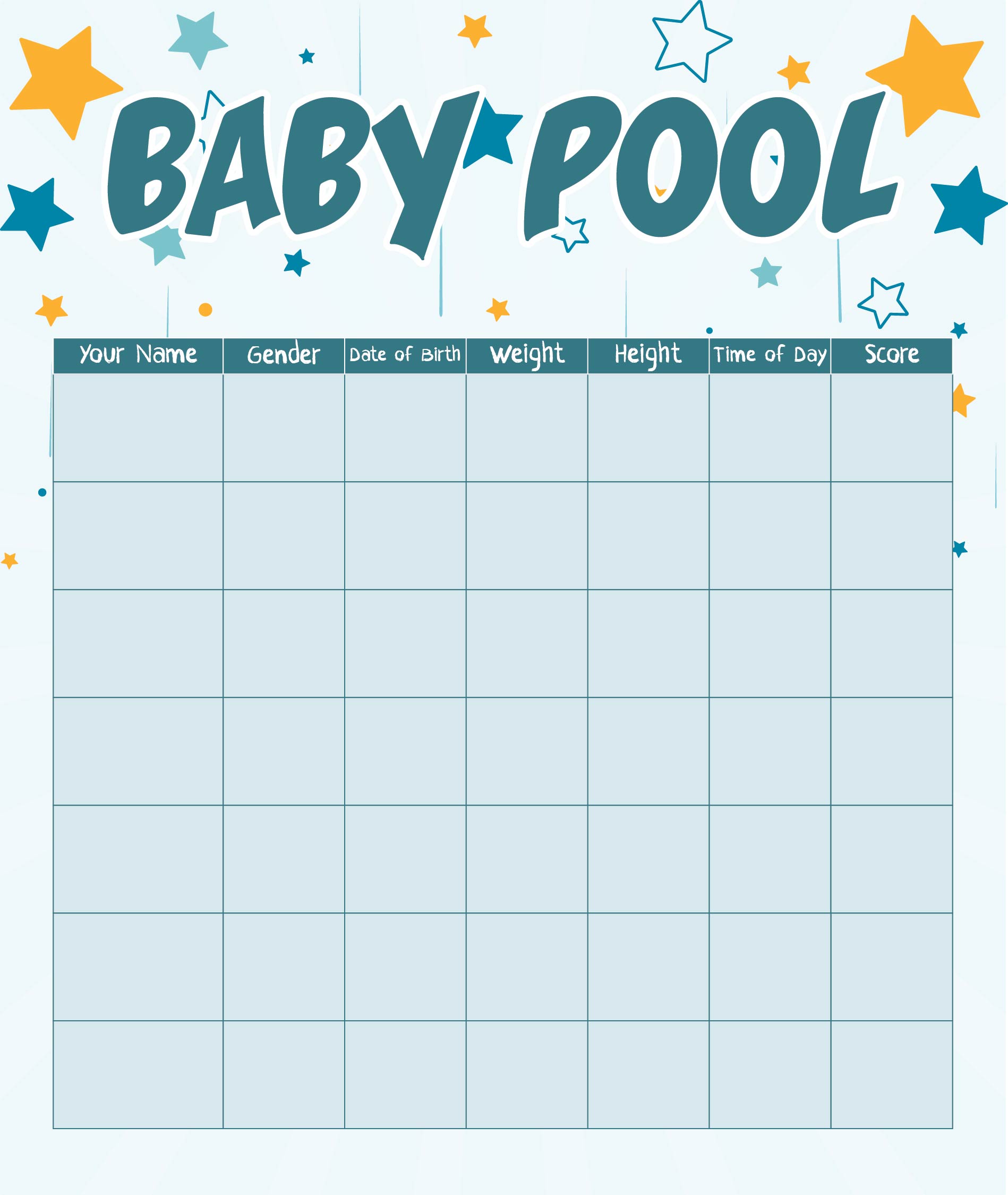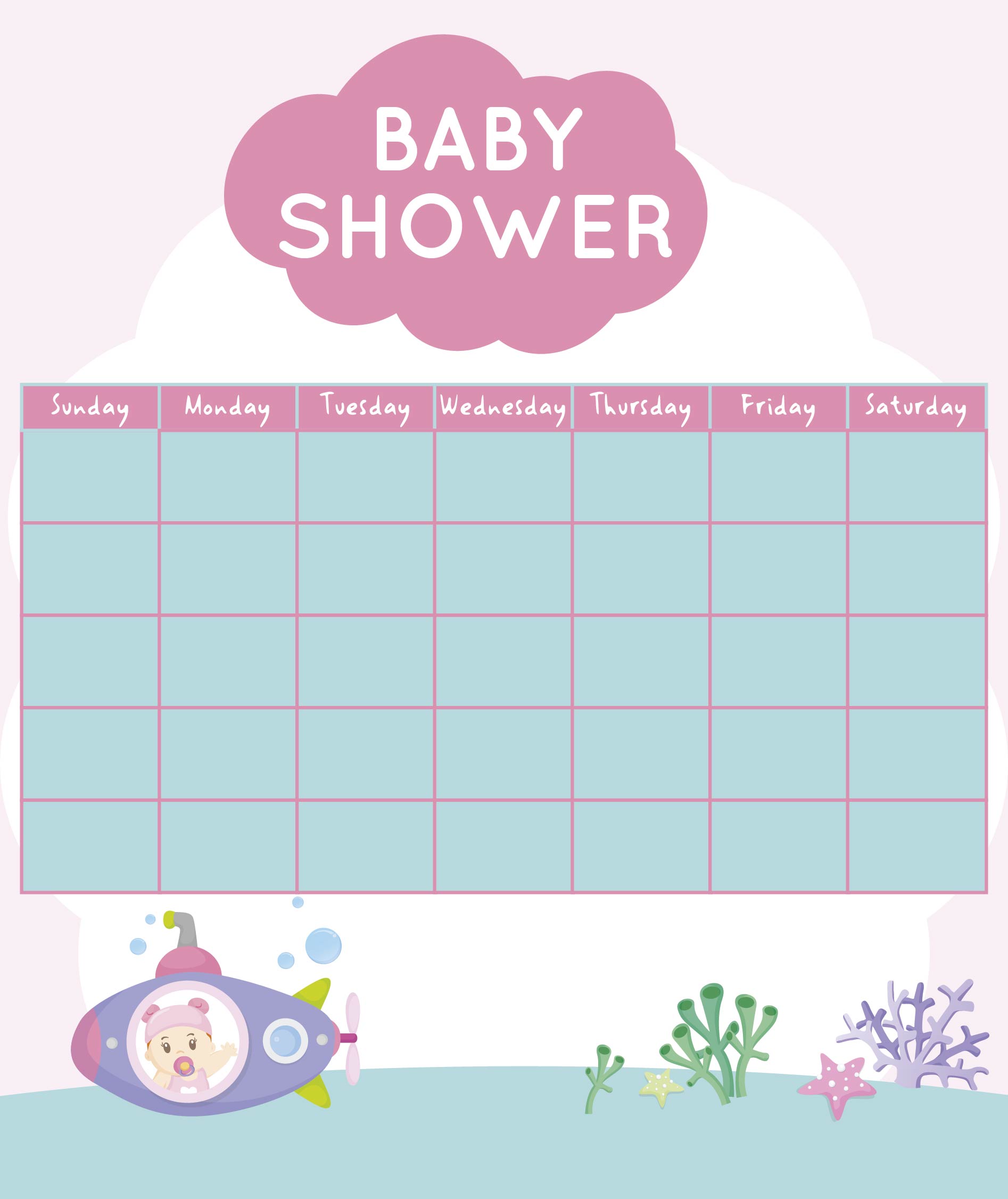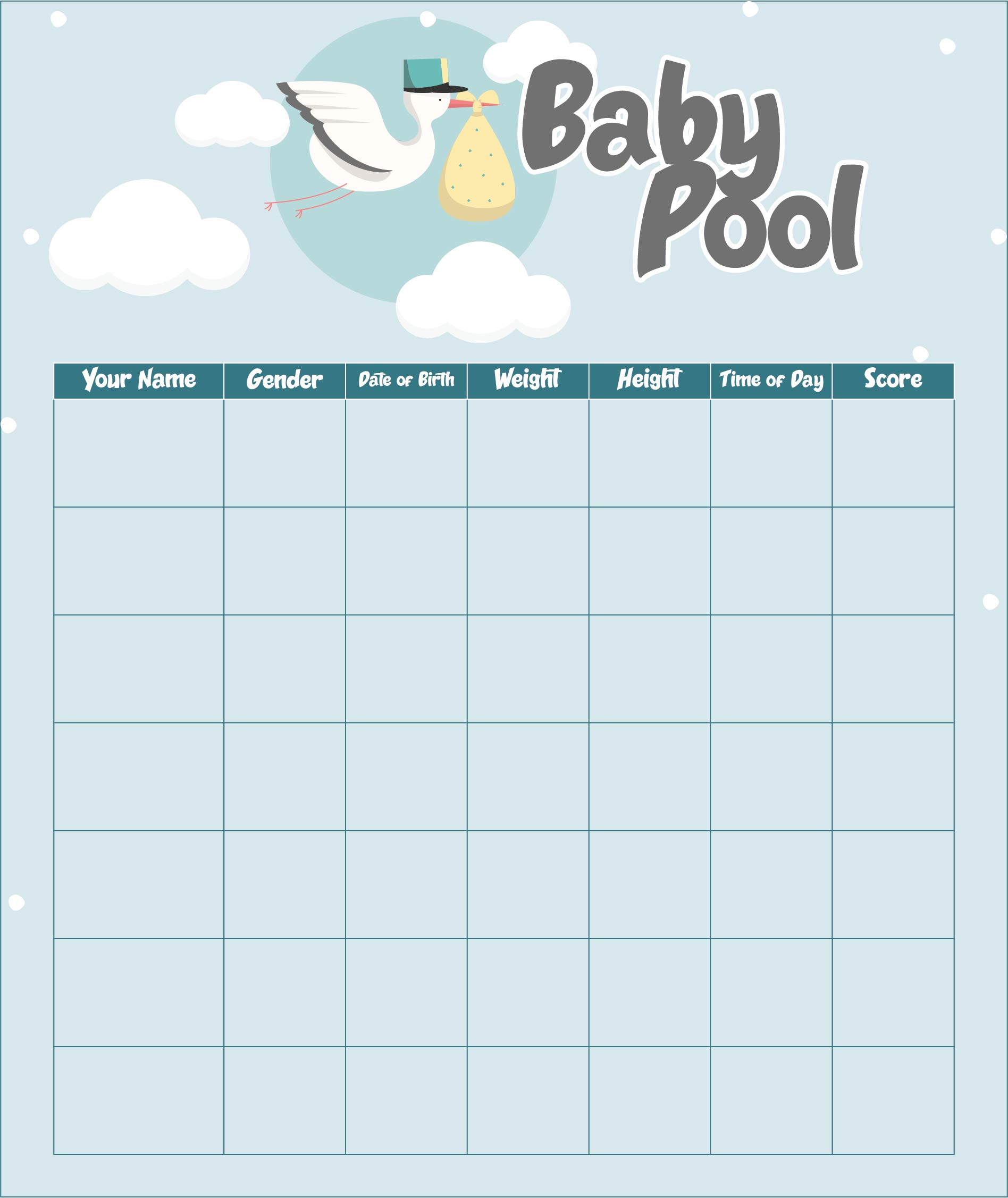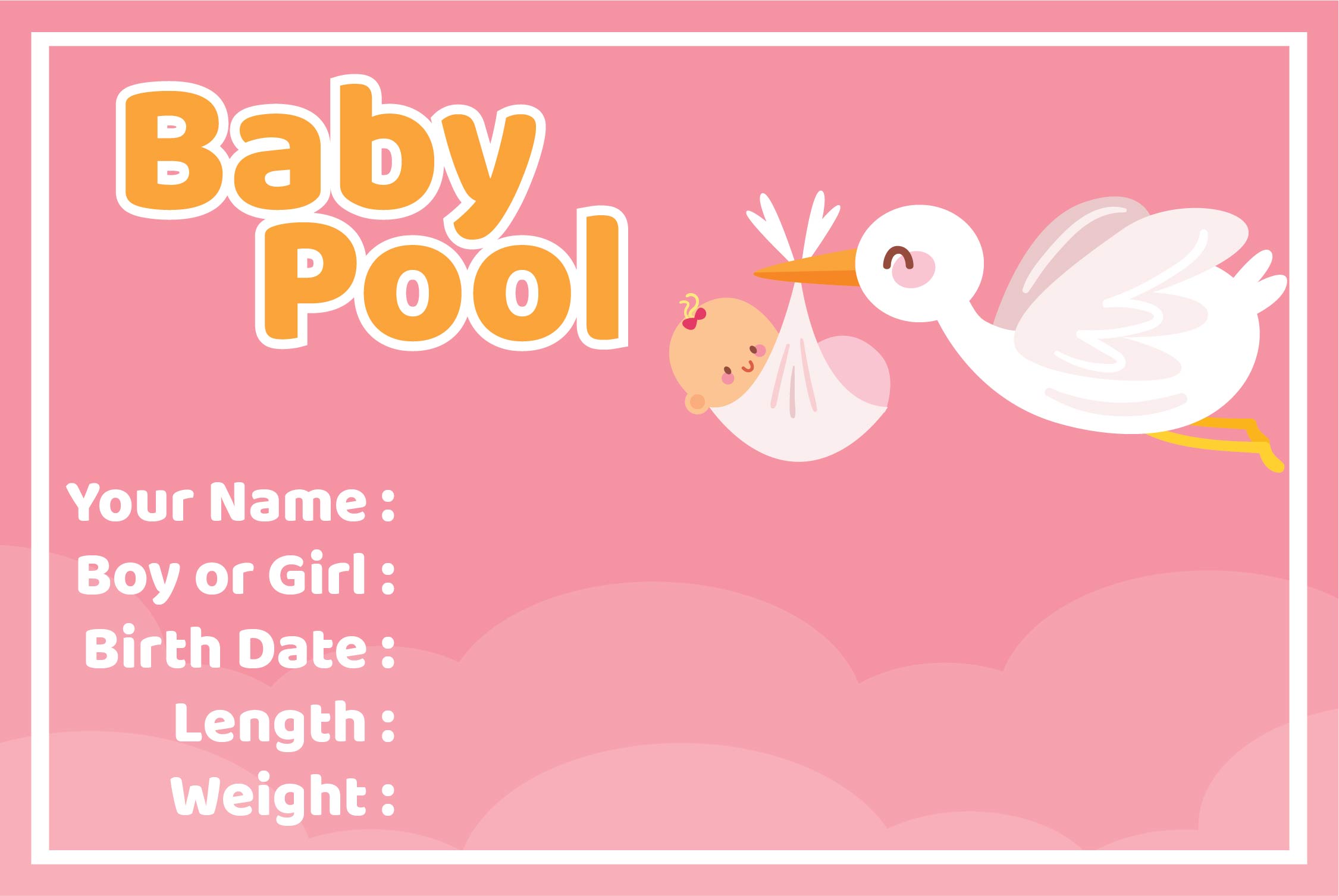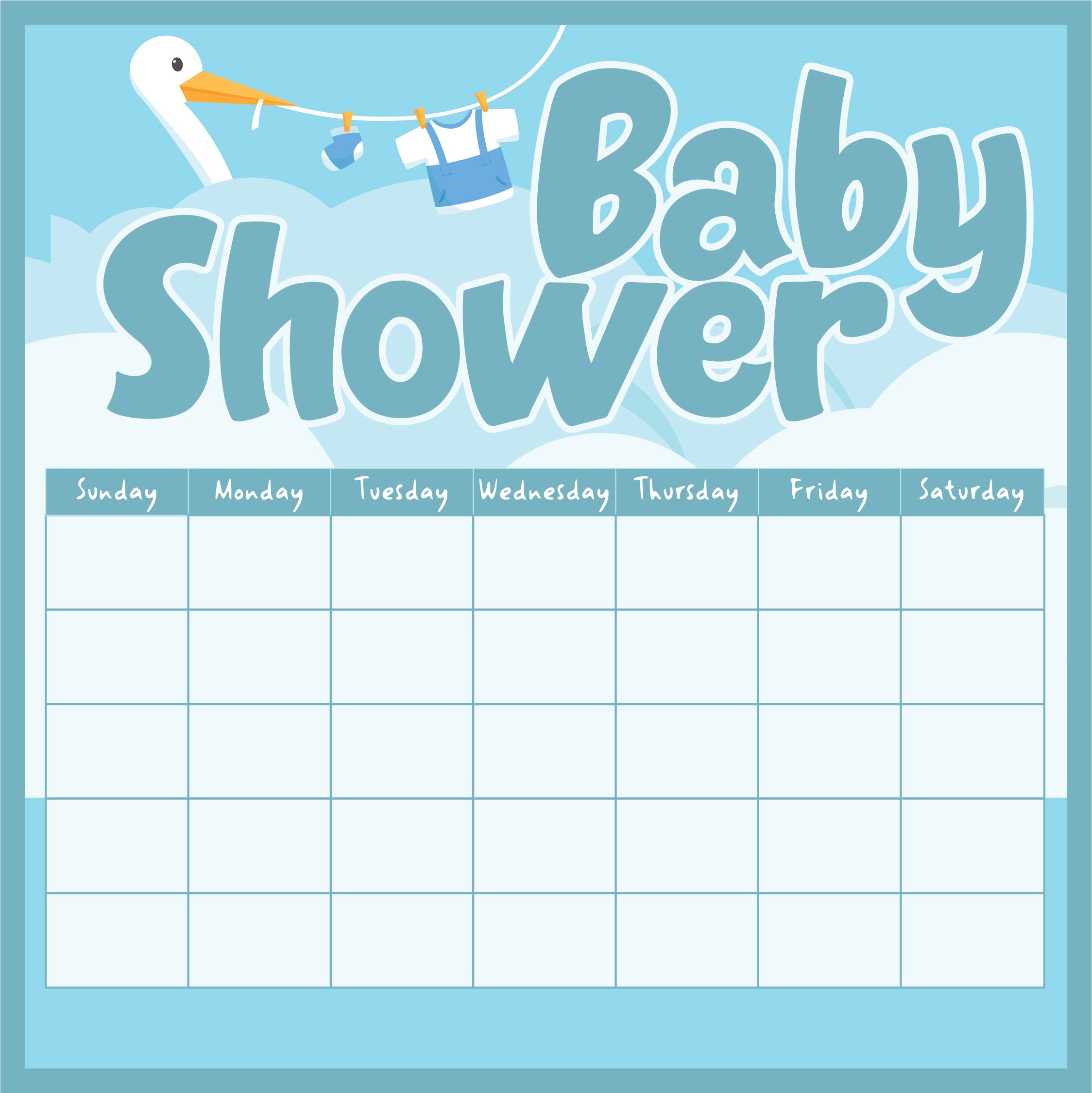 How do you guess the due date?
The only thing that you need to prepare when hosting the baby weight pool games is calendars. You can choose the conventional one with the printed calendars or you can prepare the calendar on your phone for the game. The rule is also simple. The participants will be asked to guess the baby's due date. It can be months or days. For those who guess the same dates, they will be asked to guess the weight or the time of the baby's birth date. Meanwhile, the hostess is responsible to send the winner a prize when the baby has arrived.